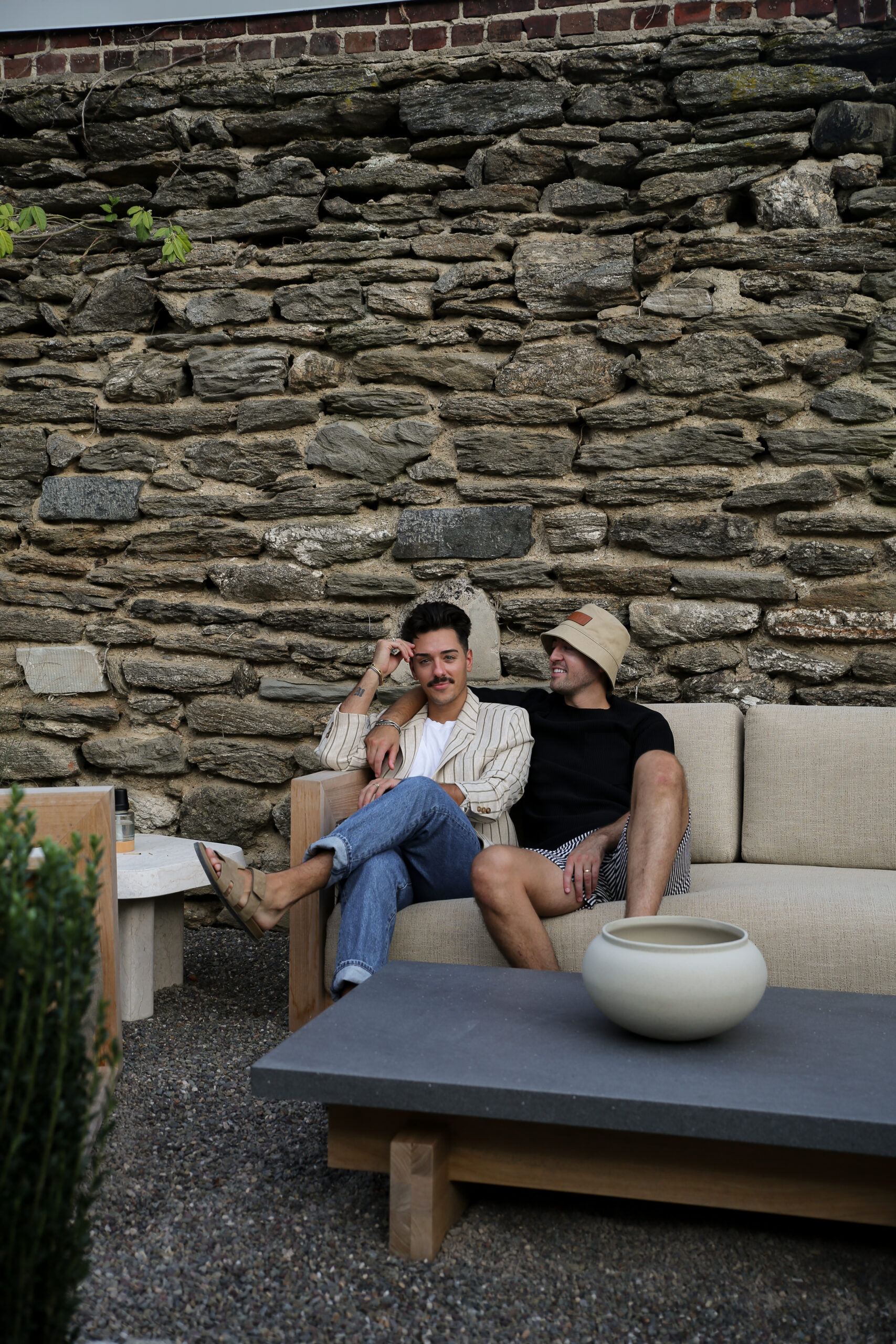 We all know living in the city doesn't allow for much outdoor space. When we first purchased our home (2019), our backyard was essentially a tiny rectangle with a limited amount of room for us to express our personalities. Little did we know, in a matter of years that would change. Let's rewind a bit.
About two years ago, one of our neighbors started the conversation about purchasing an abandoned plot of land behind our block. Initially, we didn't know where to begin or if this was even a possibility. Luckily, our neighbor was motivated to make this happen. After a year of working with the city, lawyers, and surveyors, she had success! The land was hers.  She then split the space between six neighbors. It was such an exciting day!
We always knew we wanted our outdoor space to have a bit of a west coast meets Europe feel. We wanted the space to consist of natural materials that welcomed a very grounding feeling. There is something so calming about being surrounded by nature that allows us to recharge and revive our creativity. We hired Matt from Gleason Landscape Design to help us map out the yard and make our dreams a reality.
After a few brainstorming sessions, Matt was sure he was able to bring our exact vision to life. We wanted to have multiple areas throughout the yard. A pathway filled with wild-looking grasses, a sitting area, and a dining space. We also wanted these areas to be filled with stone to give a Tuscan feel. Only about two weeks later, we had a beautiful backyard! We filled the space with the most exquisite pieces from Arhaus. Teak furniture with sleek lines and beautiful fabrics. We've linked all the pieces below.
We cannot wait to enjoy our new space with family and friends! It truly is such a dream for us. Let us know what you think!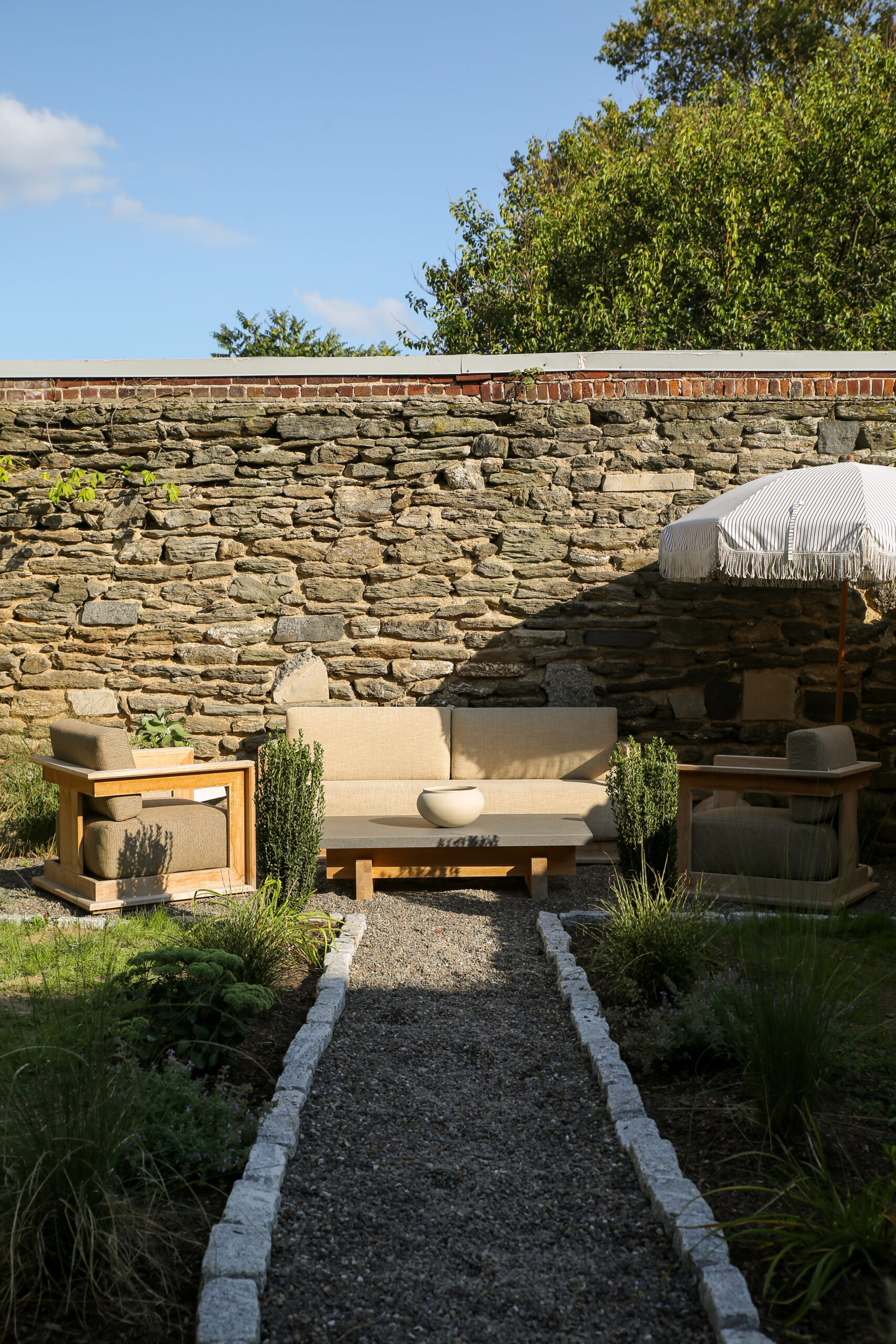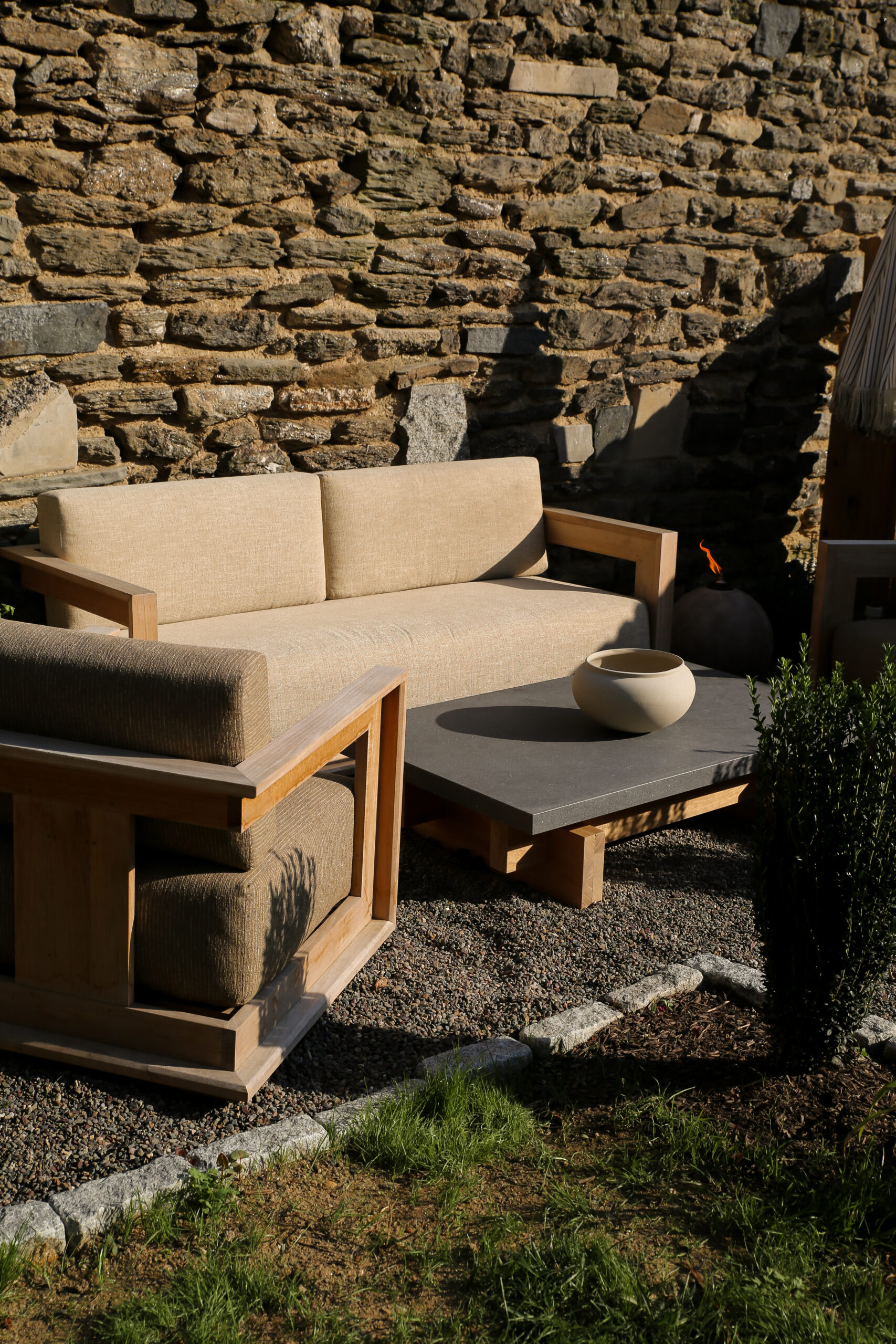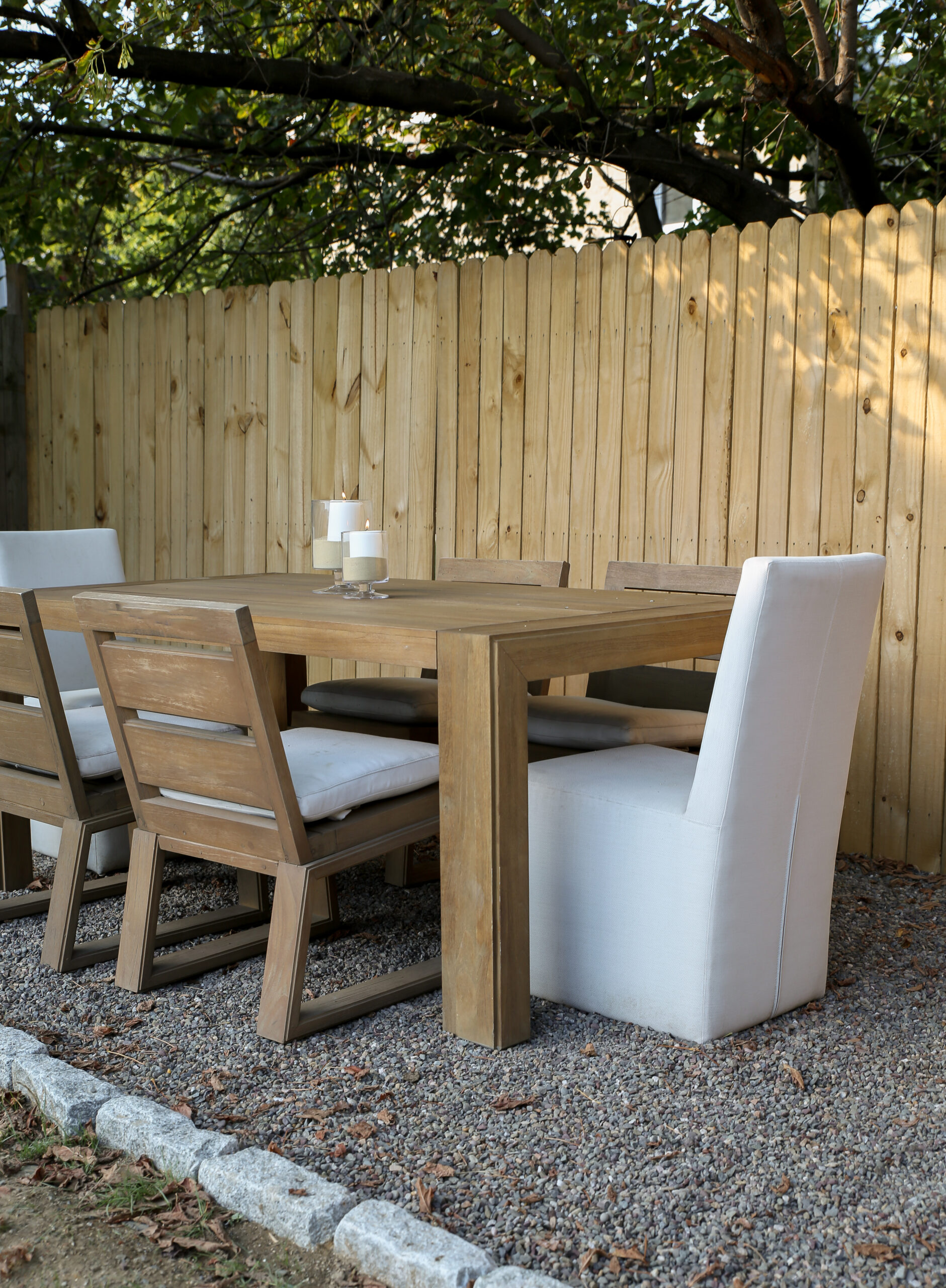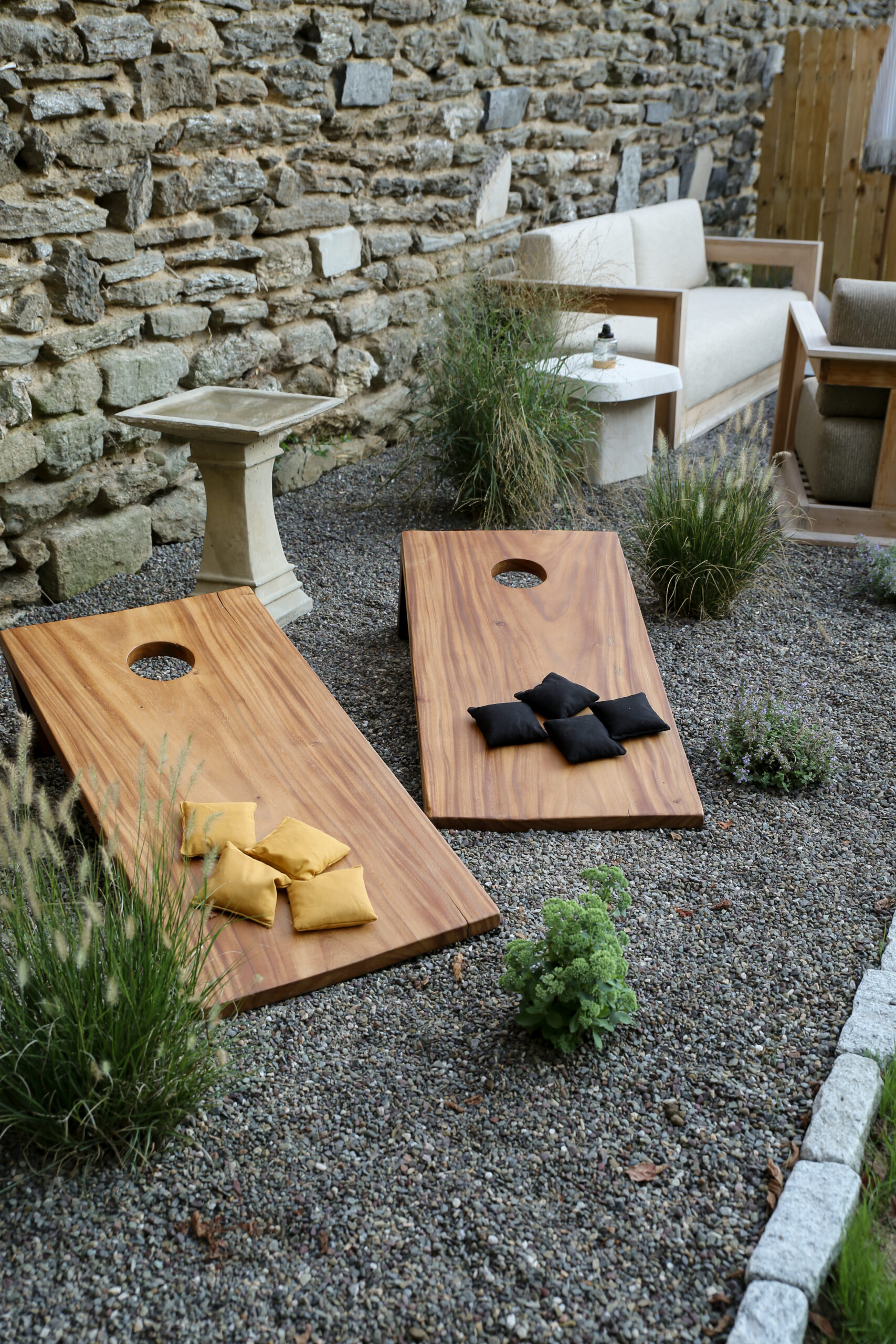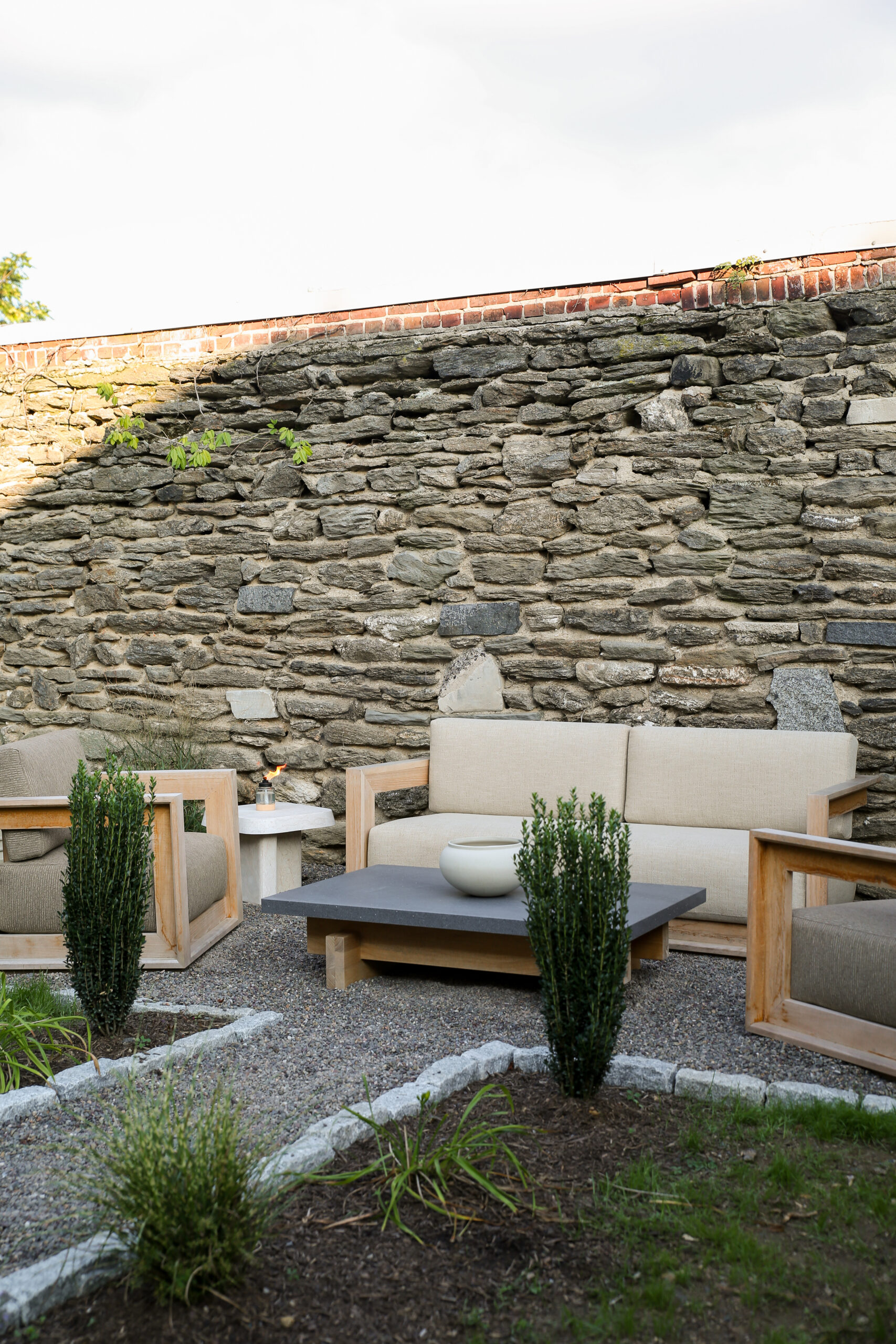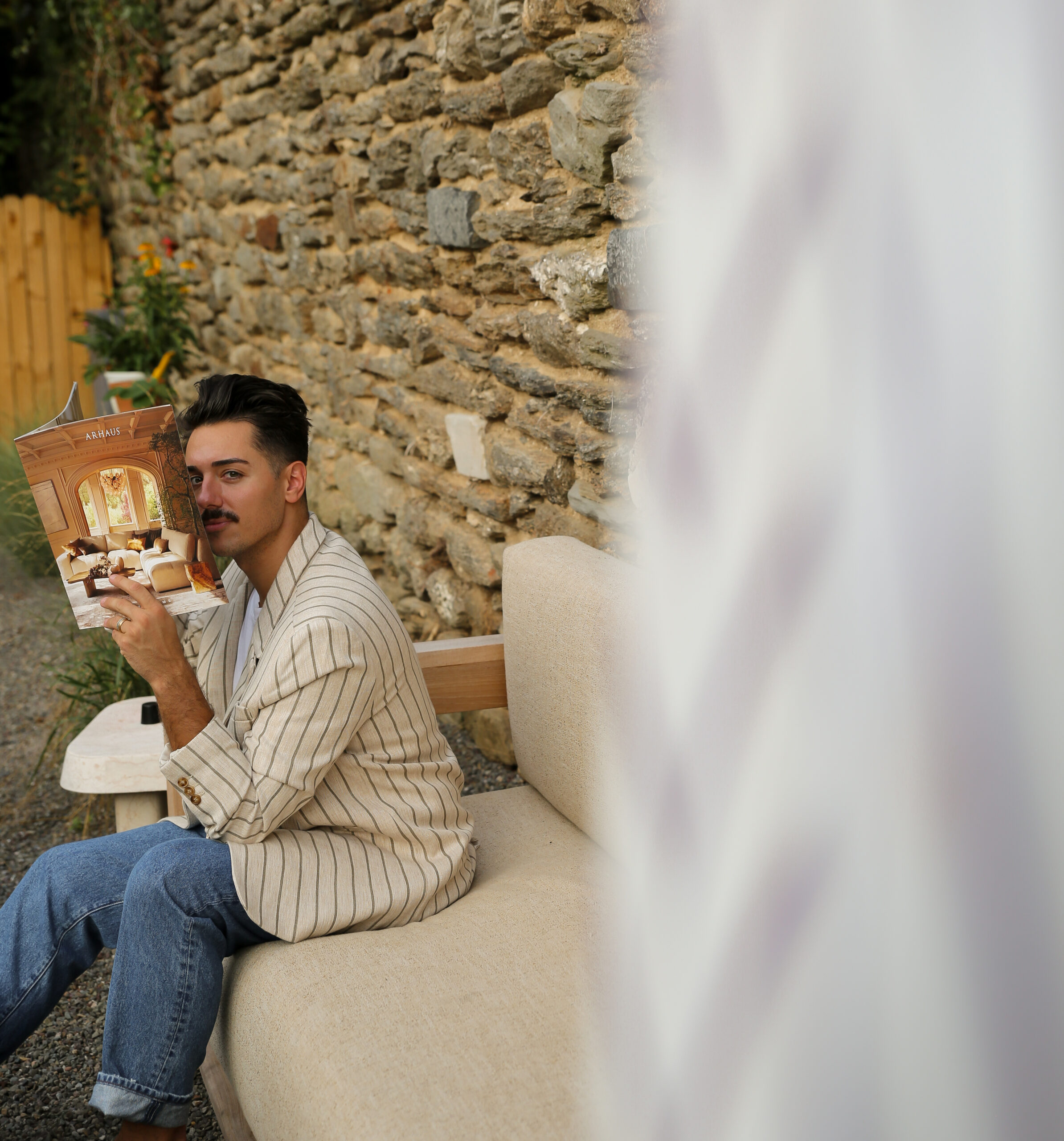 ---

---