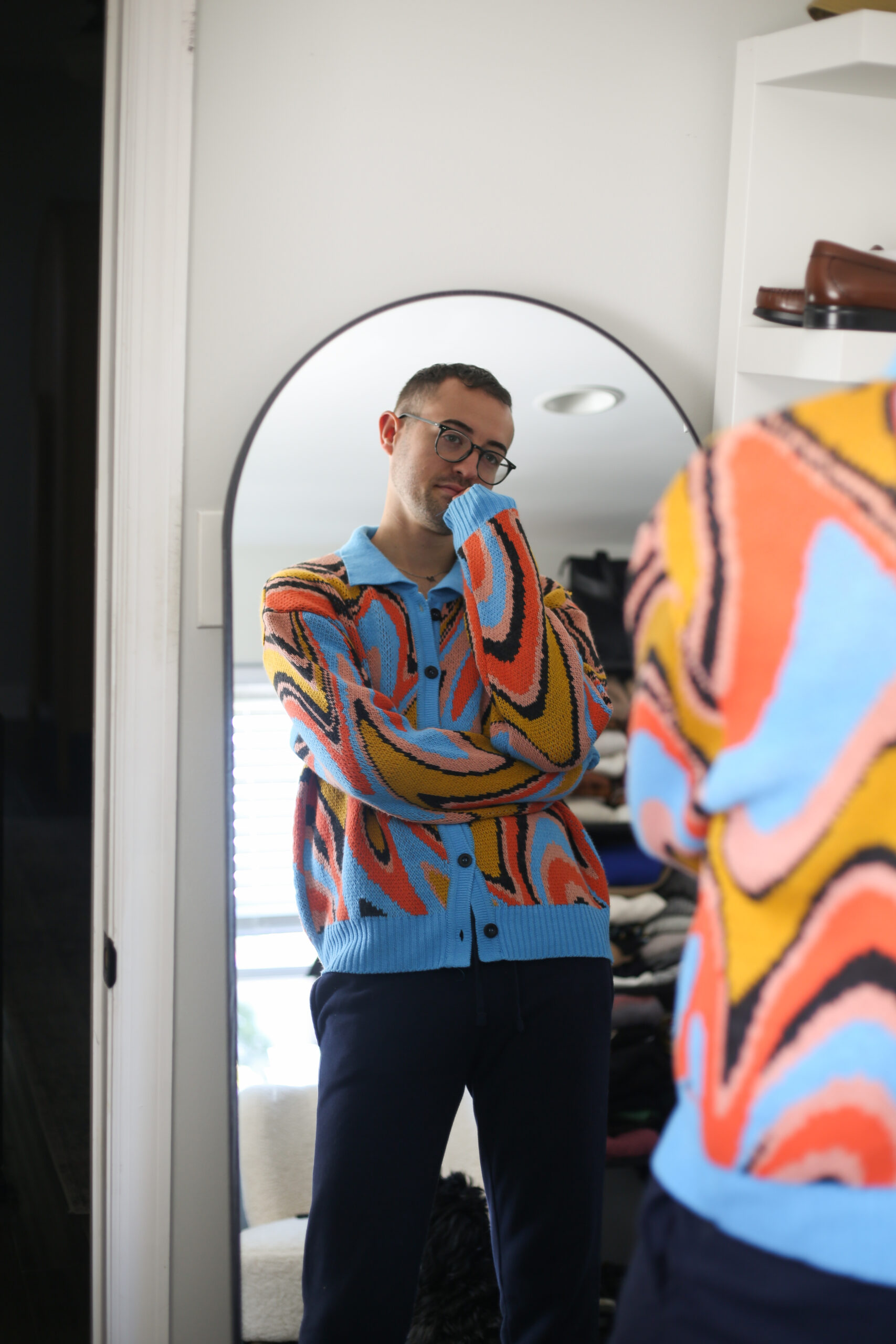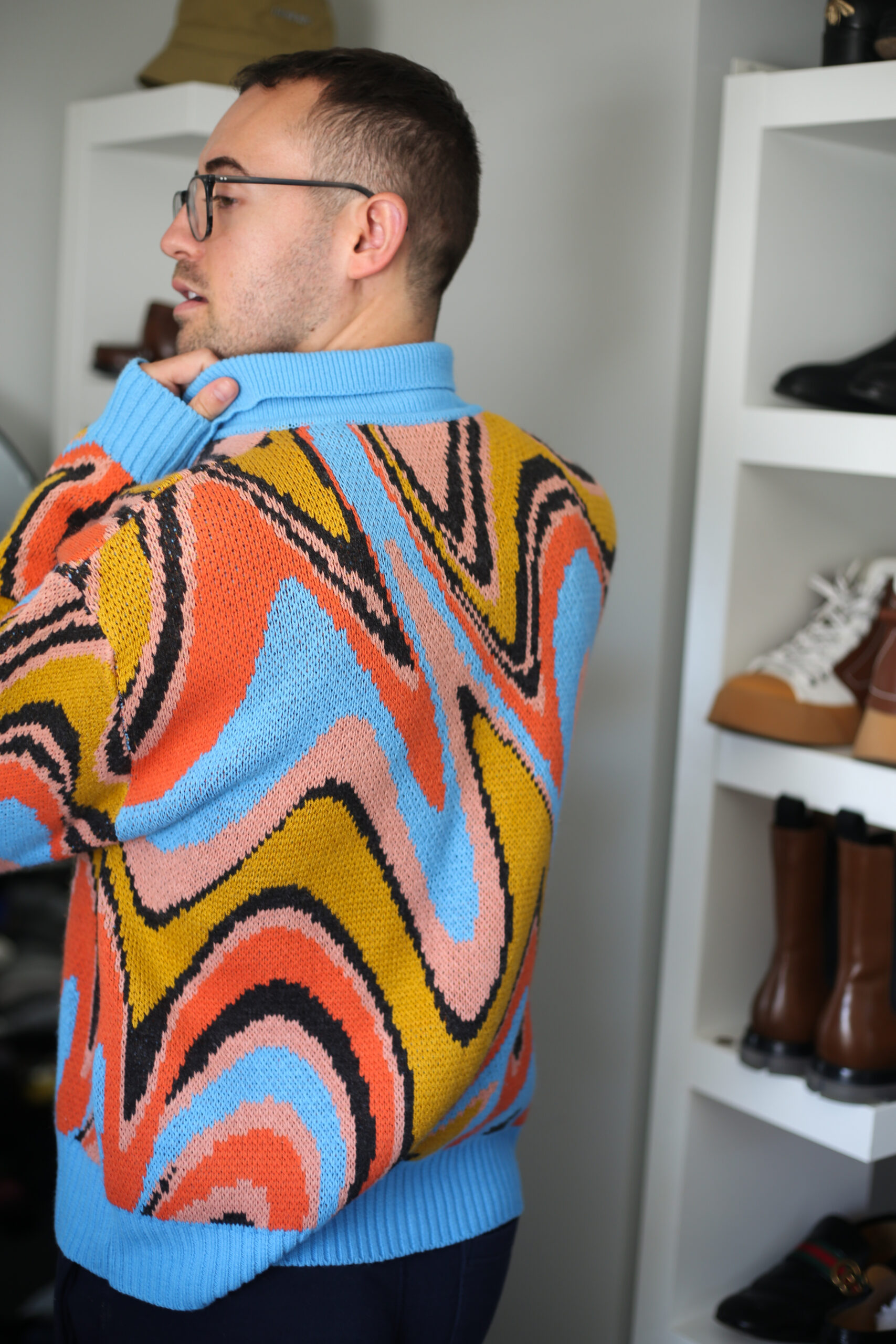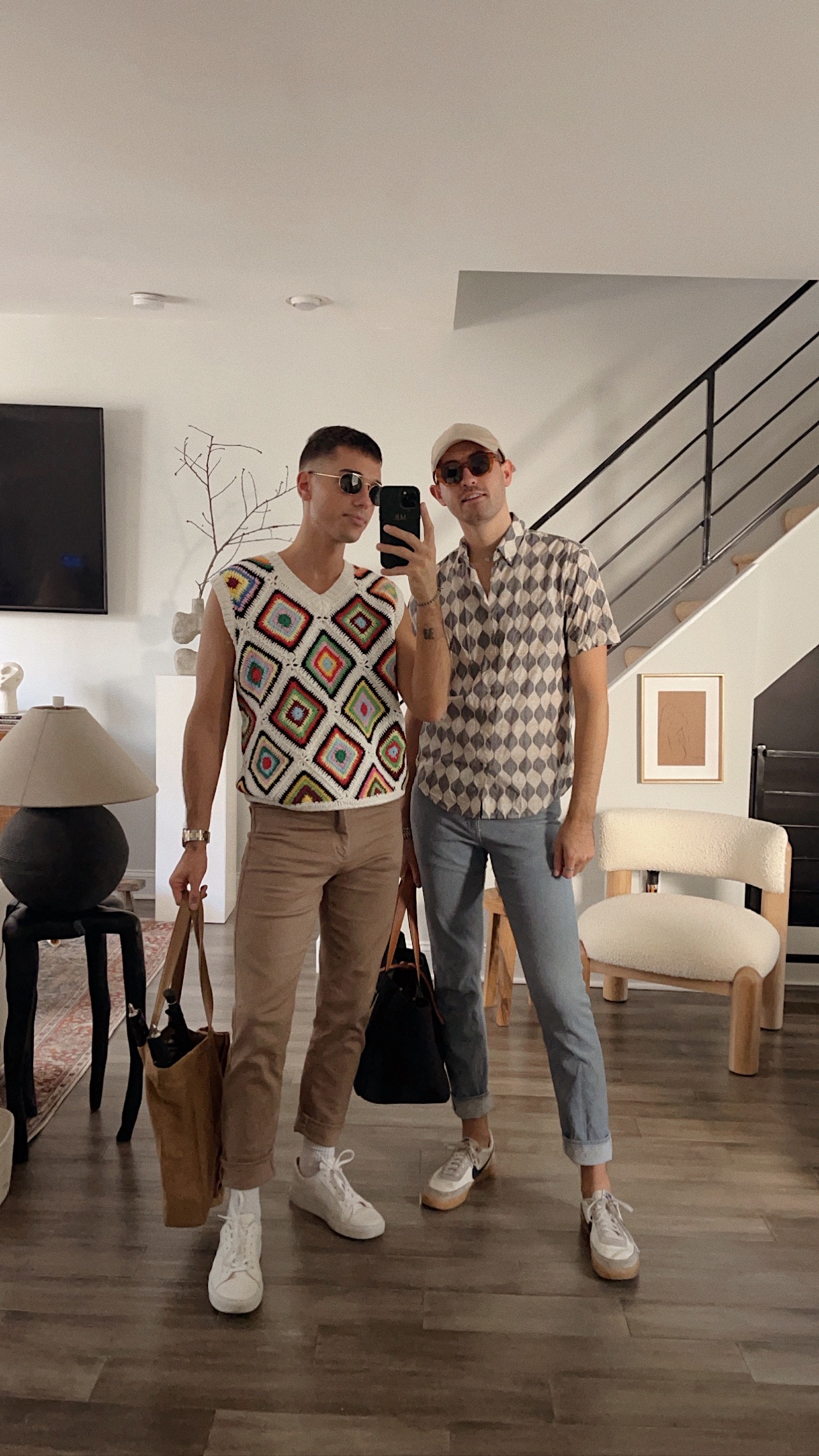 We're hitting that time of year where we start to transition to the fall. We've been leaning into color a lot more lately as we move into this phase. As we've been shopping for new fall pieces, we discovered the brand Jaded London. We first saw this super colorful and very unique cardigan on TikTok (duh) and fell in love. We immediately ran to their site and started shopping. They have ton of great knitwear in super fun colors and designs. The pieces are beautifully curated and really feel like they are one of a kind. We knew we had to share with you — especially since a ton of you messaged us after we posted on IG story.
Here are some of our favorites….
---
Swirly Curly Cardigan – We are obsessed with this design. It's incredibly soft and perfect for those chilly evenings. 
Brown Wavy Knit Fit Polo Shirt – The colors. The waves. It's all so good.
Crochet All Day Vest – This vest is perfect for layering. Still warm out? Wear it on its own. Feeling chilly? Layer it on top of a tee or even a turtleneck.
Ecru Cable Knitted Vest – Another great layering piece.
Neutrals Cobalt Blue Cardigan– We're suckers for a cardigan and this one looks so cozy.
---