---
Blogmas Day Five
---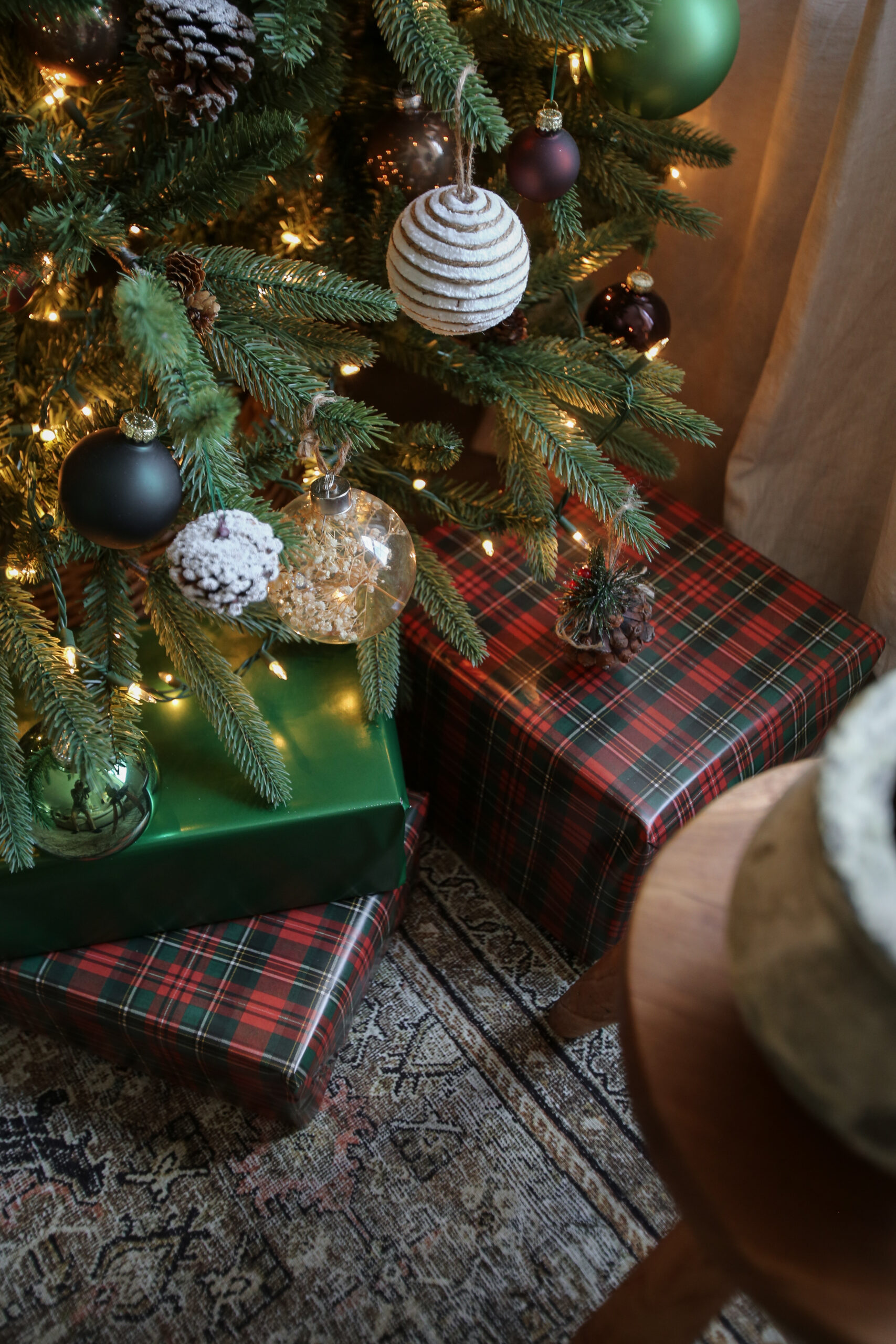 We've been so excited for this post! It's hard to fully express how thankful we are for your love and support. We consider you all family and we wouldn't be where we are today without you. As a little holiday treat, we are giving away two bundles of goodies. We are sharing everything over on Instagram right now! The rules are simple.
Follow us on Instagram @alexandmike
Tag 3 friends in the comments of the giveaway photo and let them know why they should follow us.
That's it! The winner will be announced on Friday, December 17th.