One of our favorite things about fall fashion is layering. This allows us to express our personality in more ways than one. As we move closer to winter, we're able to switch things up by adding layers to bring in dimension and even some juxtaposition. This is something we love doing with outfits — pairing two things that might not initially be thought of as a pair. We do this a lot with formal and casual pieces. It adds a visual experience to the look. We really take this principle with us in almost all aspects of our life. It's no fun following rules, anyway.
Right now, the weather is still pretty mild so we don't have to break out the heavy topcoats just yet but we can add in jackets, sweaters, hoodies, and pullovers to really embrace the fall season. This helps us stay warm while adding some variety to a typical look. One shopping destination we've been visiting more frequently lately has been the Nordstrom Men's Shop. These pieces are made by Nordstrom at such high quality. No matter what you are looking for, the Men's Shop most likely has it waiting for you. In general, Nordstrom Made means there is a focus on fashion and value. There is a whole team of designers working to create pieces with the highest quality at the best value.
One pro-tip when it comes to layering in general: mix and match formal and casual. Mike paired a sport coat with a super cozy hoodie and some chinos. By doing this, the outfit takes on a new life. Rather than the expected traditional feel, you get a more diverse, relaxed feel while still keeping things elevated. On the other end, Alex paired a slim fit chino with an overdyed trucker jacket and camp shirt. Another way to show contrast. Side note: the fit on these chinos is next level. Some of the best Alex has ever worn!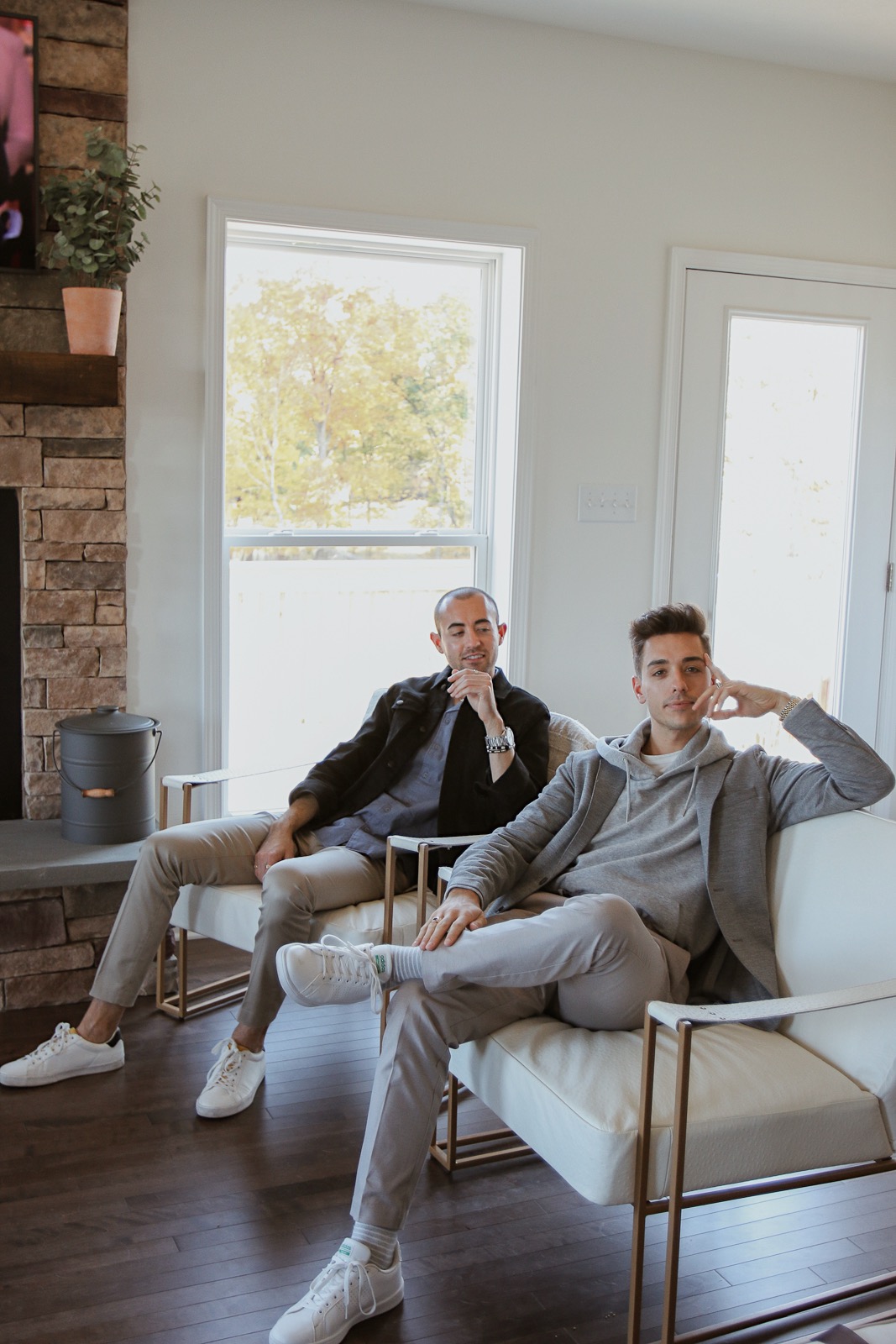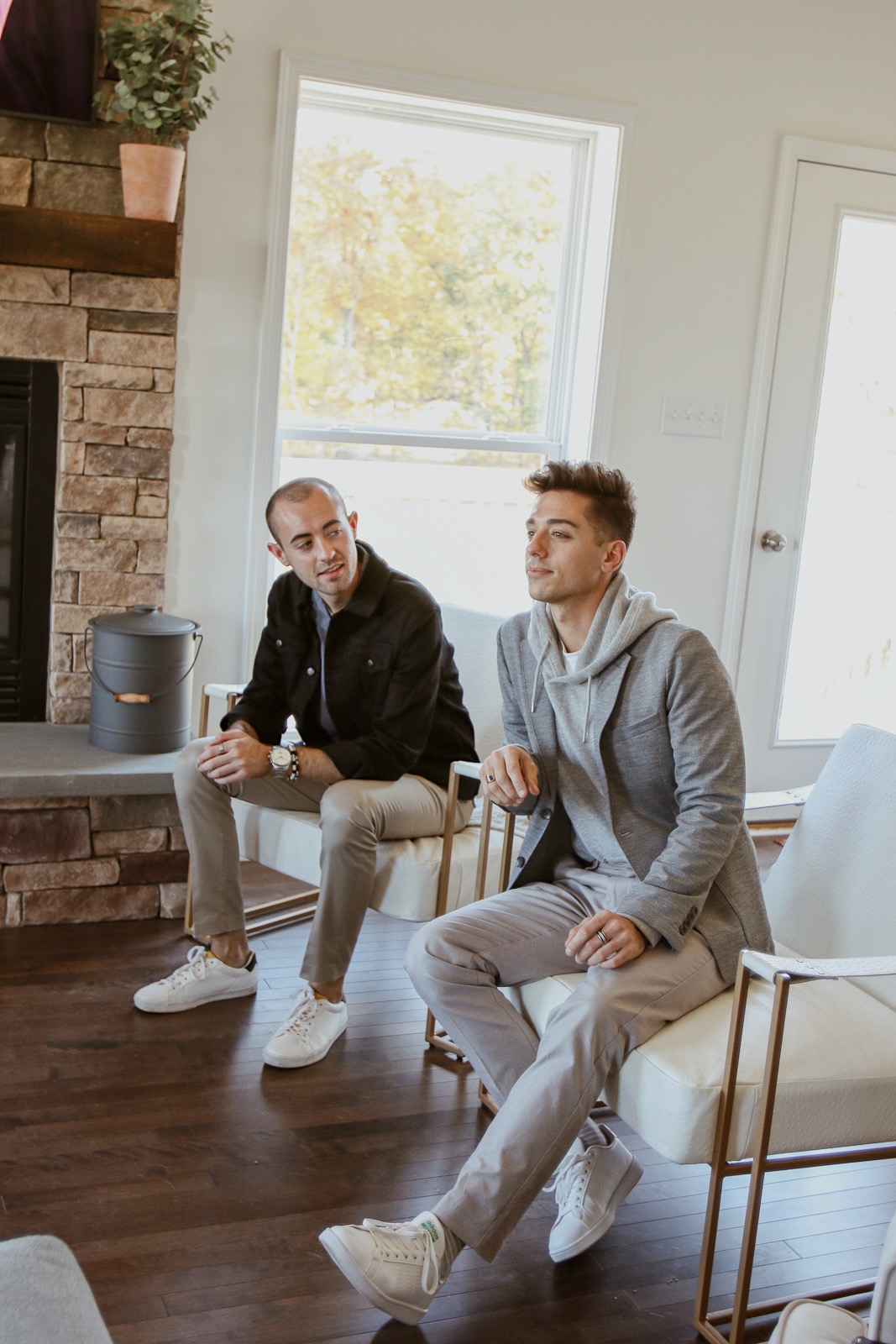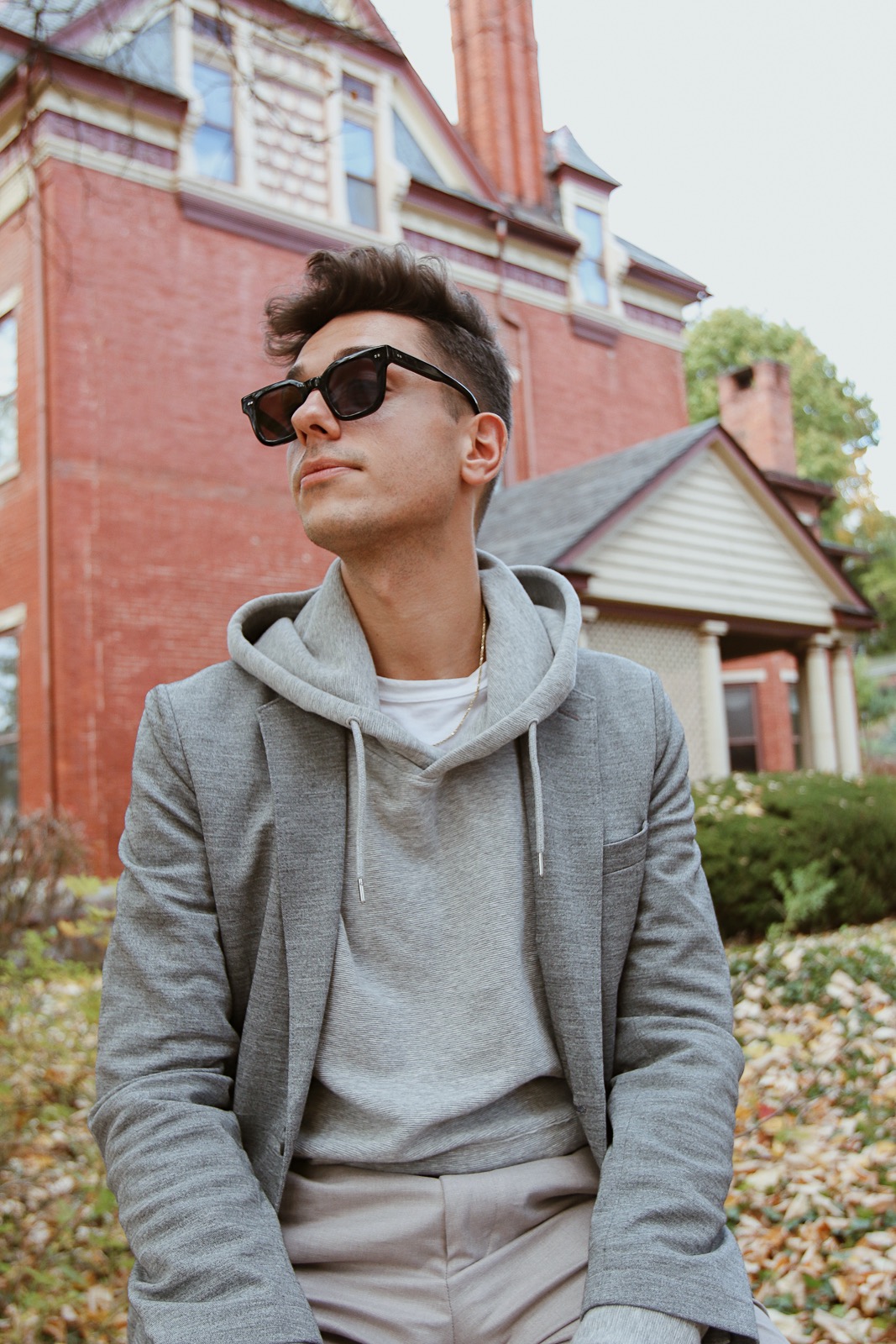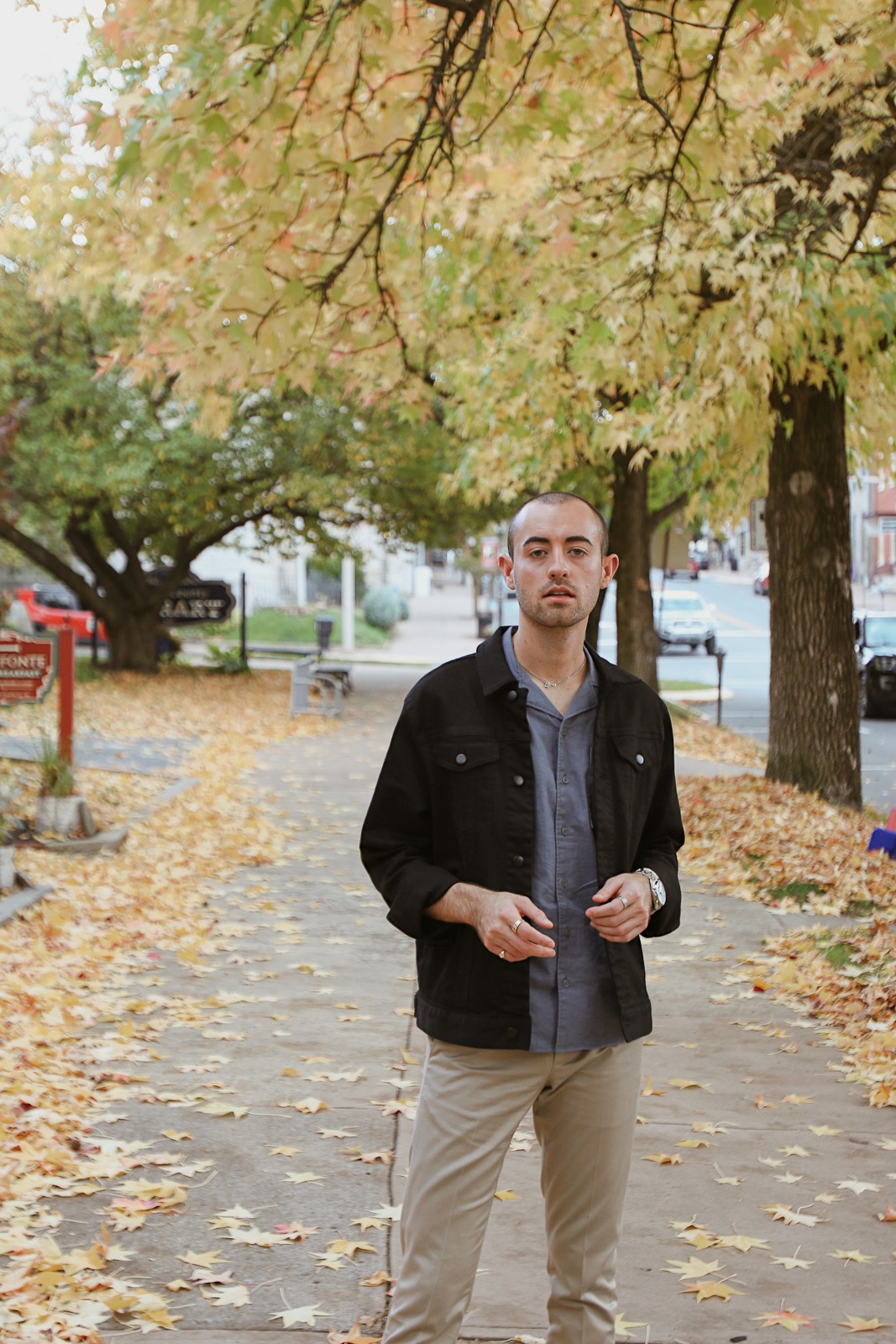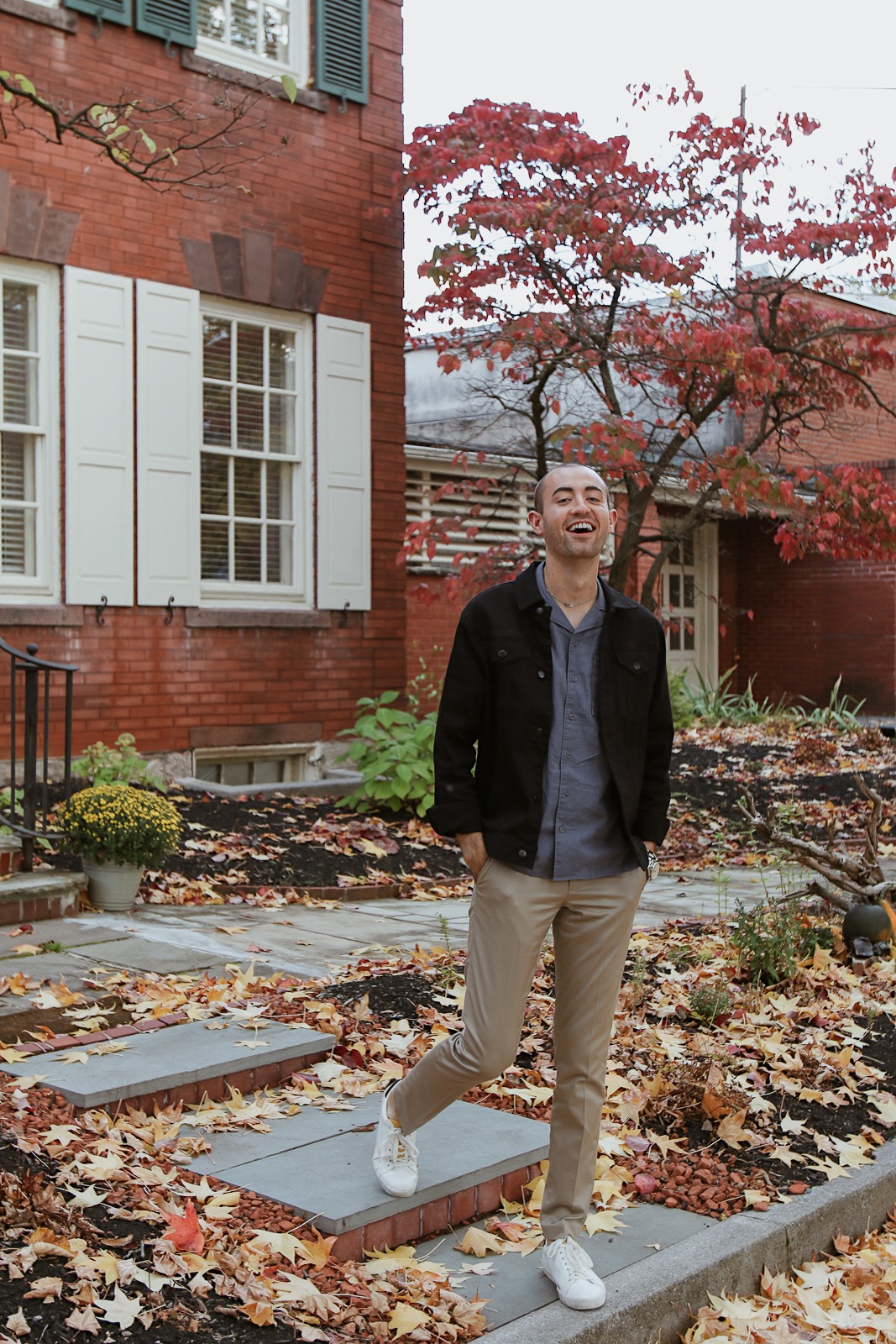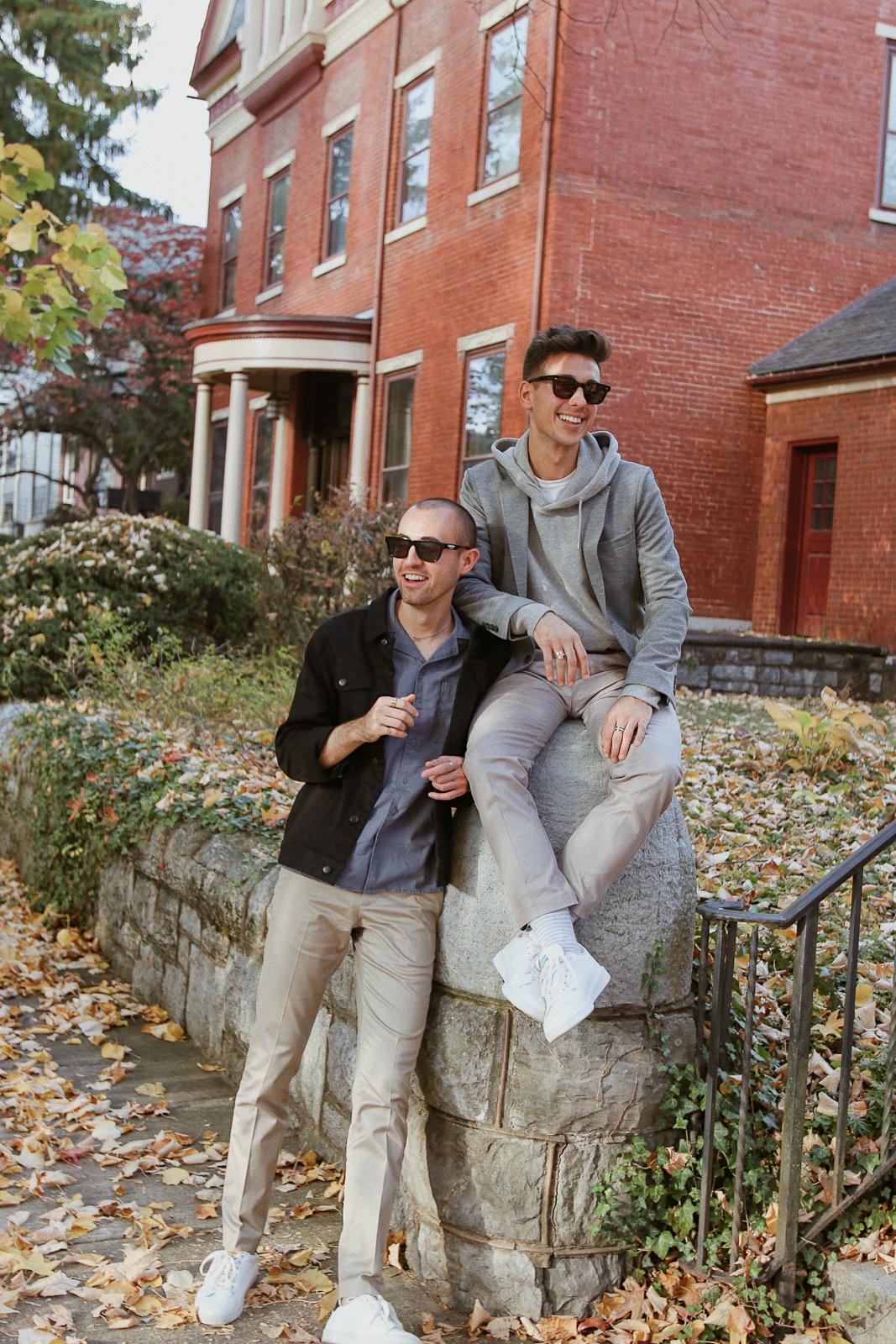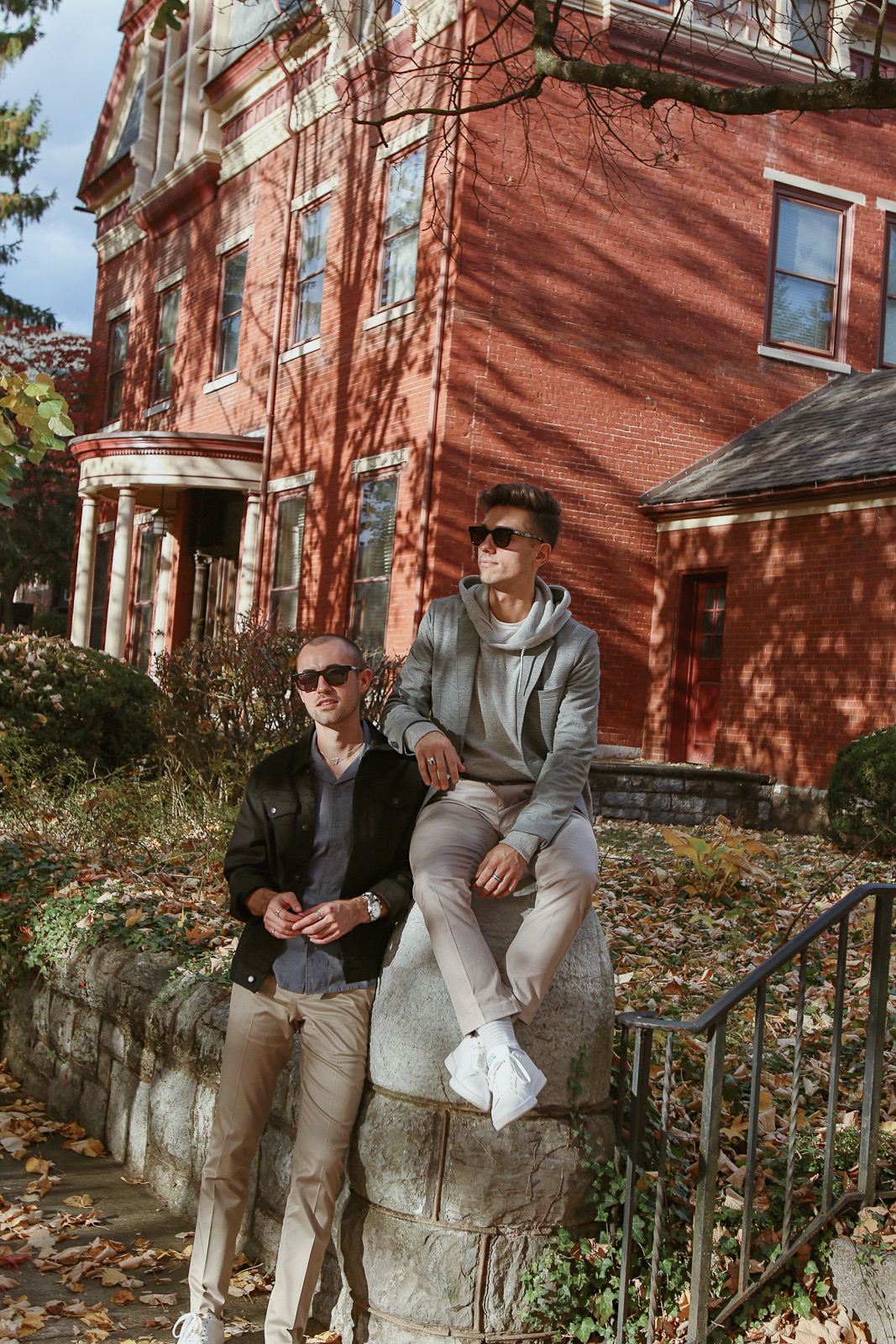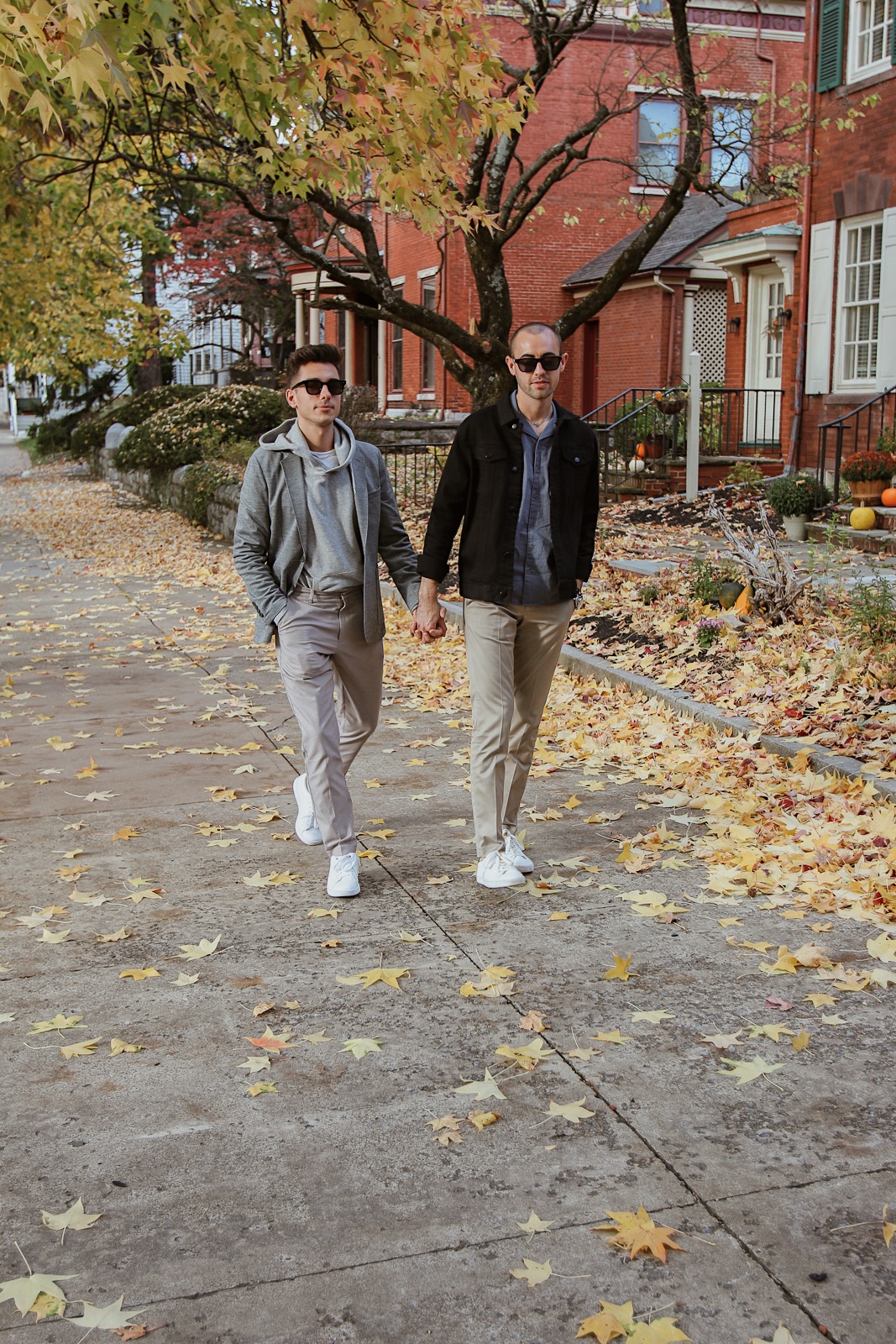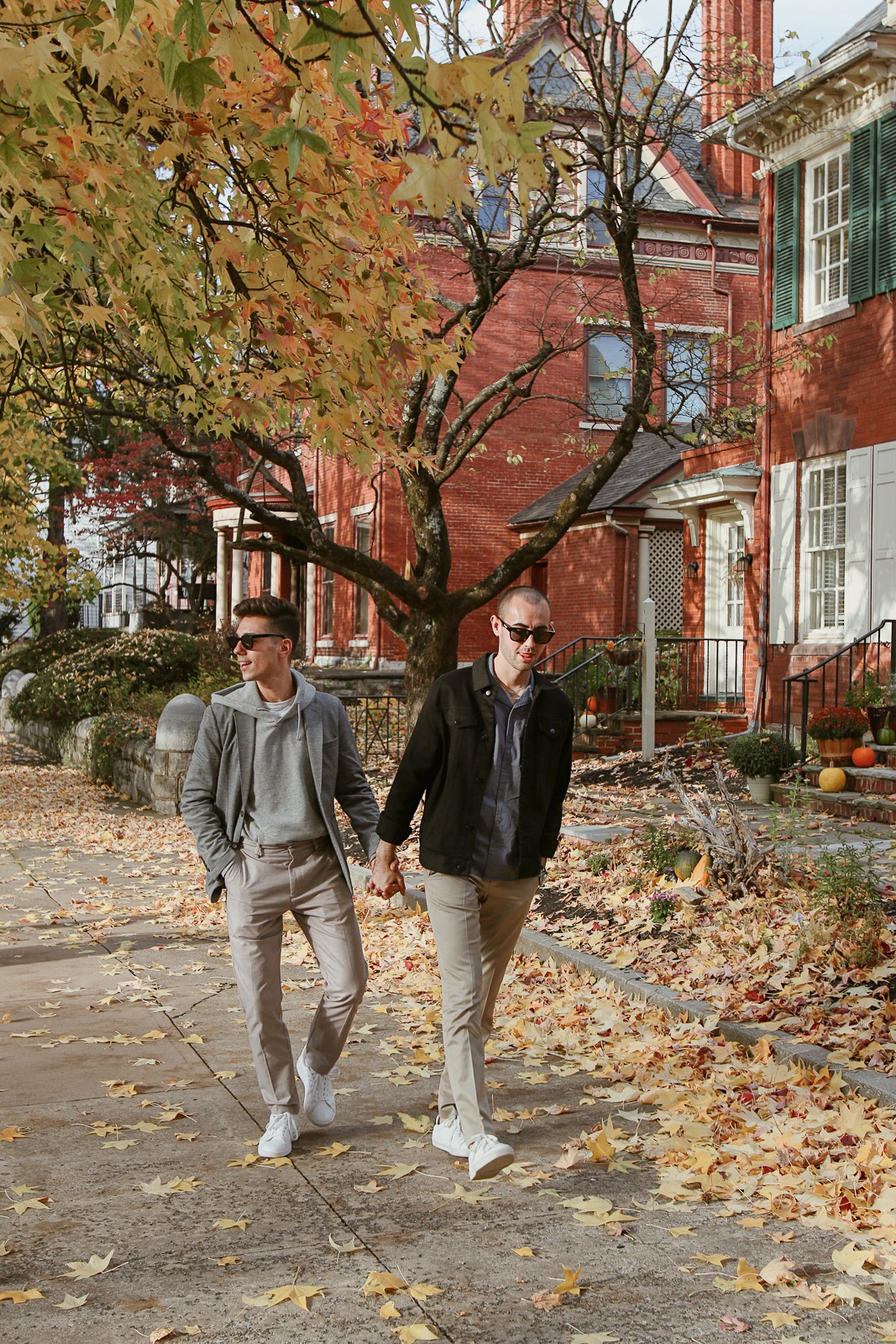 This post is sponsored by Nordstrom and rewardStyle. As always, all thoughts and opinions are our own.
---
SHOP THIS POST

---