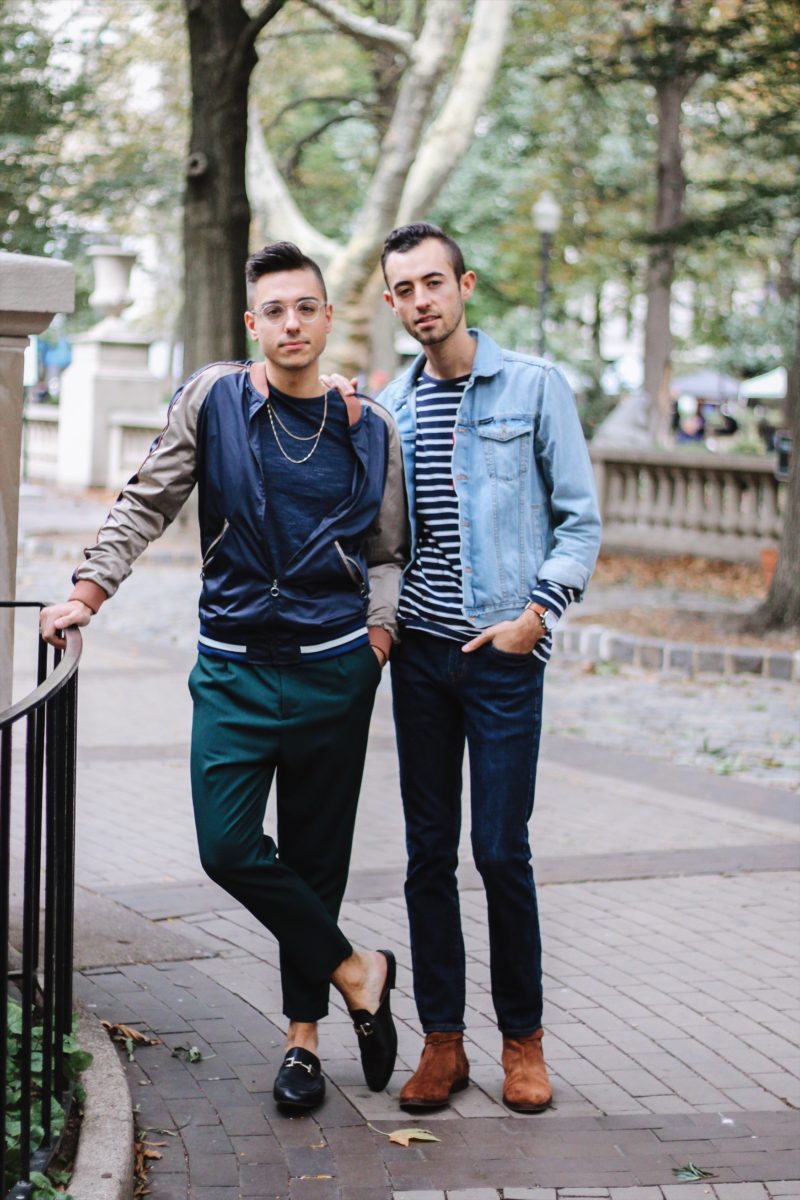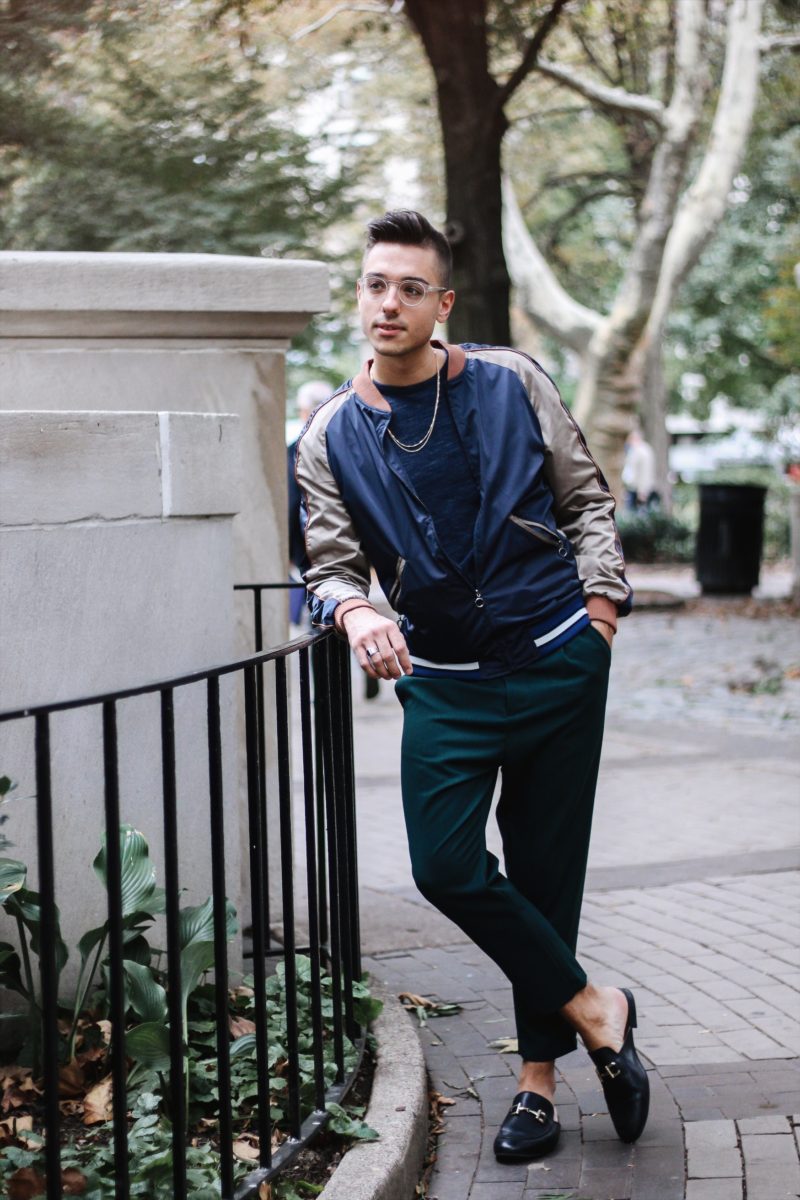 Hi, guys! Hopefully, you all had a great weekend. Our weekend was full of birthday celebrations for Alex's sister. She recently turned 21 so she came to the city to stay with us for the weekend. To kick things off, we visited the Pennhurst Asylum. OMG! Guys, this place is the real deal. Alex literally screamed so much he lost his voice. But it was totally worth it because we had so much fun. It was a great way to kick off the weekend and the fall season!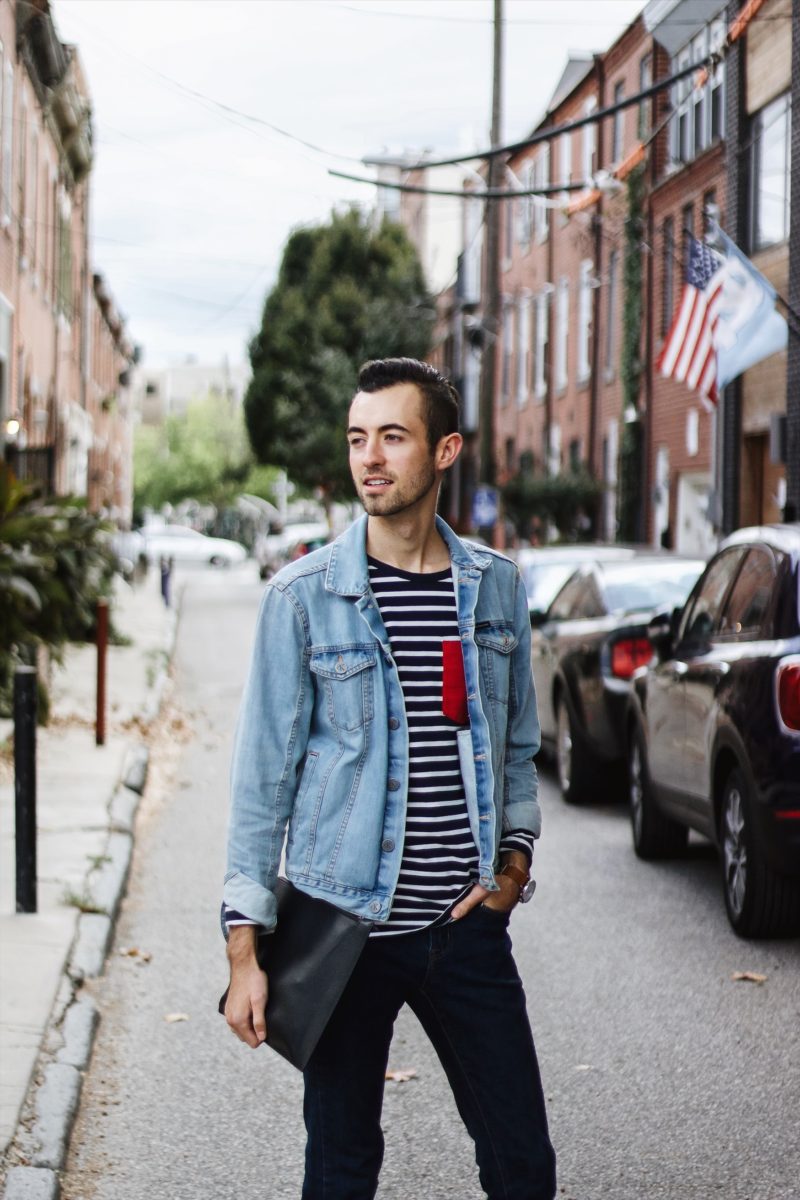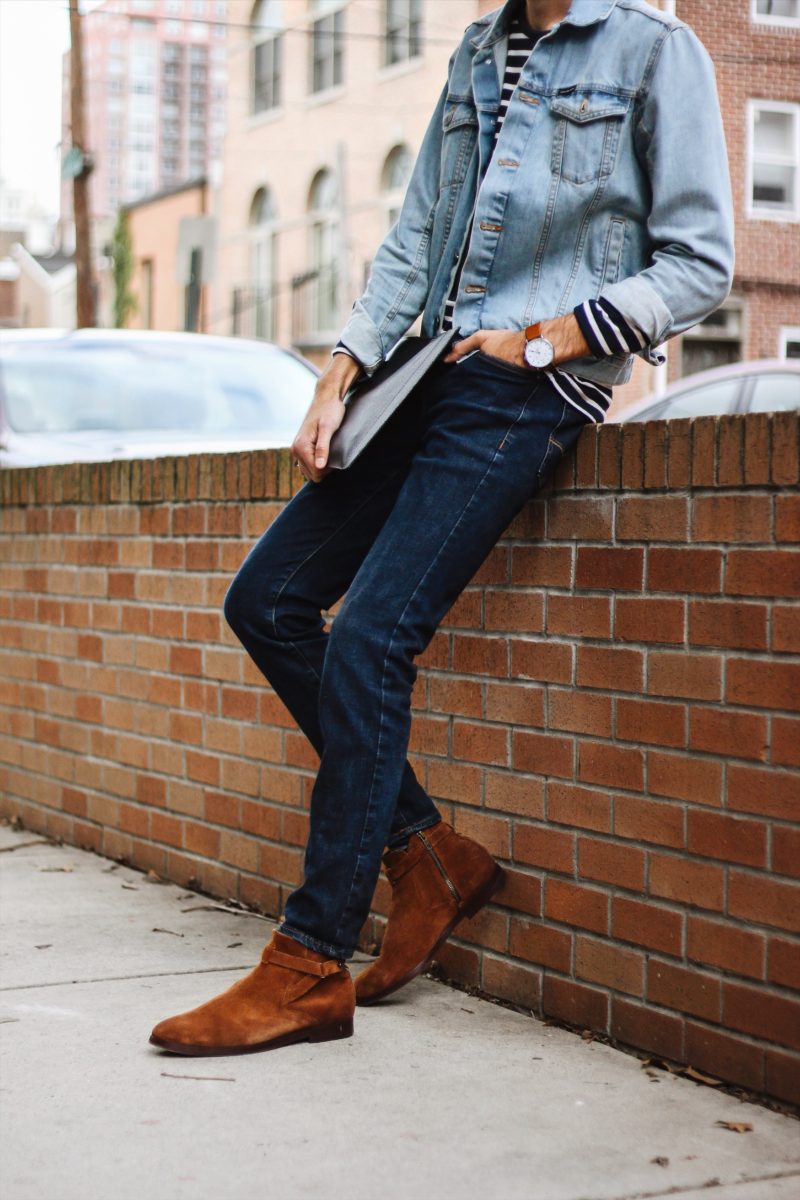 We started our Saturday with a birthday brunch at home. We obviously had to have mimosas to toast the day. As much as we love going out for brunch, it's nice making a spread at home. Also, we're using any excuse to use our new dining room table (final reveal coming soon!). It was fun just hanging out and catching up with each other. After we finished brunch, we got ready for the day and hit up the city. It was fun showing Alex's sister and her friend what Philly has to offer. We walked around, shopped (duh), and hit up a local dive bar for a quick bite and drink. It was so nice being able to walk around without sweating like crazy. Hello, fall weather! Anyone else excited about the season? As much as we love summer, this cooler weather is just what we needed.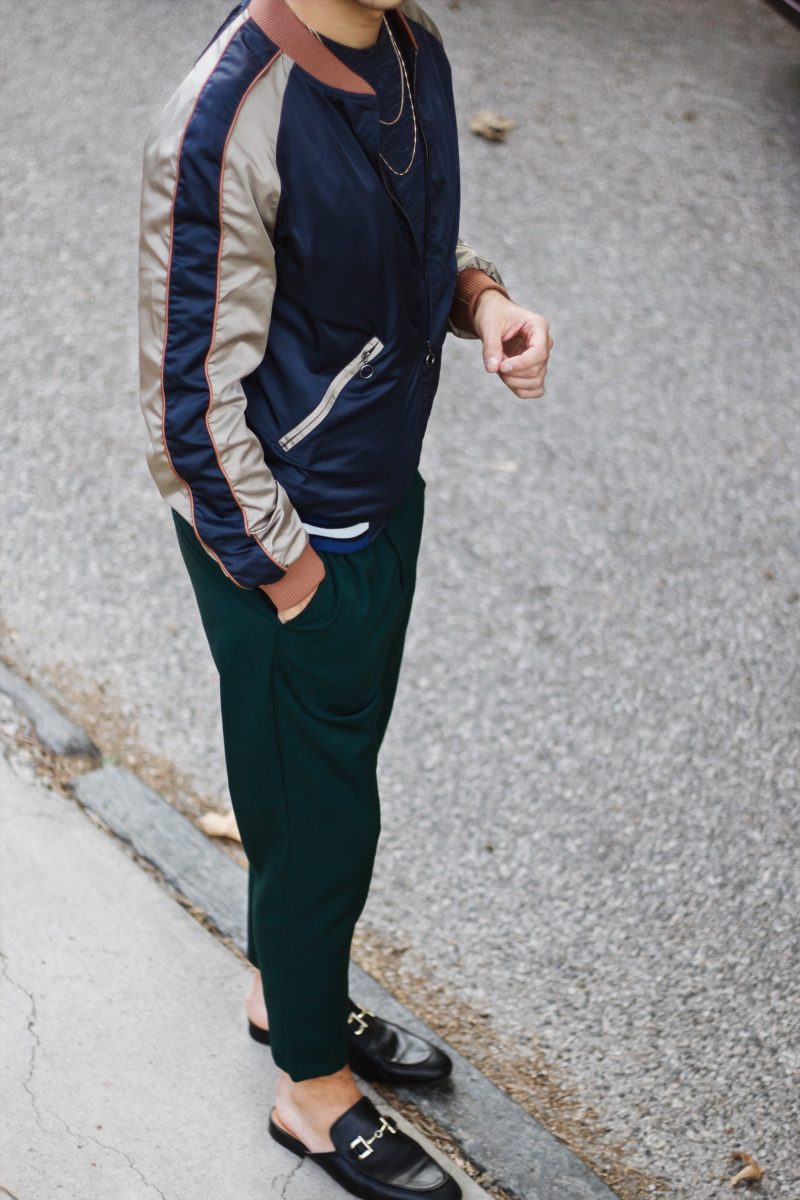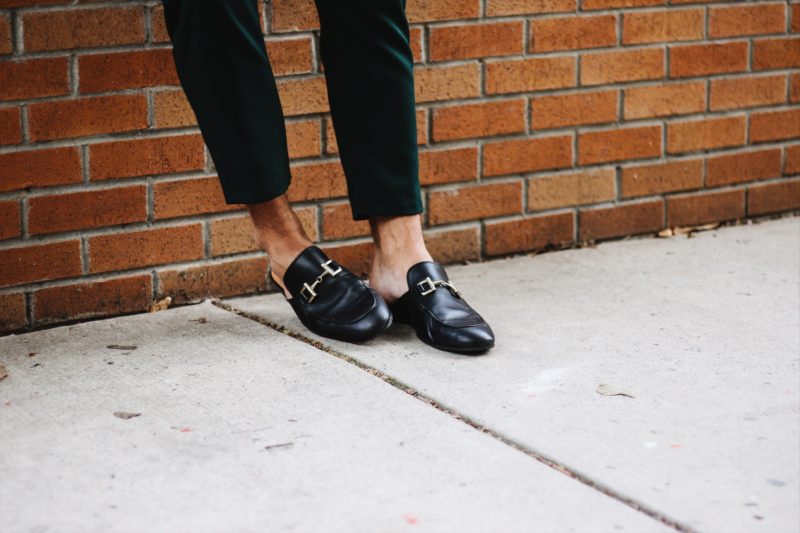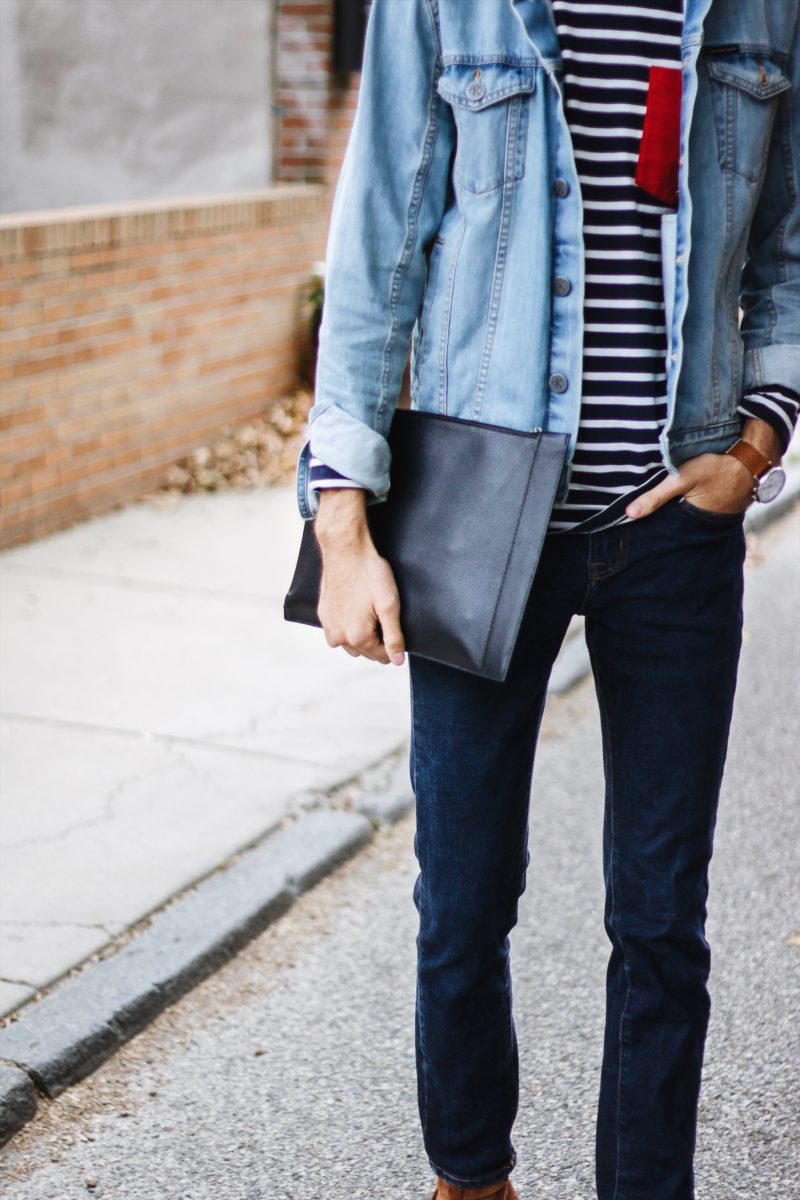 As for the rest of the weekend, we went out on Saturday night to officially celebrate. We first went to dinner at Taproom on 19th. Philly friends, this is a must-try! The food was out of this world. We highly recommend the General Tso's Cauliflower and the Roasted Beet Burger. So. Damn. Good. We spent the rest of the night popping around to different bars. We seriously had so much fun. We ended the night with dancing. Lots and lots of dancing. How can you not?! You may have seen a few boomerangs on the 'gram. You guys know we're always down for a boomerang!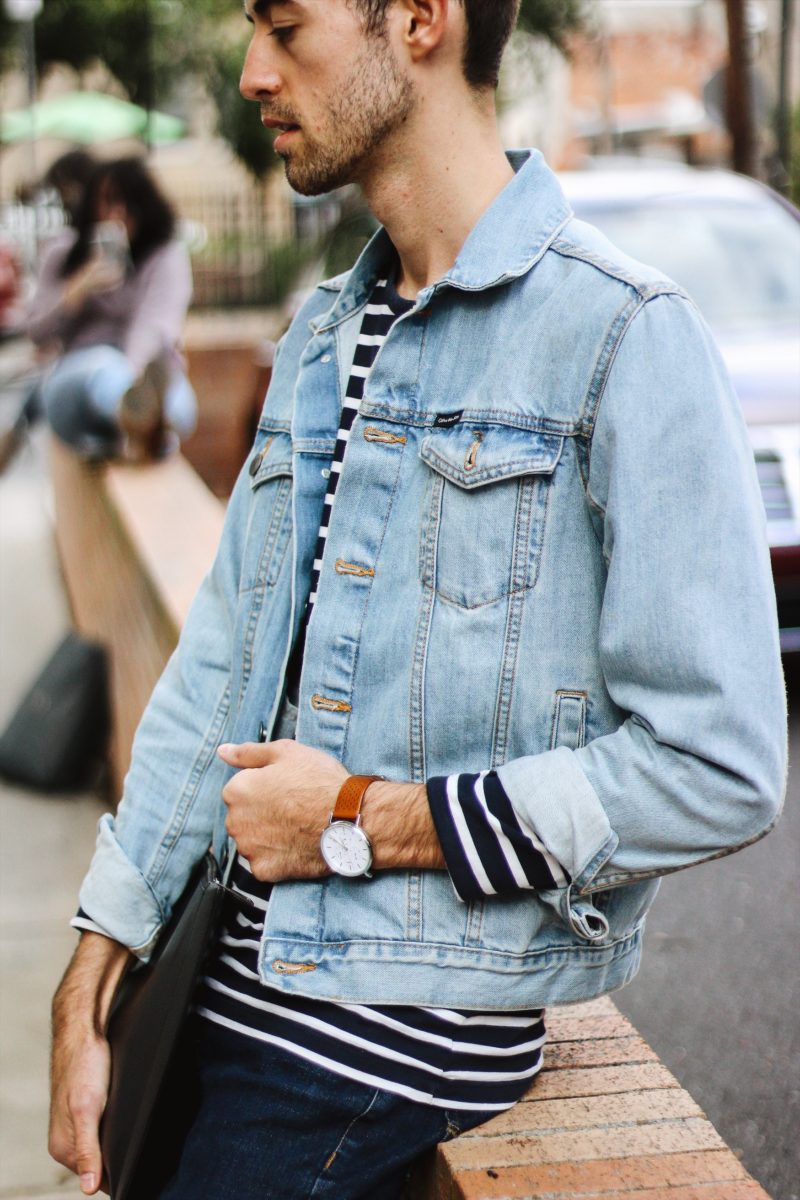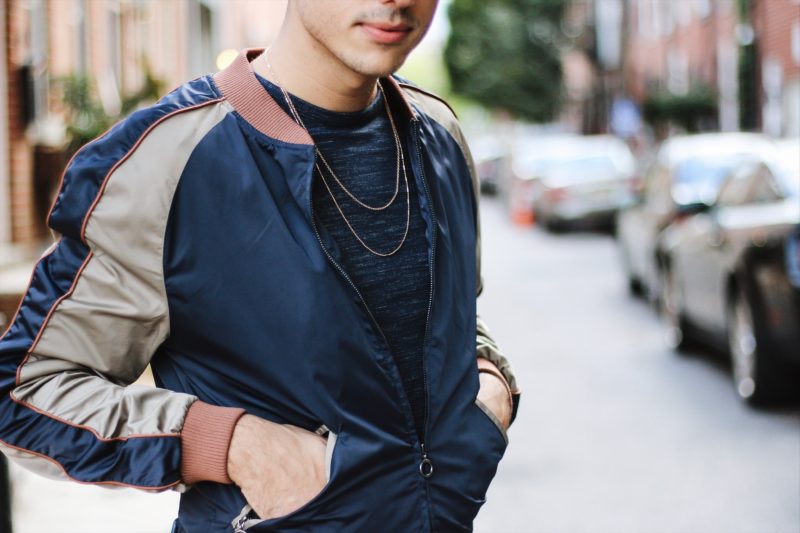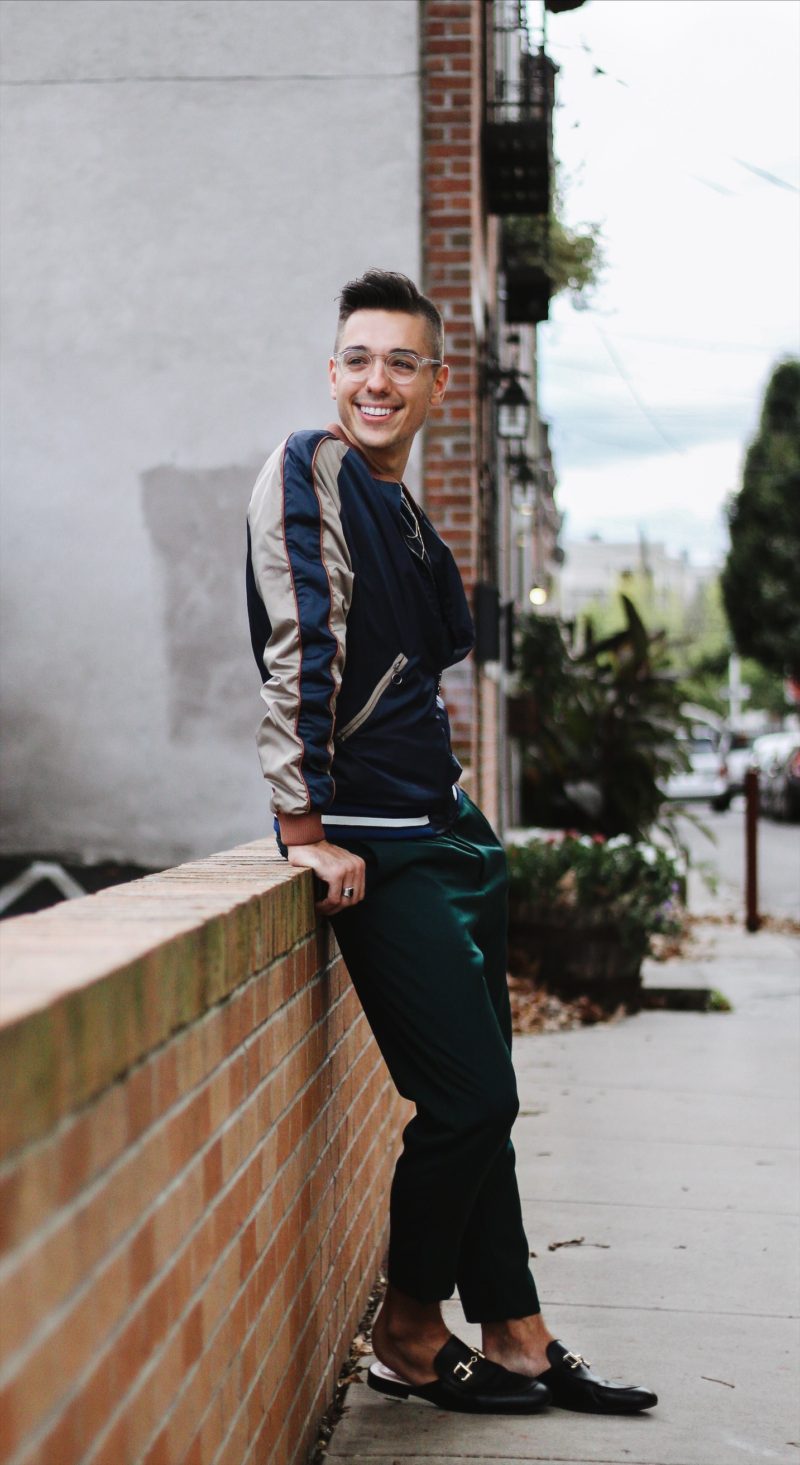 We wore these looks on Saturday. We knew we would be running around all day but we also wanted to be able to transition to dinner. With the fall weather finally here, we're all about the jackets. Both of these looks are perfect for this transitional weather. Alex went with the classic denim on denim. You truly can't go wrong with this look. We do like to break up the look by wearing two different denim washes. We picked up this Calvin Kelin denim jacket from East Dane earlier this year. It seriously has been such a great purchase. We literally wear this jacket all of the time in so many different ways. As far as Mike's look, he went with a more loose fitting pant. Loose pants, or wide leg trousers, are really big this fall. We even talked about this when we chatted with Philly Style Mag recently. It was the perfect pant to pair with Gucci-esque mules and a bomber. We're honestly just pumped to start wearing jackets again! Yay for fall!
Guys, we had such a fun weekend with friends and family! What did you do this past weekend?! Let us know in the comments below!
Until next time…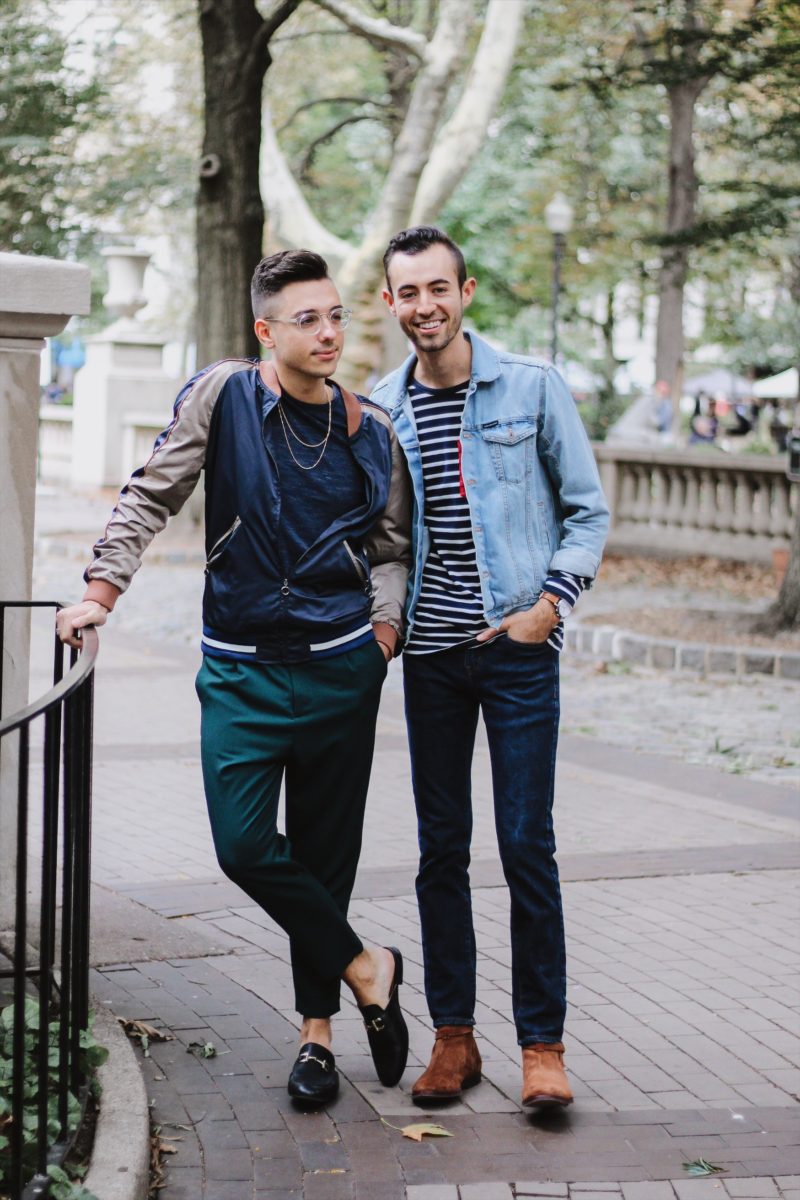 ---
SHOP THIS POST

---
[jetpack_subscription_form]