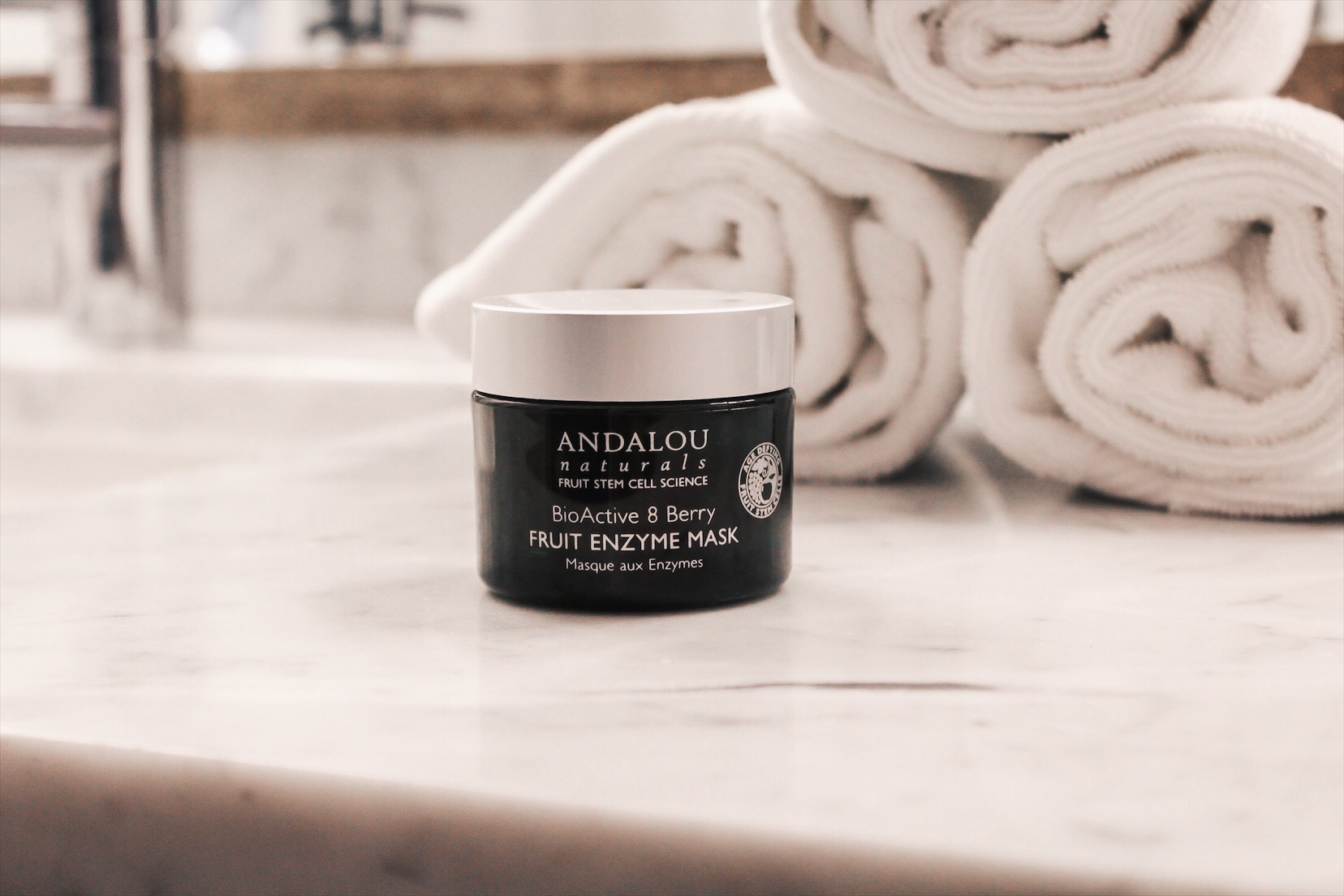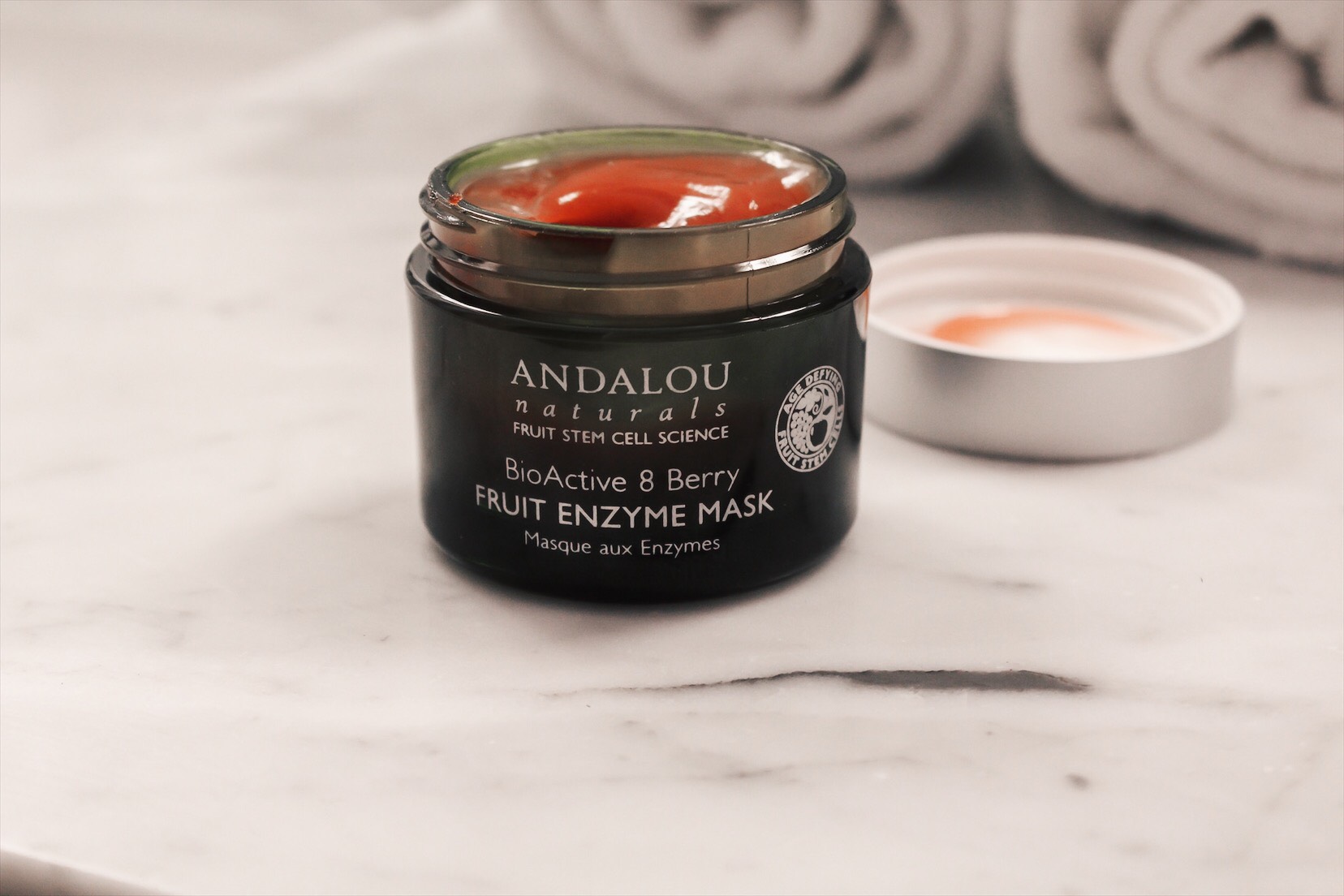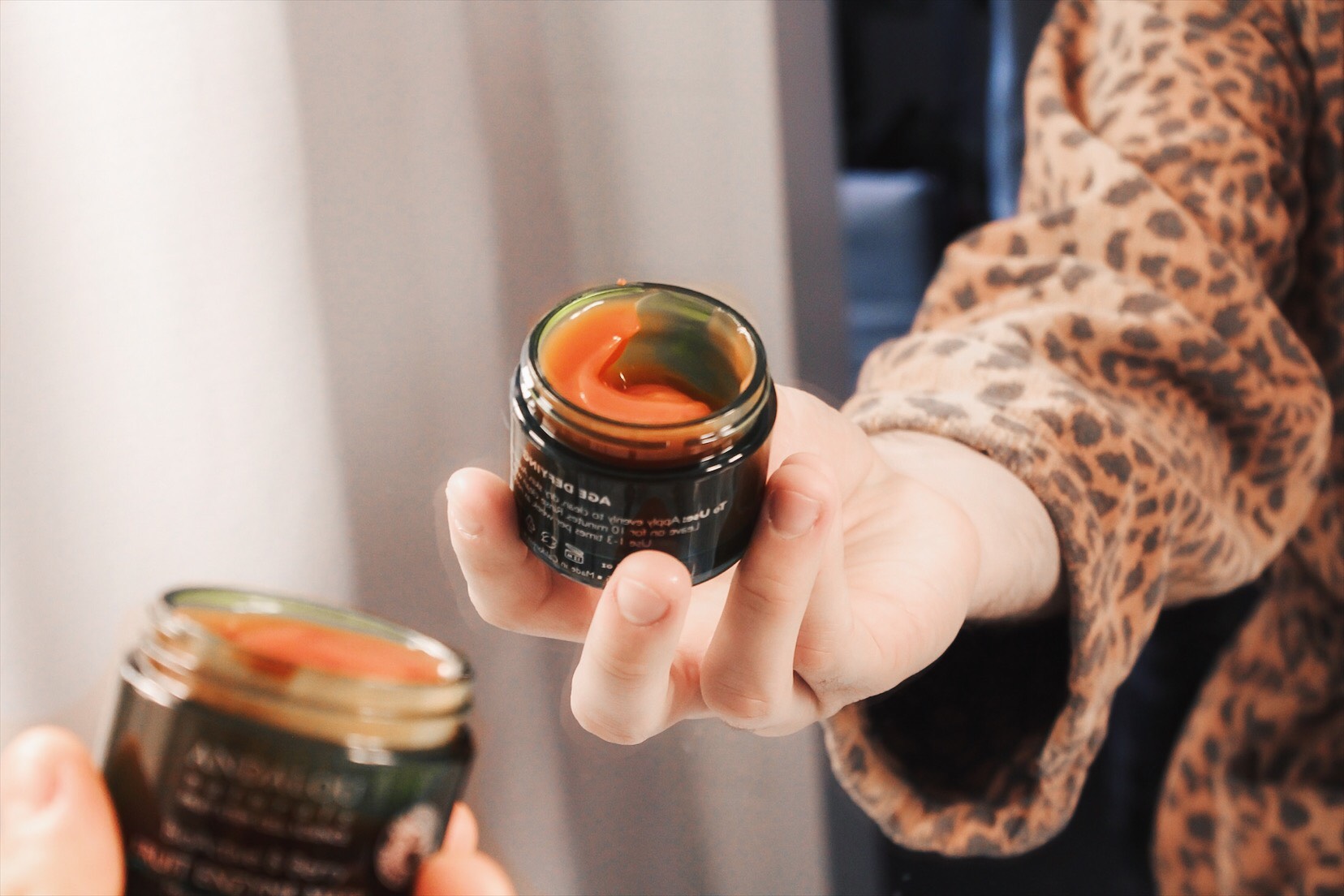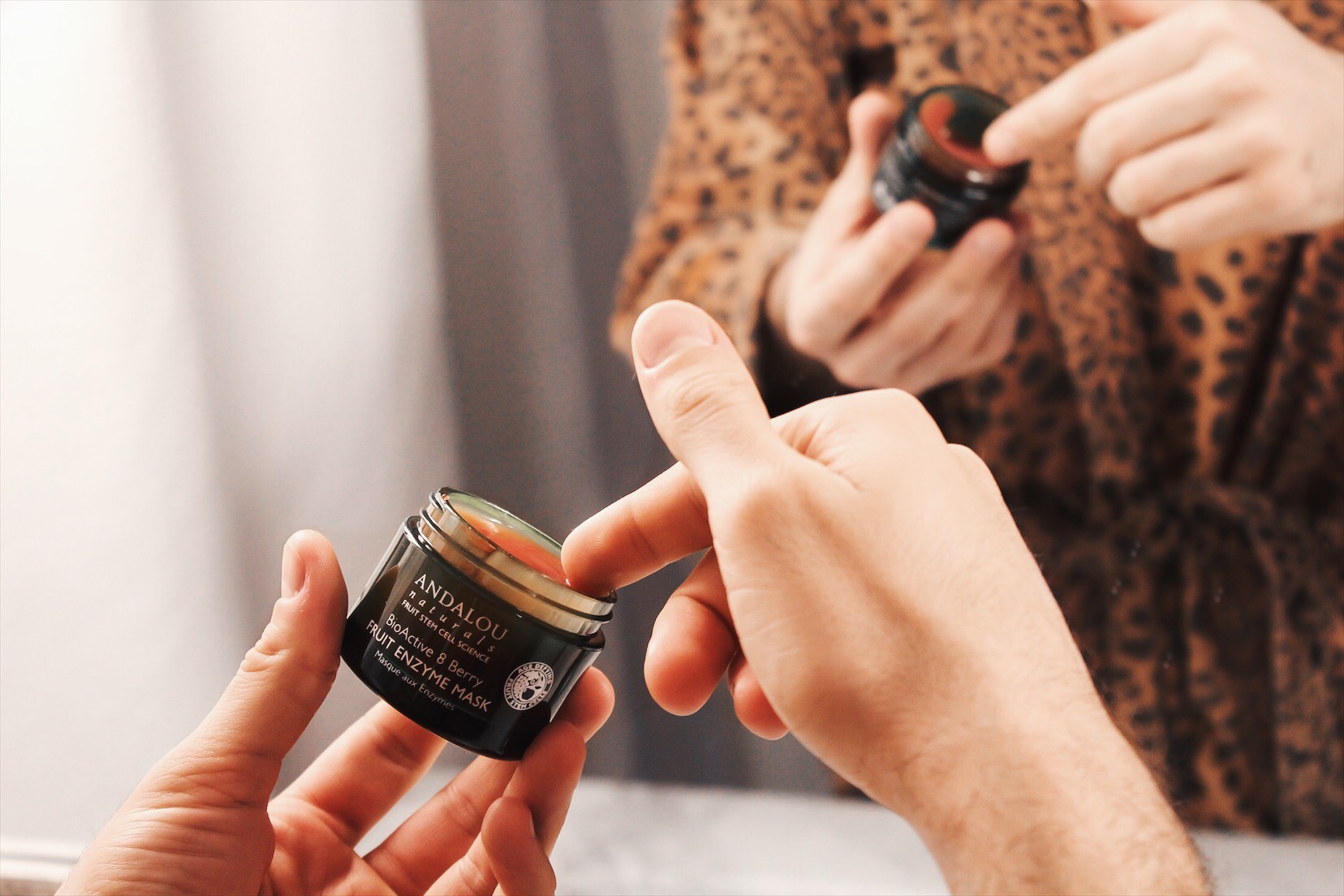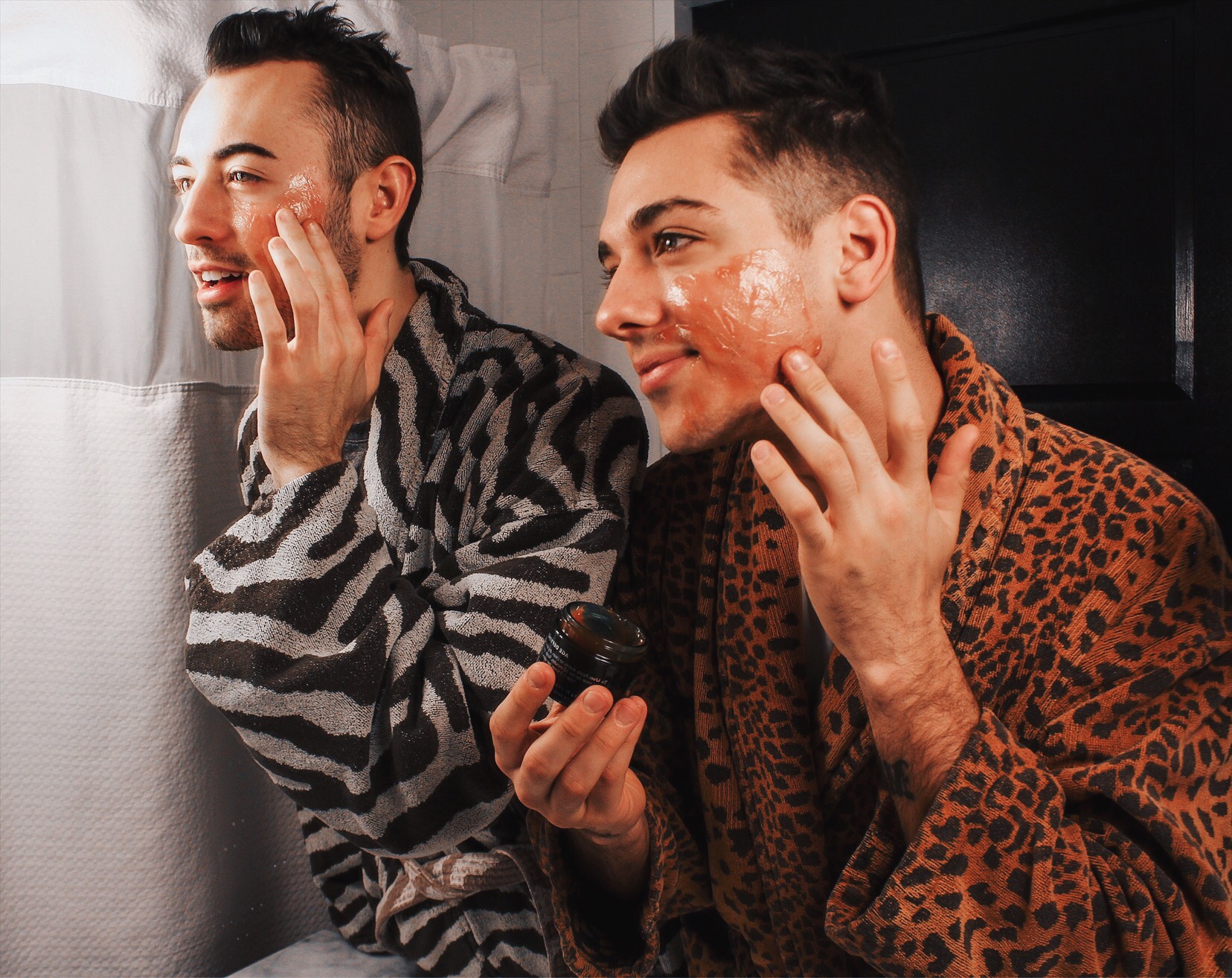 Monday is here and it's time for a new mask! We're giving you the lowdown on the Andalou Naturals BioActive 8 Berry Fruit Enzyme Mask. Phew! We know, that's quite the mouthful. But seriously guys, this is the real deal. We've been using Andalou Naturals for a long time. Their products are definitely at the top of our favorites list. The main purpose of this specific mask is age defying. Sign us up! You guys know our love for anti-aging products. Remember, it's important to start early rather than waiting until it's much harder to turn back the hands of time. We also love the fact that this mask is 99% natural. That means we are only putting natural, quality ingredients on our skin. You always want to make sure you aren't using products with harsh chemicals. It's also a huge plus that the science behind this mask comes from fruit stem cells. Crazy, right? Guys, it's all about the power of fruits and vegetables. You'd be surprised how effective those ingredients can be. Now, the first thing you'll notice when you open this mask is the smell. SO. GOOD. It's almost like you are about to dive into a big bowl of fruity sorbet. You'll understand when you smell it for yourself. The actual consistency of this mask is great. It almost has a cooling effect when you first apply it to your skin.
Now back to the whole science part of this mask. It's full of fruit stem cells, resveratrol, CoQ10, and bioactive 8 berry complex. Does that not sound so good? Alright, you skin care junkies can totally relate. We love how our complexion looks revived and glowing after using this mask. After using this a few times we could definitely notice a difference in our skin. The main idea behind this mask is to exfoliate and dissolve your surface skin cells to reveal a natural, glowing complexion.
We definitely recommend giving this mask a try. Let us know what you think in the comments below!
Until next time…
---
[jetpack_subscription_form]