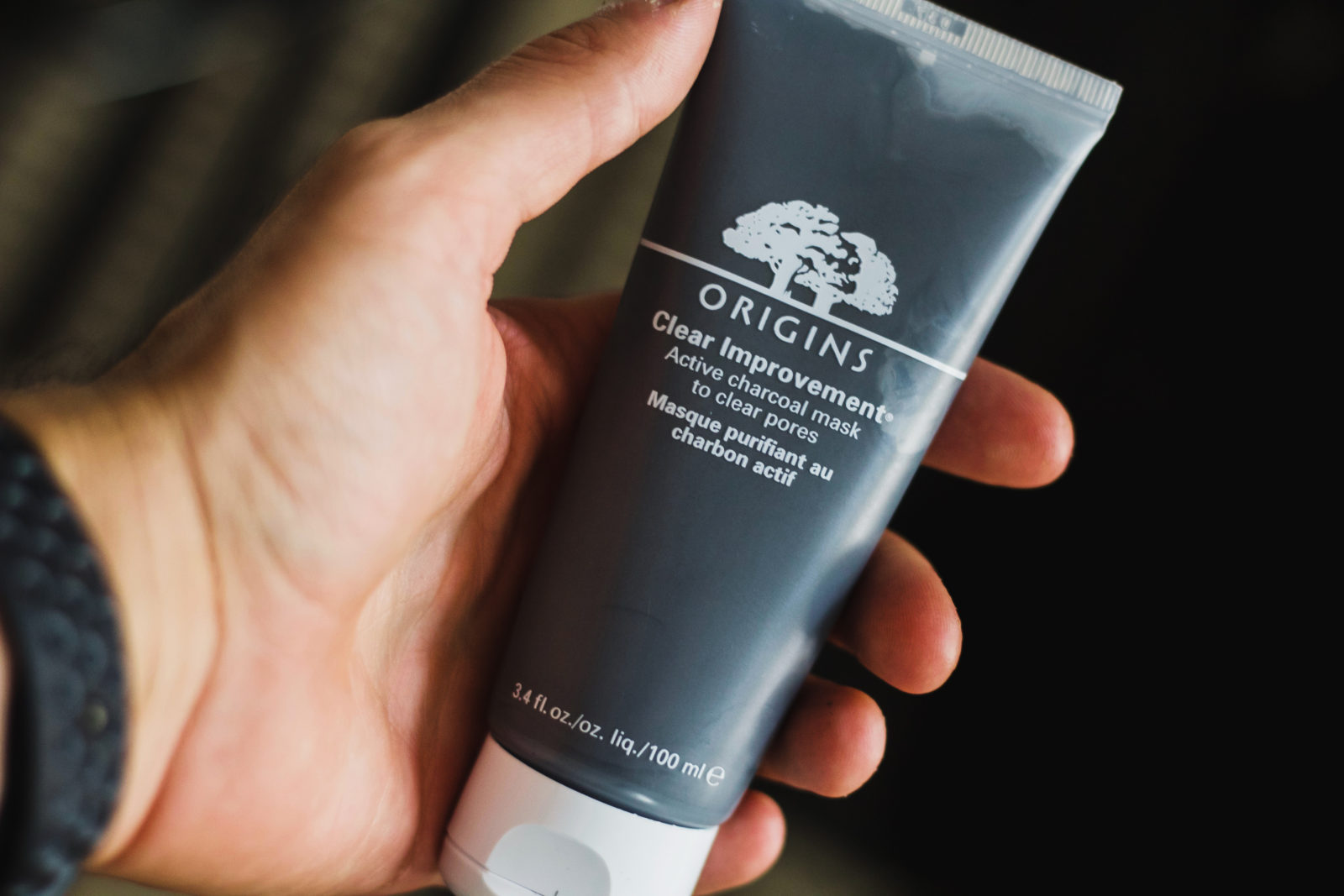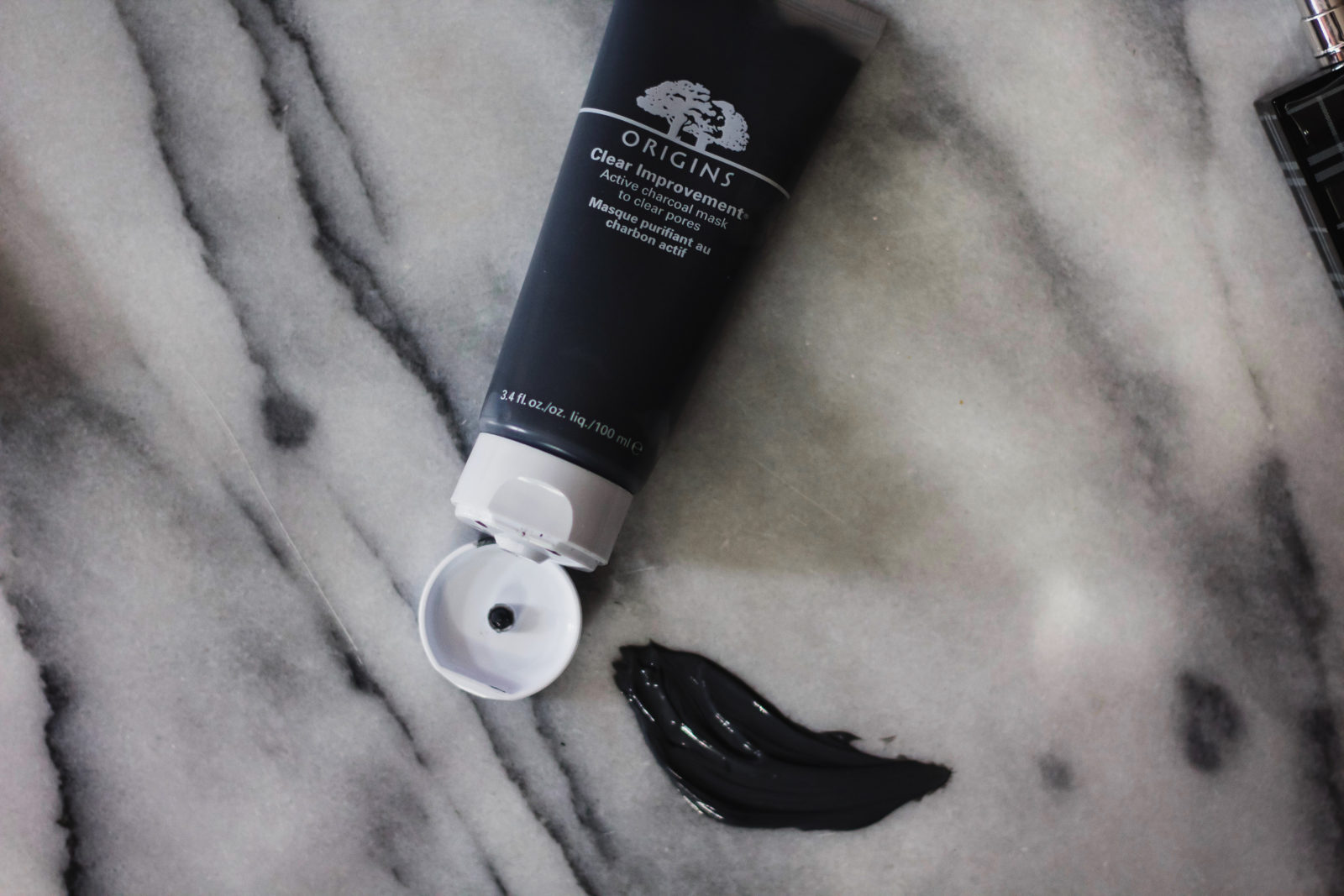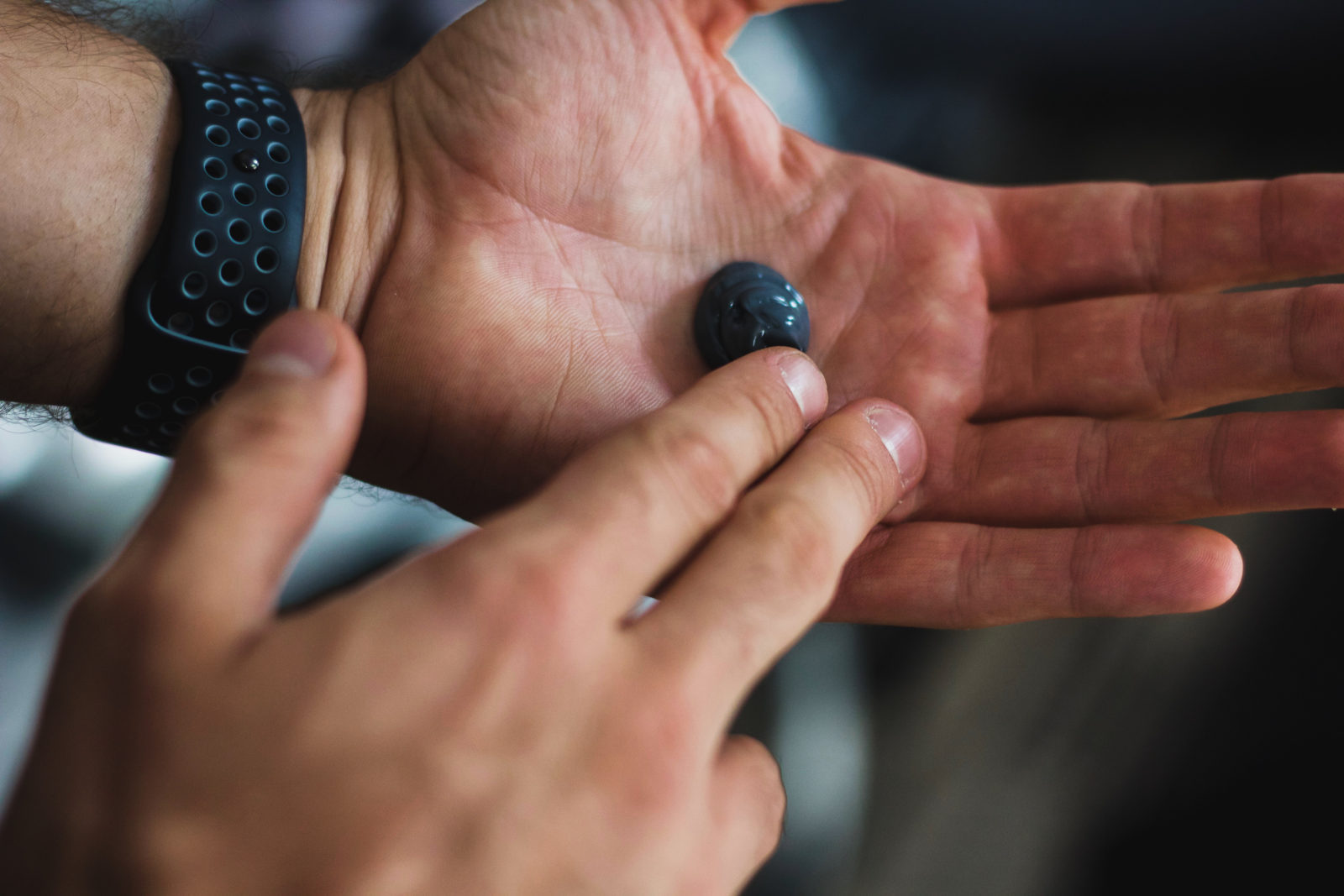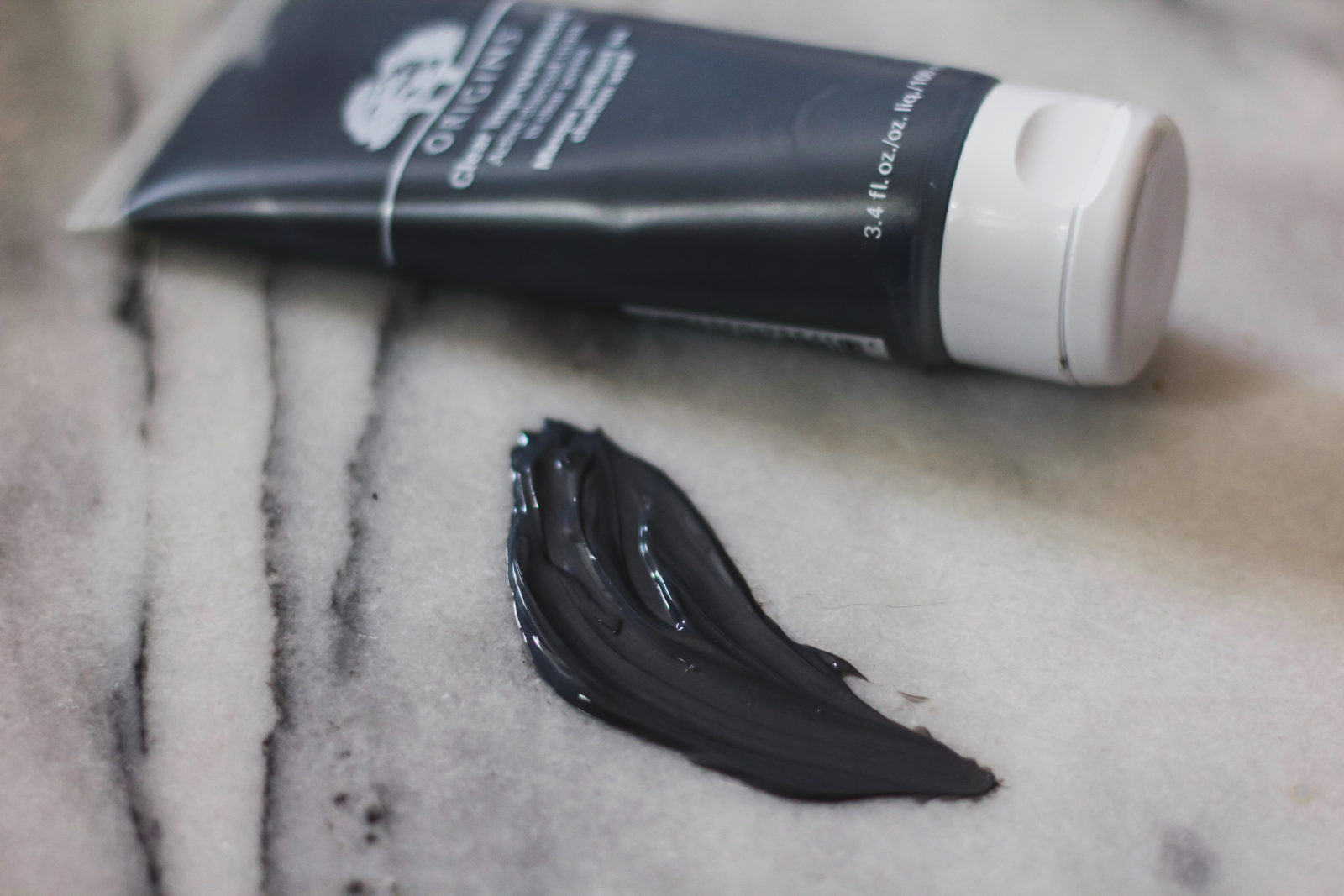 Guys! #MaskMonday is back! We're hitting you with one of our favorite masks of all time. We've been using this mask for so long. To be honest, we're sure some of you guys have already used this mask. But for those who haven't, this is a MUST-TRY! It's an OG in the skin care world. Meet Origins Clear Improvement.
Okay, let's get real for a second. Almost every charcoal mask claims to clear and detoxify your skin. The only problem is that not every mask does what it says. It can be super frustrating. In defense of skin care companies, everyone's skin is different. It's hard to create a product that works for everyone. We totally get that it's hard to do, though that is always ideal. This is why we love this mask so much. Between both of us and our friends, this mask has worked like a champ. Literally. We are super impressed that this mask has worked on some many different skin types.
The first thing we love about this mask is the consistency — it's super smooth! A lot of charcoal masks can be gritty and rough. This formula, however, is really creamy. We love how easy it is to apply to our skin. We're able to get great coverage without having to apply a ton of product. That's super important. We don't like having to squeeze a ton of product into our hands just to cover our face. Though Origins does suggest using a generous amount, you won't need a ton to achieve an even coat. It goes on easily with little effort.
As far as the ingredients are concerned, they are A1. The two main ingredients are Bamboo Charcoal and White China Clay. The charcoal acts as a magnet to pull out dirt, oil and all of that other nasty sh*t. That's the stuff that causes clogged pores and acne. No thanks! While the charcoal draws everything out, the clay helps clear. White China Clay clears the skin from any other environmental toxins. We can attest to both of these claims! Our skin is always left feeling extra clean and refreshed. We can literally feel the difference in our skin after each use.
We usually use this mask one to two times per week. We especially like to use this when our skin is feeling super out of whack. Consistency is key with Clear Improvement. When we use this mask on a regular basis, we do see actual results. If we're having any breakouts, our skin clears up and our pores are less clogged. Who doesn't want that?! Our skin feels much smoother and has an overall clean feeling.
If you guys are looking for a new mask to help clear your skin, we highly suggest checking this out. Like we said, we've been using this product for a long time and love the results!
Until next time…
---
SHOP THIS POST

---
[jetpack_subscription_form]