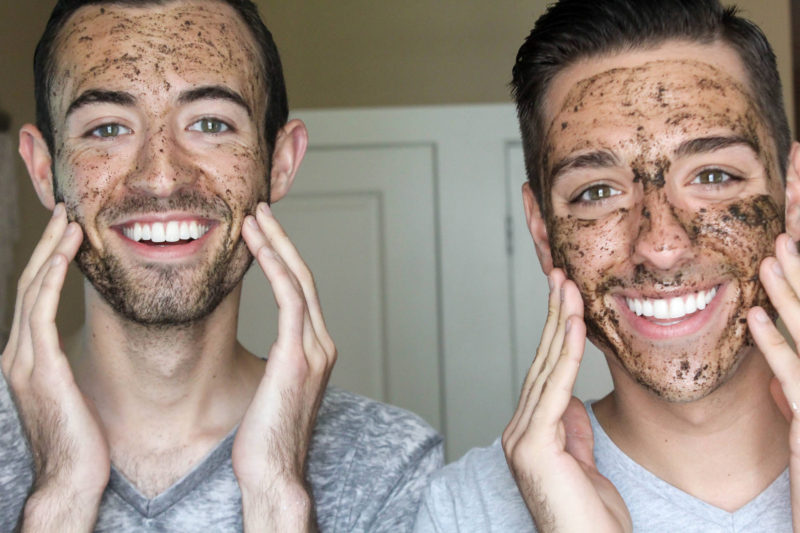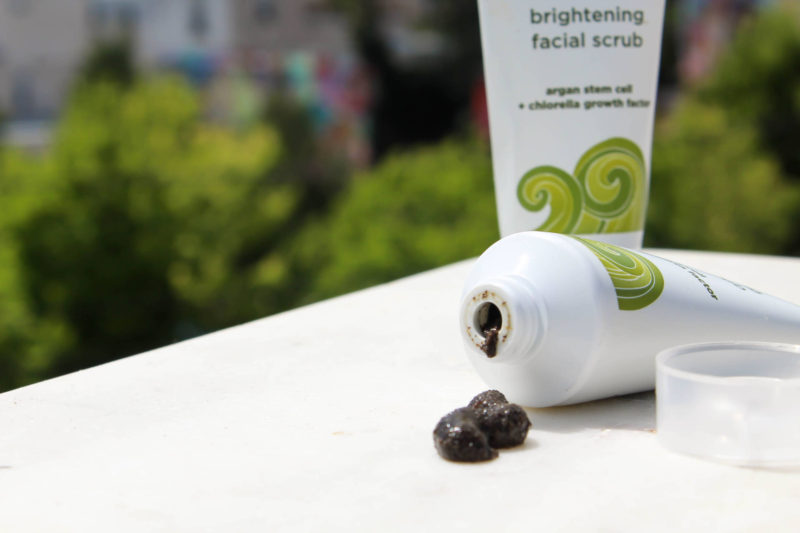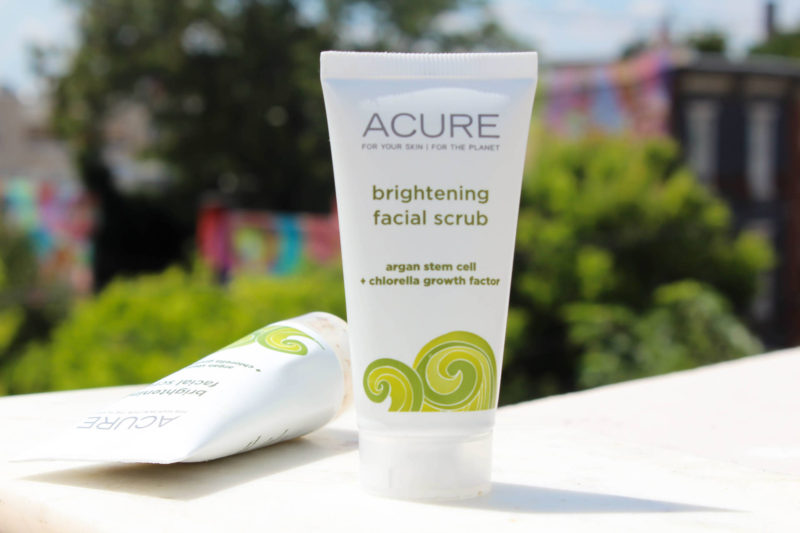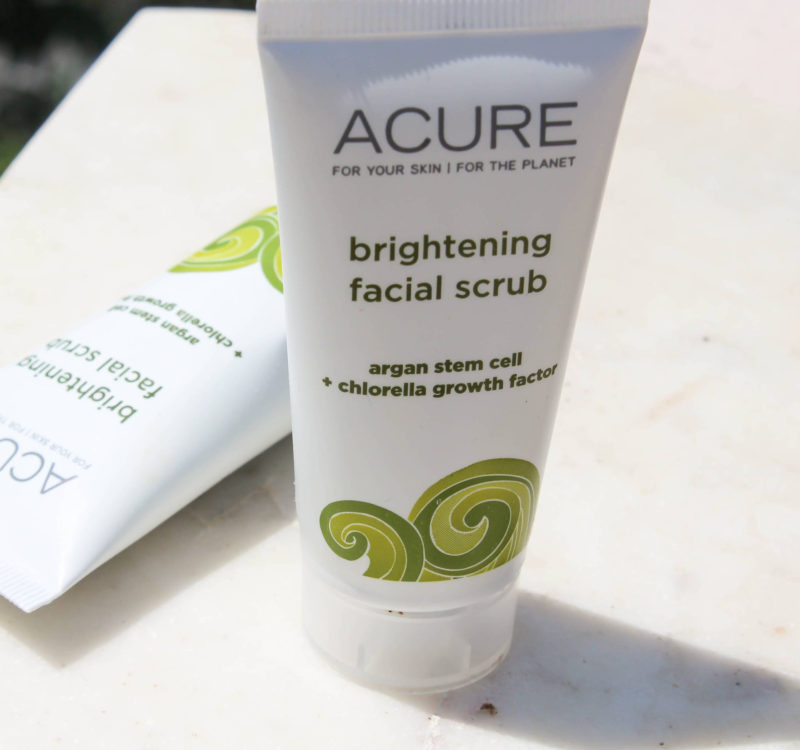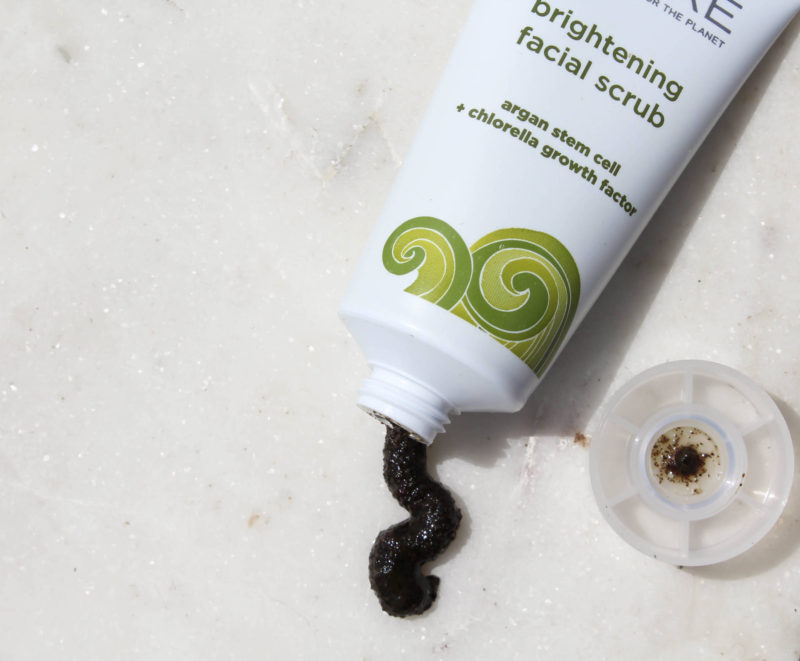 Are you guys ready for another giveaway?! We are so excited to bring you guys another great product. We've been loving this brightening facial scrub from Acure. For starters, this scrub is full of Organic Sea Kelp and dehydrated Lemon Peel to gently exfoliate and soften. This scrub is gritty enough that it feels like it's actually exfoliating your skin BUT not too gritty that it hurts. You never want to scrub your face too hard because that leads to premature aging. As you know, clay is so good for your skin. This scrub has French green clay to detoxify your skin. It even has Chlorella Growth Factor and Argan Stem Cells to help stimulate cell growth and renewal. That's the best part. It's so important to find a scrub that helps stimulate cell turnover. That's what keeps your skin looking fresh and bright. Acure even added Madonna Lily Stem Cells to help brighten even more. Oh, and we can't forget to mention that this scrub is vegan, cruelty free, paraben free, phthalate free, and sulfate free. There's more but we don't want to bore you! We've been using this scrub for almost a year and have really loved the results. Use this scrub 2-3 times a week for the best results.
Alright, let's get to the best part. IT'S GIVEAWAY TIME!
---
GIVEAWAY INSTRUCTIONS
* Follow us on Instagram: @alexandmike
* Follow us on Bloglovin': Click here!
We will be checking! This app helps keep all of your favorite bloggers in one place.
It's like Instagram for bloggers! Stay updated with the free app! 
* Comment "Monthly Giveaway" on our Instagram post highlighting this product
**Don't worry! We will include the instructions in the Instagram post as well**
---
The winner will be announced on Friday, August 26th. Be sure to enter! Until next time…