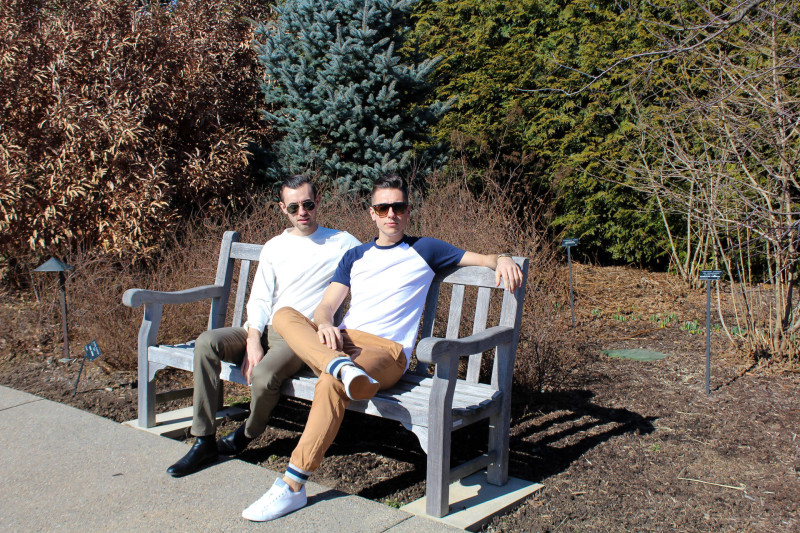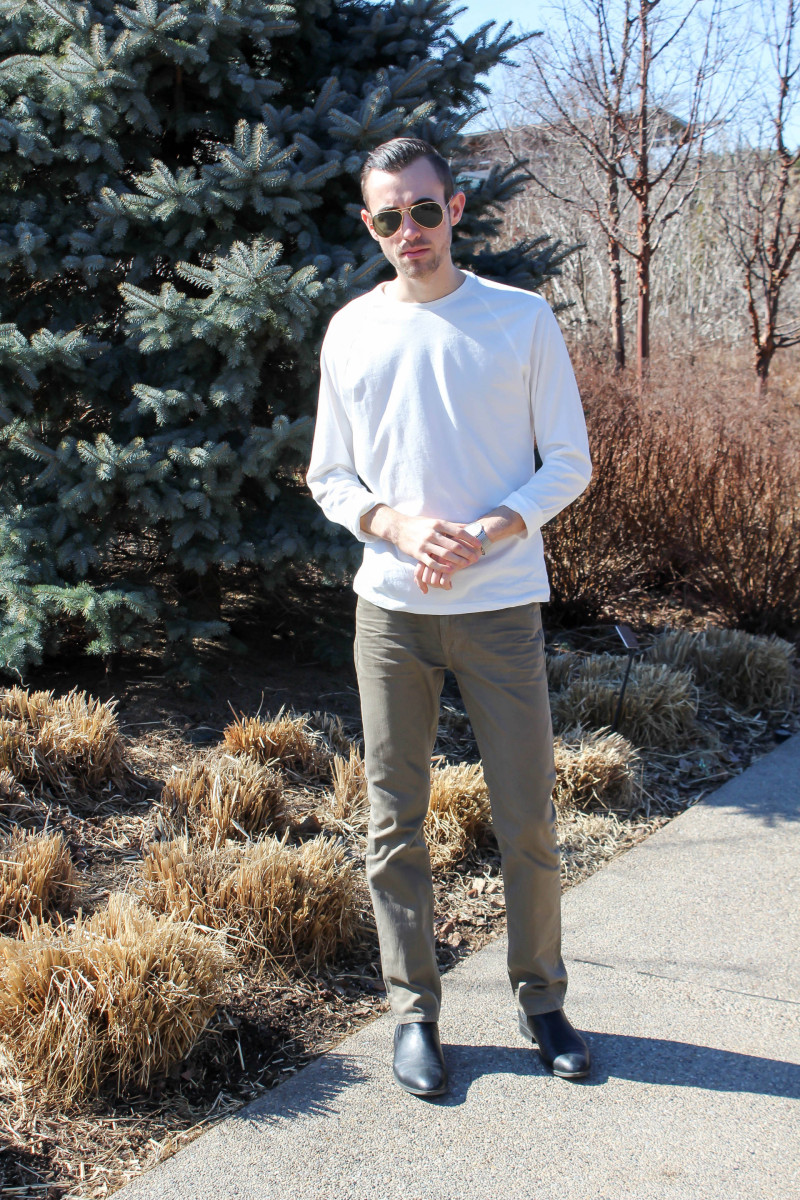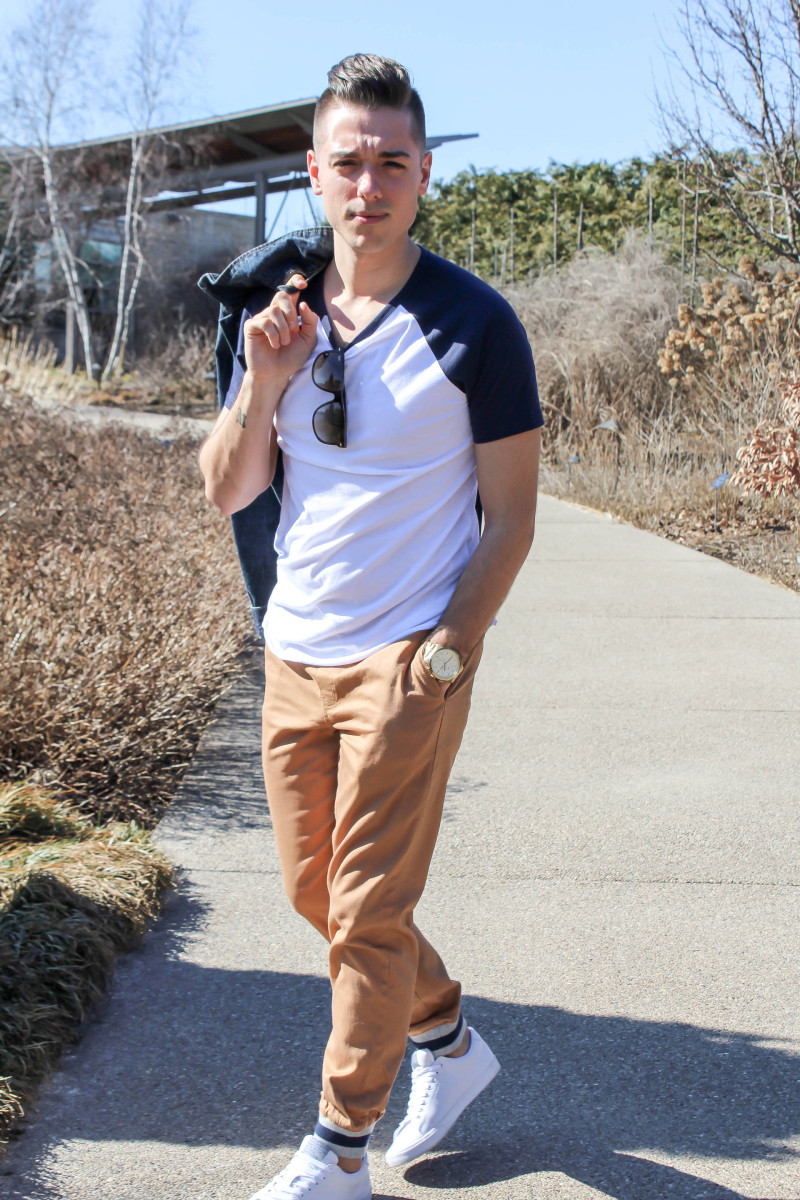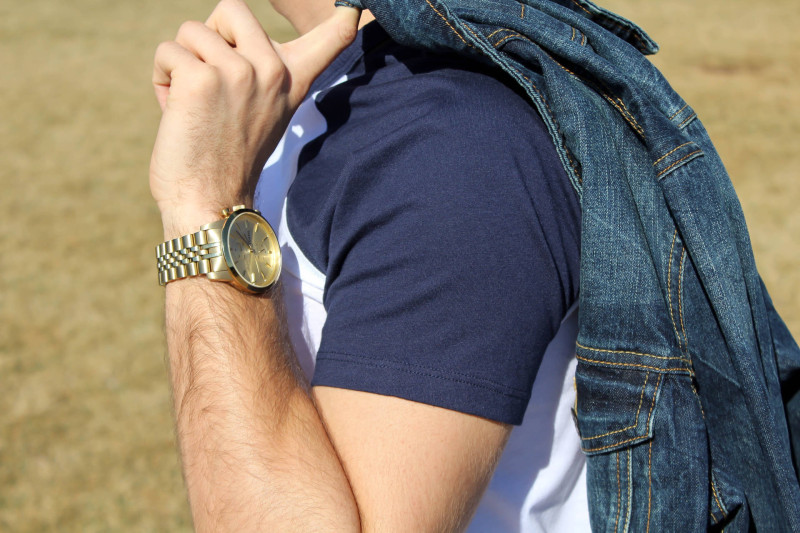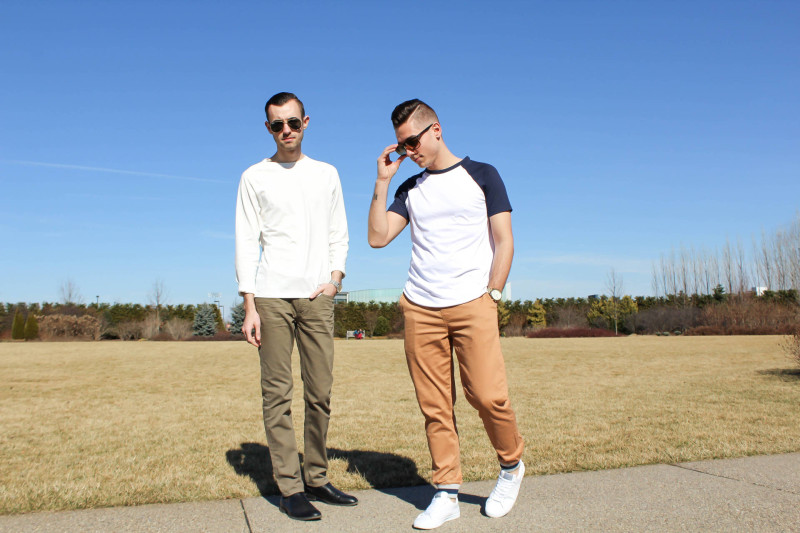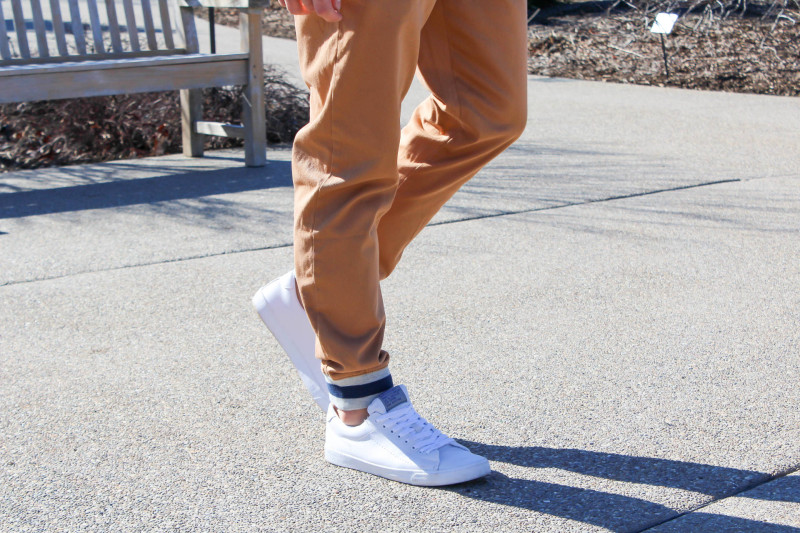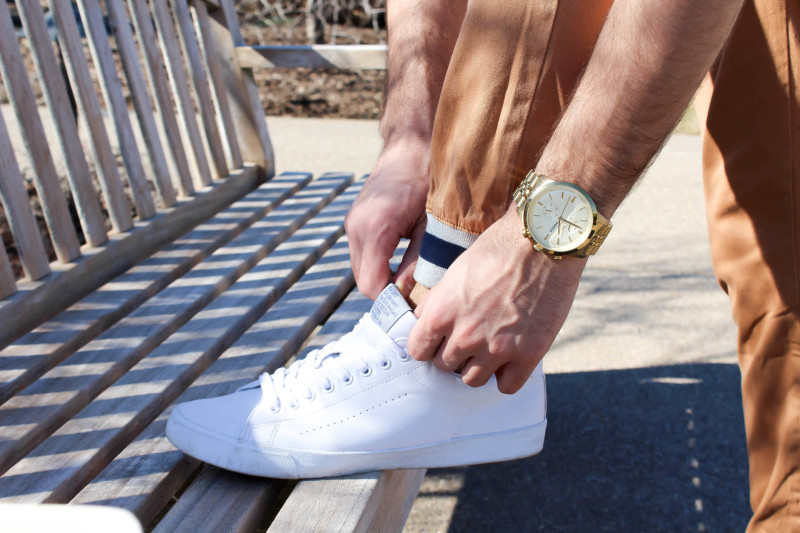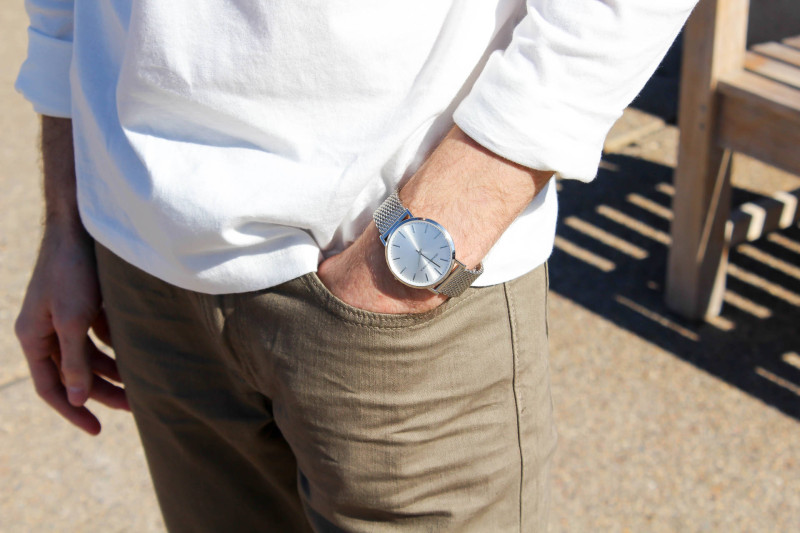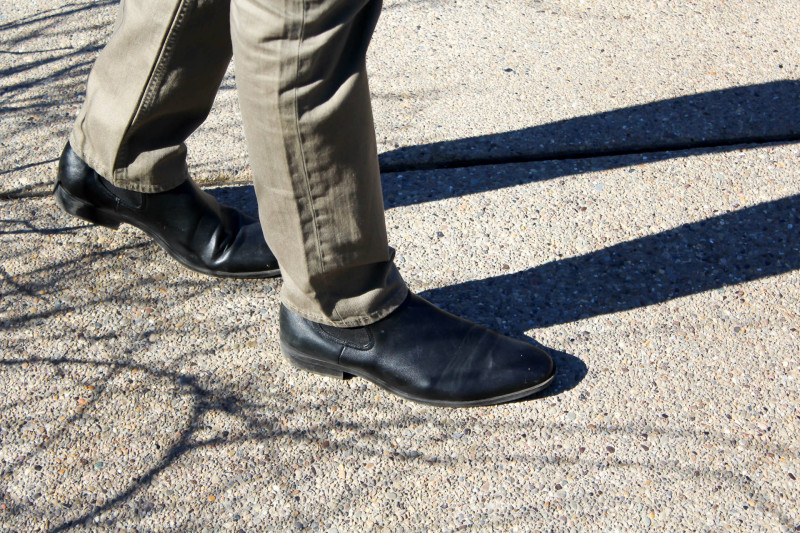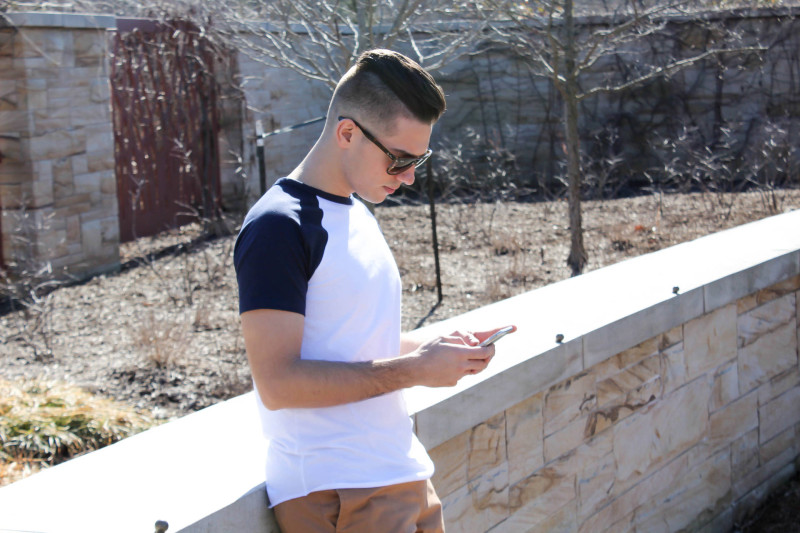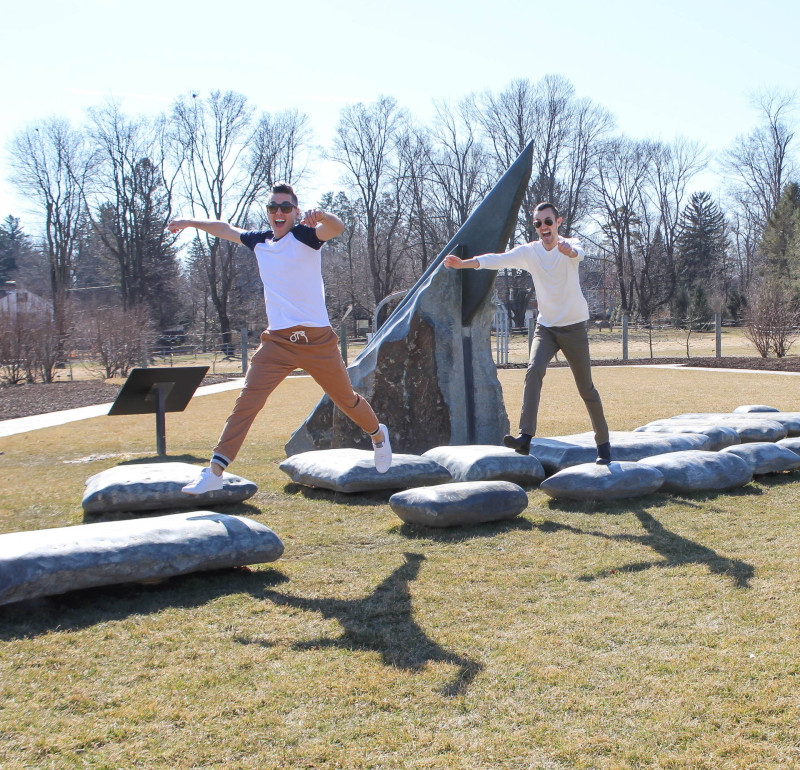 As you guys already know, we drove to Central PA last week to surprise our family. While we were there, we made it a point to catch up with one of our best friends, Kayla. Since we live in the city, we don't get to see her that often. Luckily, we were able to squeeze each other into our busy schedules to catch up. If you're familiar with Central PA, then you are also familiar with the Arboretum at Penn State. It was so beautiful out on Sunday, so we made it a point to spend some time outside. This was such a great place to soak up some sun and relax. We made our way through the gardens and caught up on the latest gossip. We couldn't have asked for a better day. Once we finished enjoying the outdoors, we made our way downtown for a late lunch. Like we said, since we don't see Kayla often, we made sure to keep the day going as long as possible.
As far as our looks, we kept it simple. Both of our outfits were just bought last week. Oh, and at CRAZY prices. So naturally we had to share them with you all. What can we say, we are suckers for sales. Alex's green jeans are from Banana Republic and were so cheap it almost felt like stealing. Mike's new joggers are from Forever 21 and are so comfortable. We tried our best to keep the looks light for this unusually sunny day.
Comment below if you've been to Penn State! What's your favorite spot on campus?
We hope you guys have a great weekend! Until next time…
---
SHOP THIS POST
ALEX
Shirt- Banana Republic
Jeans- Banana Republic
Shoes- H&M
Watch- Leonard & Church
Sunglasses- Ray Ban
MIKE
Shirt- Forever 21
Joggers- Forever 21
Shoes- H&M
Watch- Fossil
Sunglasses- Ray Ban
---
[jetpack_subscription_form]