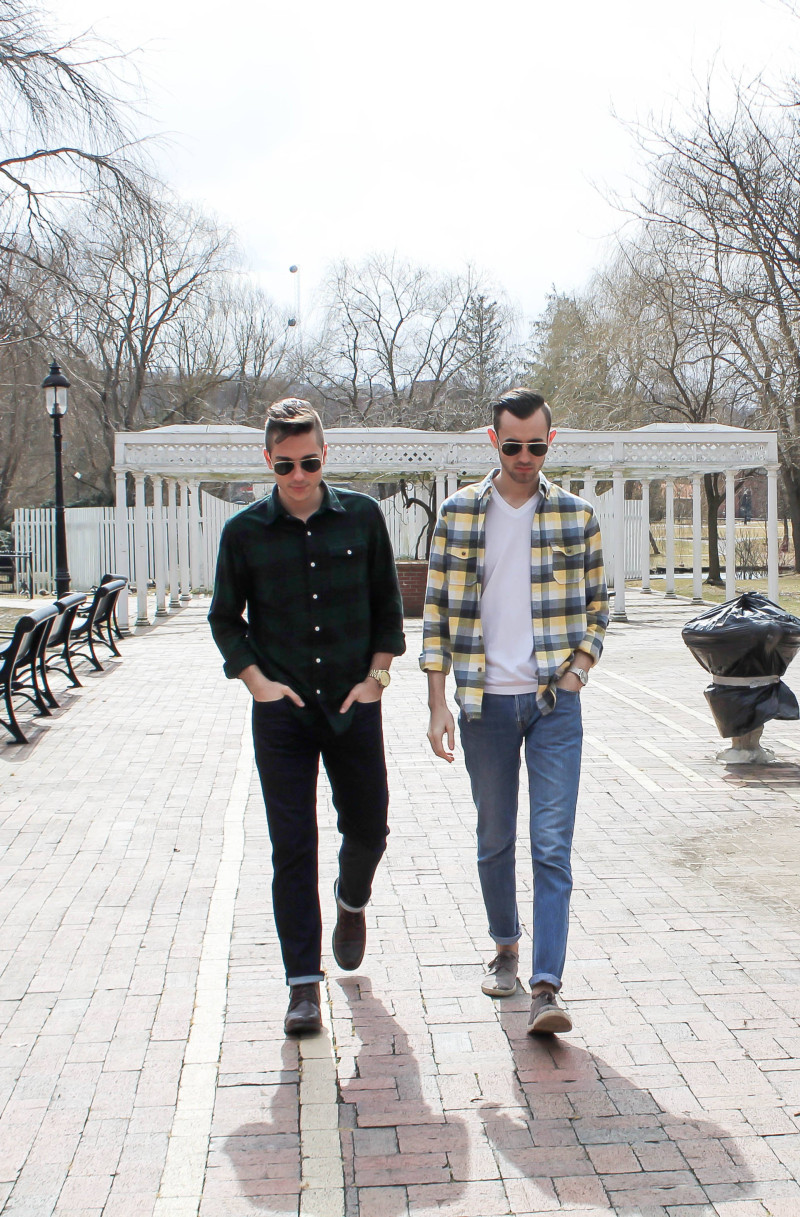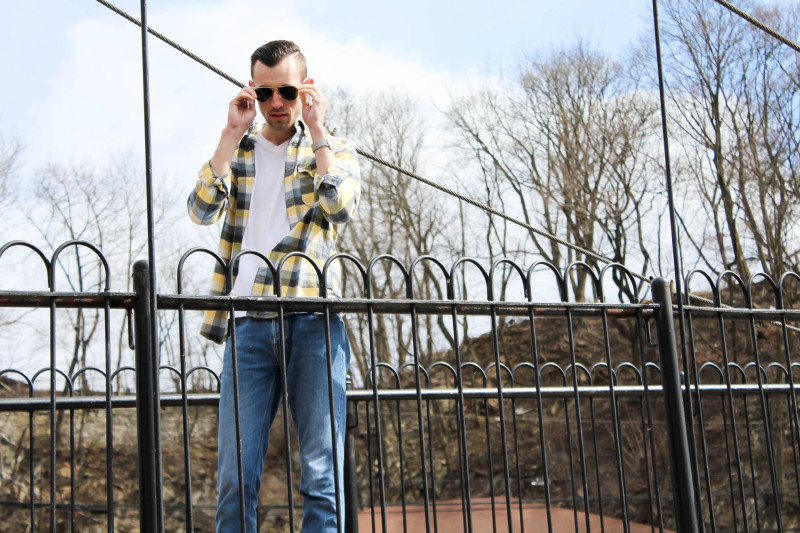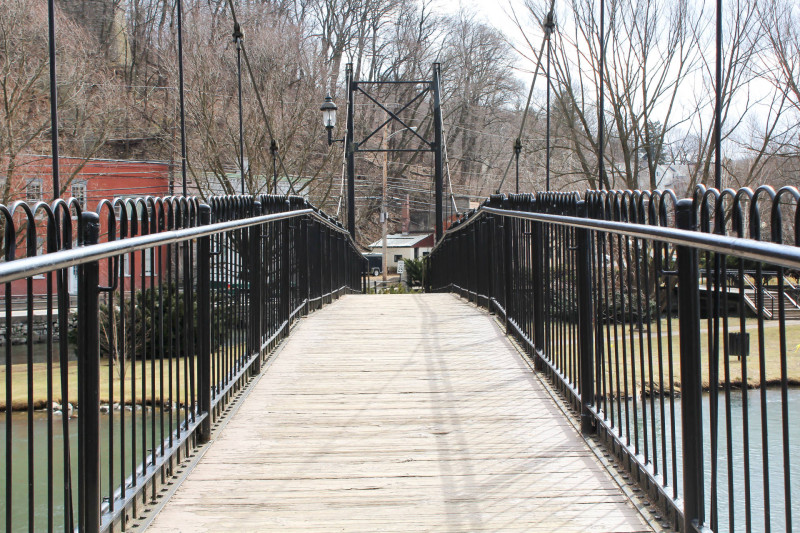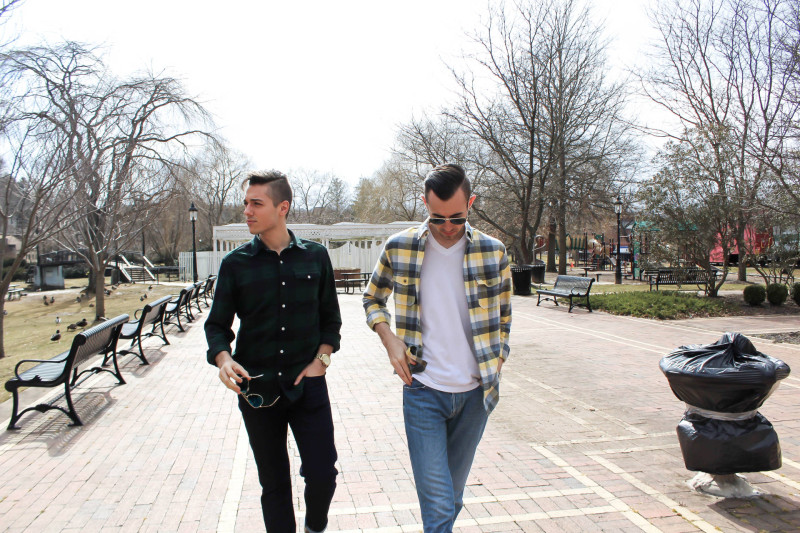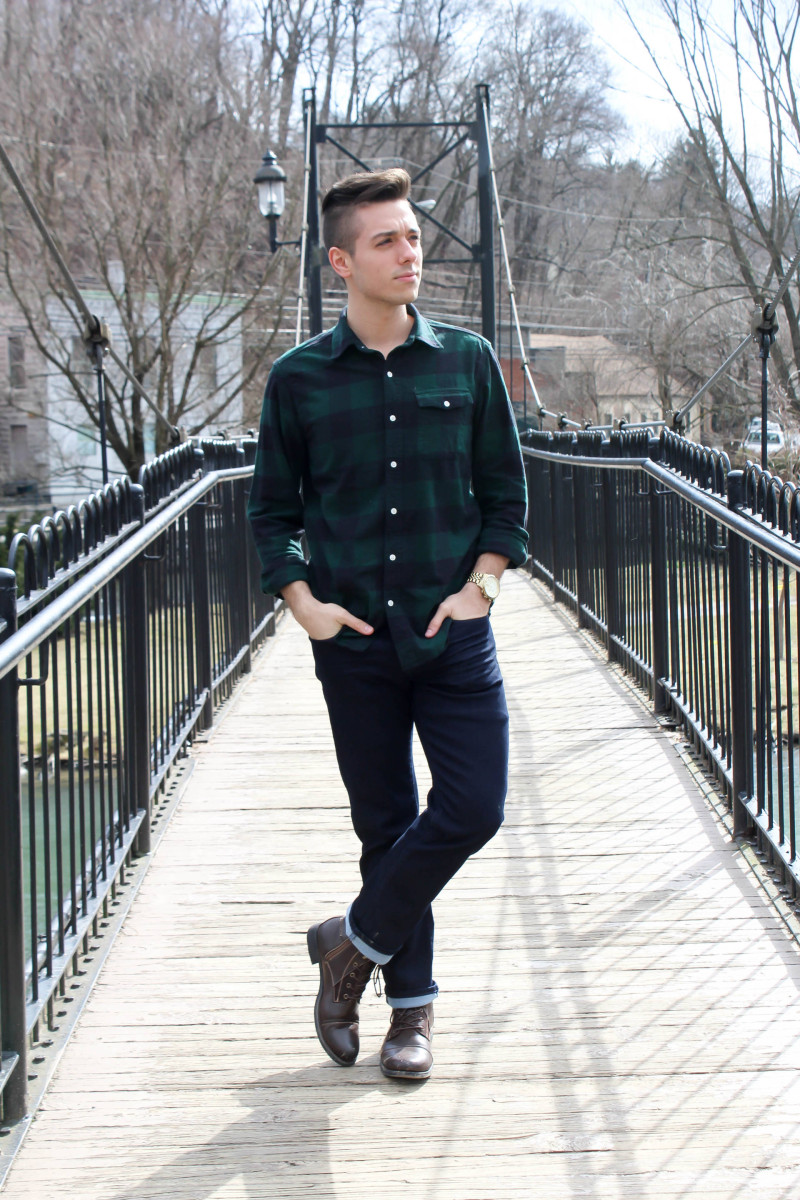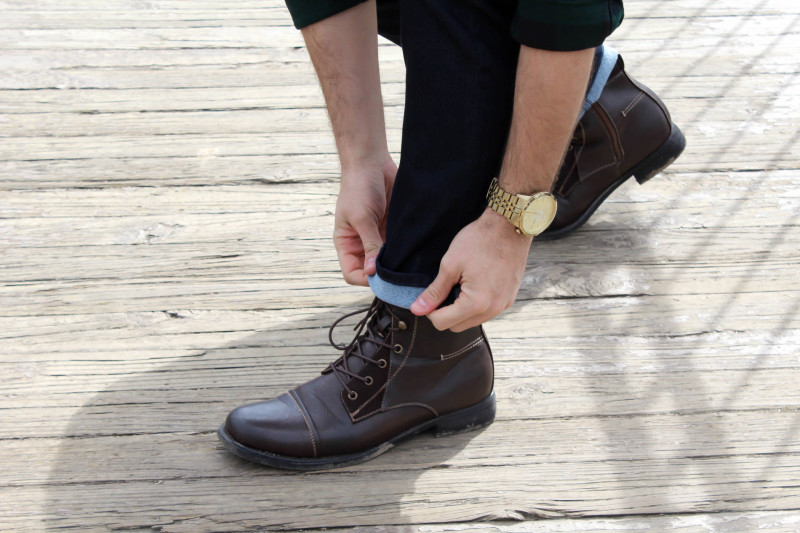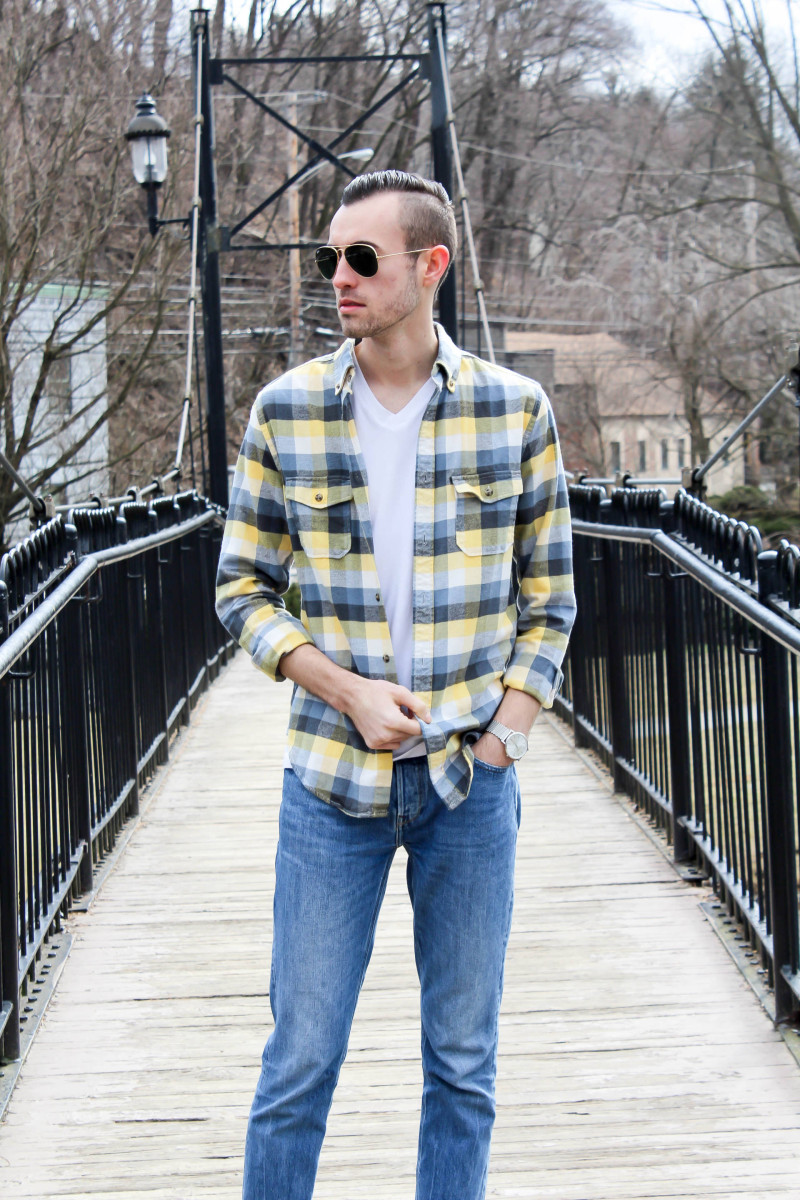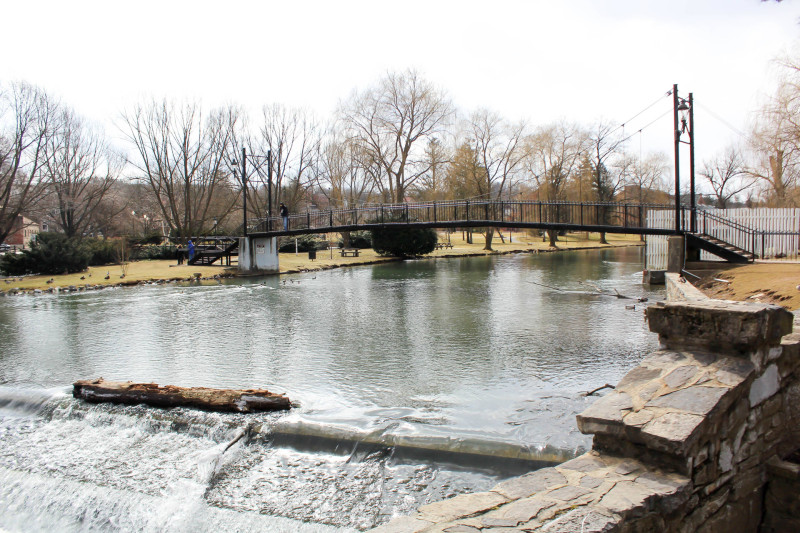 Hey there guys! We hope your week is off to a great start. This past weekend we decided to head to Central Pennsylvania to surprise our family, Alex's to be exact. Surprise visits are always the best. Seeing the looks on our family's faces was priceless. Of course Toby had so much fun playing with his cousins too.
Though Saturday was a bit chilly, we decided to venture into the local park. The park was filled with tons and tons of ducks. It was like a zoo. Fun fact: When Alex was four years old, he was chased by a duck in this exact park. The duck won.  We wanted to keep things casual for the day. Since it wasn't that warm out, we needed to throw on some flannels to fight off the chill.
Our weekend was filled with tons of fun and quality family time. We always make it a priority to get home as much as we can. Hopefully you guys make time for friends and family too. Enjoy the rest of your week!
Until next time…
---
SHOP THIS POST
ALEX
Flannel- Target
Shirt- Uniqlo
Jeans- Jack Wills
Shoes- Toms
Sunglasses- Ray Ban
MIKE
Flannel- Gap
Jeans- Banana Republic
Shoes- Steve Madden
Sunglasses- Ray Ban
---
[jetpack_subscription_form]