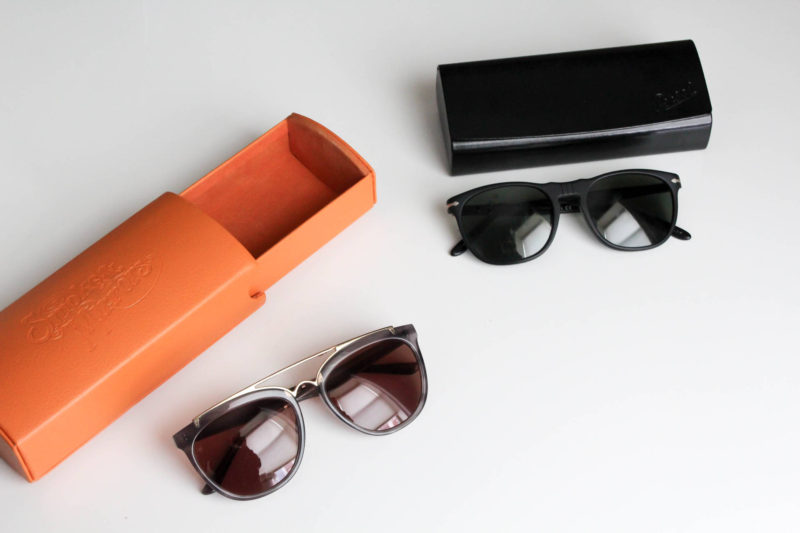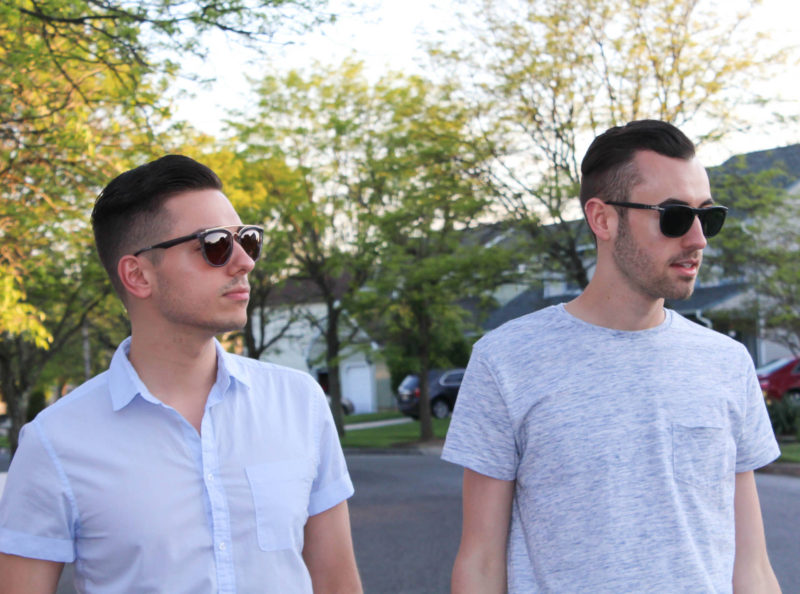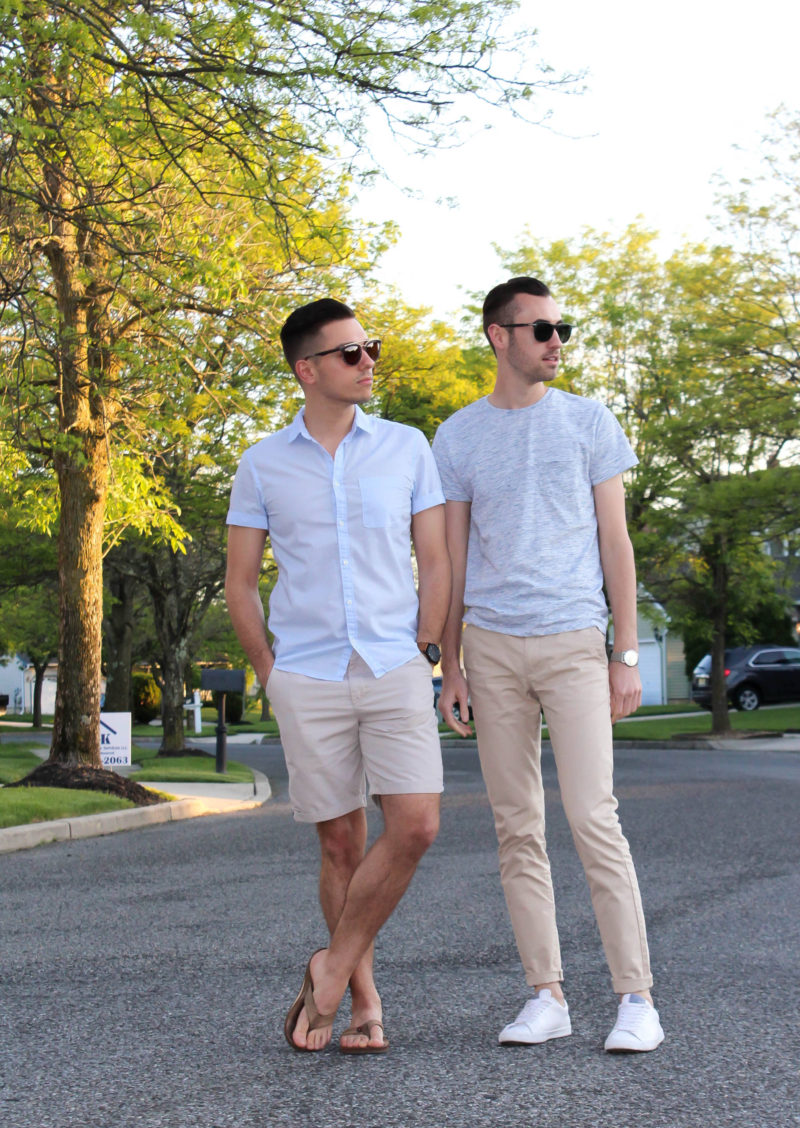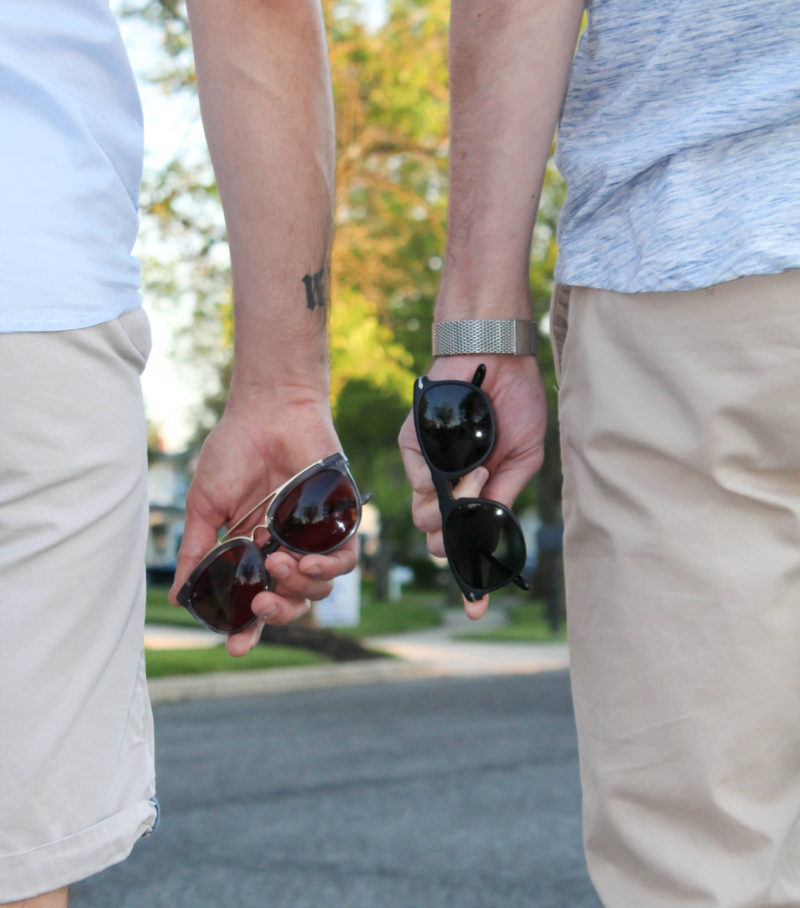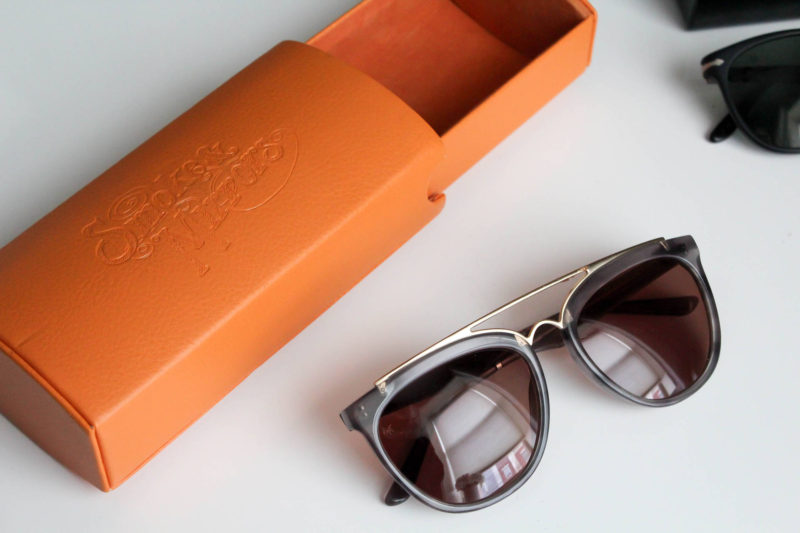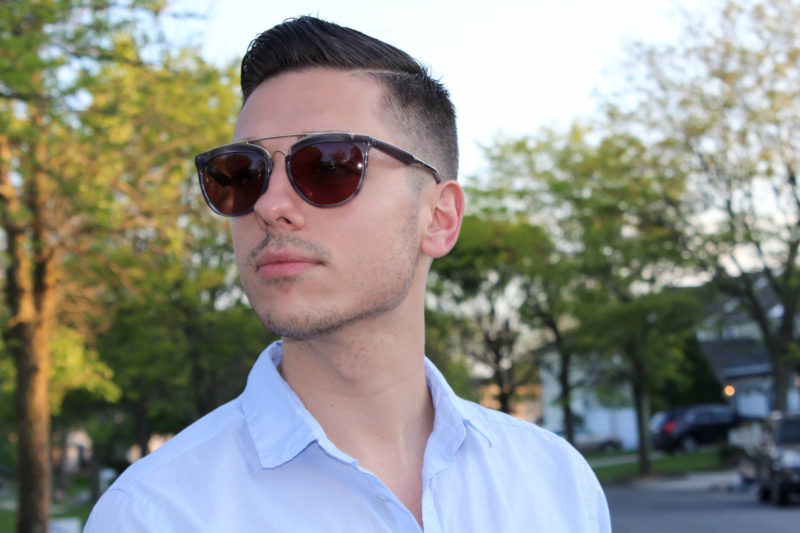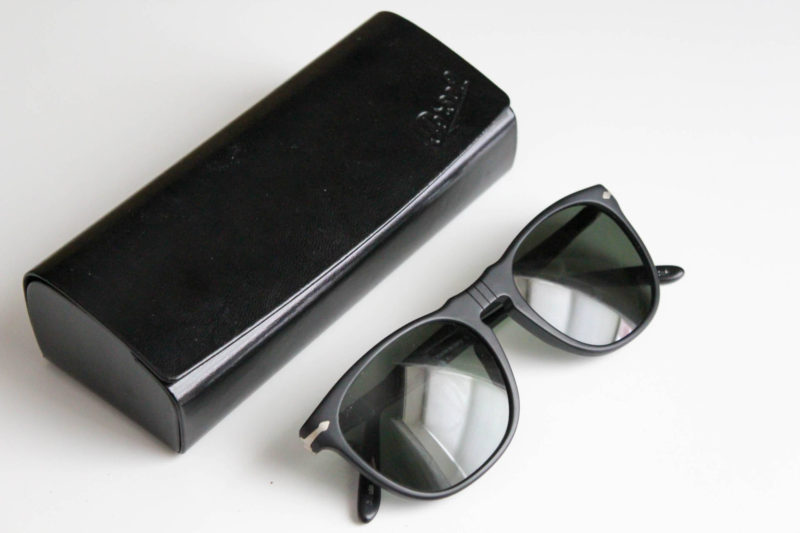 We love sharing new things with you guys! That's one of the main reasons we started our blog in the first place. We recently learned about this AMAZING company called Ditto. We are currently in the age of subscription services. Whether you use them or not, you've definitely heard of a few. From Ipsy to Birchbox, the list goes on and on. Ditto falls into that category but really shines. For only $24.00 a month, you get access to ENDLESS designer sunglasses. Breathe. We know it seems too good to be true but it isn't. You simply choose your favorite pair and have them shipped right to you. When you are ready for a change, no matter how little you've had them, simply order another pair. As soon as your new sunglasses arrive, ship the old ones back. The best part is the free shipping. This means you can literally go through a new pair every week. You can stay stylish without breaking the bank. OUR DREAM.
Don't be nervous about wear and tear. Your monthly fee includes insurance for minor mishaps like scratches and stretching. Phew! Just don't go skydiving with your sunglasses and you will be fine! There isn't a contract with Ditto either so feel free to cancel whenever you want!
We seriously suggest checking them out. For that price, you really can't go wrong.
We hope you guys have some fun things planned for this weekend! Until next time…
---
SHOP THIS POST
ALEX
Shirt- Primark
Pants- H&M
Shoes- H&M
Watch- Leonard & Church
Sunglasses- Persol
MIKE
Shirt- H&M
Shorts- H&M
Shoes- Rainbow
Sunglasses- Smoke & Mirrors
---
Don't forget to follow us on Bloglovin'!
[jetpack_subscription_form]