If you open Instagram and start scrolling, you are bound to run into at least one man wearing some sort of bag. Most likely you'll see more. It's a trend that isn't going anywhere — something we are totally okay with. We love breaking down the gender norms when it comes to style. For some reason, accessories have always been pushed onto women but never men. But why? Men can't care about style or accessorizing? Obviously, that's not the case anymore. We're going away from the boxes society has put us in and doing whatever the hell we want.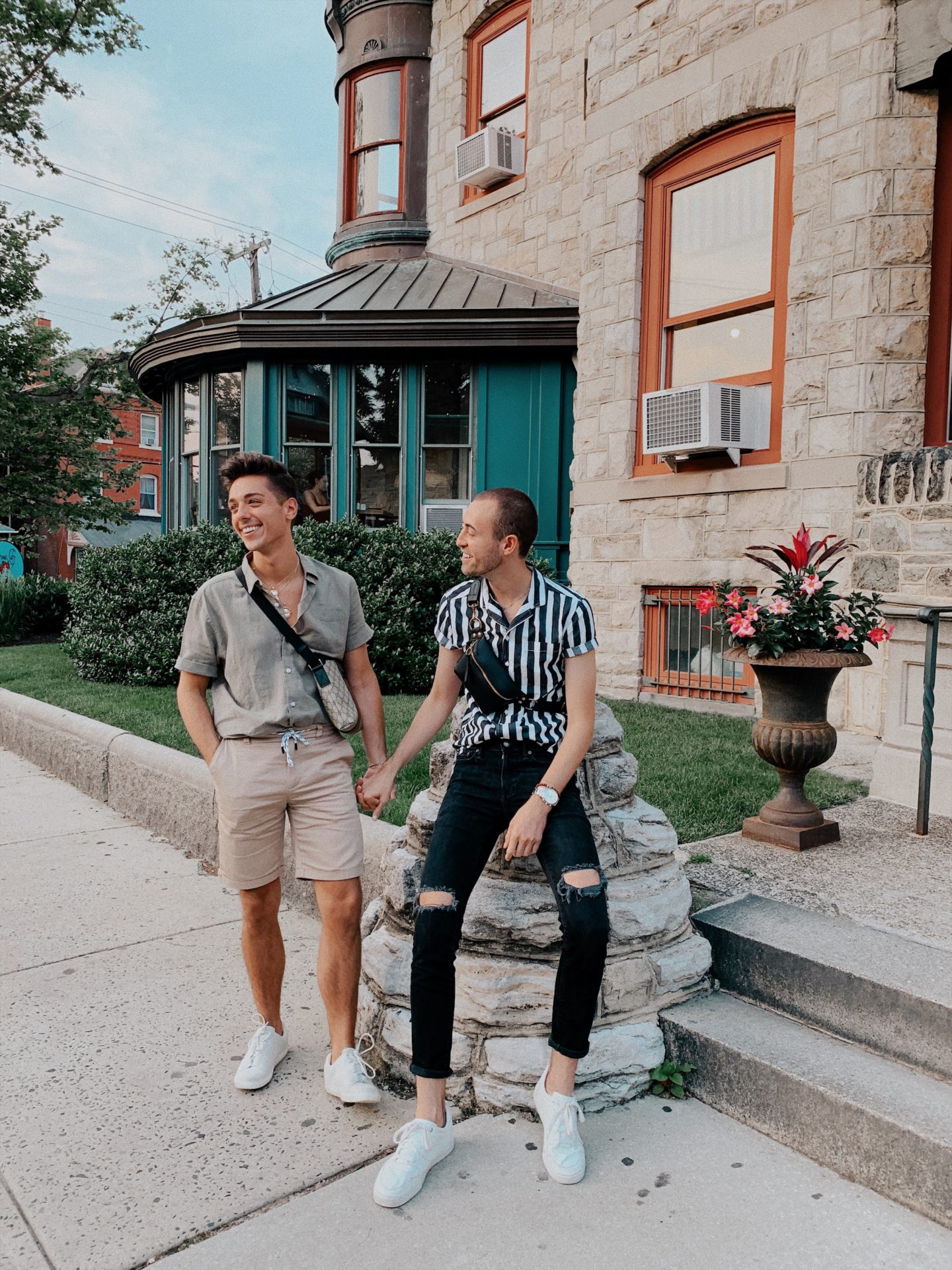 Out of all the bags, we wear the crossbody style the most. You've definitely seen this a ton on Instagram. It's an easy go-to bag for everyday life. Not only do we love this style, but we also love the functionality. We literally throw everything inside and head out the door. Recently, we've been obsessing over the black leather crossbody bag by Article & Goods. It's smaller and a bit more simple. We're also big fans of the camera bag. This one is great because it actually holds our camera. It's super convenient on busy days when we don't feel like carrying around a million things. Both of these bags are super classic and chic. On the higher end, Mike recently splurged on two investment crossbody bags. The first one is from Gucci and the second from Burberry.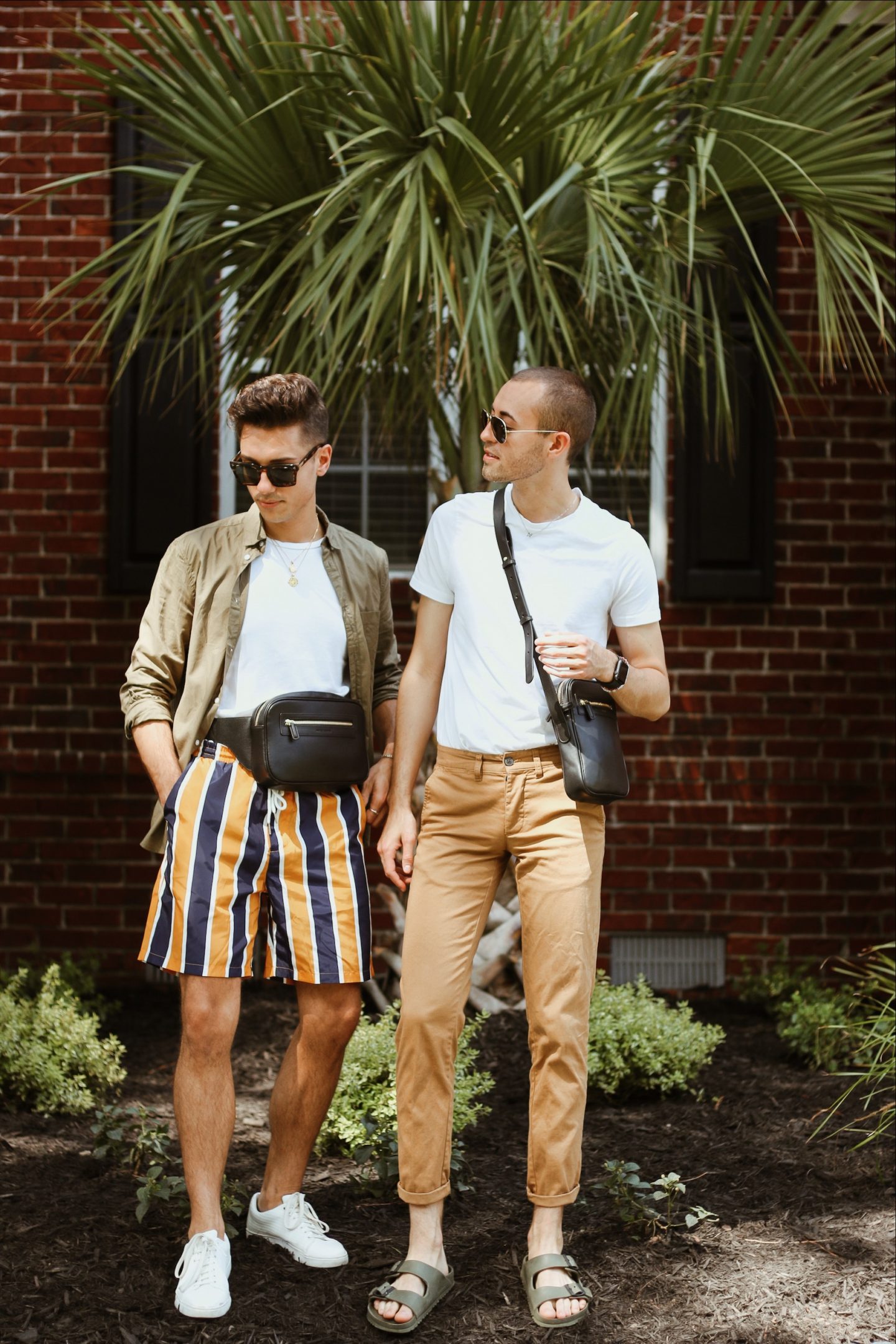 Another option is the belt bag. The great thing about this style is its versatility. You can wear this the obvious way — around your waist. Or, you can switch things up and wear it as a sling bag, similar to the crossbody look. We love doing this if we're going for more of a statement look. You can also use a fanny pack for this look. Yes, the fanny pack is coming back!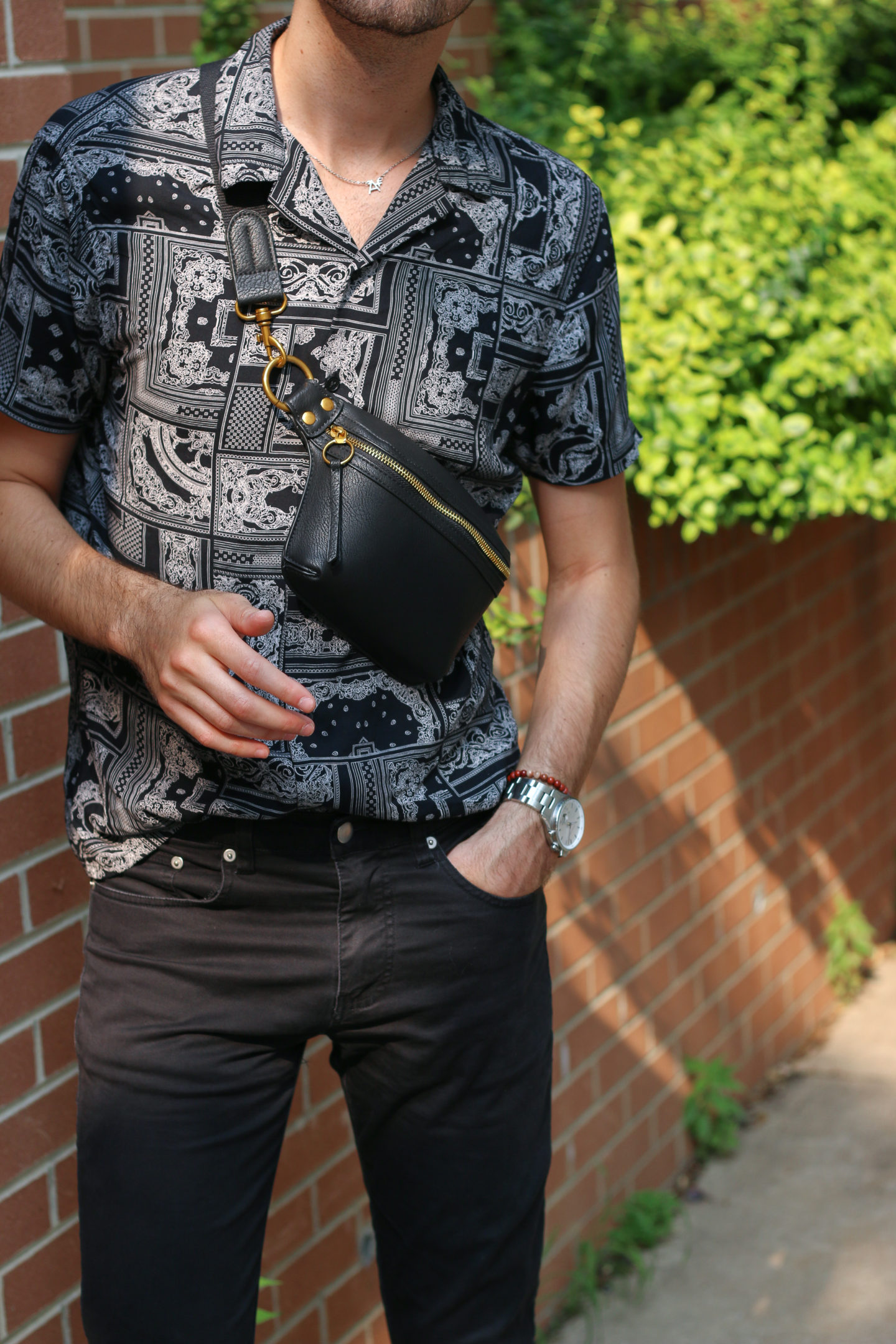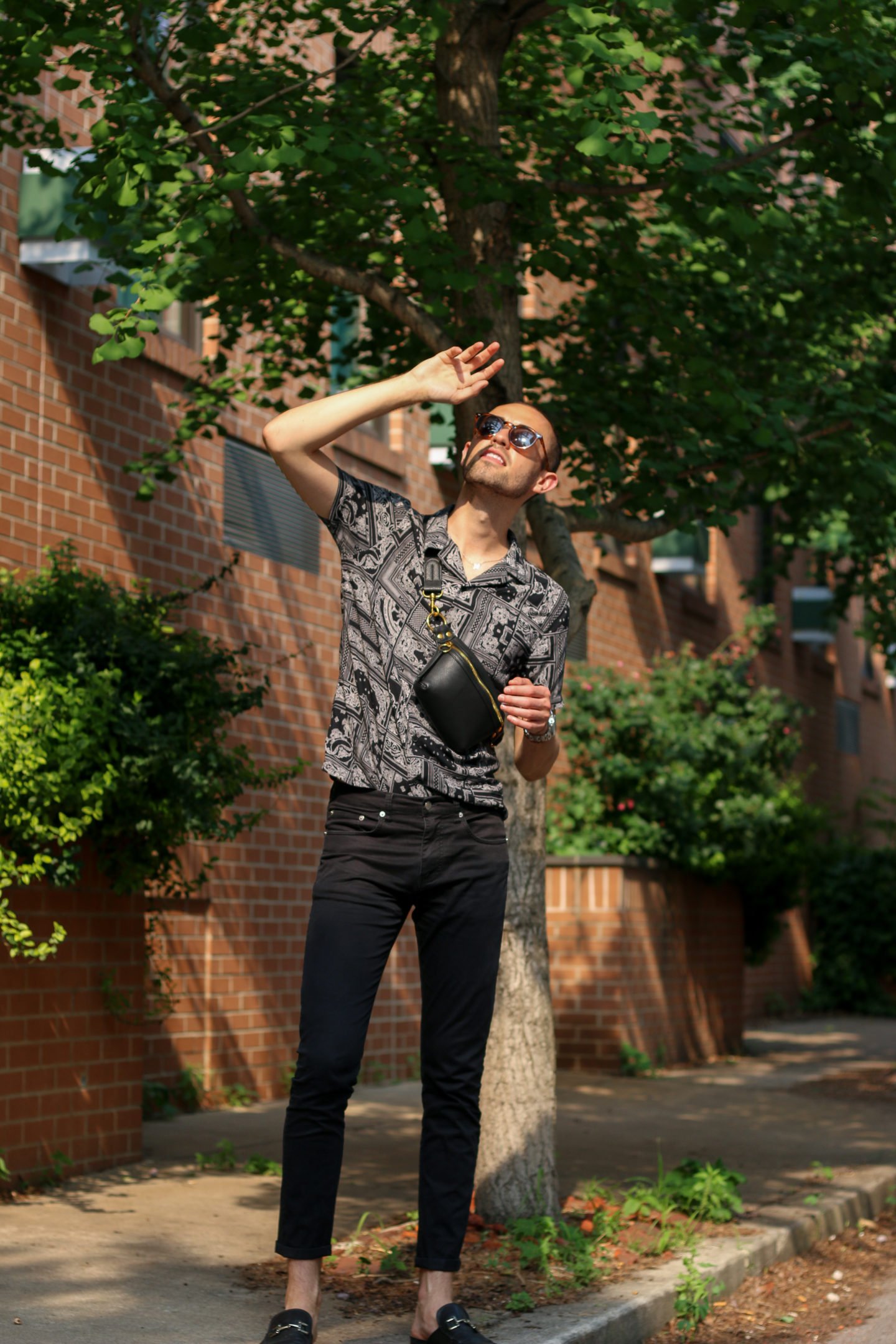 If you've been looking to try something new with your style, this is a great opportunity. Get out of your comfort zone and experiment a bit. Let us know what you think in the comments below! Until next time…