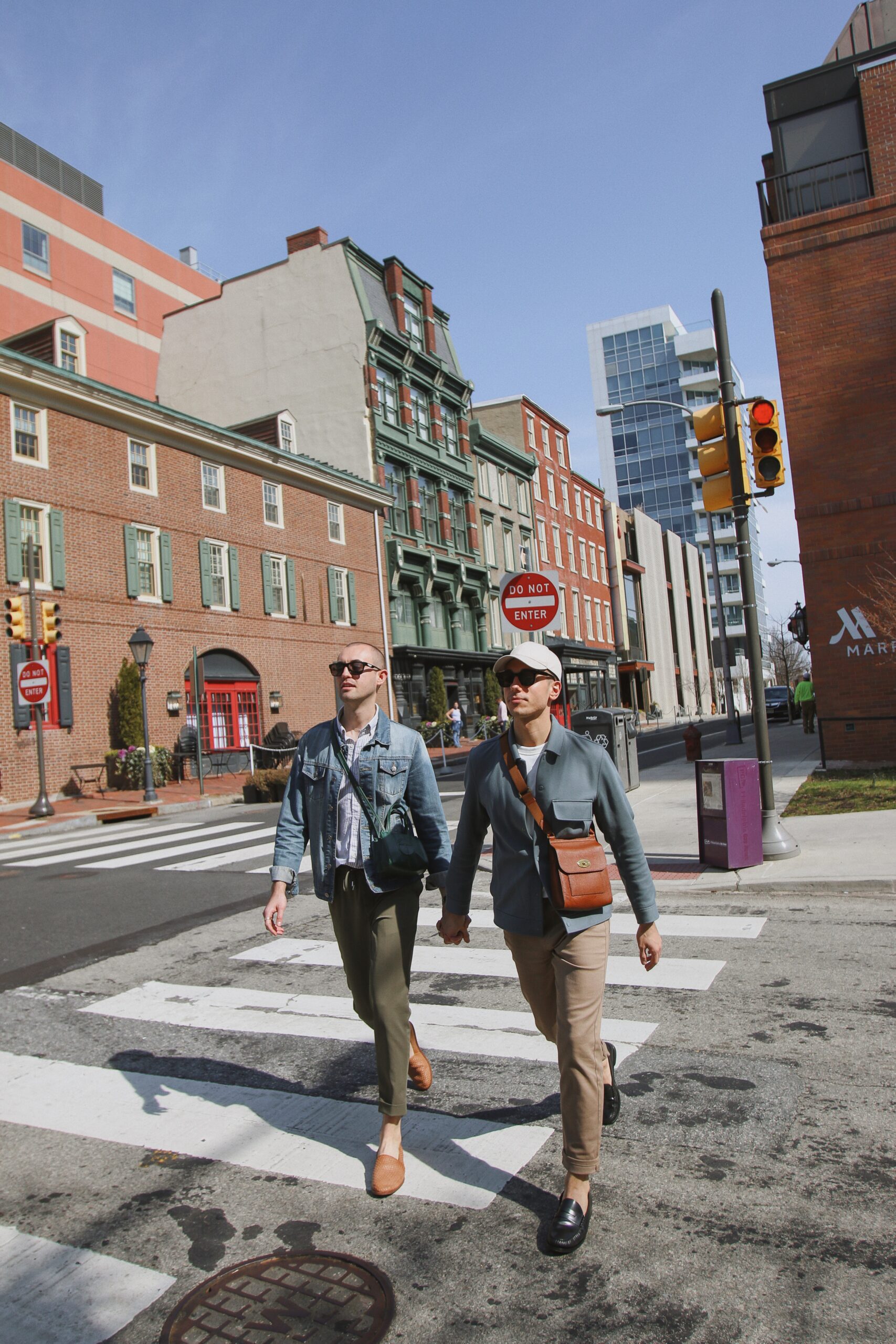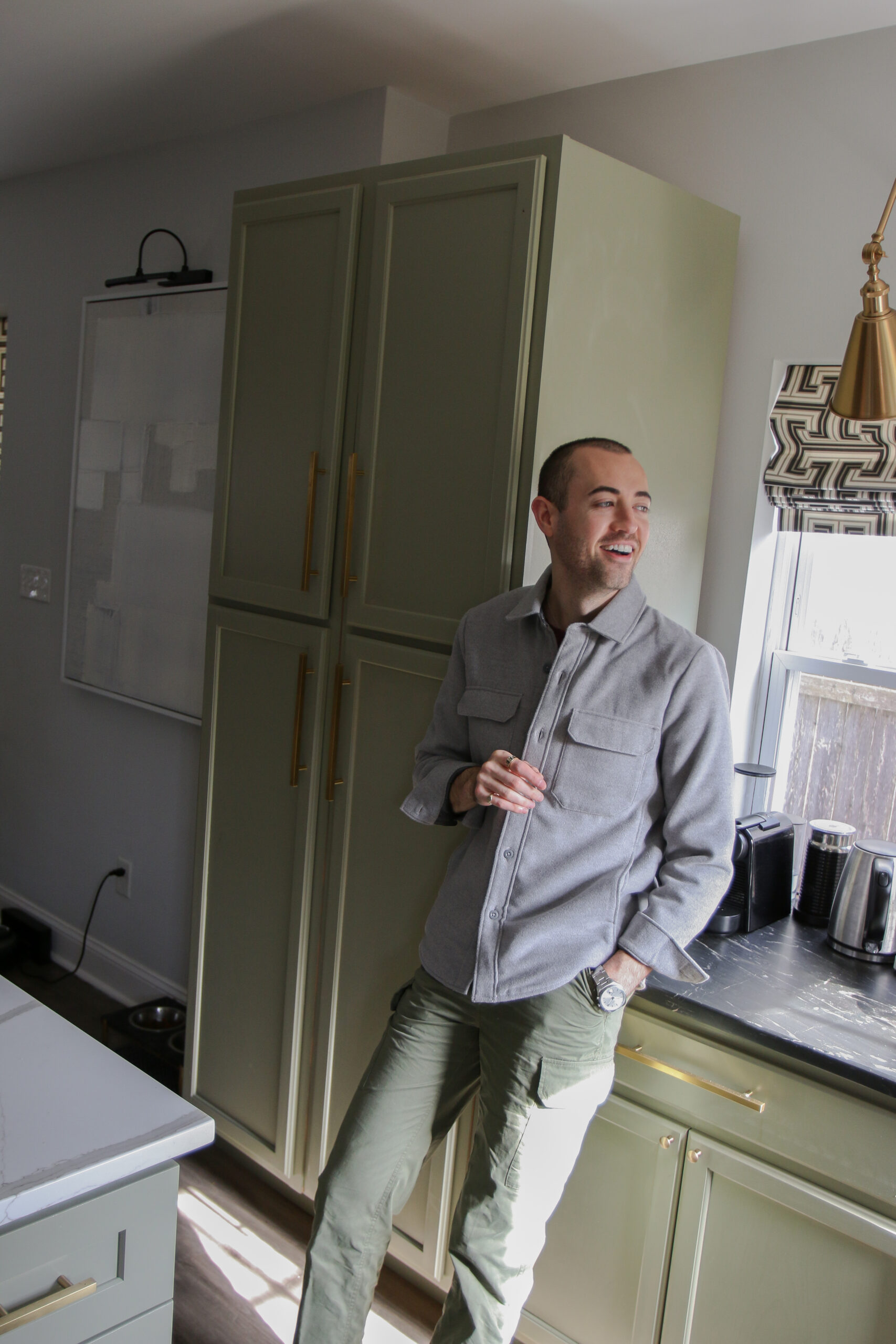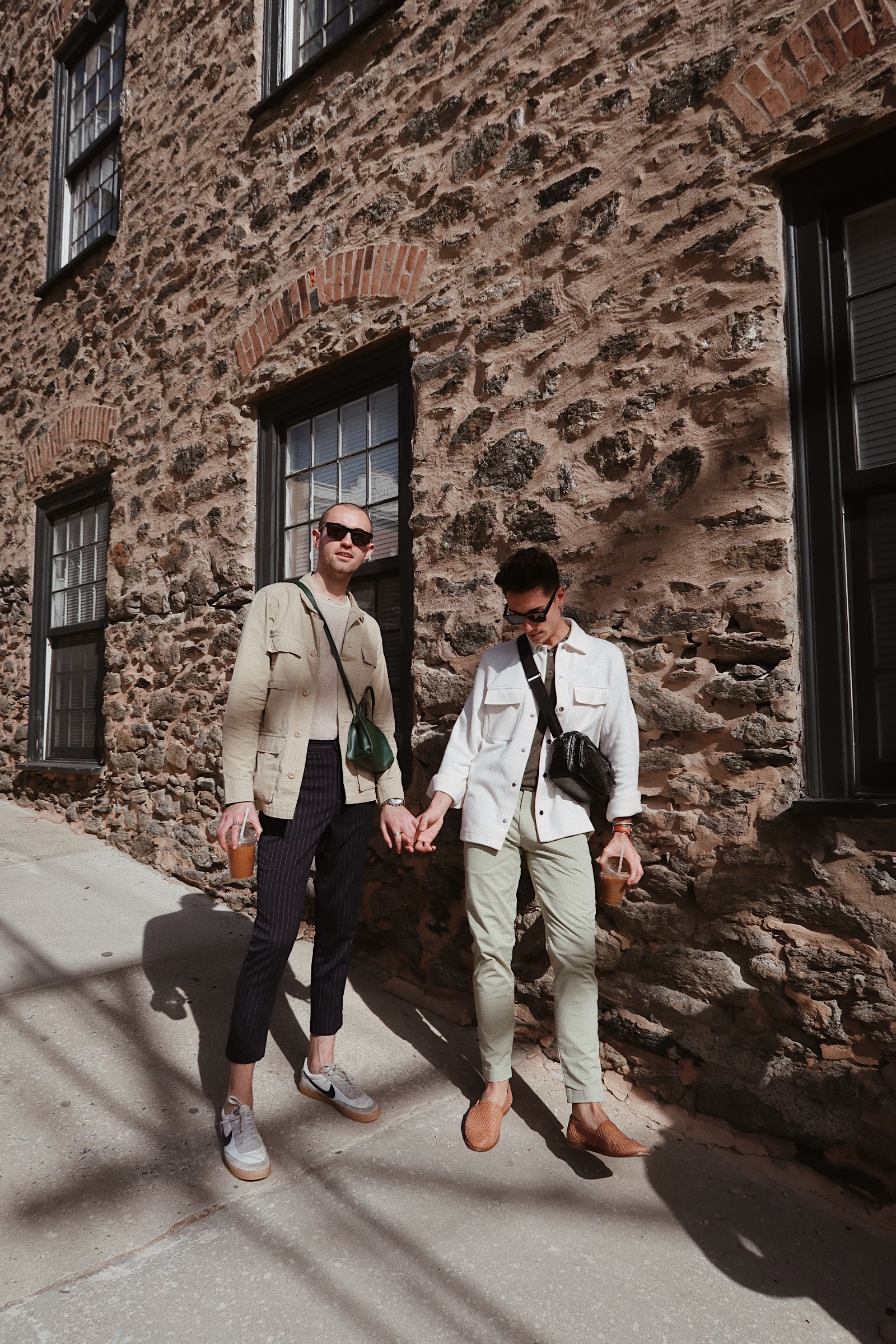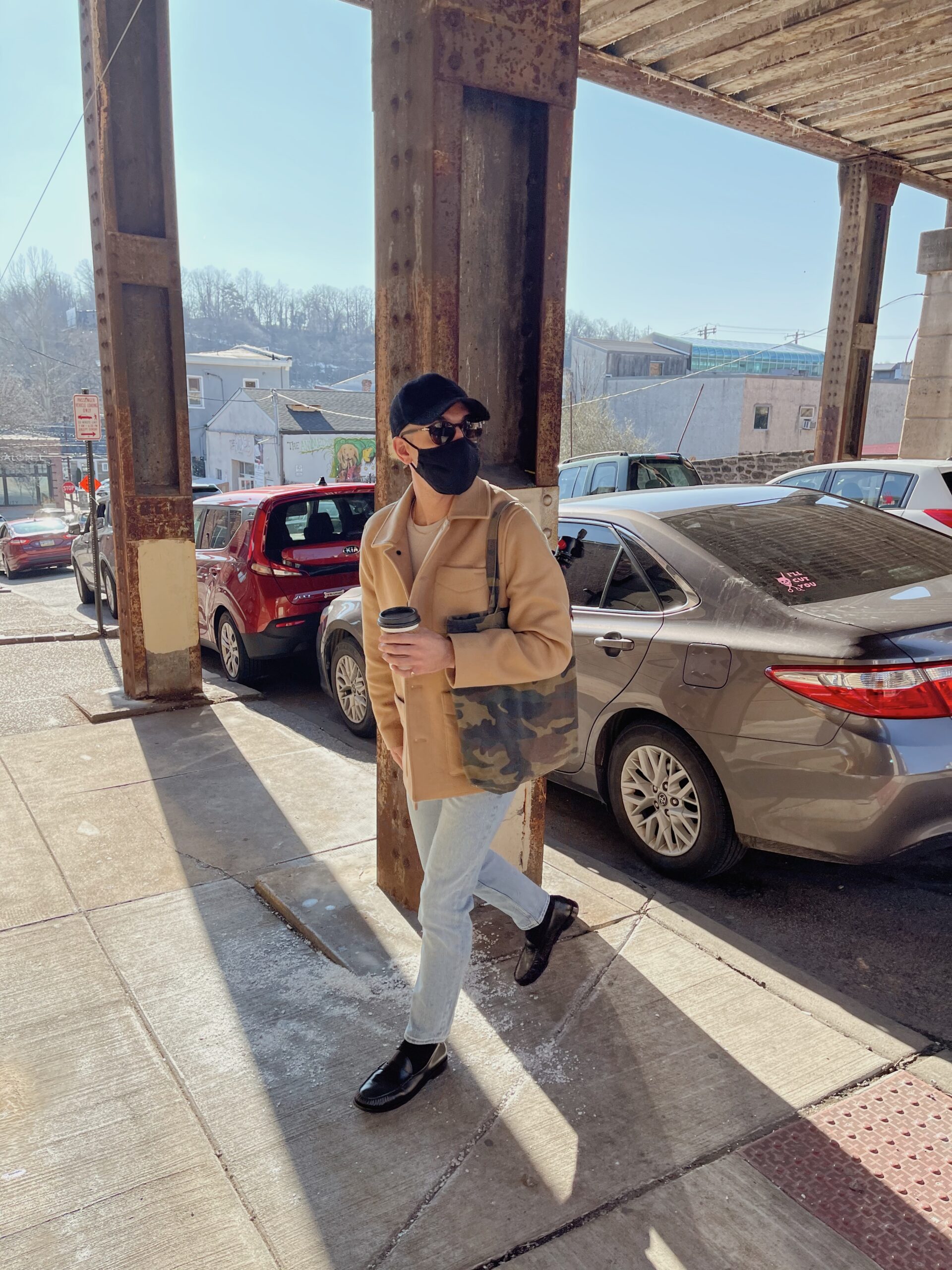 As of late, shirt jackets, better known as shackets, have become a staple in our closet. It seems like we aren't the only ones obsessed with these pieces. We didn't really get on board with these until this past winter. It was a great way for us to layer during the cold months. Since then, we've been adding to our collection. We've realized just how versatile this piece really is no matter the season or occasion. There are a ton of brands making these right now — from high to low.
Even though tomorrow is the first official day of spring, the chilly days don't seem to be disappearing any time soon. Depending on the weather, we're able to incorporate a lightweight or heavier material. This piece is a really great transitional staple that can be worn many different ways. It's been fun mixing it up with colors and patterns too. As much as we do love our neutrals, we can also appreciate the mix of patterns and colors in some of the shackets out there right now. The shacket is a wardrobe staple that won't be going anywhere any time soon!
We put together a lookbook to show you all of the ways we've styled our shackets over the past couple of months!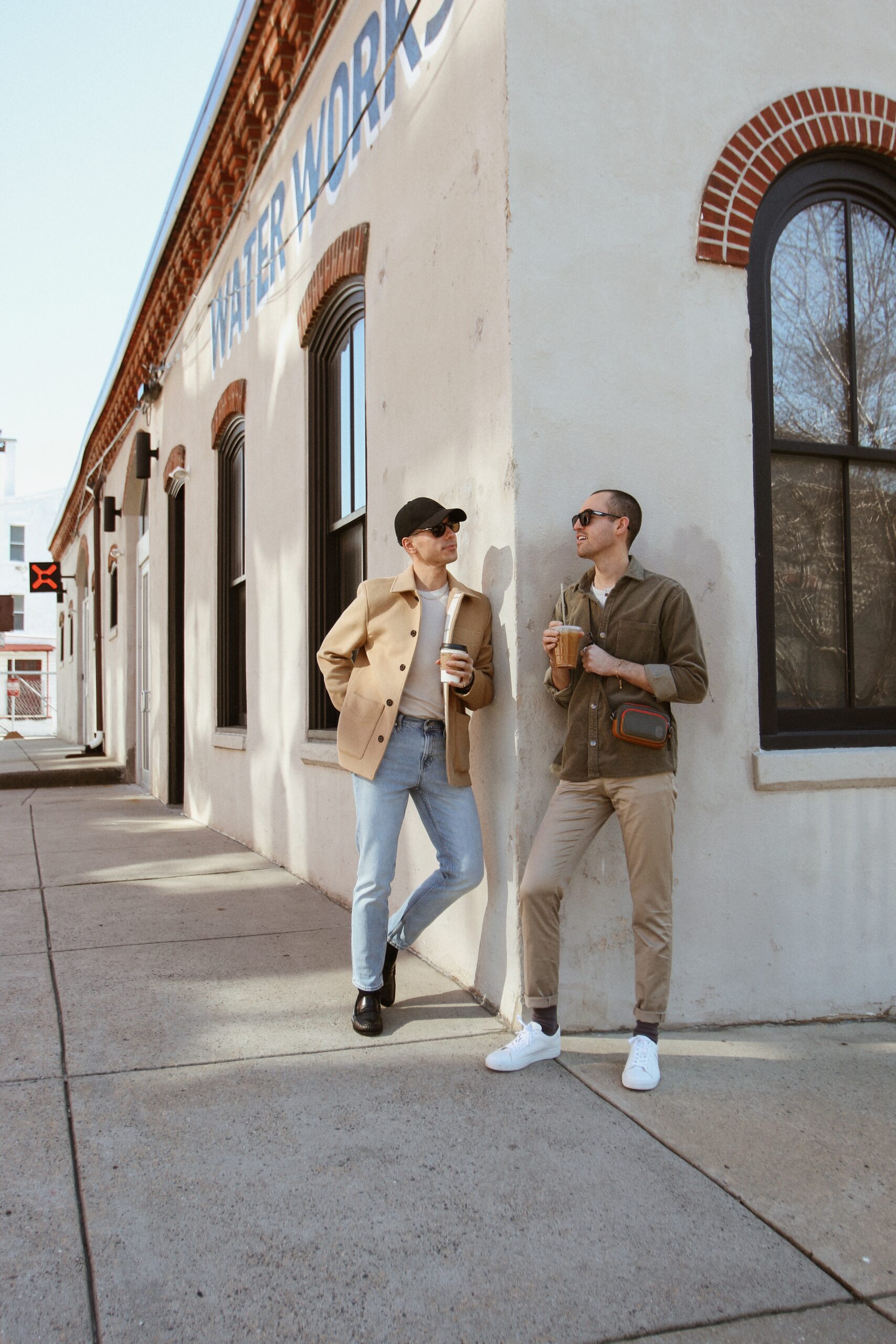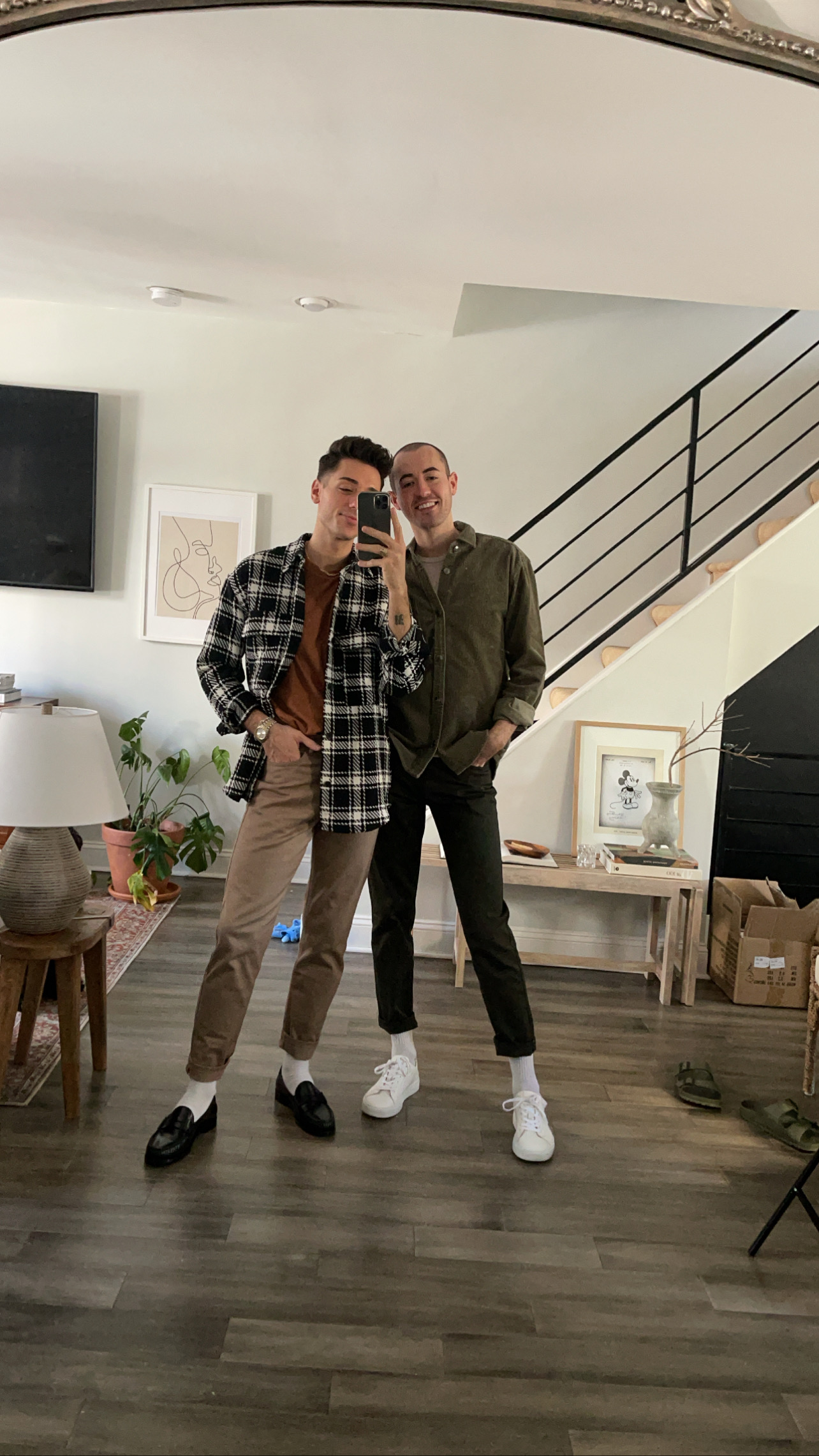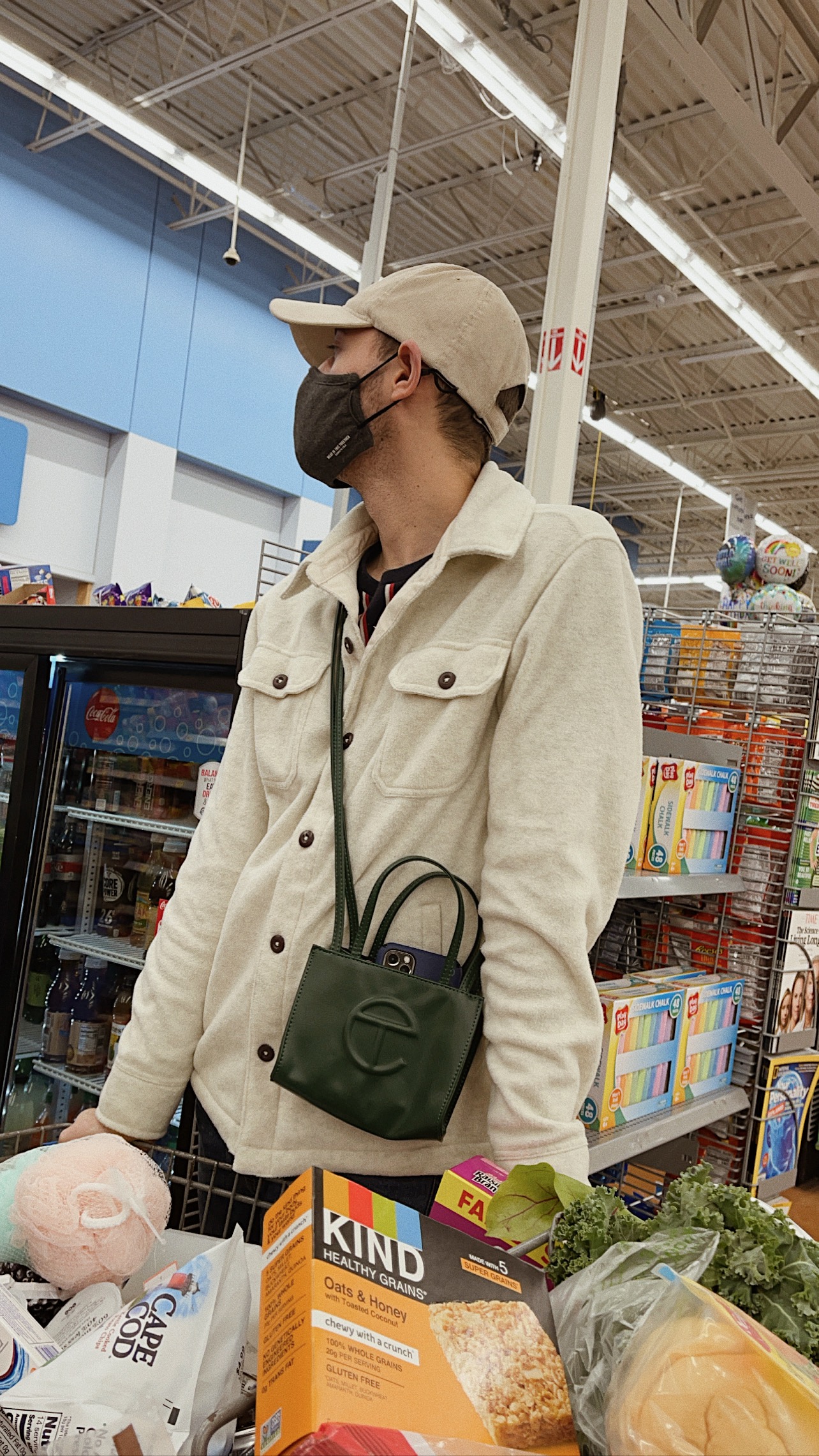 ---
A FEW FAVORITES

---