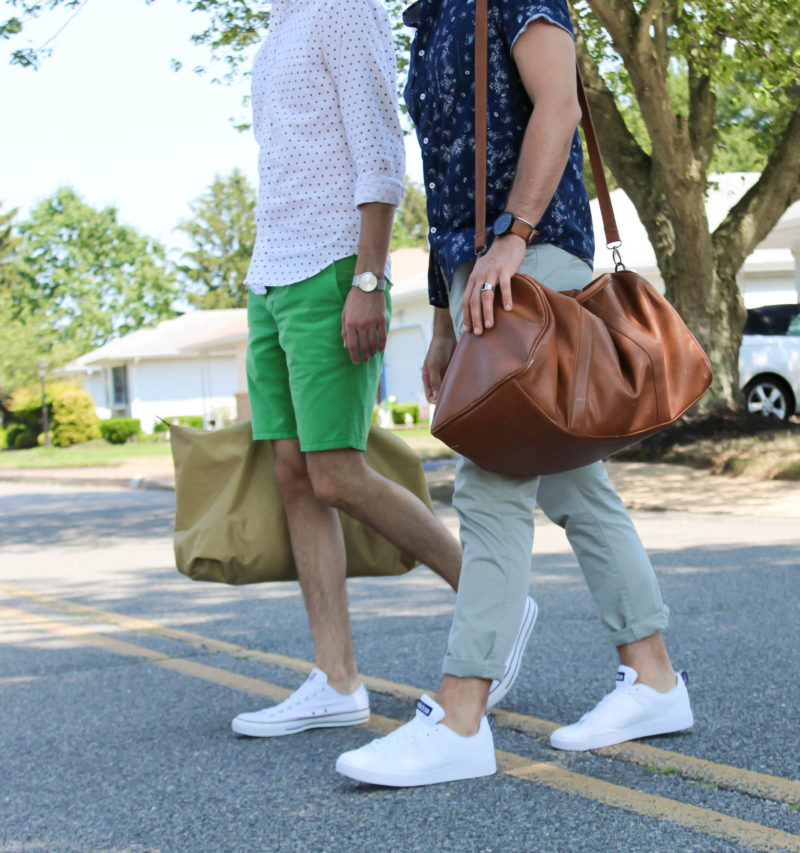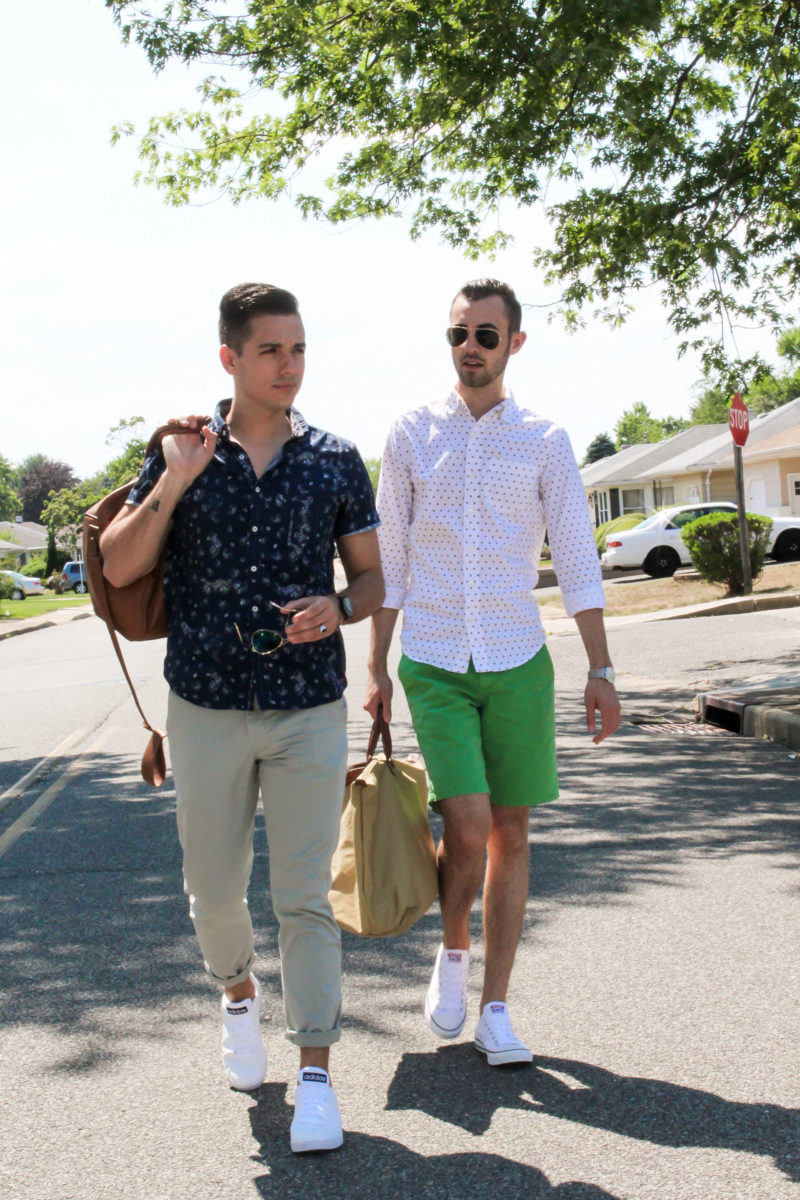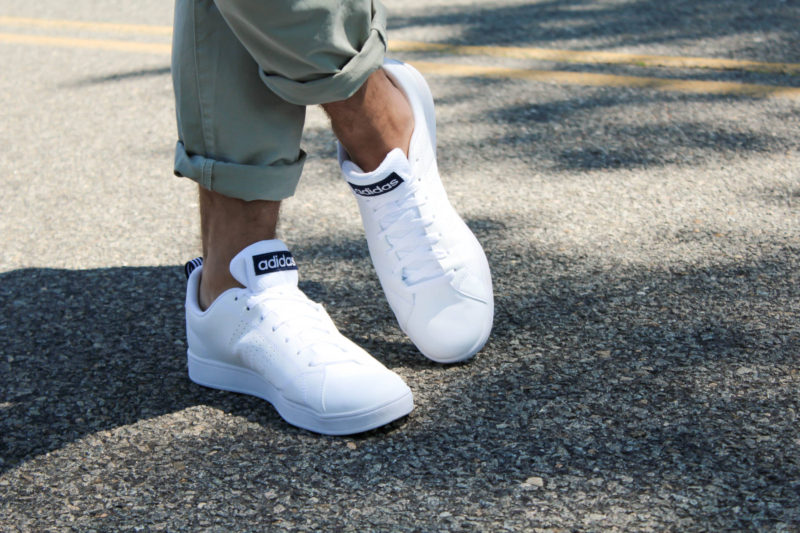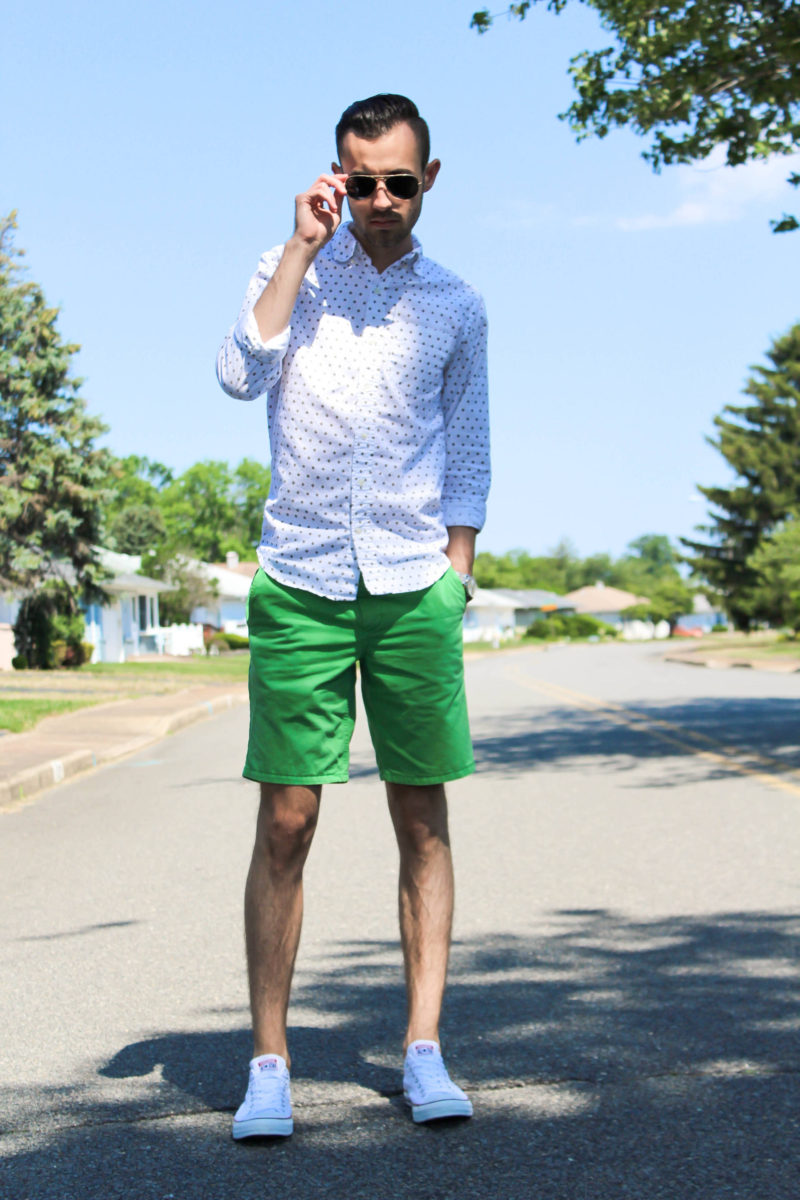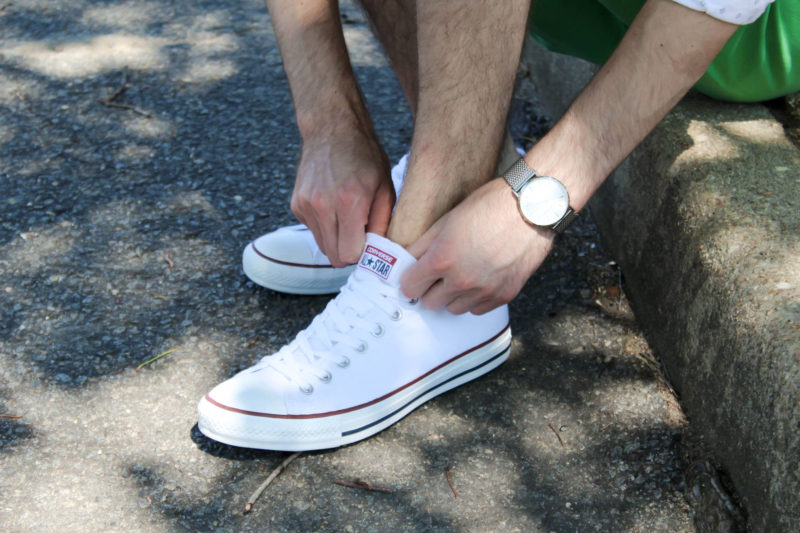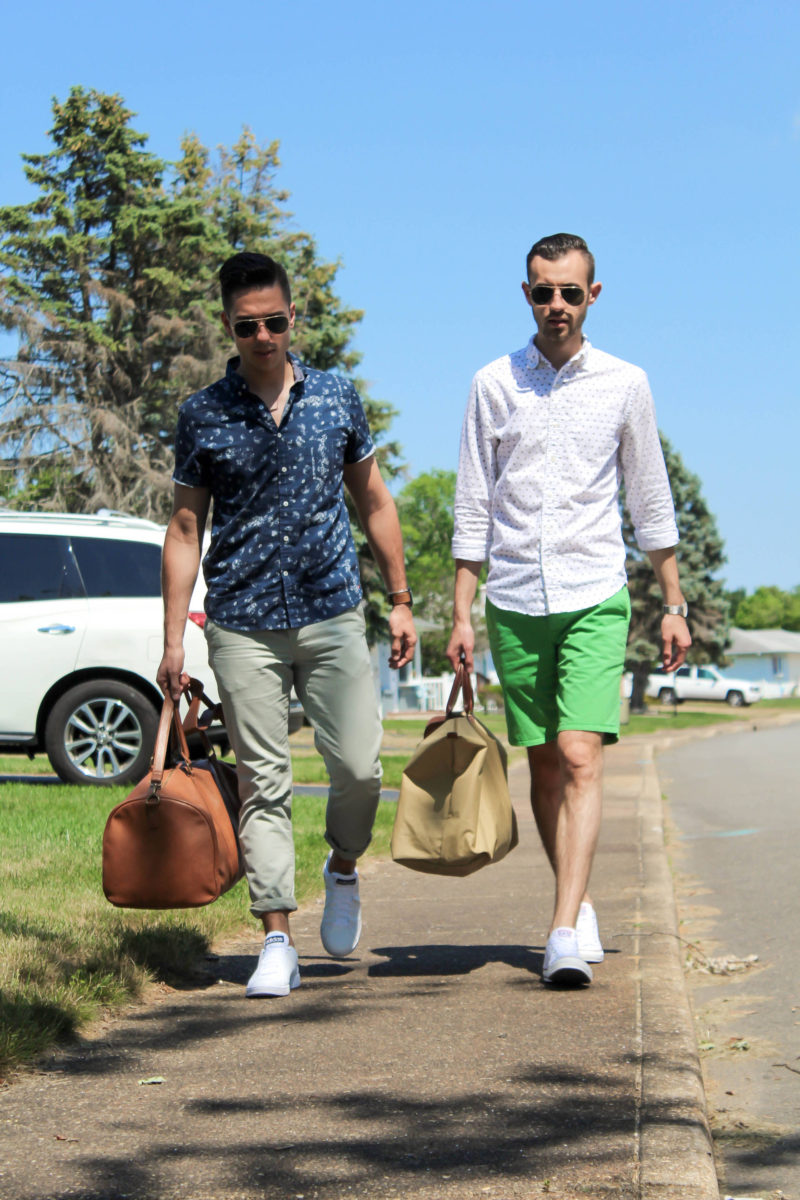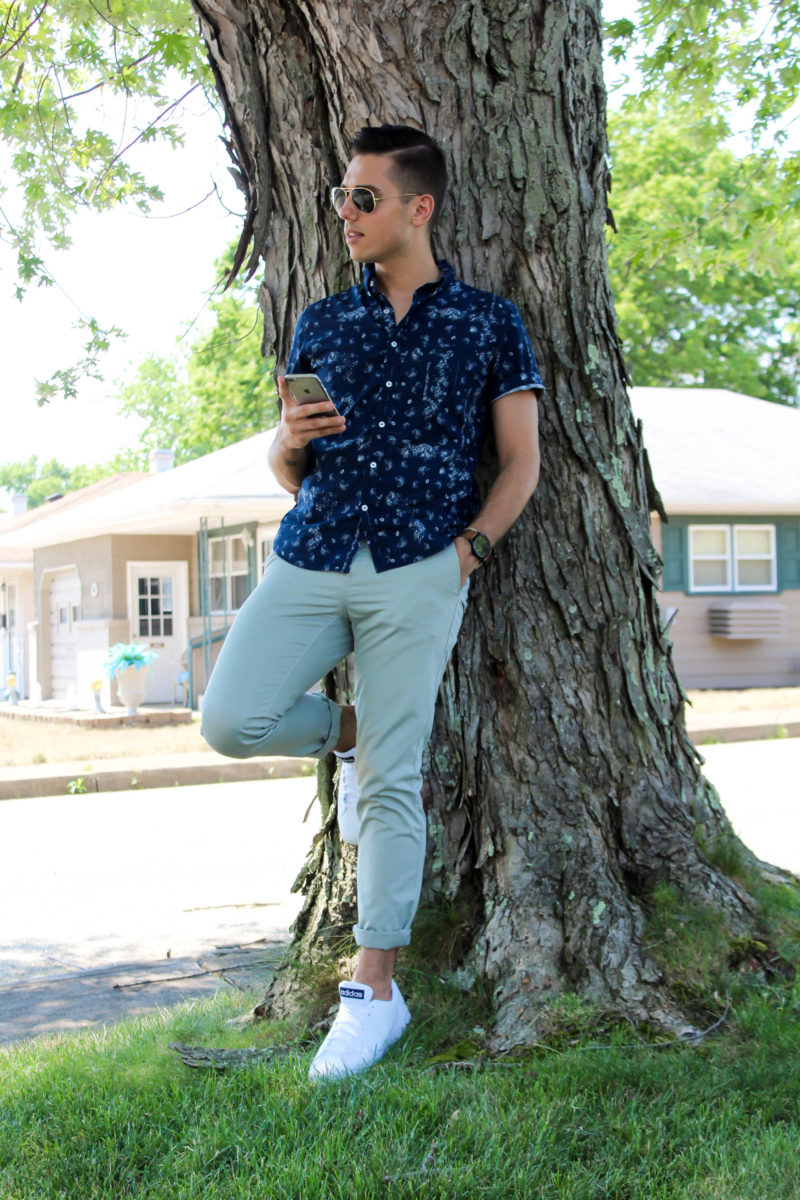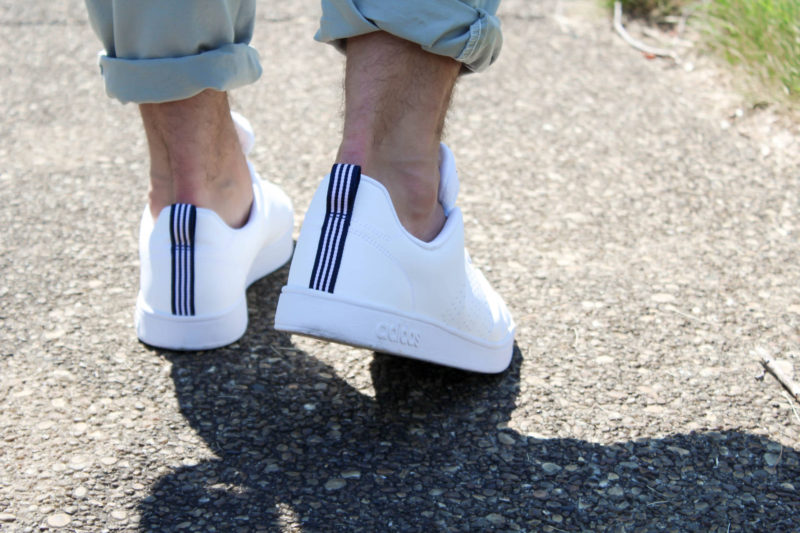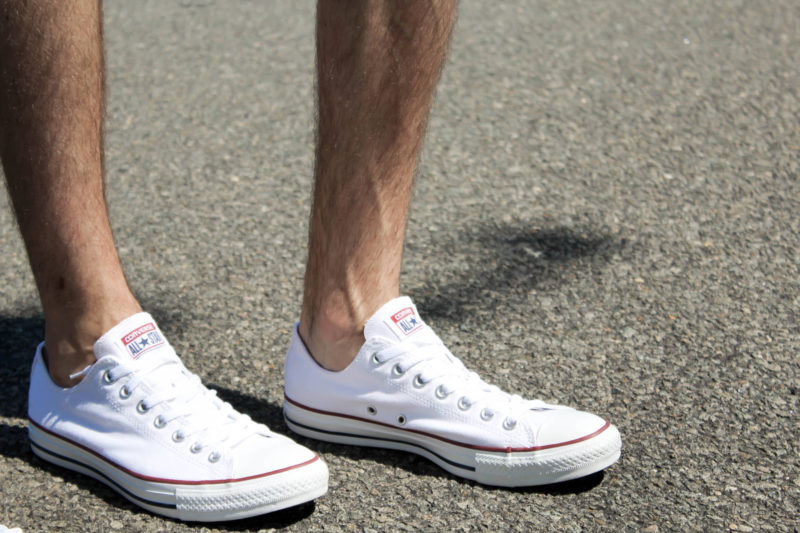 Shoes, shoes, shoes. You can't really have too many shoes in our eyes. Of course, it's common for women to be obsessed with shoes. But men can be just as obsessed. Toby even has a bit of an obsession with (chewing) shoes. RIP to the fallen ones. You were good while you lasted. Okay, enough with the corny jokes. We really do love having a ton of options when it comes to our shoe game. You've got sneakers, boots, loafers, and so many more. For us, the white shoe is a must-have. You literally can wear these bad boys with just about anything. Whether you pair them with some great denim or a casual suit, you can't go wrong. Your options are endless. If you've been on the hunt for a new pair then you definitely want to check these out. Oh, and don't worry, these babies are not getting anywhere near the jaws of Toby!
We hope you guys are having a great week so far! Comment below with your favorite pair of white shoes. Until next time…
SHOP THIS POST
ALEX
Shirt- Gap
Shorts- Gap
Shoes- Converse
Watch- Leonard & Church
Sunglasses- Ray-Ban
MIKE
Shirt- American Eagle
Pants- Gap
Shoes- Adidas
Watch- MVMT
Bracelet- Mister
Sunglasses- Ray-Ban
Don't forget to follow us on Bloglovin'!
[jetpack_subscription_form]