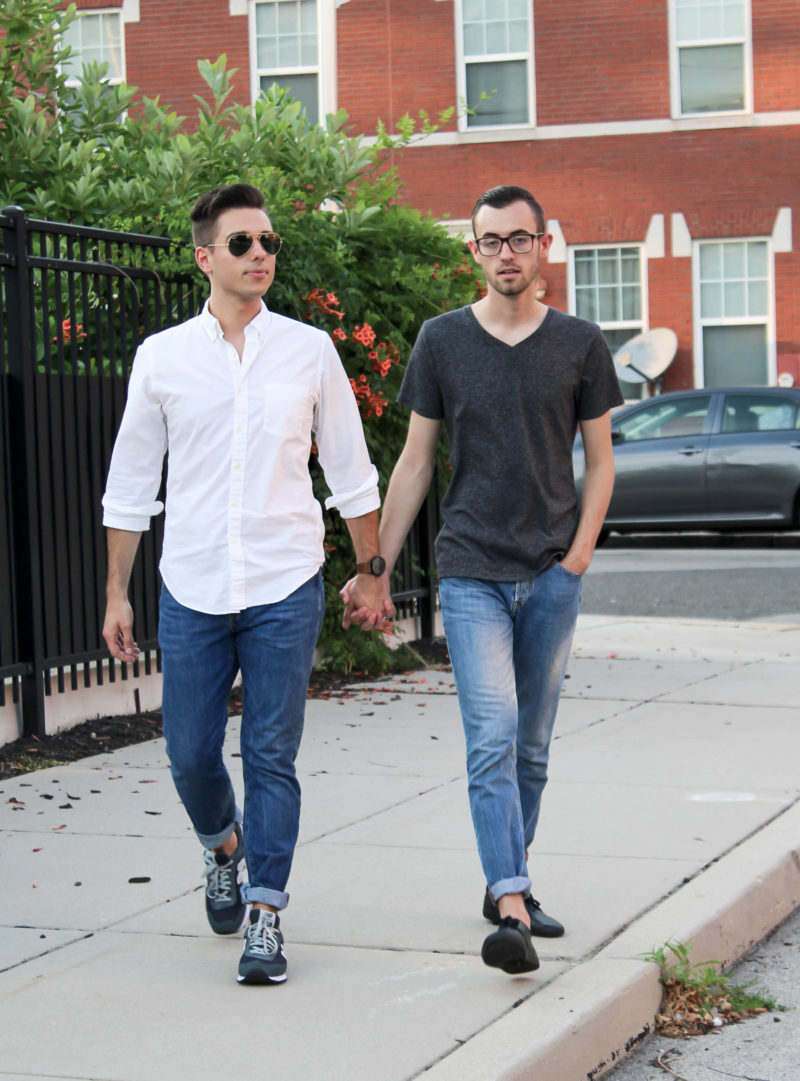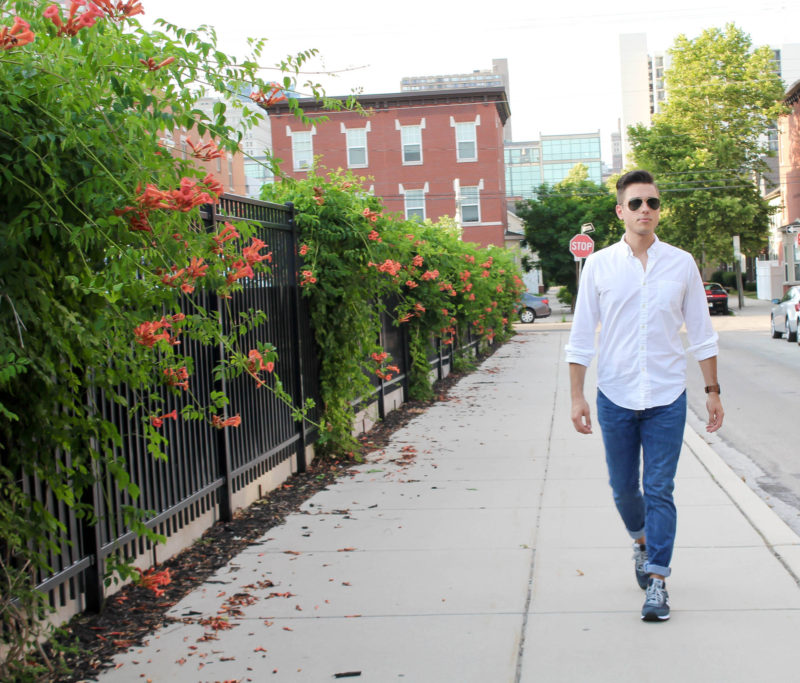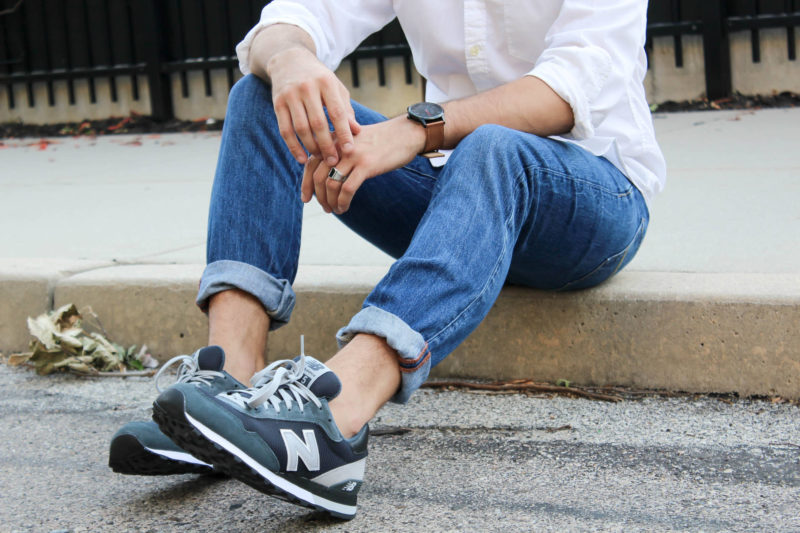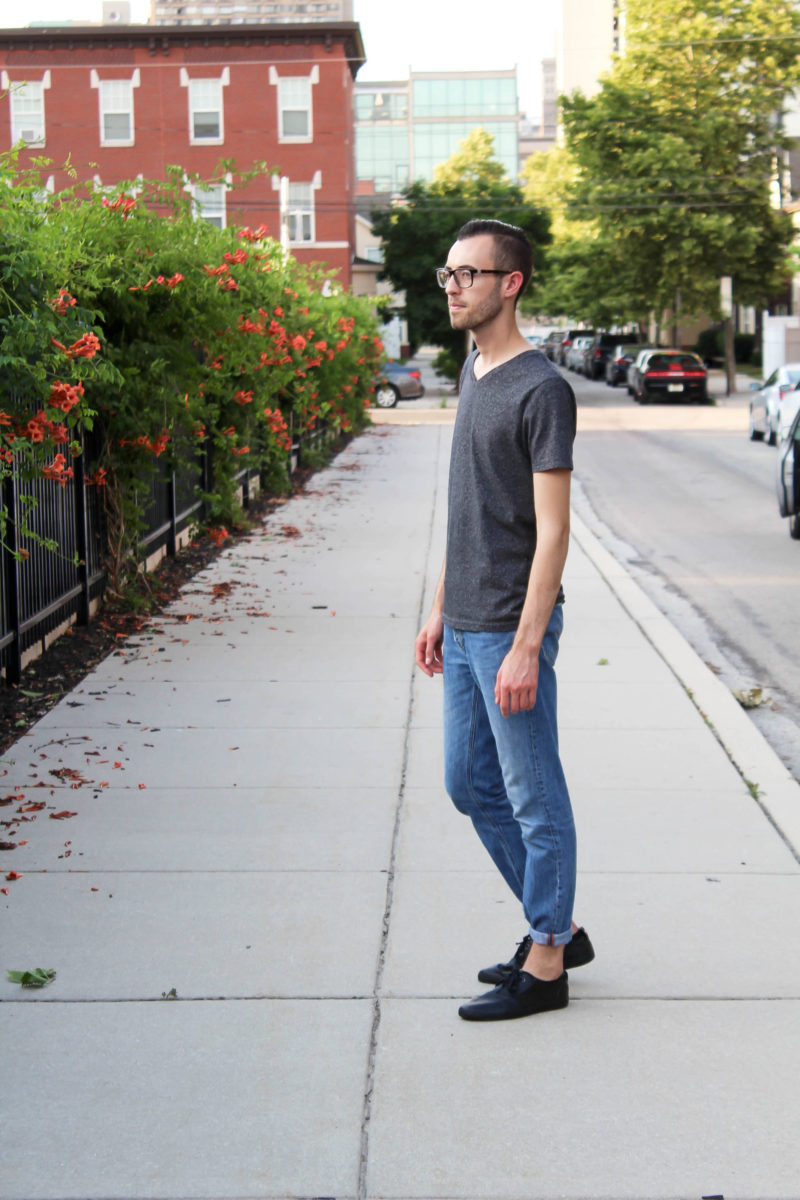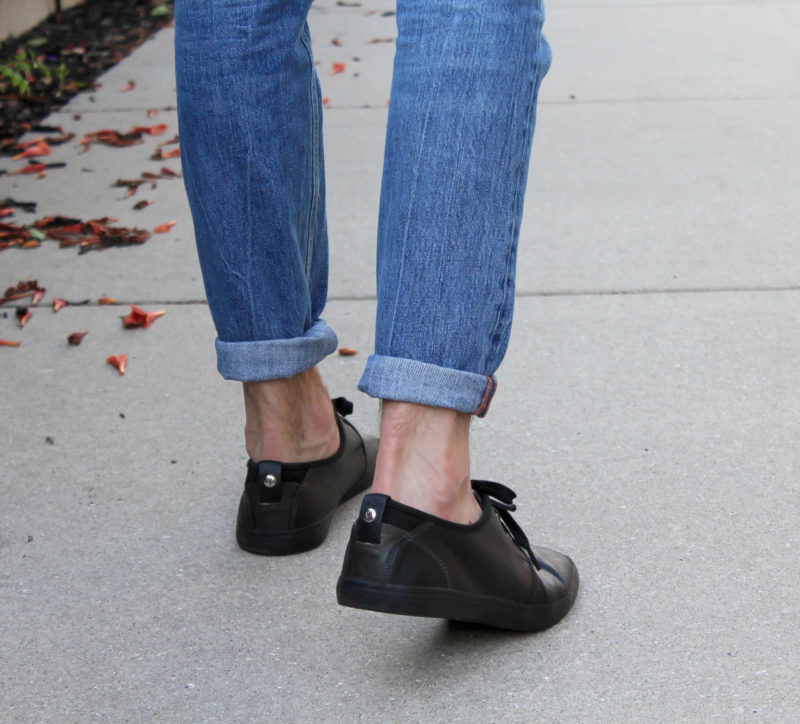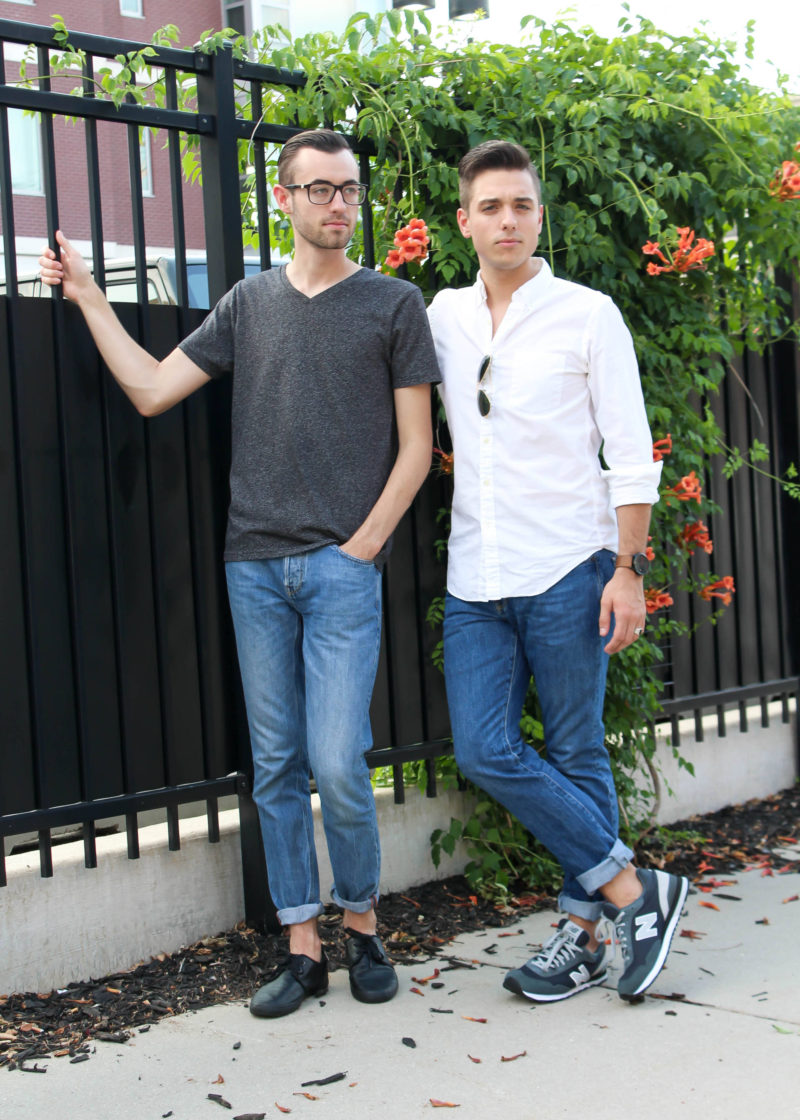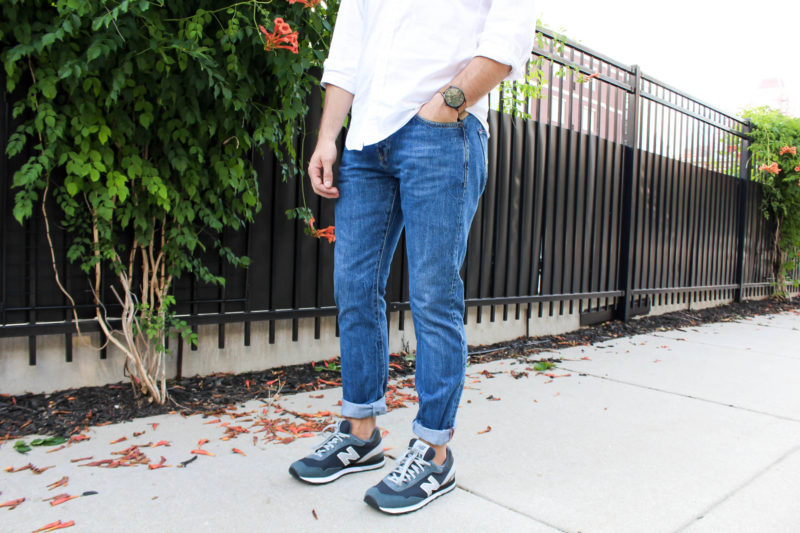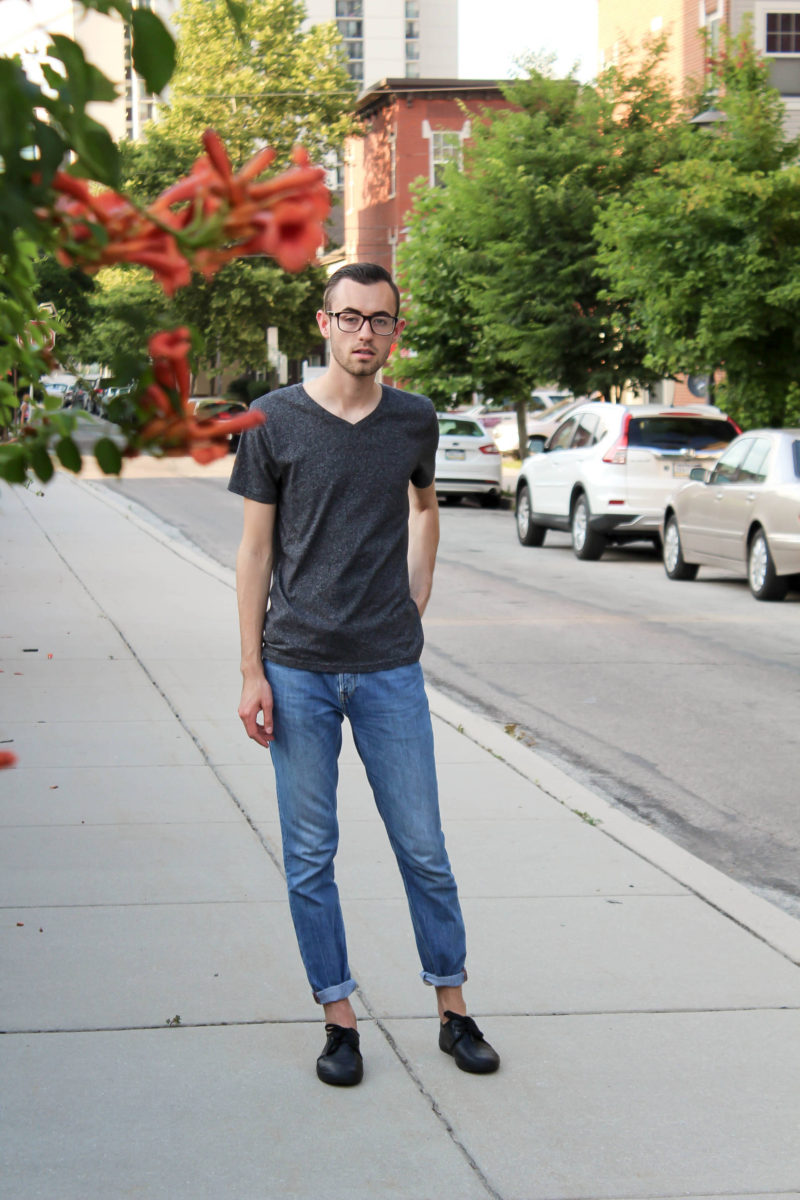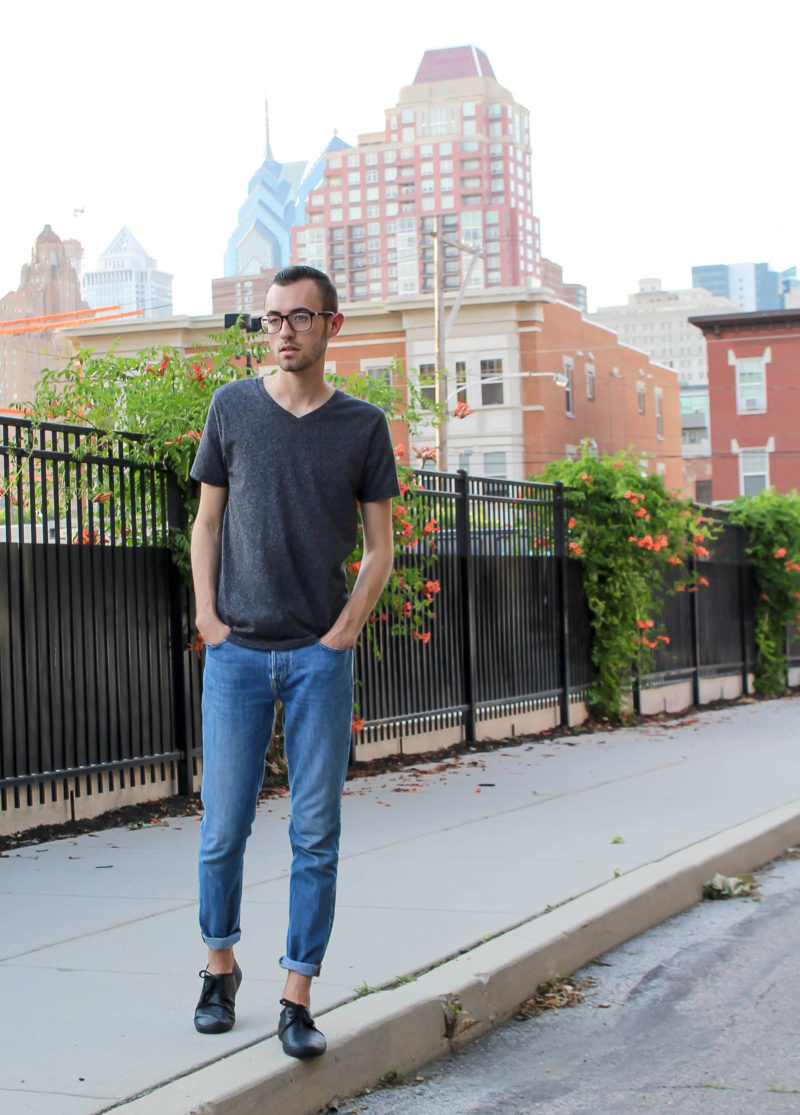 It's Saturday and you've got a ton of errands to run. You've got your list and your game face on, but what do you wear? You want to be comfortable and you know that PJ's are just not acceptable. We know, if only. This is where street style comes in. Pairing great denim with a crisp tee is one of the best combinations. It's easy and effortless. You can't forget about the button-down shirt. Button-down shirts can be worn in almost any setting. Rolling up the sleeves and throwing on a fresh pair of sneakers can really take your outfit to another level. It's the quintessential casual outfit. Throw on a watch and you're out the door. Oh, and don't forget your coffee! Street style is all about expressing yourself in the most effortless way possible. There are no limitations when it comes to your outfit. Wear what makes you feel good and you're sure to look your best.
Next time you need to hit the streets but don't feel like trying too hard, try out these tips and you'll be sure to look great. Until next time…
---
SHOP THIS POST
ALEX
Shirt- H&M
Jeans- Jack Wills
Shoes- Call it Spring
Watch- Leonard & Church
Glasses- Calvin Klein
MIKE
Shirt- J.Crew
Jeans- Jack Wills
Shoes- New Balance
Watch- MVMT
Sunglasses- Ray-Ban
Don't forget to follow us on Bloglovin'!
[jetpack_subscription_form]