We have a true love for topcoats. It's our go-to coat when the weather starts to turn cold. Or even just a chilly night. Honestly, we use just about every excuse there is to wear a topcoat. Though it does seem to get this stuffy label — as if you can only wear it in a dressy setting. That's so not the case. You can truly wear a topcoat with almost every outfit. To prove this point, we rounded up a ton of looks from this season showing the different ways we've worn topcoats.
---
WITH A TURTLENECK
Are you shocked this is first on the list? We have a true love for this type of sweater — especially when it's paired with a topcoat. It's definitely our go-to winter look — effortless and chic. We don't really view topcoats as just an outer layer to keep us warm. Yes, we know that is the main purpose. But it's really an extension of our look. When paired with a turtleneck, the topcoat is just as much a part of the outfit as the shoes and pants.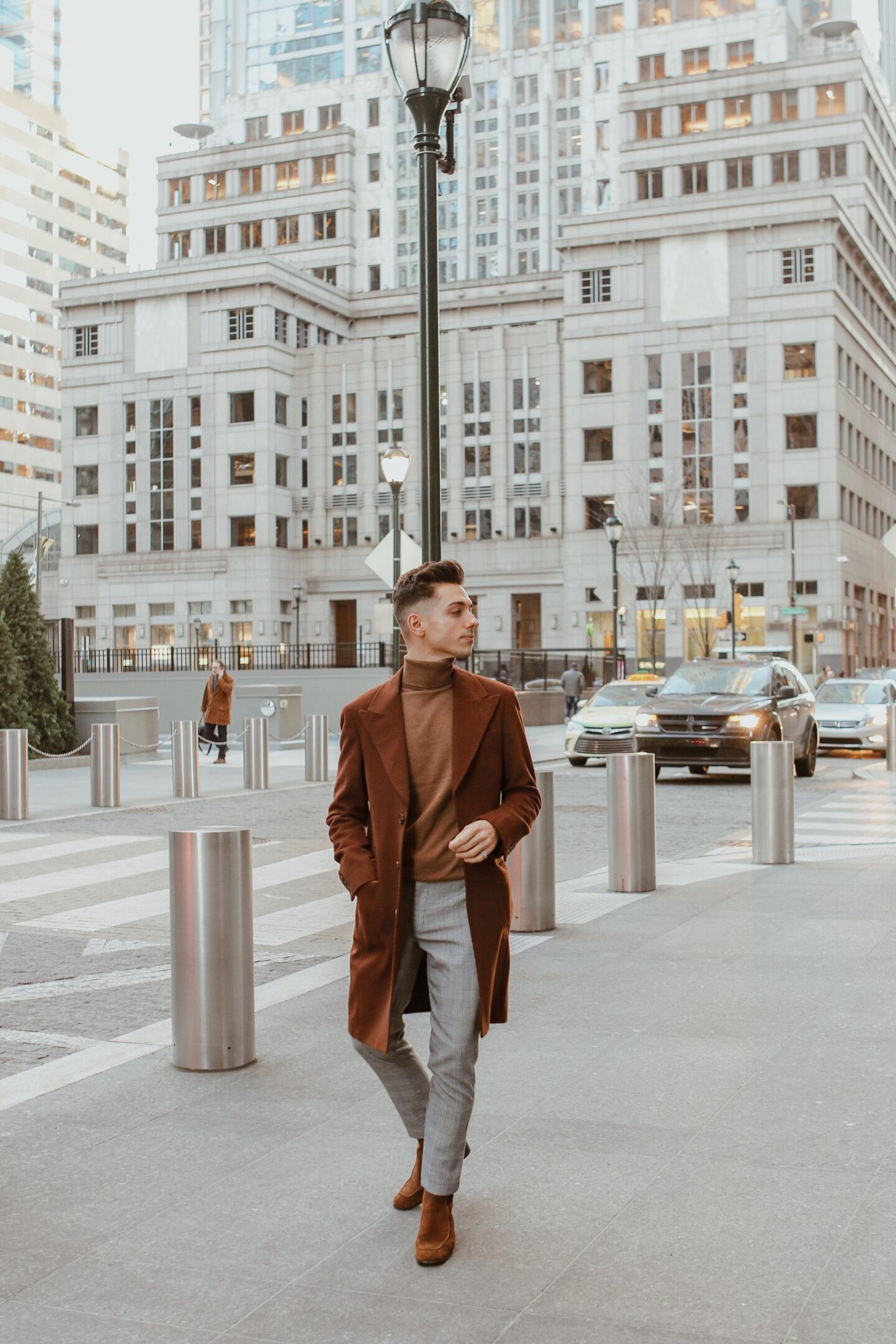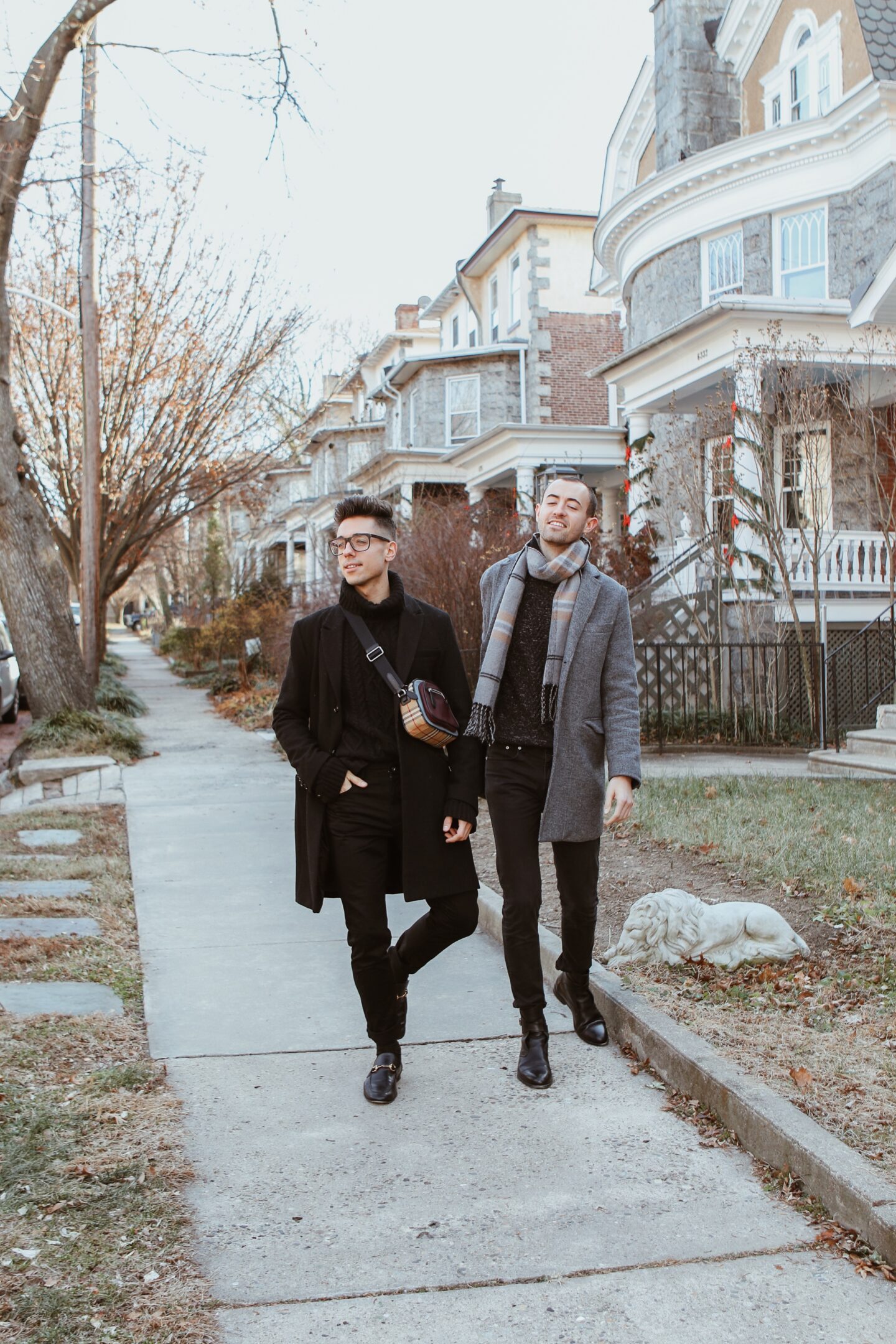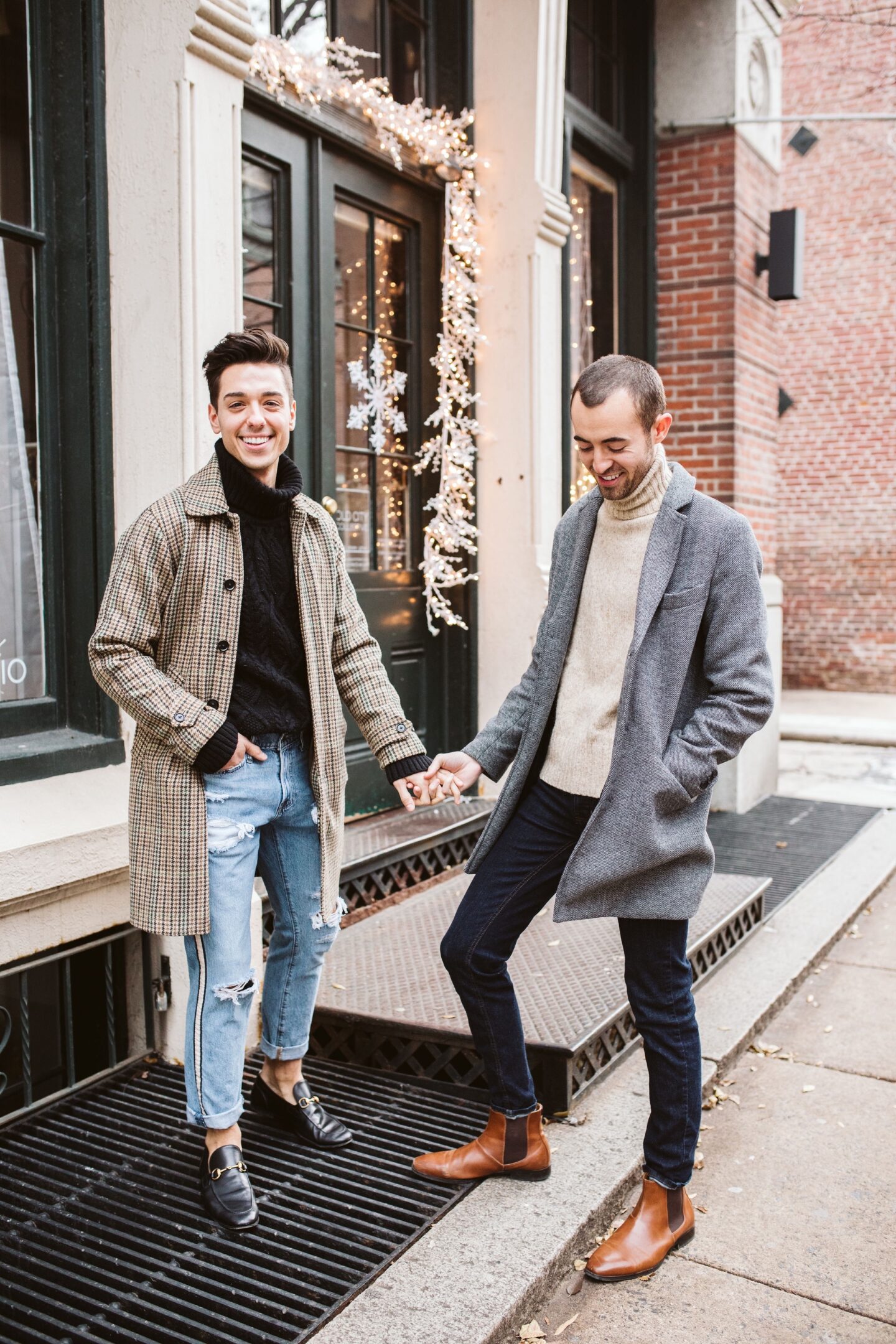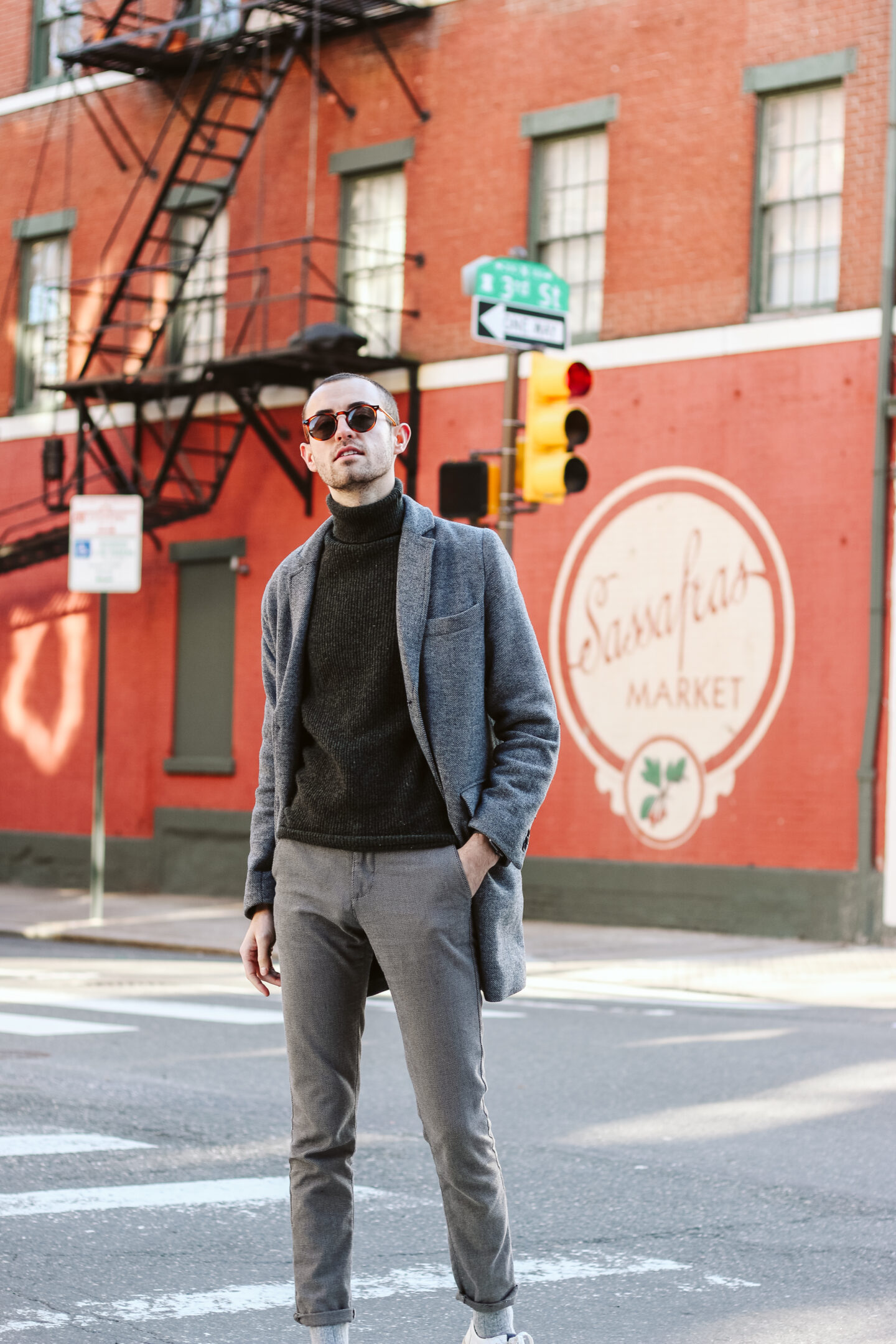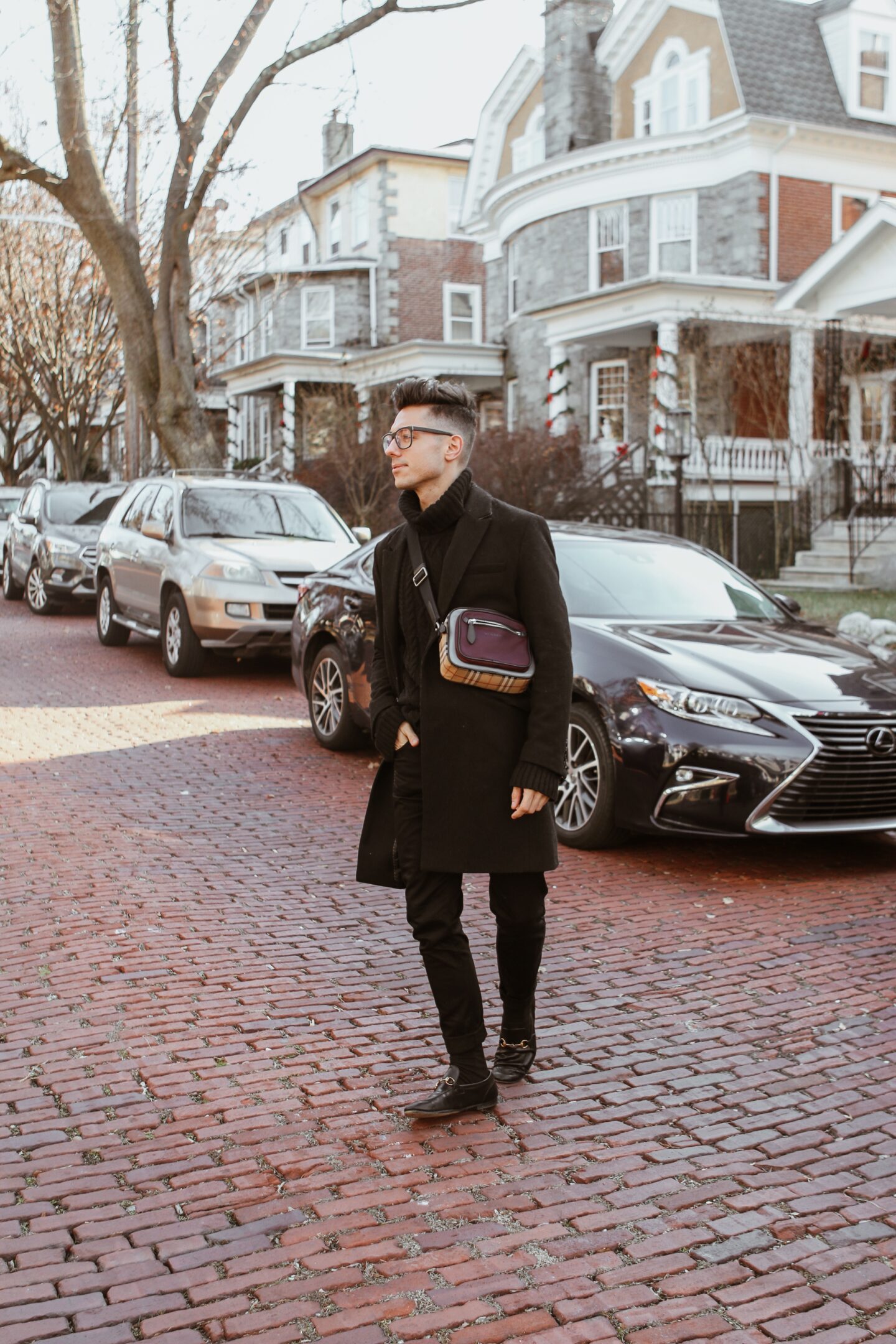 ---
CASUAL
Pairing a topcoat with a casual look is probably the easiest way to look like you put some effort into your outfit — especially when you're feeling lazy. You can catch us doing this almost every time we're running late to SoulCycle. The chicest casual look is some joggers, a hoodie, and a topcoat.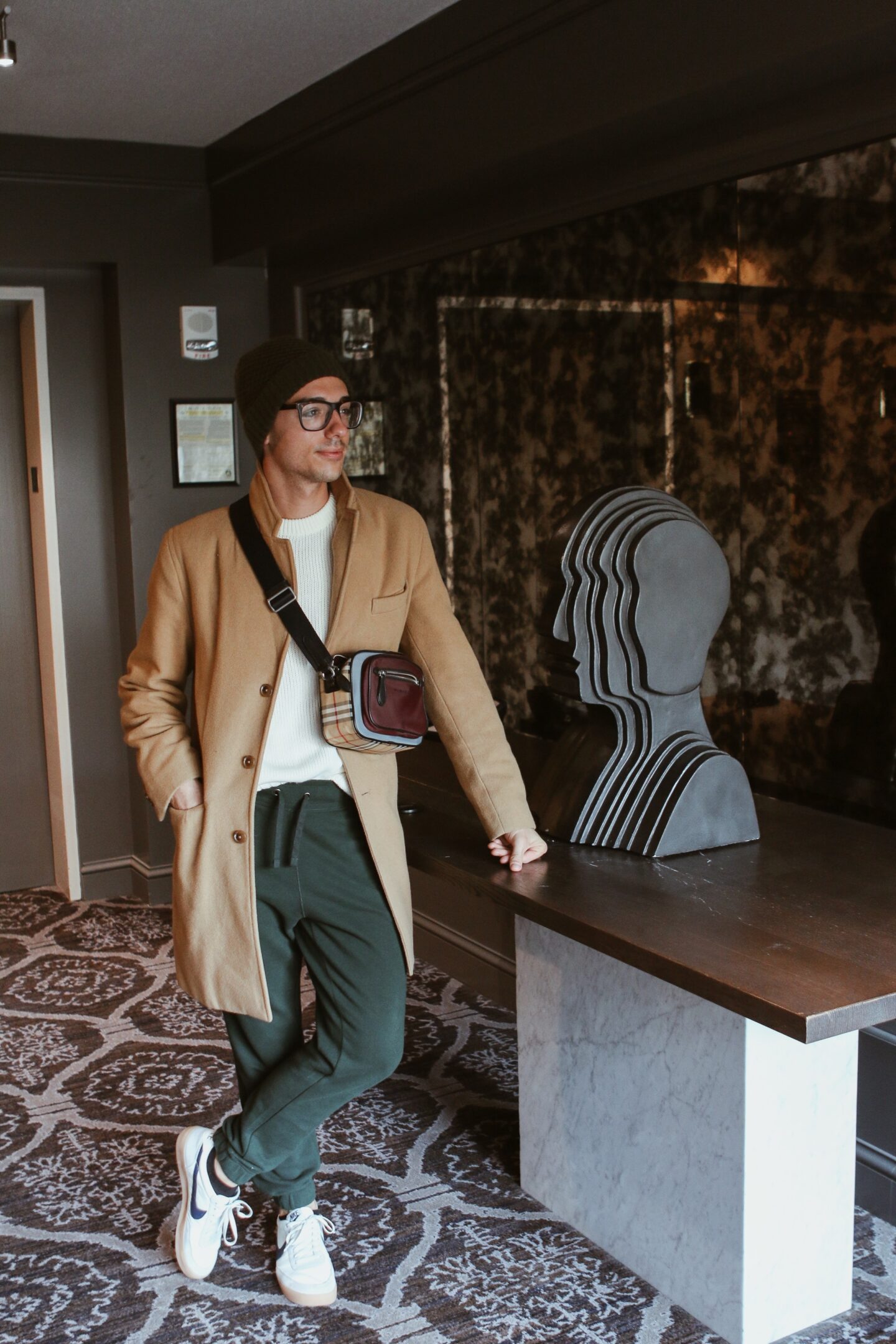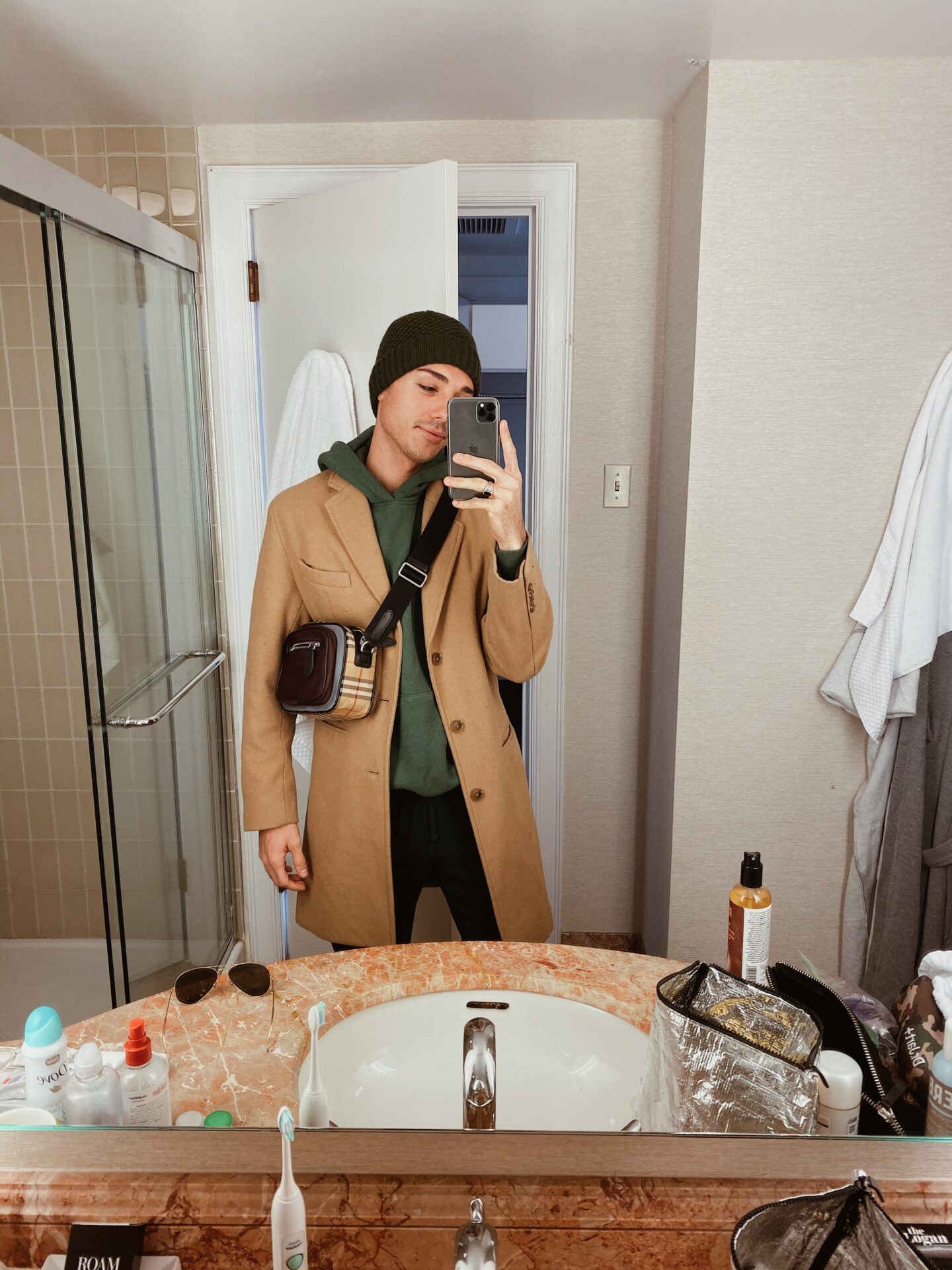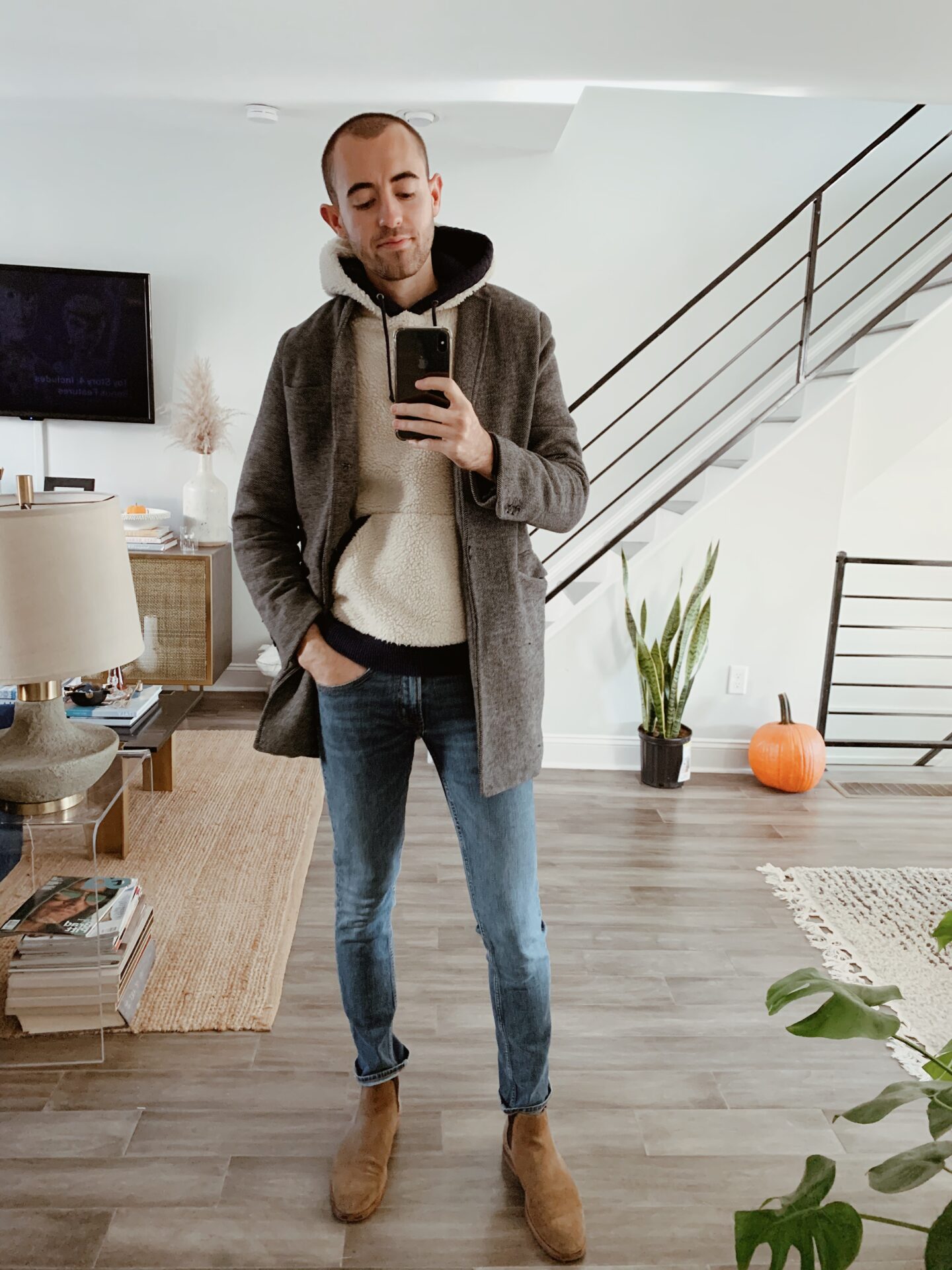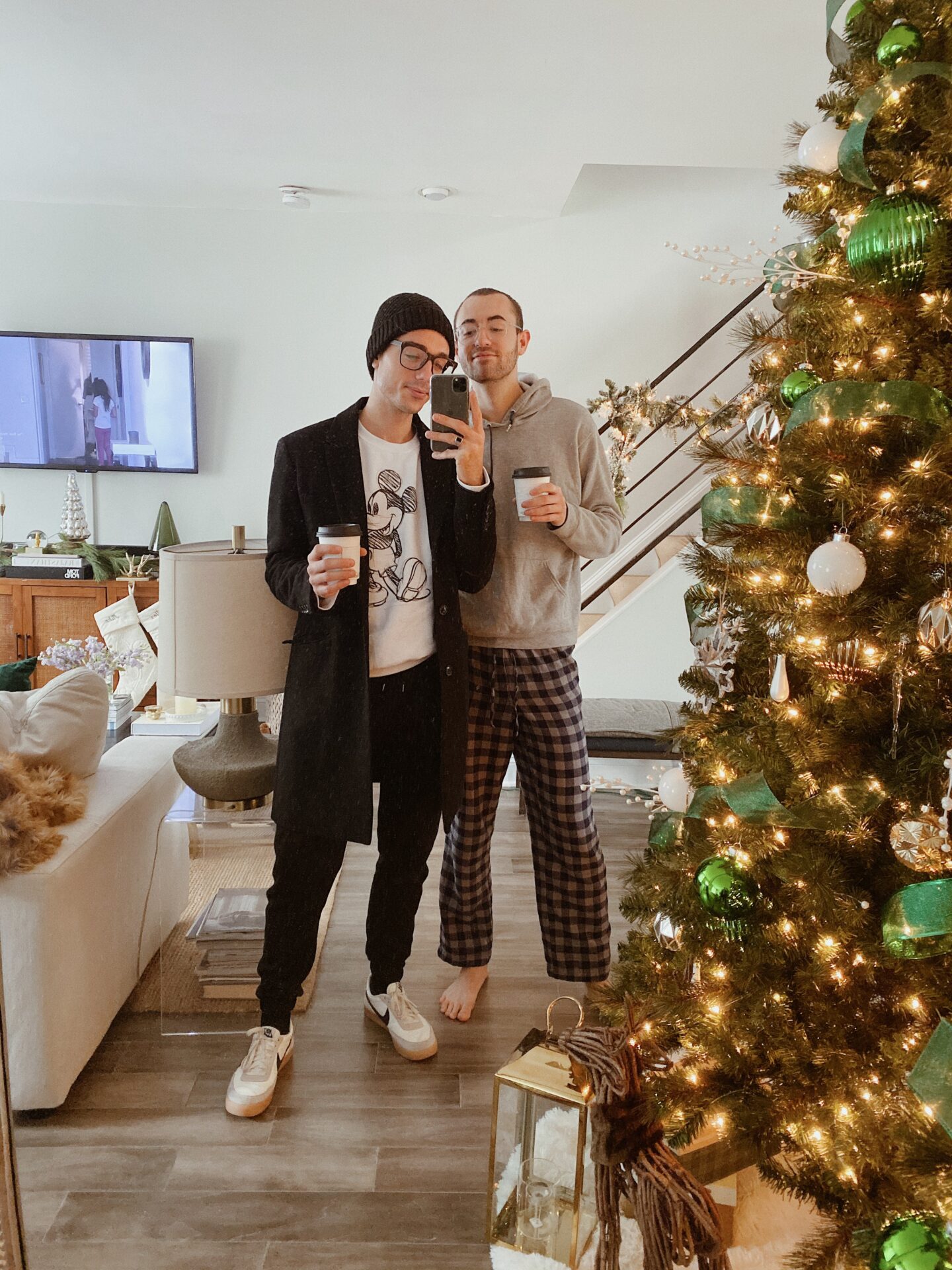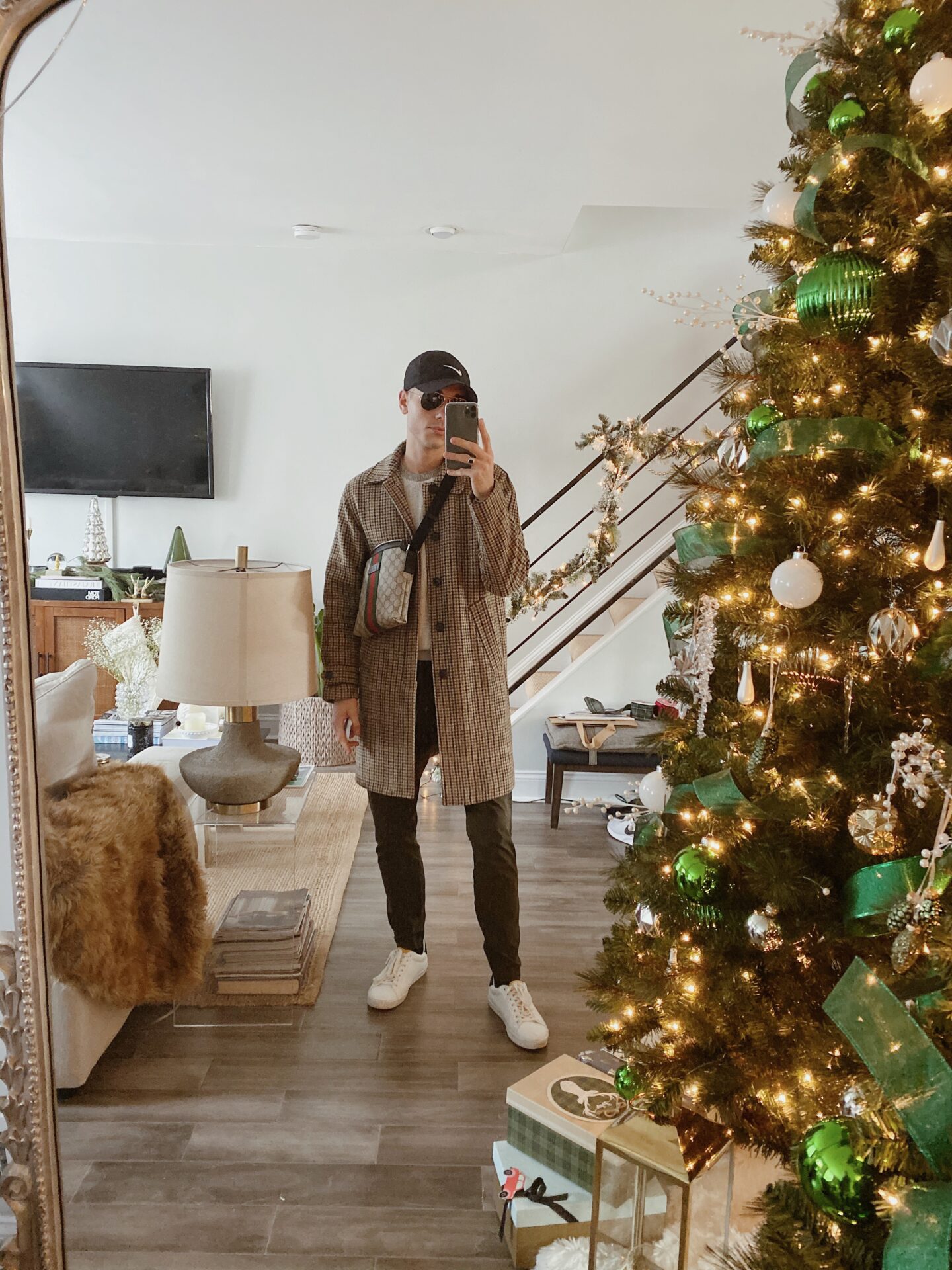 ---
DRESS IT UP
This is definitely the way most people think topcoats should be worn — with a more dressed-up look. Whether we are wearing a sweater and chinos or a full suit, adding the topcoat is like the cherry on top. It pulls the whole look together.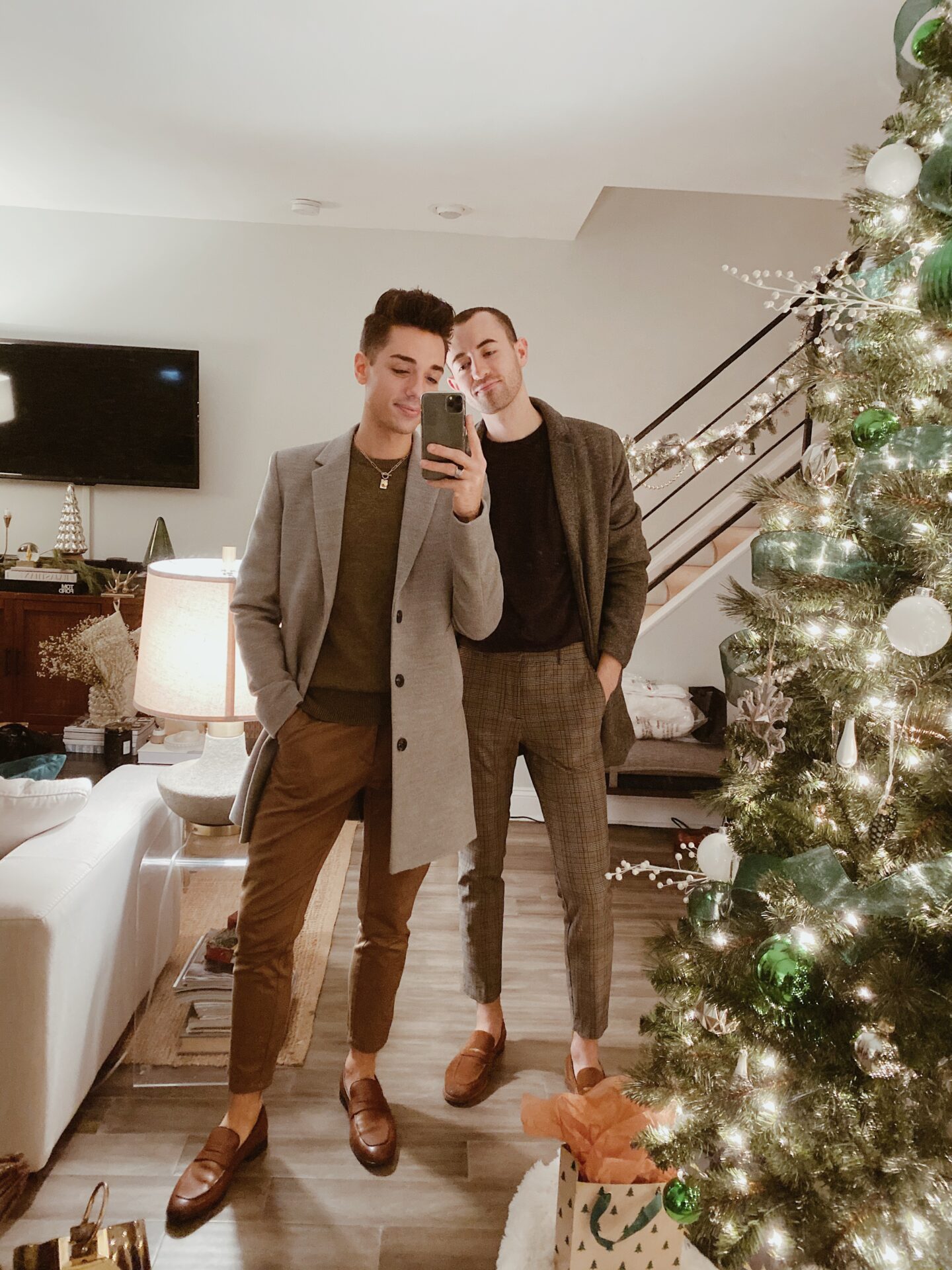 ---
LAYERED
Add a denim jacket or a bomber underneath your topcoat for an added layer. It helps add some dimension to your outfit. If you don't want to add a jacket, go for a denim button-down. Either way, the extra layer really adds to the overall look.