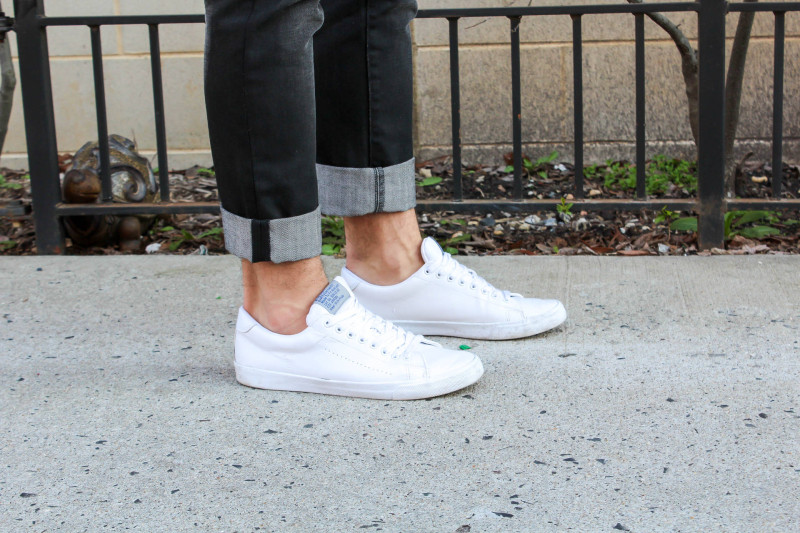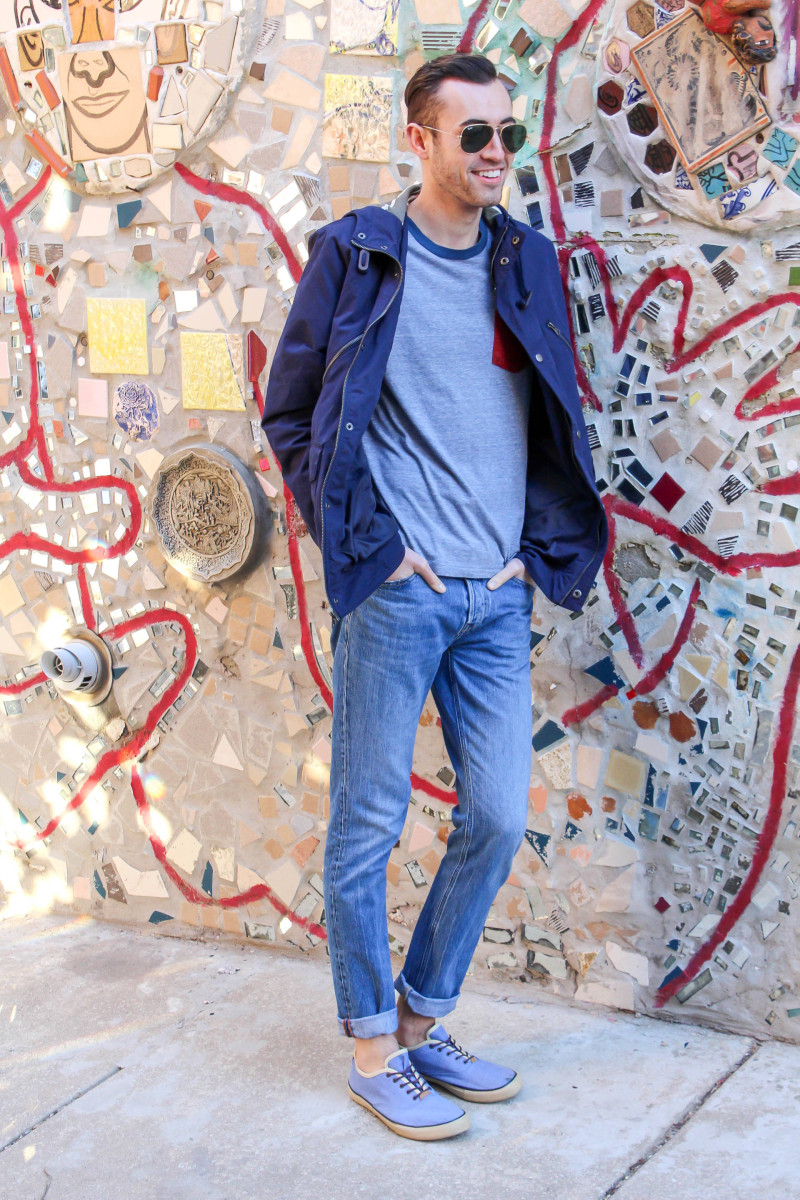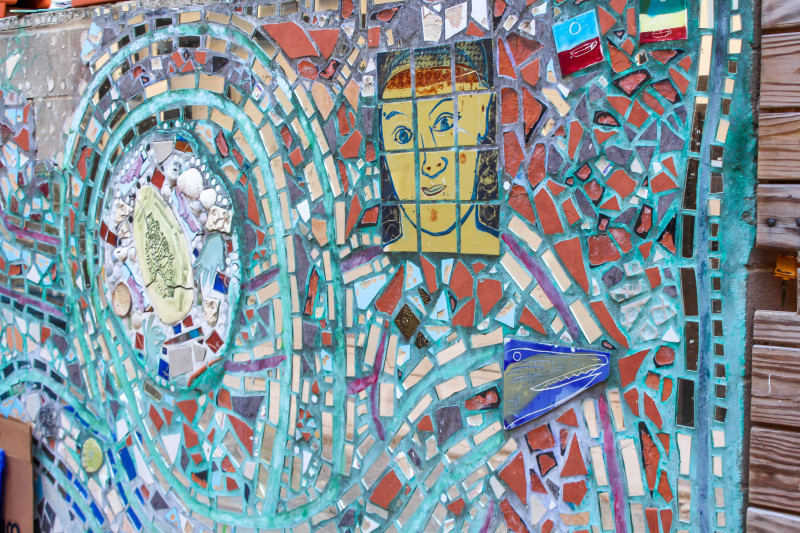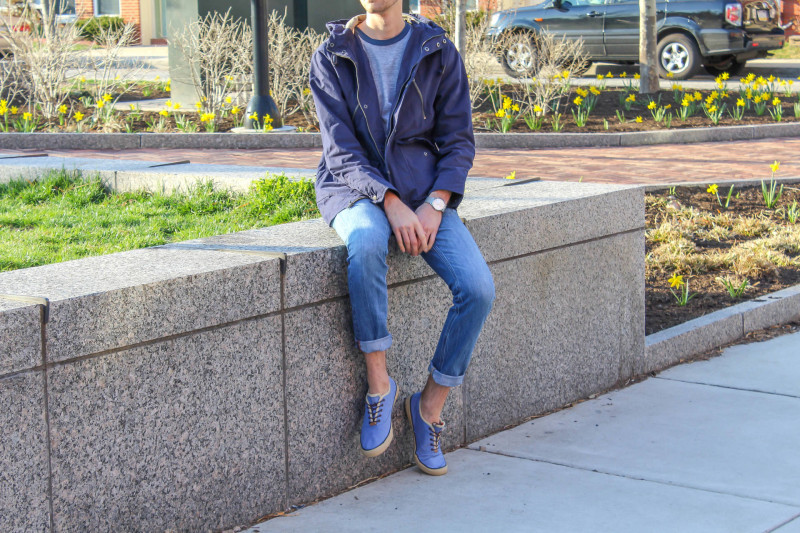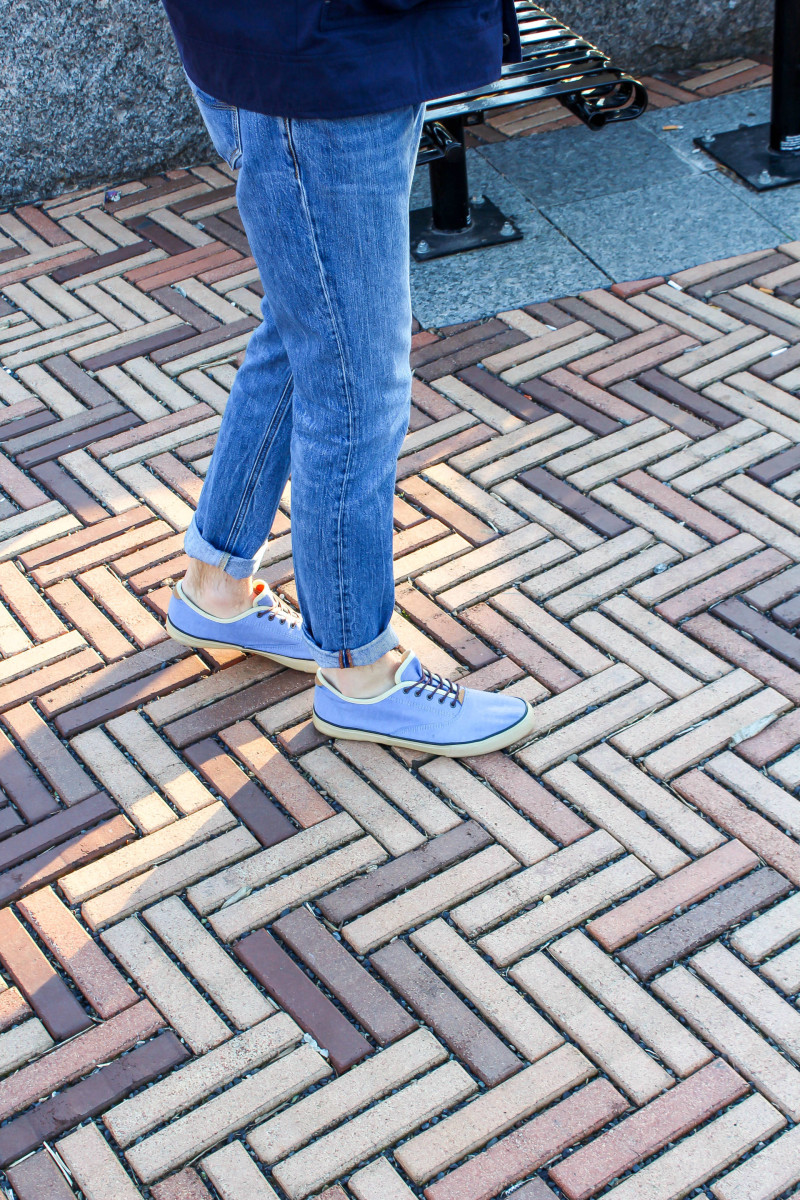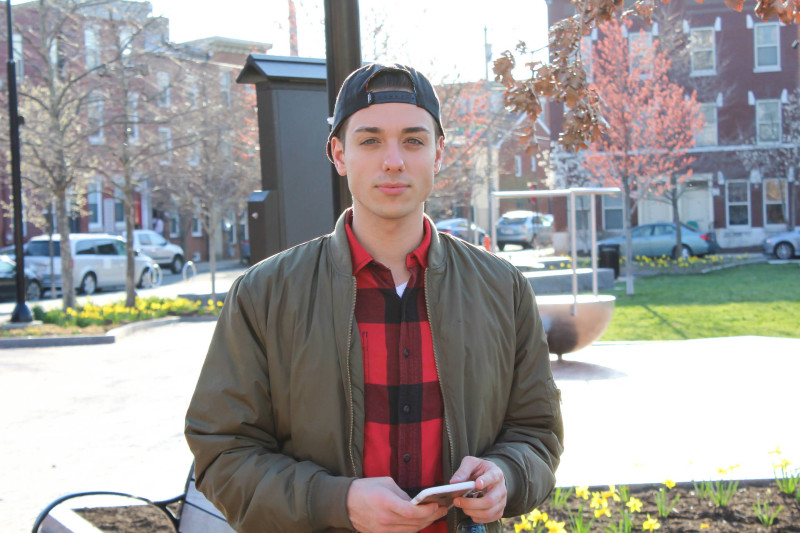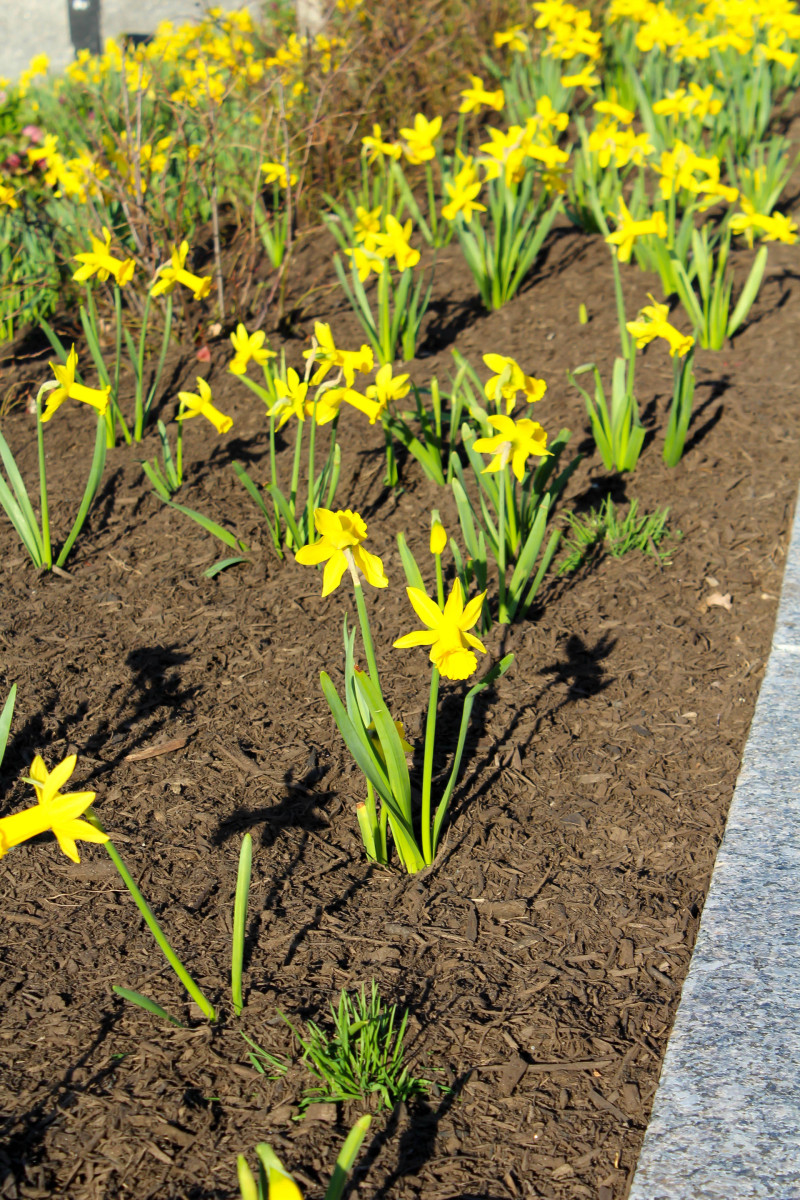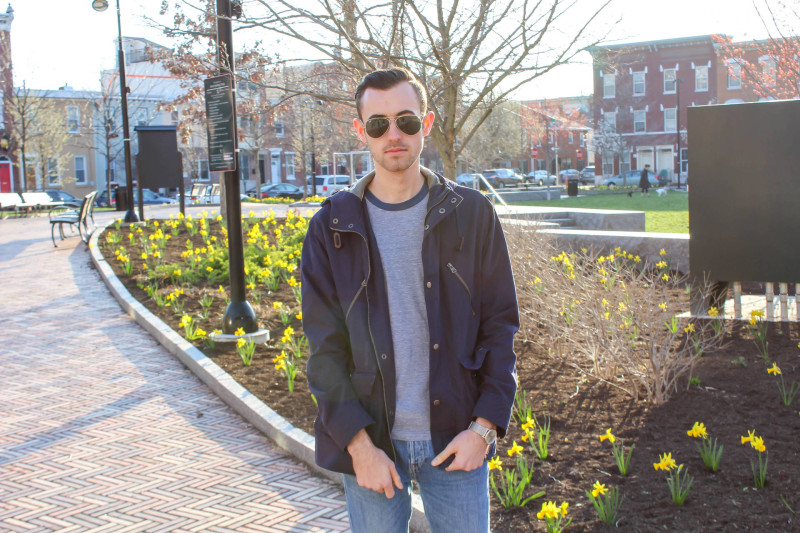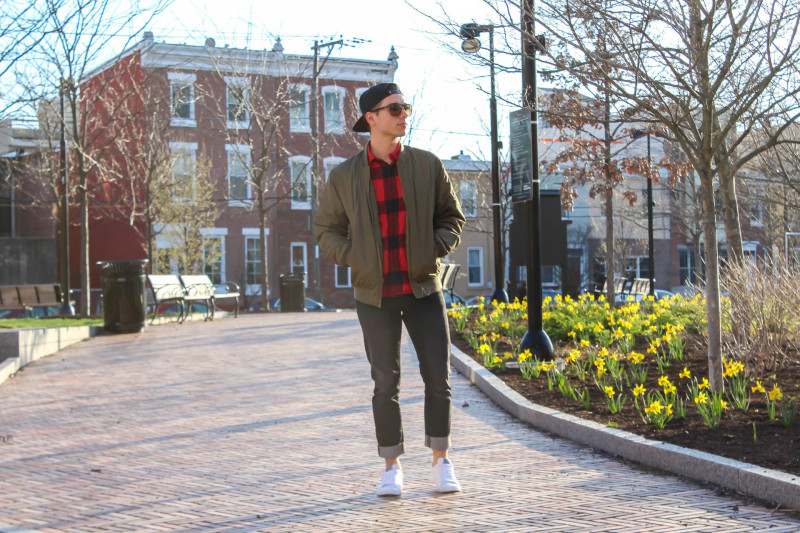 WE ARE BACK! Guys, we really missed you. A lot. It feels like it has been so long since we last blogged. We had to take a bit of a break for finals week, which is now FINALLY over. Go Mike! In other news, Monday was the first day of spring! Bring on the sunshine, warm weather, and pure happiness. We love this time of year. The city starts to come out of hibernation and everyone is in such a good mood. Well, maybe not everyone. But for the most part, it is really hard to dislike spring.
Though it is now officially spring, there is still a bit of a chill on certain days. We took a stroll through a local park this week to soak up some of this nice weather. Since it isn't exactly beach weather quite yet, we needed to throw on some light jackets. Time to put away the wool and bring out the lighter materials. These jackets are pretty light while still keeping you warm when the breeze rolls through.
We have some really fun posts coming up so stay tuned! Like we said, the city is coming alive which means the outside is now our playground. SO MUCH ROOM FOR ACTIVITIES! Raise your hand if you got that reference! See, that's why we are best friends.
Until next time…
---
SHOP THIS POST
ALEX
Jacket- Target
Shirt- Urban Outfitters
Jeans- Jack Wills
Shoes- H&M
Watch- Leonard & Church
Sunglasses- Ray Ban
MIKE
Jacket- Target
Flannel- American Eagle
Jeans- Banana Republic
Shoes- H&M
Sunglasses- Ray Ban
---
[jetpack_subscription_form]