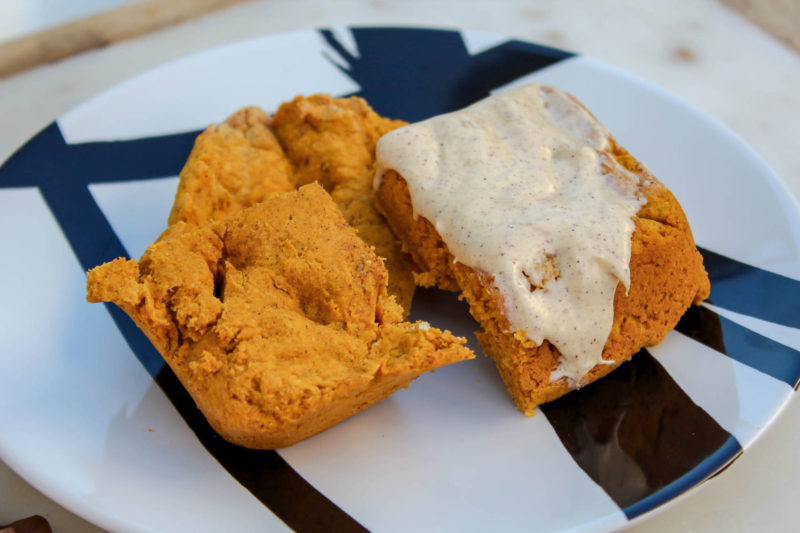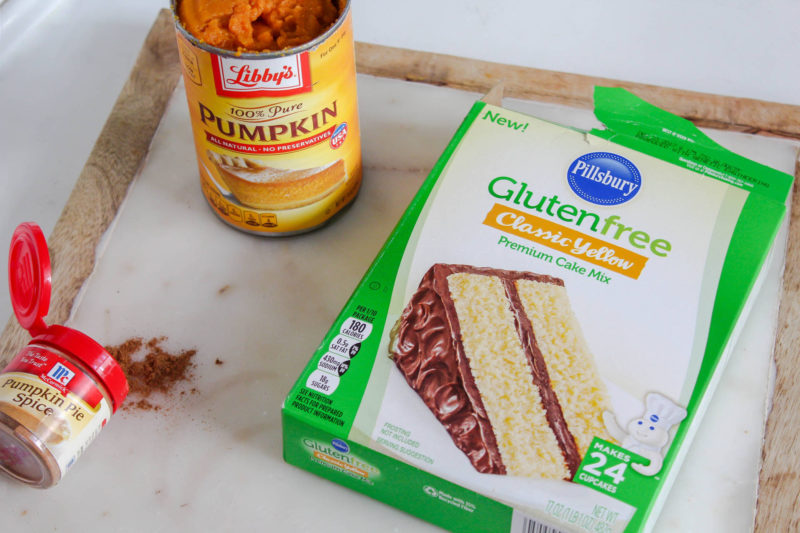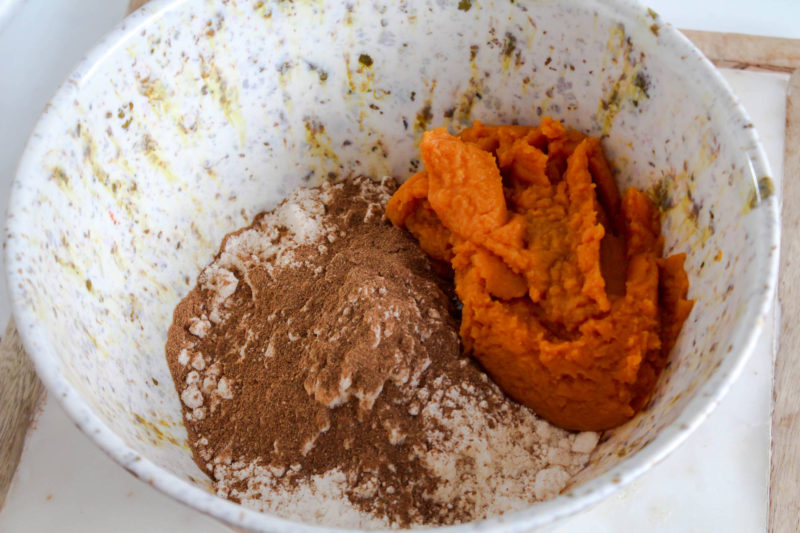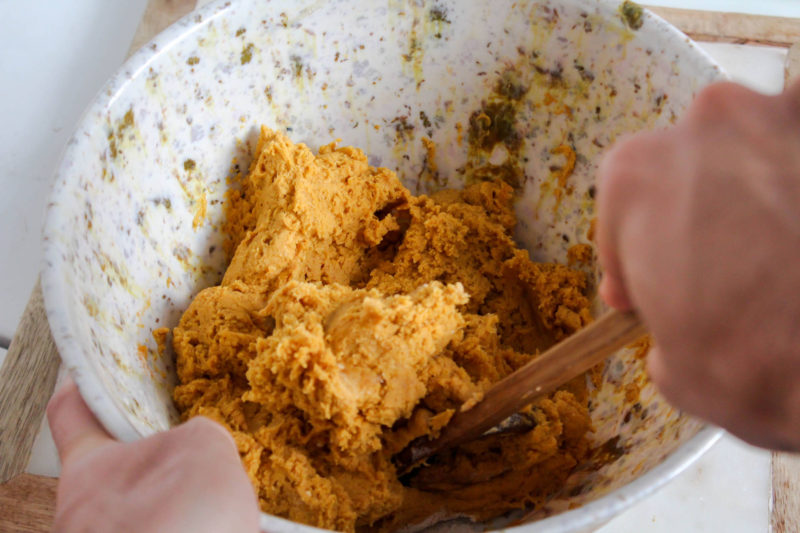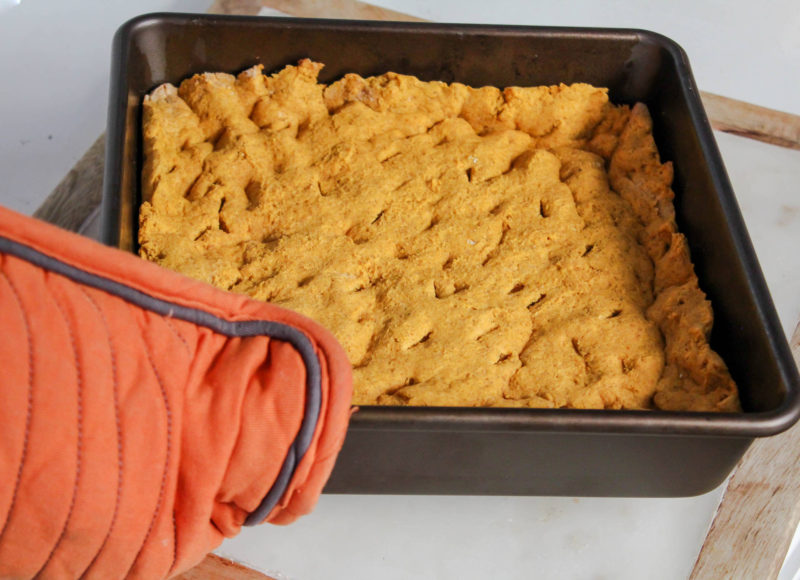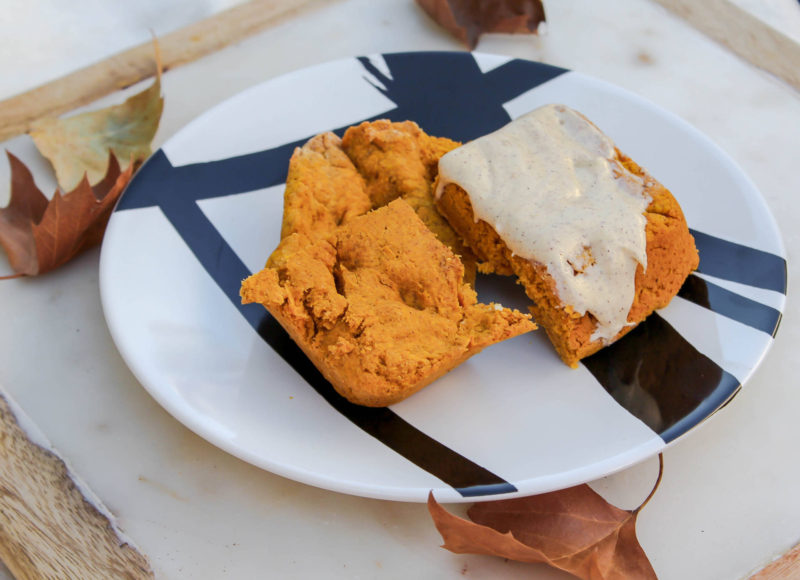 Fall is upon us and you know what that means: PUMPKIN EVERYTHING. From cakes to pies, to these delicious pumpkin bars, we love it all. These pumpkin bars have been a favorite of ours for a while now. The recipe is simple and the results are…DELICIOUS. Throw on your apron and head to the kitchen, we promise you won't be disappointed. Shout-out to Alyssa Tennant for this recipe!
---
3 Ingredient Pumpkin Bars
Ingredients
1 Box of Gluten-free Yellow Cake Mix
3/4 Can of Pumpkin Puree (15 oz.)
2 Tablespoons of Pumpkin Pie Spice –  We add more since we love pumpkin! Don't worry, you can't mess this up.
Icing: We use Buttercream Icing, though any icing will work.
Optional: We like to add pumpkin pie spice to the icing to give it a twist. Add your desired amount. 
Directions
Preheat oven to 350 degrees.
Combine ingredients in a large mixing bowl.
Grease 8 inch Square Cake Pan.
Bake for 15-18 minutes or until middle is no longer gooey.
Let cool for 5-10 minutes.
Top with icing and slice into squares.
---
Like we said, you guys have to try this recipe. Warning: You may lose all control and eat more than one bar. You've been warned. Let us know how they turn out in the comments below!
Until next time,
Alex & Mike