We were so excited when Vermont Tourism reached out to us to visit the state. Vermont has always been on our list of places to visit. Farms, mountains, cheese, maple syrup — what's not to love? We have so many friends that have visited and told us that we need to go. It just so happened to work out that this trip came right after we got back from Punta Cana. Luckily the trip was very low-key, so we didn't feel overwhelmed at all. We were able to explore a few towns, take in the views, and relax. Though we still did pack in a ton. A lot of you sent in recommendations for us so we started a list for our next trip!
Day One — Wednesday — Brattleboro, VT
Hotel — Latchis Hotel
We only stayed at this hotel for one night — honestly it was more like 12 hours since we arrived so late on Tuesday night. We literally walked in the door, went to sleep, and checked out once we woke up.
Morning Coffee — Mocha Joe's Coffee Roasters
We Googled the best coffee spots in Brattleboro and this popped up. Conveniently it was two blocks away from our hotel! Omg it was a VIBE. Such a cool spot with so many options. Alex had a 'breakfast steamer' and couldn't stop talking about it all morning. We loved this coffee shop!
Lunch — Brattleboro Food Co-op
As we walked around the main downtown area, we noticed the food co-op at the end of the hill. Also, a few of you had messaged us on Instagram suggesting we check it out so it was perfect. It was right up our alley! Lots of gluten-free and vegan options.
This was definitely the best part of the day. Retreat Farm is a working farm that is free and open to the public daily. The grounds were so beautiful to walk through. We met Carlos (the ox), goats, and a donkey! The farm is self-guided so you can walk around at your own leisure. We had so much fun exploring. After walking around for a while we stopped by Farmhouse Creemee (also on the property) and tried their ginger gelato and lemon sorbet. SO REFRESHING.
We obviously couldn't pass up any opportunity to buy cheese while in Vermont. We picked up a few different types of cheese and a huge bottle of maple syrup. The 2-year-aged cheddar was unreal. Apparently it's well-known too, because we chatted with a few of you via DM about how good it was.
Brattleboro Museum & Art Center
This was our last stop before leaving Brattleboro. We recently committed to always finding a museum or art gallery during every trip we take. The museum doesn't have a set entrance fee — you simply pay what you wish — usually $10 per guest. The art was incredible. We especially loved the work by artist Erick Johnson. His work is on display until October if you plan on visiting Vermont anytime soon.
…we then left Brattleboro and drove to our next hotel in Manchester — Equinox Golf Club Resort
Cocktails — The Falcon Bar
Before dinner, we wanted to have a cocktail in the hotel. It was such a lovely night so we wanted to take advantage of  the outdoor space. We truly felt so relaxed and at peace. The views in Vermont are breathtaking. The mountains, sky, weather — it was all perfect. We took some time to be present and feel immense gratitude for being on this trip together.
Dinner – Social House
We had a few different options in mind for dinner, but when we called around to make reservations everything was booked. Literally every single one we called, even Social House at first. But we called back again later and they were able to squeeze us in at 8:45 pm. We couldn't complain — we were glad to see the restaurants doing well again given the past year. The ambiance in this restaurant was wonderful and the food was even better! We had the sweetest server who actually went to college near Alex's hometown! Small world.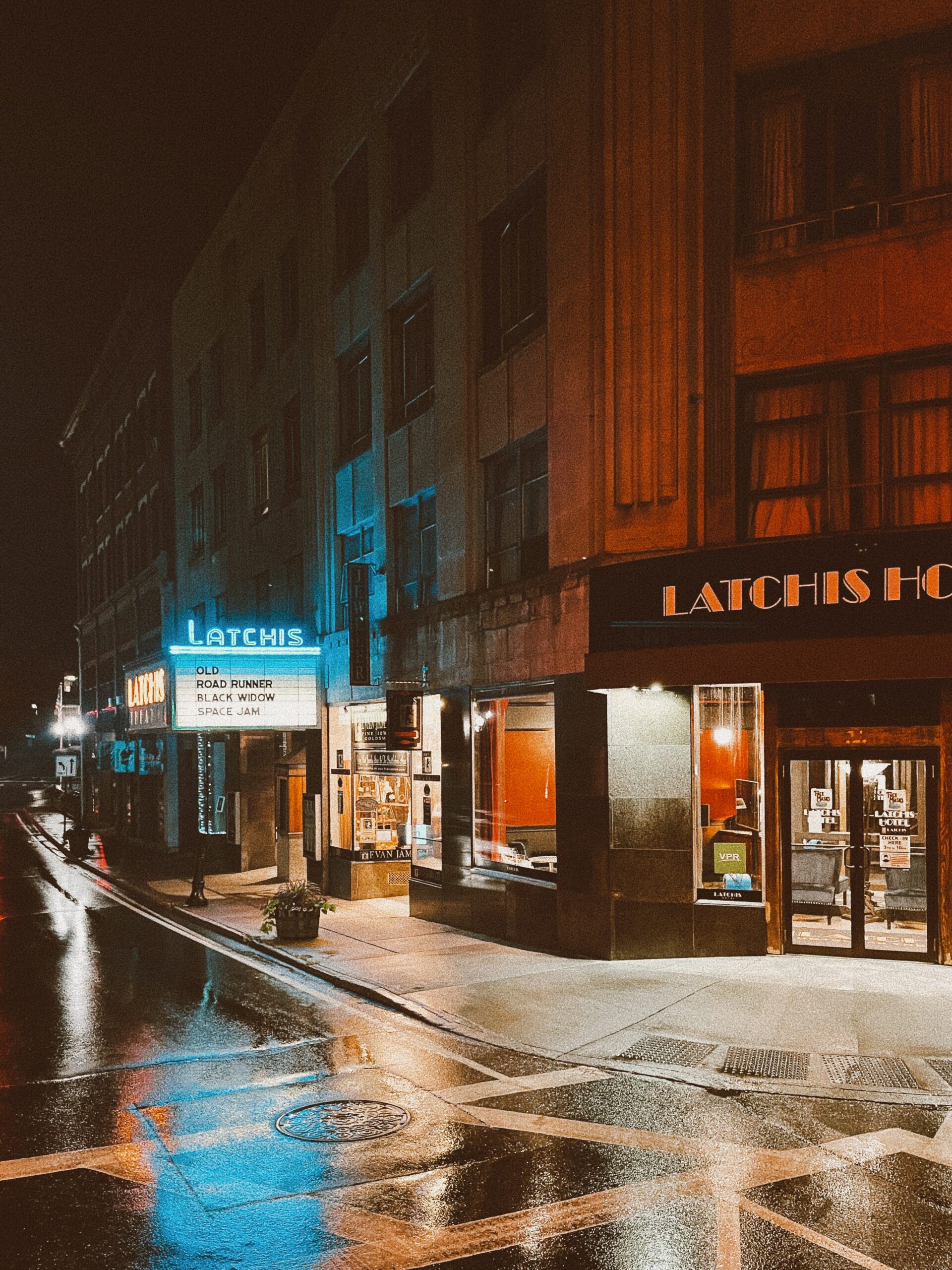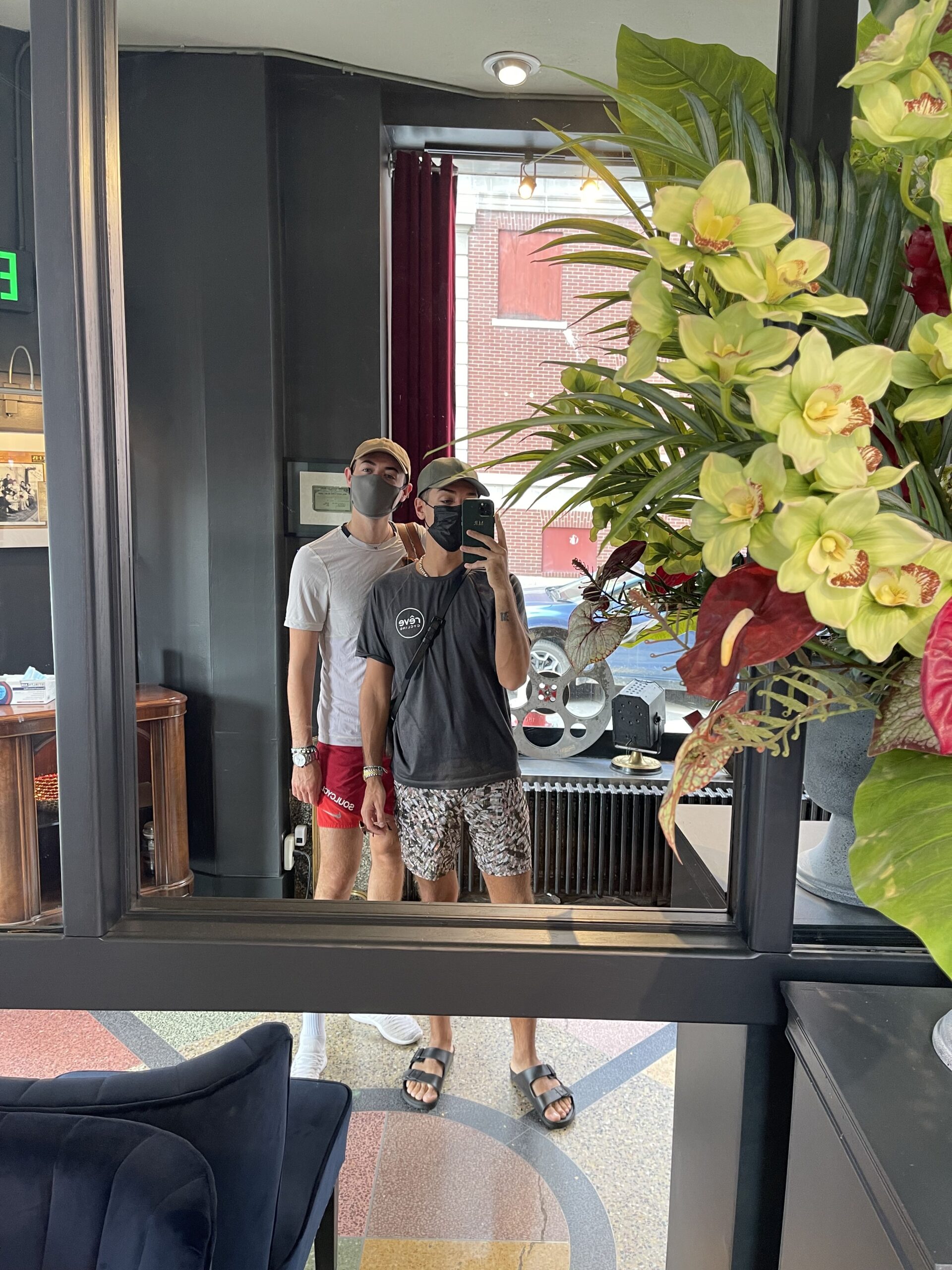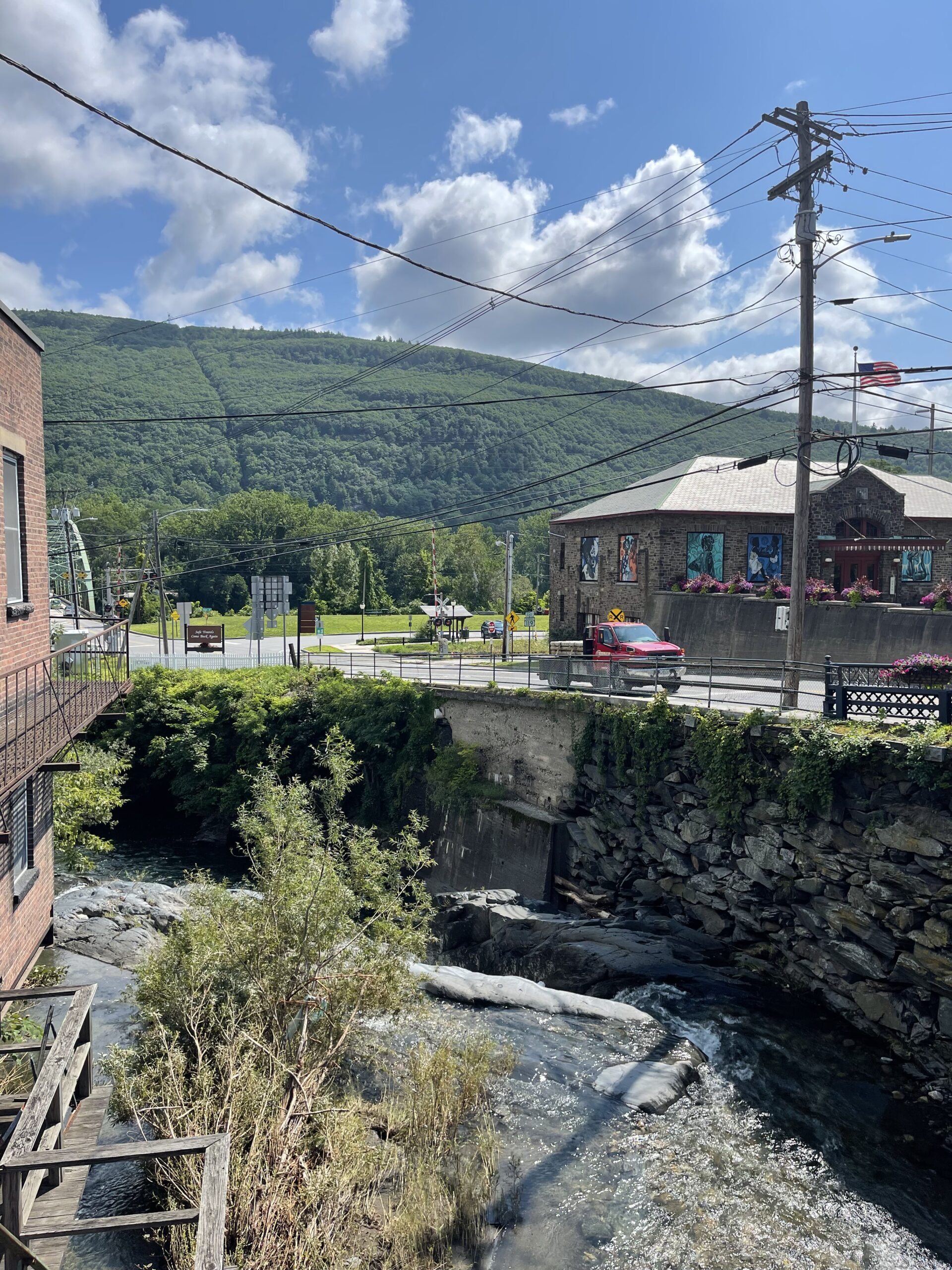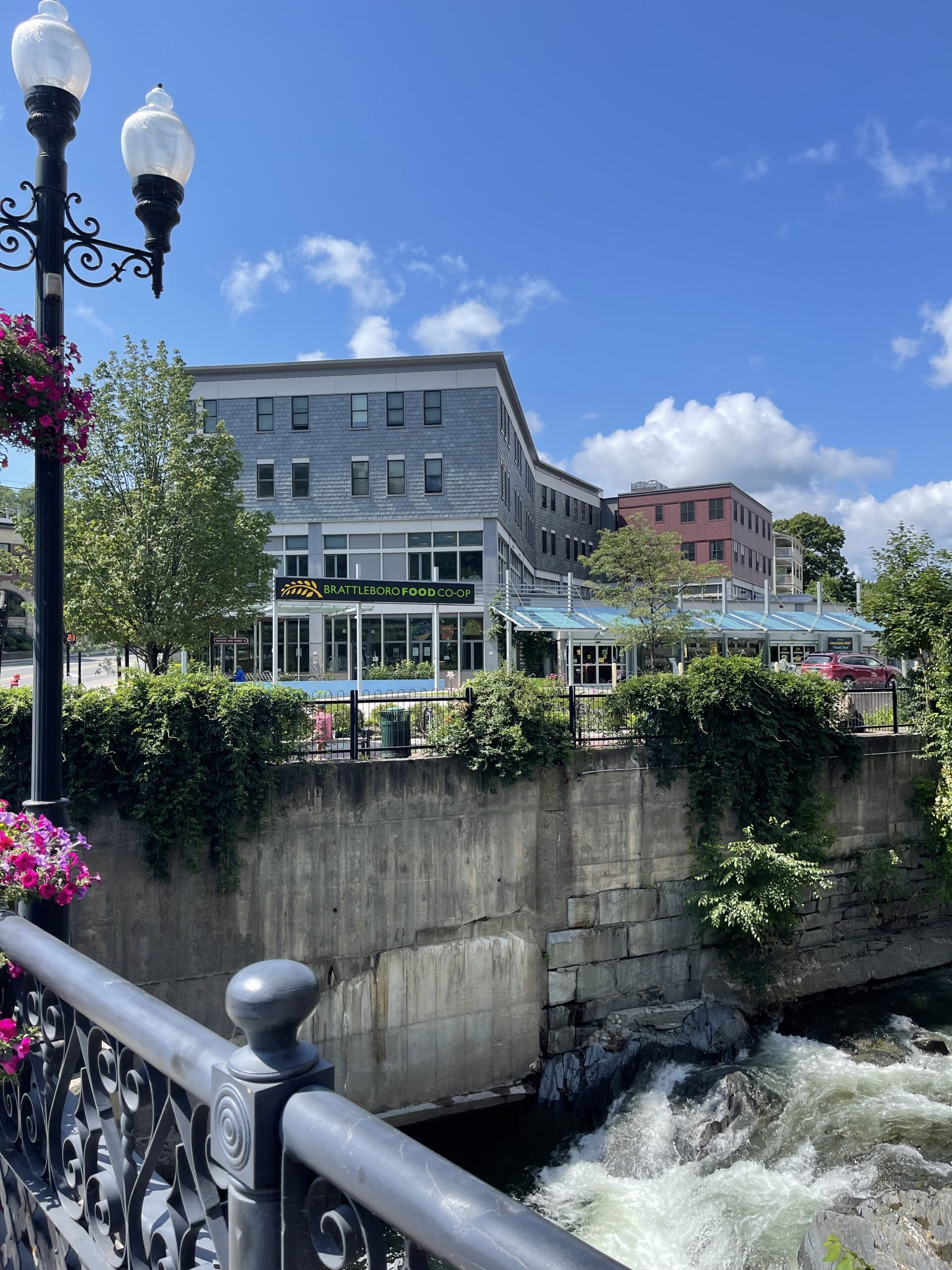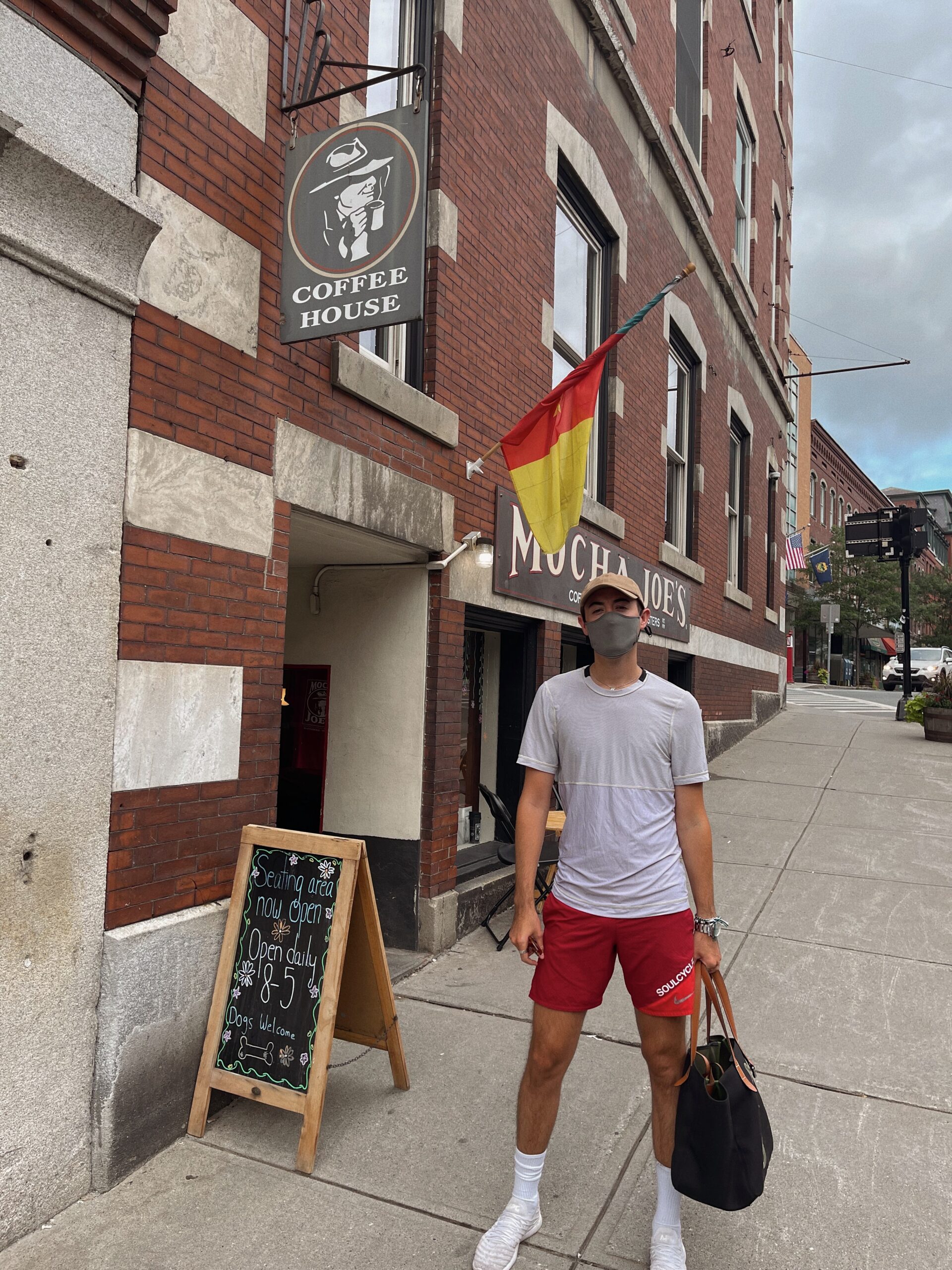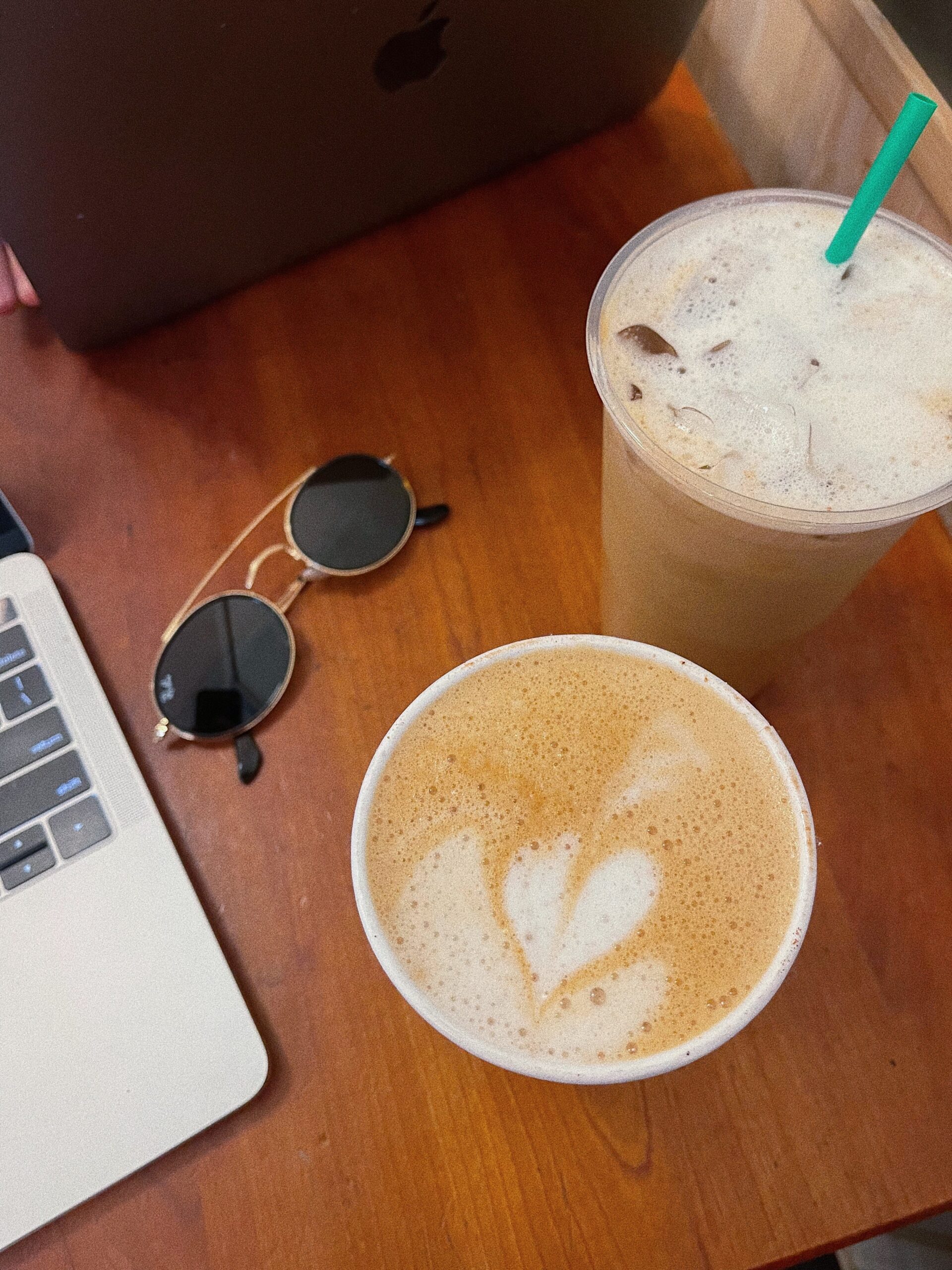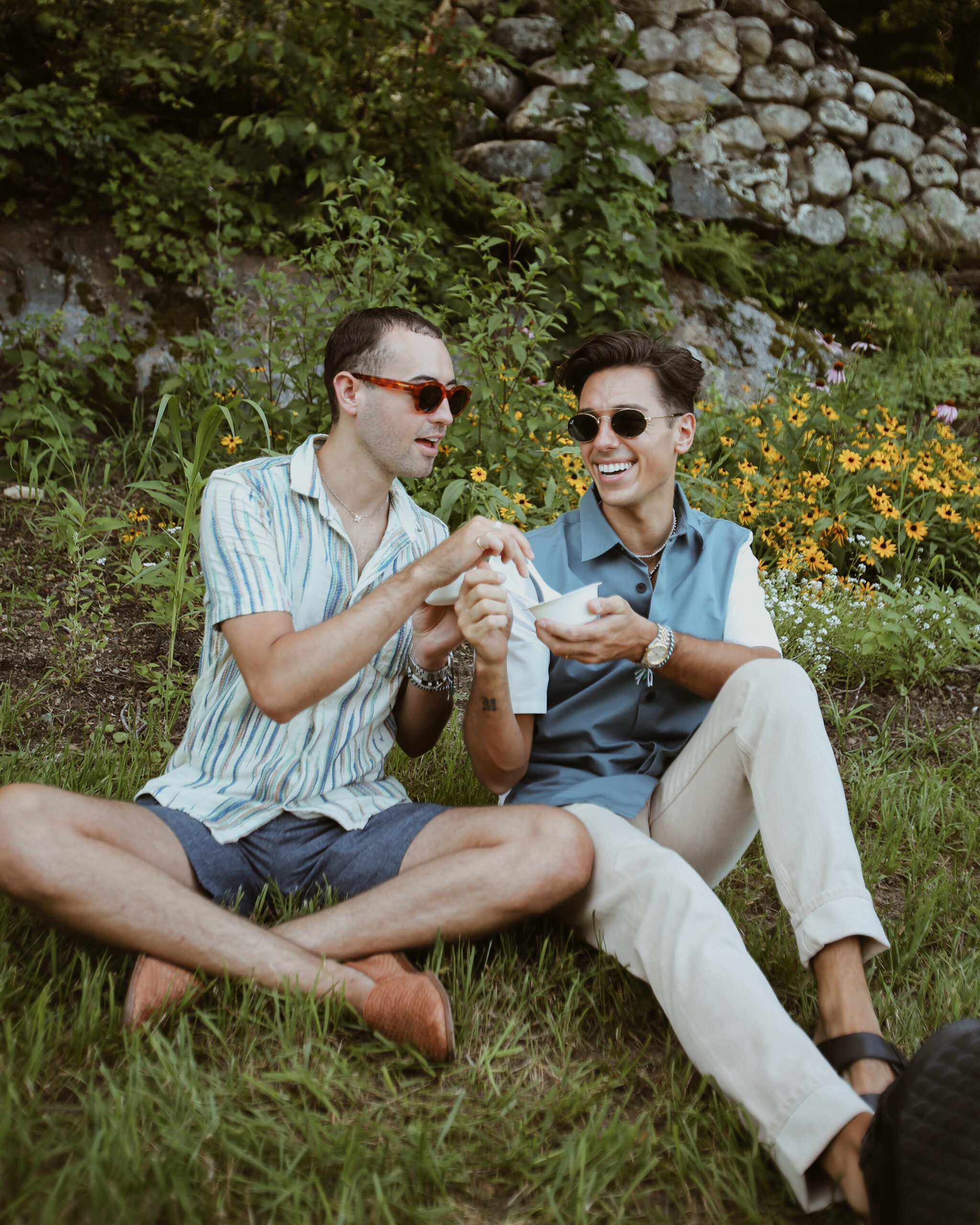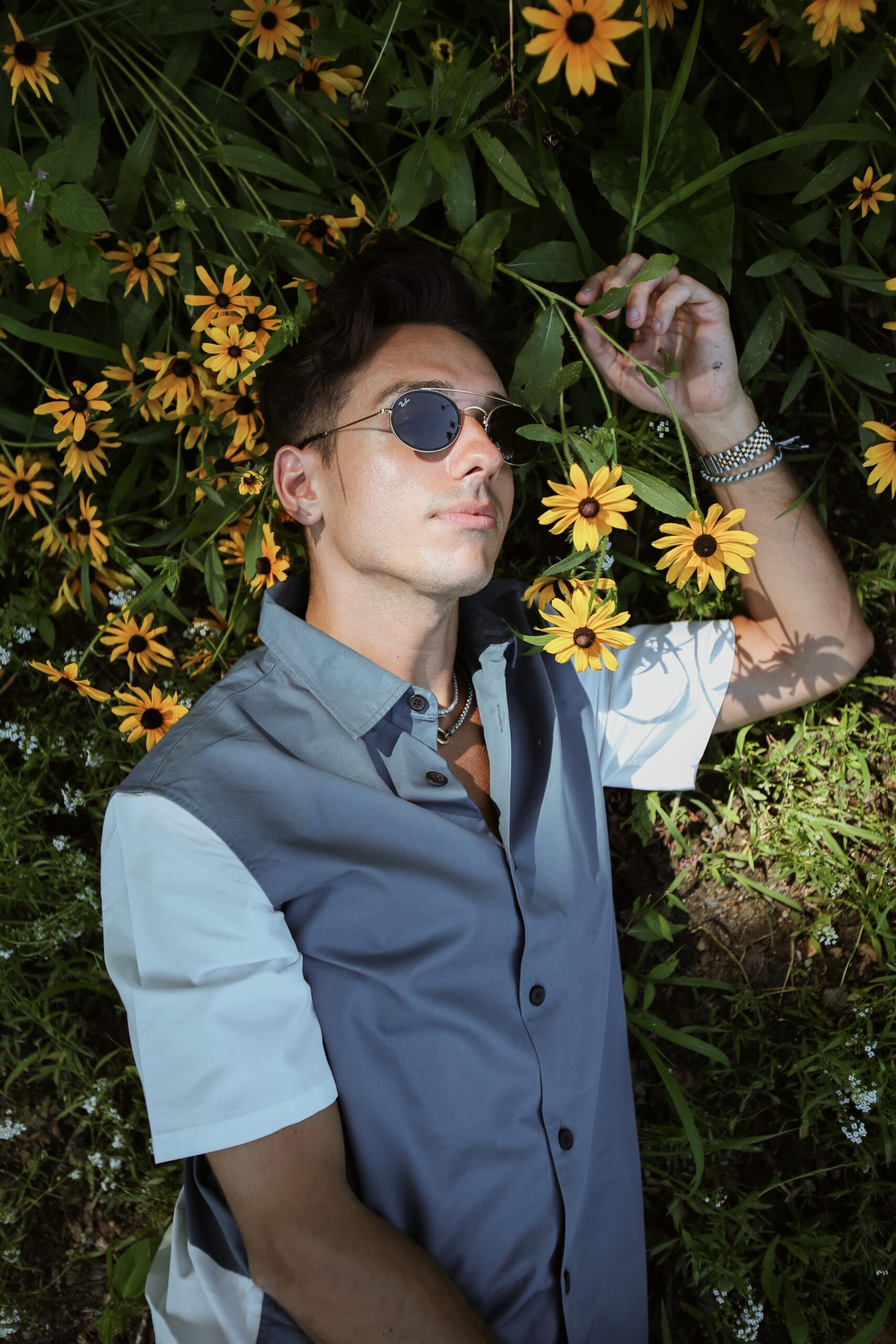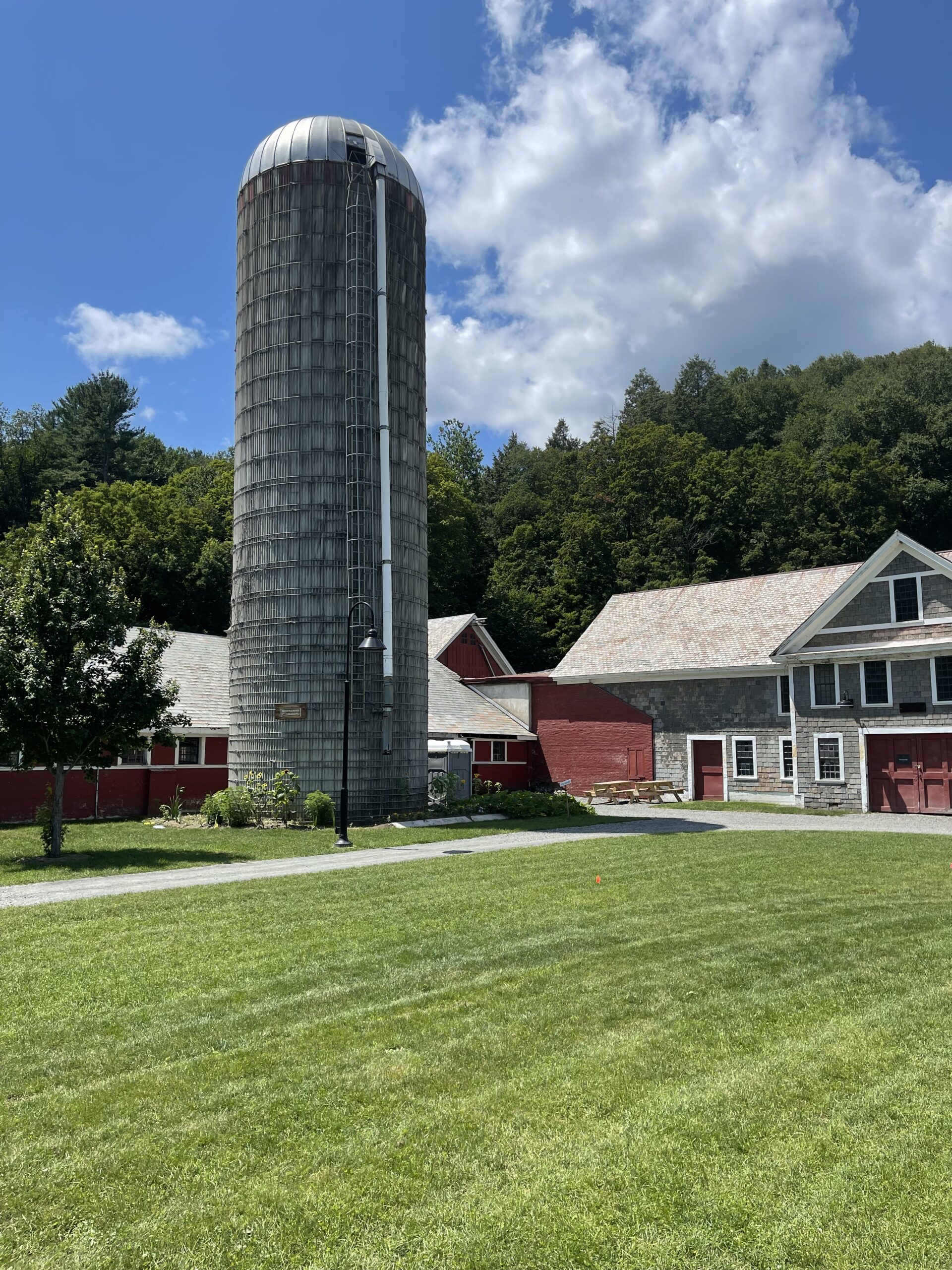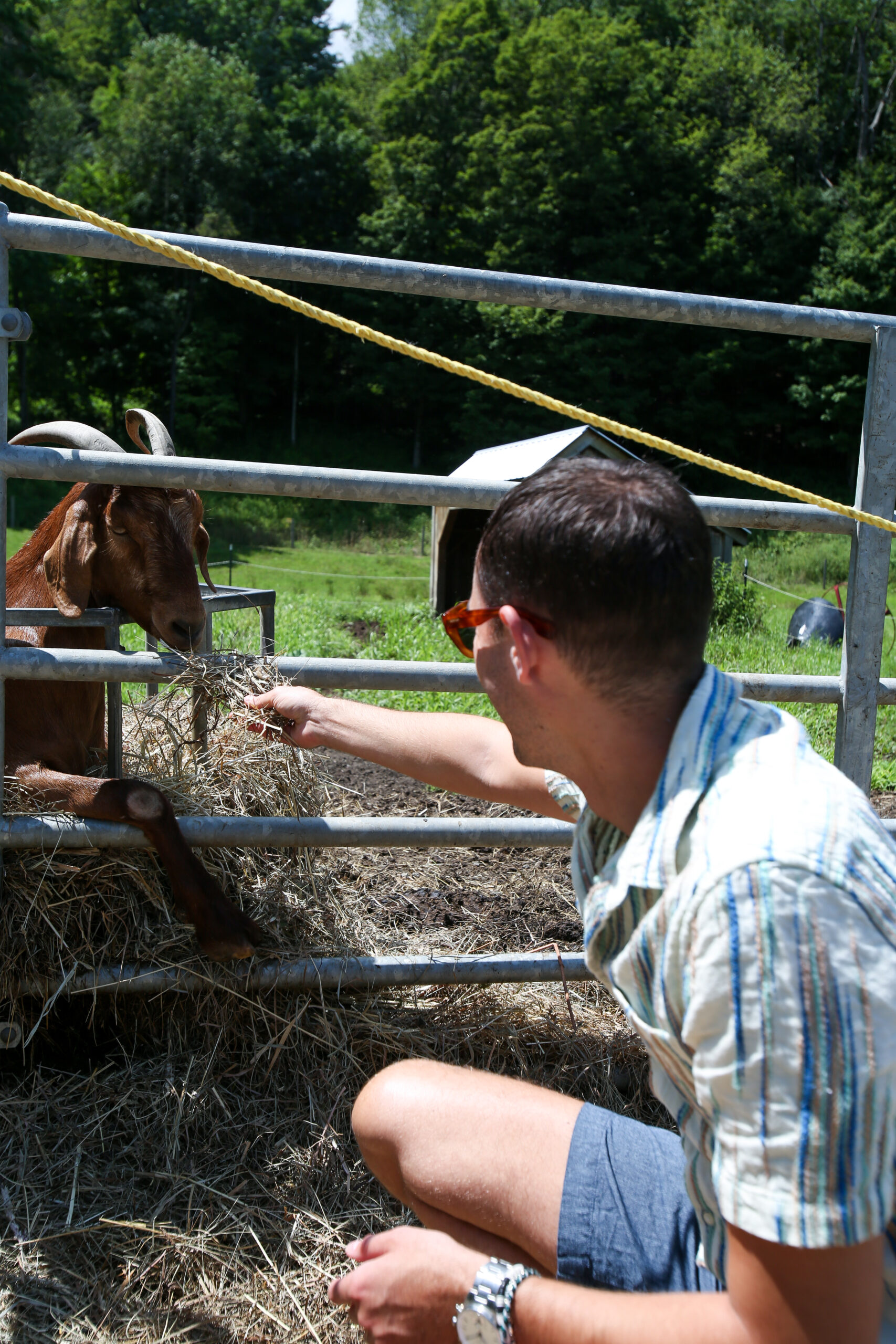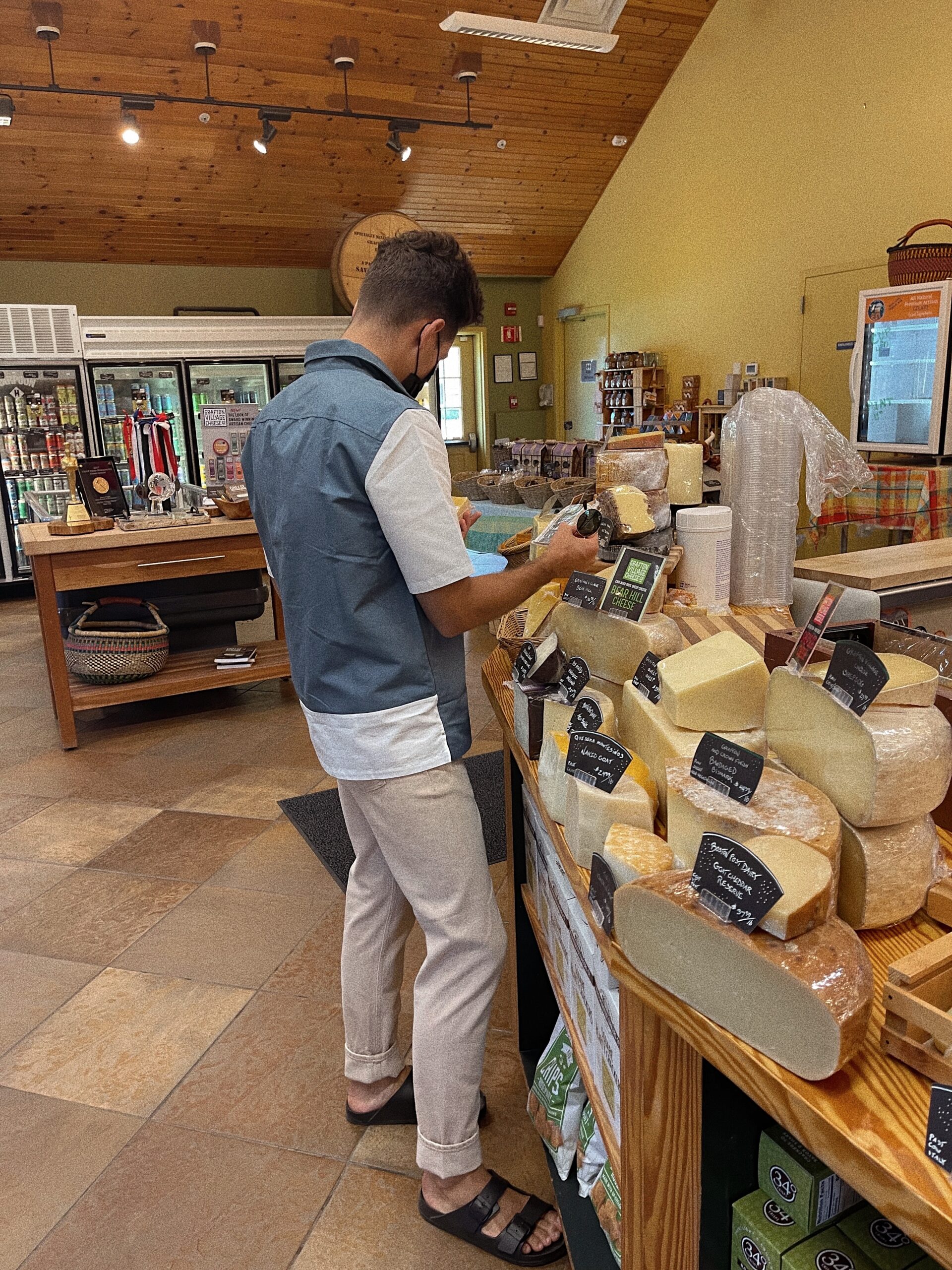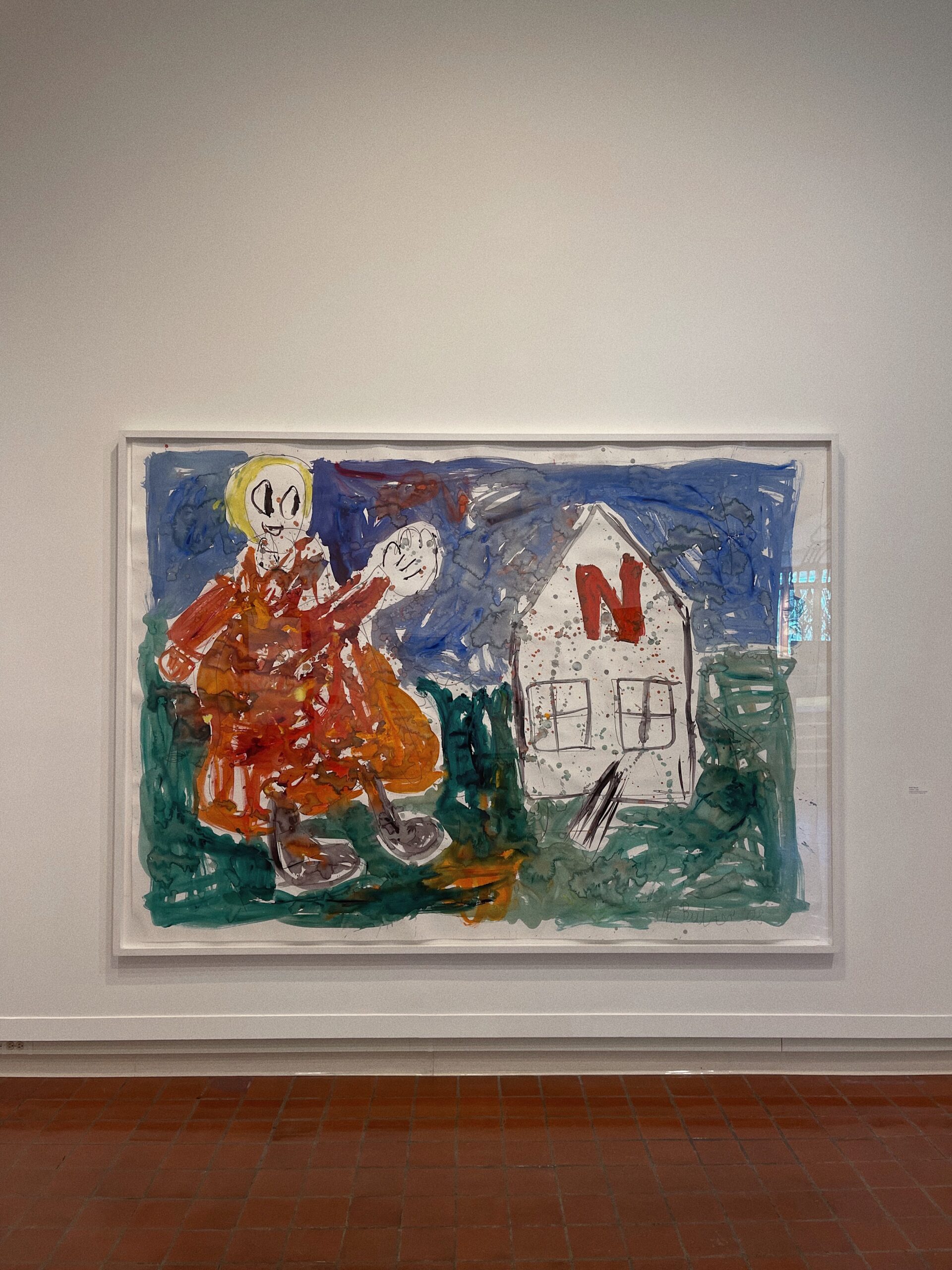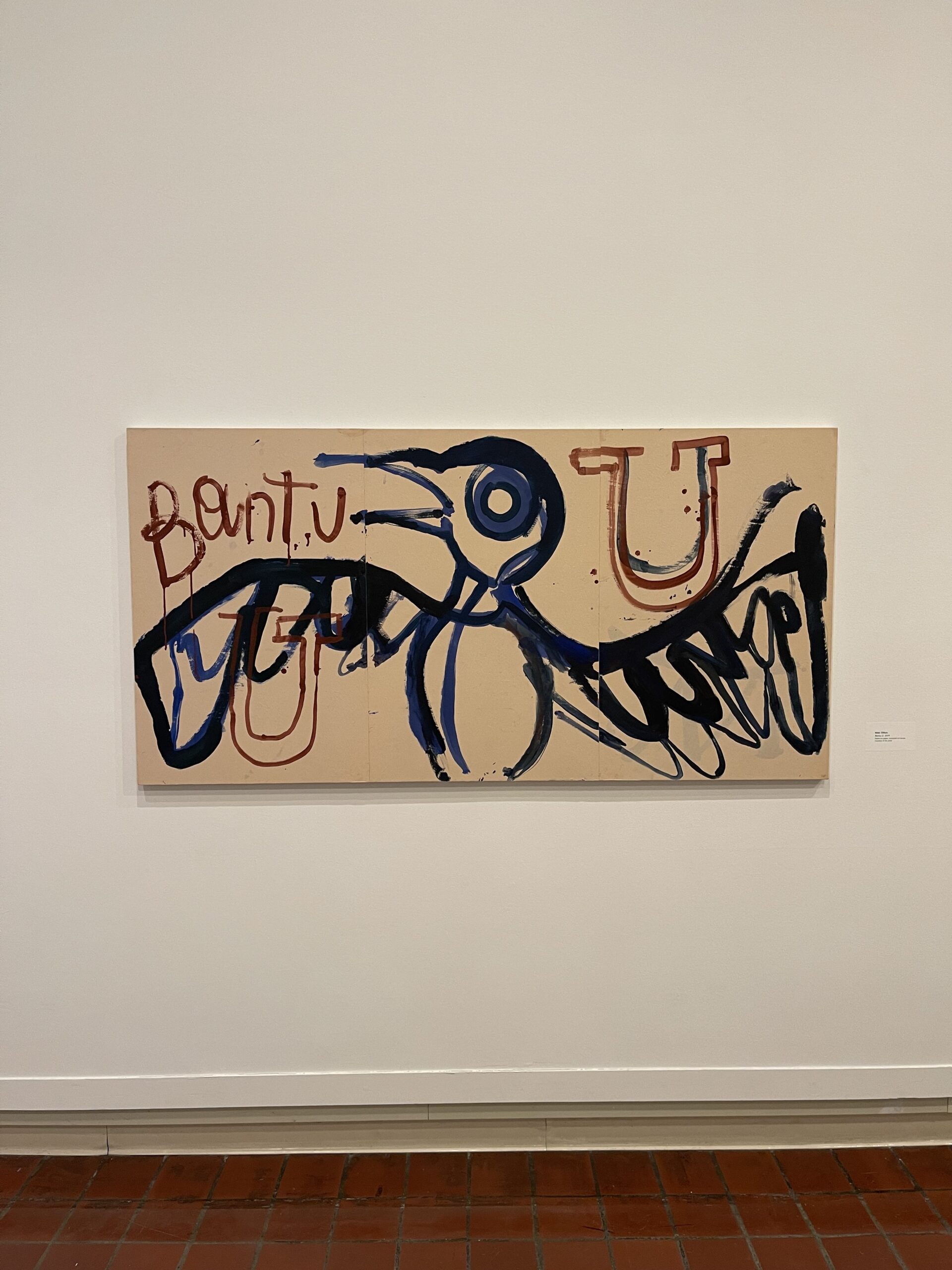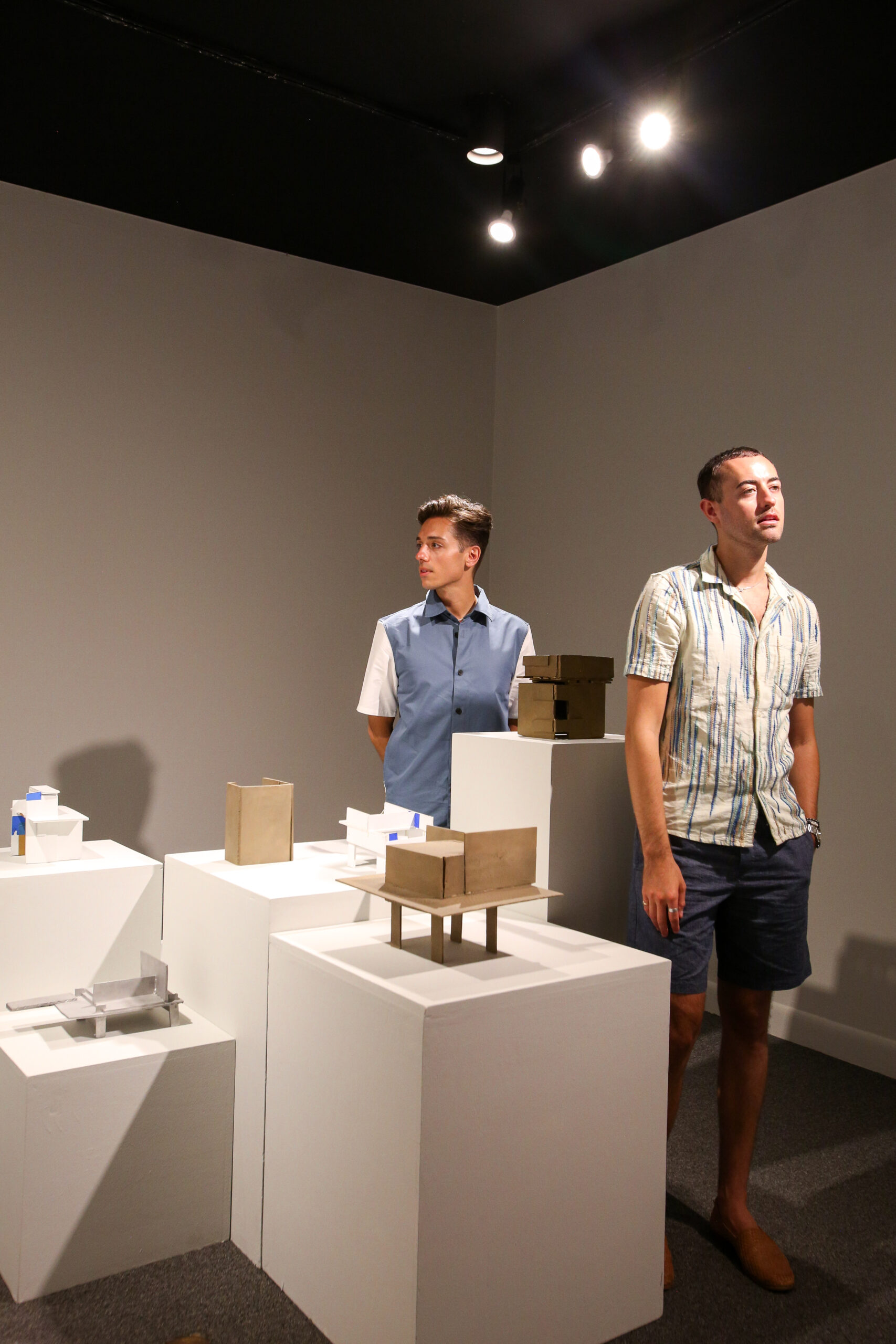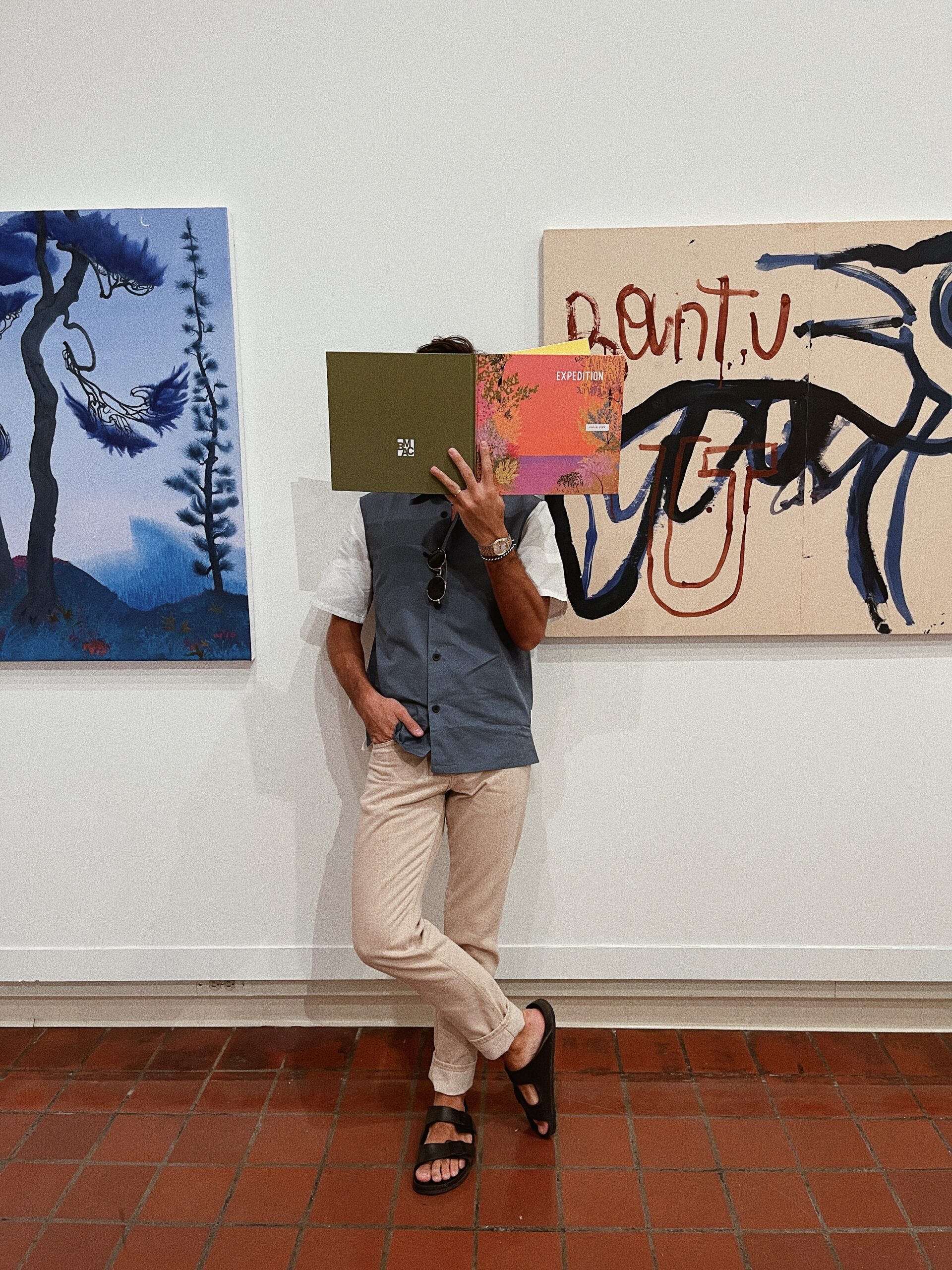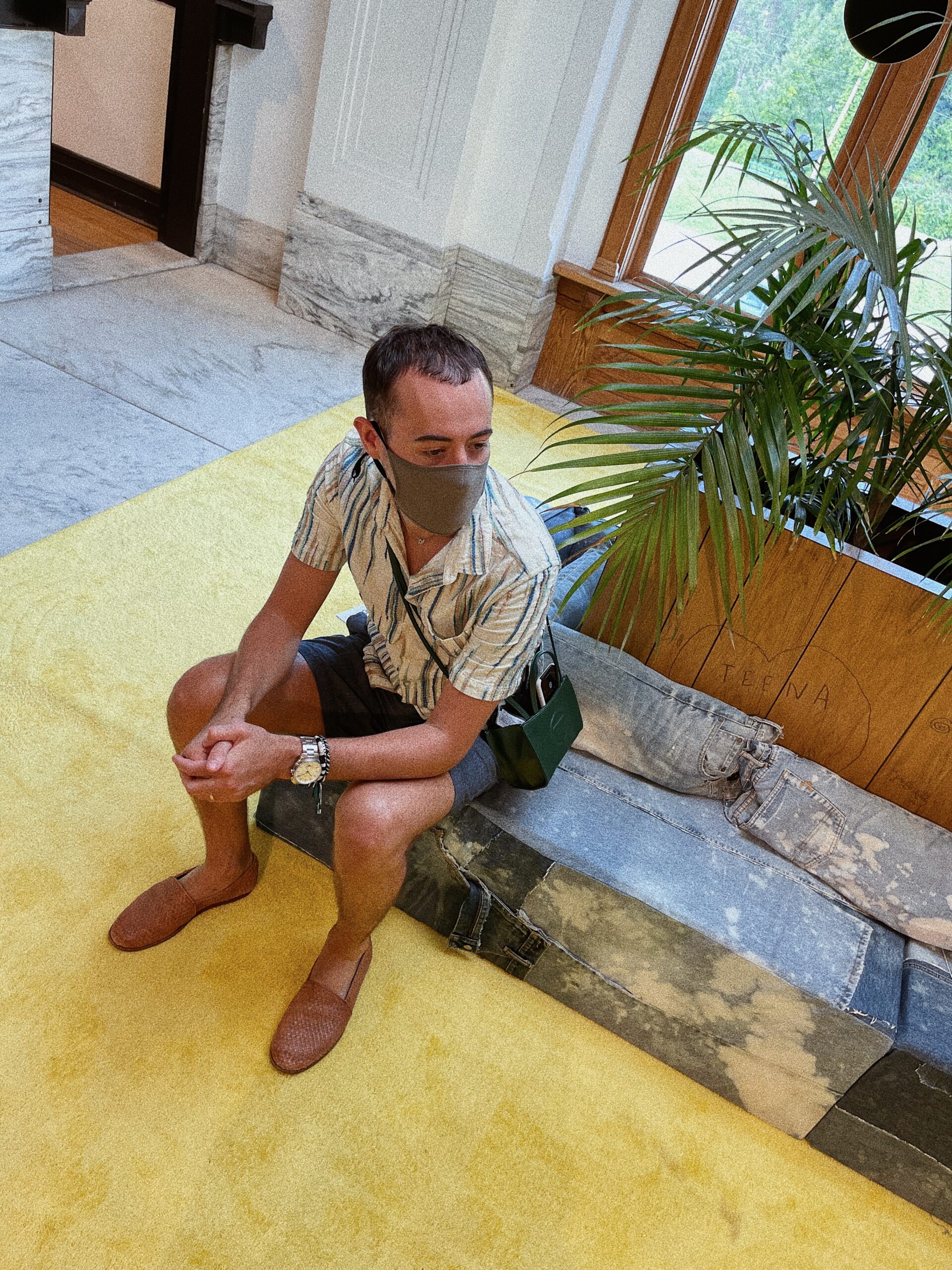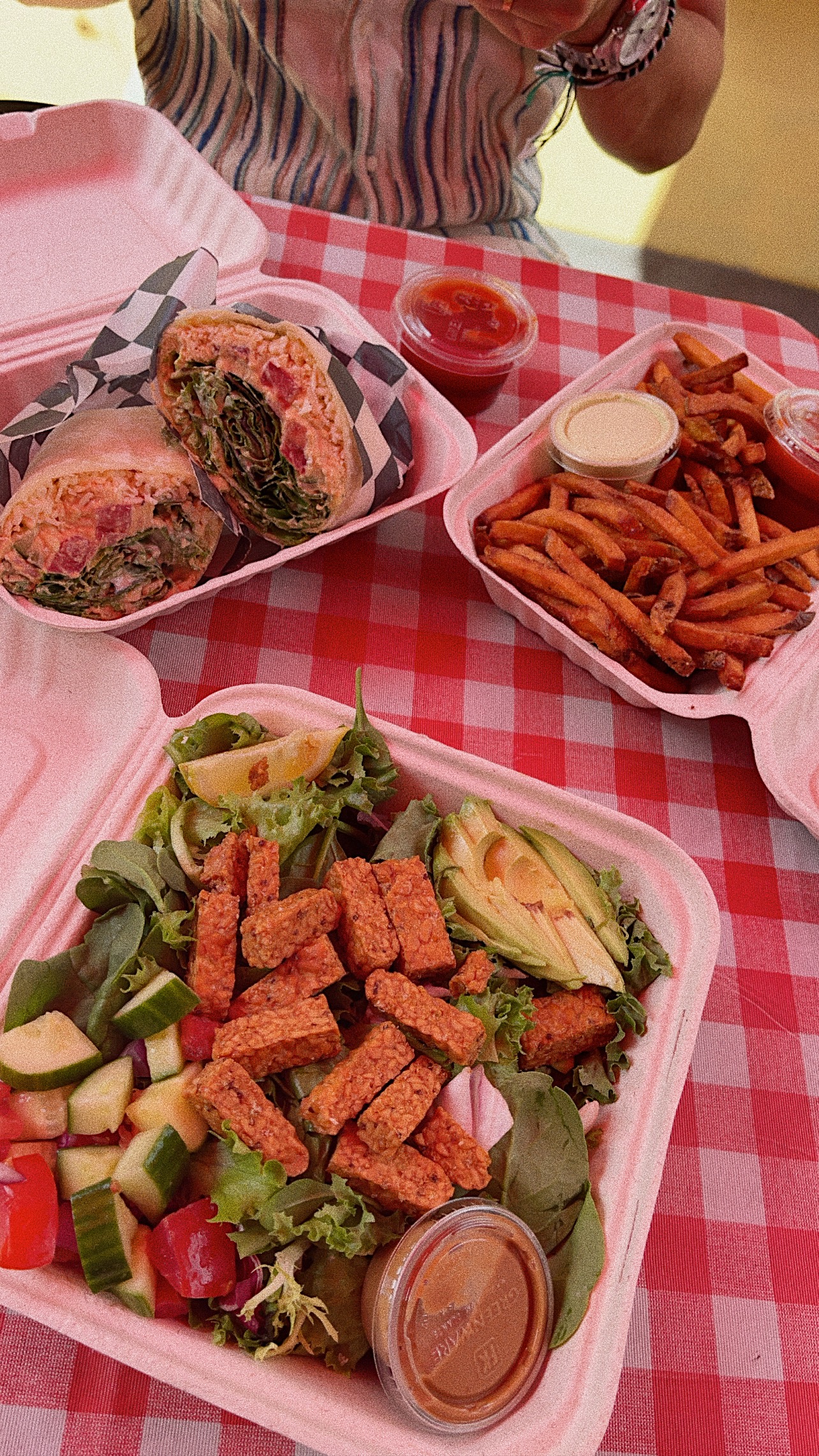 Day Two — Thursday — Manchester, VT
Hotel — Equinox Golf Resort & Spa
We stayed at the Equinox Golf Resort & Spa both Wednesday and Thursday nights. First of all, driving up to the resort was an experience for the eyes. It's such a grand building. The grounds of the resort are sprawling and absolutely stunning. We already mentioned how the outdoor spaces were everything we could have hoped for. We loved spending time outside as much as we could when we weren't exploring the town. Highly recommend this resort!
Breakfast — Dina's Bakery Cafe
We found the cutest little cafe that had gluten-free options! It was only a few minutes down the road from our hotel. This was also the day that Mike didn't feel that great so we decided breakfast in bed was best. So yummy!
We were so excited to tour Hildene, The Lincoln Family Home. It's such a historical space spanning 412 acres. The garden was an absolute dream. We toured the home (built in 1905) and then went down to the goat farm. This was such a fun experience! We learned how the goat cheese is made and even met some of the mamas! The head cheese maker introduced herself and you could really feel the love and care she puts into her craft. It was such a wonderful experience. We understood why Vermont cheese is known as being some of the best out there.
To be honest, this was probably one of our favorite parts of the trip. Depot 62 is a home furnishing shop and incredible cafe all in one. Before we sat down for lunch, we perused the pieces in the shop. Everything is made with organic materials with the highest level of detail. We wish we could have taken everything home! The food was some of the best we've ever had. Truly. Most of the dishes are made in a wood-fired oven. We're still dreaming about the Guvec Stew!
We couldn't pass up the chance to do a little shopping. Plus, we LOVE a good outlet. We found some great pieces at the Theory outlet and popped into the Armani outlet to find a deal or two.
Dinner — The Marsh Tavern
As we were leaving the outlets, the sky opened up and it started to pour. The rain was so intense that parts of the town actually started to flood. We decided to order dinner from the hotel restaurant, pop on a movie, and relax in bed. Always a good choice. It was the perfect way to end the day.
Friday was a travel day. Luckily the flight home was only 50 minutes so we made it back in time to relax at home before the weekend. We truly had the best time visiting Vermont. We definitely couldn't fit in as much as we would have liked so that means another trip will be on the books soon! Let us know if you've visited Vermont before. Until next time…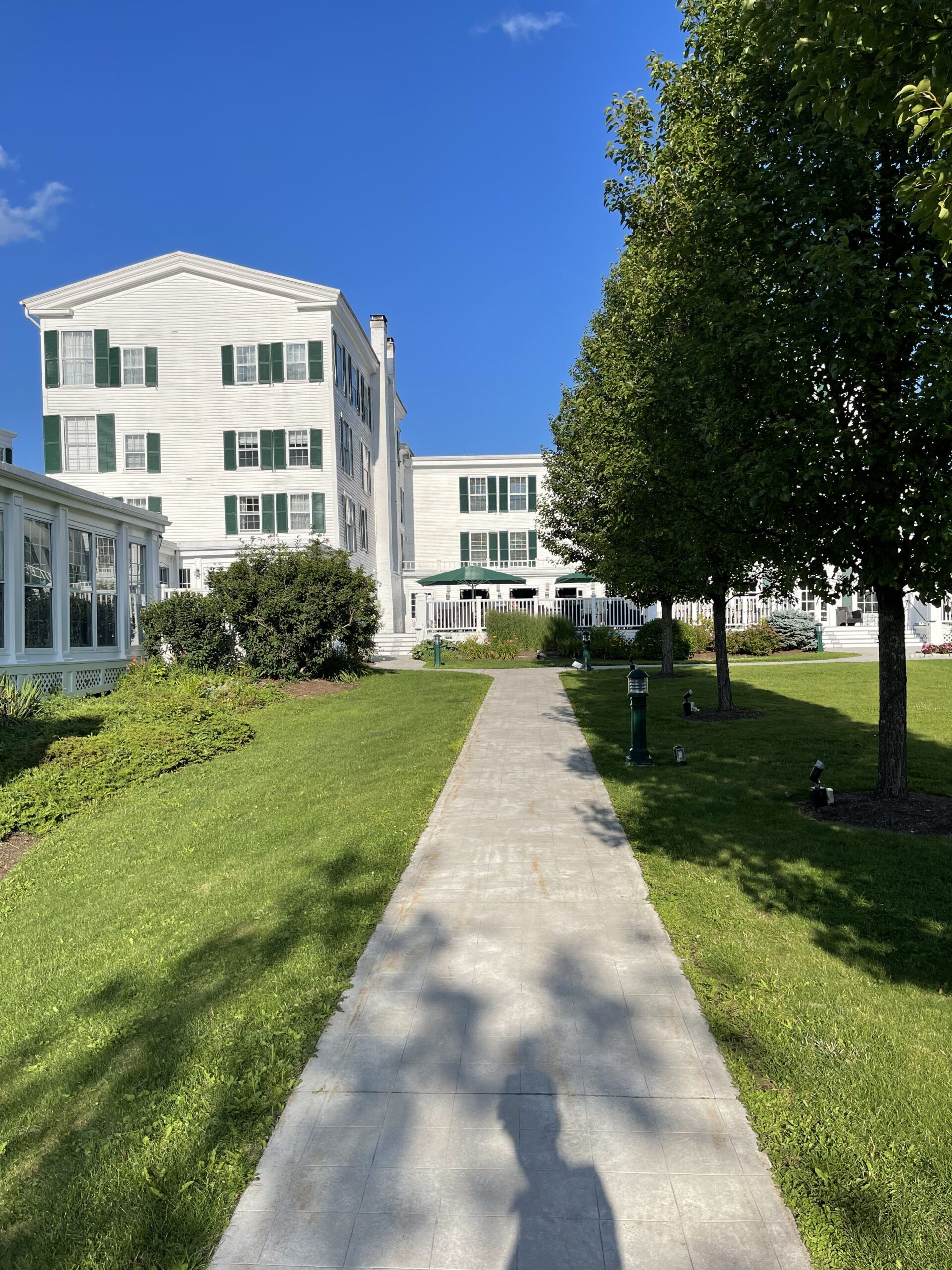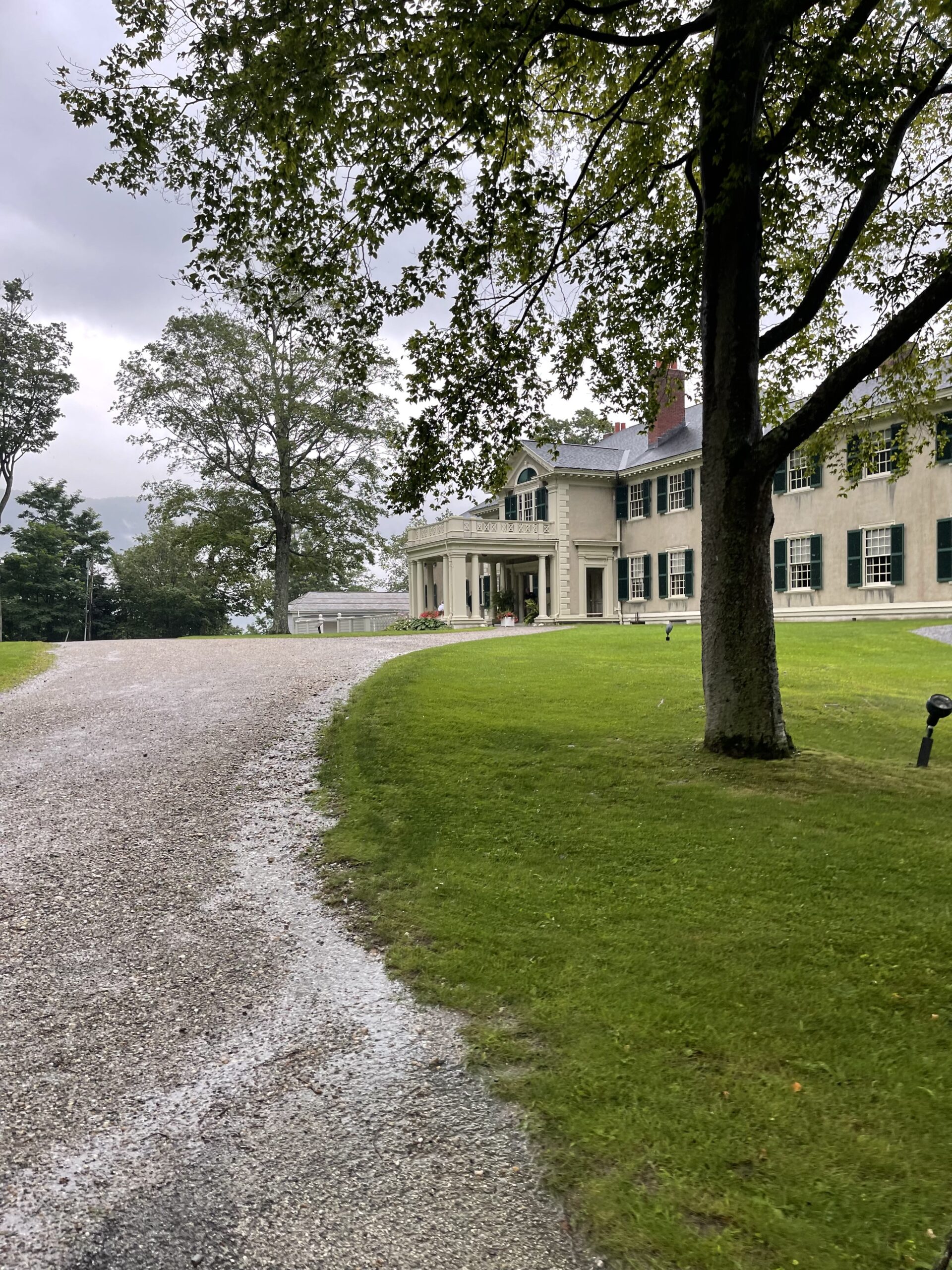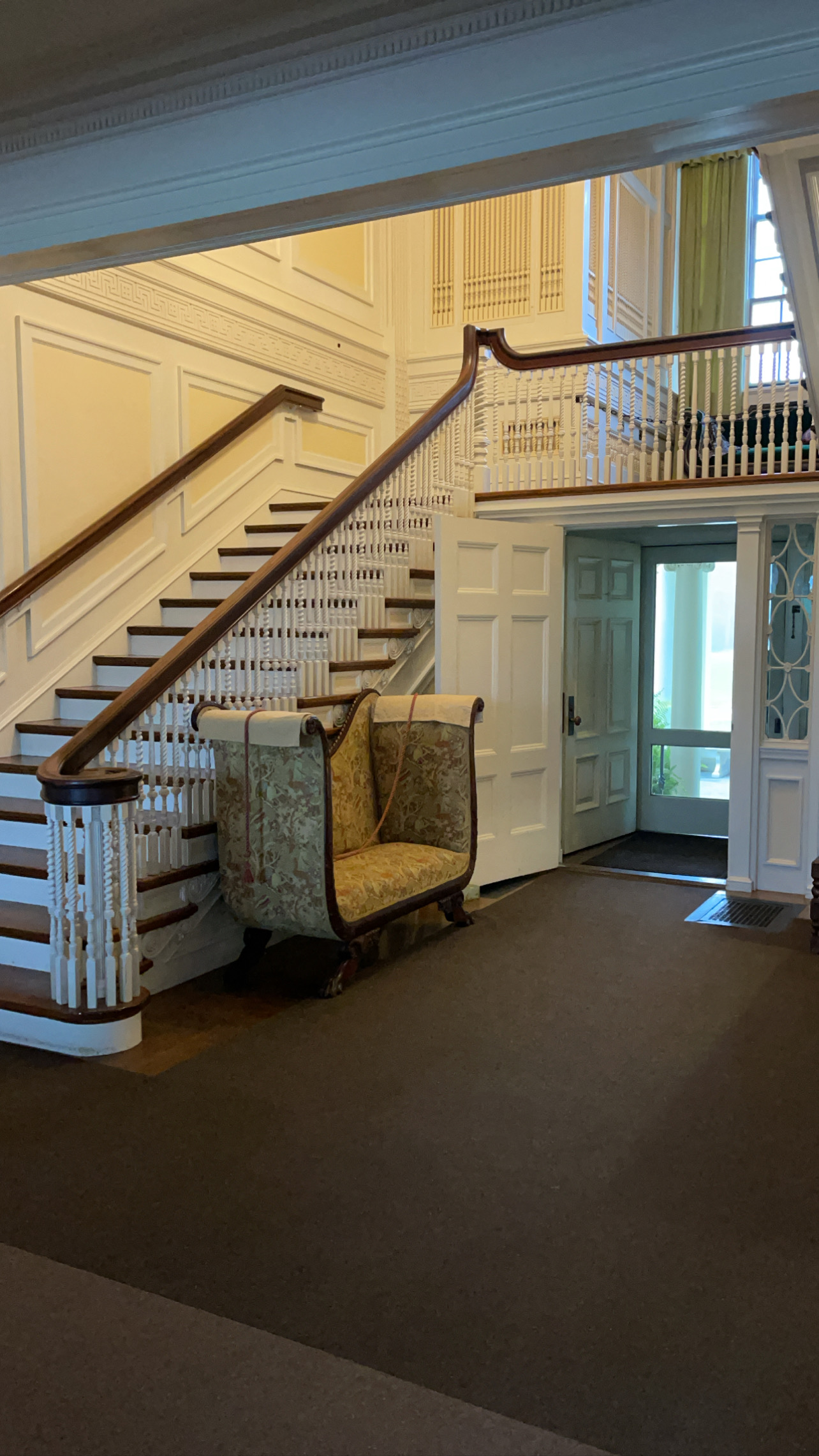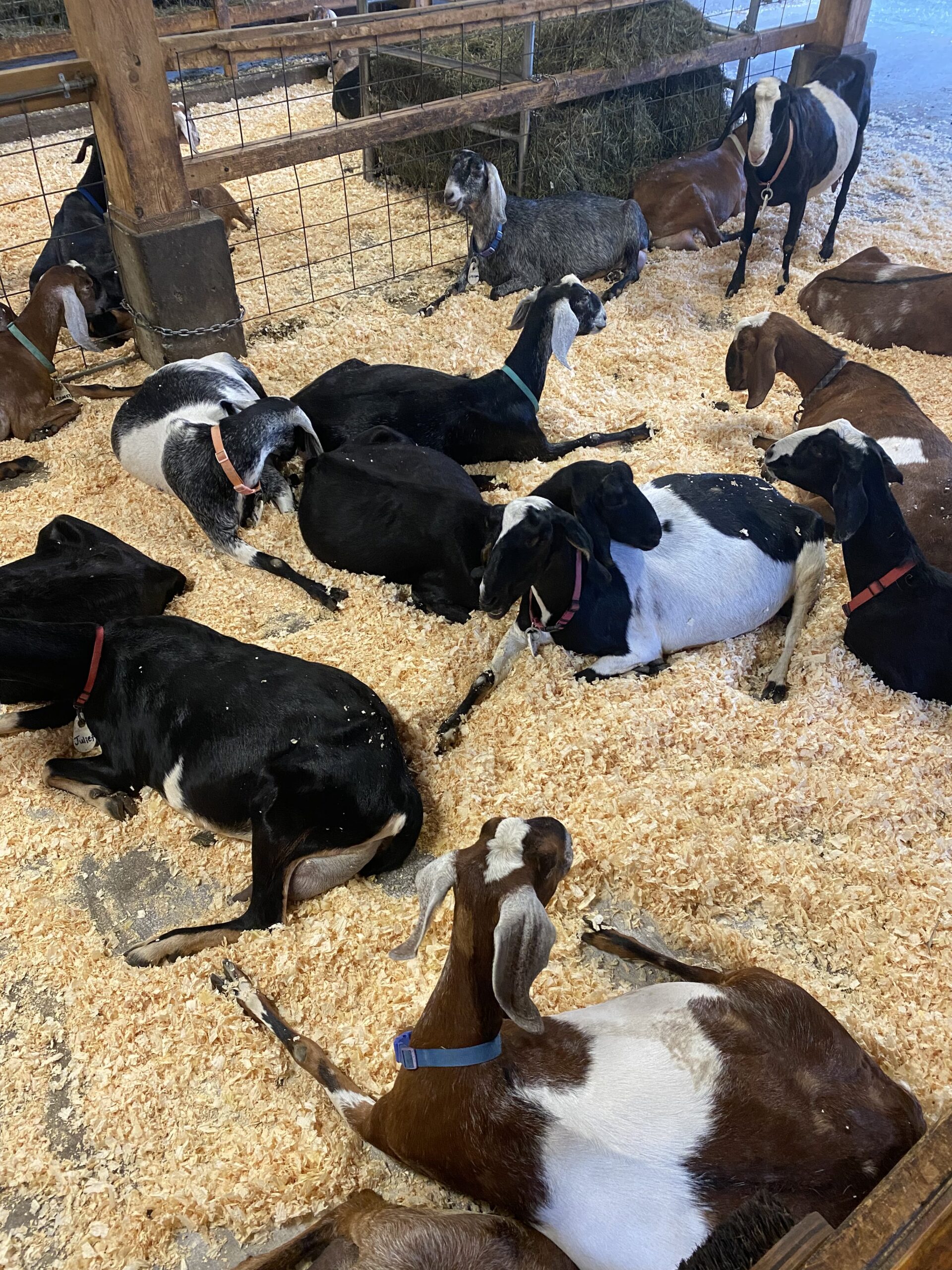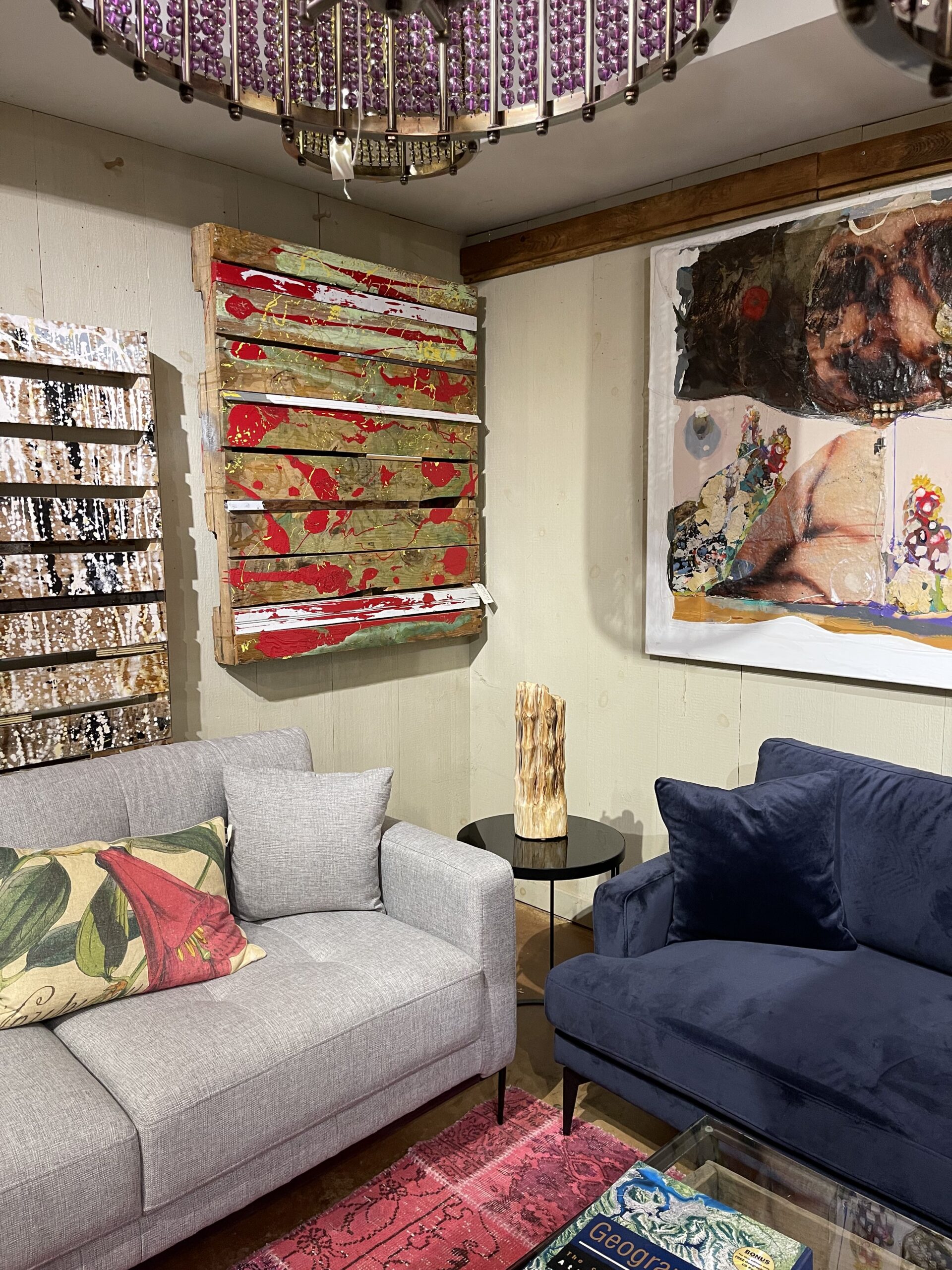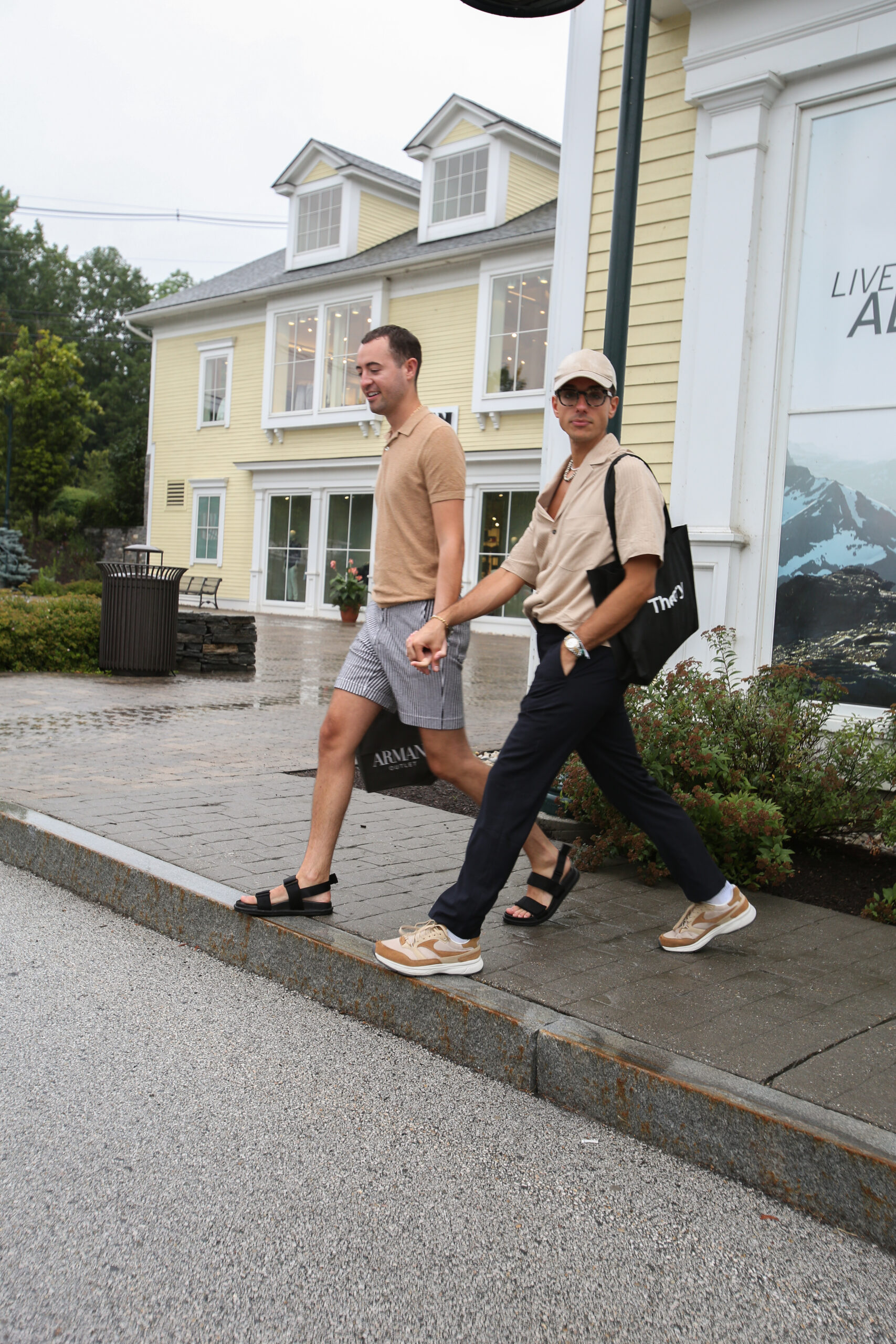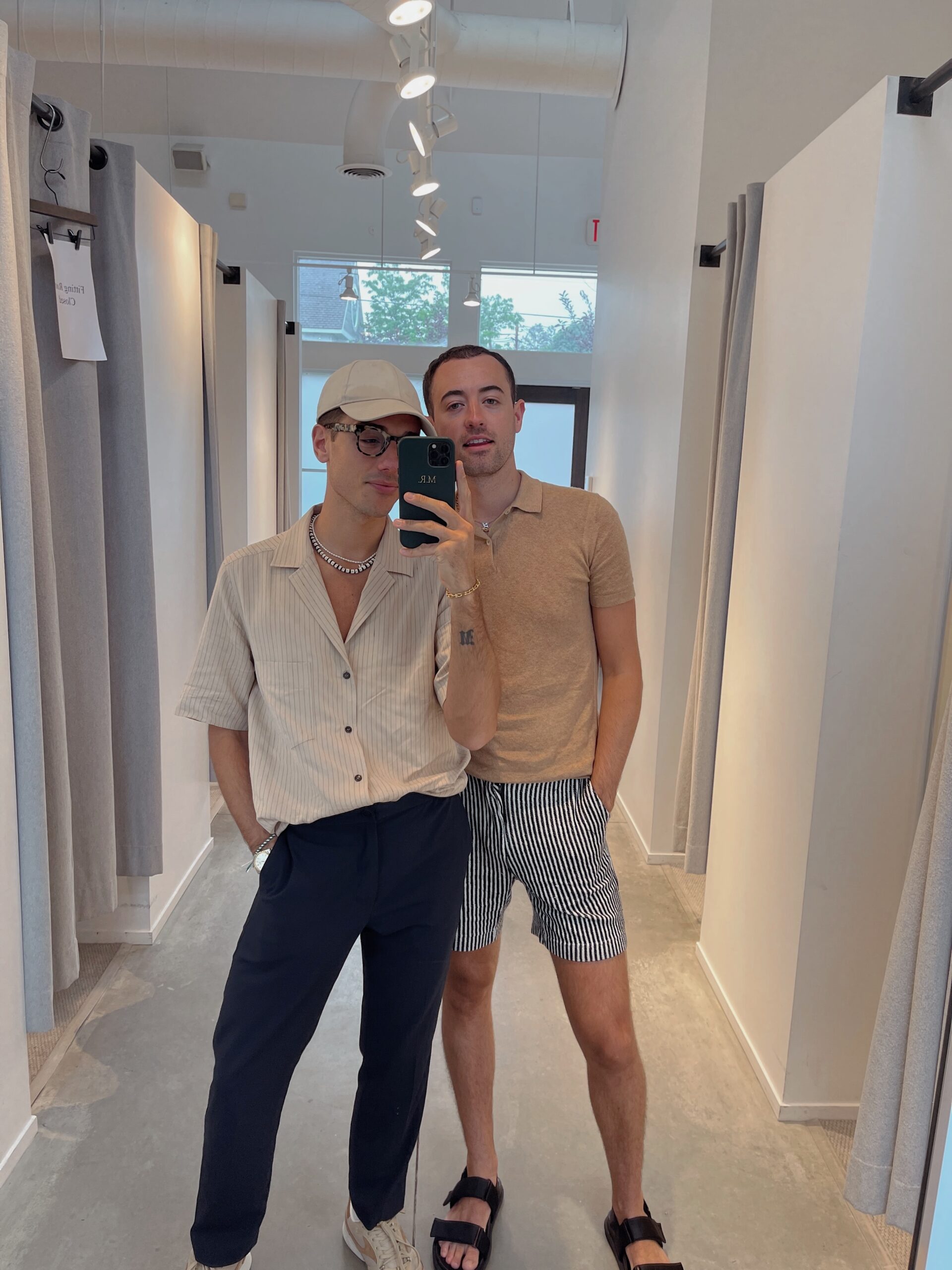 ---
IN PARTNERSHIP WITH VERMONT TOURISM
---