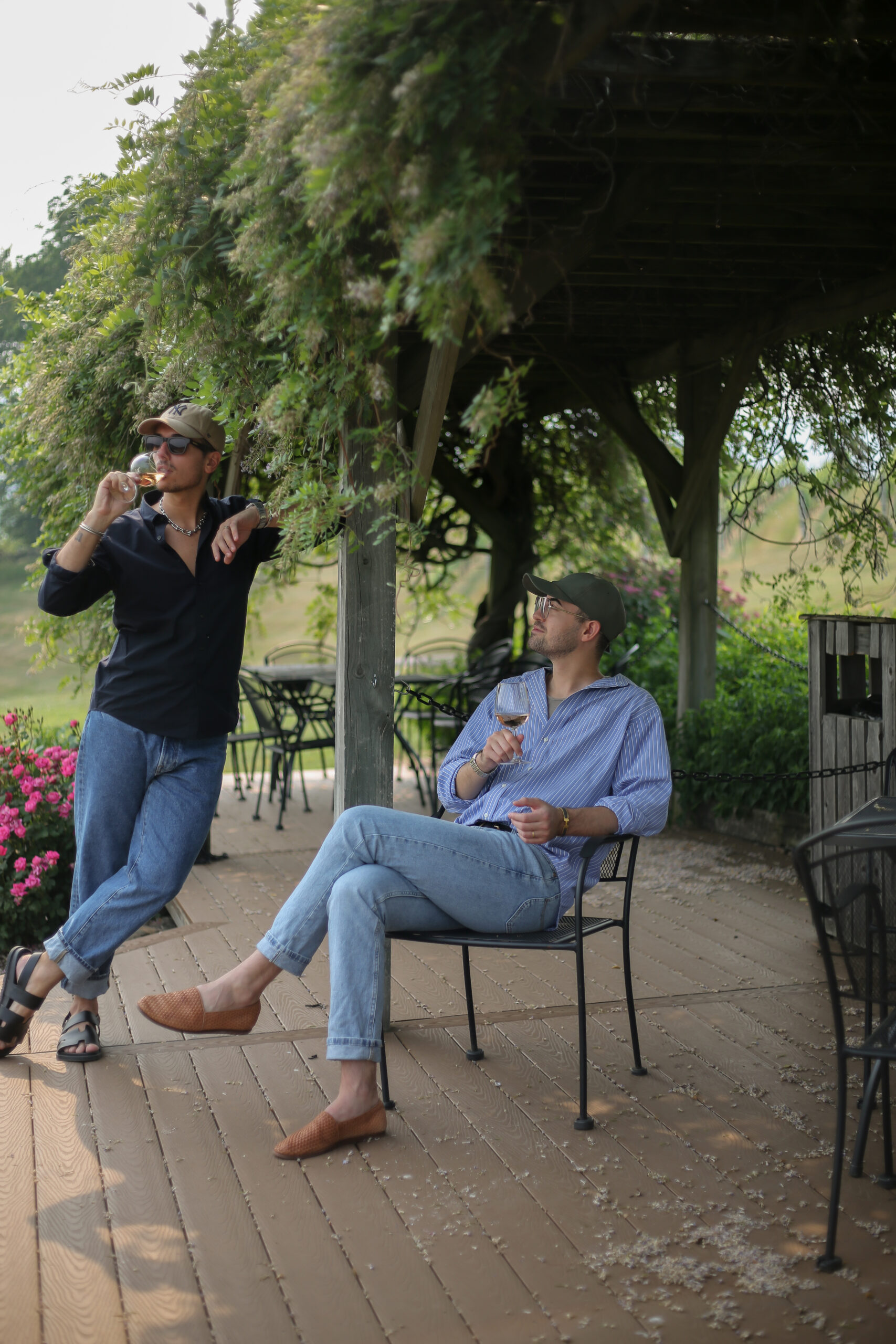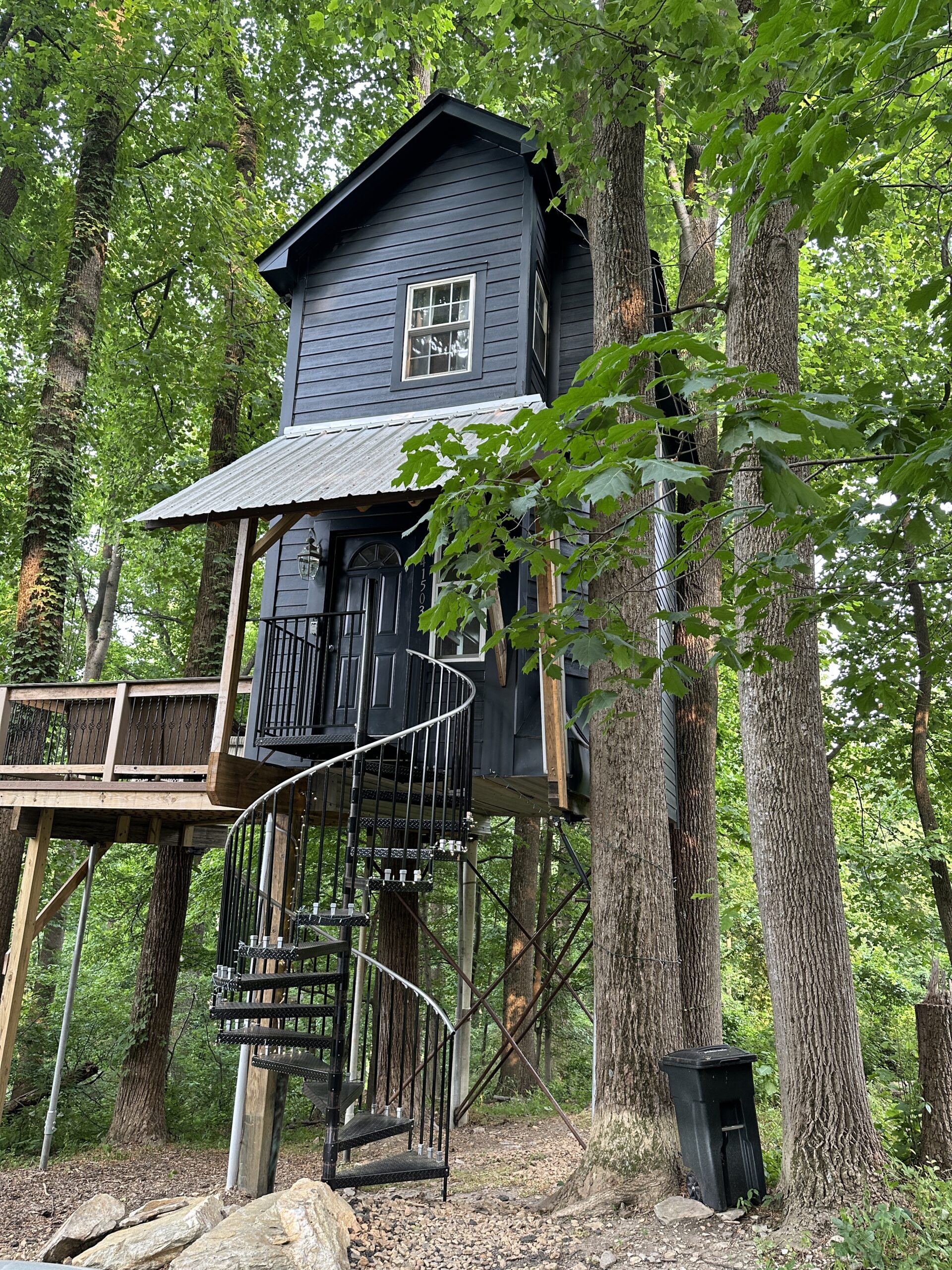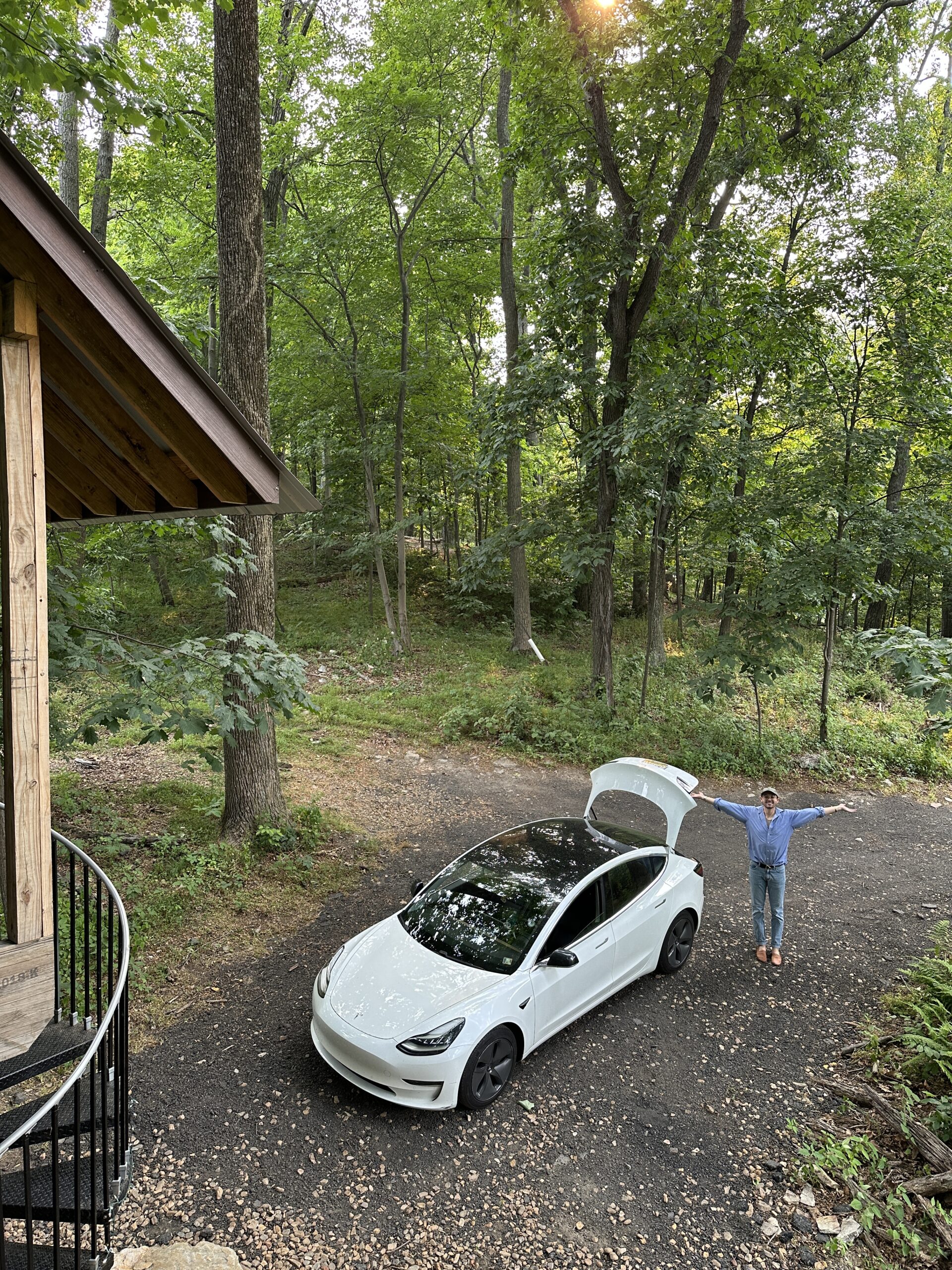 We had the absolute best time in Loudoun County, Virginia last week. Surprisingly, we had never been to VA before even though the drive for us is just over 3 hours. Not bad at all considering it takes us almost 4 hours to get to Alex's hometown and that's still in PA! We were fortunate enough to have been invited on this trip by the Visit Loudoun team. That meant they had everything scheduled for us. That made it so much fun (and less stressful) since we went on this trip knowing nothing about the area. Though the second we started posting about where we were headed, the messages came rolling in with confirmation that this was going to be fun. Apparently, a lot of you have been to Loudoun a ton. Sorry, we were late to the game!
Let's start with the house we stayed in, rather treehouse. Yes, we stayed in an actual treehouse. This was such a treat but we will admit, a little scary at first. The house was in the middle of the woods, which meant it was so dark at night. Like pitch black. You also had to drive on unpaved backroads to get there. But that made it an adventure! Definitely not the hotel experience we are typically used to. Mike is a camping/off-the-beaten-path type of person so this was right up his alley. If you want to book this treehouse, here's a link. Highly recommend!
Day One
3 PM – Hillsborough Winery, Brewery & Vineyard
This was such a cool experience. We met the family behind the vineyard, toured the property, and of course tried some delicious wine. They also make beer and lucky for us, they were in the middle of finishing up their latest batch of AI beer. Yes, you read that right. The brewmaster had the idea of seeing what AI could come up with for a New England-style IPA. We tried it and wow, it was so good!
7 PM – Dinner at Lightfoot Restaurant
This restaurant is housed in a turn-of-the-century Peoples National Bank building in downtown Leesburg. The food was delicious! We especially loved the crab nachos, which we truly have thought about multiple times since being home!
9 PM – Nightcap at Tarbender's Lounge
We had asked our server at Lightfoot for a good spot for a Negroni and this was her recommendation. What a cool and funky spot. The interior was so eclectic but somehow worked. The drinks were great and the vibes were good!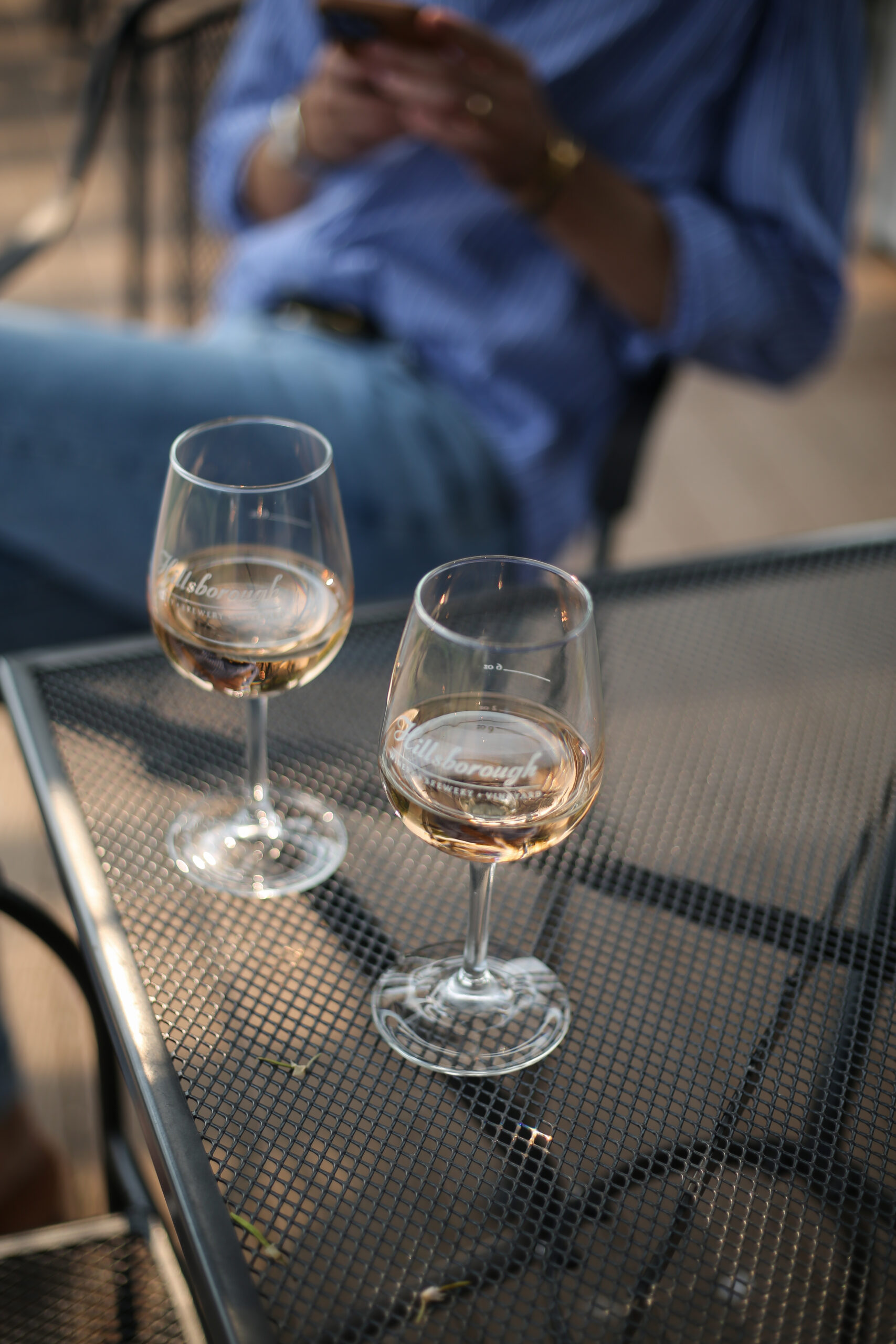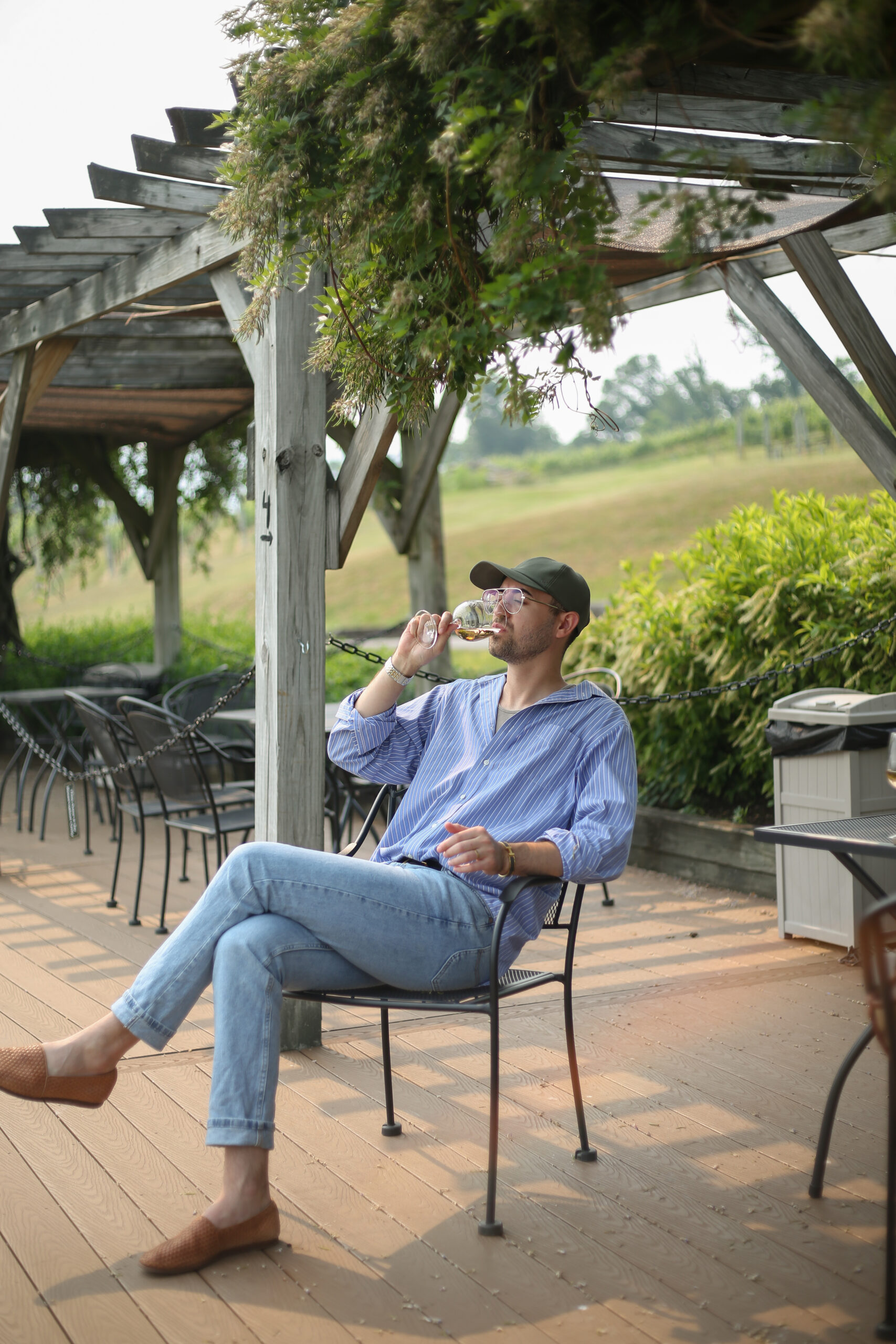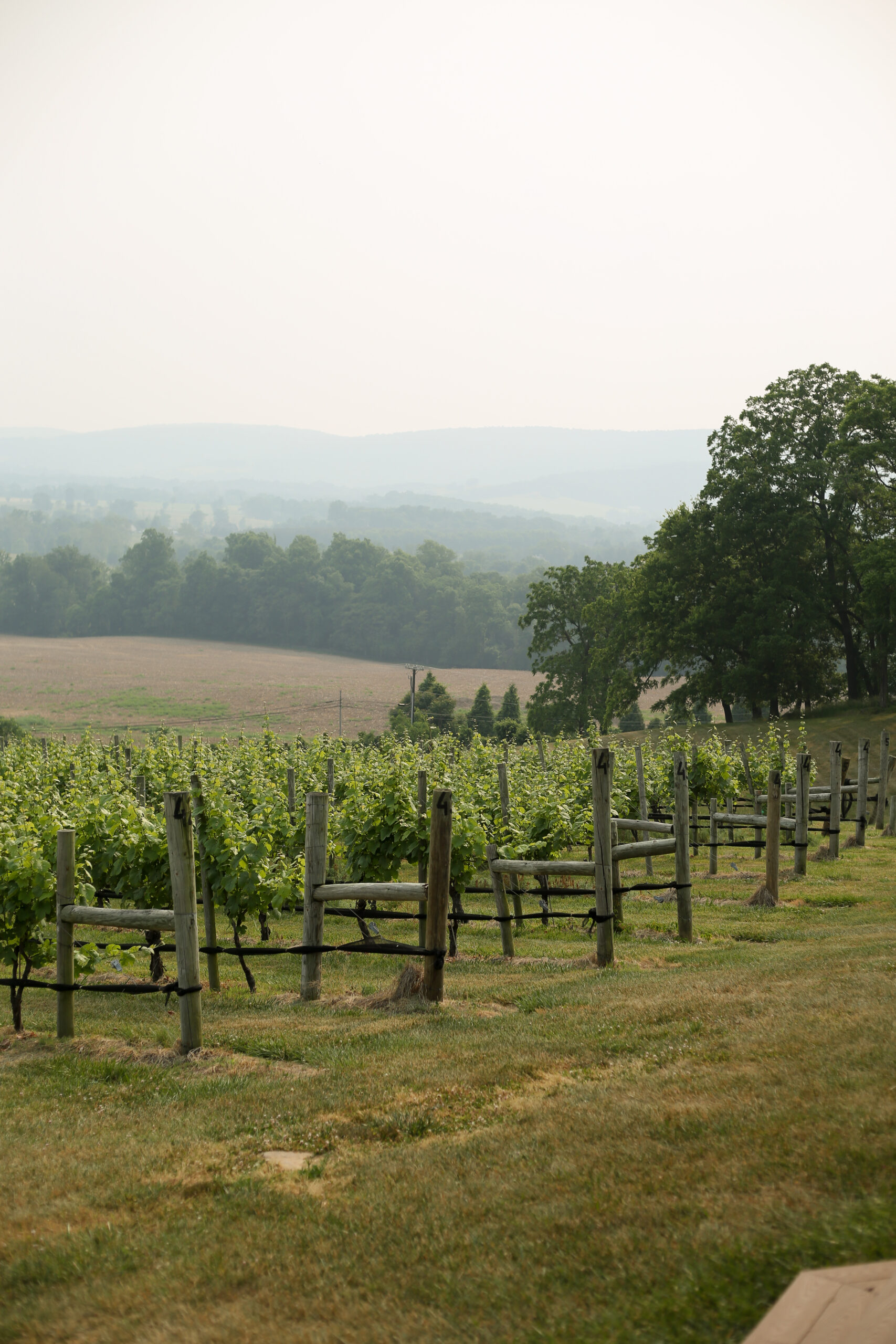 Day Two
10 AM – Coffee and pastry at Goosecup
What a vibey coffee shop! We both had a lavender latte and it was delicious. It's actually more than just a coffee shop — in the evening they serve cocktails. We wish we had time to go back for a drink while we were there!
Shops we explored — 
Muz & Rose – super cute boutique where we found gorgeous taper candles for the house
wldwst – absolutely loved this store! A carefully curated lifestyle boutique with incredible home pieces
1 PM – Lunch at The Wine Kitchen
This was one of the most recommended spots in town. Almost everyone we talked to suggested we go here and it did not disappoint. The food was absolutely delicious!
3 PM – 8 Chains North Winery
What a fun experience at this winery! Meeting the owner, Ciss,i was such a treat. Learning about the family's story and the direction they are taking the winery was so fun. The vineyard was so

picturesque

we truly did not want to leave.
4:30 PM – Sunset Hills Vineyard
This winery was once a working Amish farm. The restored barn serves as a major focal point on the property. Oh, and guess what? They even had EV chargers so we could plug in and get some miles while exploring. We absolutely fell in love with the owner Katie, winemakers Jason and Sasha, and the entire team. We have to admit this might have been our favorite winery experience on the trip because they had a huge spread of cheese, dips, bread, and GF crackers waiting for us. So thoughtful! Aside from the typical tasting, we learned a ton. Jason was so knowledgeable and answered so many of our questions. It was such a treat!
8:30 PM – Dinner at SideBar
We really enjoyed our dinner here. The weather was perfect to sit outside. The shrimp and lobster pasta was out of this world, along with everything else. The vibes were super relaxed and laid-back. A fun spot!
10:30 PM – Nightcap at Night Shift
Just upstairs from SideBar is Night Shift. This was such an unexpected treat. Very cool vibes. They didn't have a menu or any specialty cocktails, rather they have the dealer's choice. You just let the bartender know your drink vibe and they whip up a one-of-a-kind drink. It was like art watching him mix everything together. At one point we started to question the concoction but after one sip, we understood the method. A great nightcap spot!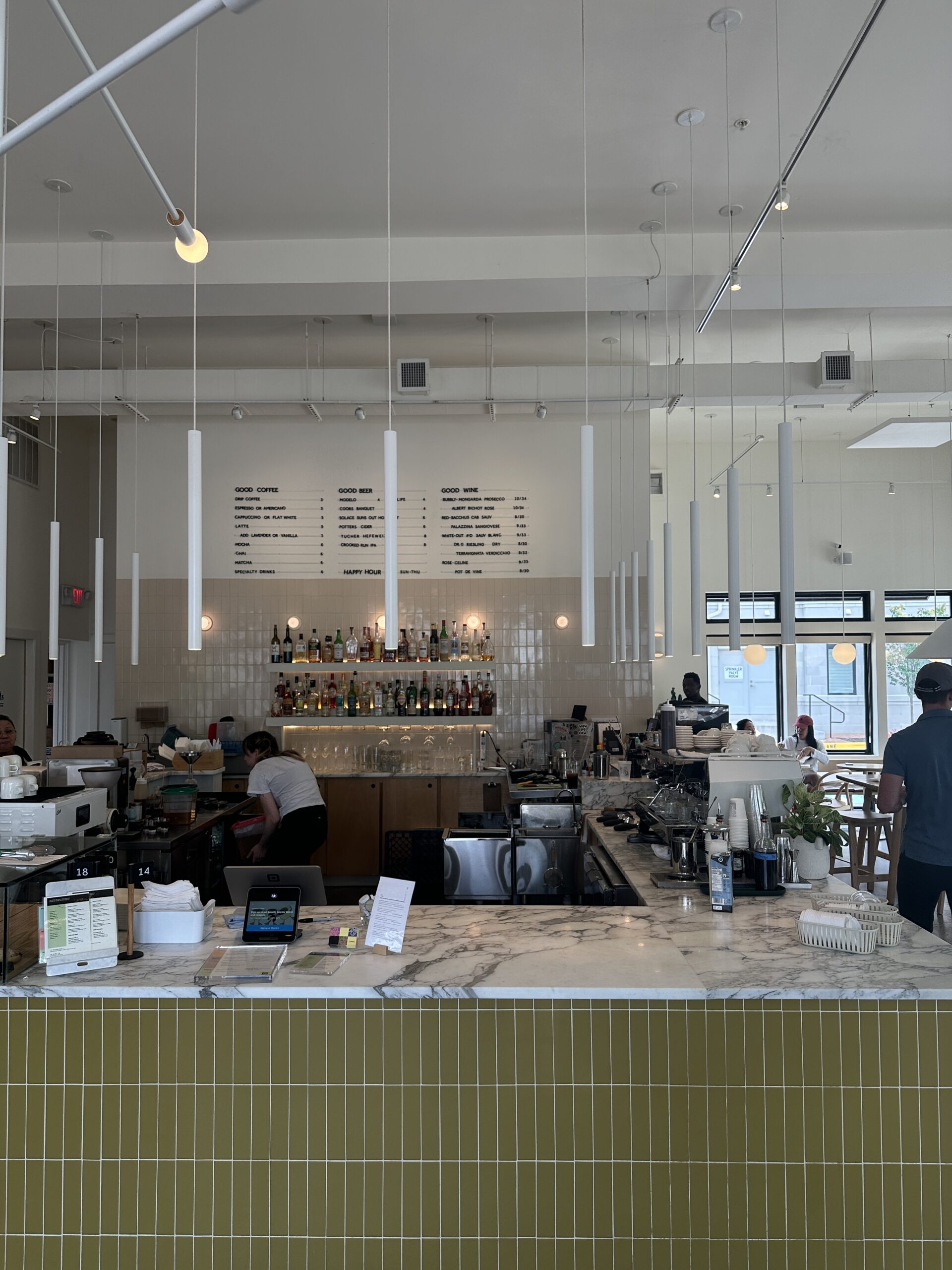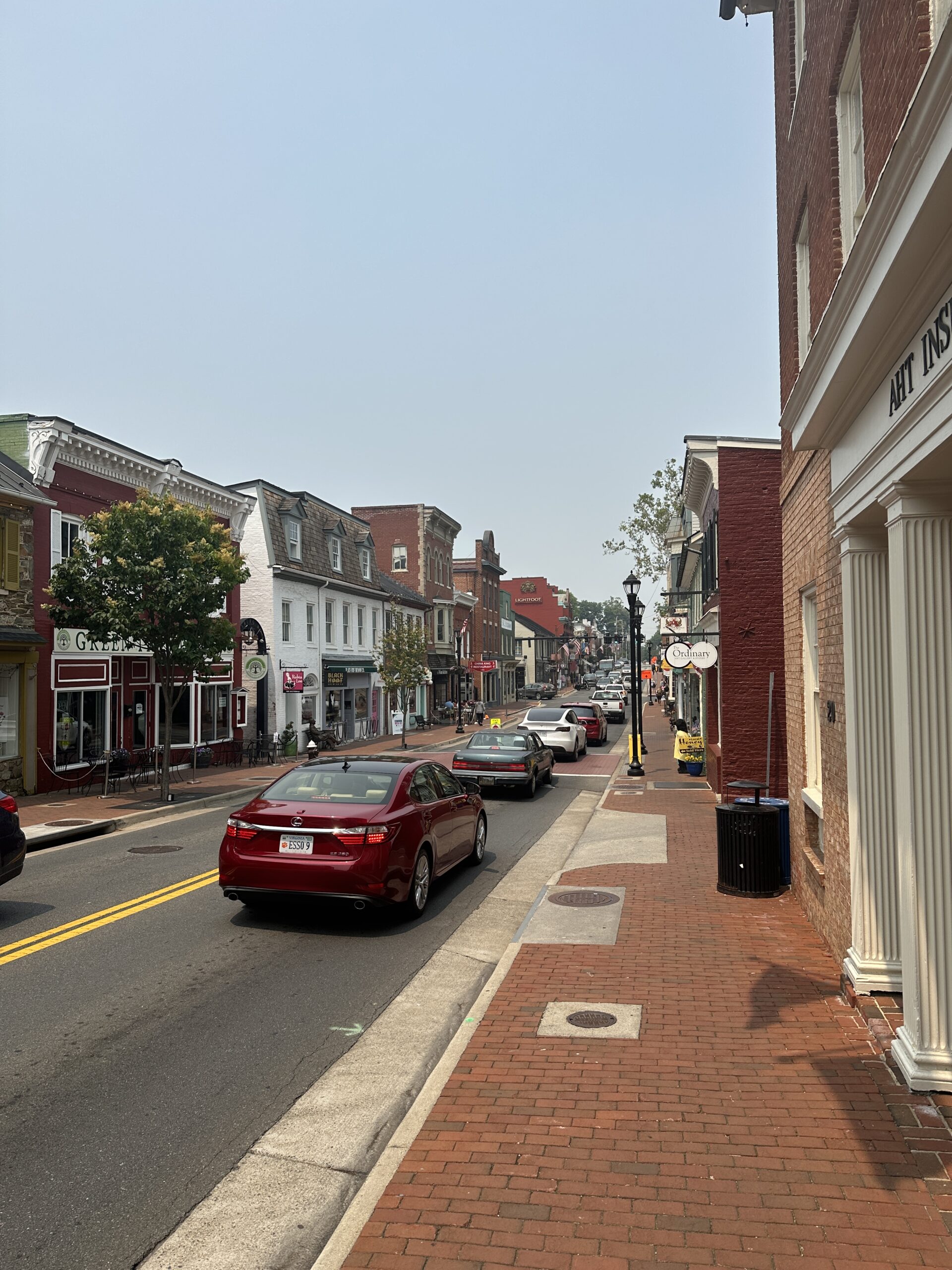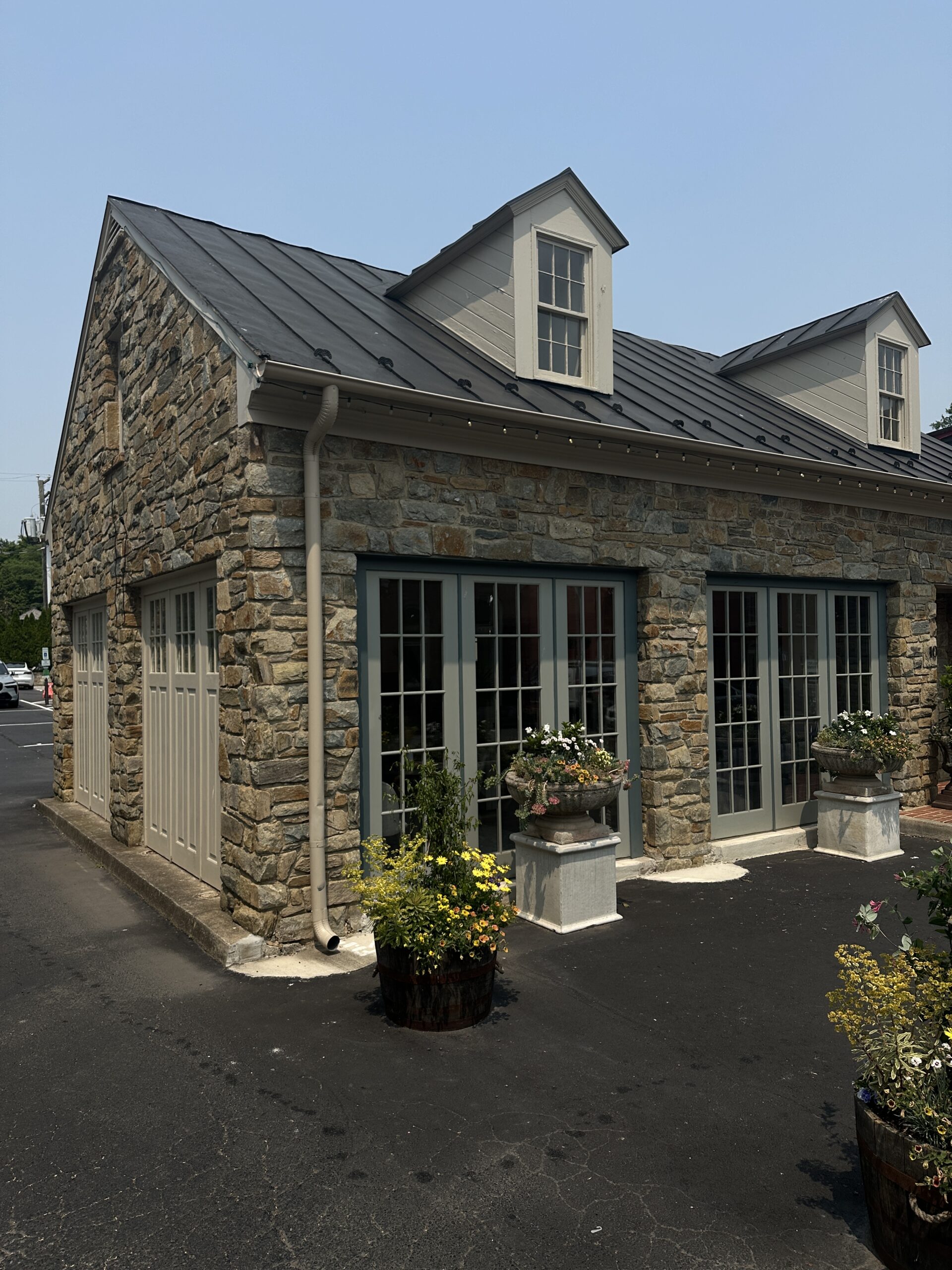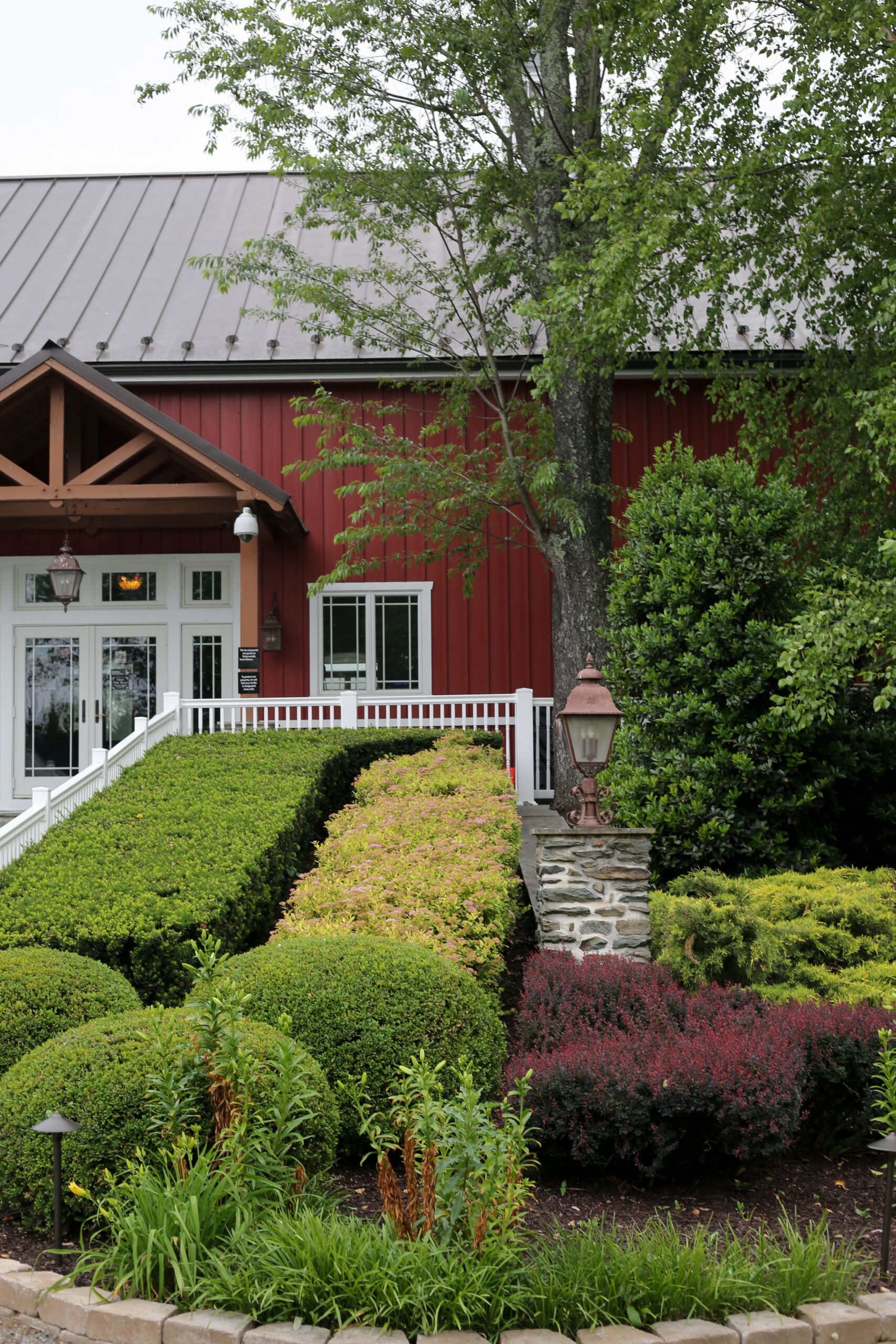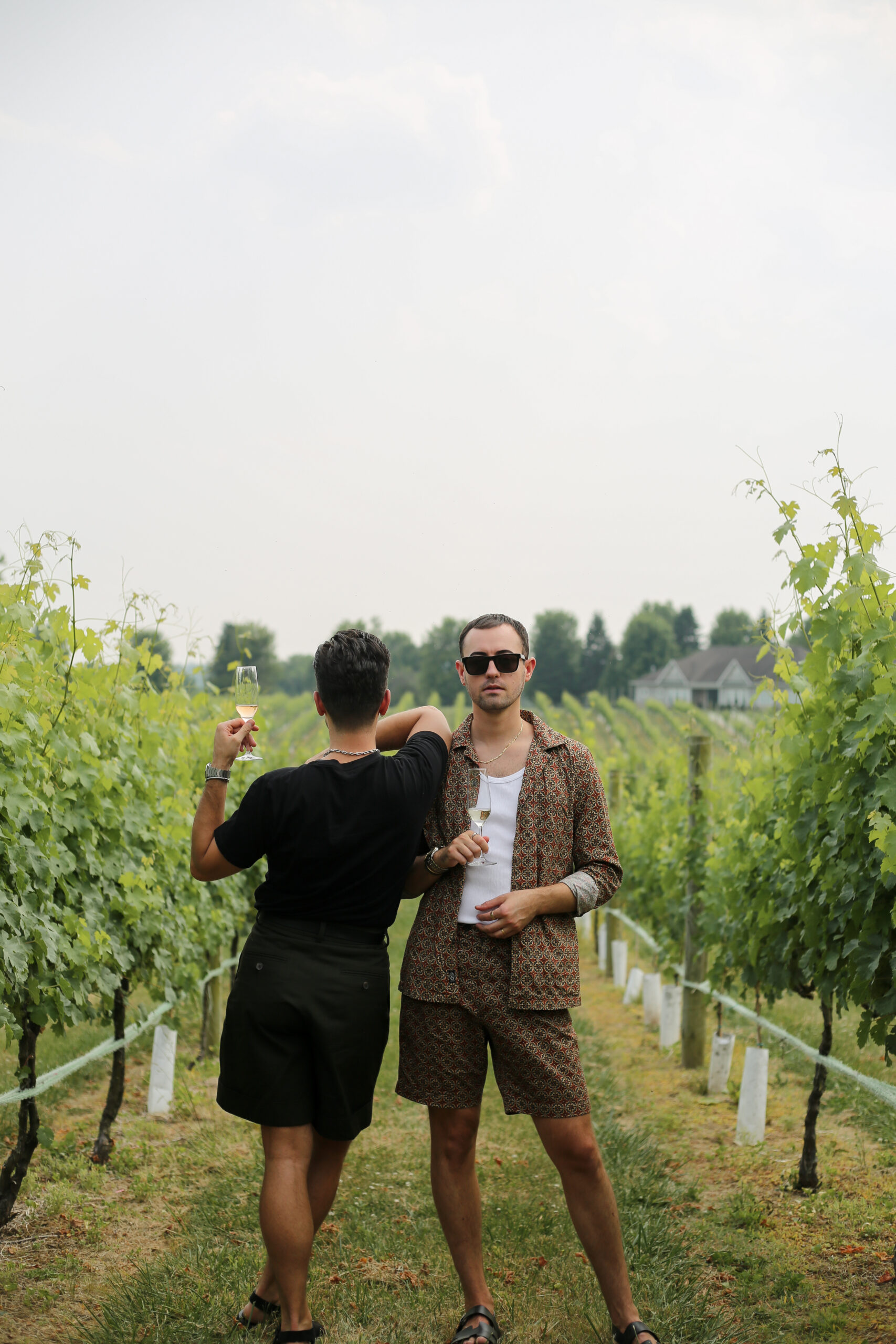 Day Three
10 AM – Buford's Biscuits
When we think of Southern food, this is what we picture. Homey, inviting, and lots of butter lol. We were so excited to discover they made GF biscuits. To be honest, Mike doesn't think he has ever had a GF biscuit before and now the bar is set high. The food was delicious along with the incredible service. But probably our favorite part of the restaurant was the self-serve coffee bar. They had an assortment of eclectic mugs hanging on the wall. You pick your favorite, grab some coffee, and head back to your seat. It felt like you were at a friend's house. Such a cool experience. We're still dreaming about that honey butter!
12 PM – Back home to Philly! 
---
---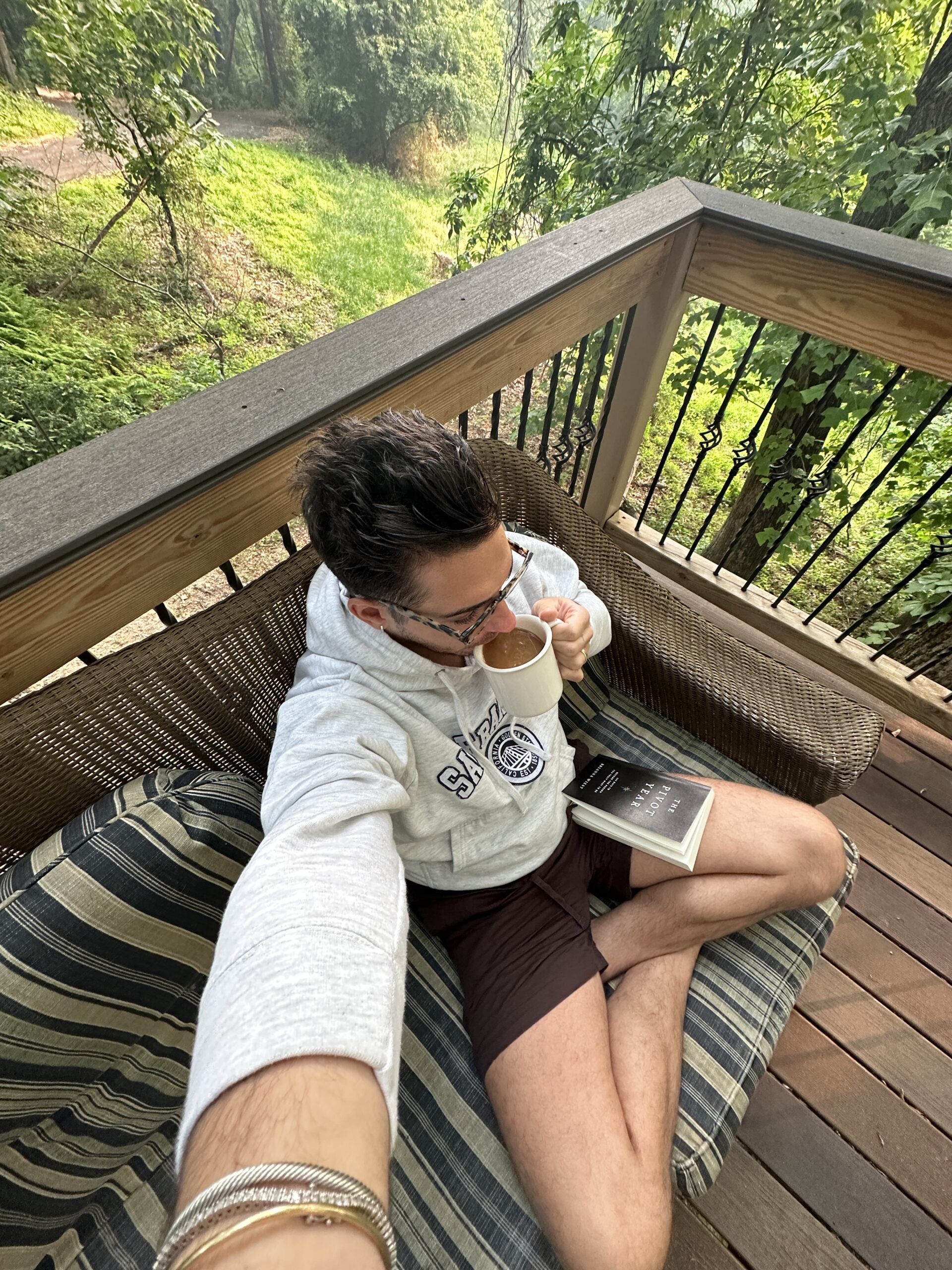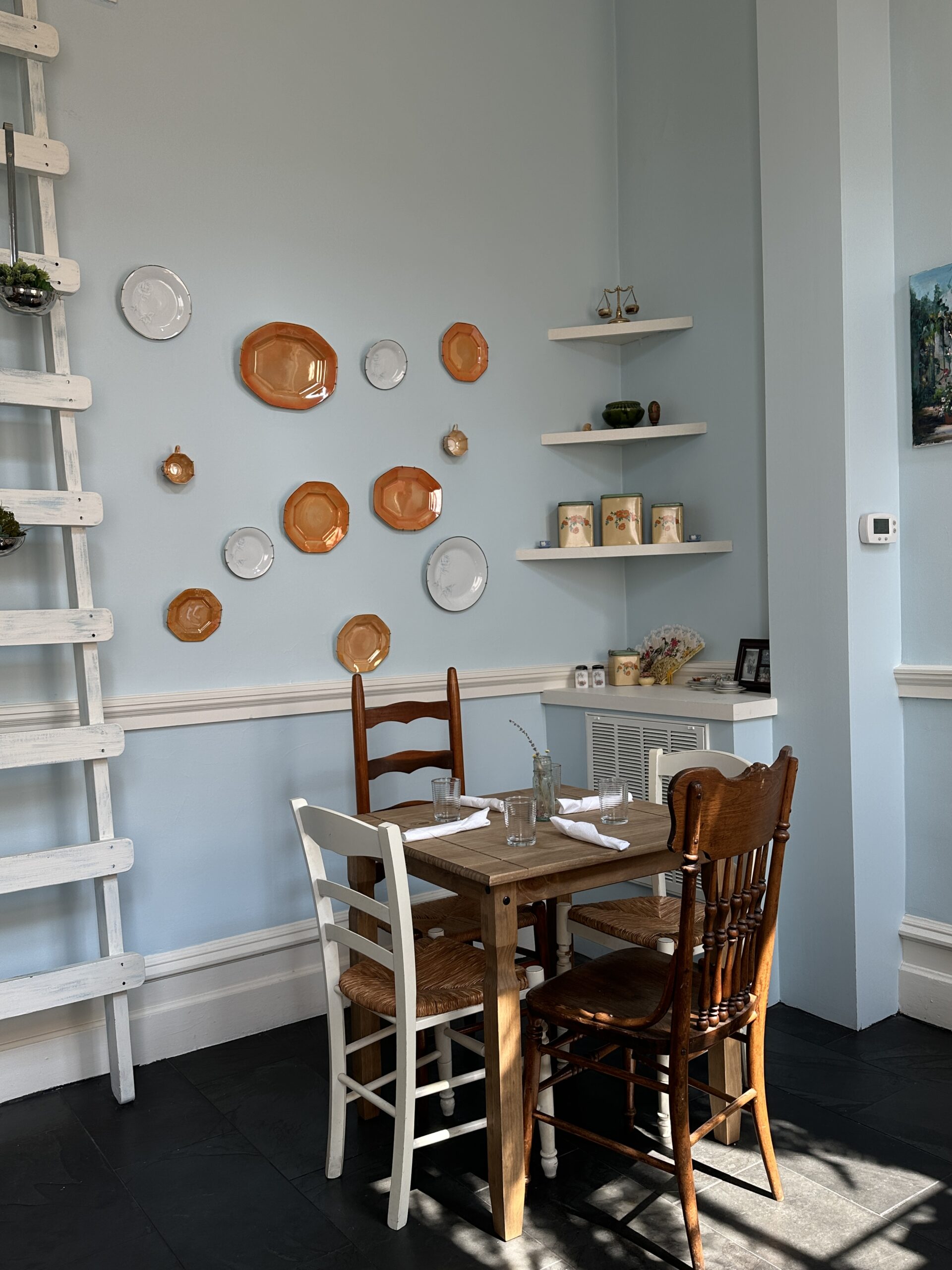 ---
IN PARTNERSHIP WITH VISIT LOUDOUN