Giddy up, cowboys! We had the best time in Nashville this past week and had to share the itinerary with you. The last time we visited was in 2019. During that trip, we tried the typical bars on Broadway to experience all the hot spots. But honestly, we aren't big country music, cowboy type of people. No surprise there lol. So during this trip, we wanted to hit other places that weren't as crowded or packed with bachelorette parties. Here's the full rundown.
Day One
Checked into 1 Hotel Nashville. Fully obsessed with this hotel. If we could design a hotel, this is what it would look like. Highly recommend!
Afternoon coffee at the hotel lobby. We both ordered the Hive Latte and it did not disappoint. Very vibey coffee shop!
Shopping in The Gulch. We also rode scooters around downtown. We did this last time and had so much fun. Super easy way to get around!
Cocktails at Harriet's (rooftop of 1 Hotel)
Dinner at The 12/30 Club. The food was great but it was pretty expensive. Not sure if we would go back but the burrata was out of this world. We sat outside on the balcony and had really good views of Broadway.
Nightcap at Hidden Bar. This is a speakeasy in the basement of the Noelle Hotel. Very cool vibes!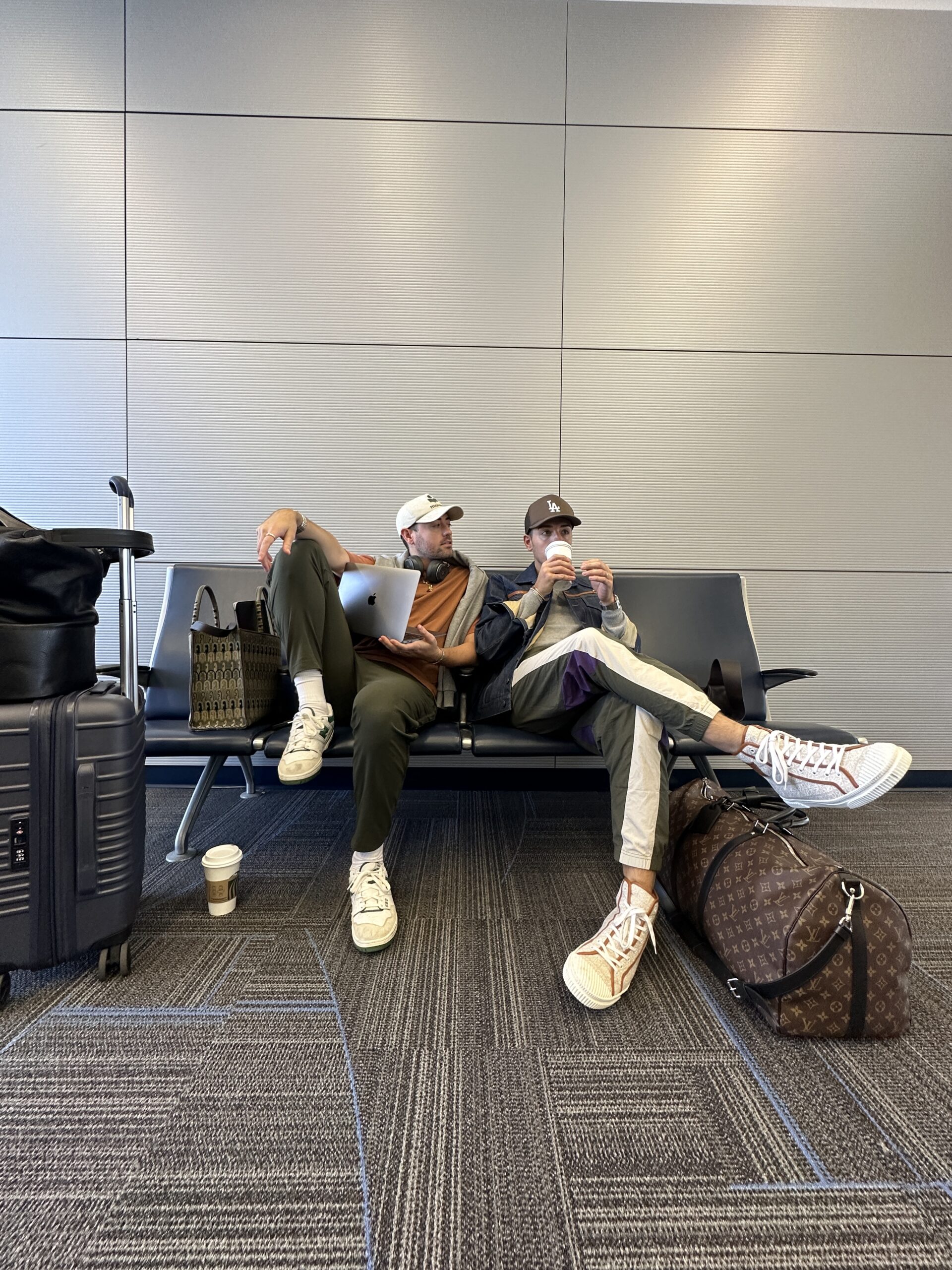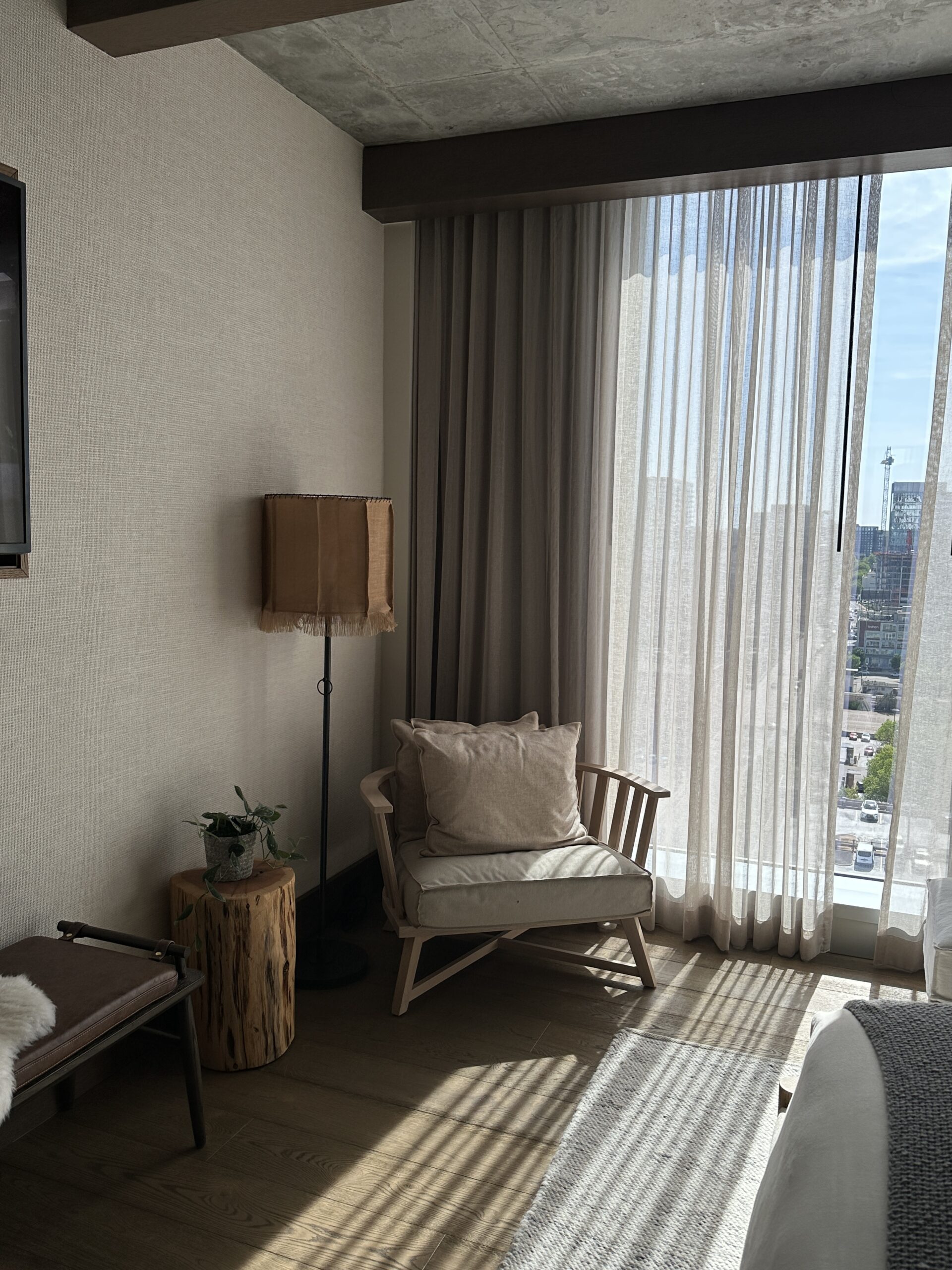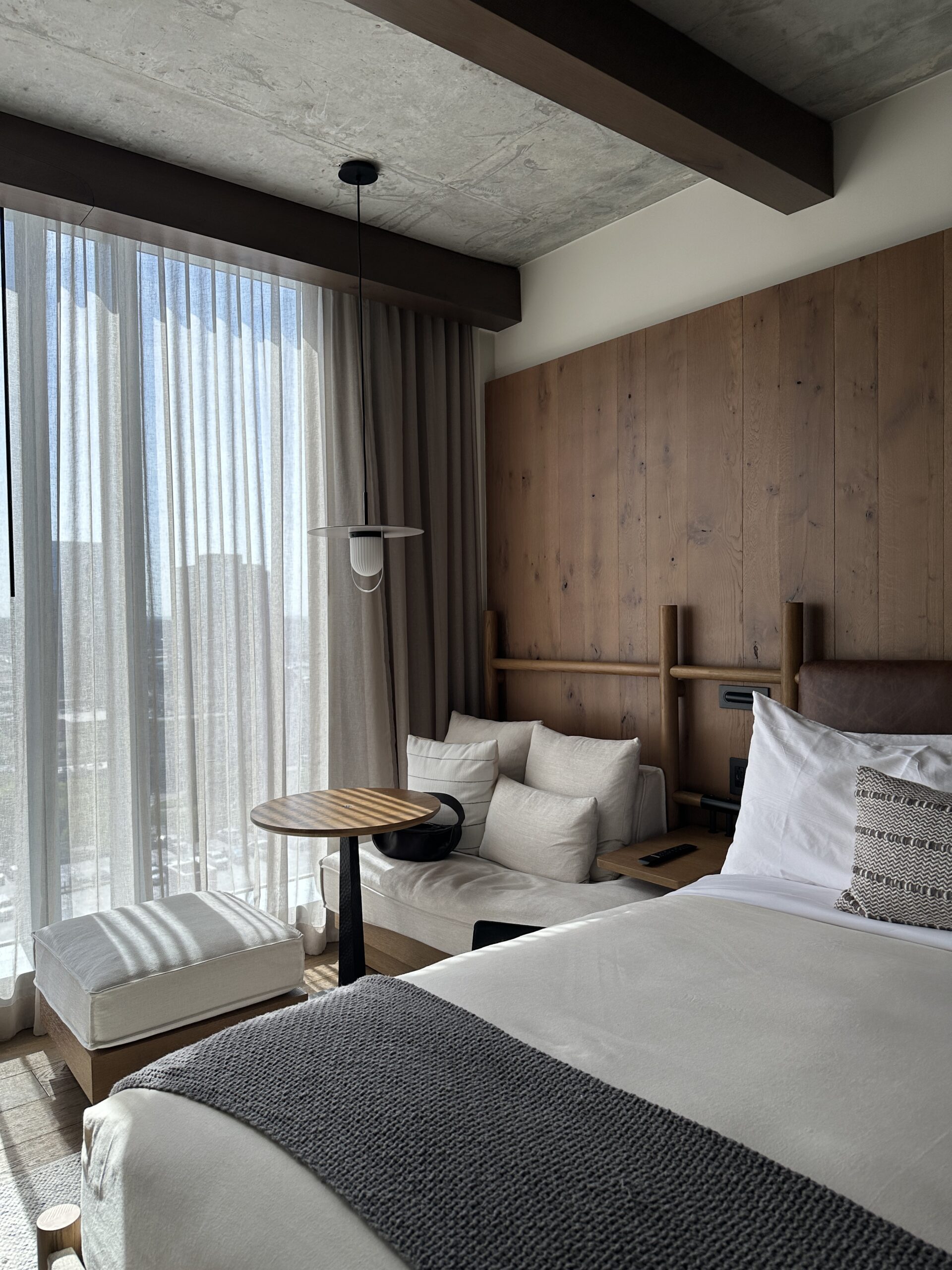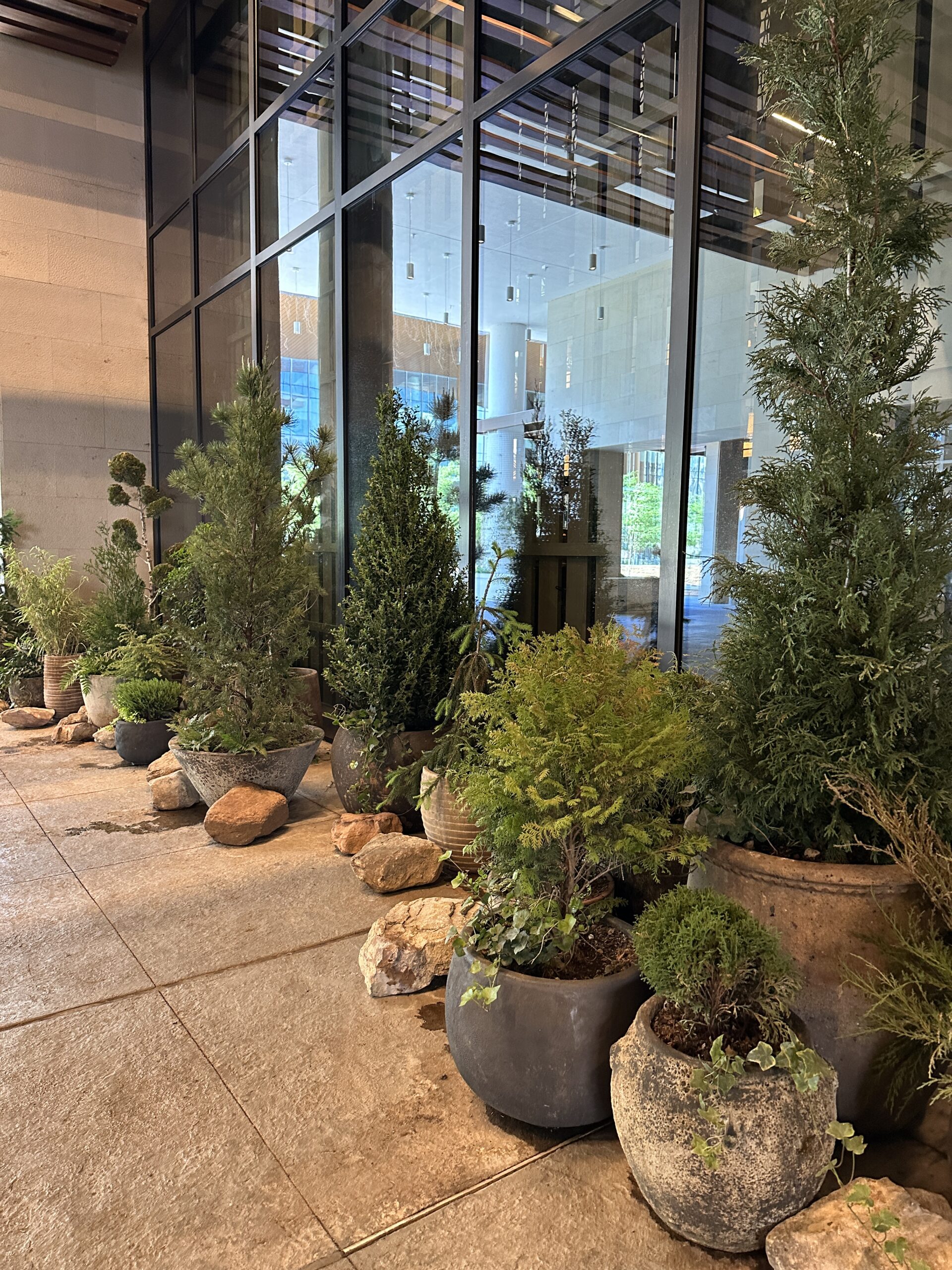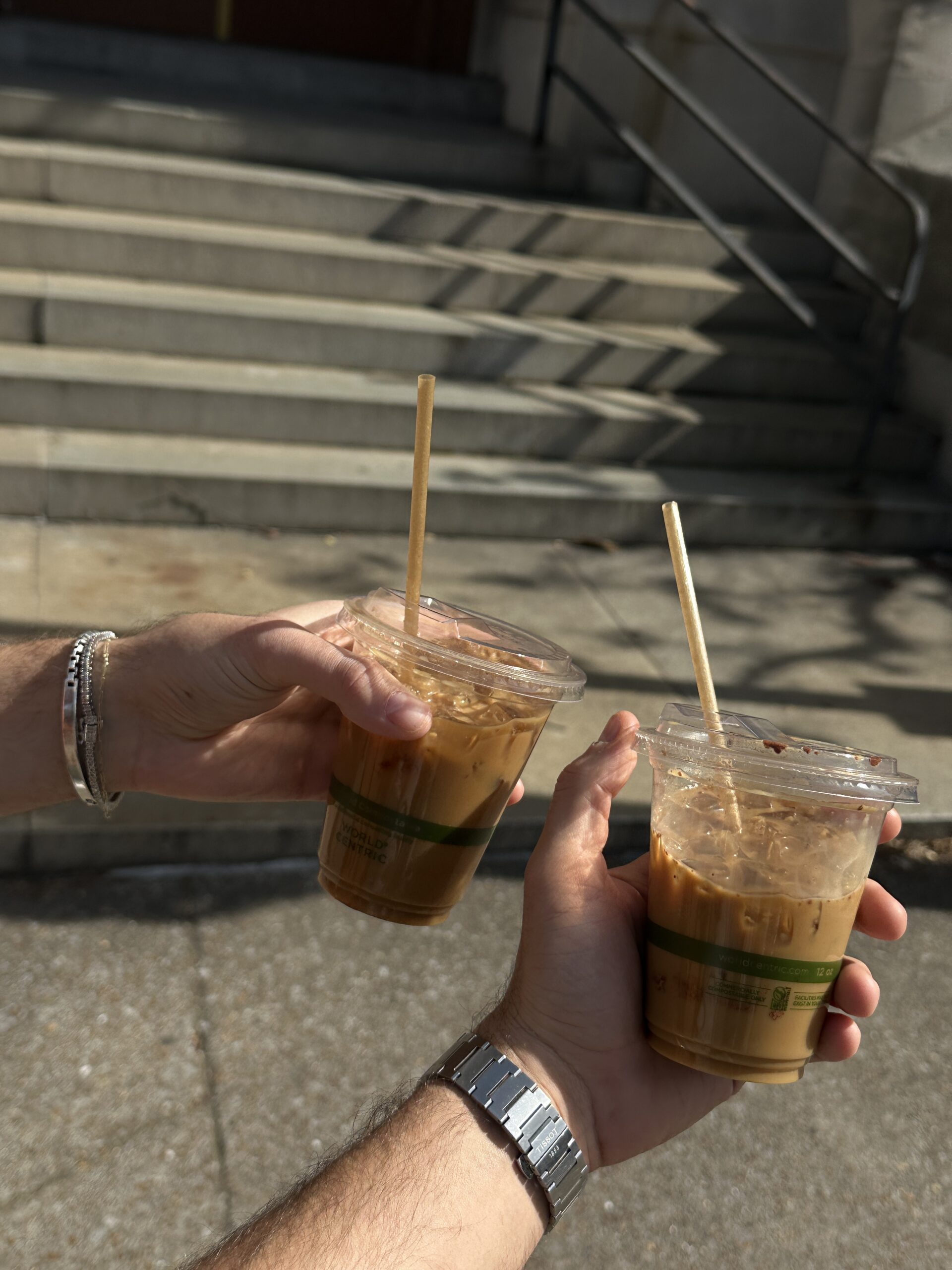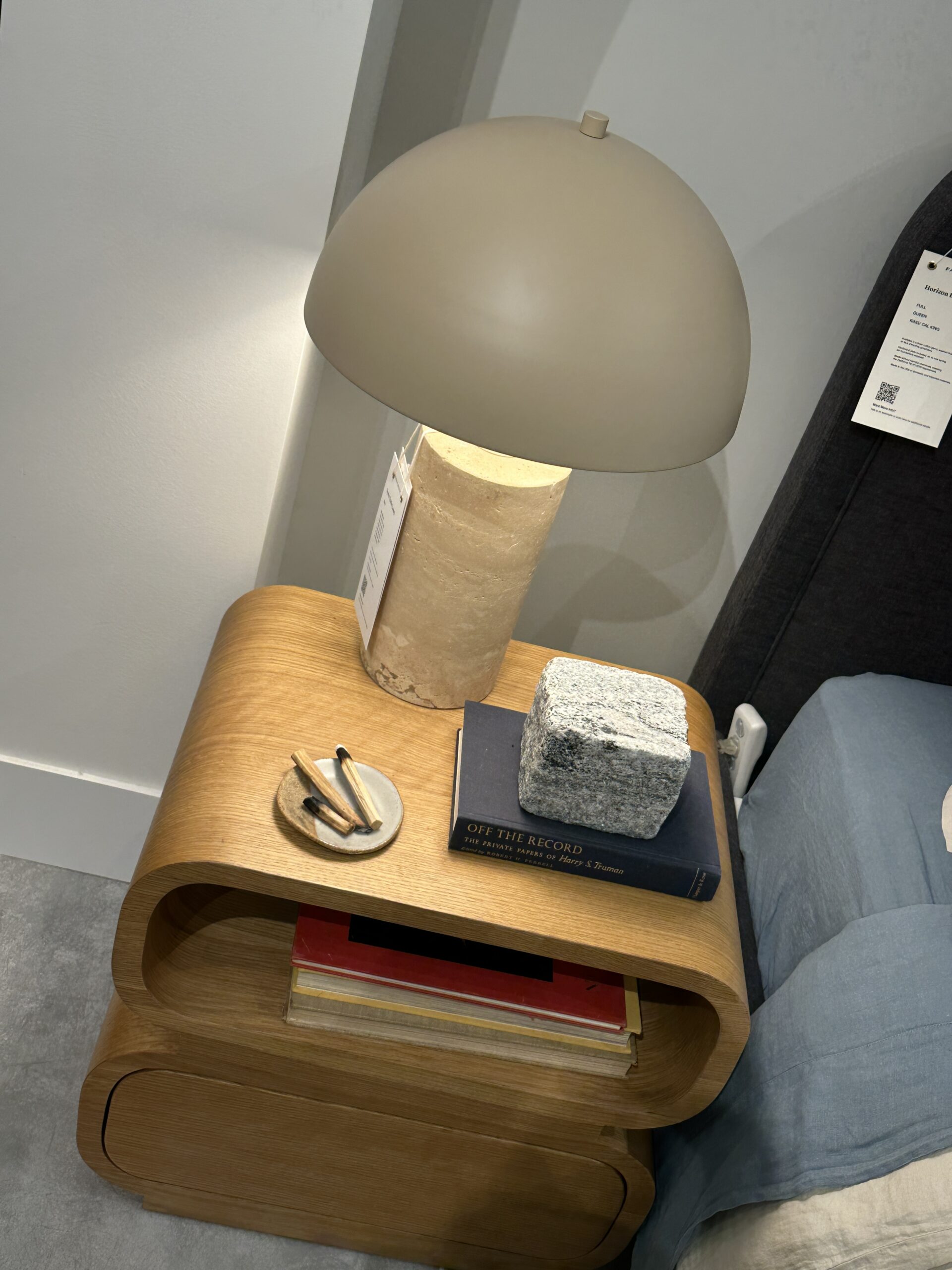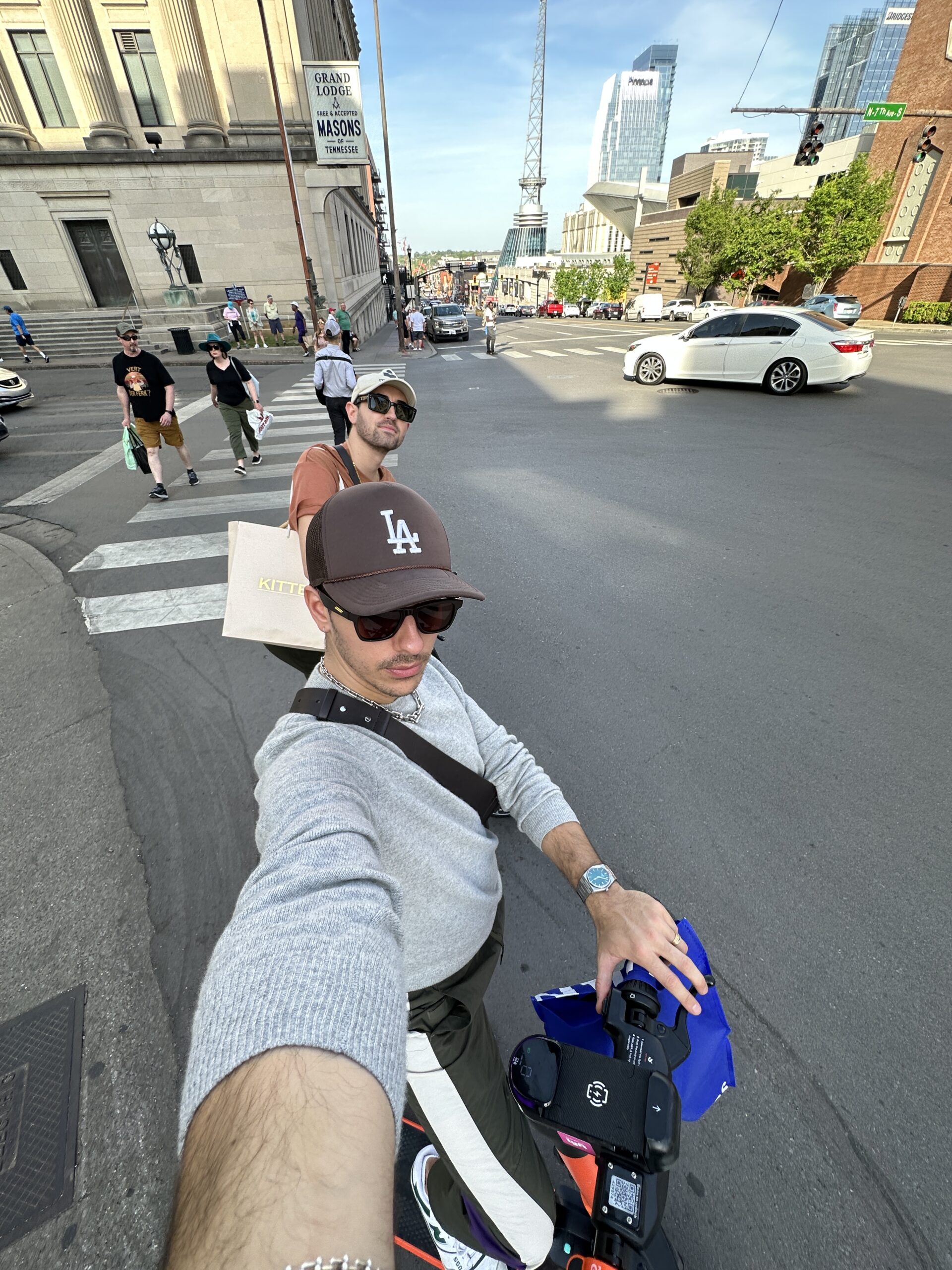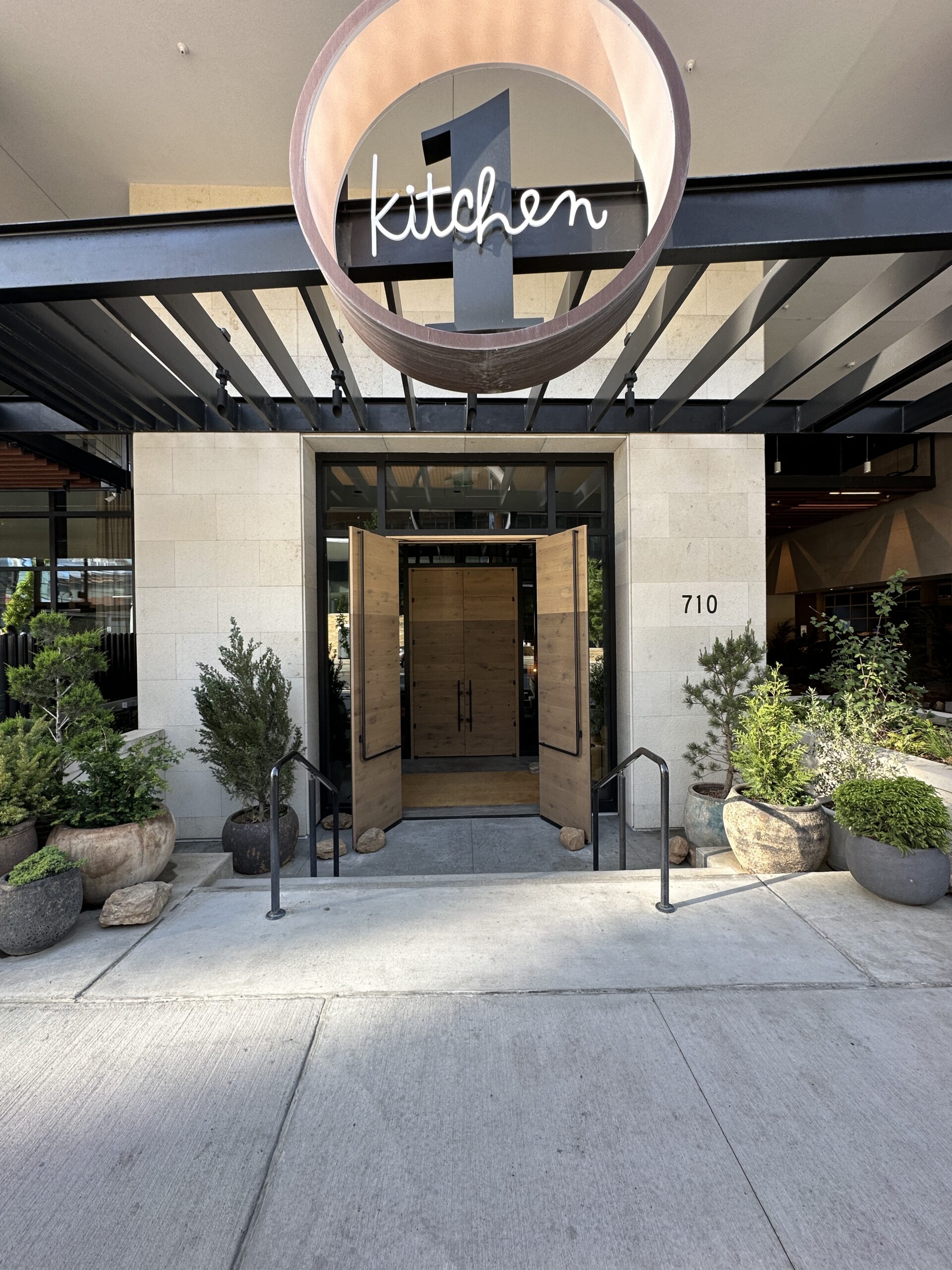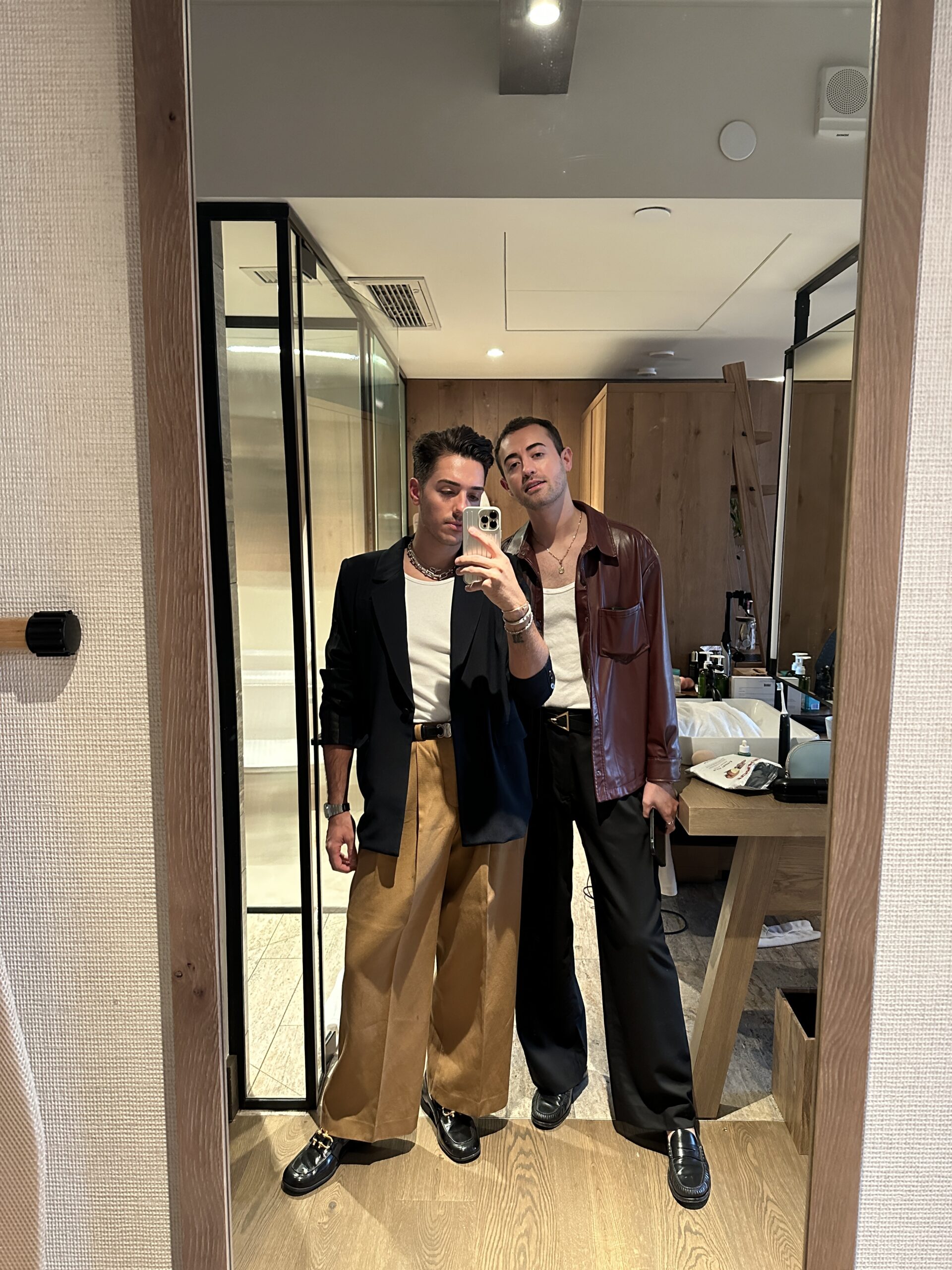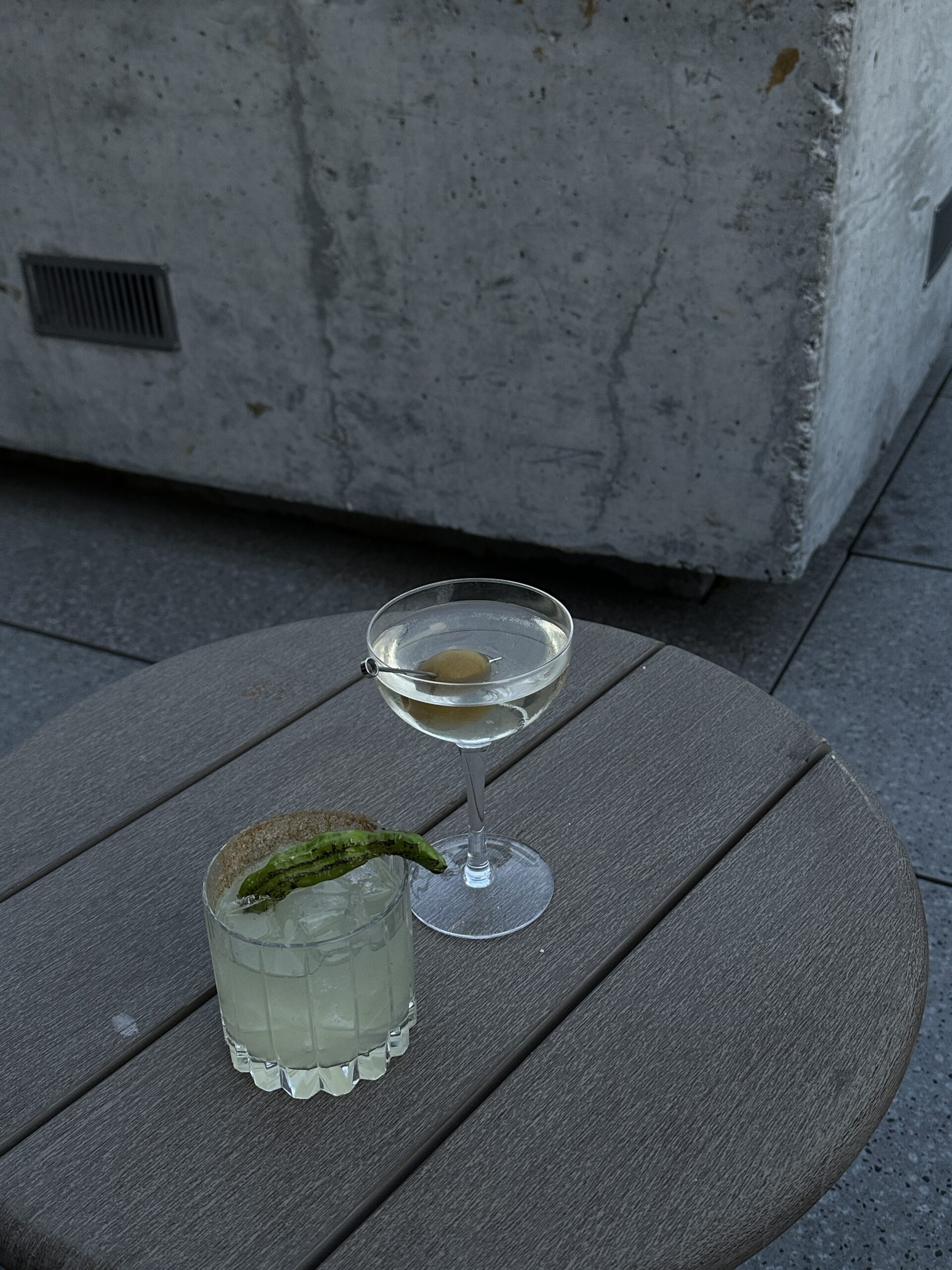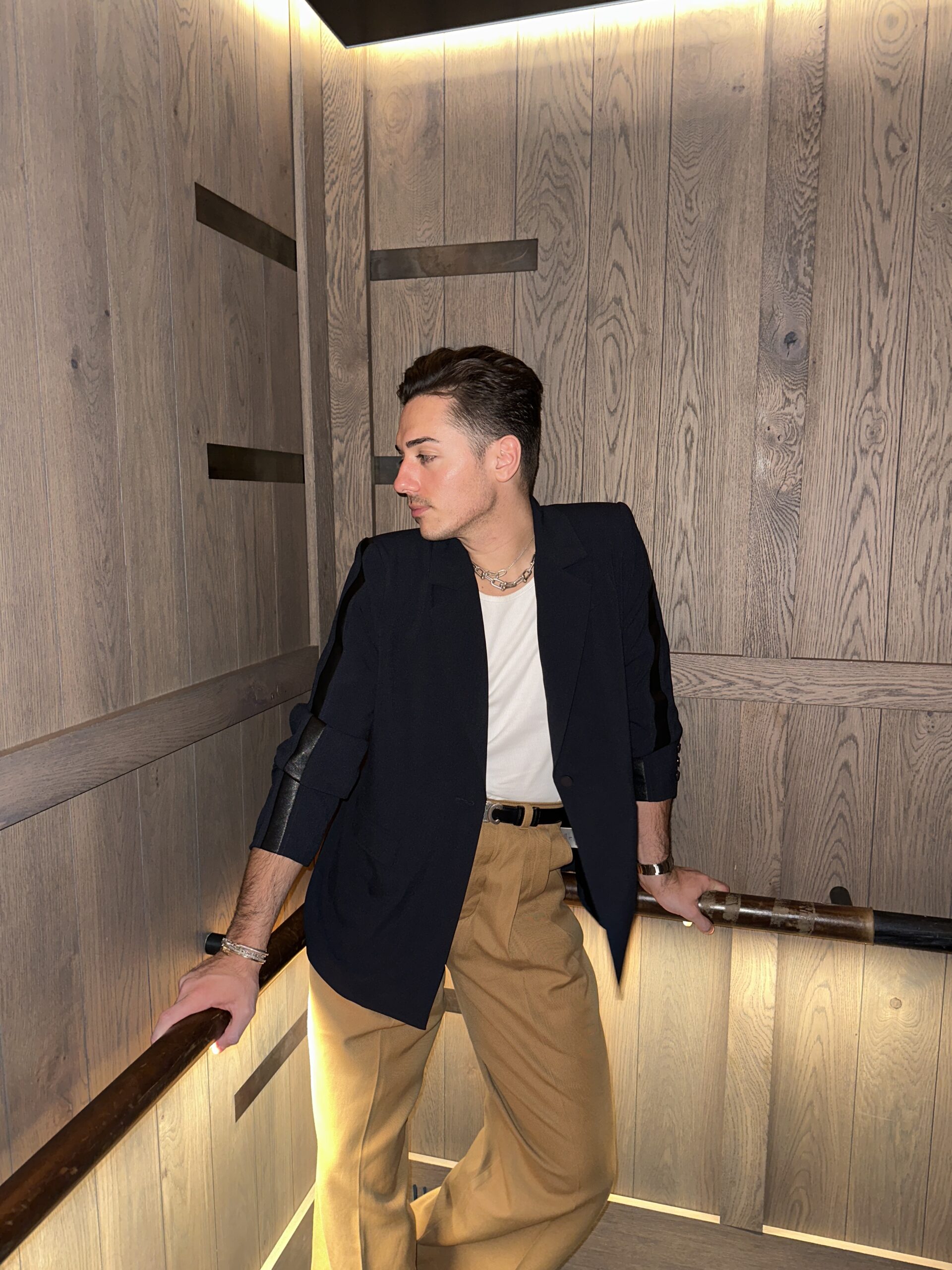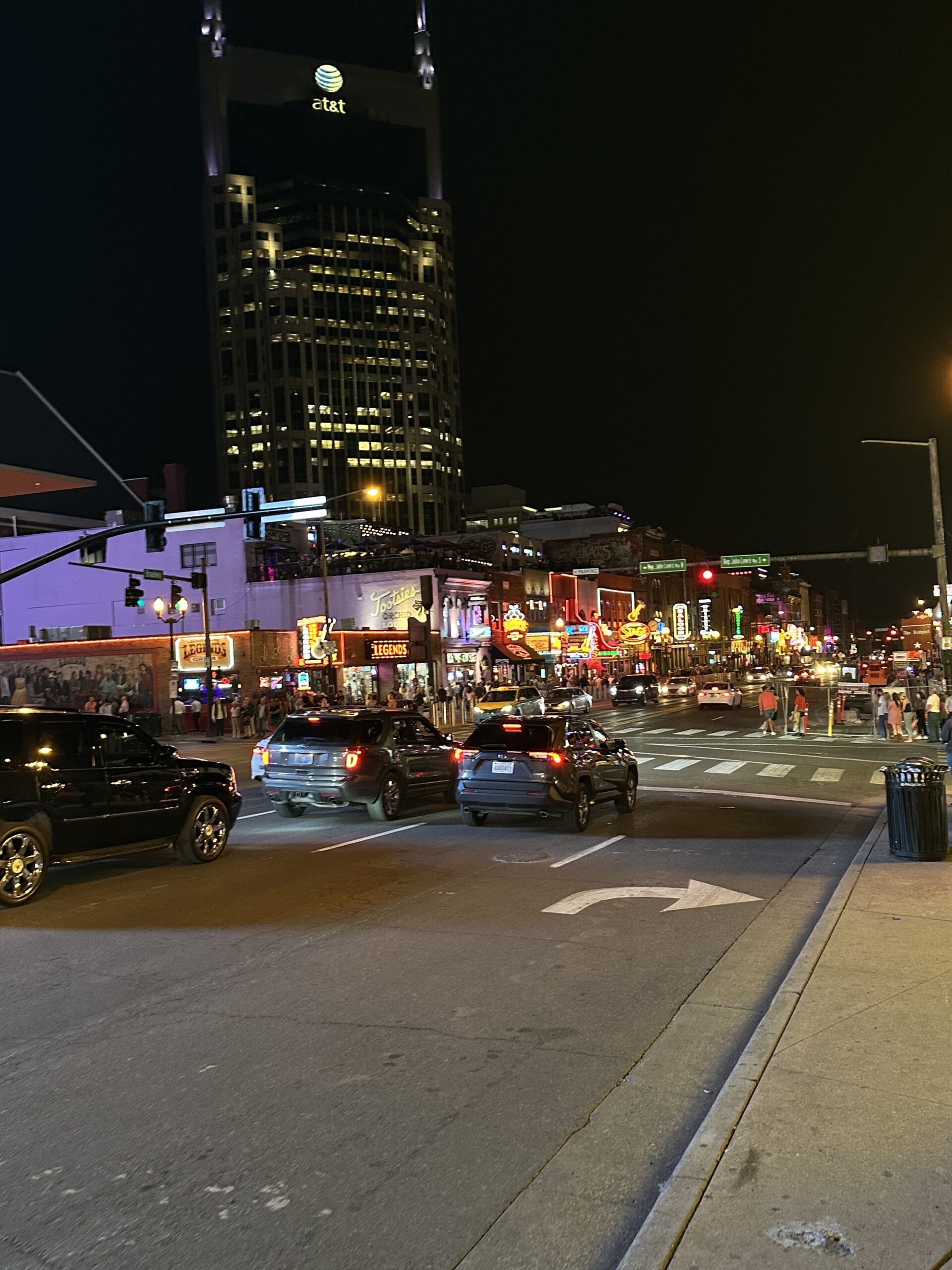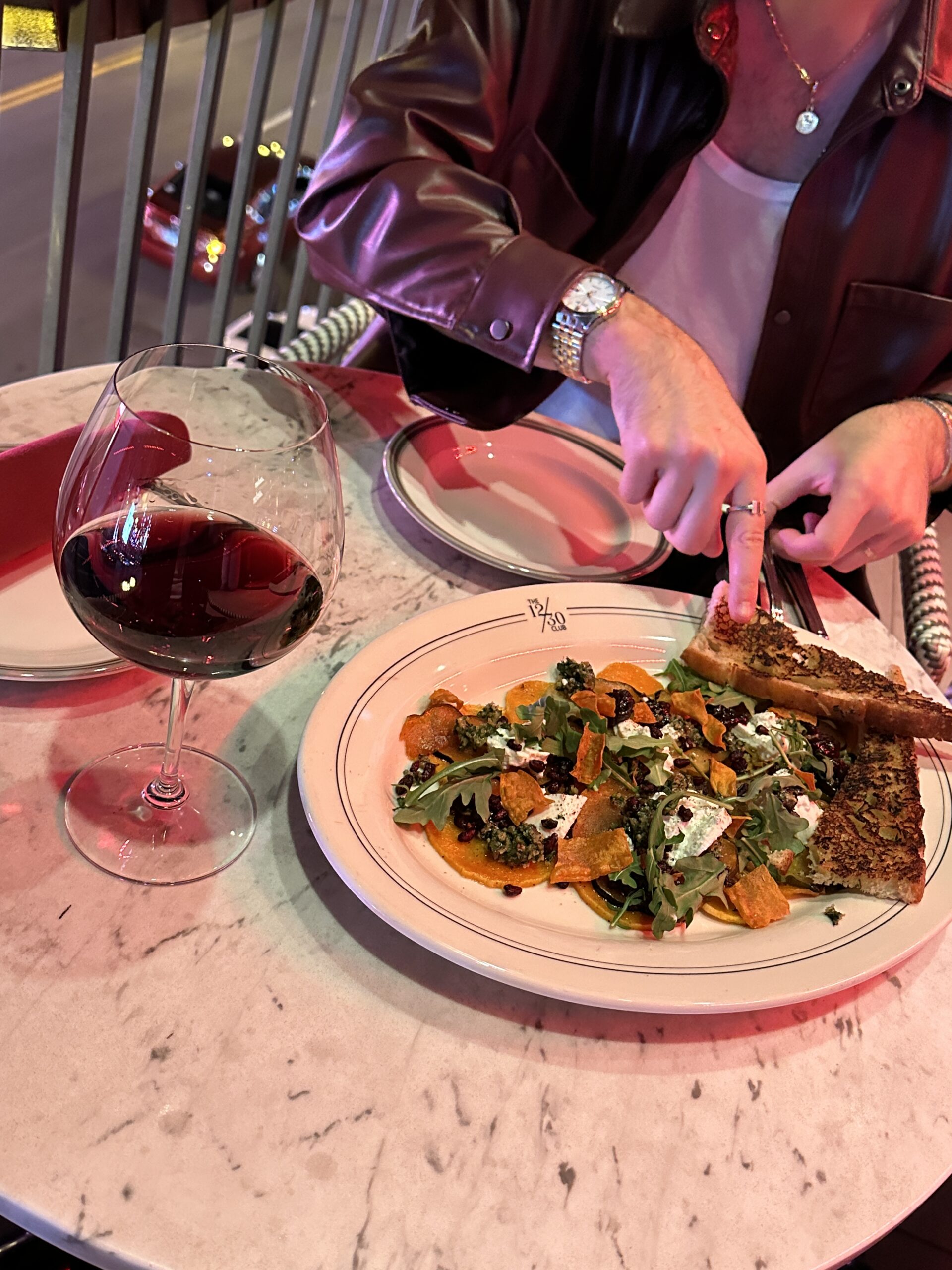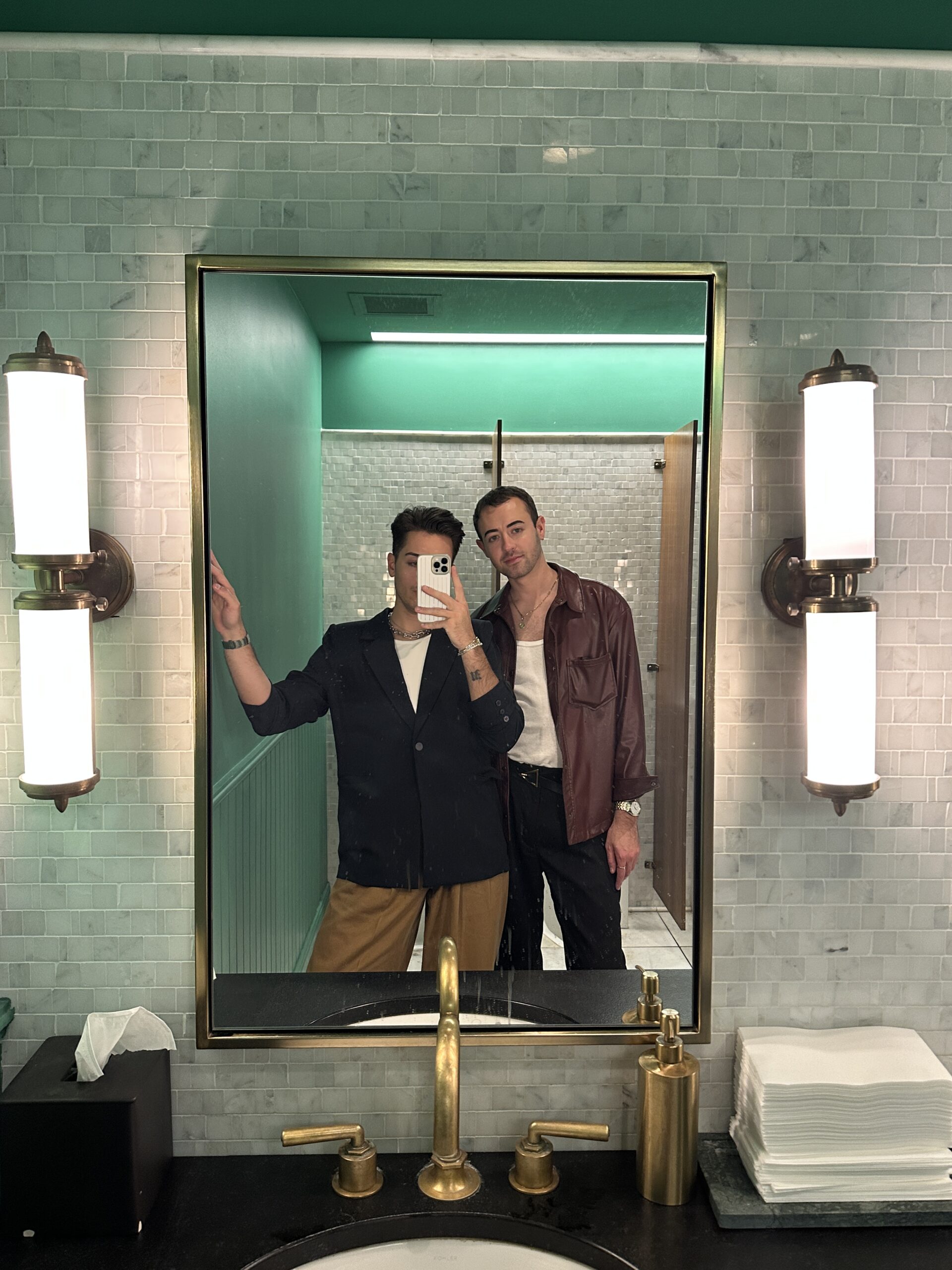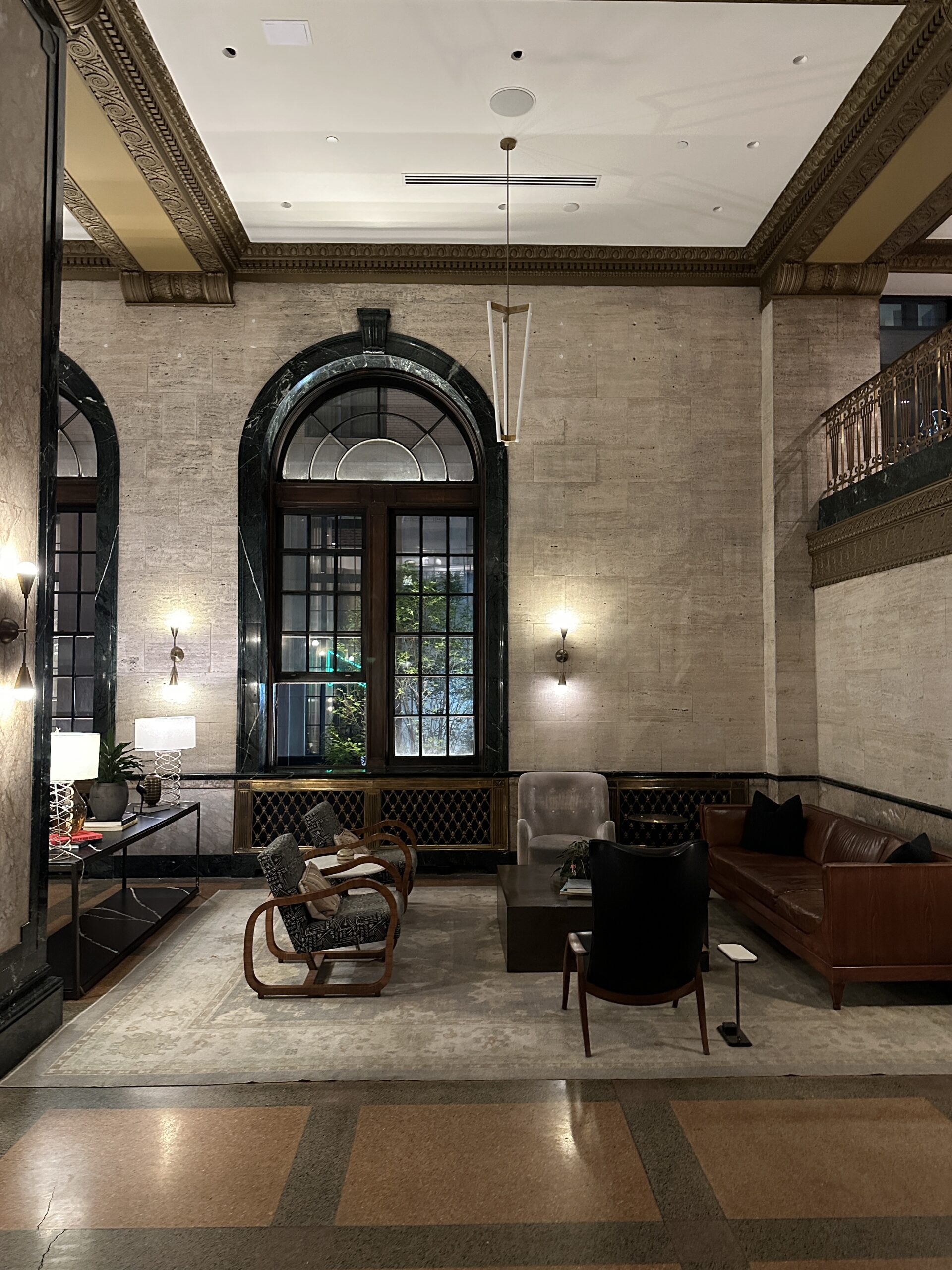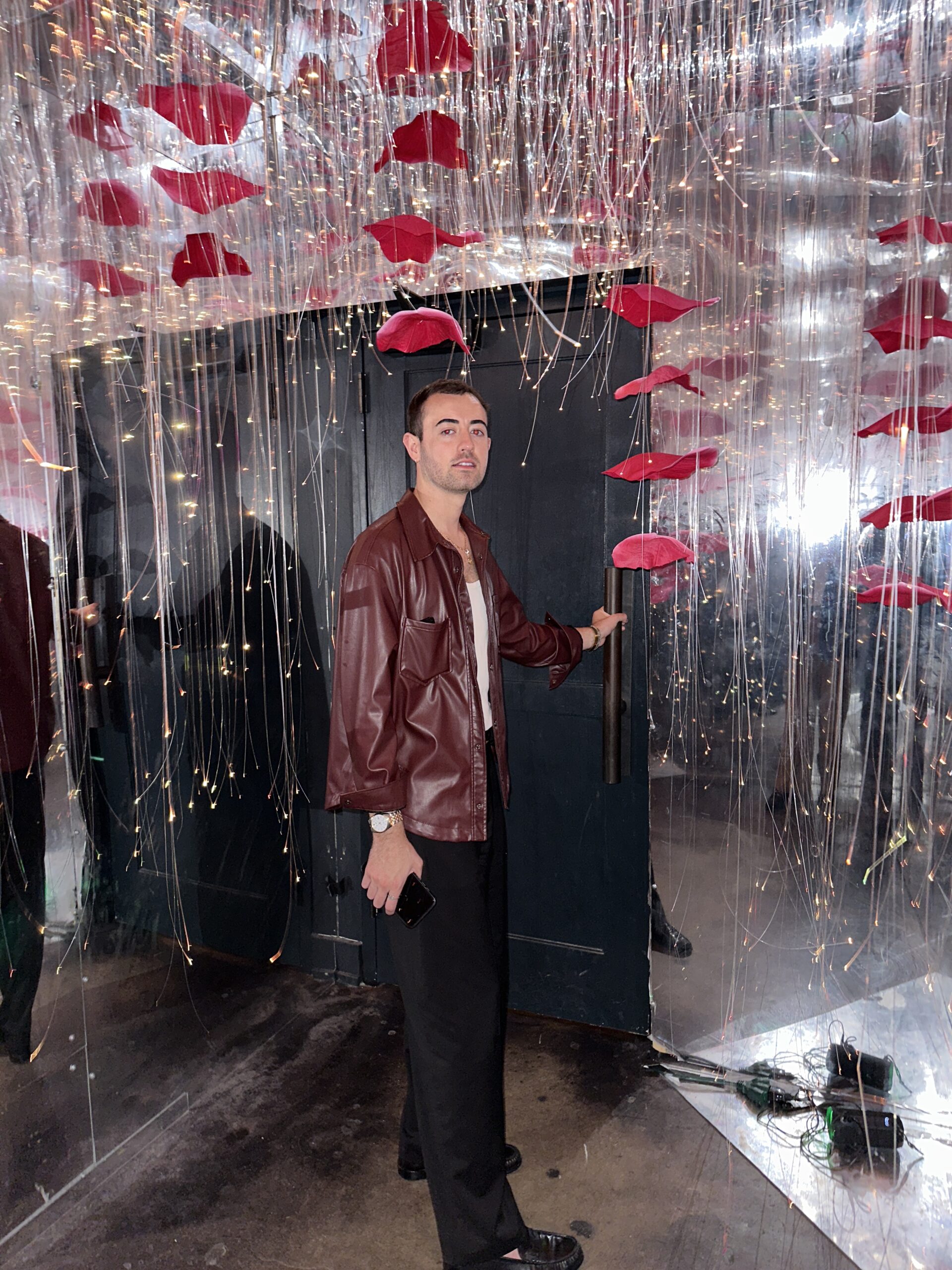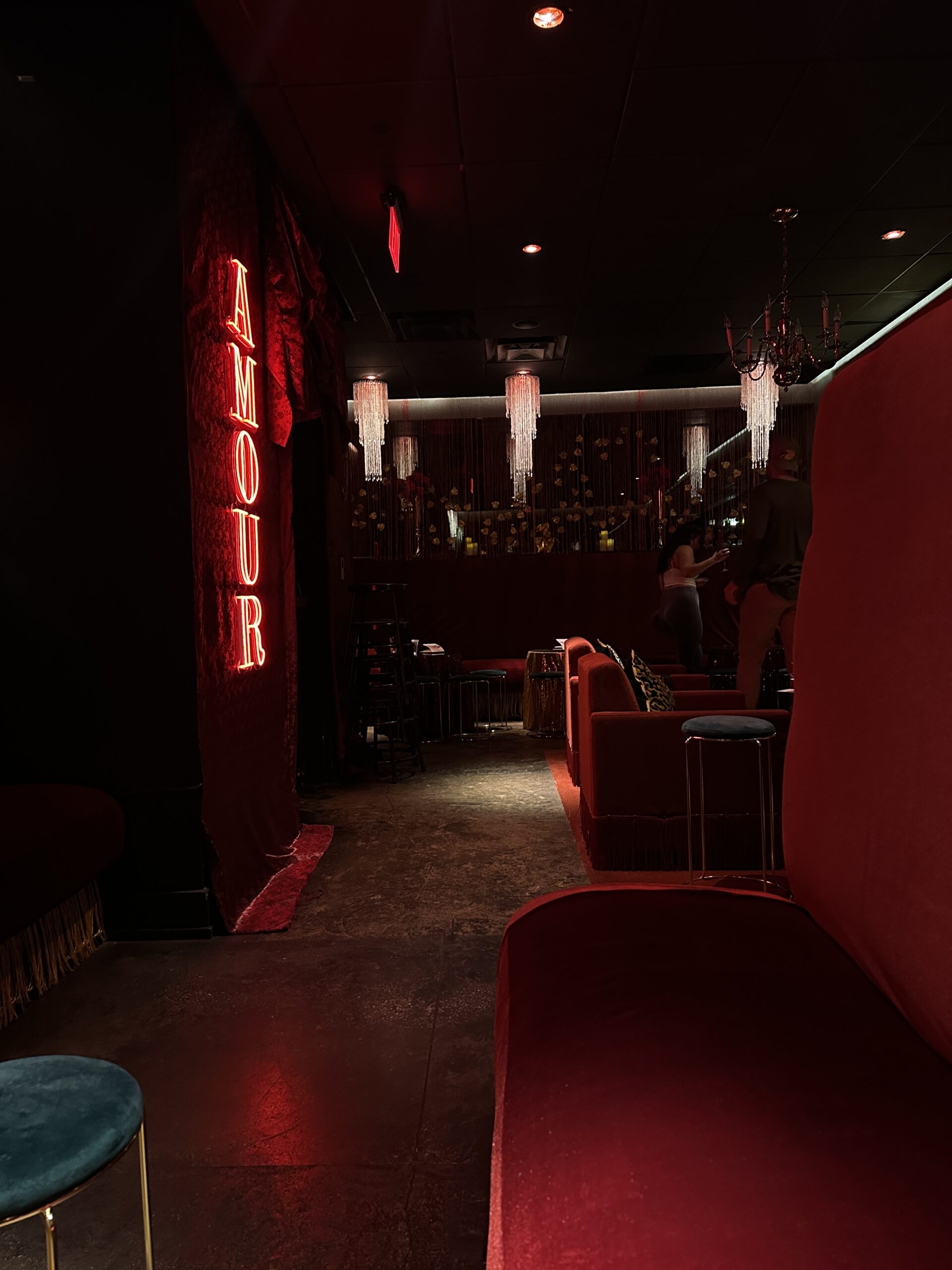 Day Two 
Room service for breakfast. The oat pancakes were so good AND gluten-free!
Frist Art Museum. You know our rule of visiting a museum or art gallery in every city we visit. The artists on display were great! We especially loved the Beatrix Potter exhibit.
Coffee at Killebrew. The lavender honey haze latte is delicious.
Lunch at 1 Kitchen (restaurant at 1 Hotel). Hands down the best vegan burger Alex has ever had.
Quick sweat sesh at the hotel gym. By far the most gorgeous gym we've ever experienced. Major inspiration!
Dinner at Drusie & Darr. This is a Jean-Georges restaurant in The Hermitage Hotel. Wow wow wow. By far the best food we had in Nashville. Absolutely gorgeous restaurant with incredible service. 10/10!
Nightcap at LA Jackson on the roof of Thompson Hotel. Great views but super packed. This would be fun with a big group but definitely not a quiet spot. We still had fun!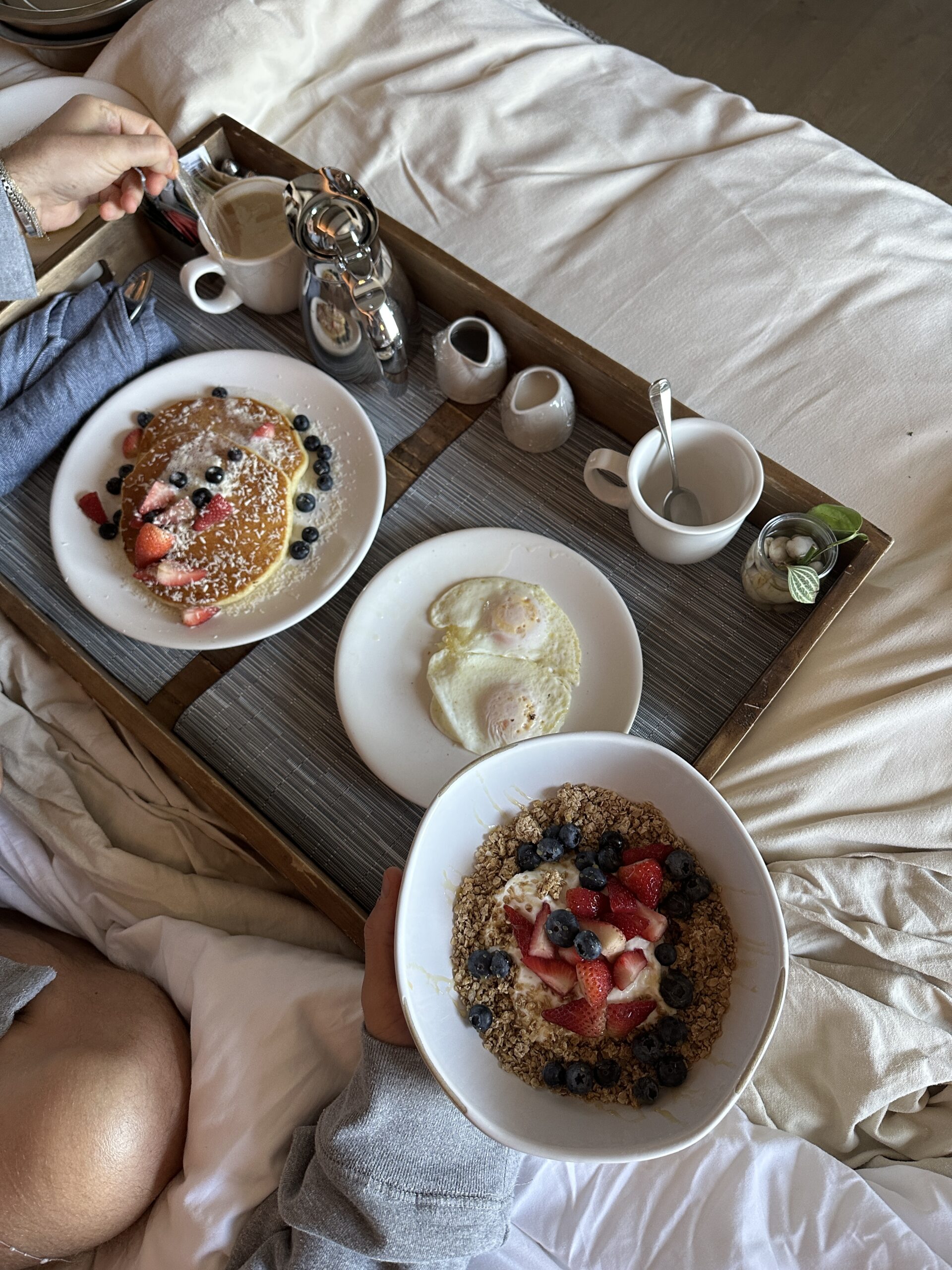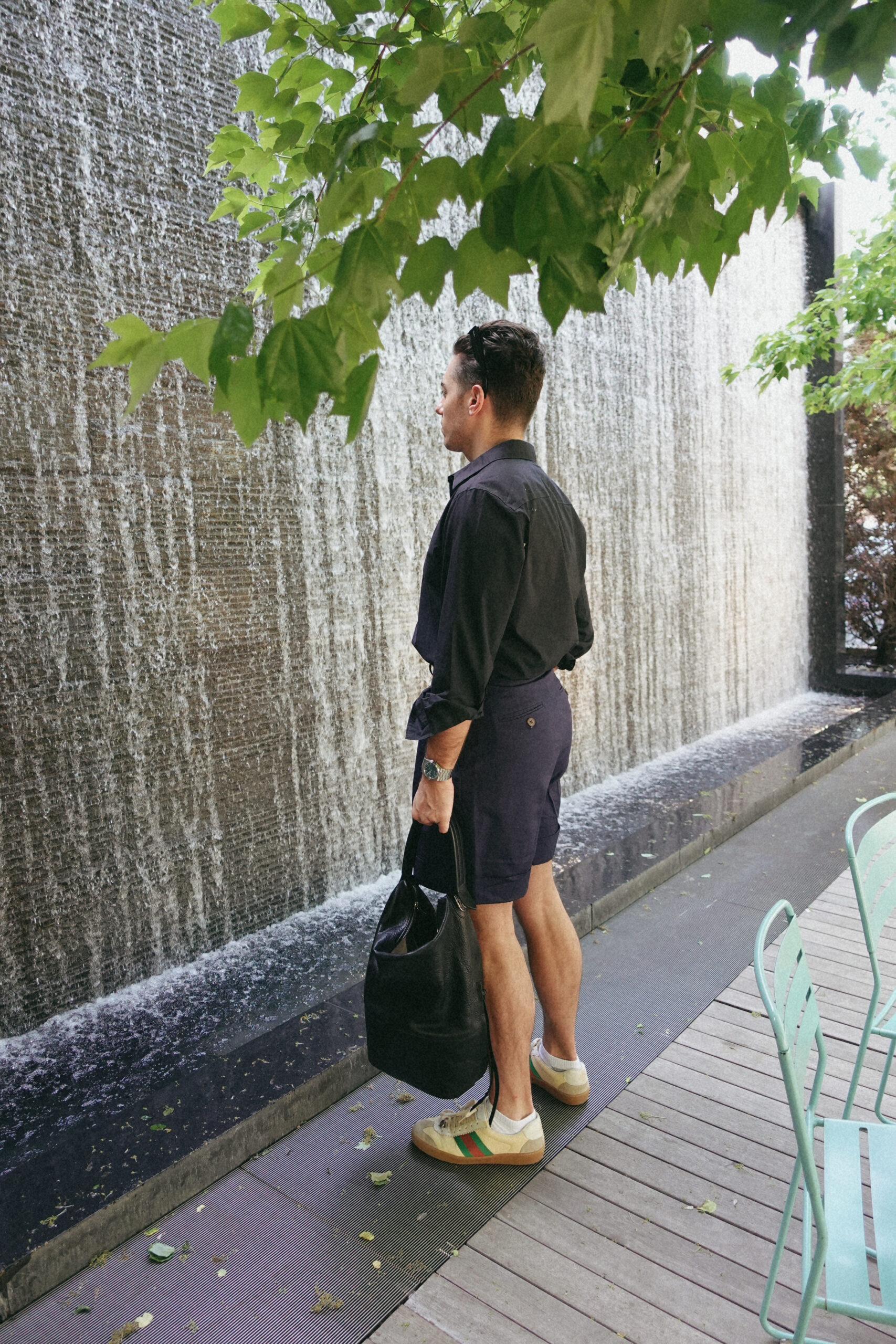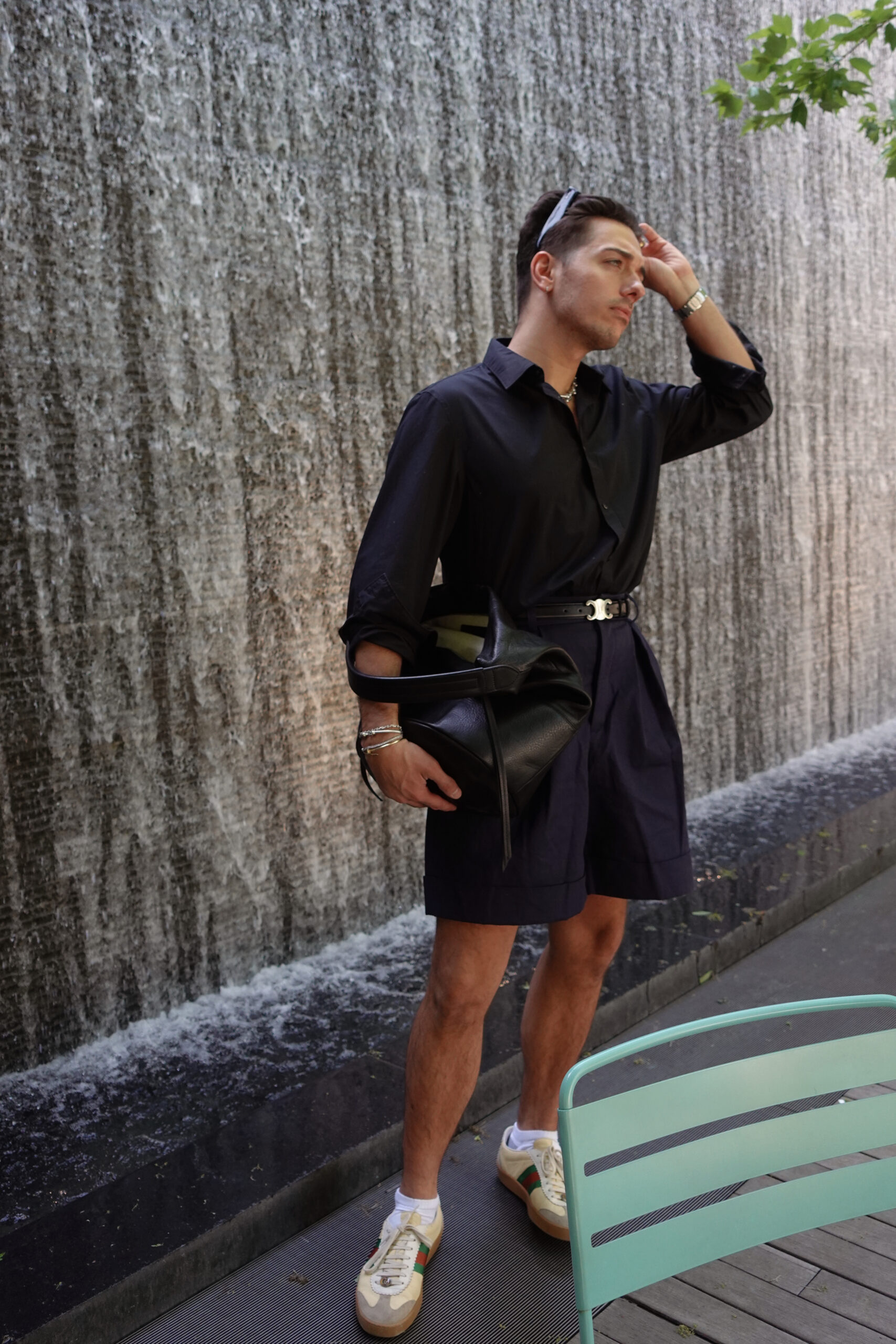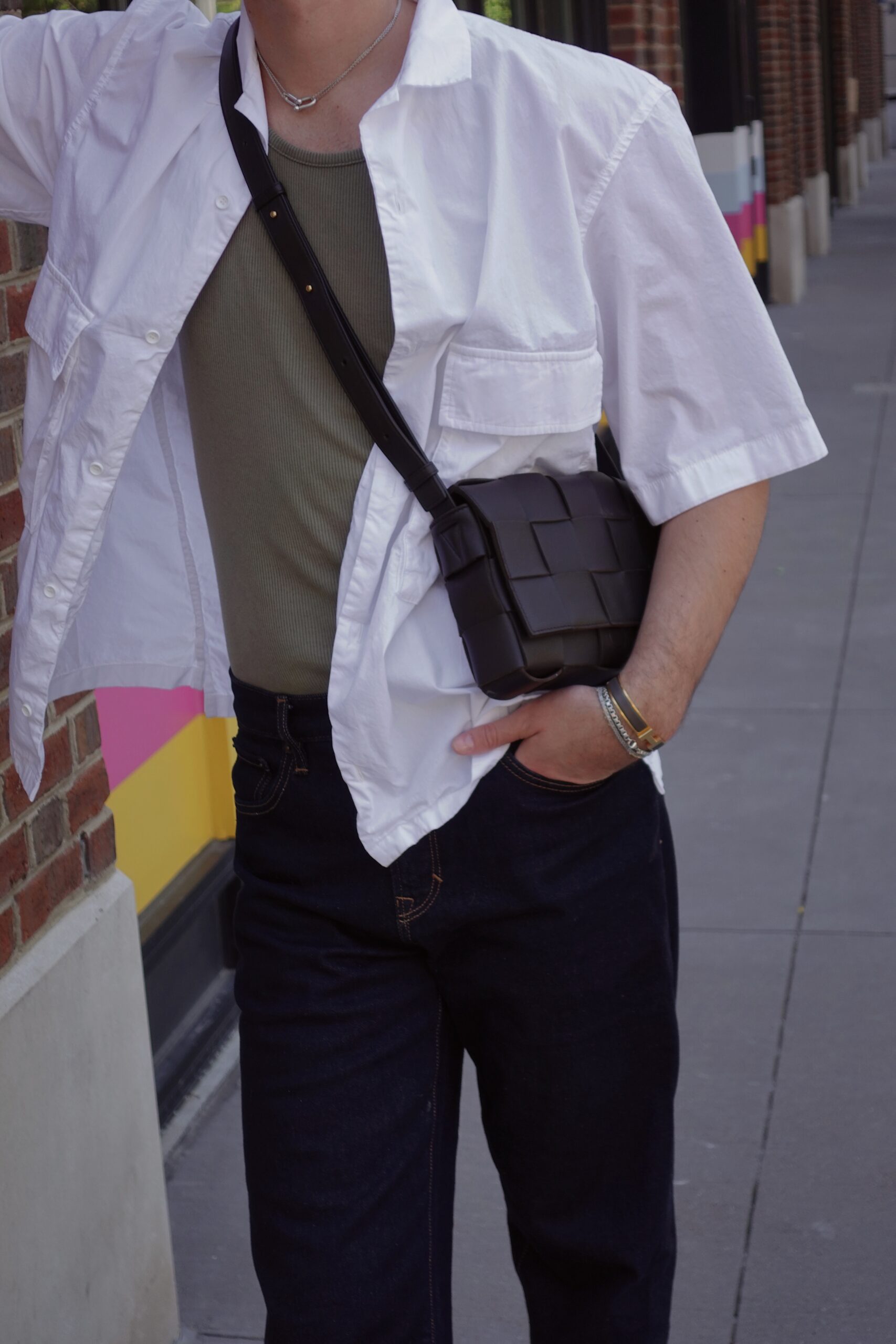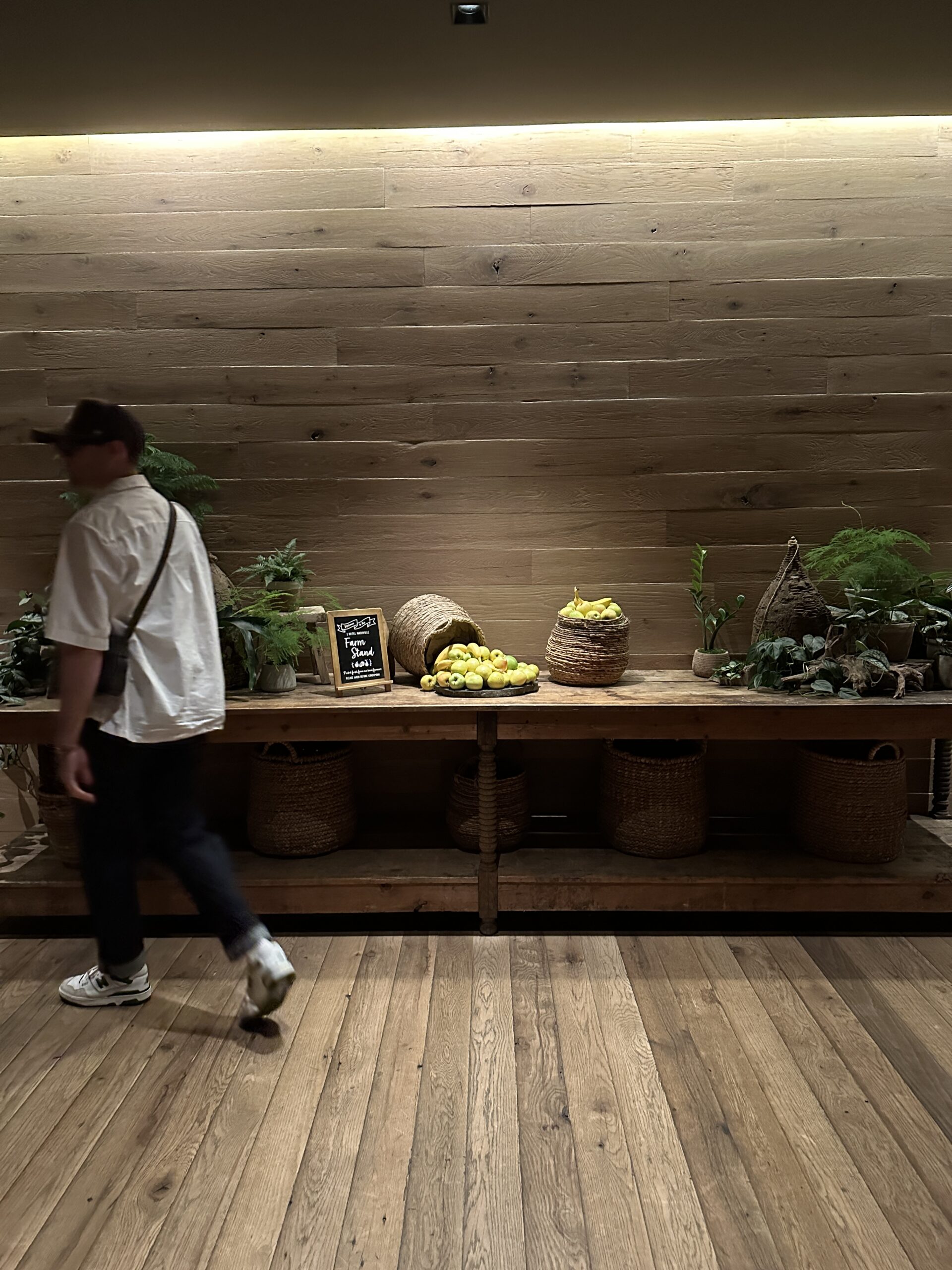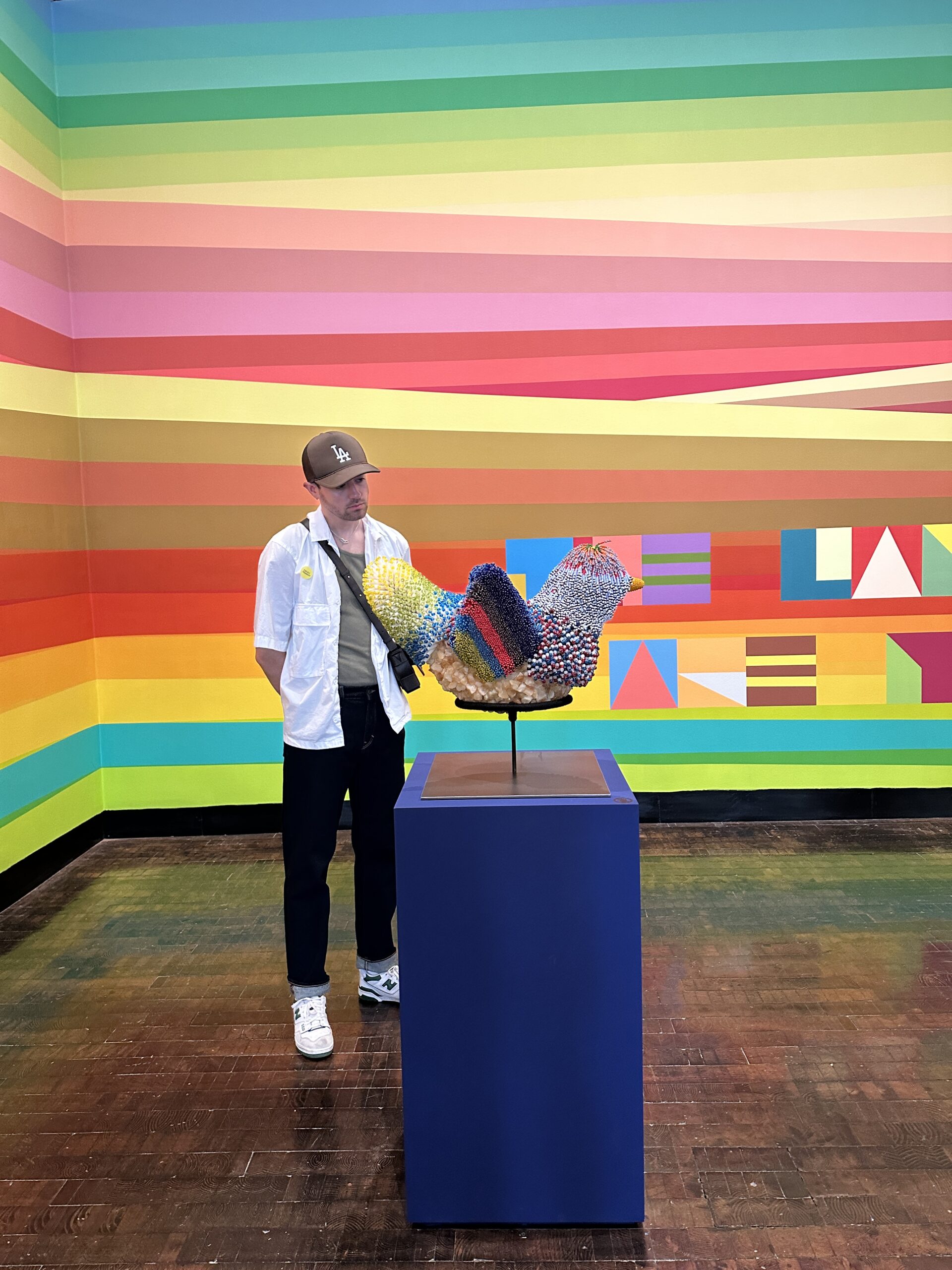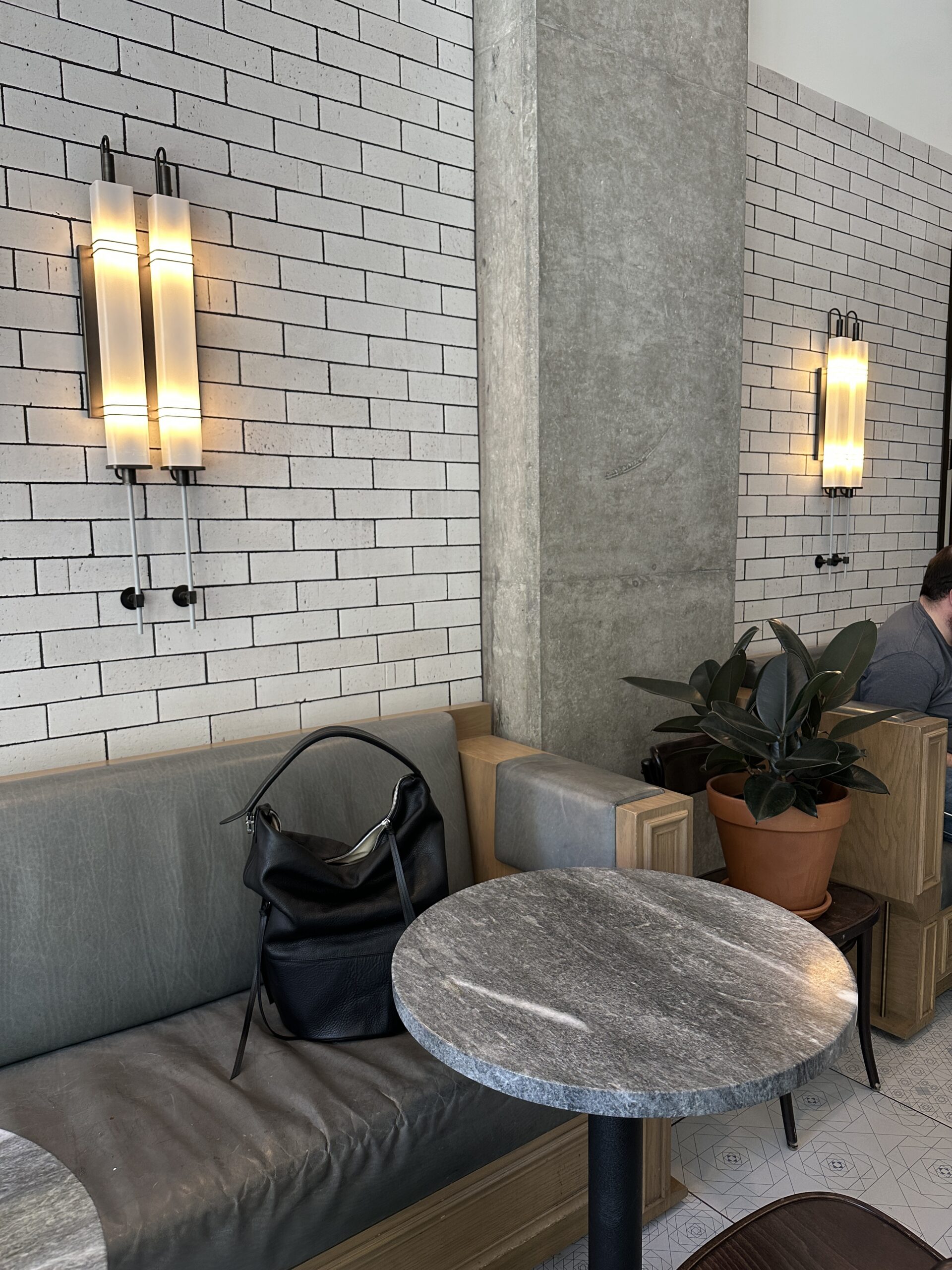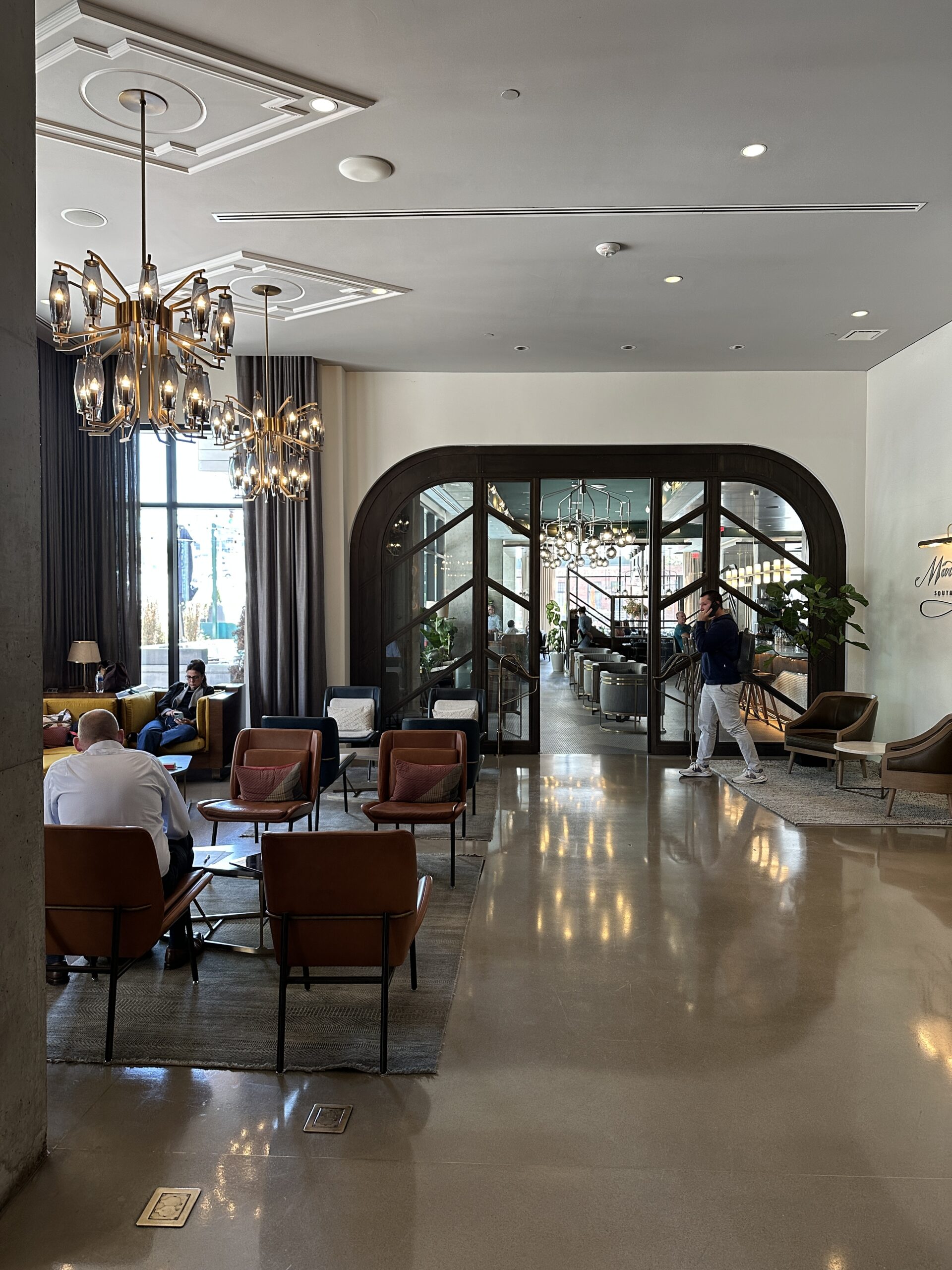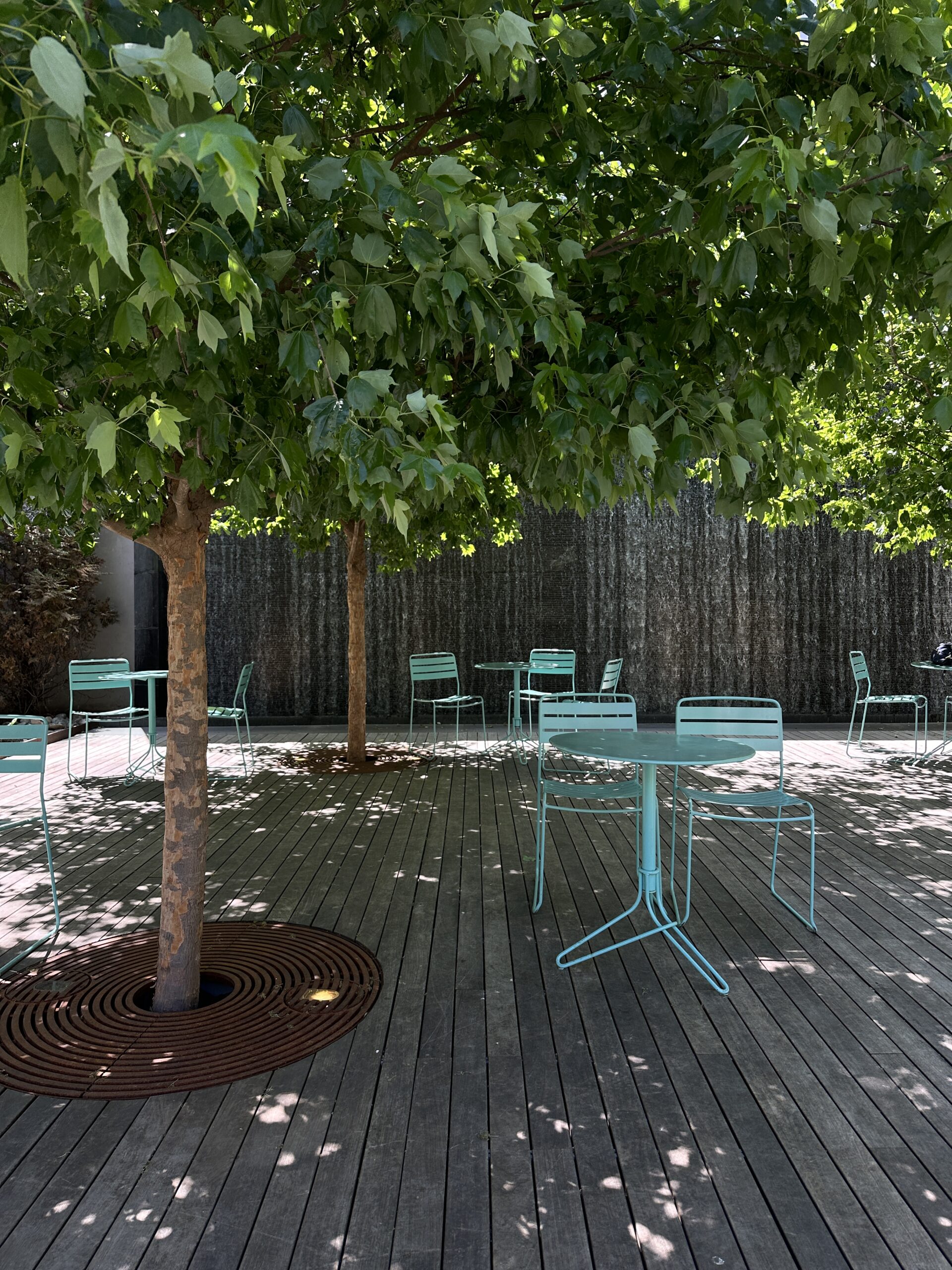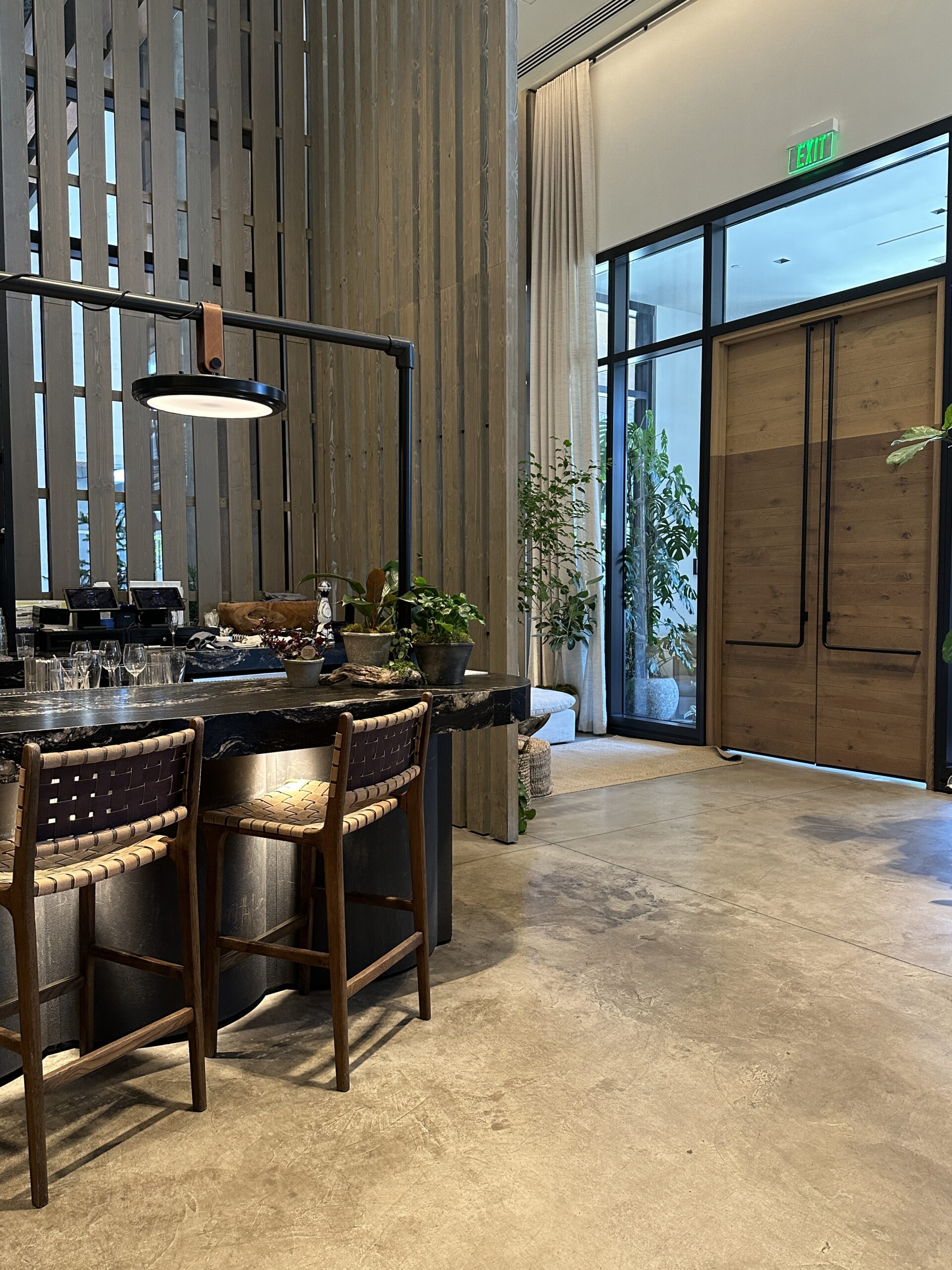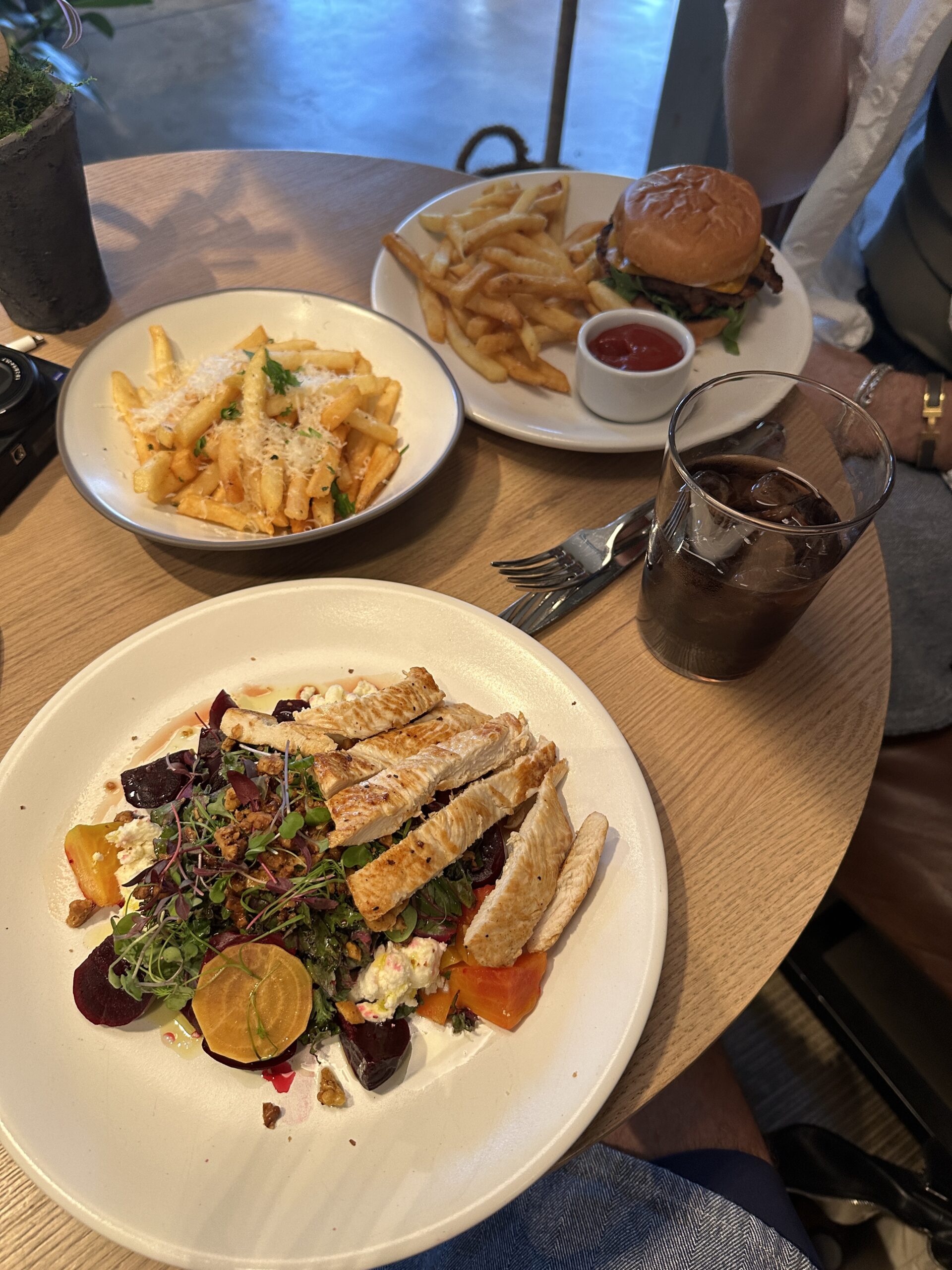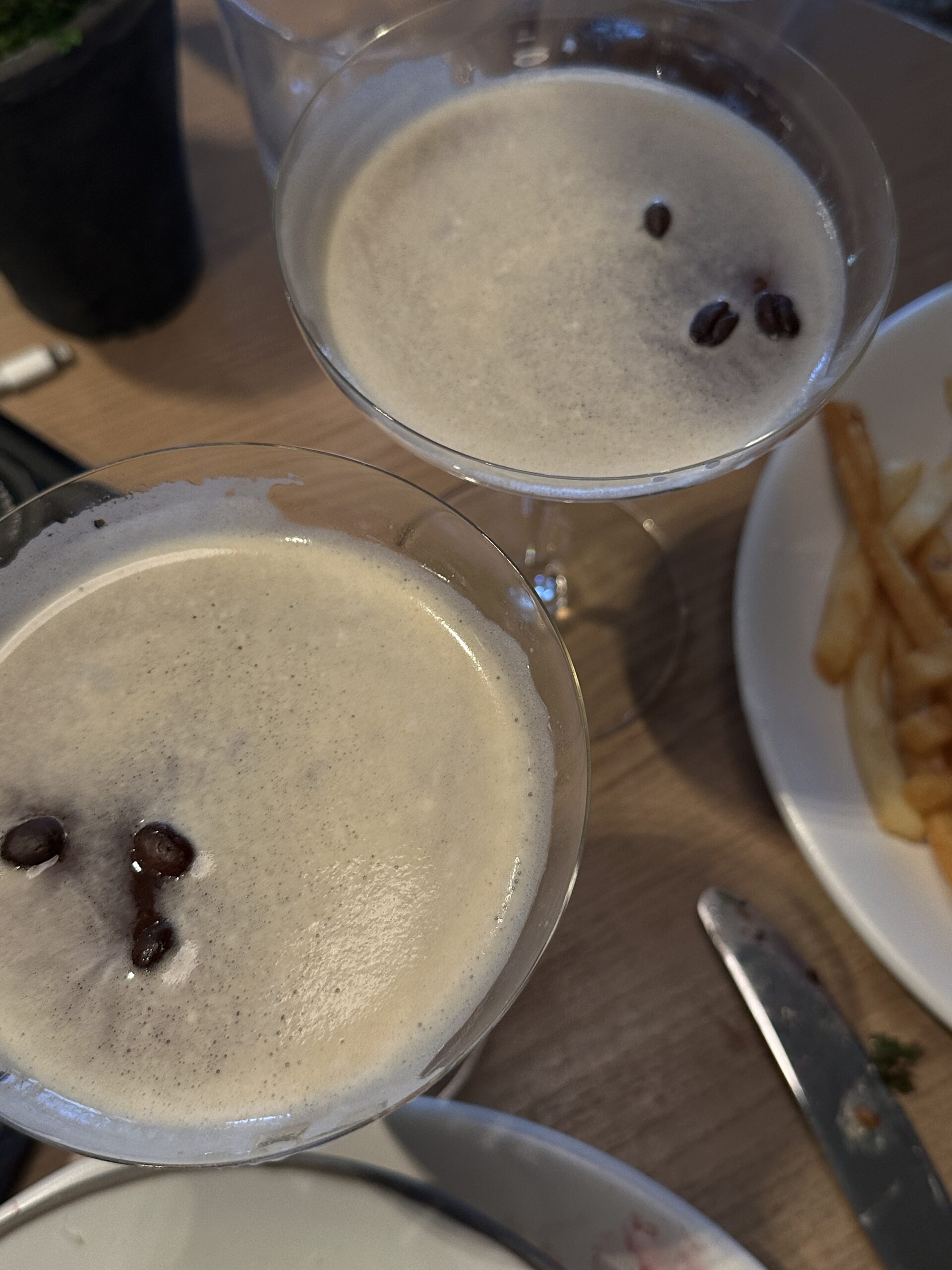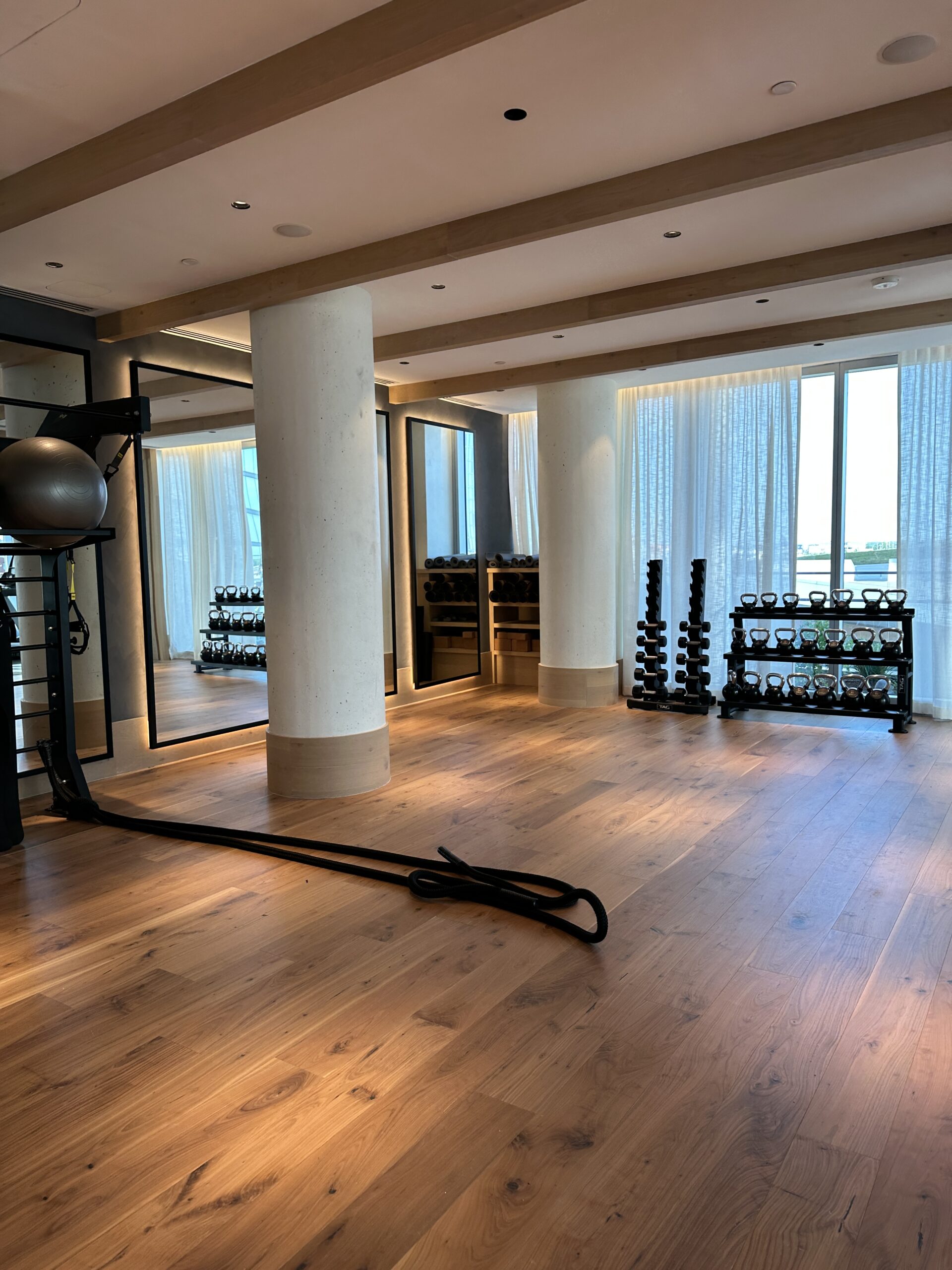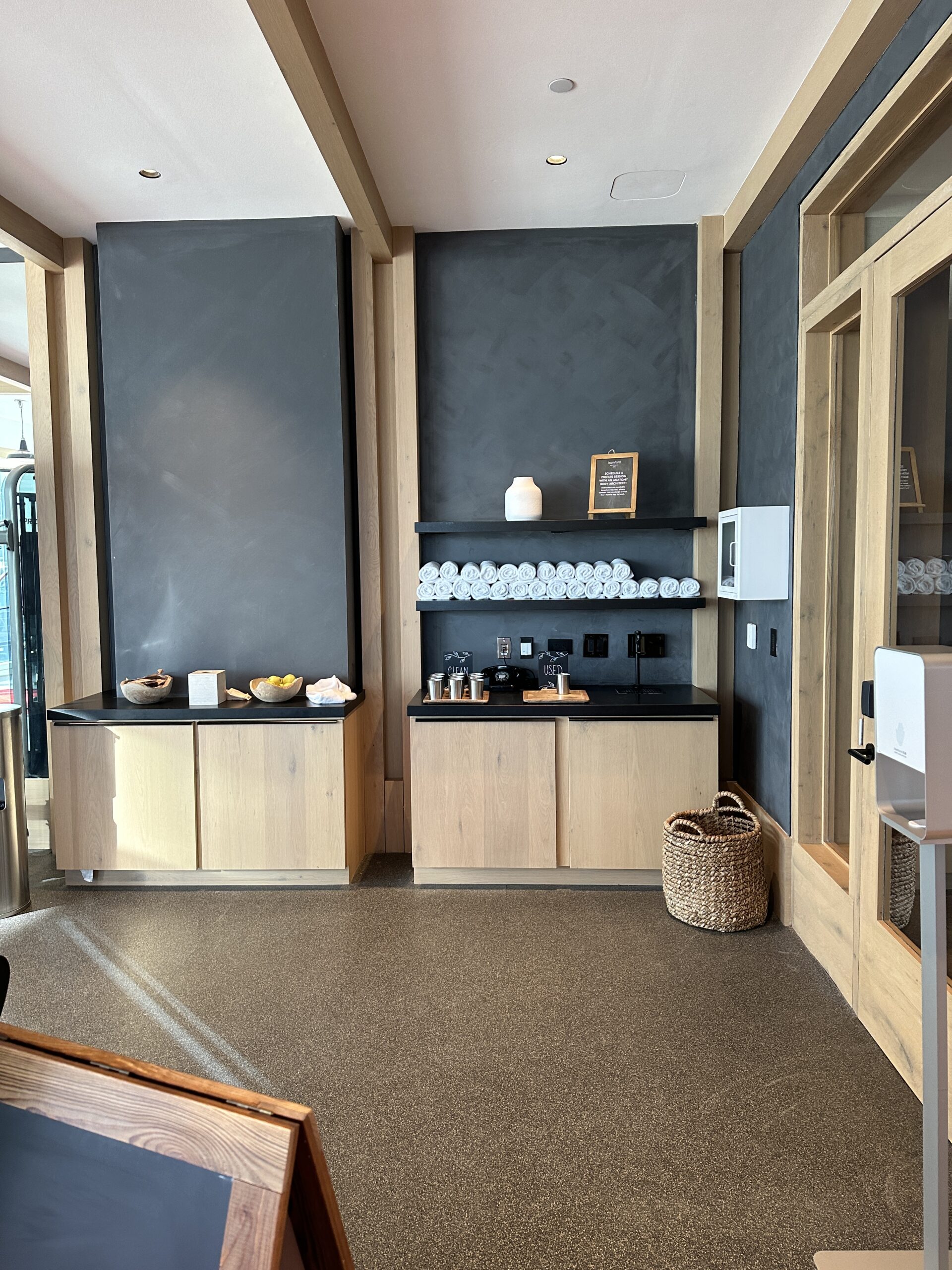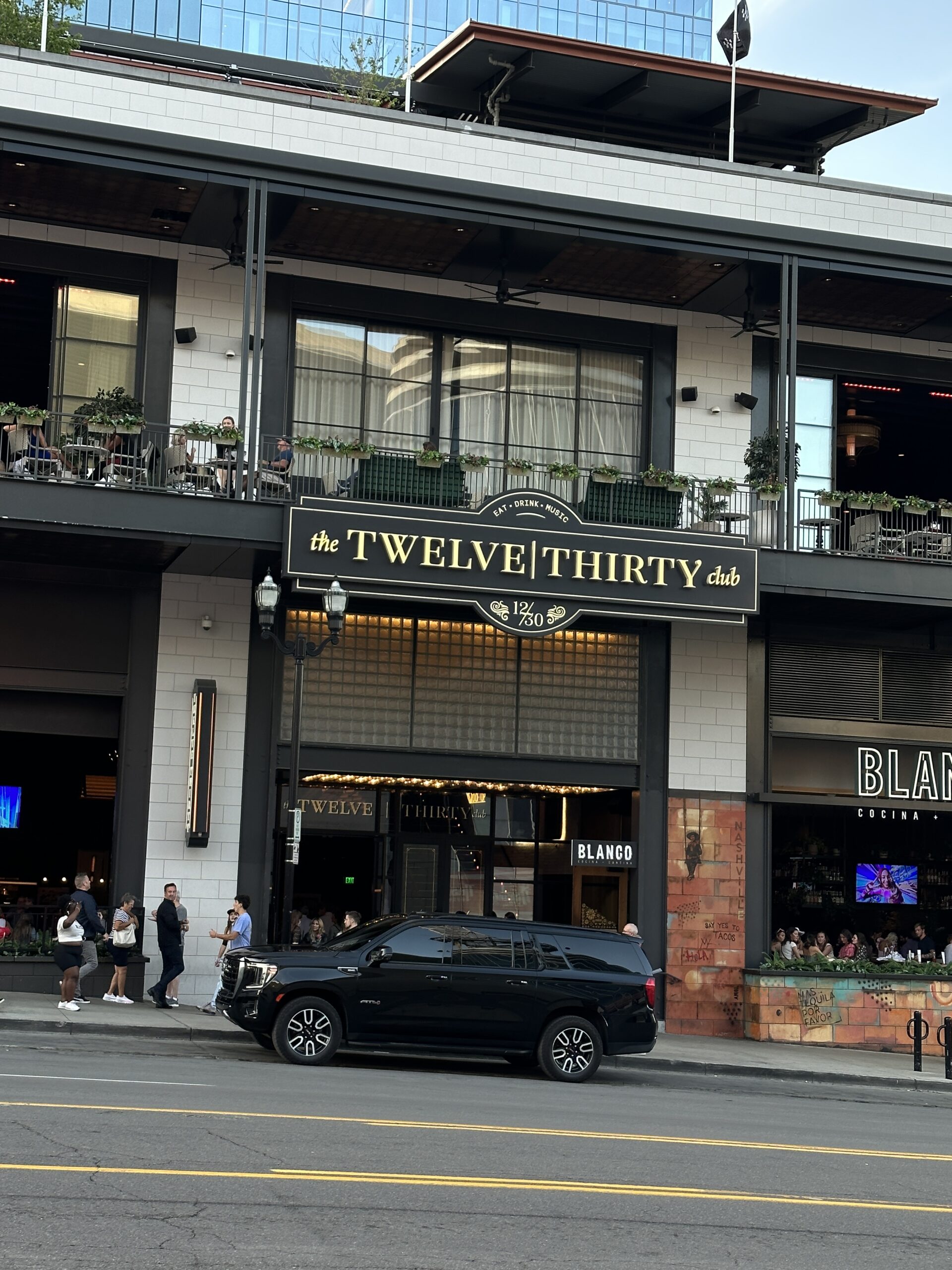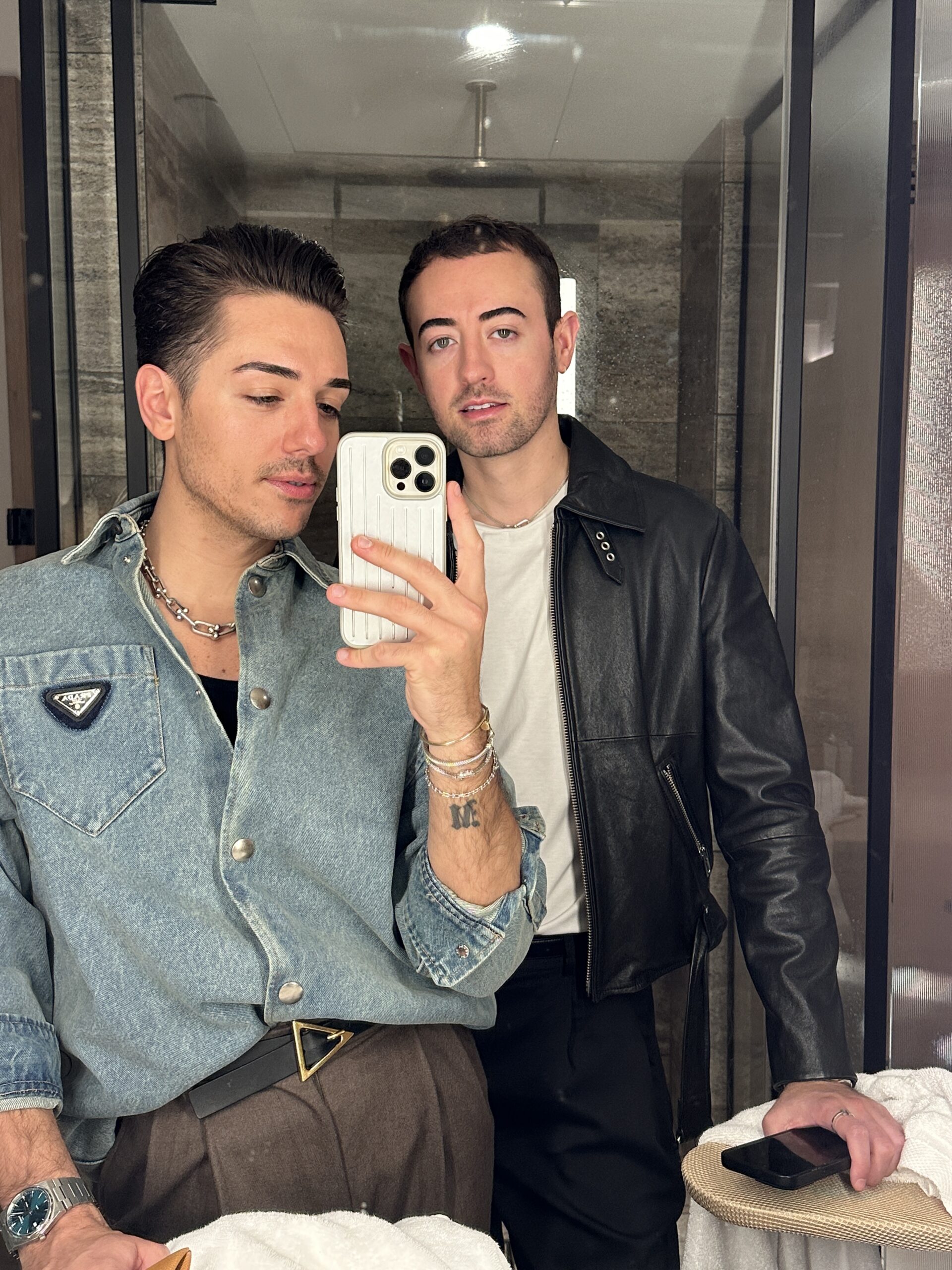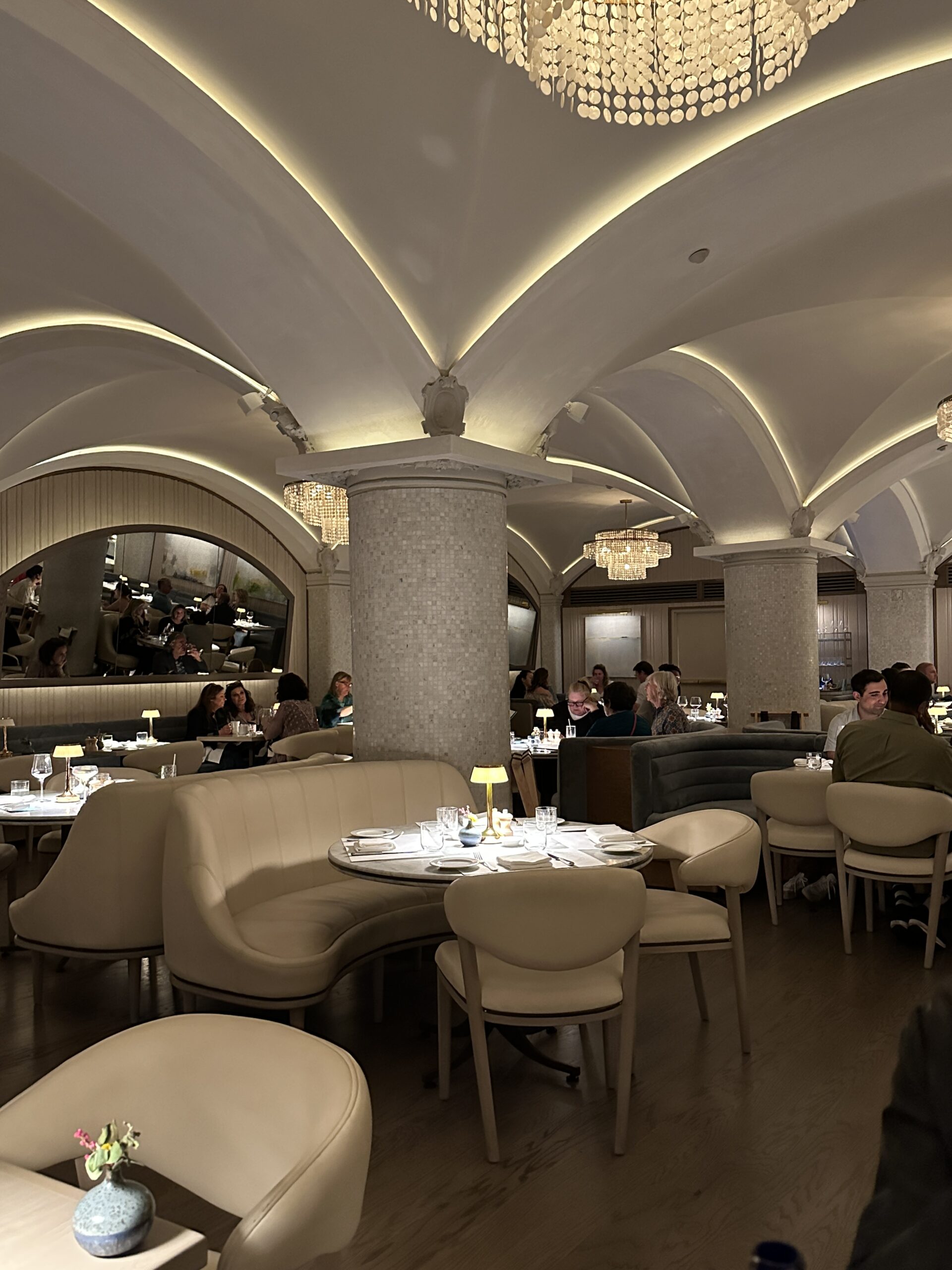 Day Three
Coffee at Killebrew with Rudi Berry! We both share the same management so it was fun to meet in real life!
Lunch at Luogo. We both had pasta and shared a charred caesar salad. Very good!
Checked out of the hotel and headed to the airport.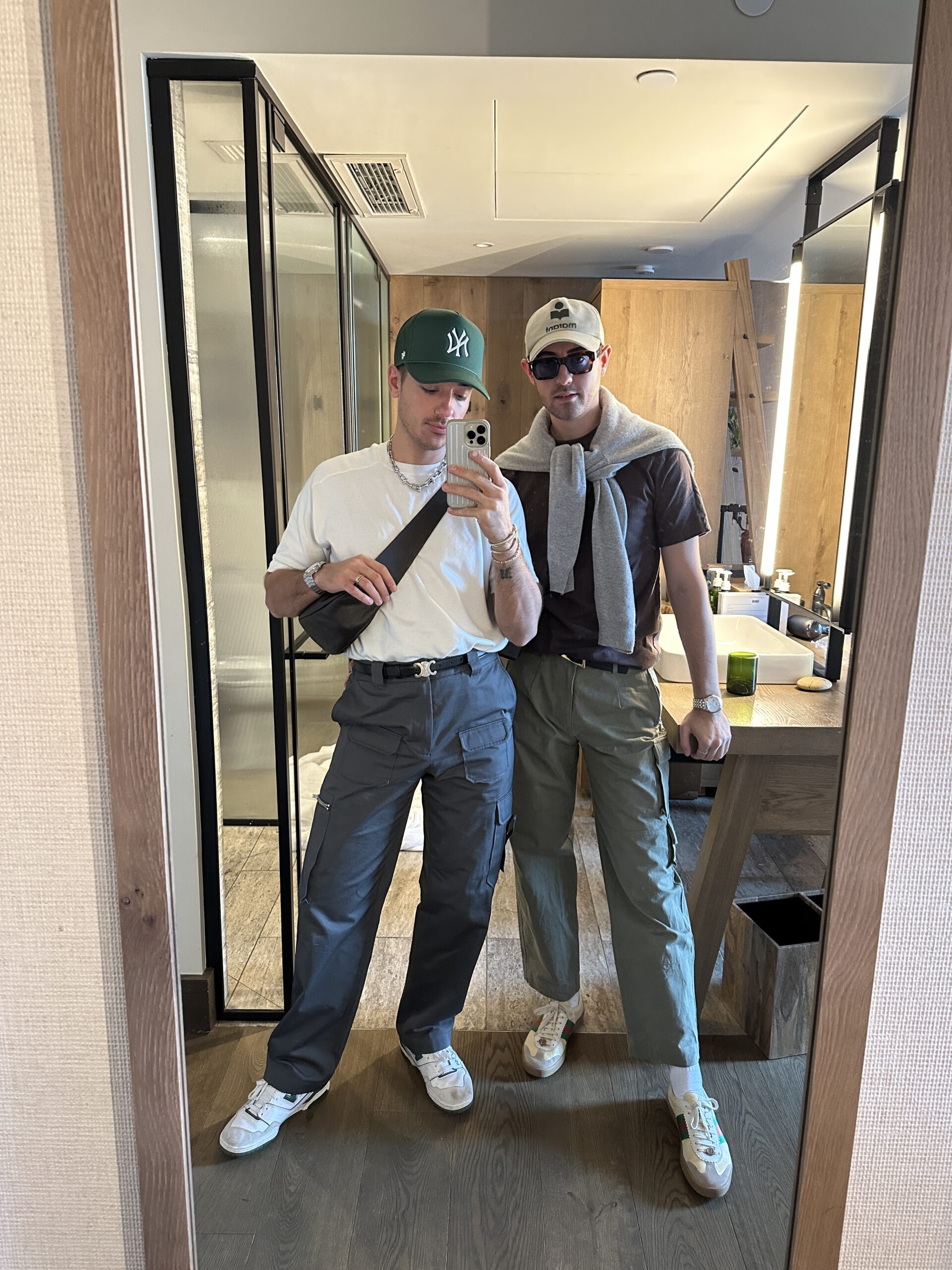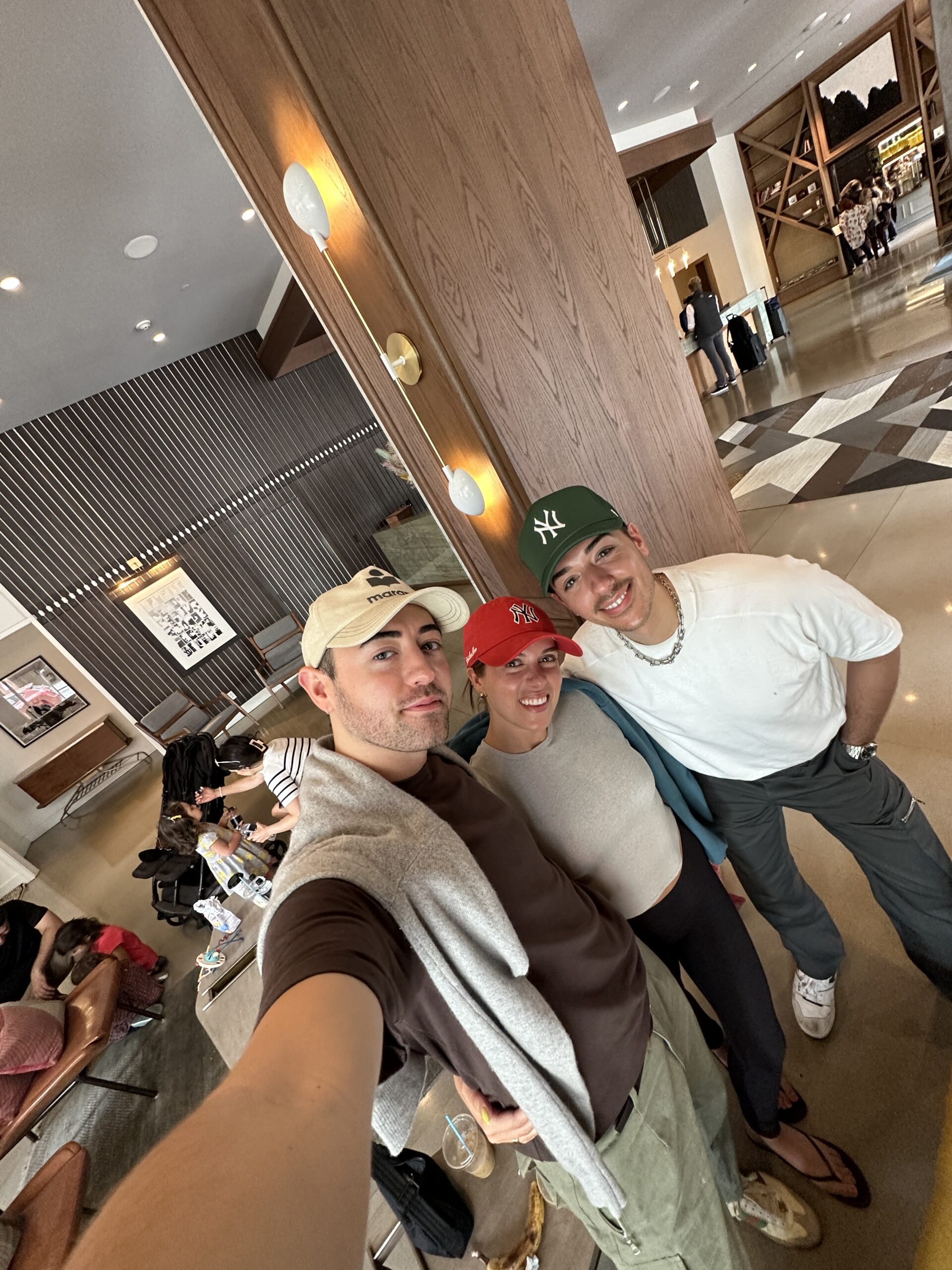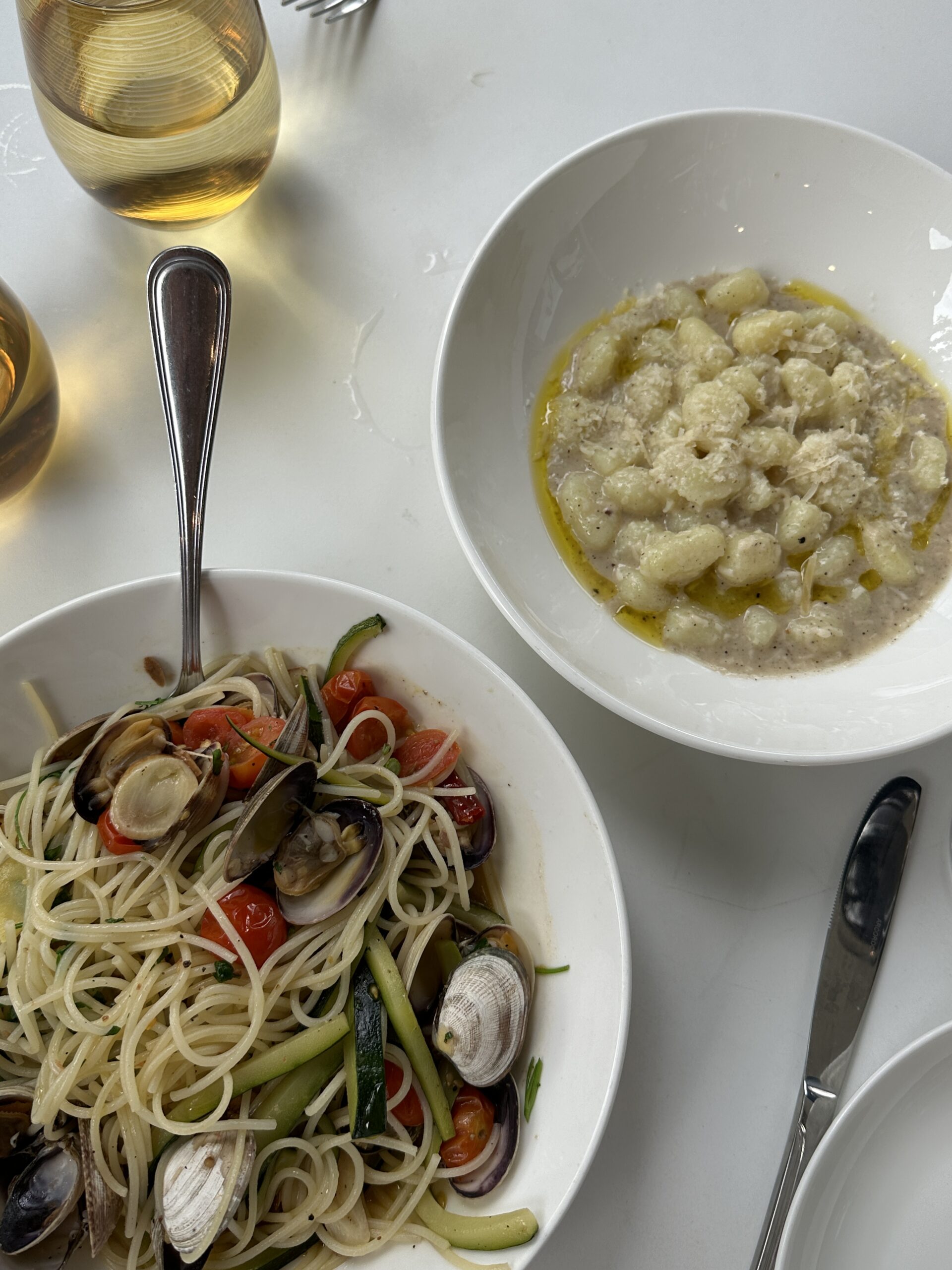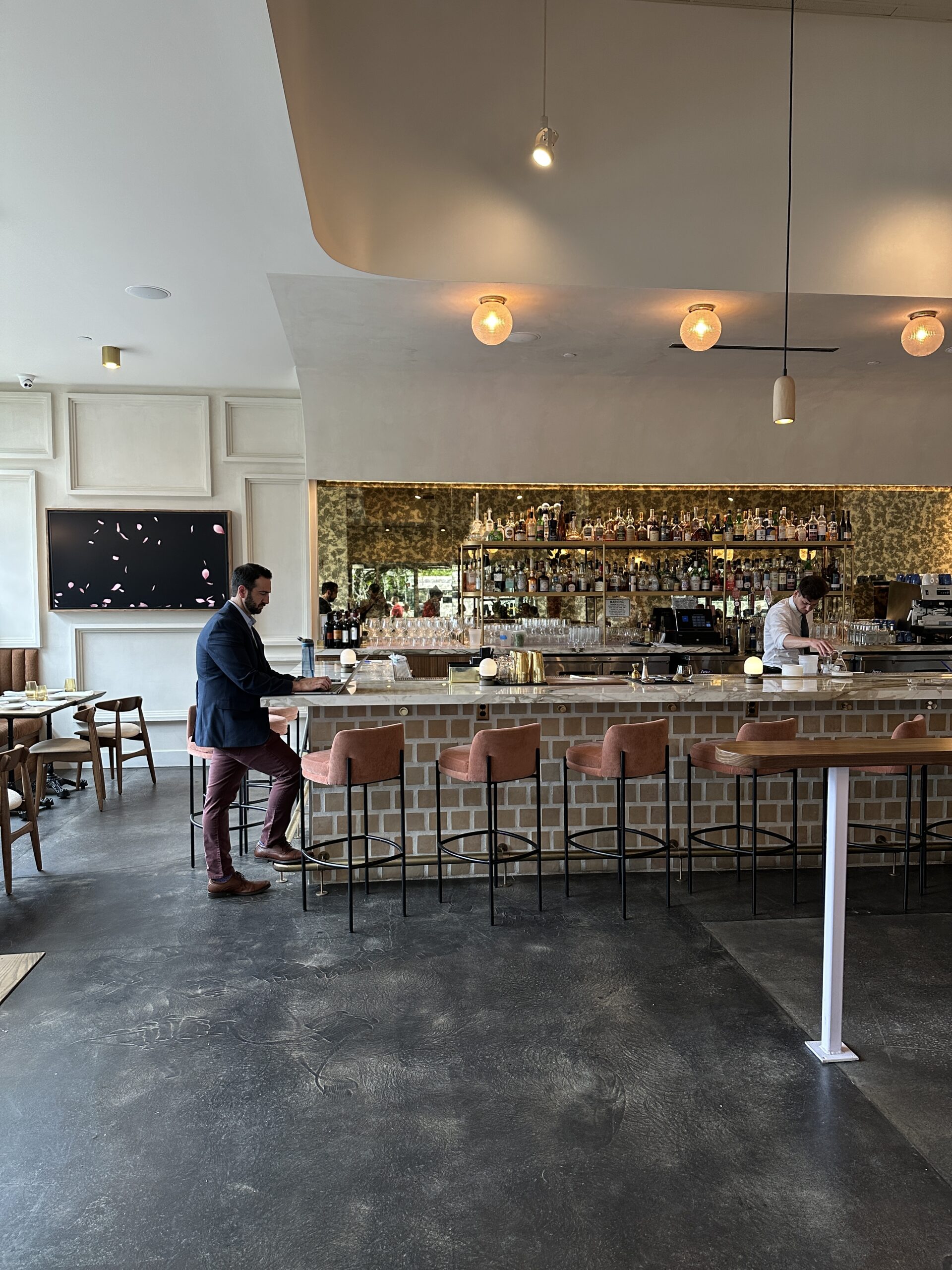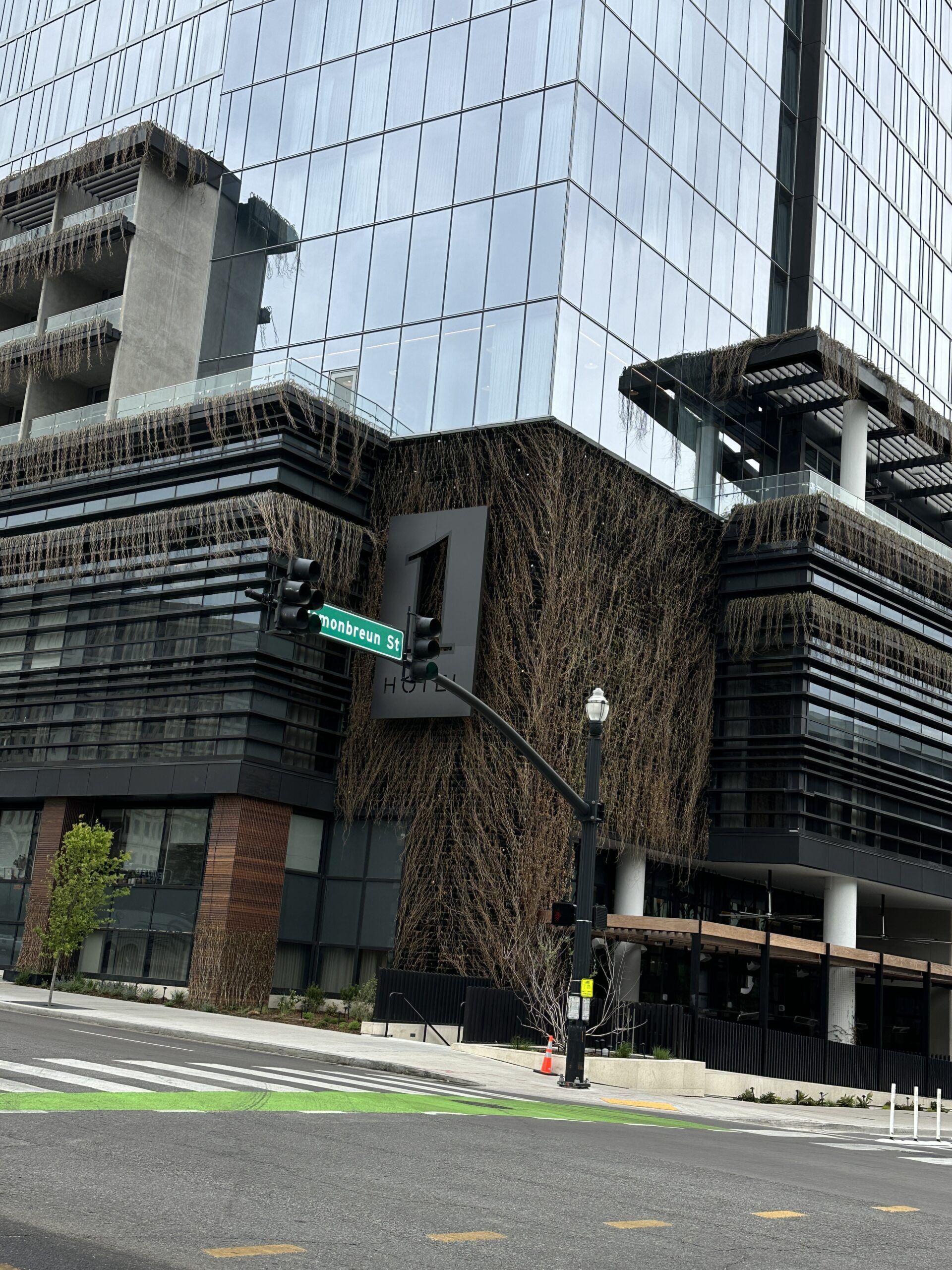 ---
Thank you to Allegiant for sponsoring this trip and getting us to Nashville!
---