Can you guys believe that we are nearing the end of the year?! Crazy, right? Time is literally flying by. Maybe it just seems like that because the holiday season is kicking our butts. We are nowhere near finished with shopping and don't have much time left. But things always work out! Plus, it's the thought that counts.
Since most of us are pretty busy with holiday parties, events, and celebrations with friends, we are always looking for something to wear. More importantly, something to keep us warm since we are in December. Though the weather has been a little weird lately — get it together Mother Nature.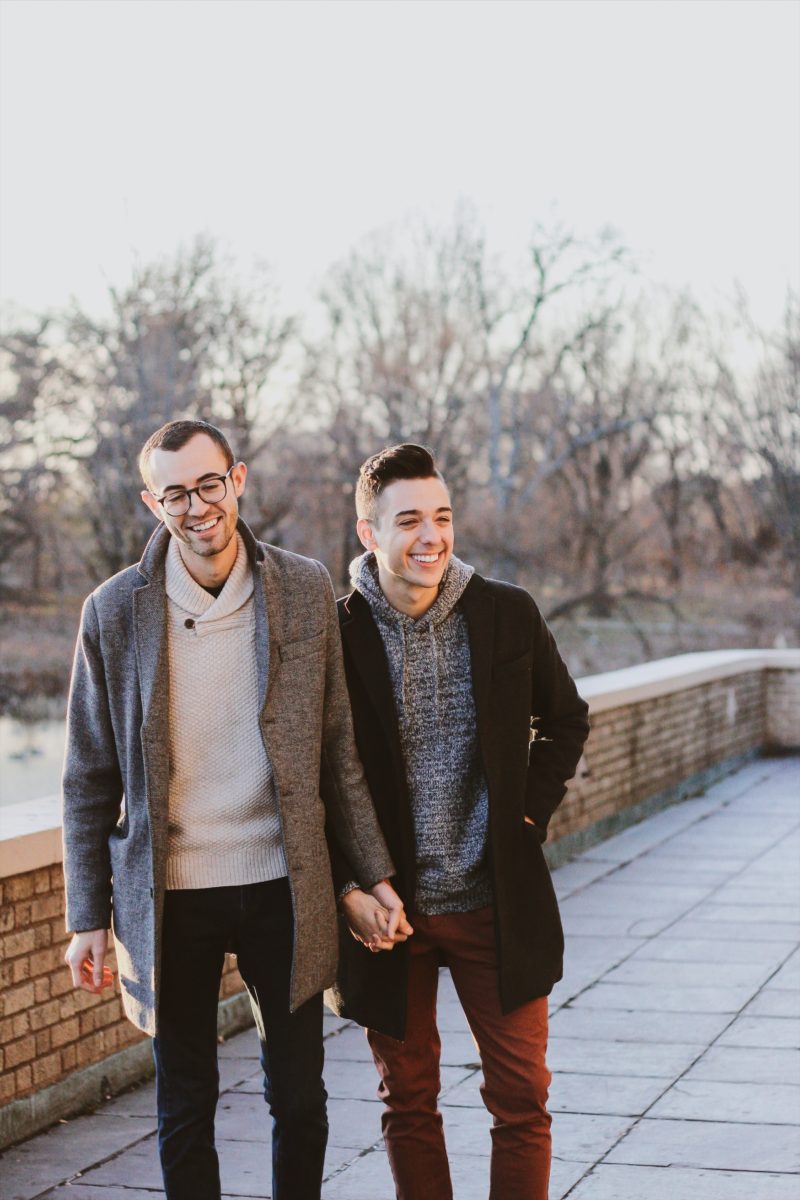 One item that is a must-have for the winter season is the topcoat. We could go on forever about why we love this piece. Everyone needs one of these in their closet. It's a classic coat that will never go out of style. The main reason we love it so much is that it is so versatile. Guys, we literally can wear a topcoat with a million different looks.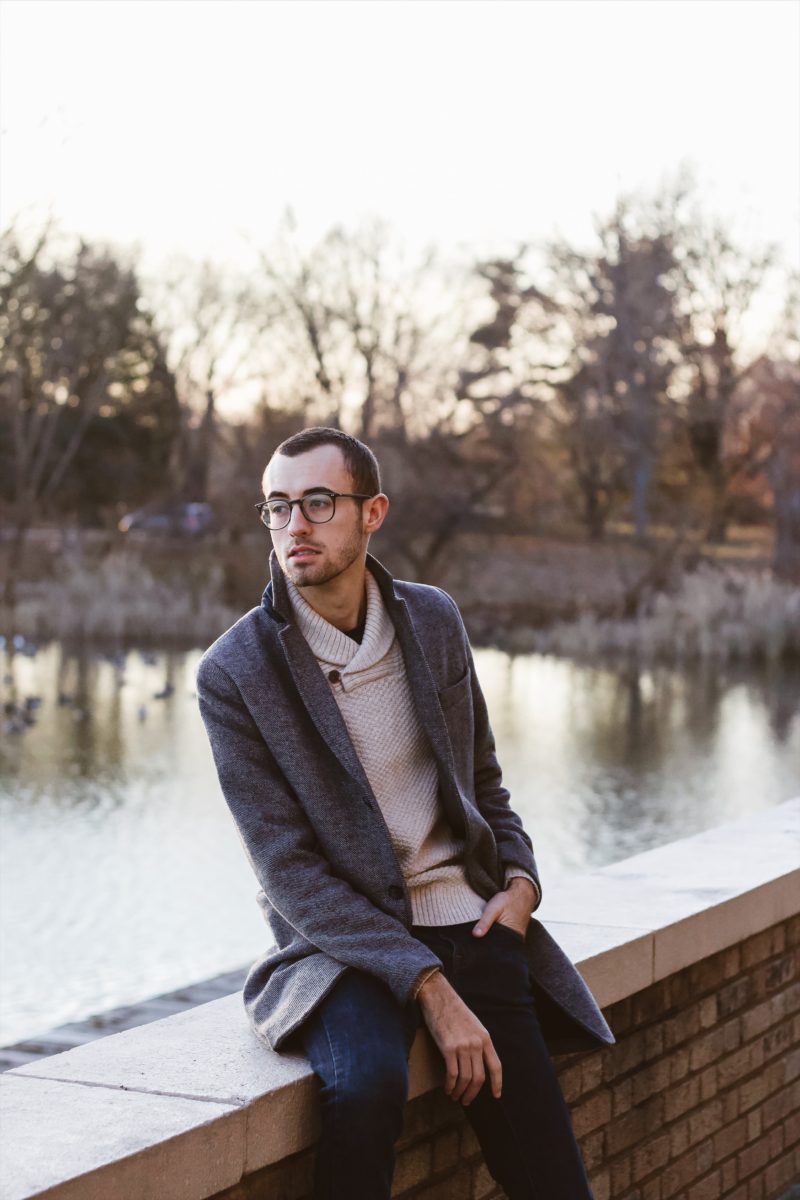 Alex's outfit is classic — jeans, a sweater, and a twill topcoat. This is a great outfit if you're going to a holiday lunch, running errands, or even a holiday dinner. If you're going to wear jeans to a holiday dinner, go with the dark wash. It's a bit more dressed up and mature.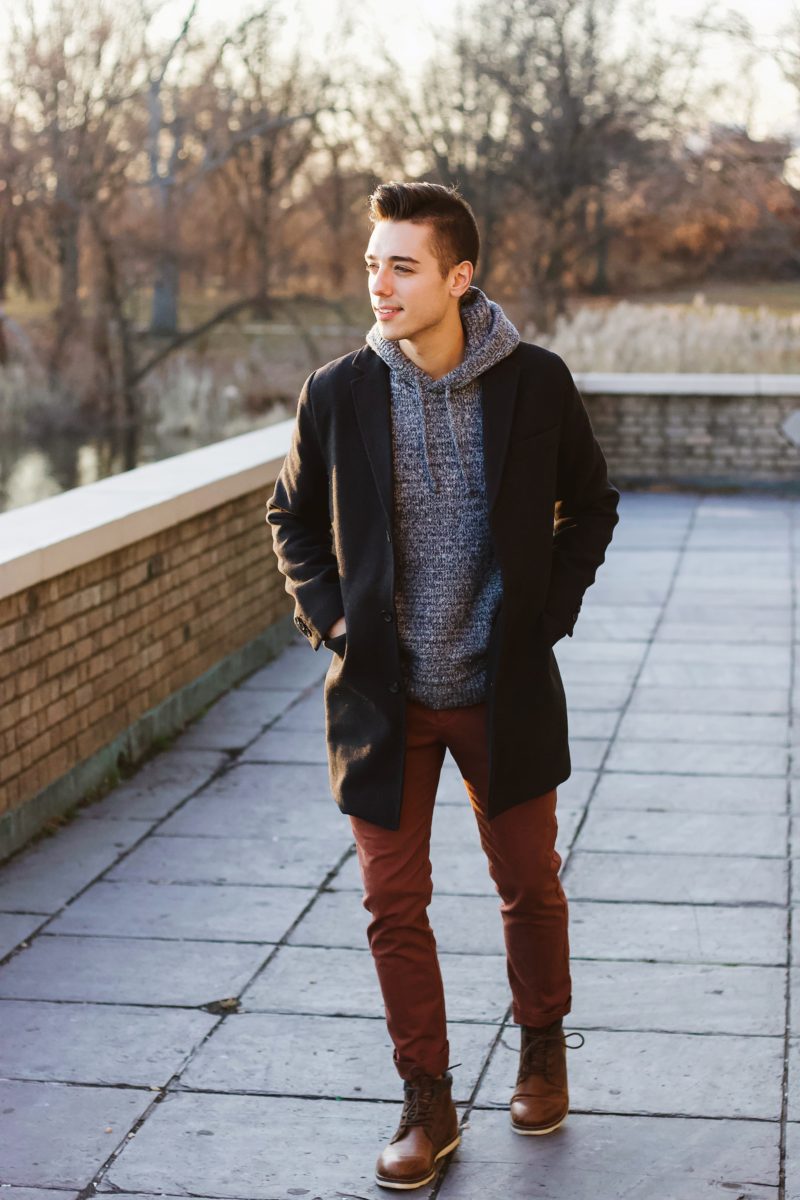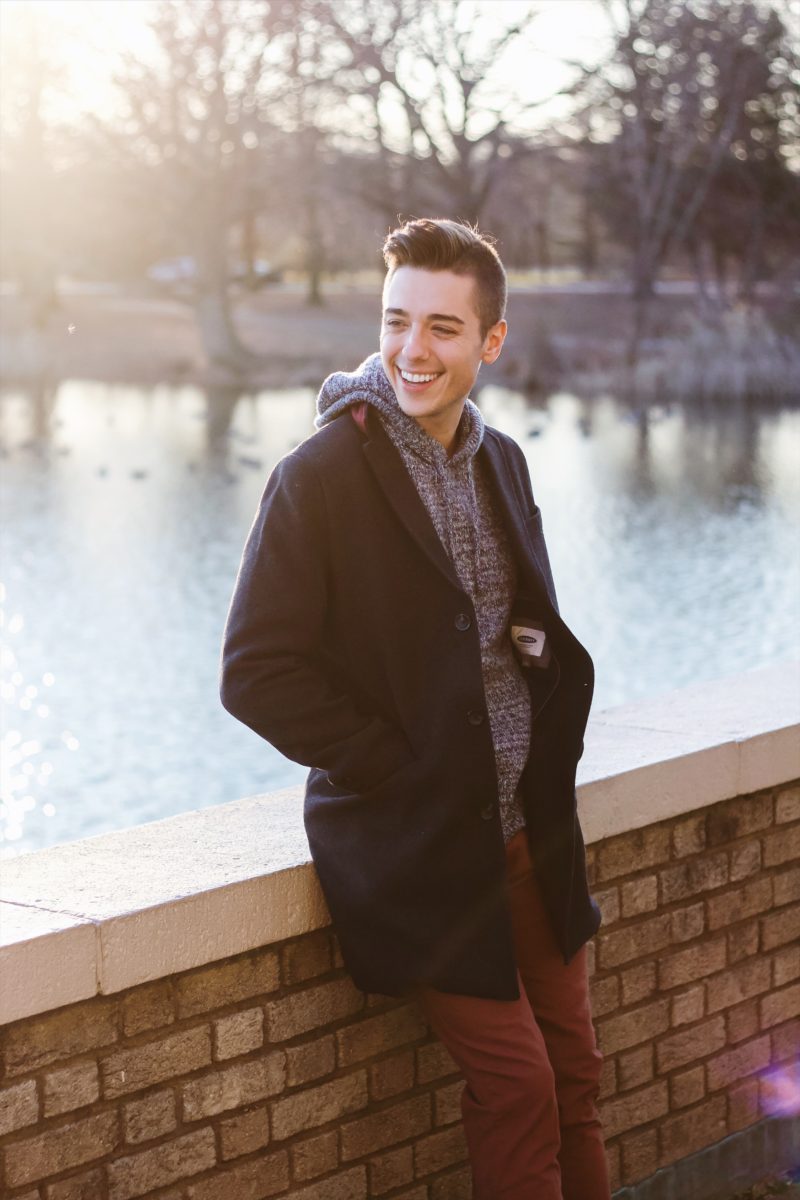 Just because a topcoat feels more dressed up, doesn't mean you can't still wear a classic hoodie. Seriously, we love the look of a hoodie and classic coat. Mike paired his top with a bold chino and boots. This is another look perfect for just about anything. We also would wear this coat with light jeans and a pair of sneakers. That's why we love this coat so much. You literally can wear it a million different ways!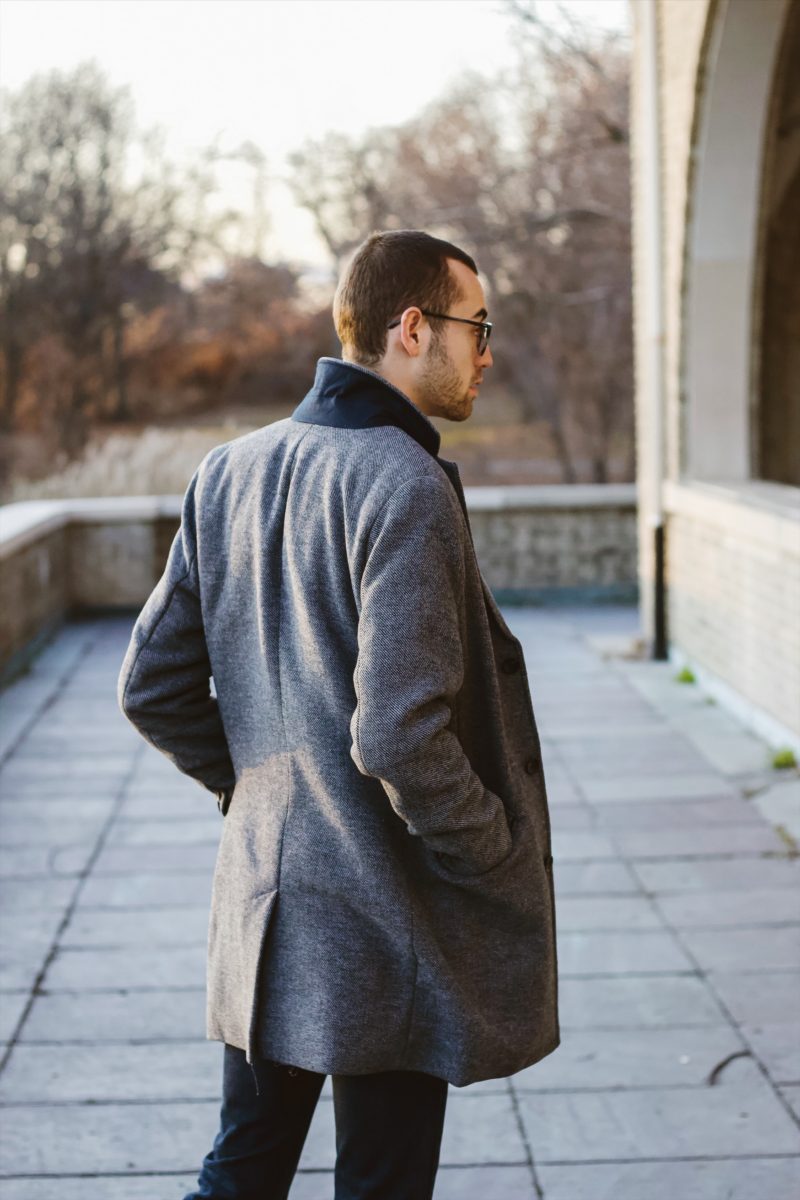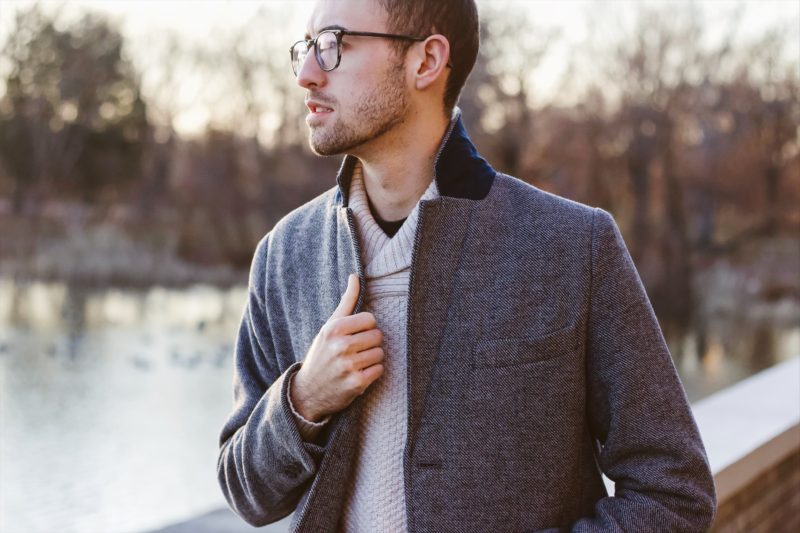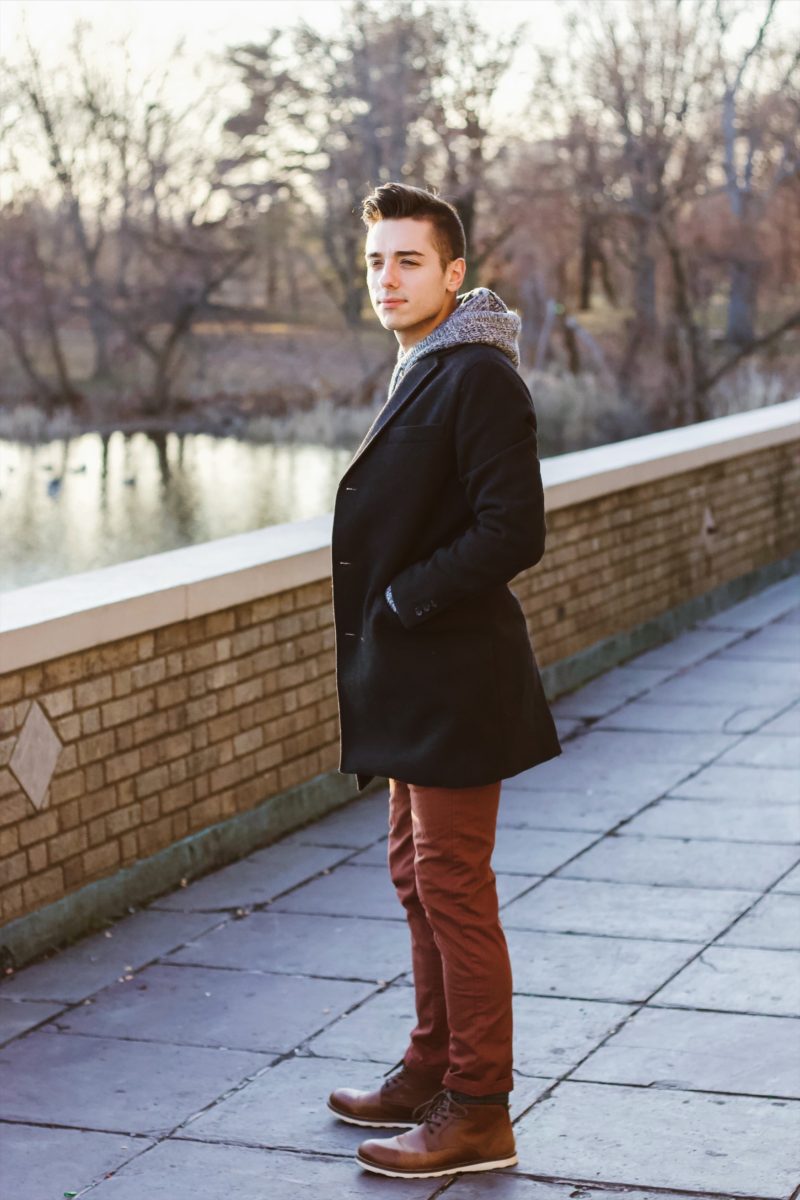 Now, as far as the price point goes, you can literally spend just about anything on a good topcoat. Club Monaco makes some beautiful topcoats if you're looking for the high-end. However, both of the coats we are wearing and under $100. Seriously, under $100! We recently picked them up at Old Navy and, for the price, couldn't be happier. That's what we always try to show you guys. You don't always have to spend a ton to look good. It's all about finding the right pieces that work for you.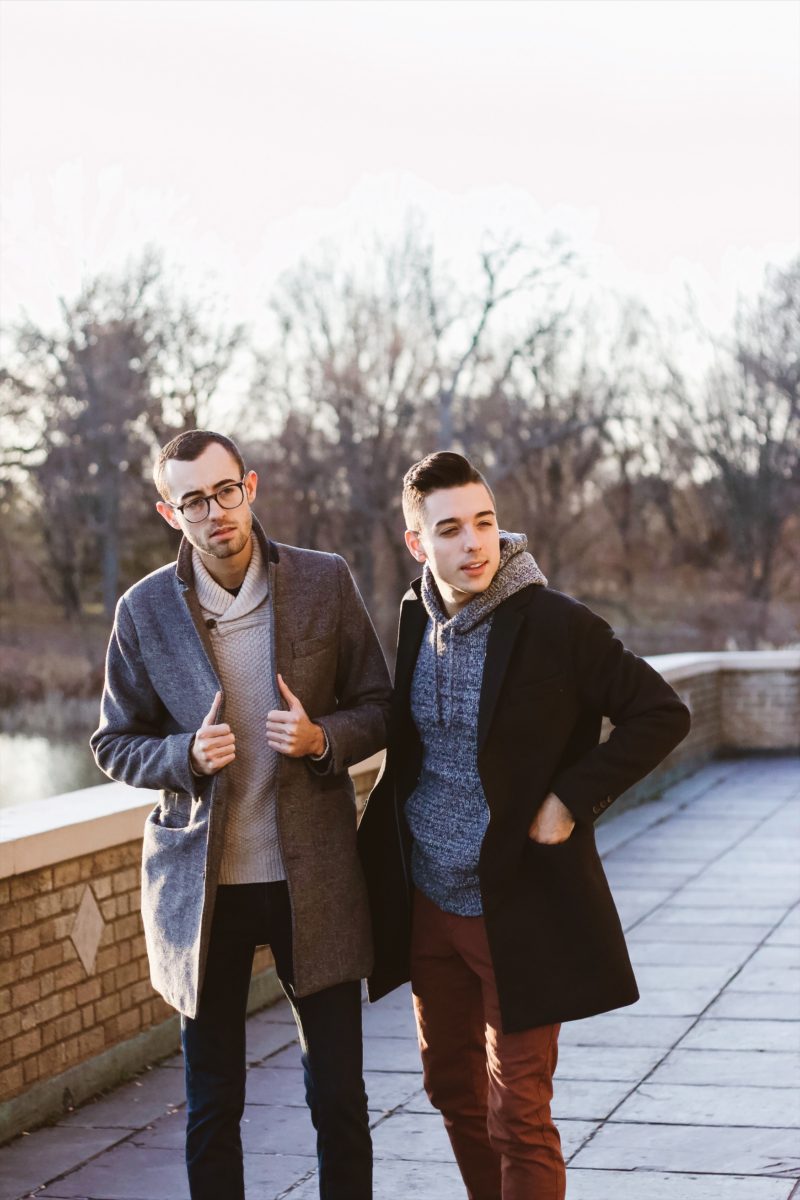 If you're in search of a new coat, we suggest checking these out. Both are great options for just about any winter look. Let us know what you think in the comments below! Until next time…
---
SHOP THIS POST

---
[jetpack_subscription_form]