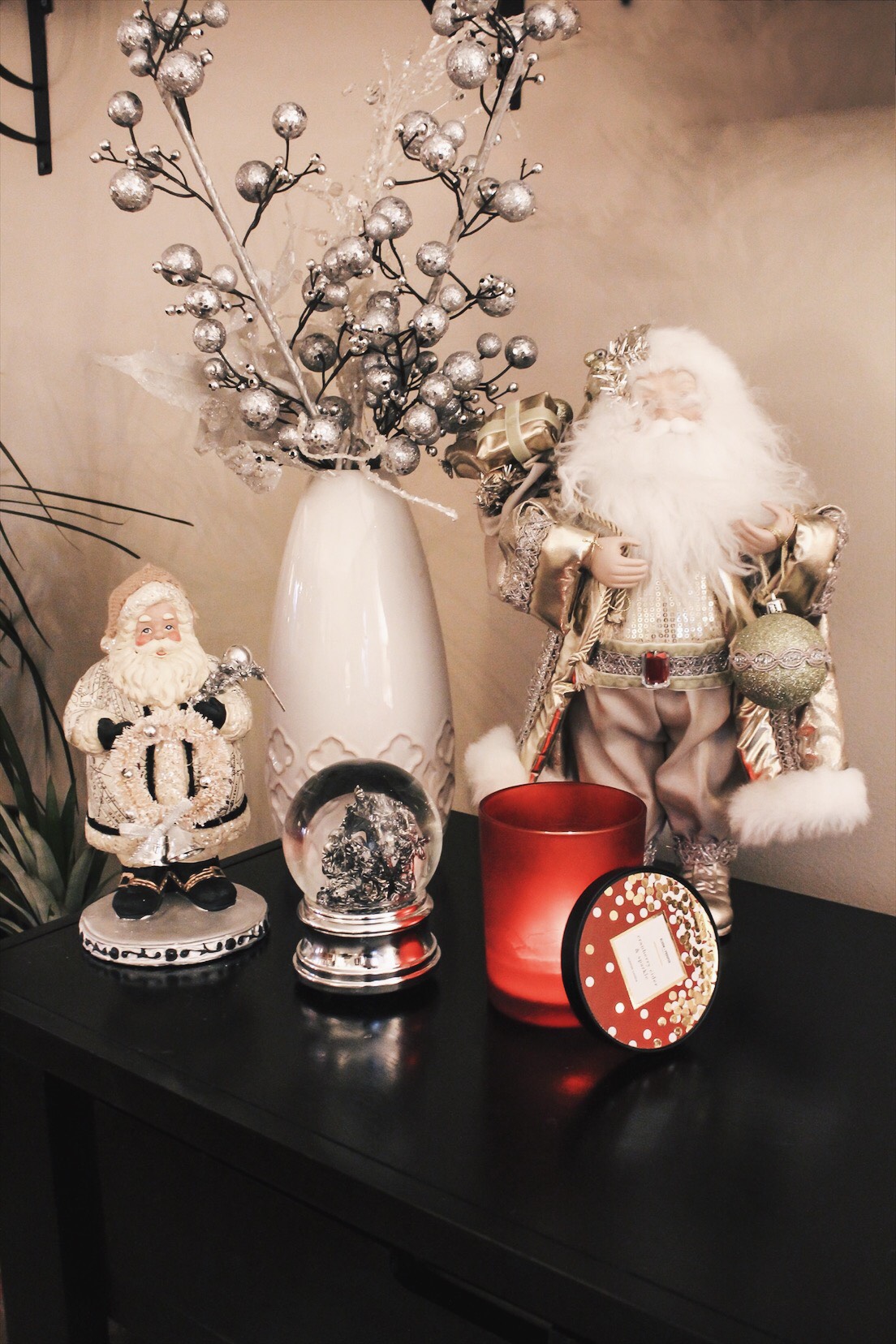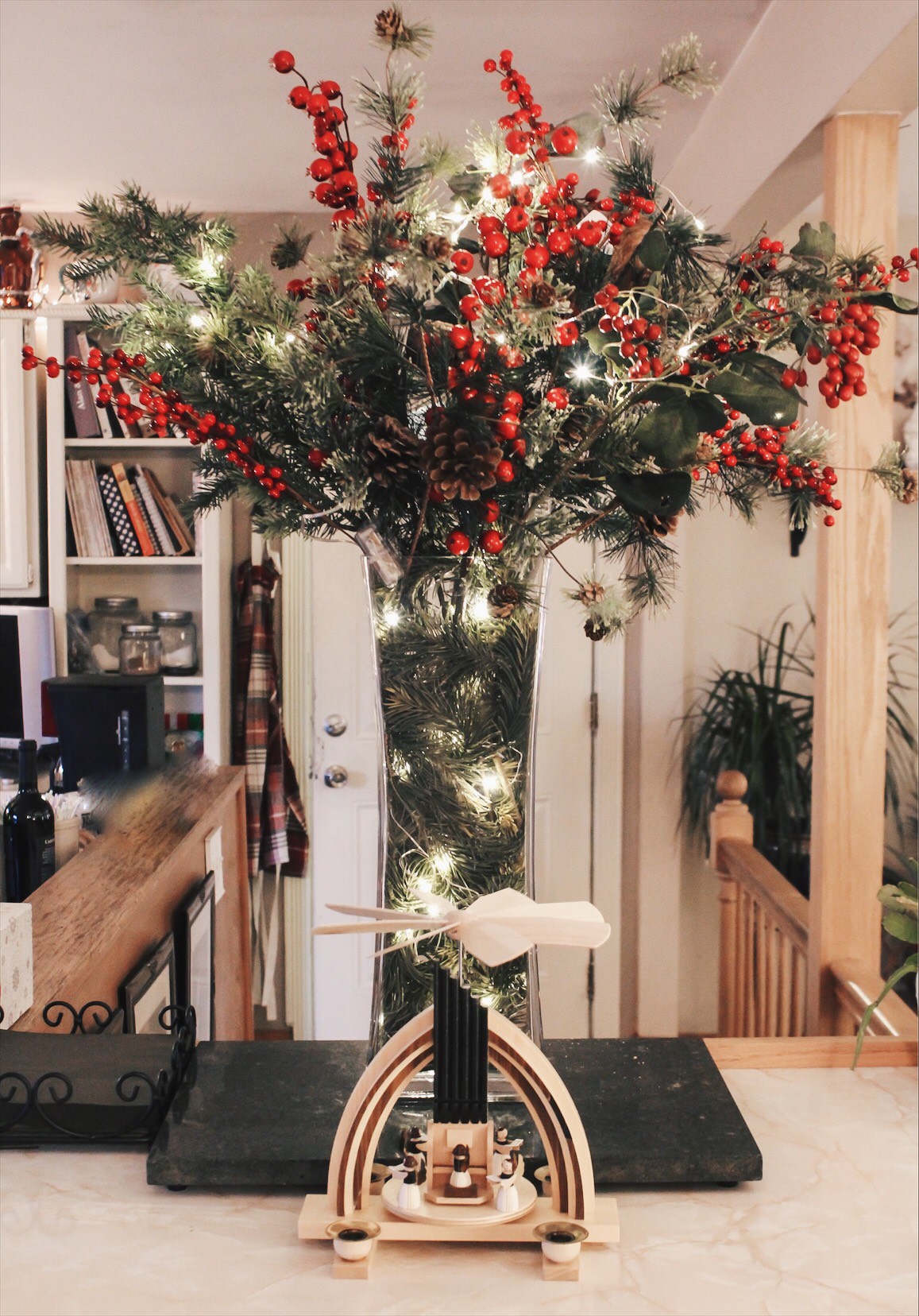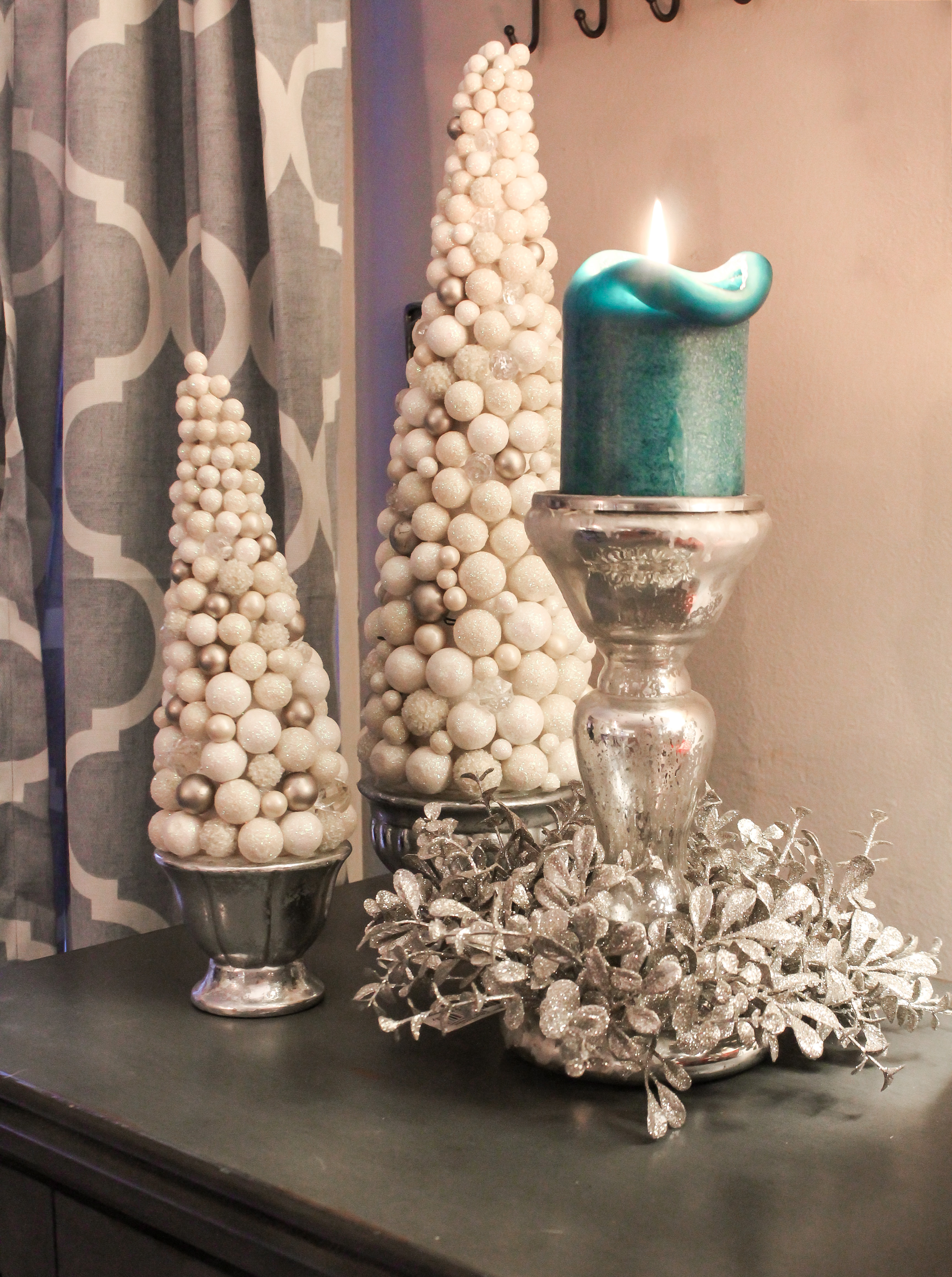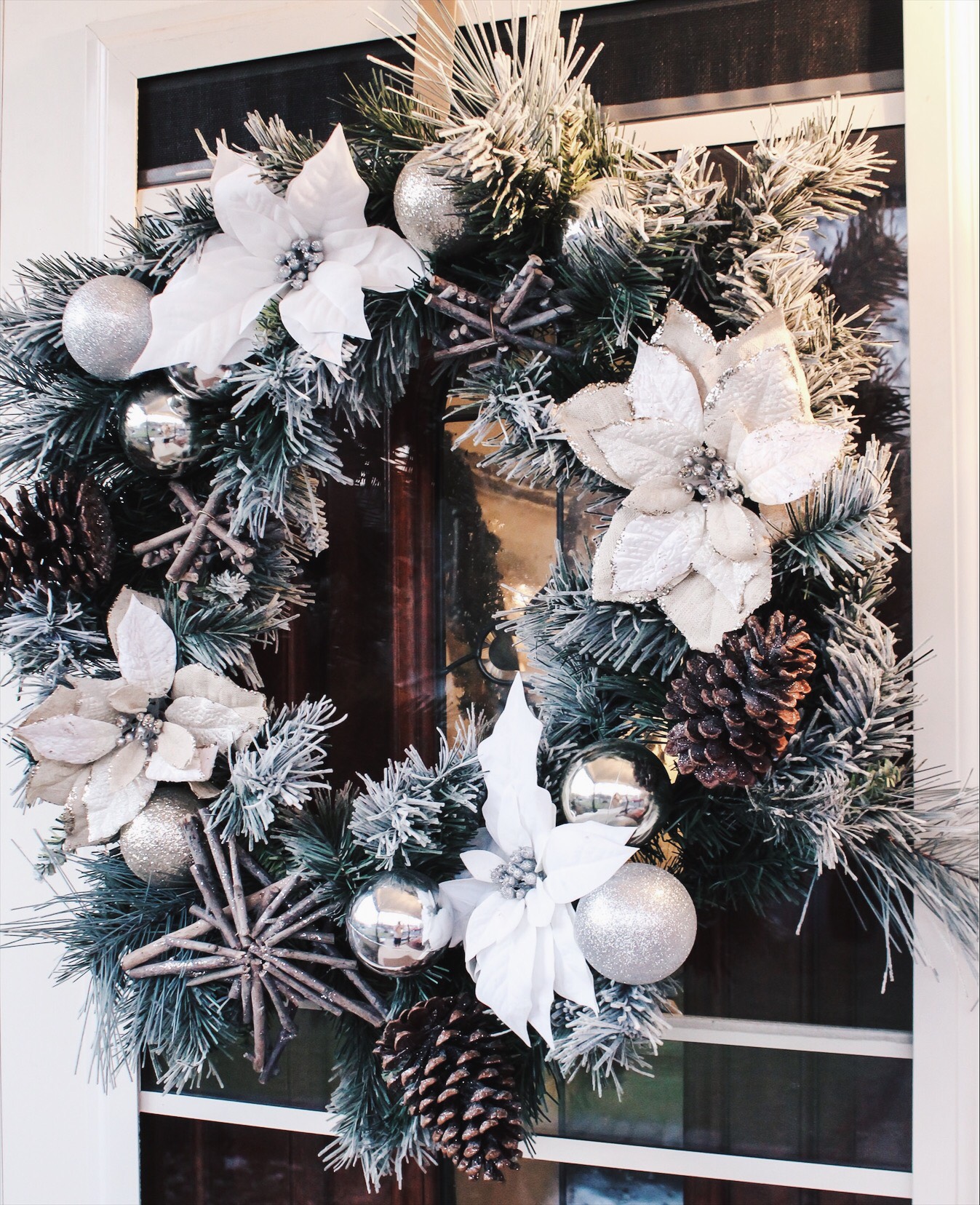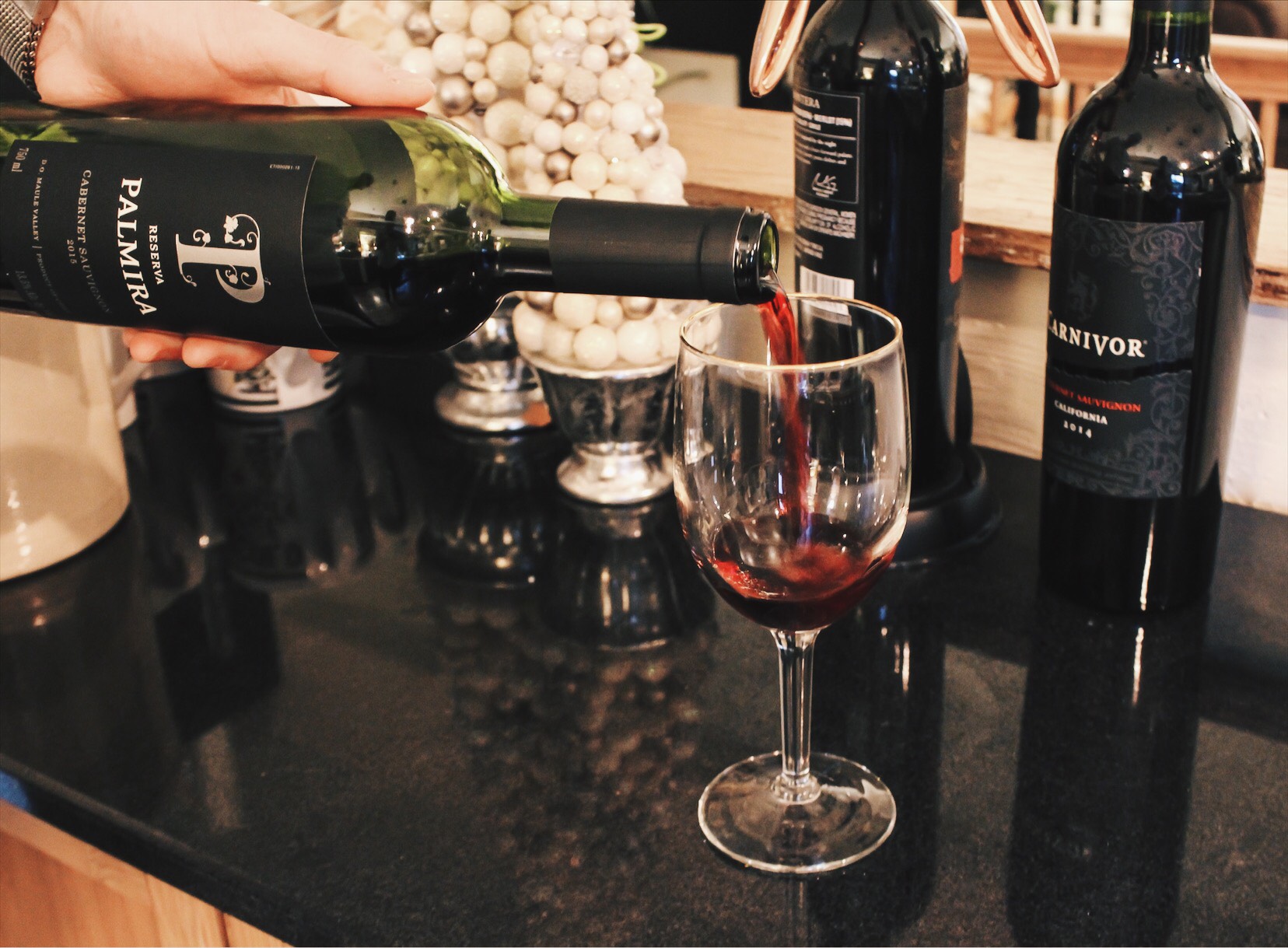 #BLOGMAS day 12 is finally here! Can you believe it?! We most definitely cannot. Guys, this has been quite the undertaking. Creating 12 days of straight content is not the easiest task. Though it wasn't always easy, we absolutely loved doing it. We feel like we really had a chance to reconnect with all of you; the people who matter the most on our blog!
We are currently in Central Pennsylvania visiting Alex's family. Like we said in yesterday's post, we had to split up our holidays. We spent Christmas Eve in the Poconos and NYC with Mike's family. It was so much fun. We walked around the city, enjoyed a nice dinner, and channeled our inner tourist. We then hit the road at 10:30 PM and made the trip to Central PA. We didn't arrive until 2:45 AM this morning. Seriously, we were exhausted. But hey, that's what it's all about. Doing what you have to do to spend time with the ones you love. We loved being able to wake up on Christmas morning with everyone. What a blessing!
We thought we would give you guys a peek into a few of the Christmas decorations here at the Nelson home. We love decorating for the holidays and will be so sad when it's all over. Looks like we need to start the countdown to next year already! Too soon?
We hope you all had a wonderful day with friends and family. Whether you celebrate Christmas or something else, may it be a beautiful time where you truly appreciate all that you have been given.
Until next time…
---
[jetpack_subscription_form]