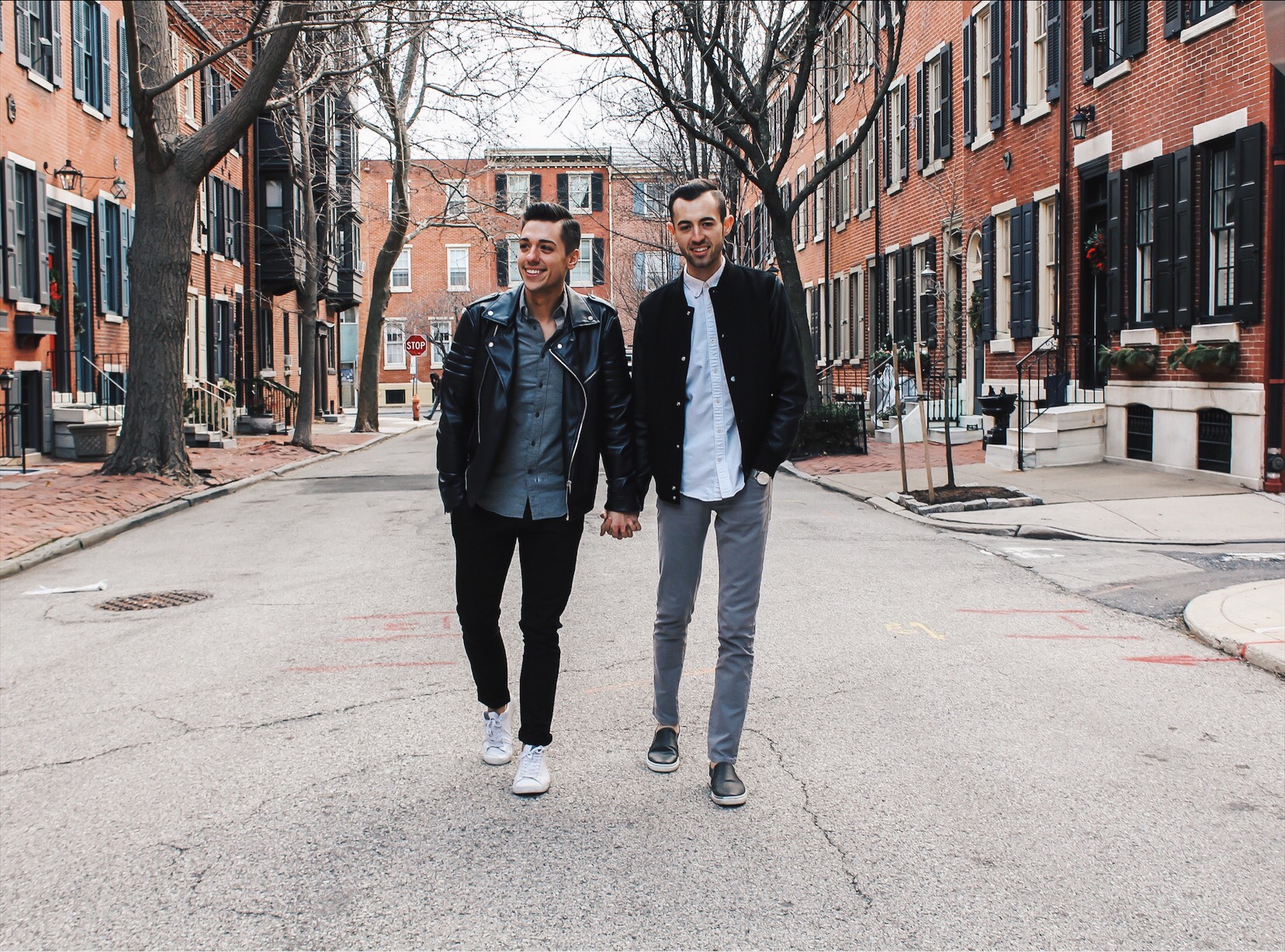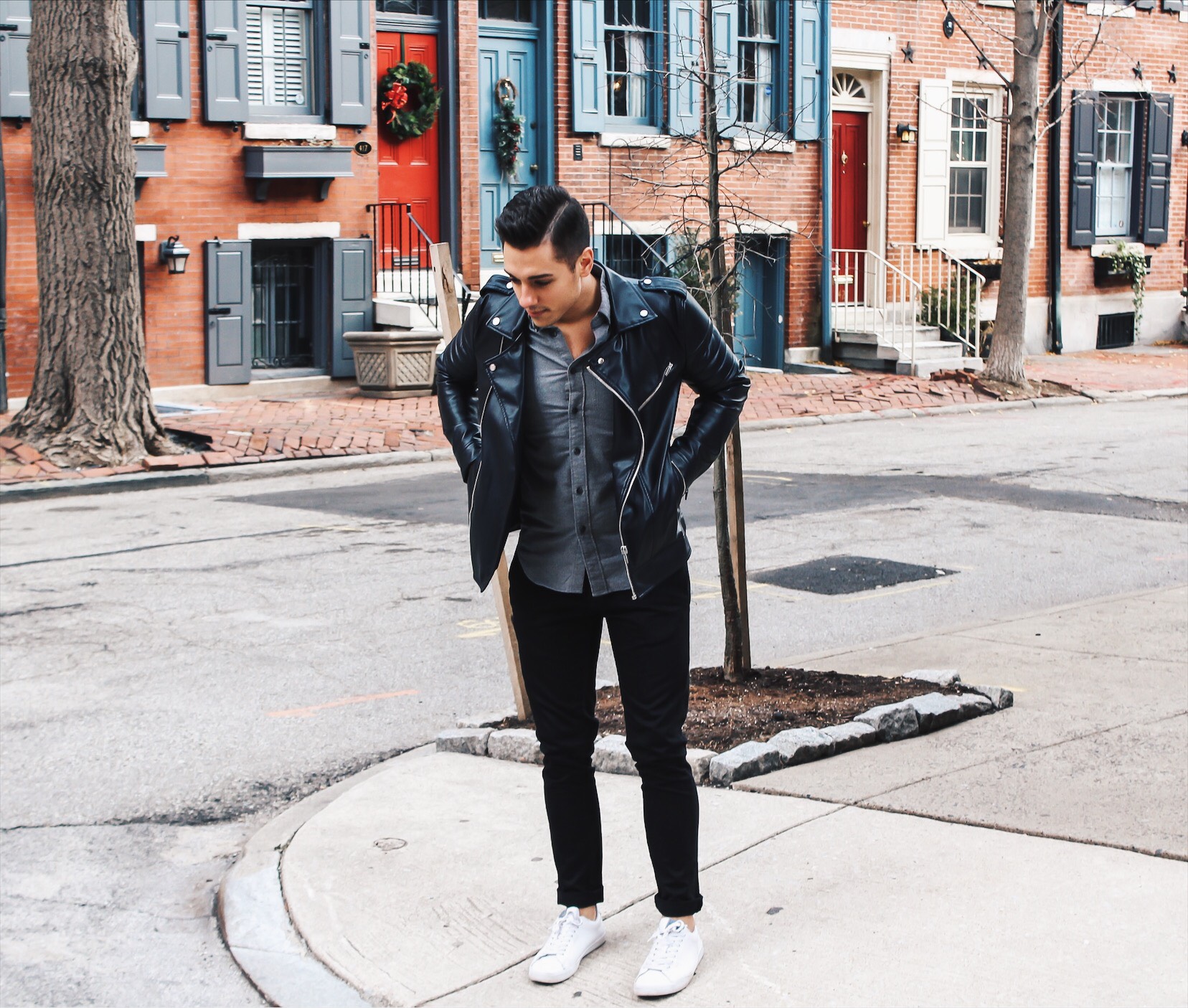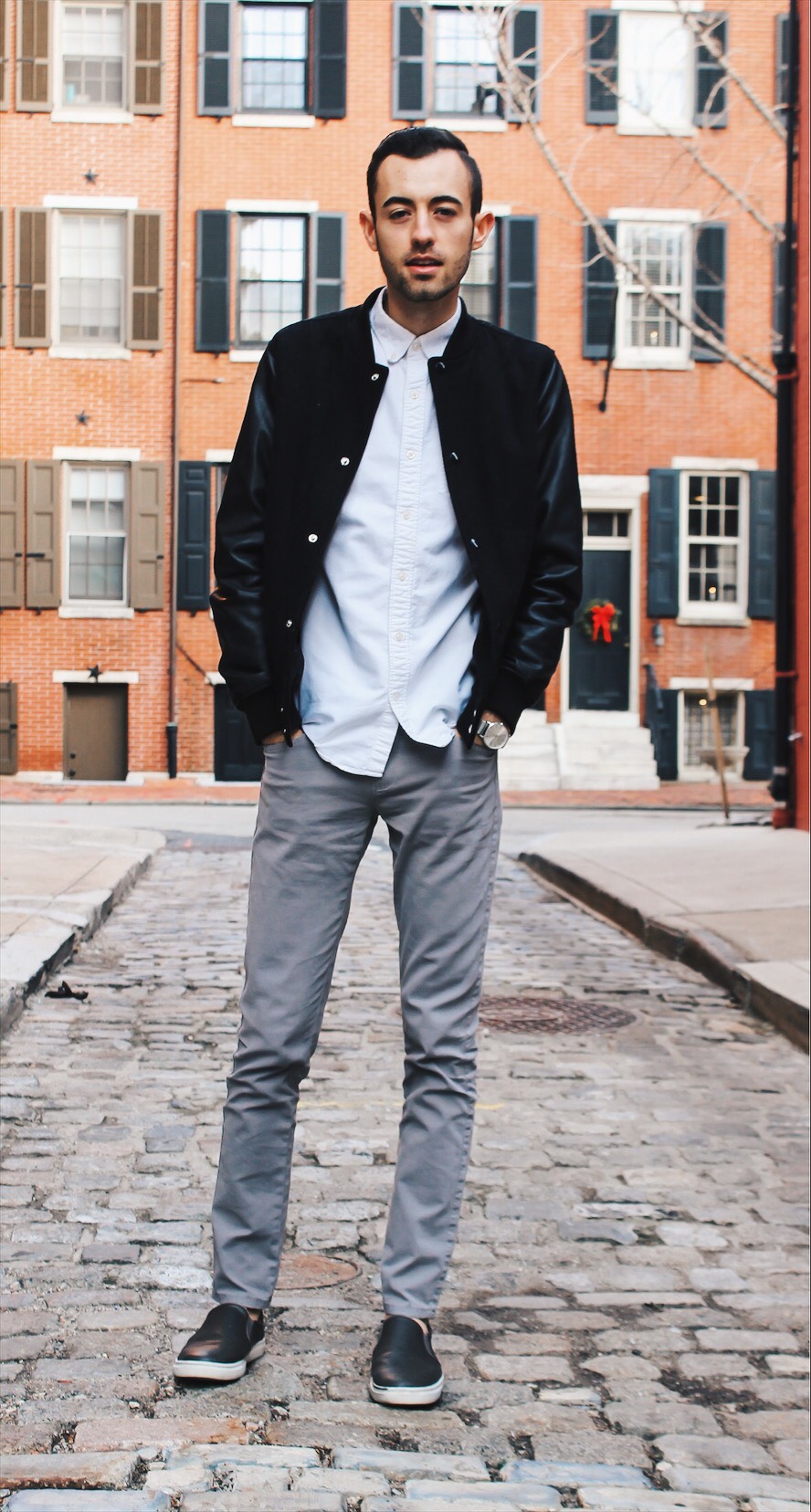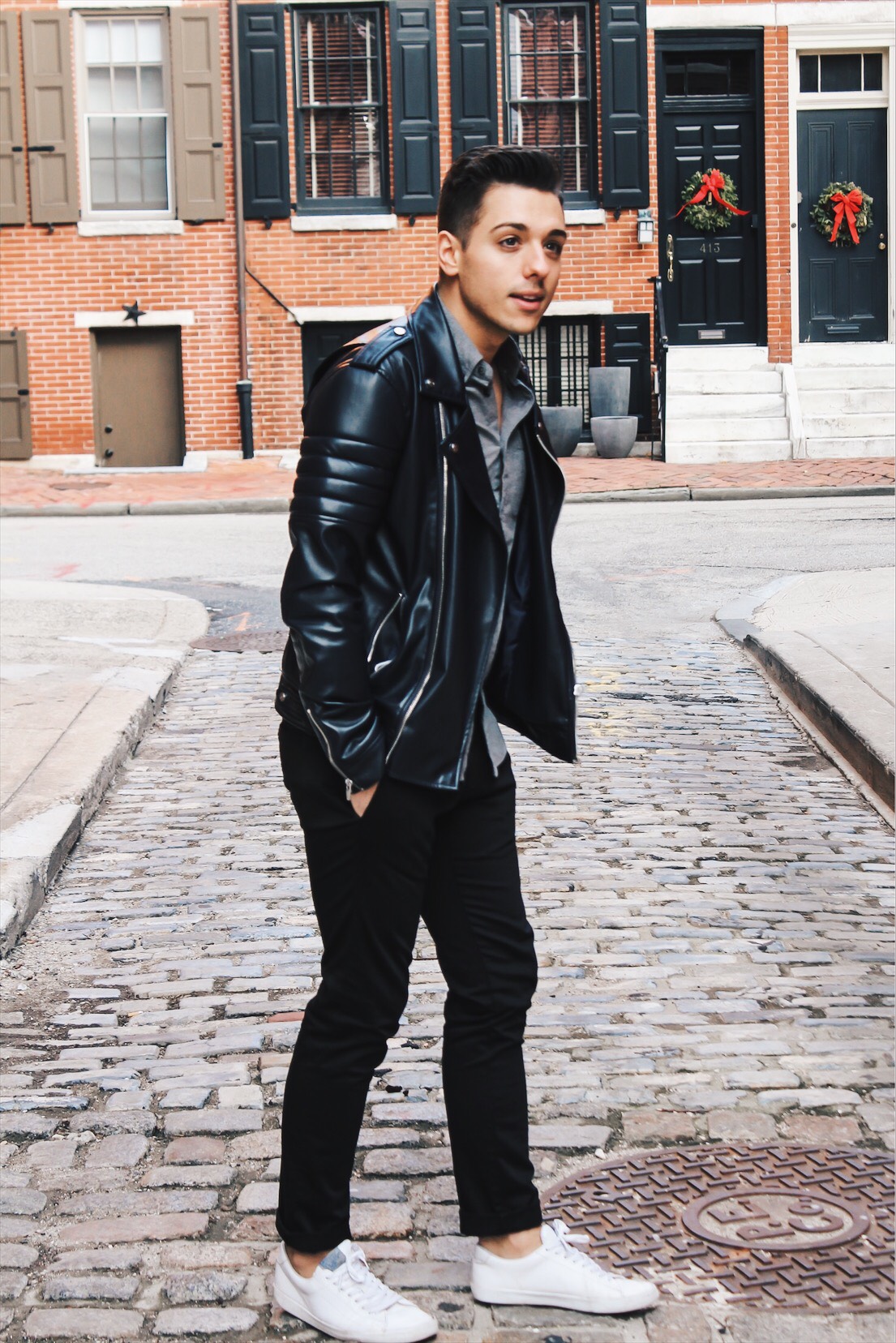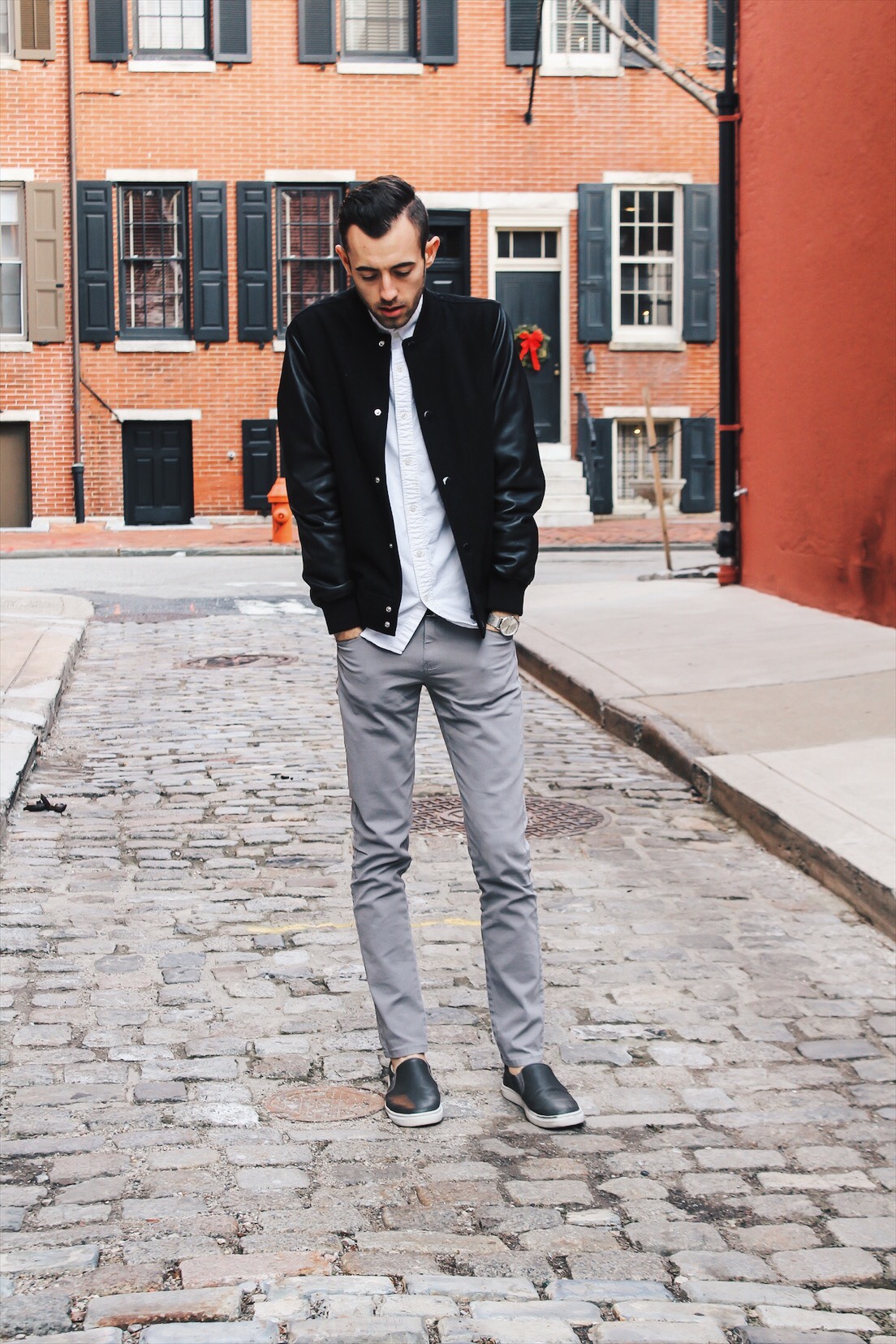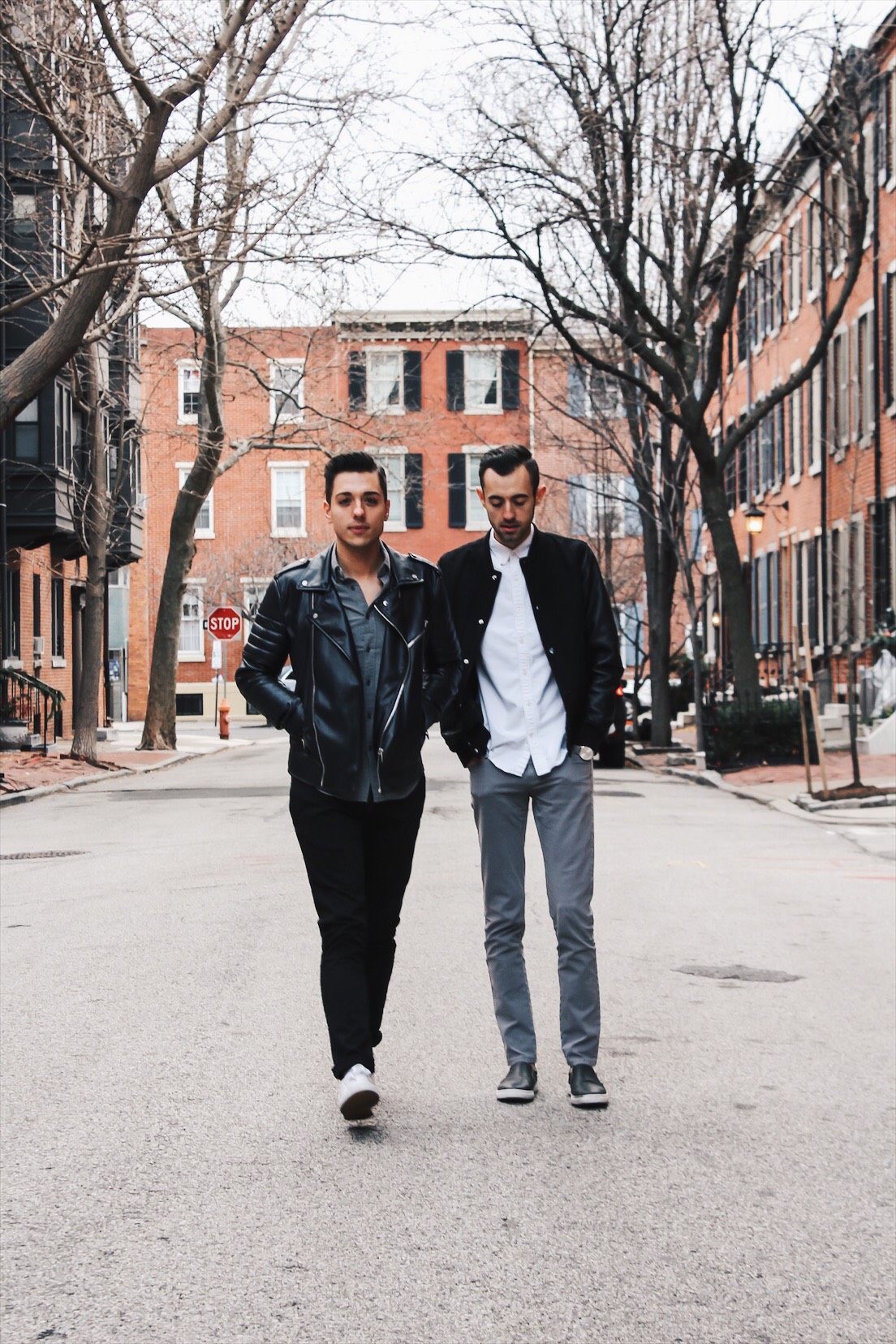 Guys, 2016 is over! WHAT. Seriously, time really does fly by. This year has definitely had its ups and downs. In order to start the new year off in the right direction, it's important to look back on 2016. A lot of fun and exciting things have happened this year. We moved into a new house, celebrated our one year anniversary of blogging, and rebranded our site! That's just a few of the amazing things we've been blessed with. For us, it's so important to truly appreciate all that we've been given. We are so lucky to be able to create content for you guys and know that you actually enjoy it! That is such a gift. We started our blog because we wanted to inspire others. We are only given one life and we want to be sure that we live each day to the fullest. That means living our best life and helping others do the same. That's YOU! We truly consider you all our friends. Whether you follow us for fashion tips, #MaskMonday, home design, or food, we are so thankful! You guys mean the world to us! With that being said, it's time to look forward to the new year. Did you guys write down your goals? You can't reach your dreams without setting goals. We want to make sure we are starting 2017 off with a bang! Here are a few of our 2017 goals and resolutions.
---
2017 Goals and Resolutions
Take our blog to the next level – we want to continue to create a space for you to come for all of your lifestyle needs
Learn more about photography – we clearly love taking photos and want to make them even better. In order to grow, it's important to learn new skills.
Travel – where should we go?!
Make more time for each other OUTSIDE of our blog. This may seem odd to you since we run a blog together. We want to make sure we are turning our "blog brain" off at times and just focusing on being with each other. Running a business with your significant other can be difficult and we never want our relationship to suffer!
Be more patient
Consistently exercise – we don't want to use the same quote as everyone else. We are saying, "New Year, BETTER Us"  this year.
Meet more people  – that may sound silly but we want to make sure we are putting ourselves out there. You never know who you might meet by starting a conversation with a stranger at a coffee shop!
---
Those are a few of the main goals and resolutions we have so far. Of course, we will most likely add to this list but at least we are off to a good start! What do you guys think? What are your goals and resolutions? Let us know in the comments below. We are so thankful for each and every one of you and can't wait to see where 2017 take us! Cheers!
Until next time…
---
[jetpack_subscription_form]