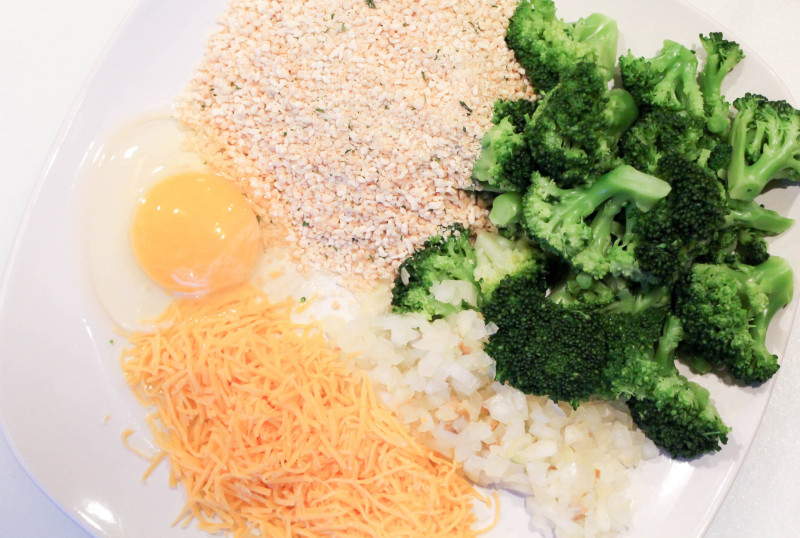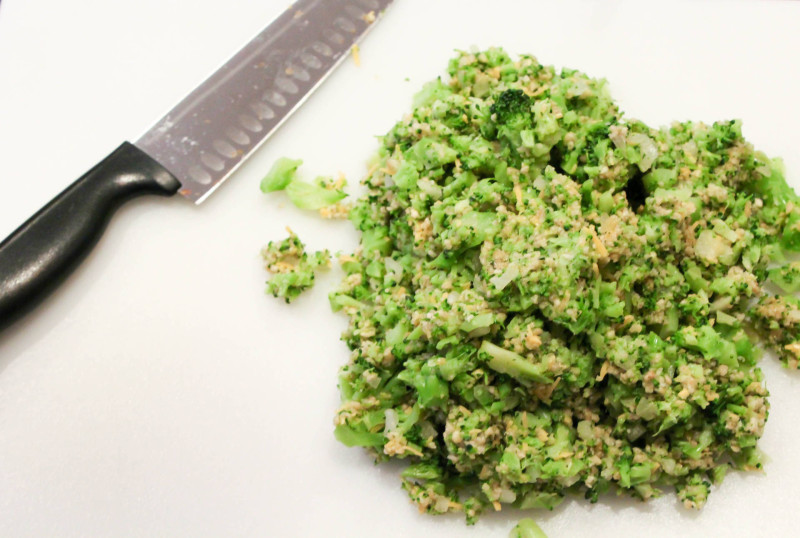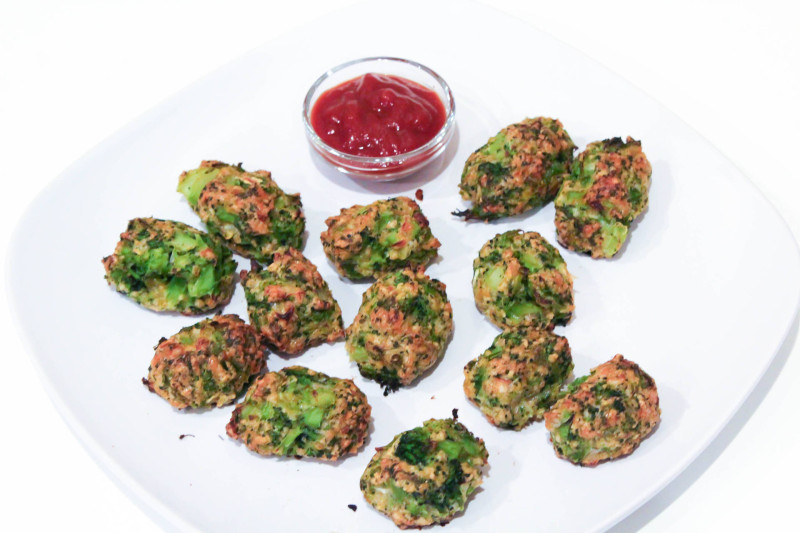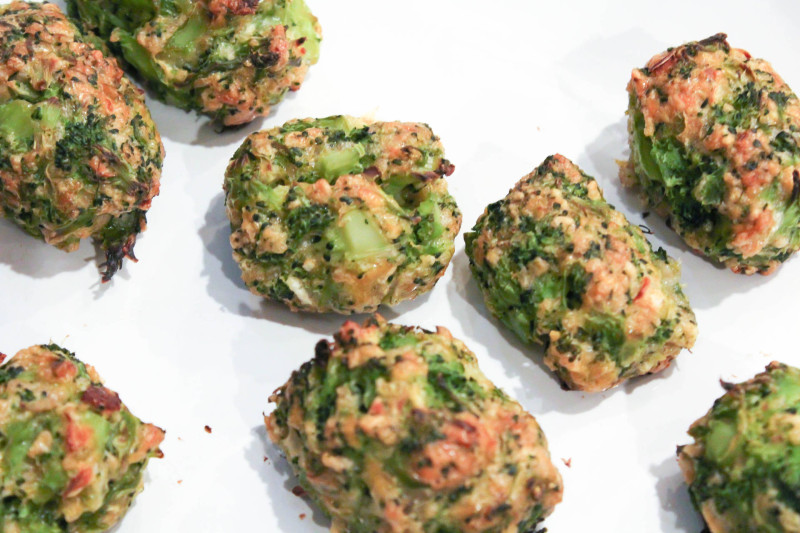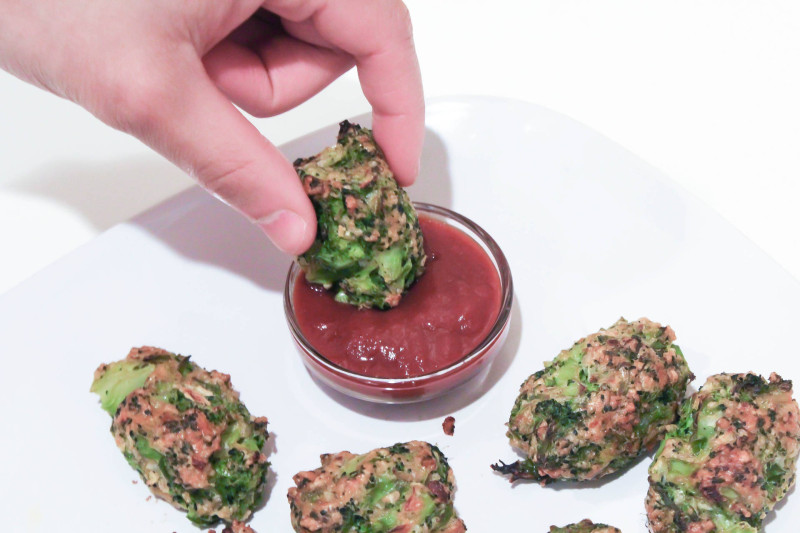 Carbs. Carbs. Carbs. We all love to eat carbs. Bread, pizza, potatoes, you name it. How can you deny yourself these gifts from the heavens?! Okay, that's a bit dramatic. But in all seriousness, we are constantly looking for ways to eat our favorite foods while staying healthy. This is not always an easy task. Introducing tater tots made WITHOUT potatoes. Sound the alarm. These little nuggets of goodness are so tasty. So tasty that we made another serving of them after we shot this post. What can we say, we like food. These tater tots are a great way to indulge a bit, without going too crazy. It's also a great way to incorporate some veggies into your diet, too! This recipe takes no time at all and tastes great.
---
 Simple Broccoli Tots
Prep Time
15 mins
Cook Time
20 mins
Total Time
35 mins
Ingredients
2 cups uncooked or frozen broccoli
1 large egg
¼ cup diced yellow onion
⅓ cup cheddar cheese
⅓ cup gluten-free Italian breadcrumbs
2 tablespoons rosemary
1 teaspoon salt
1 teaspoon pepper
Instructions
Preheat the oven to 400°F. Spray cooking sheet with coconut spray.
Blanch the broccoli in boiling water for 1 minute then remove and shock with cold water to stop the cooking process. Drain well.
Chop broccoli finely and mix thoroughly with the egg, onions, cheddar, breadcrumbs, and seasoning. Scoop a spoonful amount of mixture into your hands and shape into tater tot form.
Bake for 25 minutes or until golden brown and crispy. Remove from the oven and enjoy!
---
We highly suggest trying this recipe out this weekend. Invite some friends over and have a tater tot party. We dipped our tots in ketchup, but ranch or sriracha would be good too! Comment below once you try this recipe out. We love hearing what you guys think!
We hope you guys have a great weekend! Until next time…
[jetpack_subscription_form]