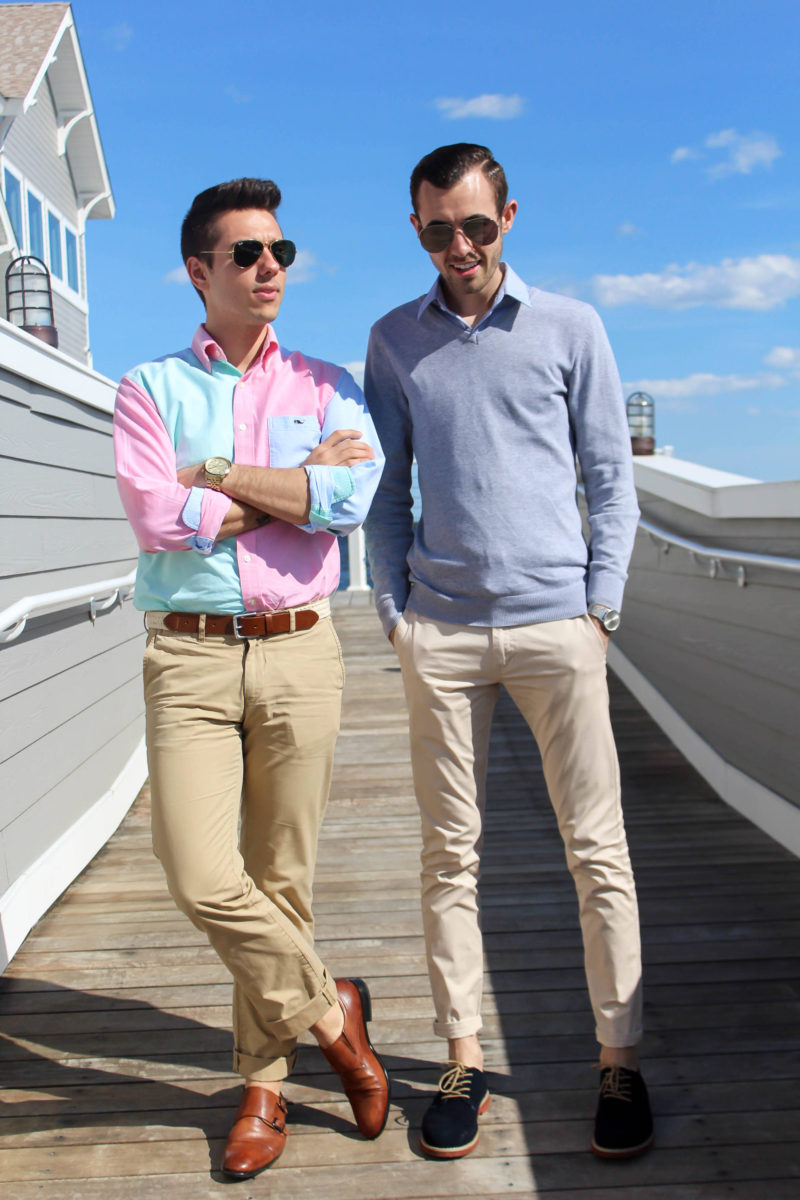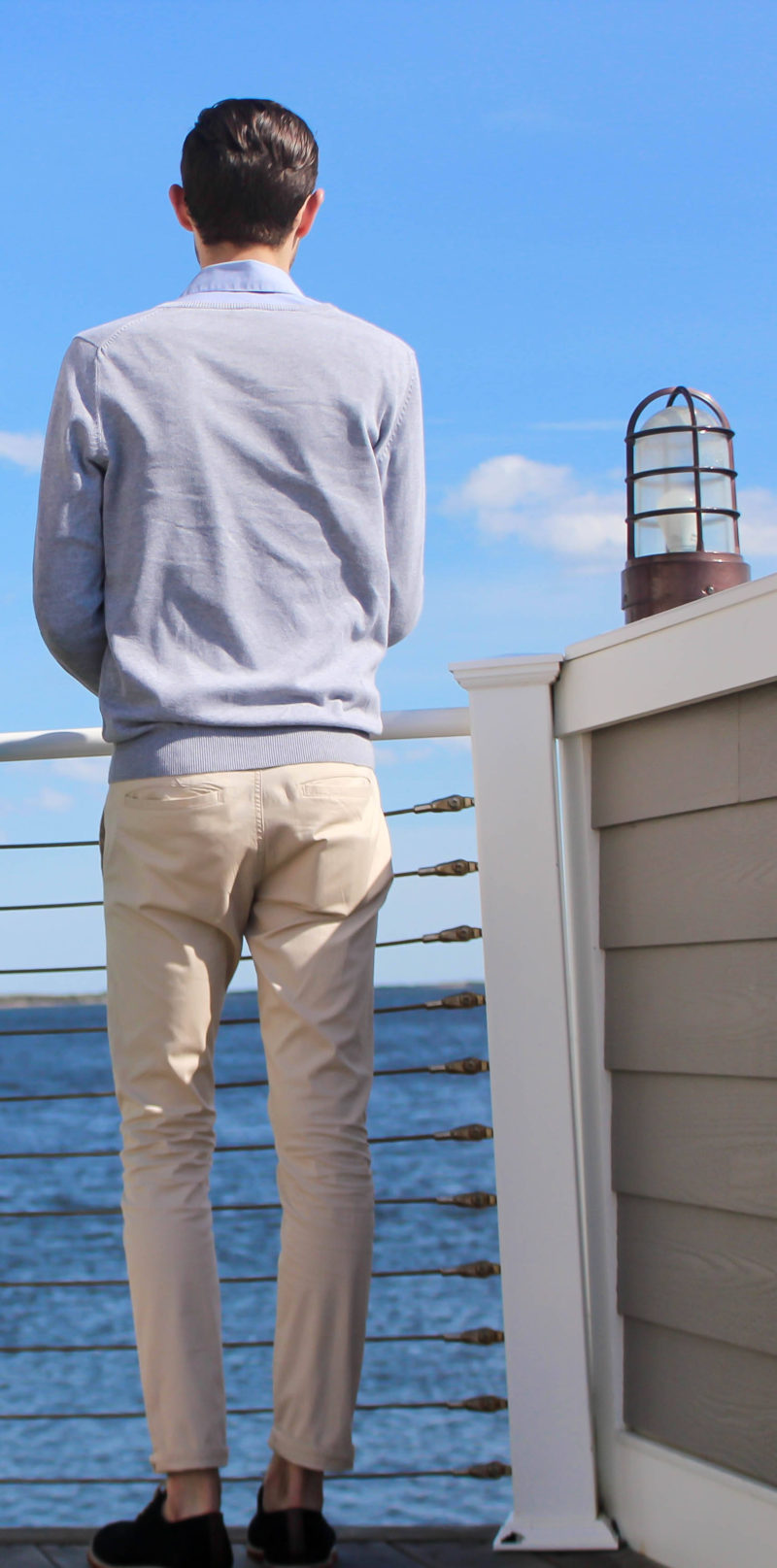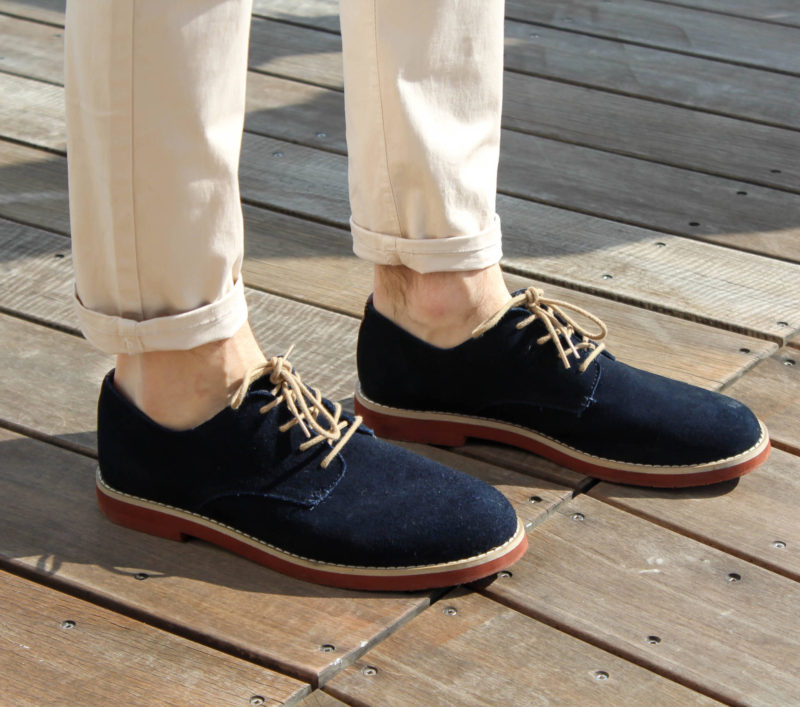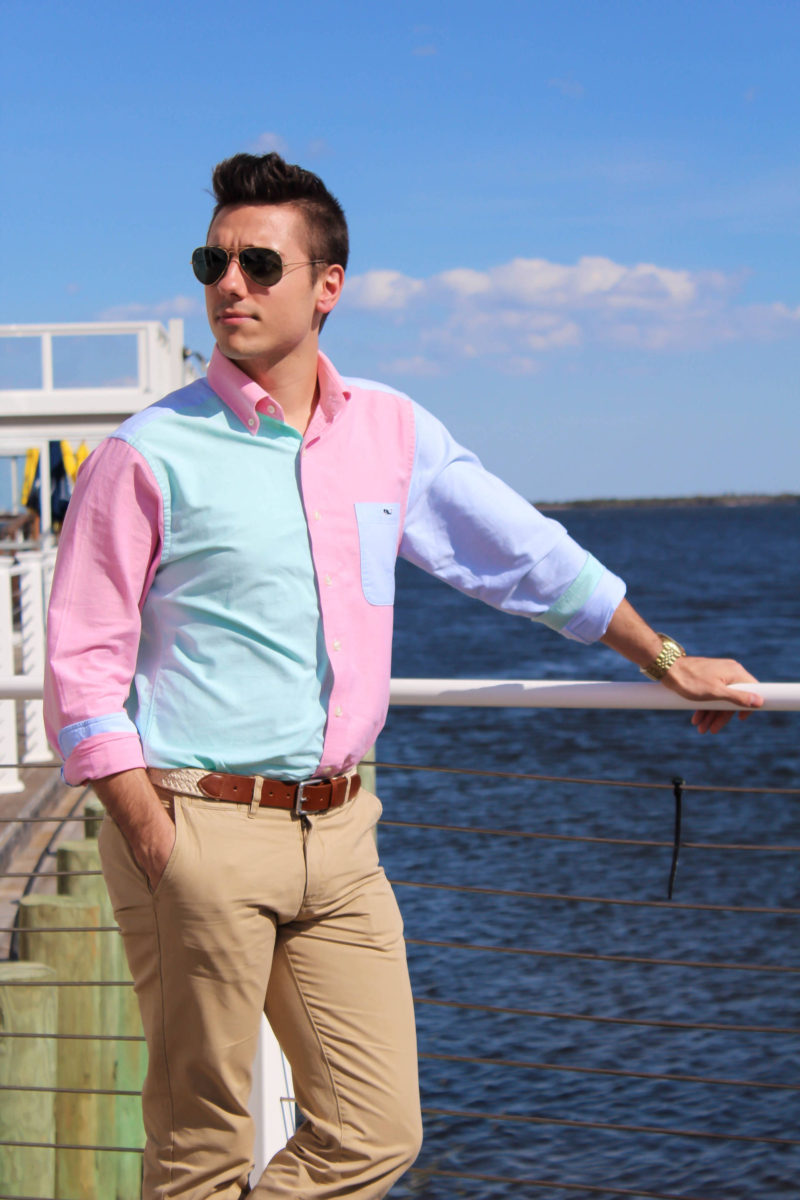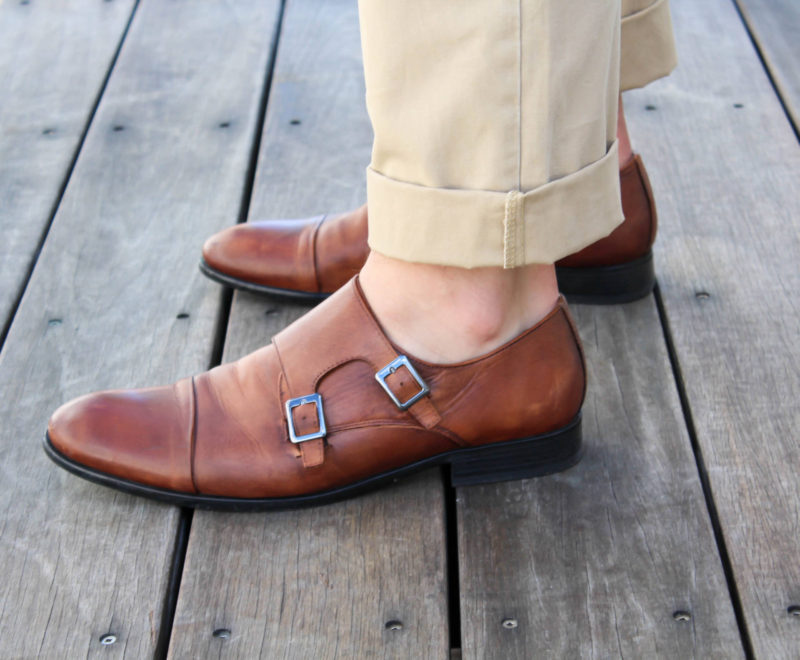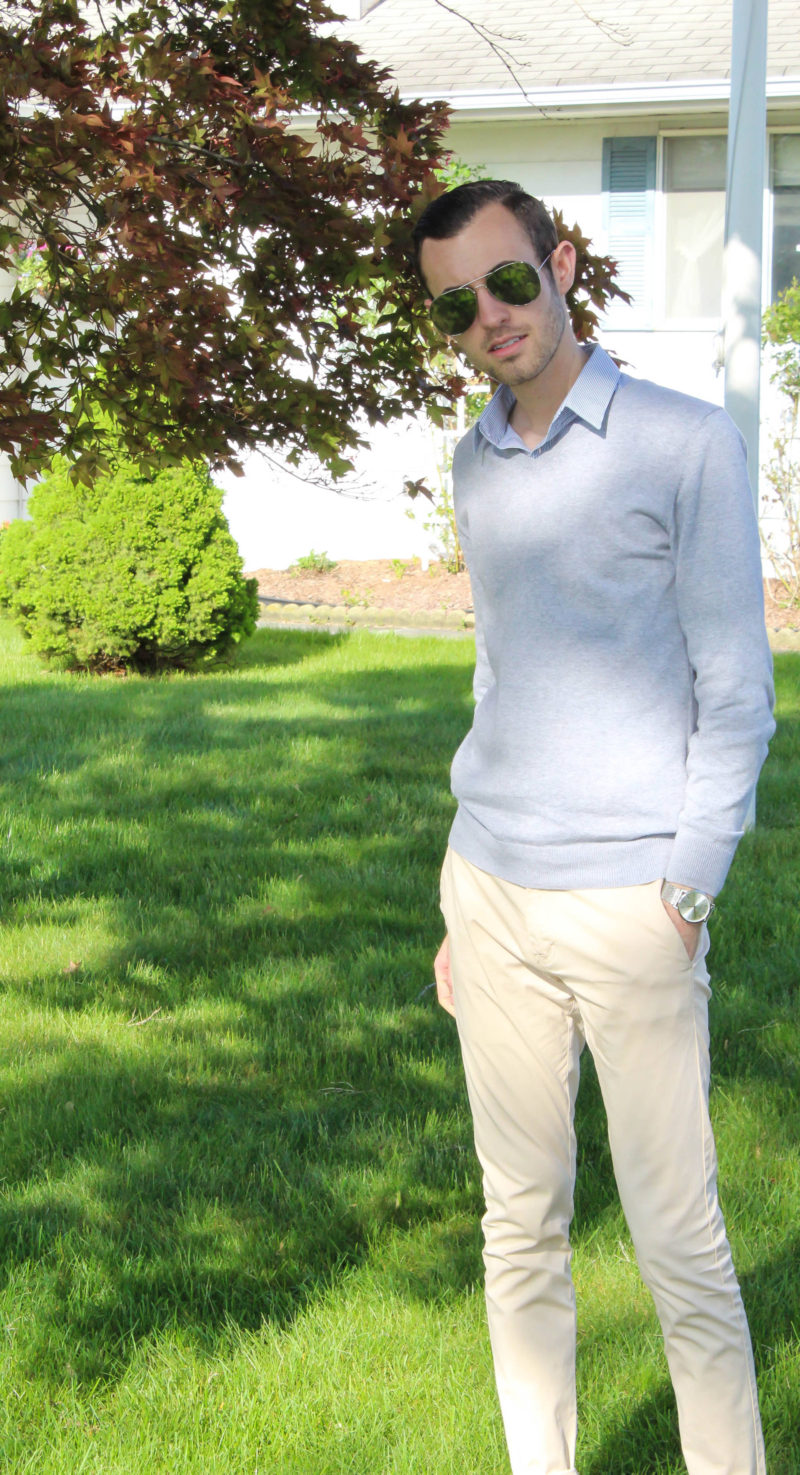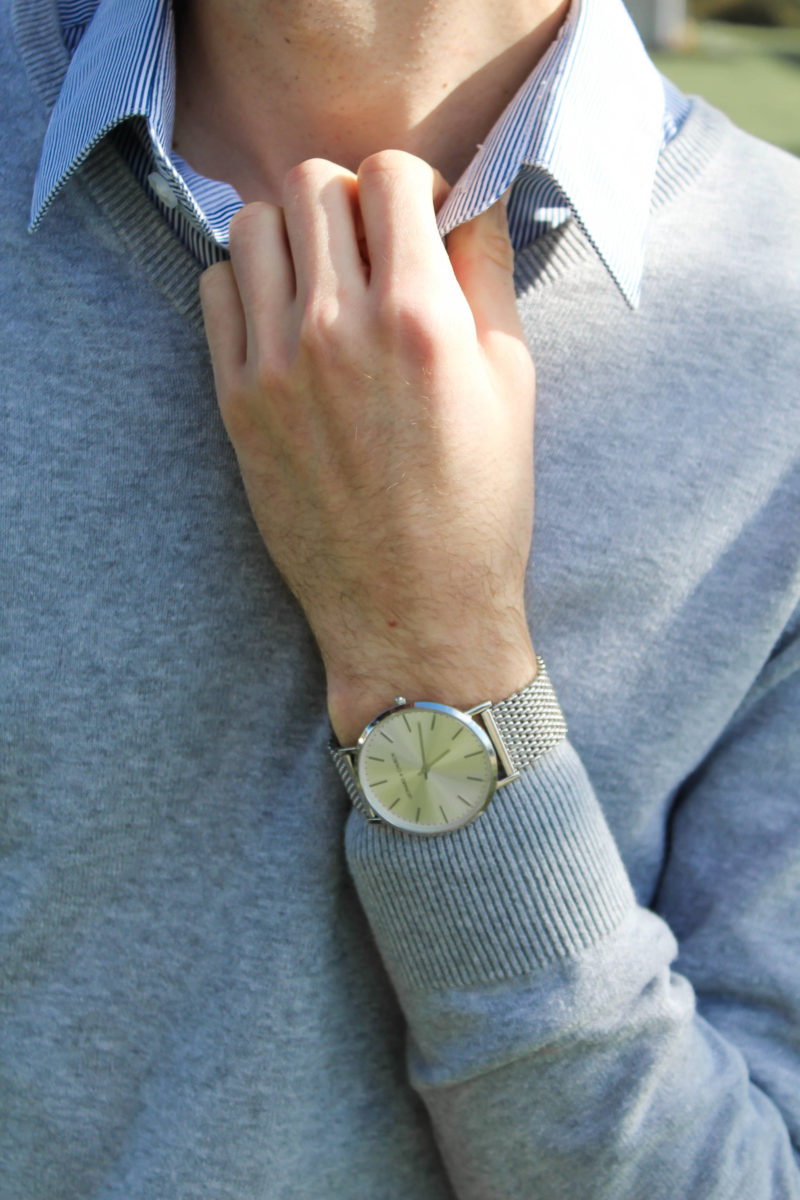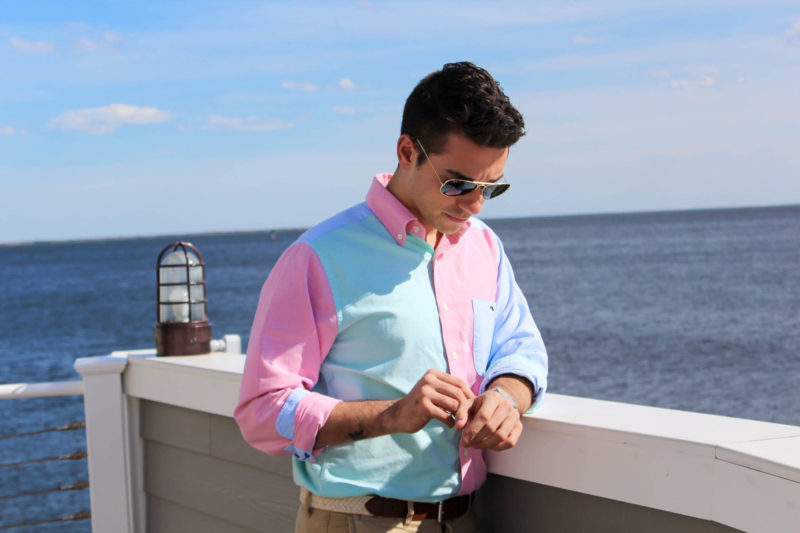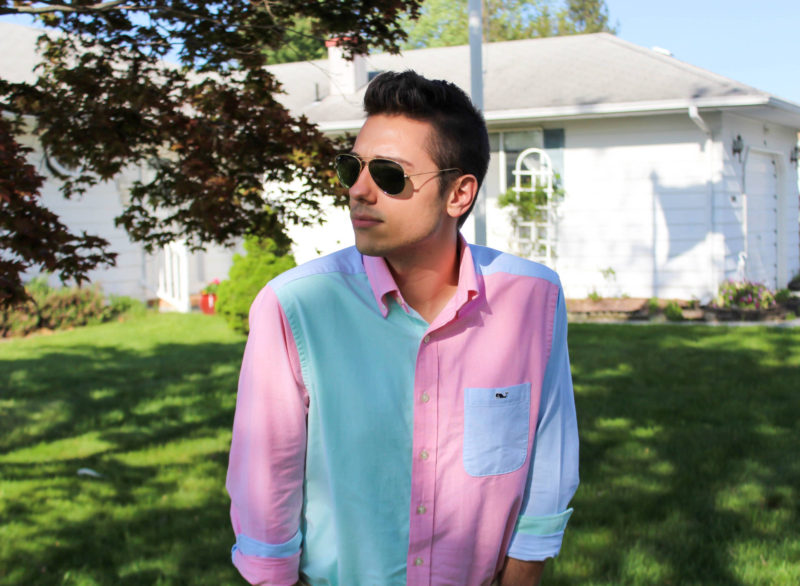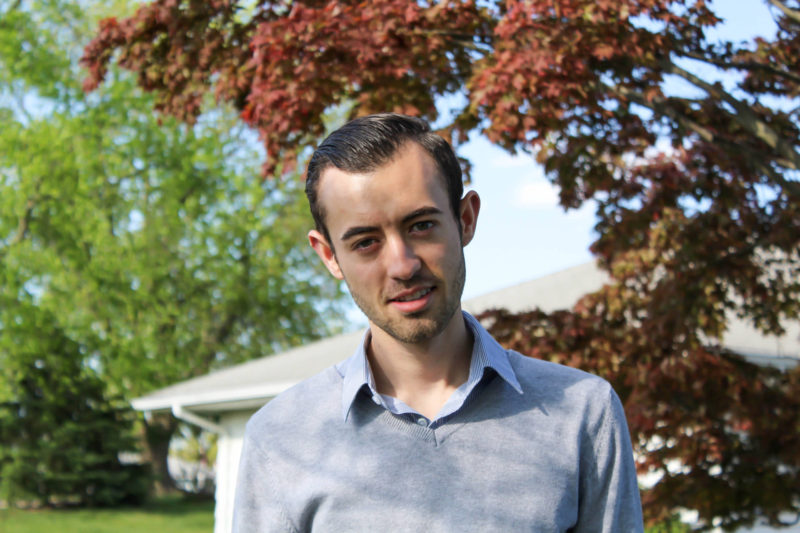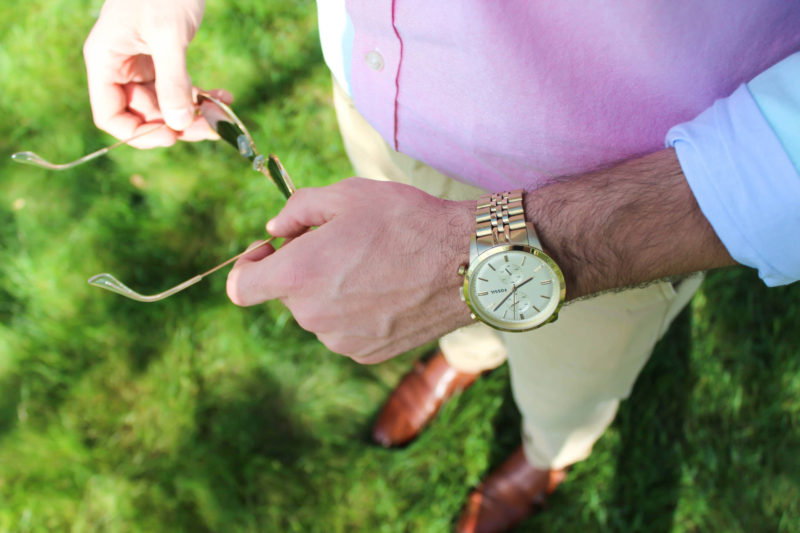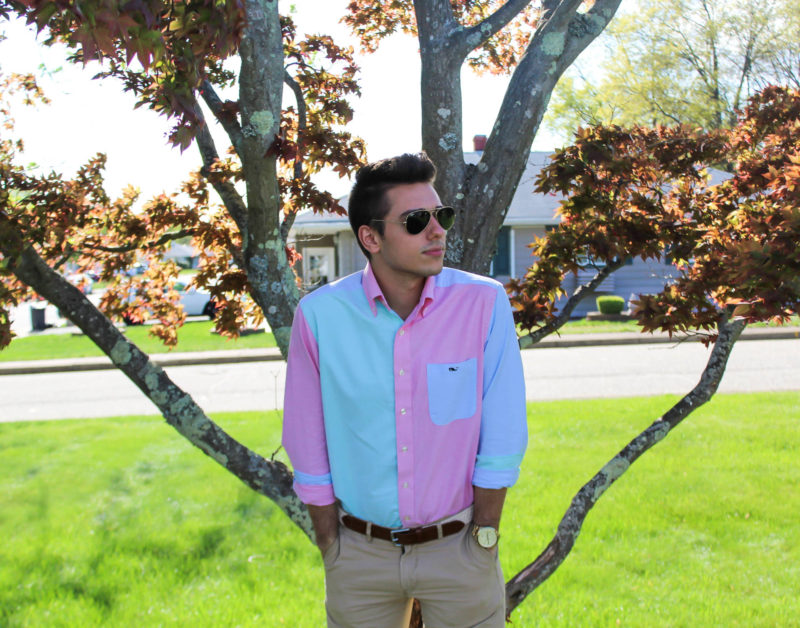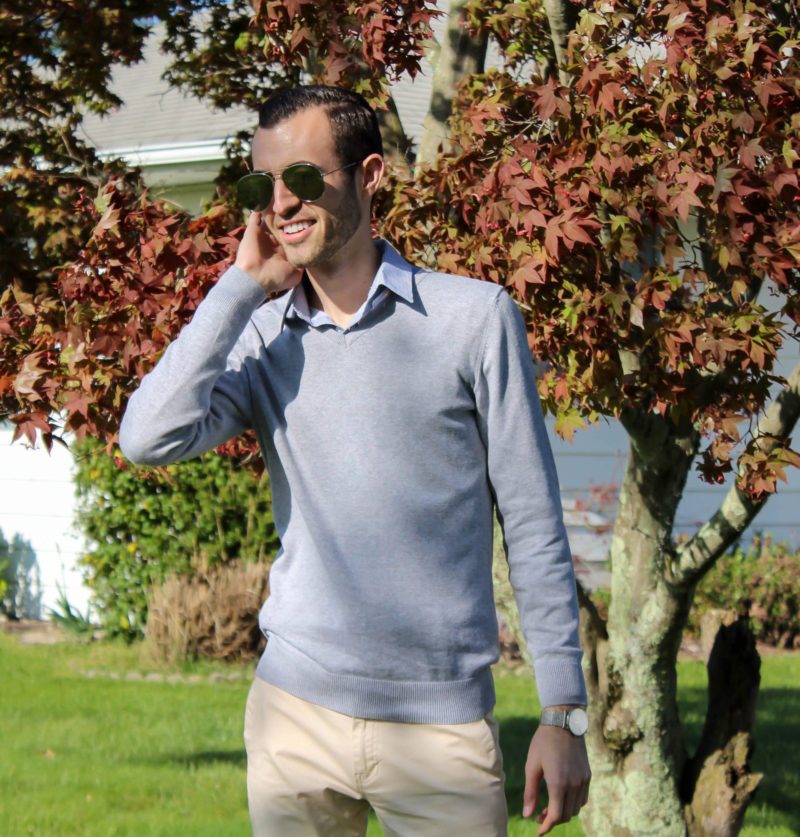 THE RAIN HAS FINALLY STOPPED! The weather has been terrible for, what seems like an eternity. We thought the sun had taken spring off and went into hibernation. But the clouds finally opened and the sun came shining down. Mother's Day gave us some amazing weather. Mother Nature decided her day, along with all the other mothers out there, should be full of sun and warm weather. PHEW. We felt like we were going to be wearing winter coats soon.
Mother's Day gave us an opportunity to break out some spring looks while also sprucing it up for our Mommas. Of course, that involved cuffed pants. Who can resist some ankle love? They've been sheltered all winter so naturally they need some sun too.
Maybe the weather will finally let us dress like it's Spring. May is supposed to bring us flowers, not more showers. Get it together Mother Nature.
---
SHOP THIS POST
ALEX
Sweater- H&M
Pants- Forever 21
Shoes- Target
Watch- Leonard & Church
MIKE
Shirt- Vineyard Vines
Pants- Gap
Shoes- ALDO
Watch- Fossil
---
Don't forget to follow us on Bloglovin'! Click here to check it out! This app helps you keep all of your favorite bloggers in one place! Did we mention it's FREE?!
[jetpack_subscription_form]