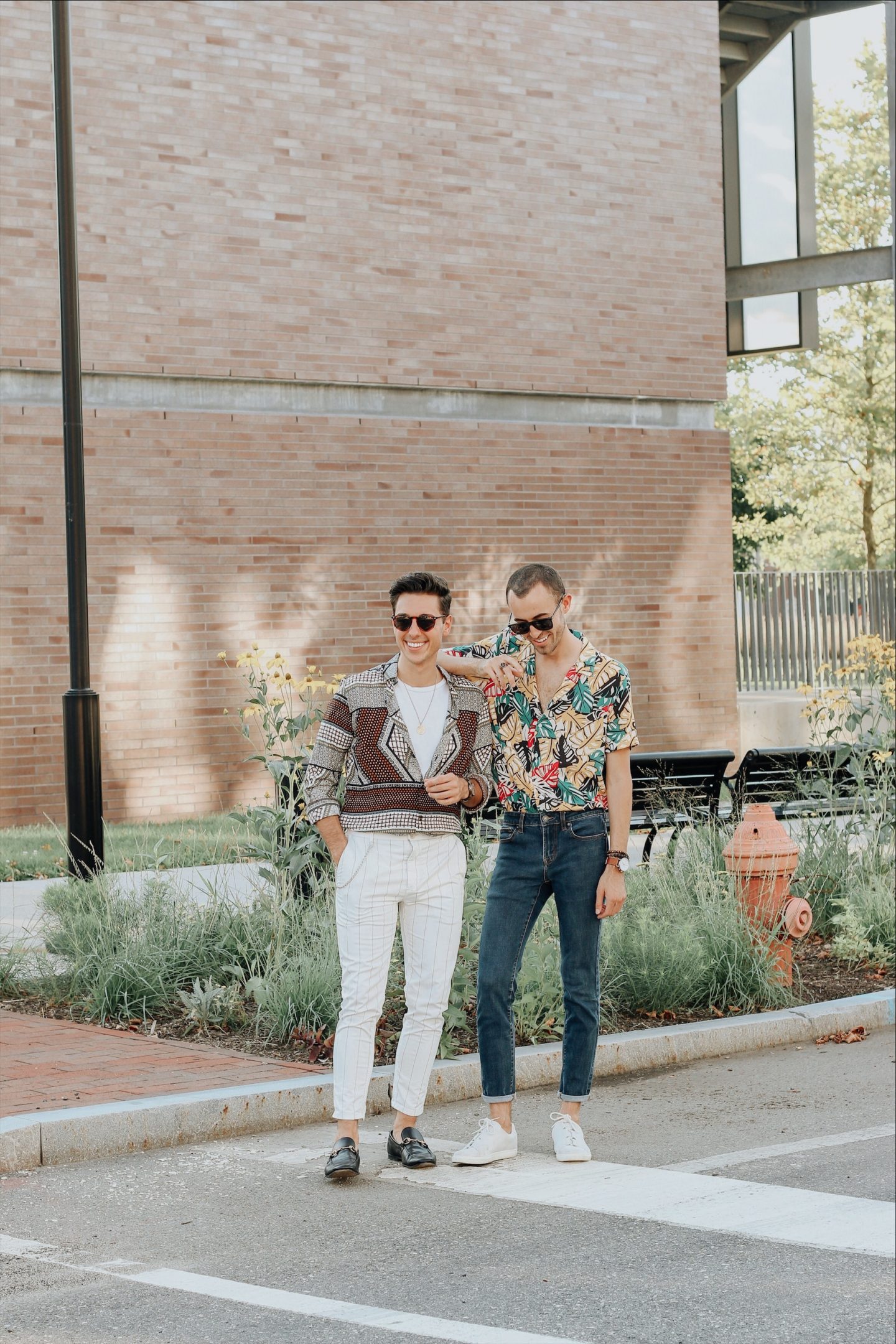 Bold prints are having a moment right now and we're totally here for it. If you guys remember our recent Q&A on Instagram, we told you the one store we could shop in for the rest of our lives — Zara. By far, that store embodies our style. No matter the occasion, we can always find something. But we will be honest, we NEVER buy anything full price. Literally never. We know it's going to go on sale in a few weeks so why overspend. Also, if we're being honest, the quality is average. Don't get us wrong, we LOVE Zara, but sometimes, the prices are a bit inflated. That's why we always search for sales.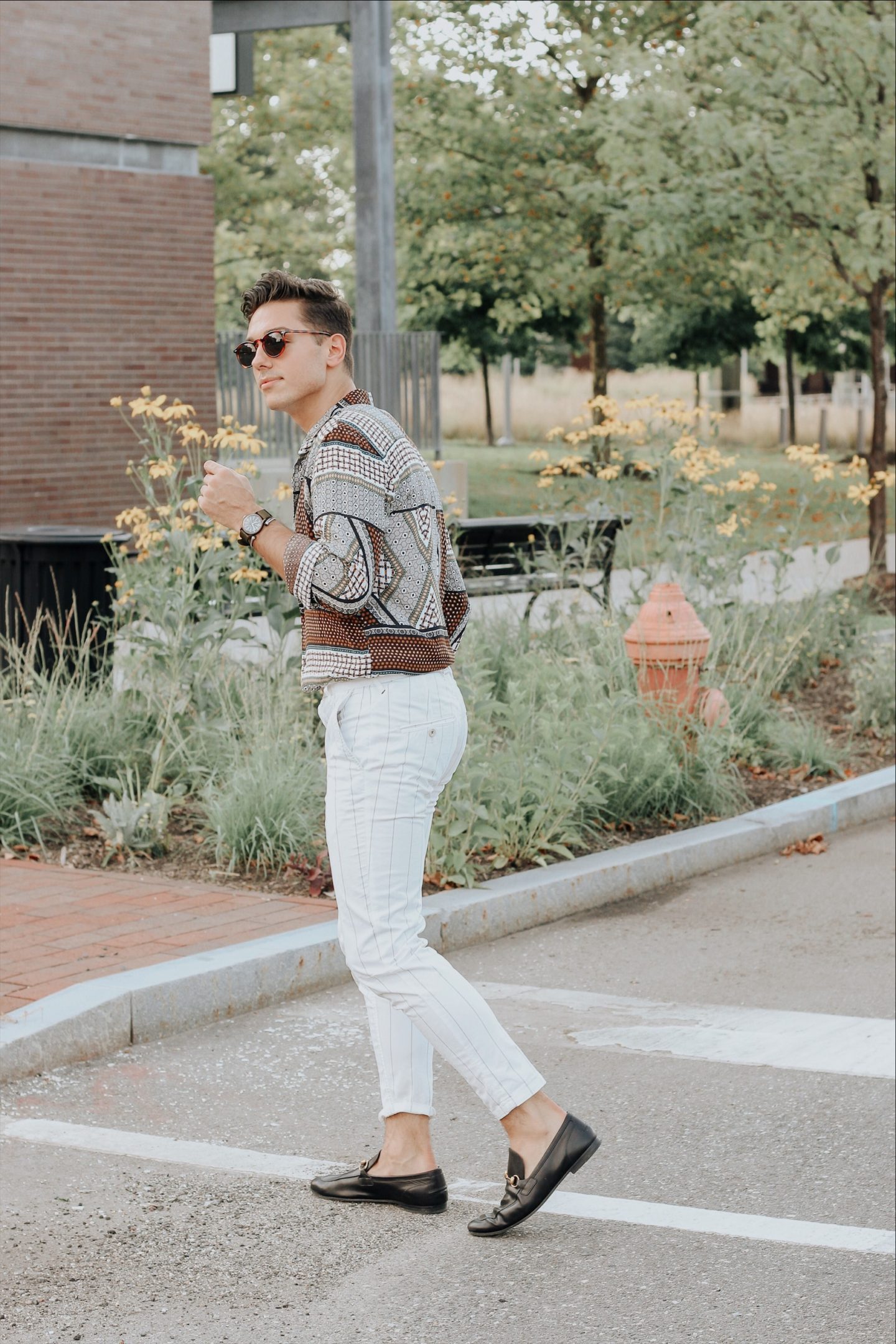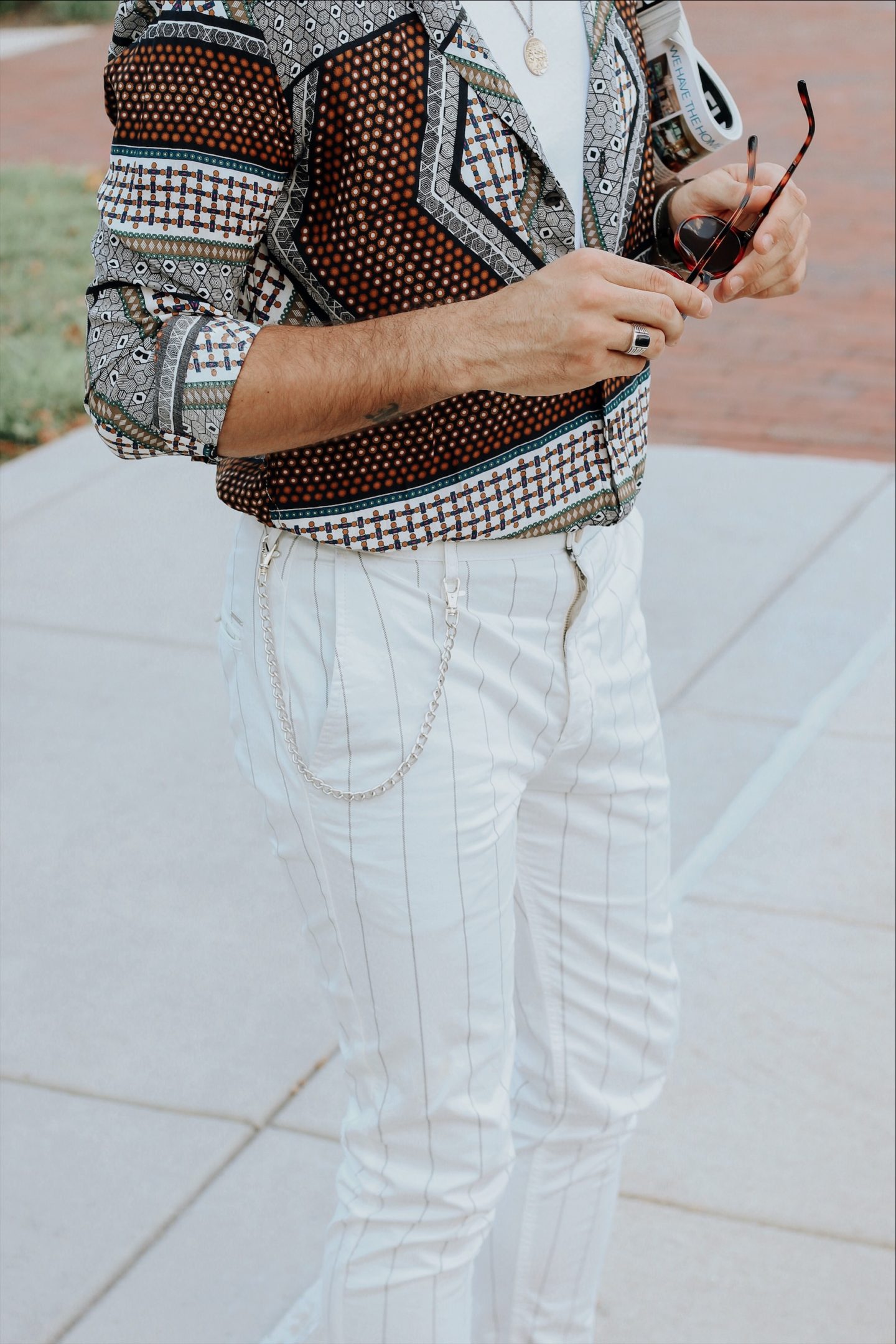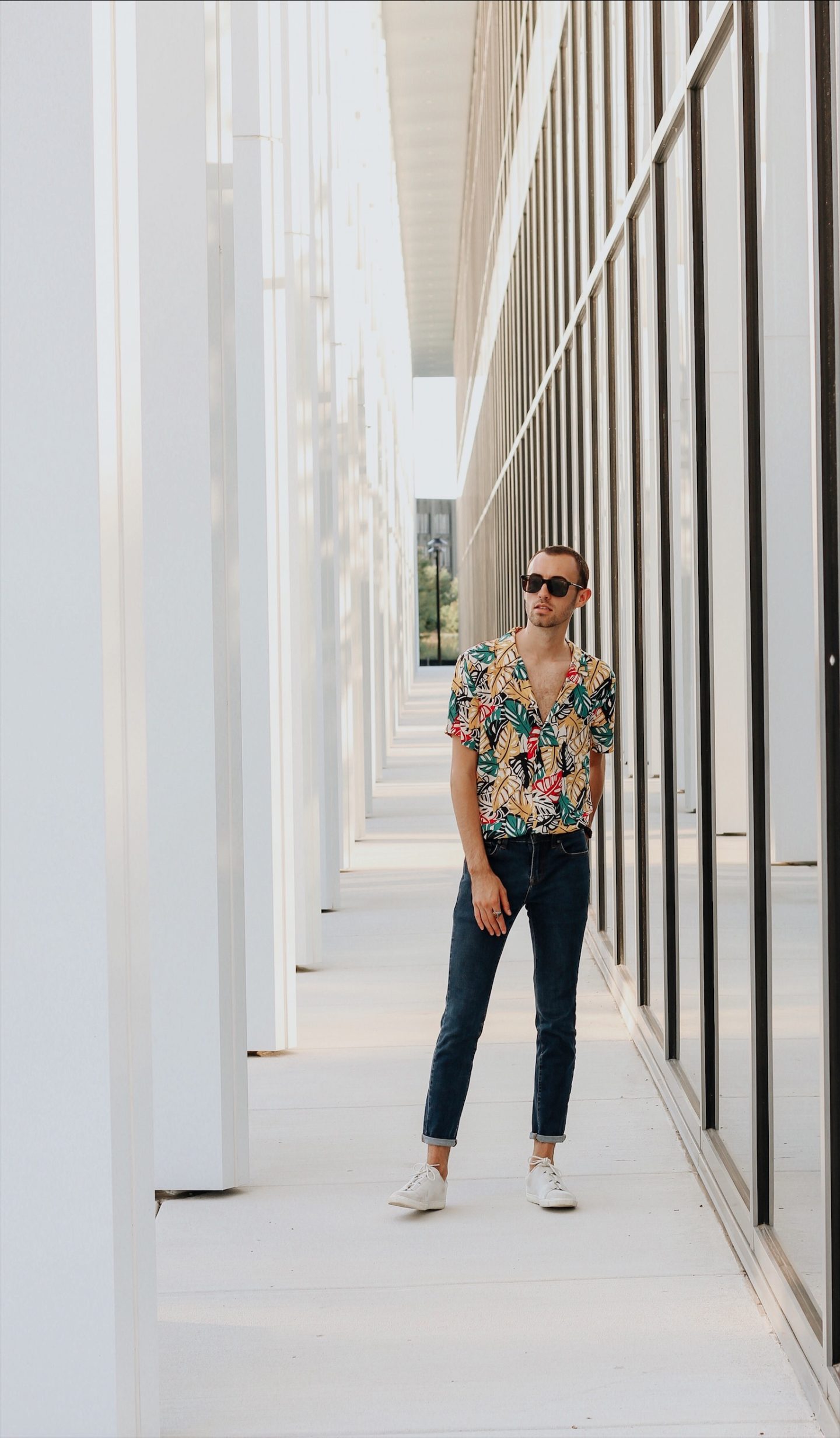 If you've been inside a Zara store lately, you'll notice they are coming out with some amazing bold prints. Oh, and it's not just Zara. Pretty much every store out there is creating prints that make us drool. From tribal to floral, the designs are virtually endless.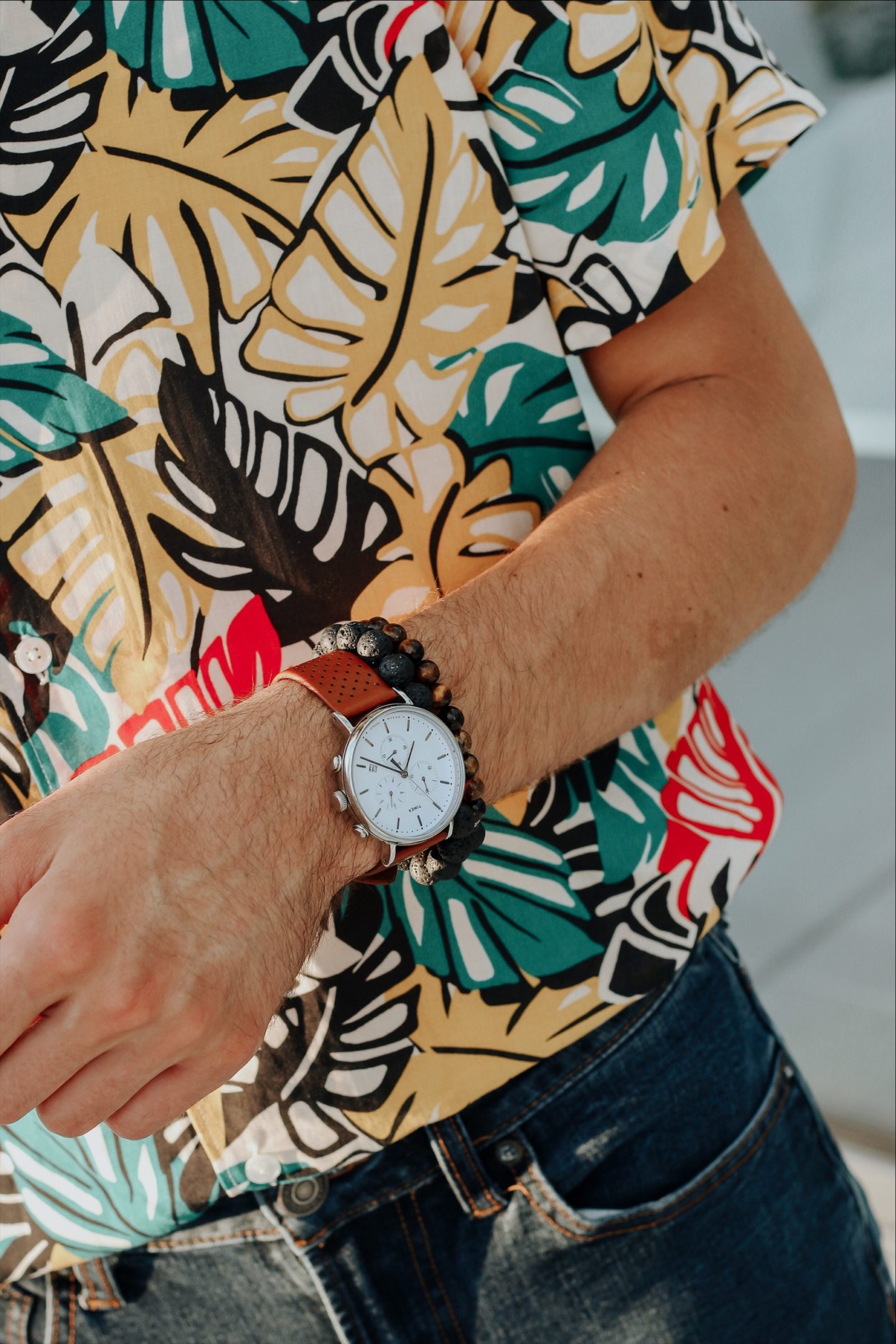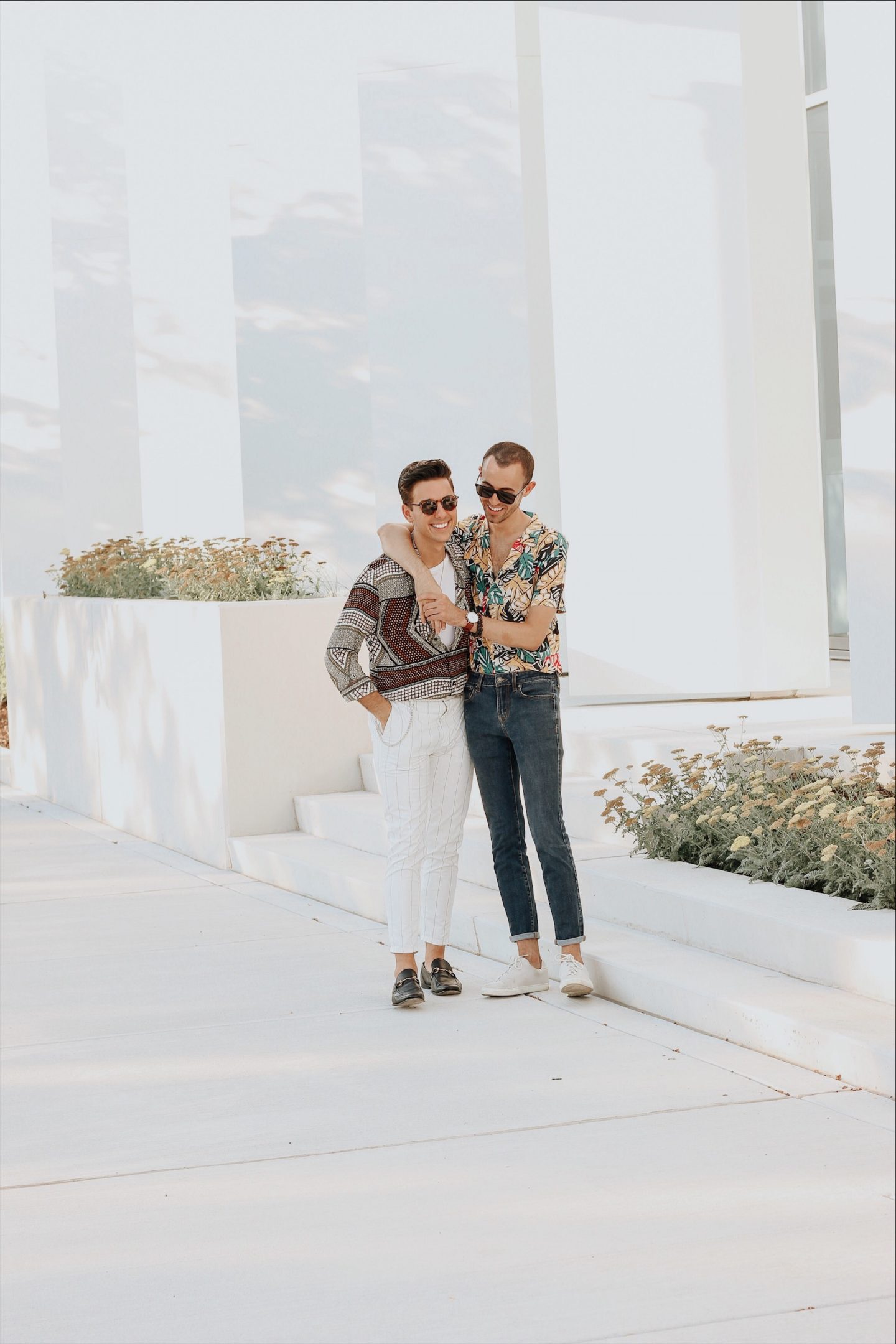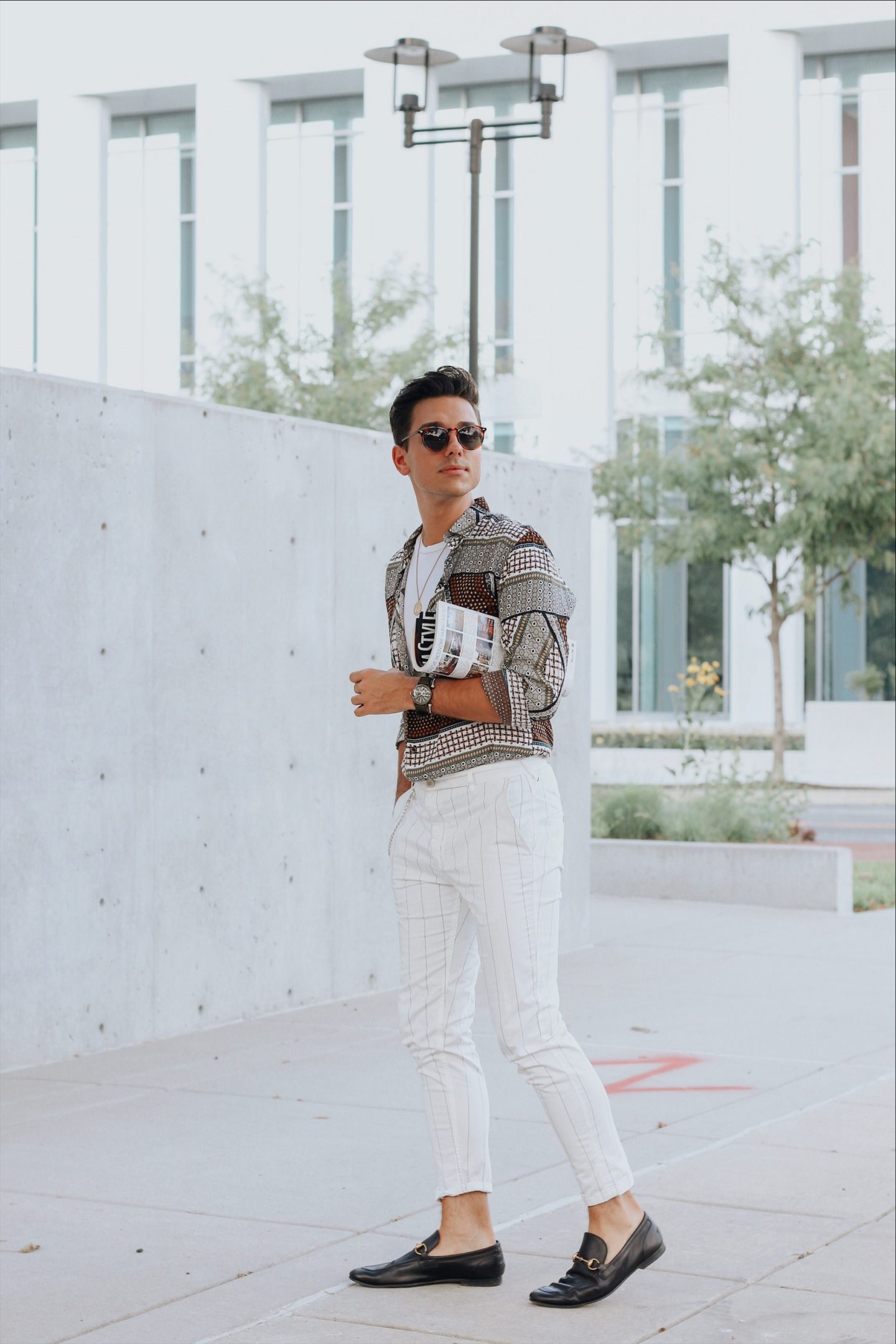 The main reason we love a bold print is that it makes a statement. It says you aren't afraid to take a risk. Remember, when it comes to style, it's all about confidence. No matter what you put on, as long as you are confident, you can rock it. Incorporating a bold print into your wardrobe is the perfect start. We love pairing something like this with a relatively neutral bottom. You don't want to look intense from head to toe. It's all about being bold yet subtle.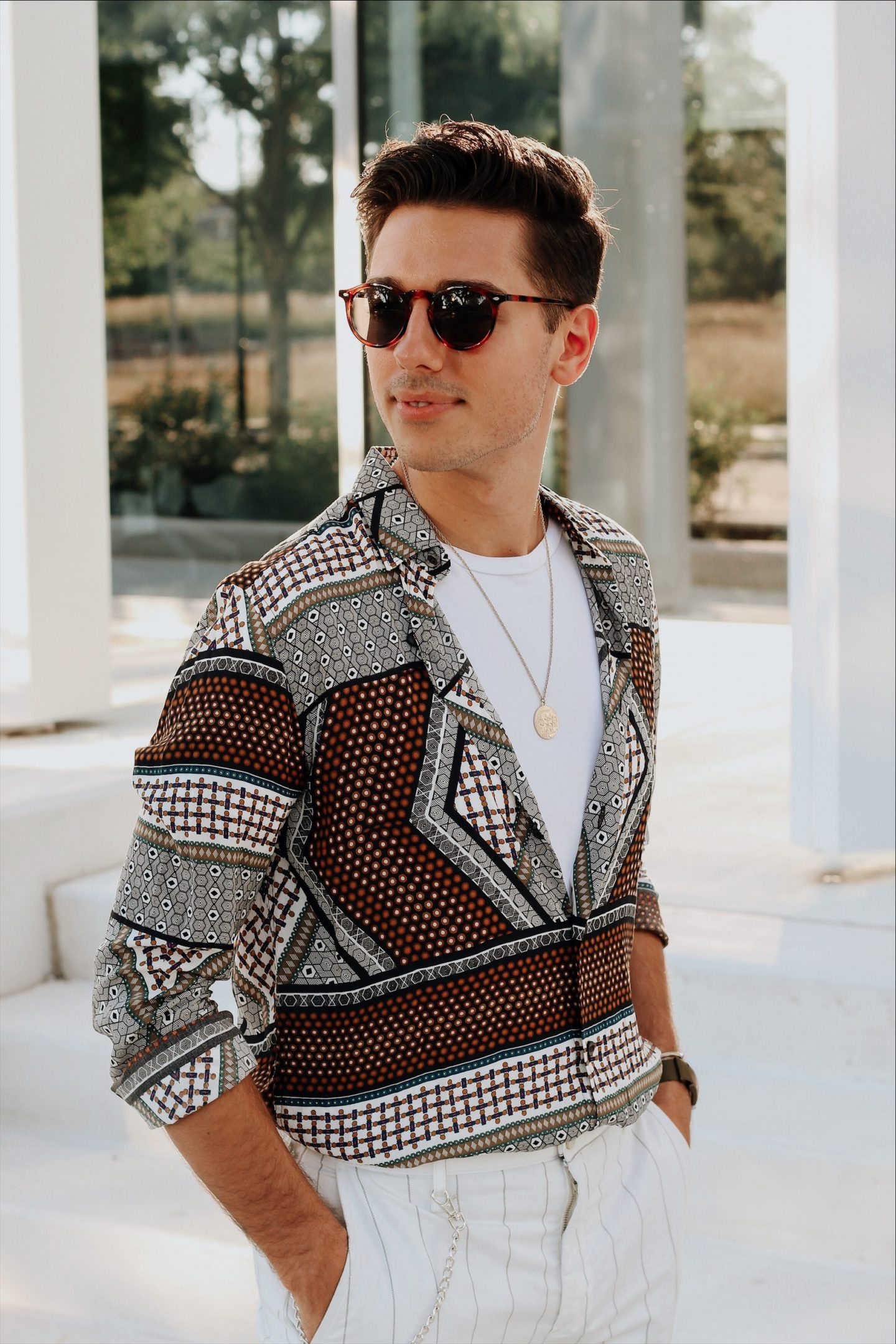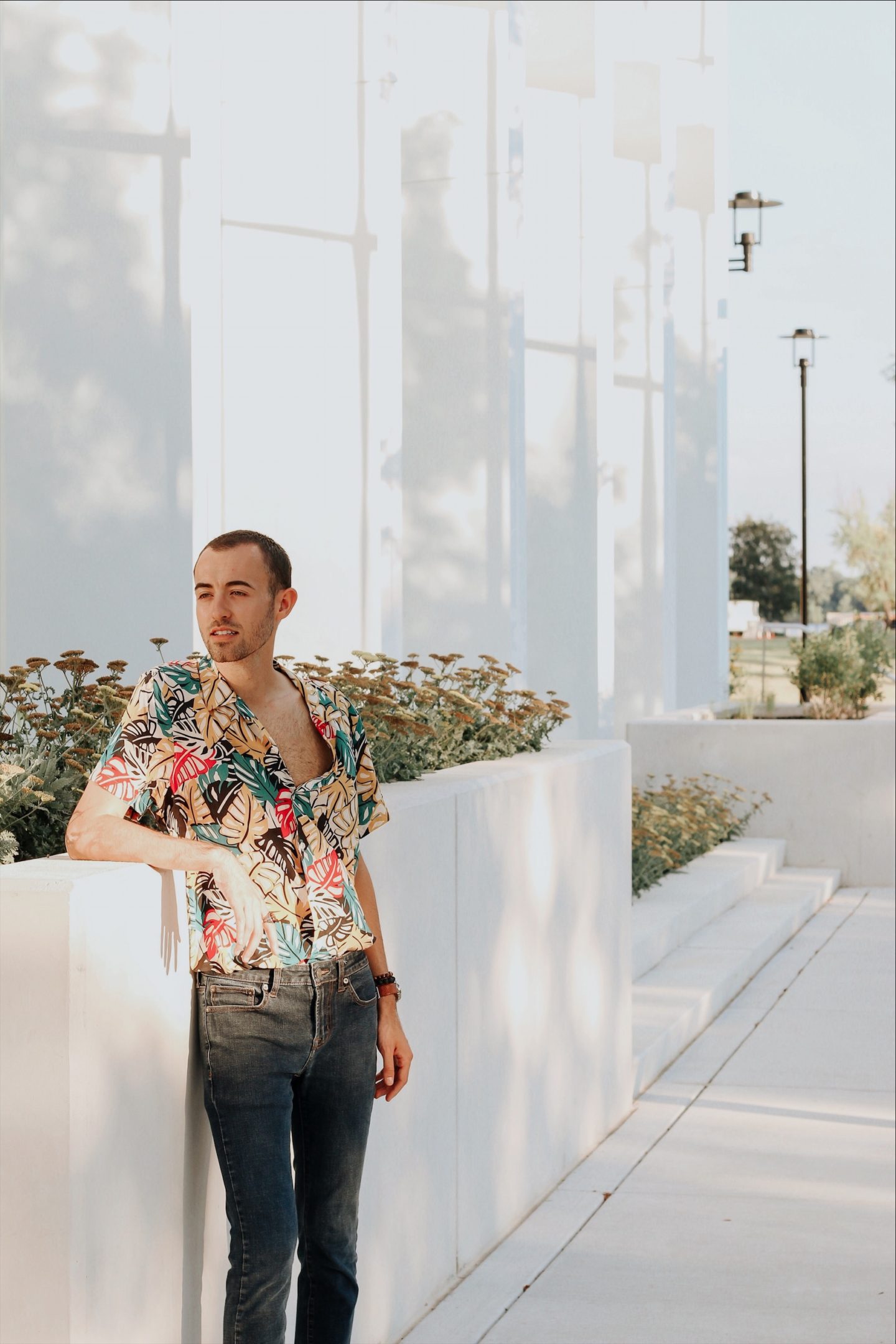 We also love that fact that we can make a bold print casual or dressy. Both of these looks are relatively casual but we could easily turn it up. Both prints would look amazing under a tailored suit. Leave the jacket open and obviously, no tie. You could even throw on a pair of white sneakers to get super trendy. Like we said, the options are endless!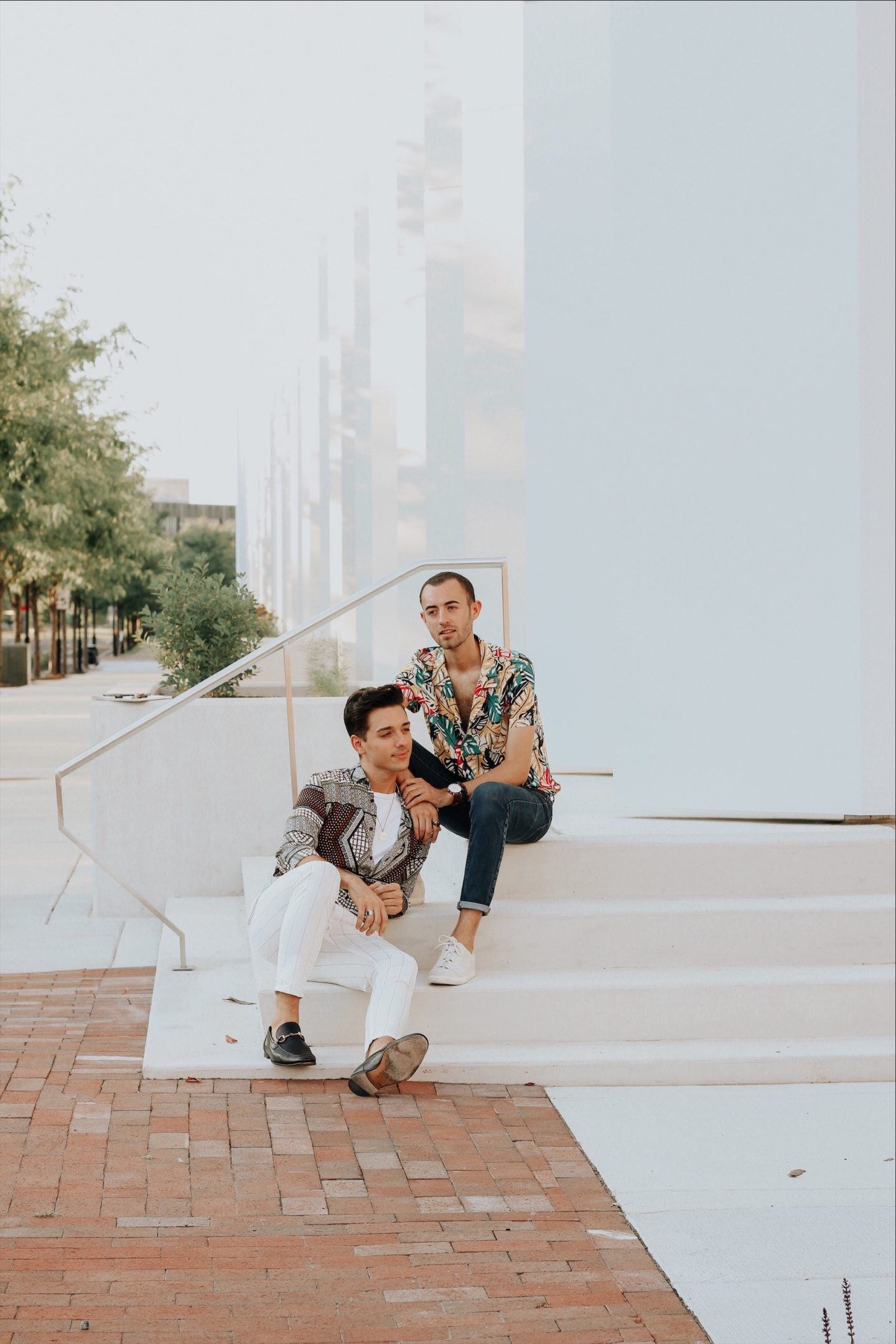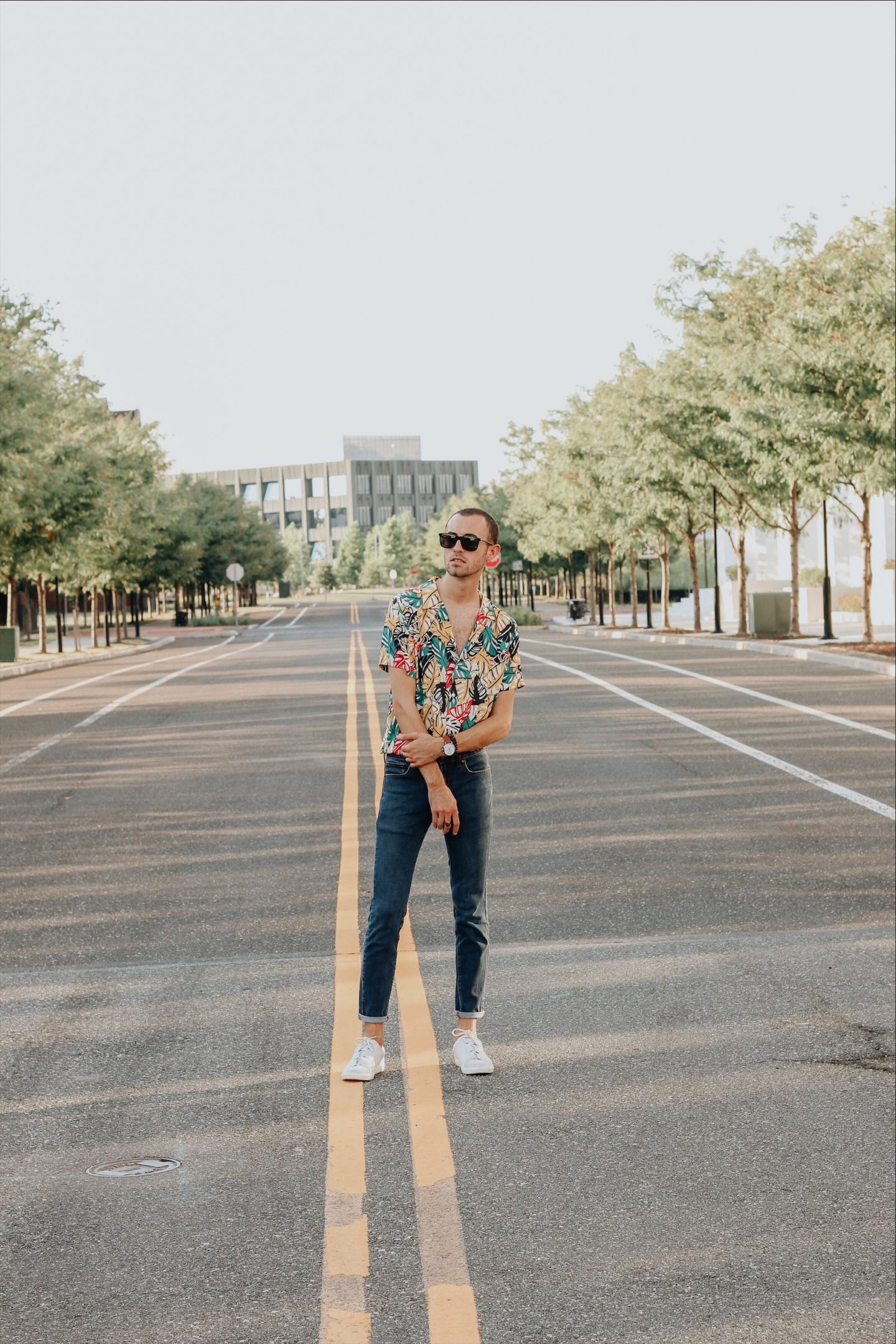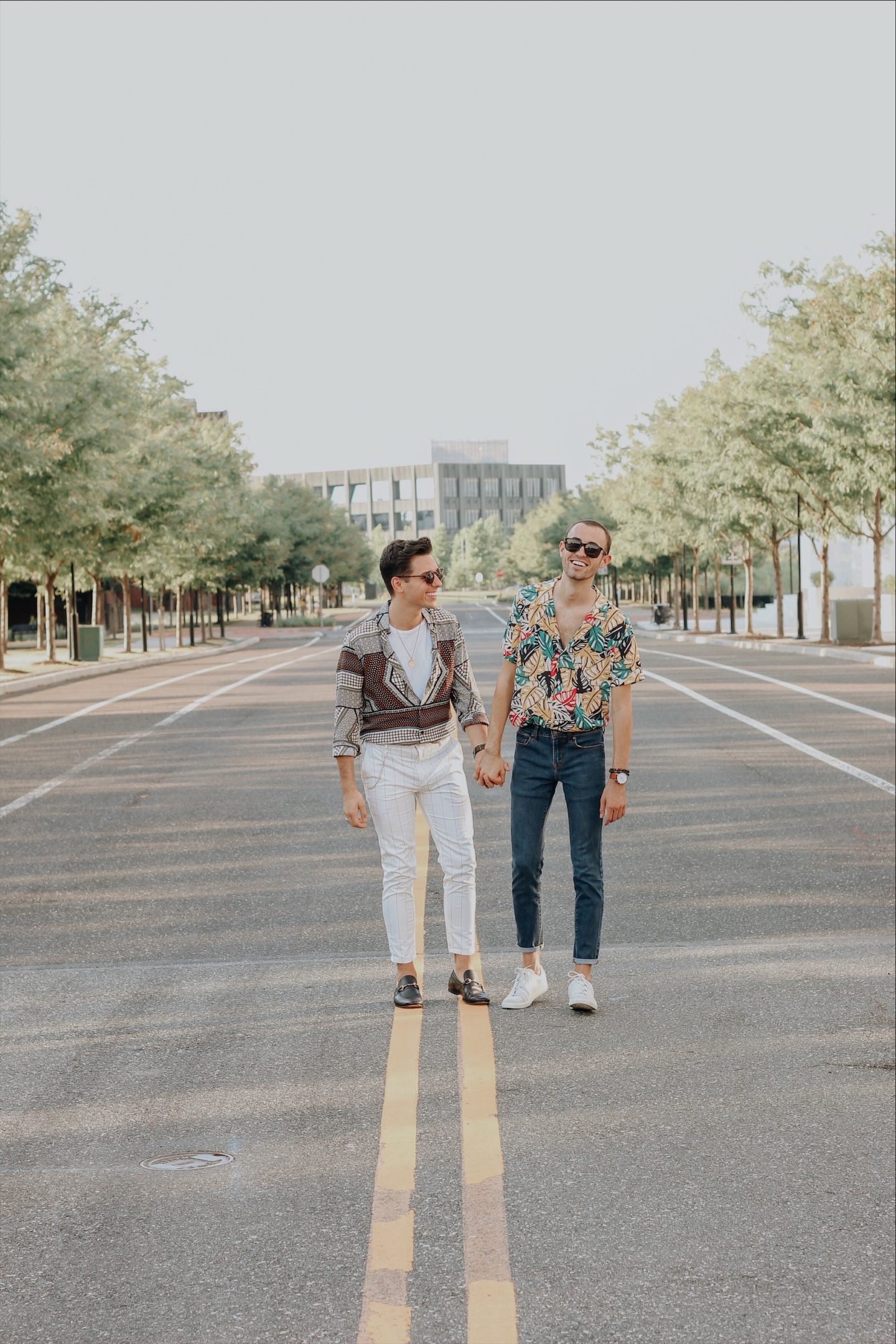 If you're thinking about stepping up your style this summer, bold prints are where it's at. Comment below if you've already started adding to your collection! Until next time…