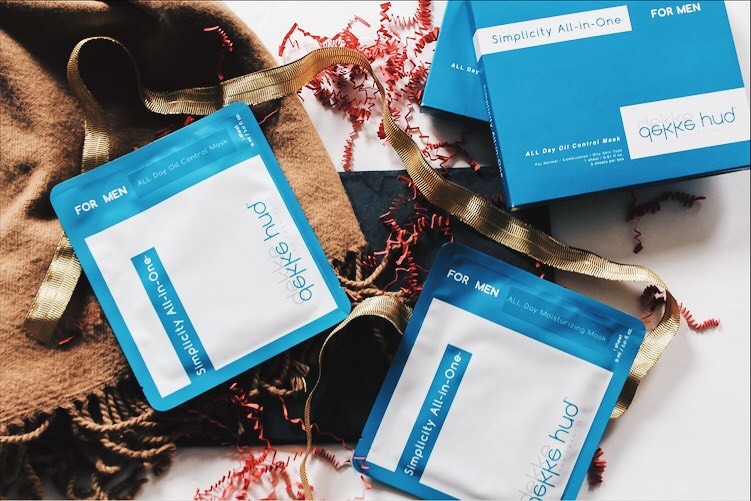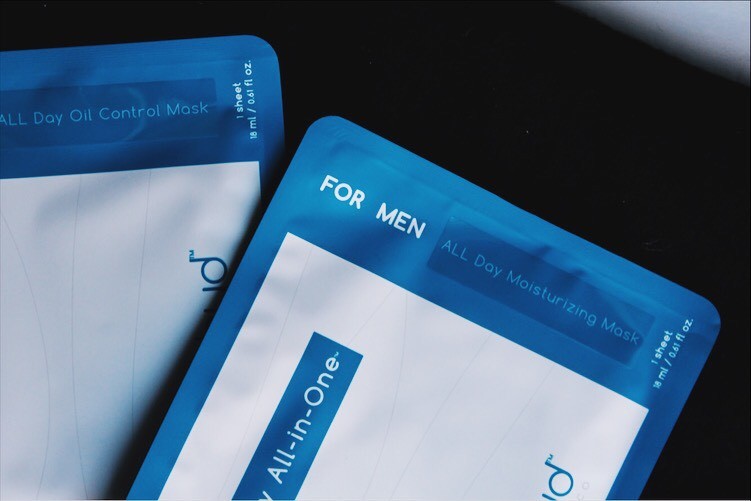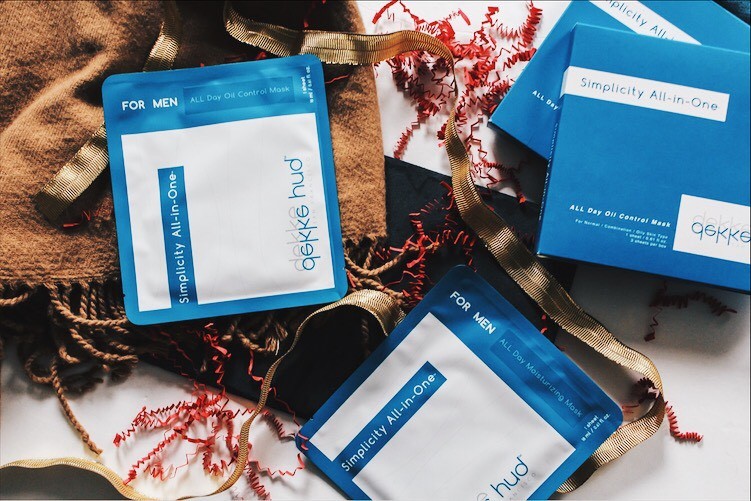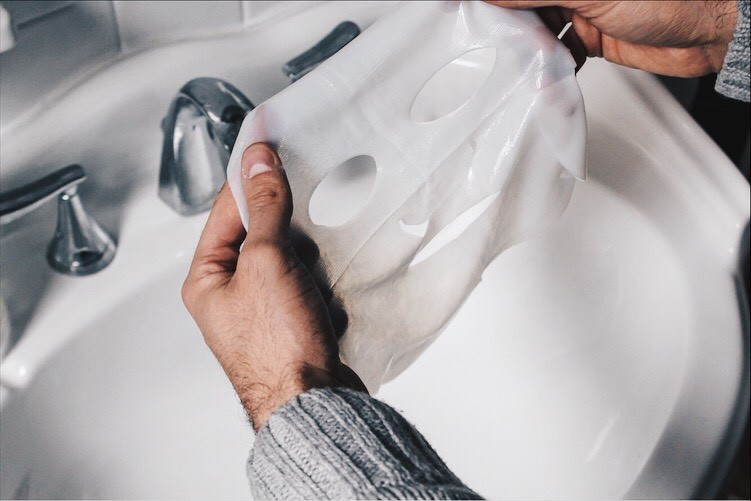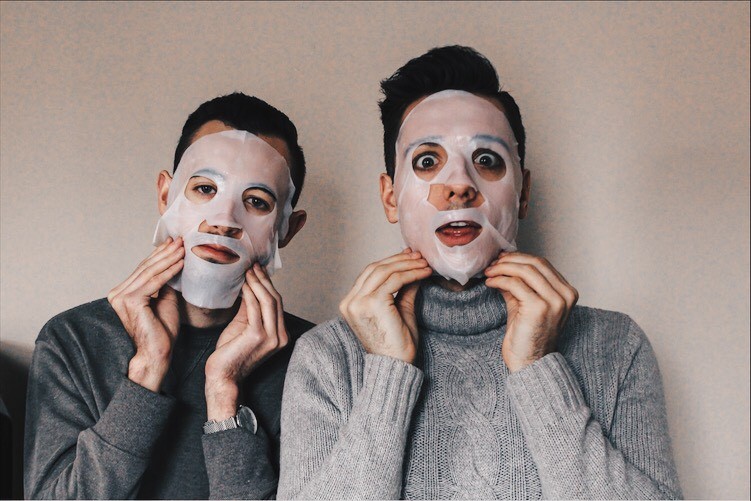 Happy Monday! You guys know that means it's time for another #MaskMonday! This week, we're talking all about Dekke Hud and their sheet masks. More specifically, the Moisturizing Mask and the Oil Control Mask. We're going to give you guys the lowdown on each of these products. We both tried different masks for different reasons. Alex deals with super oily skin and needs to keep things in check. That's where the Oil Control Mask comes in. Mike needs extra moisture, especially during the winter months. Hence his use of the Moisturizing Mask.
The first thing we noticed about this mask is its thickness. Most sheet masks are a bit flimsy and not very sturdy. This mask is super thick, which really helps when placing it on your face. We also love all of the active ingredients. From cucumber to tea tree oil, this mask is aimed at keeping things in balance. Alex's face felt super smooth and fresh after one use. It was hard to tell the next morning if the oil production was controlled. We will definitely have to give this mask some more time to see how well it helps combat oil. Just remember, oil isn't bad! There is also a bit of a cooling effect to this mask, which is very refreshing. Kick back and just zone out for 15 minutes while the mask does its thing.
This mask is also very thick. Just like the oil control mask, applying this product to your face is pretty simple. Mike's skin can get a bit dry, especially during the winter months. That's why extra moisture is always needed. One of the main ingredients in this product is shea butter. We've all heard about the amazing benefits of using this ingredient on your skin. Mike's skin was left extremely soft and felt very moisturized. The next morning brought soft, smooth skin. We could definitely notice a difference the next morning. It's so important to make sure you moisturize your skin. Dry skin can lead to blemishes, early aging, and irritation. No one wants that!
Both of these masks are non-rinse. That means you don't rinse your face off with water after your timer rings. Sheet masks are actually sheets that have been soaked in a concentrated amount of specific ingredients. That means you want to allow your skin to absorb those nutrients. We like to take the extra serum from the container and apply it to our skin once the mask is removed. This way we know our face is getting all of the benefits of the mask.
Overall, we really liked both of these masks. We will definitely be giving these another try very soon.
P.S. Alex's face in the last photo is basically saying "OMG I'm ready for a nap…and some pizza".
P.S.S. WHO'S READY FOR BLOGMAS?! Day 1 starts on Wednesday, December 14th. Get ready!
Until next time…
---
THIS POST IS IN COLLABORATION WITH DEKKE HUD. ALL OPINIONS AND THOUGHTS ARE OUR OWN. 
[jetpack_subscription_form]