It's finally time for a new edition of #MaskMonday! This week we're talking about a mask we've been using a lot lately — the Dermaoligca Blackhead Clearing Fizz Mask. Most of you probably already saw us mention this mask on Instagram.  It's quickly become one of our favorite blackhead remedies. We knew we had to talk about it more on the blog since you guys always ask us how to deal with blackheads.
This mask is really cool for a few reasons. The most obvious reason is the fact that it fizzes. The mask first comes out as a cream. Once you start to massage the mask, it activates and begins to fizz — it's a crazy feeling! We've used fizzing masks in the past and it's just like that feeling. After 5 minutes, you rinse it off. That's another reason why we love this mask — it's so quick! As much as we love putting on a mask and relaxing, sometimes you want to just get it done. It's pretty incredible how fast this mask gets down to business.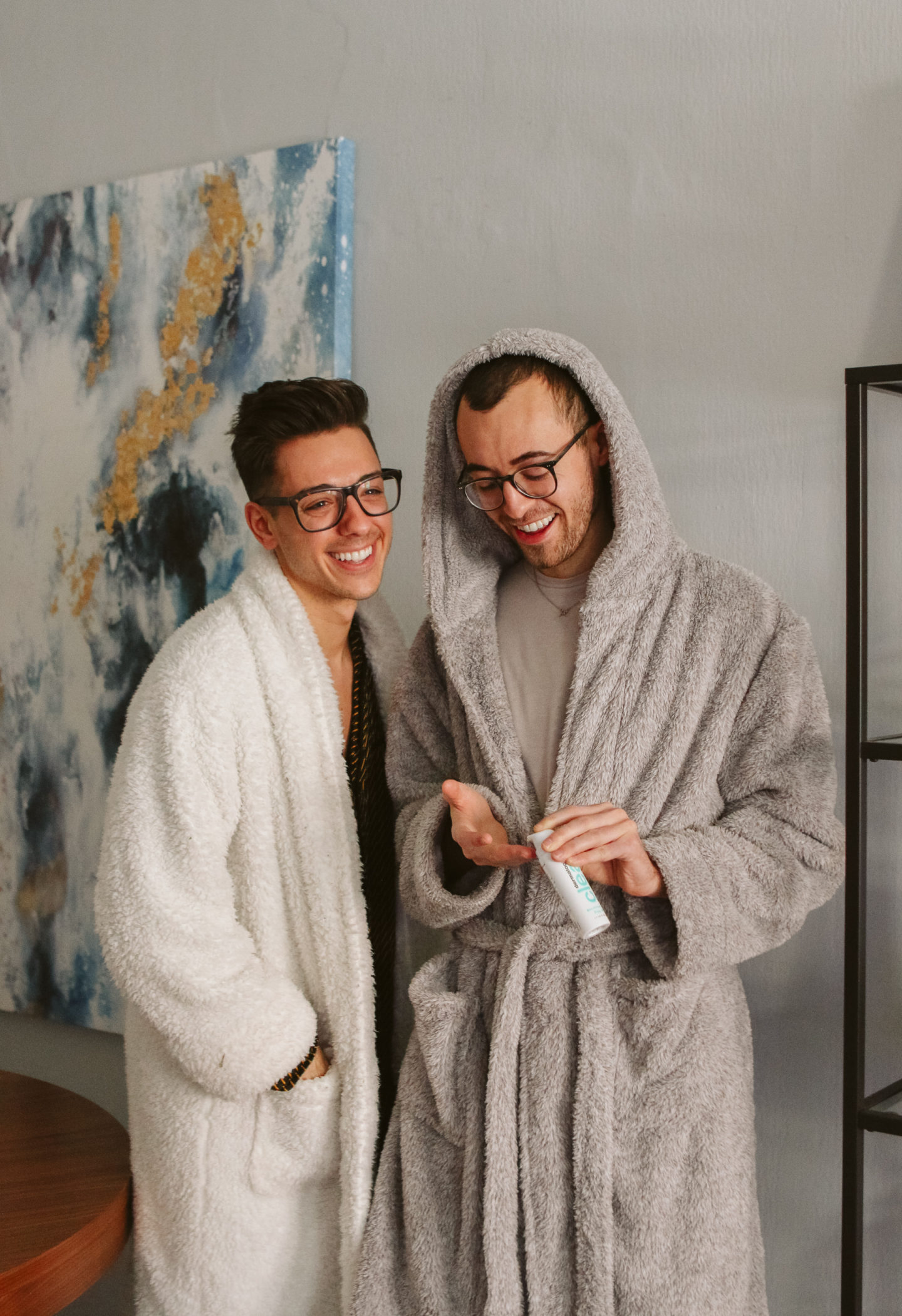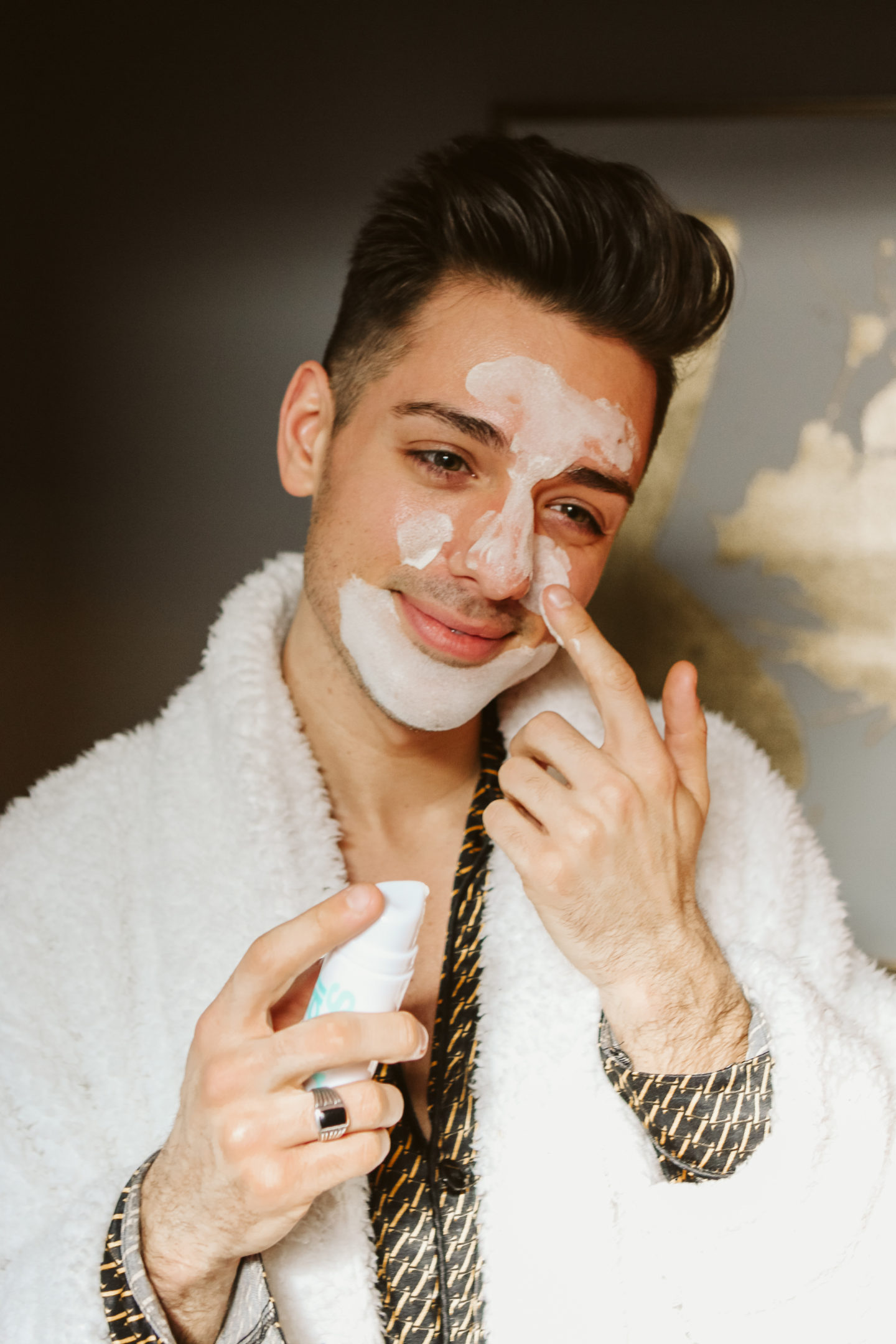 The active ingredients in this mask are sulfur and kaolin clay. Both of these ingredients help clear, purify and absorb excess oil. It's pretty incredible how clean our skin feels after using this for just 5 minutes. You only want to use this mask on areas of congestion. For us, we mainly apply it to our t-zone. We also love that it's free of artificial fragrances and colors. That is super important to us! We always follow-up with a moisturizing mask or thick moisturizer since we just dried out our skin.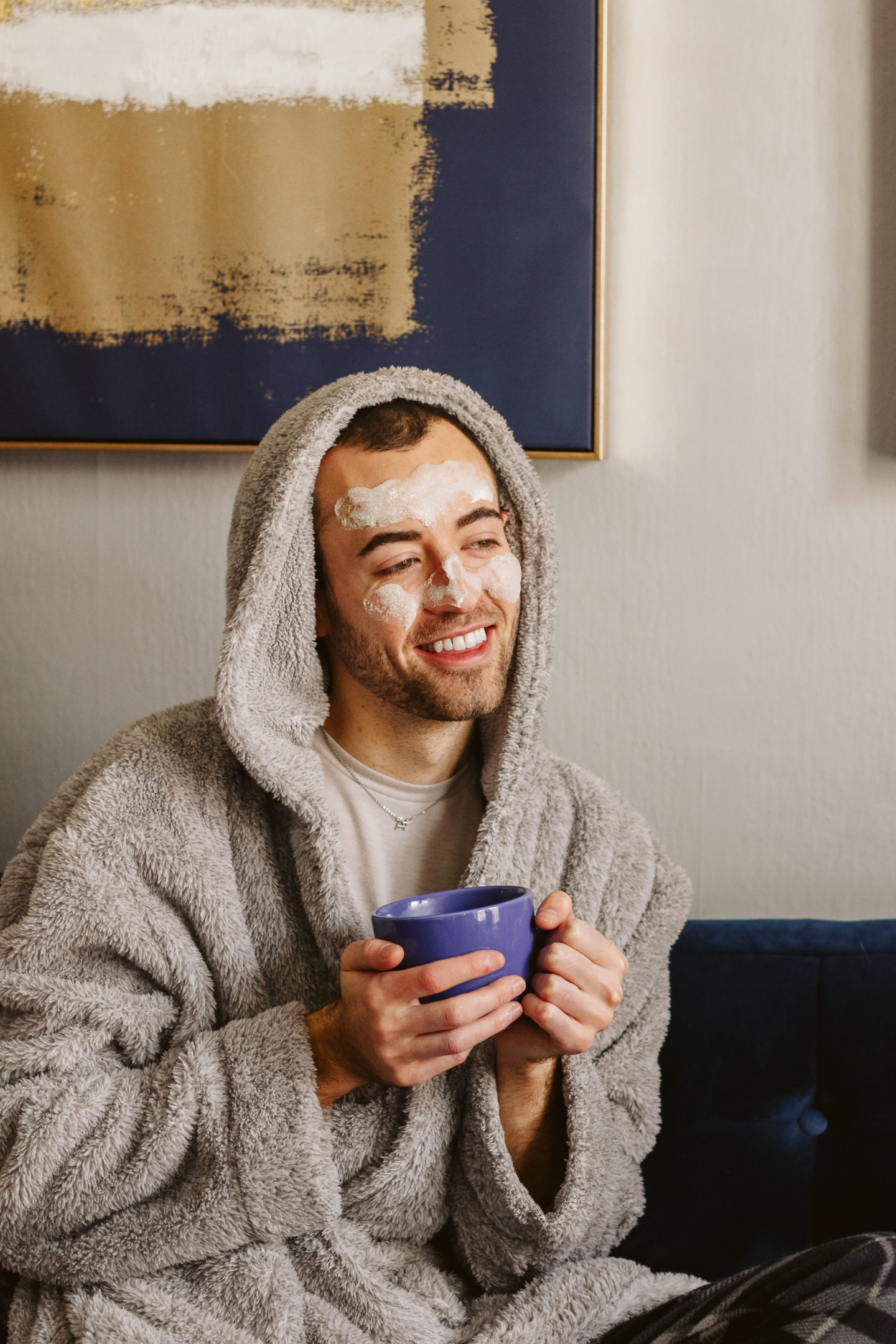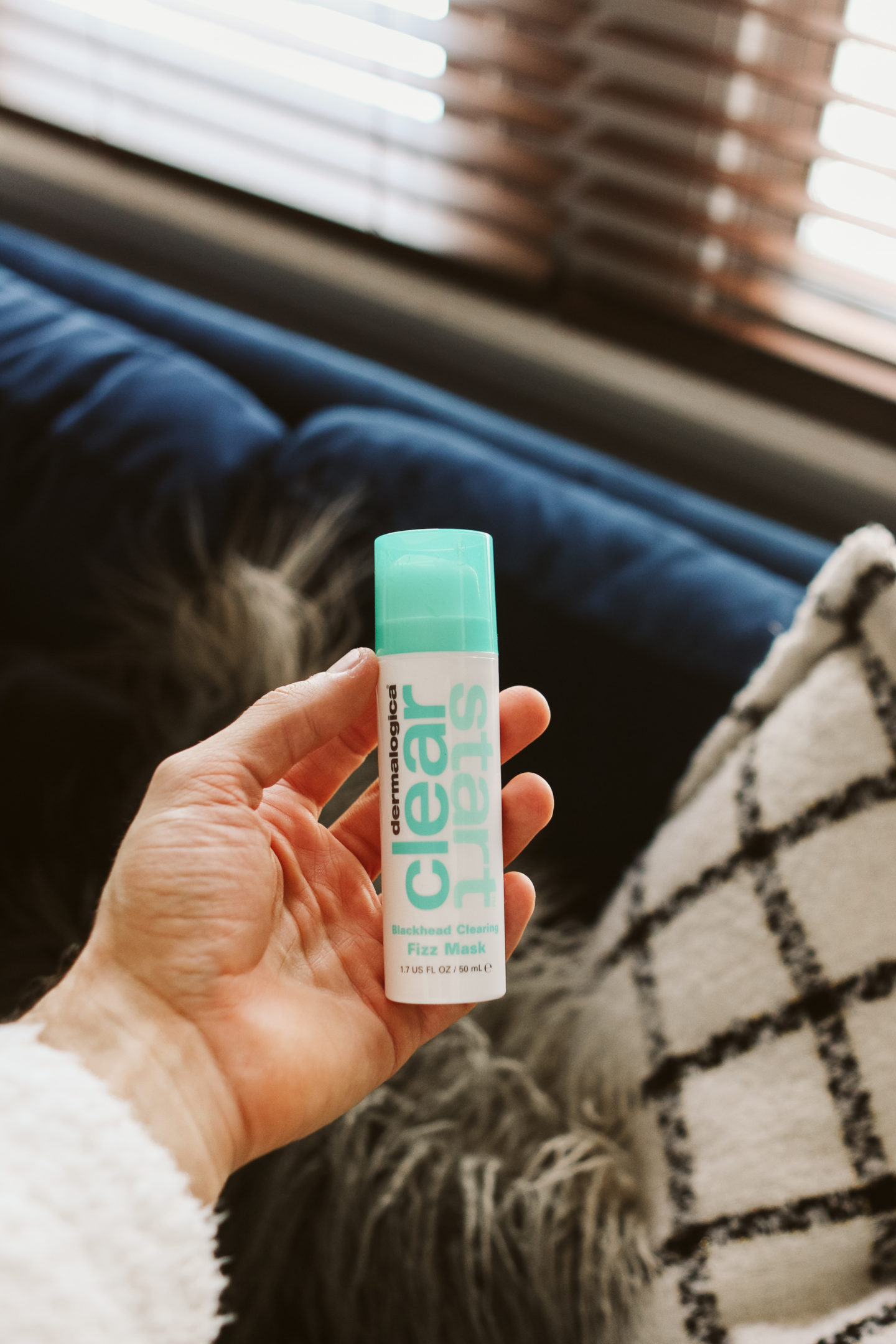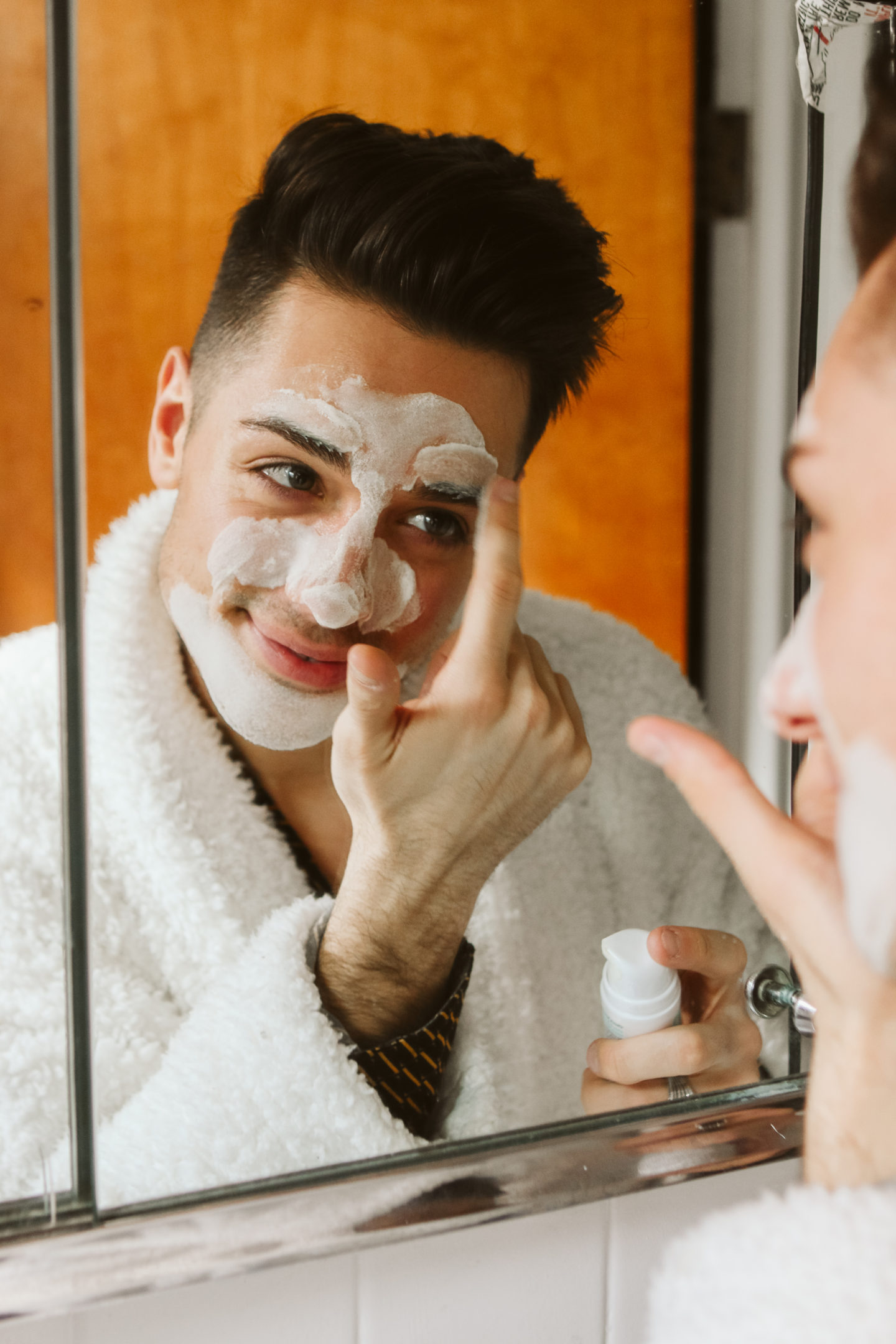 This is one of those masks that actually shows results almost instantly. We use it 2-3 times per week and can definitely see a difference. Our blackheads have significantly reduced and our skin feels much cleaner. Plus, you can't beat the price. Since you don't use a lot at one time, it lasts for a while. If you're looking for a new blackhead remedy, we highly suggest giving this mask a try. It's a good alternative to always reaching for a charcoal mask.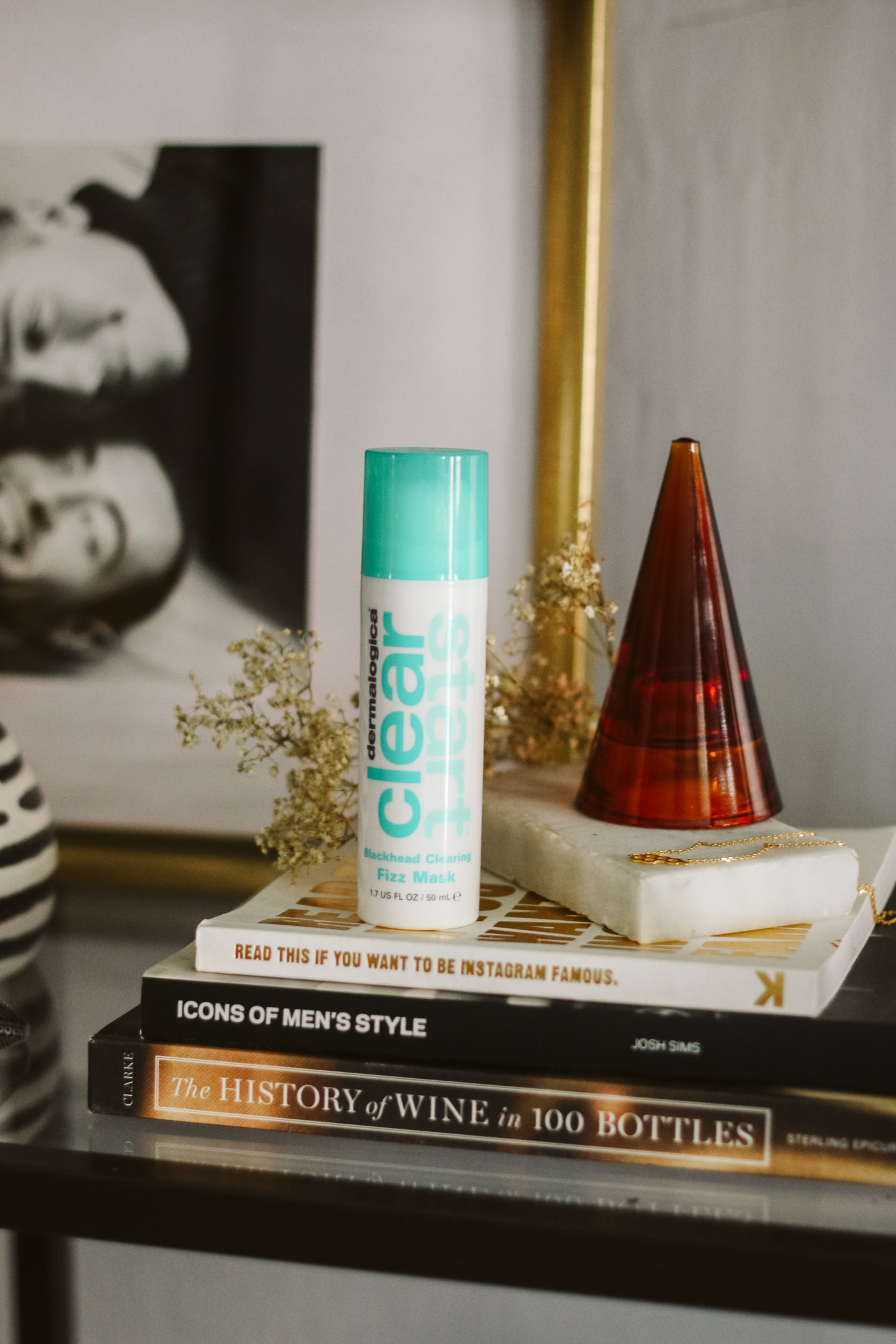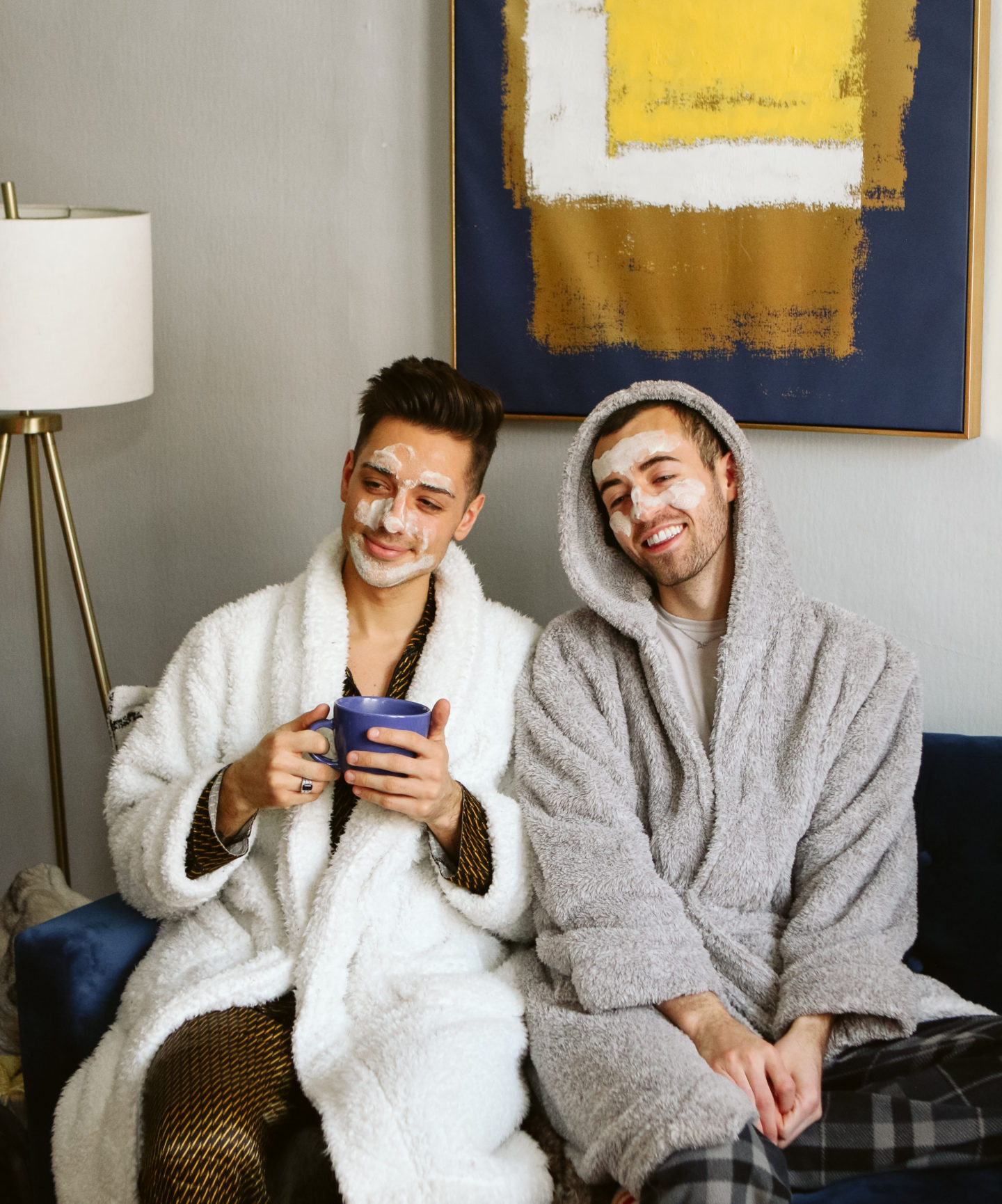 ---
SHOP THIS POST