We have a serious candle obsession. You guys most likely already know this, especially after the last Target sale. If you need a reminder, we bought 12 candles! Safe to say we're all stocked up. Well, for now.
With this candle obsession, we've learned a lot. We had no idea there was a proper way to burn candles. Yes, we totally understand if you are rolling your eyes right now. We get it. We thought it was dramatic at first, too. But then we learned the do's and don'ts and it's been a game-changer. If you want your candles to actually last, this post is for you.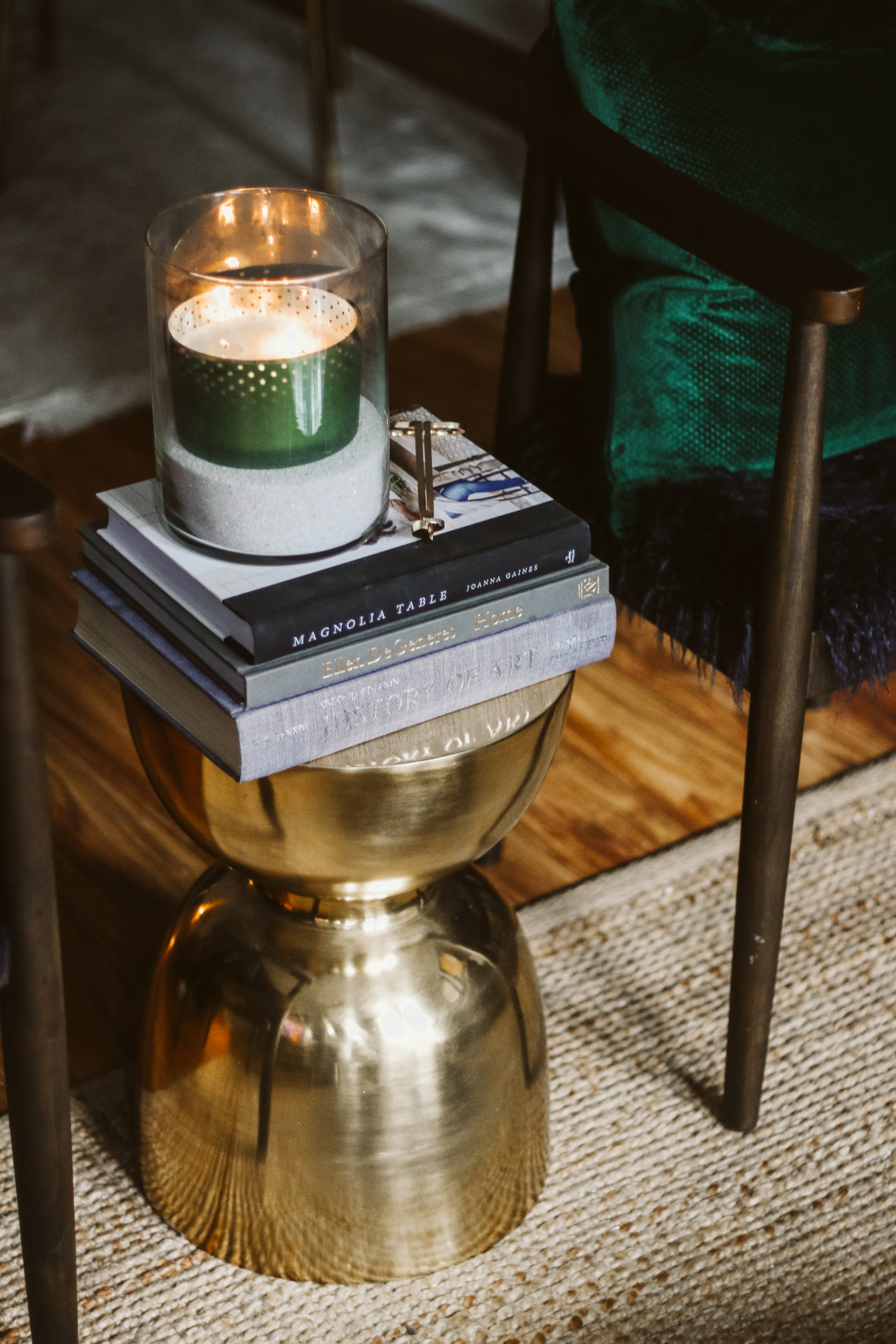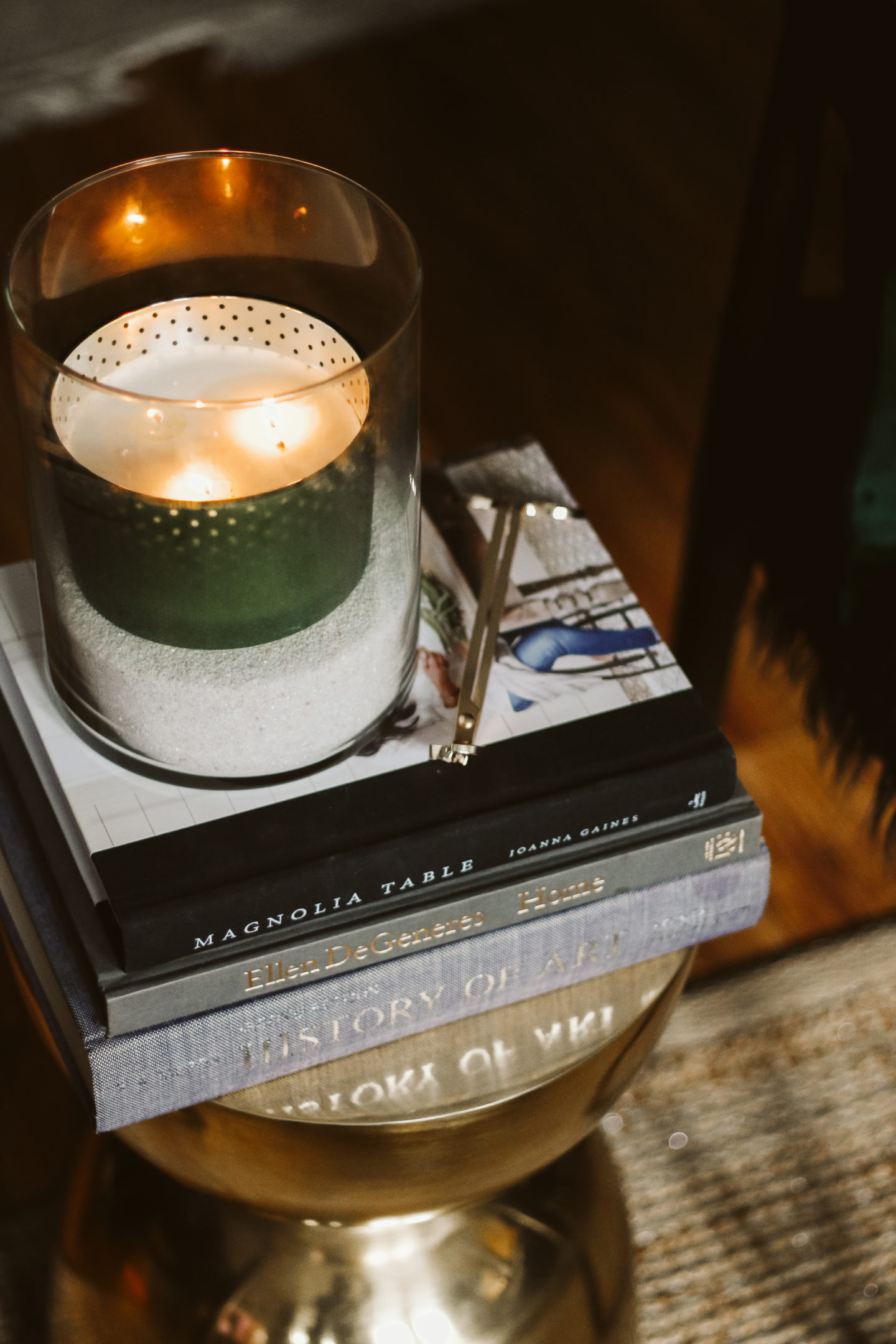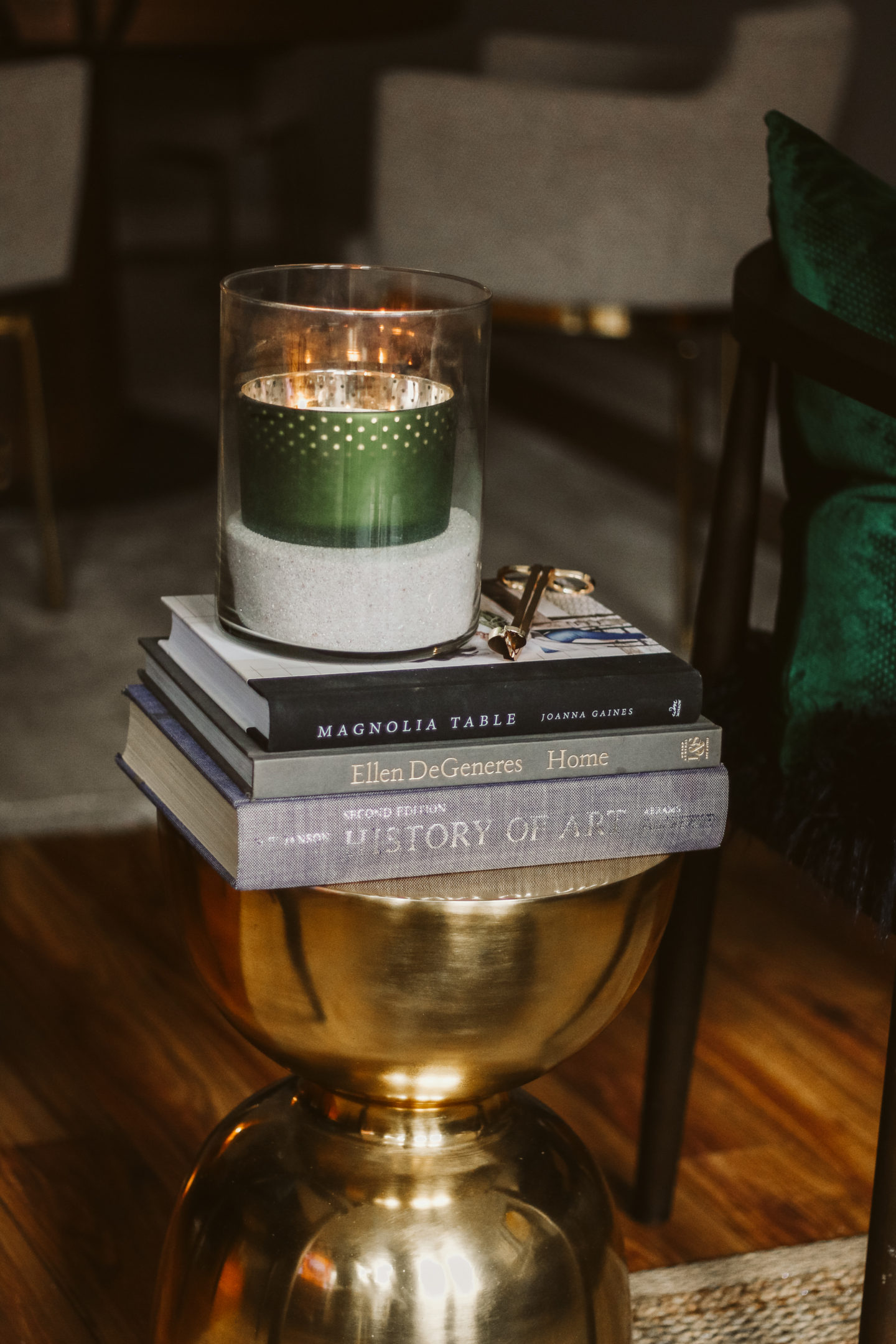 HOW TO PROPERLY BURN YOUR CANDLES
Tools. This is super important. You need to invest in the right tools. You'll need a wick trimmer and a snuffer.
Trim your wicks. You want to keep your wicks at 1/8" for the proper burn.
Keep wicks upright. You want to always make sure your wicks are standing upright. If they start to droop, adjust them before lighting.
Discard trimmings. When you trim your wicks, make sure you discard the trimmings. Don't leave the excess wick inside the candle.
Use matches. When lighting your candle, always use matches. We love buying cute match strikers. It not only adds to the experience, but it's also better for your candle. Lighters burn the inside of your candle — and not in a good way.
The first burn. When you first light a candle, you need to let it burn for a few hours. This helps create an even layer of hot wax. If you don't do this, you can create those uneven dips and holes in the candle.
Moving a hot candle. Don't ever move a hot candle. The wax will move around and leave you with an uneven burn surface. It can also cause your wicks to become covered in hot wax.
Blowing out a candle. Always use a snuffer to blow out your candle. If you don't have one, use the lid. When you blow out a candle, you make the wax uneven. You can also ruin the wick and create all that black smoke.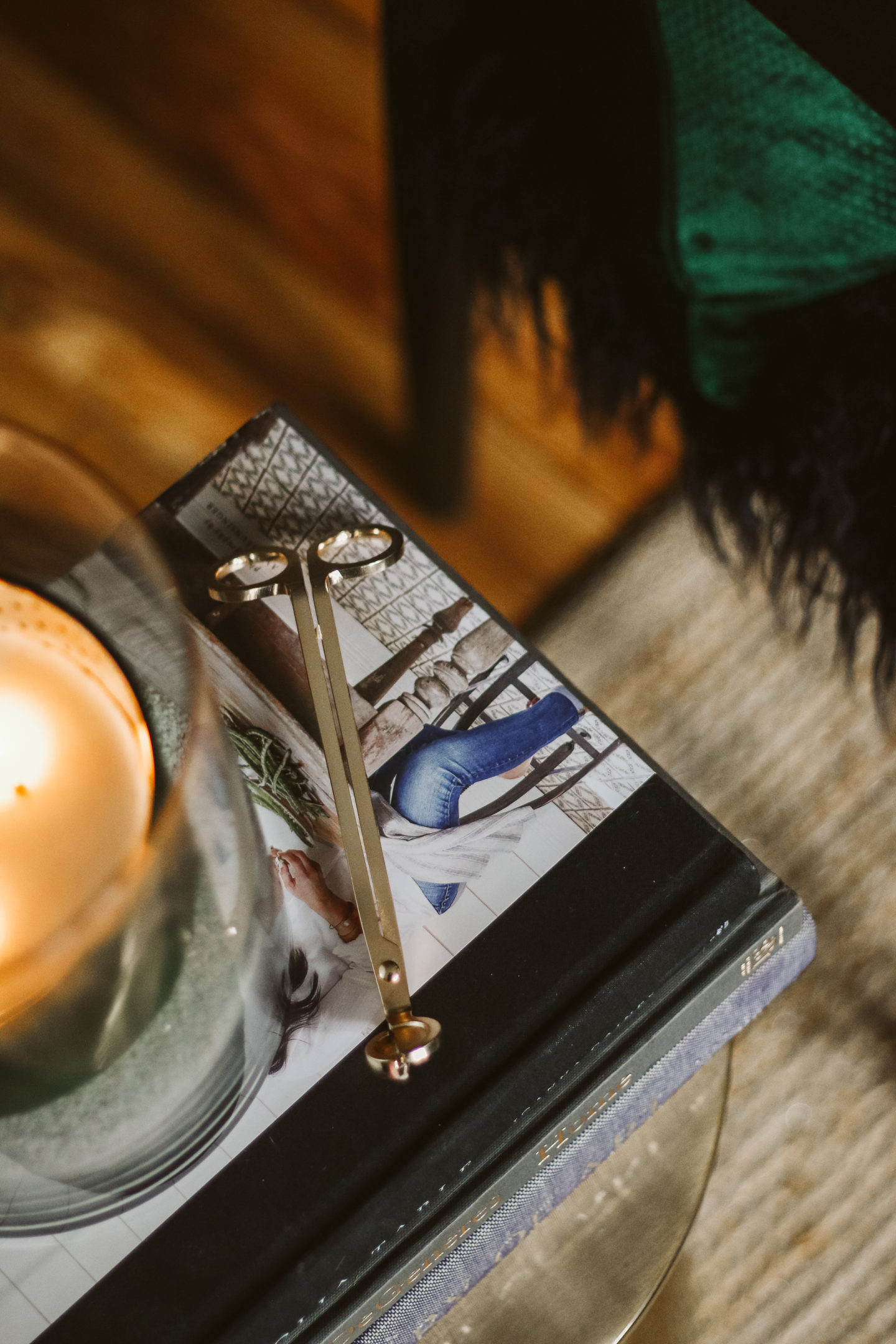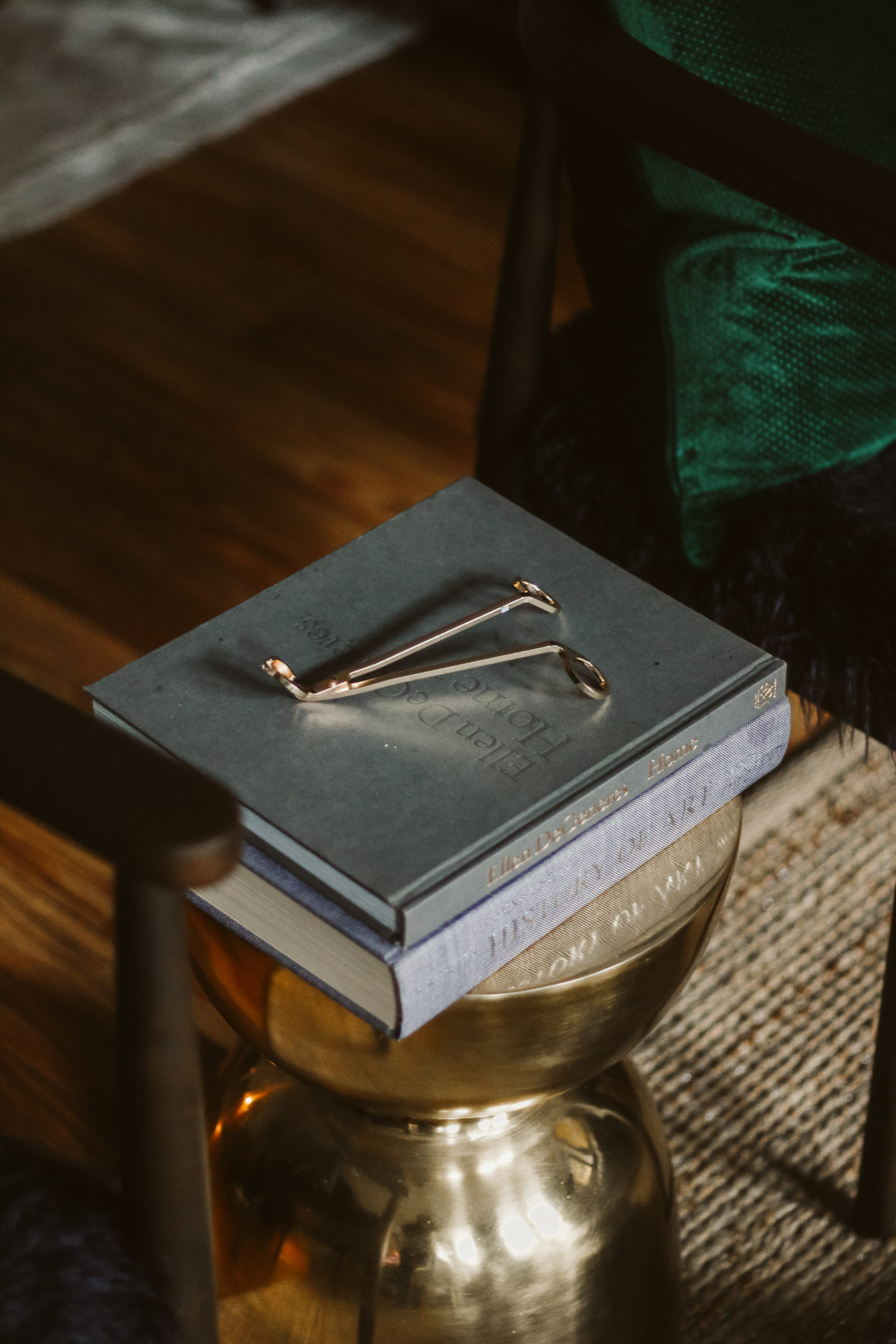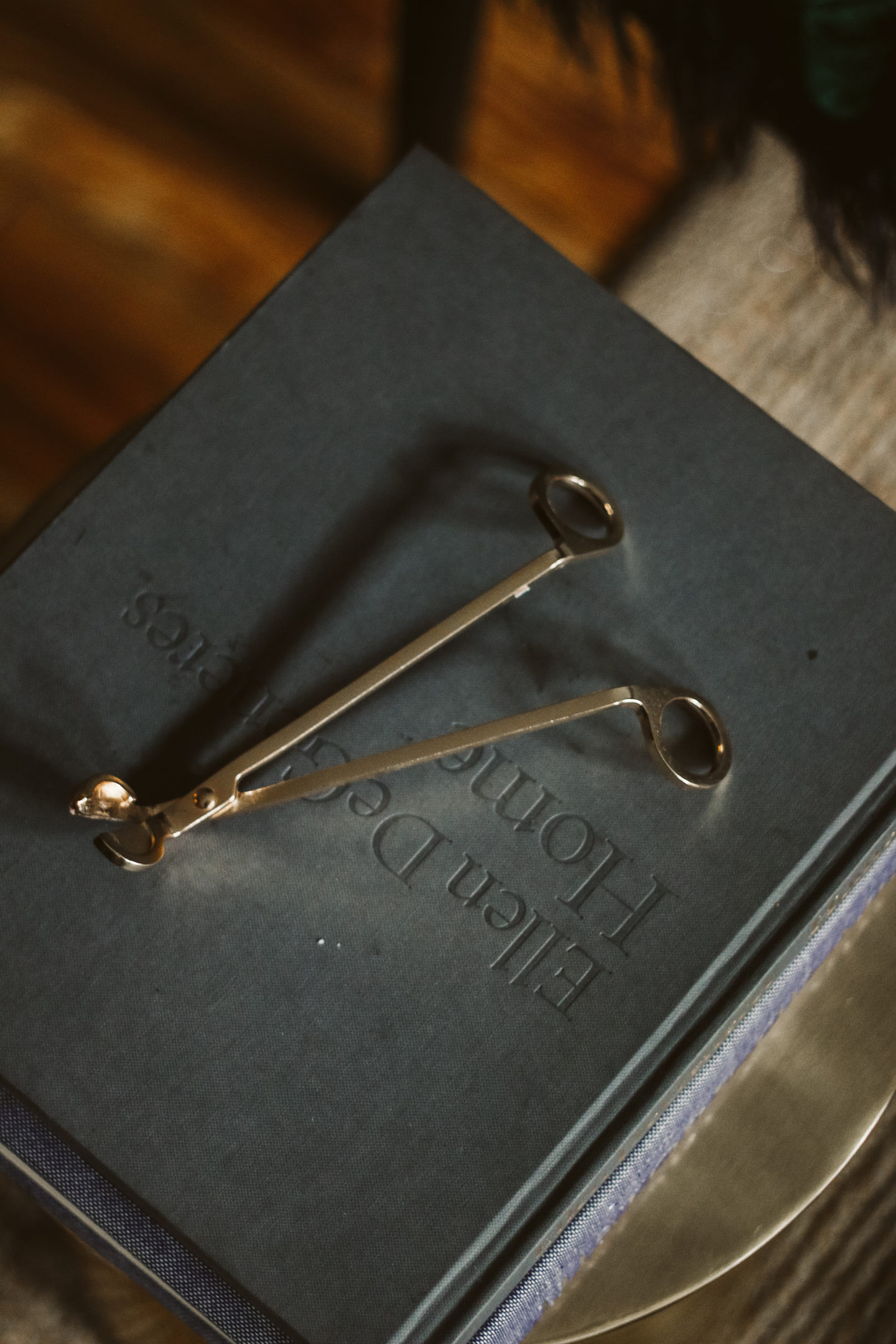 ---
SHOP THIS POST

---