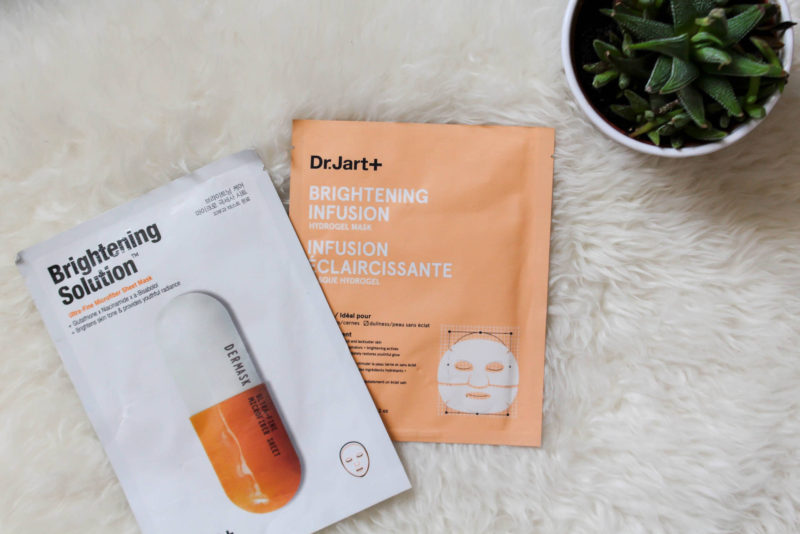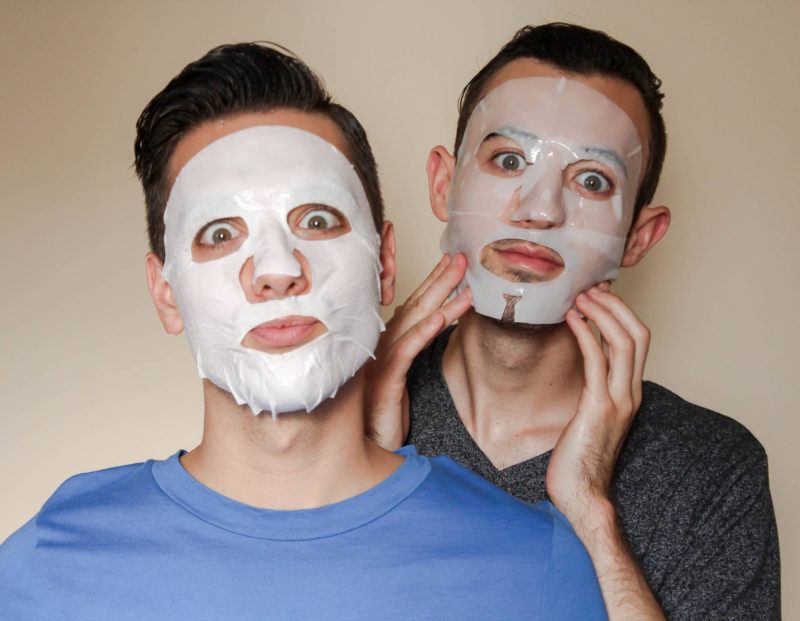 It's time for another #MaskMonday! This week it's all about the sheet mask. When it comes to masks, most people think about the typical mask you apply with your fingers. That's not the case with sheet masks. The solution is already infused into the sheet. Simply apply the sheet to your face and prepare to relax. That's the best part about these masks. You're able to easily apply this mask to your face without the mess. We also feel like sheet masks do a great job at getting the solution all over your face evenly. Sometimes you miss a few spots with ordinary masks. Sheet masks ensure you're really giving your skin the TLC it deserves.
We love Dr. Jart+ products. We love using their brightening sheet masks. Both of these masks are perfect for improving skin tone and discoloration. Dark spots are reduced with this special brightening solution. Both of these masks adhere to your face perfectly and ensure total absorption of their active ingredients.
If you've ever thought about trying a sheet mask out we highly suggest it. Pamper yourself a bit and try one for yourself. No matter which you choose, we are sure you'll love how easy it is to use one of these masks!
Dr. Jart+ Dermask Micro Jet Brightening Solution
Dr. Jart+ Brightening Infusion Hydrogel Mask
---