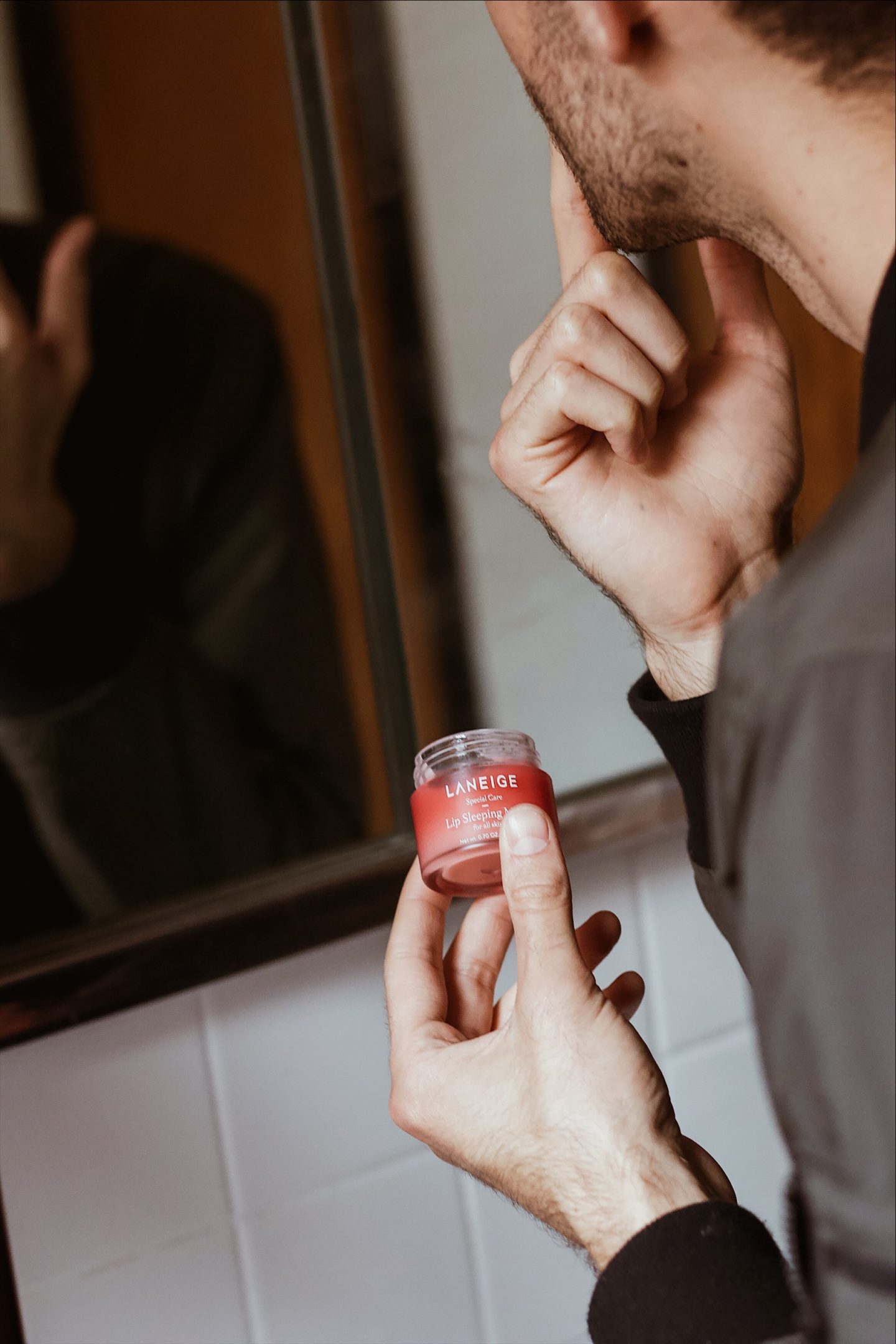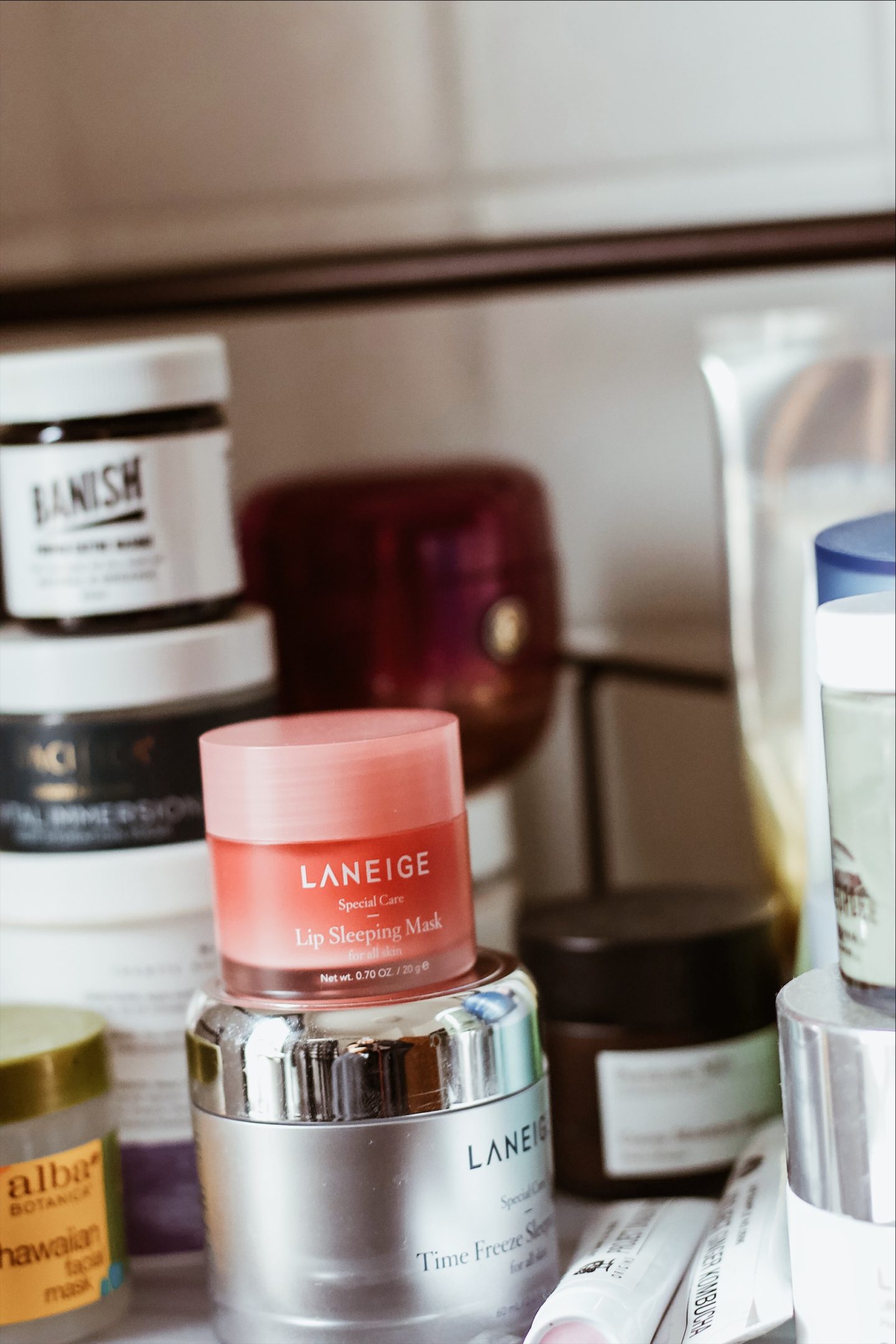 We are so excited to share this week's #MaskMonday! If you follow us on Instagram (hopefully that's a YES), you know we've been talking about this mask for quite some time. It's become a staple in our nighttime skin care routine. This week, it's all about the Laneige Lip Sleeping Mask. As we're writing this post, we've realized that we've never talked about a lip mask on the blog before. We've shown you guys homemade lip scrubs on Instagram before but an actual lip mask hasn't ever made the #MaskMonday list. That's another reason why we are pumped for this week's mask.
The Laneige Lip Sleeping Mask is a major game changer when it comes to lip moisture. The first thing you'll notice about this mask is its thickness. It has a balm-like texture that really helps the mask stick to your lips. Since it is so thick, it feels like it immediately starts to work — that's why we love it so much. If our lips are especially dry from the day, we know the moment we stick this mask on, our dry lips are instantly moisturized. We're also obsessed with the smell. We honestly want to eat this mask lol. It's a sweet blend of fruit extracts like raspberry and strawberry. FYI we don't actually suggest eating this mask (that would be bad).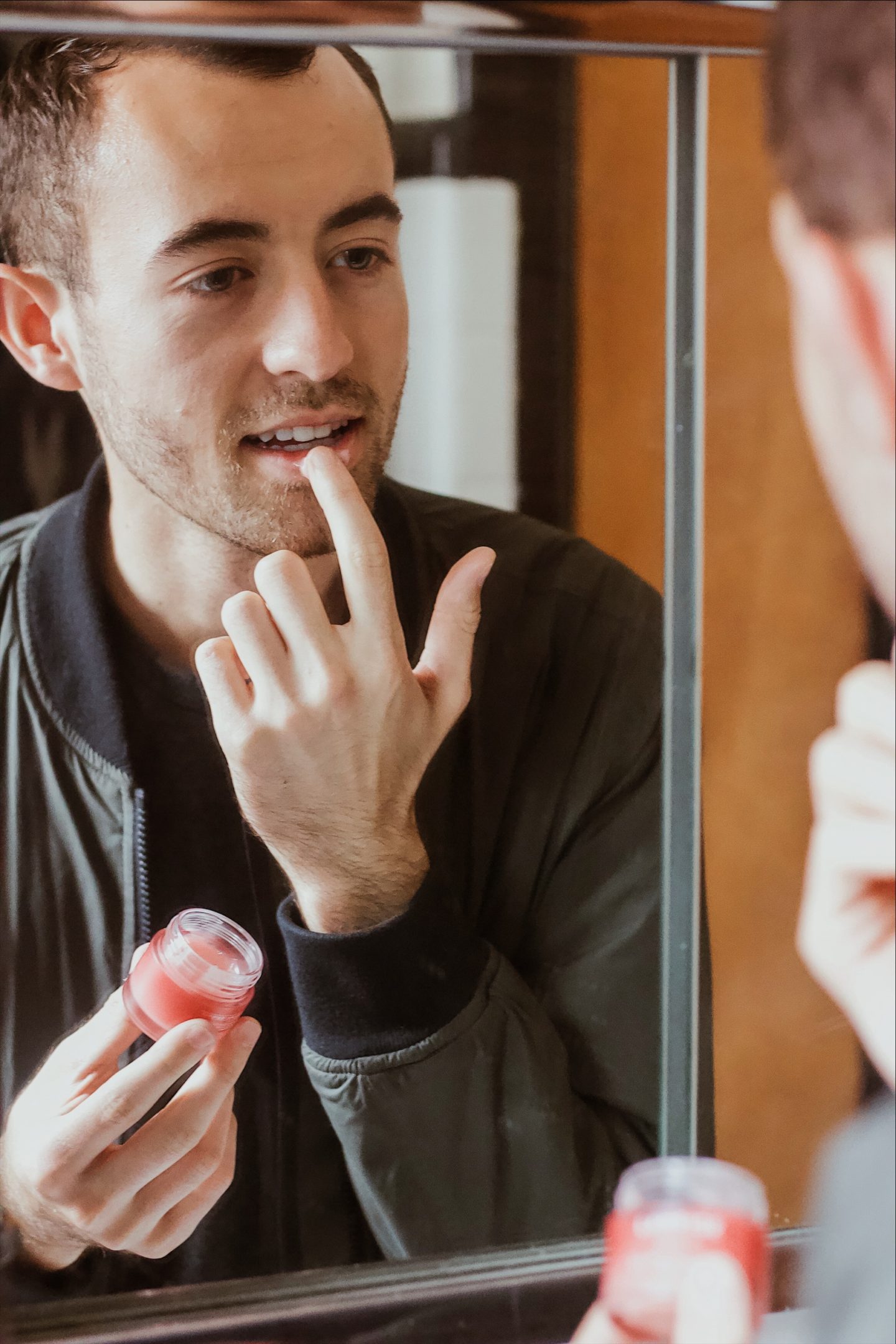 We also love that the mask is full of hyaluronic acid. If you guys remember, this acid helps moisturize and soften skin. Because this is an ingredient in this mask, our lips feel insanely soft and supple the next morning. Guys, we seriously can't say enough things about this mask. TBH we tell everyone we know to buy it!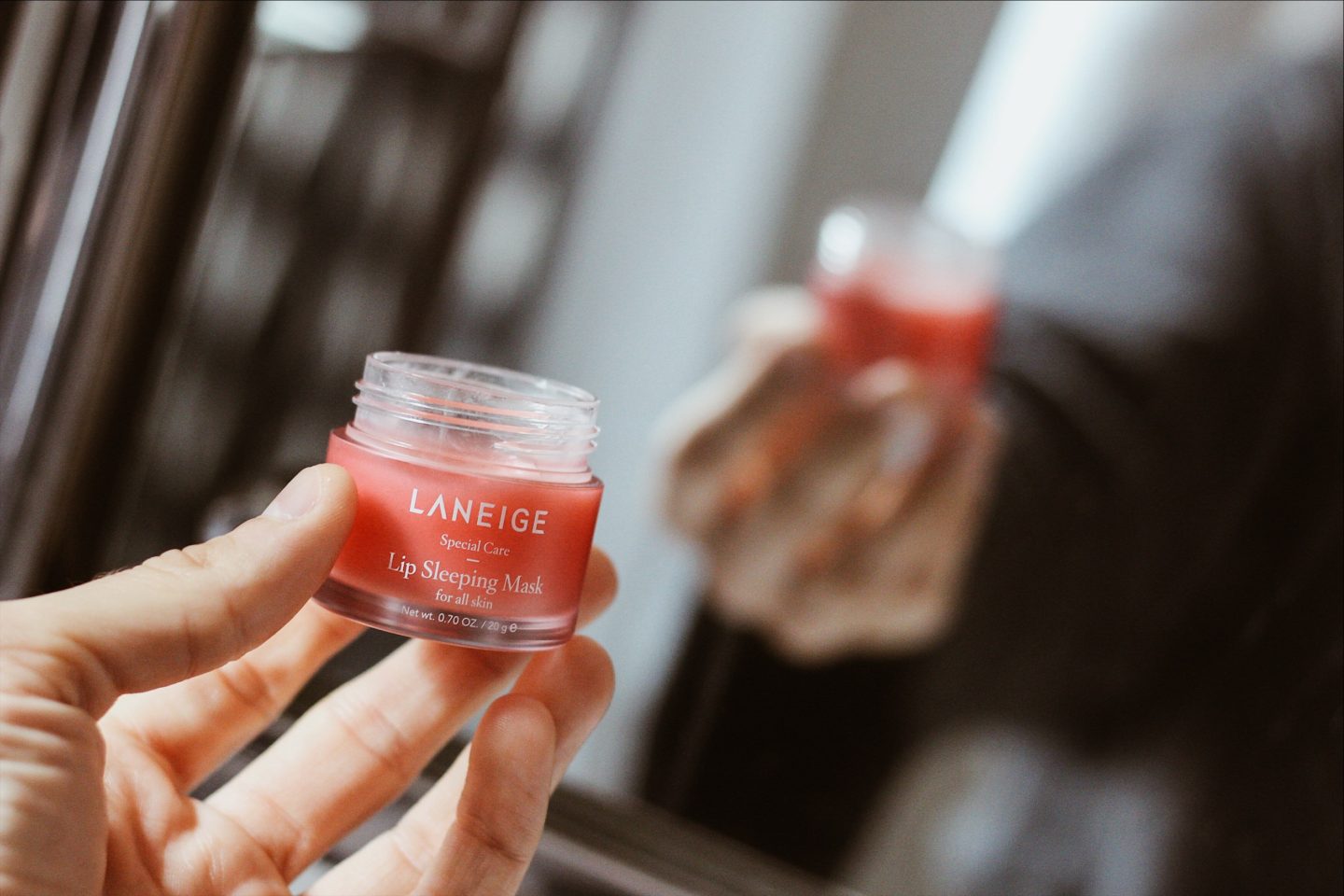 The best part about sleeping masks? You don't have to worry about rinsing it off or watching the time. You literally apply this mask right before bed and forget about it. By the time you wake up the next morning, it will be absorbed into your skin and you'll be left with the softest lips. If you suffer from flaky lips on a regular basis, this is going to be your new favorite bedside staple.
We highly suggest checking this one out guys. Prepare for the softest lips! Until next time…
---
SHOP THIS WEEK'S MASK