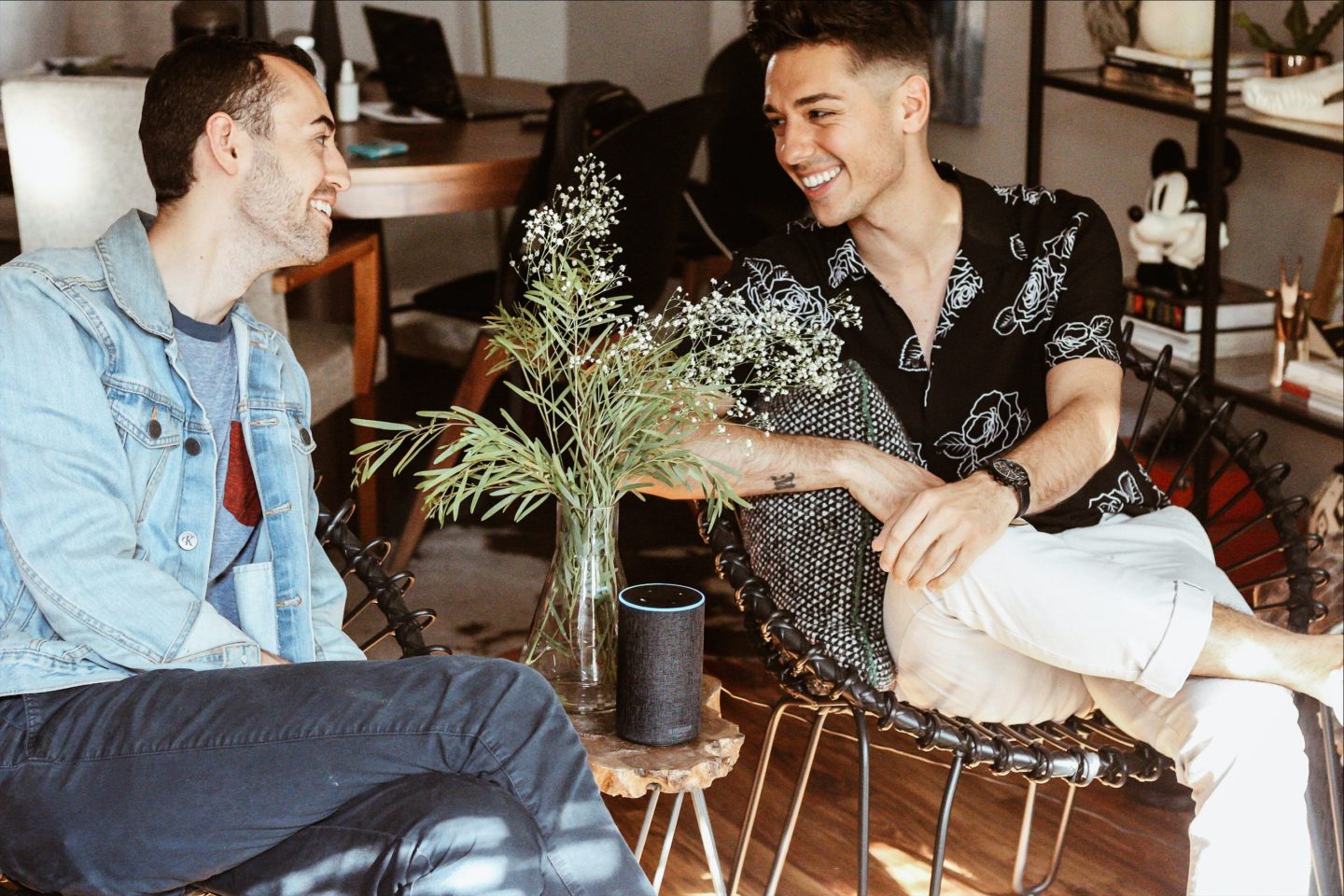 We're always looking for ways to simplify our life. Like seriously, life can get crazy. We honestly feel like things have been crazy lately. Maybe it's because summer is super busy? Whatever the reason, we know you guys can relate. Side note: can we all agree that this month is going by SO fast? How is it almost July??
We're so excited to share a fun new partnership with you guys. We've teamed up with Amazon Alexa to find out how Alexa's Priority Skills can help make life easier. Obviously, whenever something claims to help us, we're always skeptical. But we've always heard good things about Alexa so we thought this was the perfect test. Pause! If you currently have an Amazon Alexa leave a comment below. Alright, back to the skills. There's a ton of possible skills you can enable in the Alexa app. If you don't want to search the app, you can literally say, "Alexa, make my life easier" and she will list off the various skills you can use. So fun, right?! Maybe it's just us but we actually think it's so cool to have this kind of technology in our home. Oh, the joys of 2018. From the list of possible skills, we found 3 that we use daily to help us out.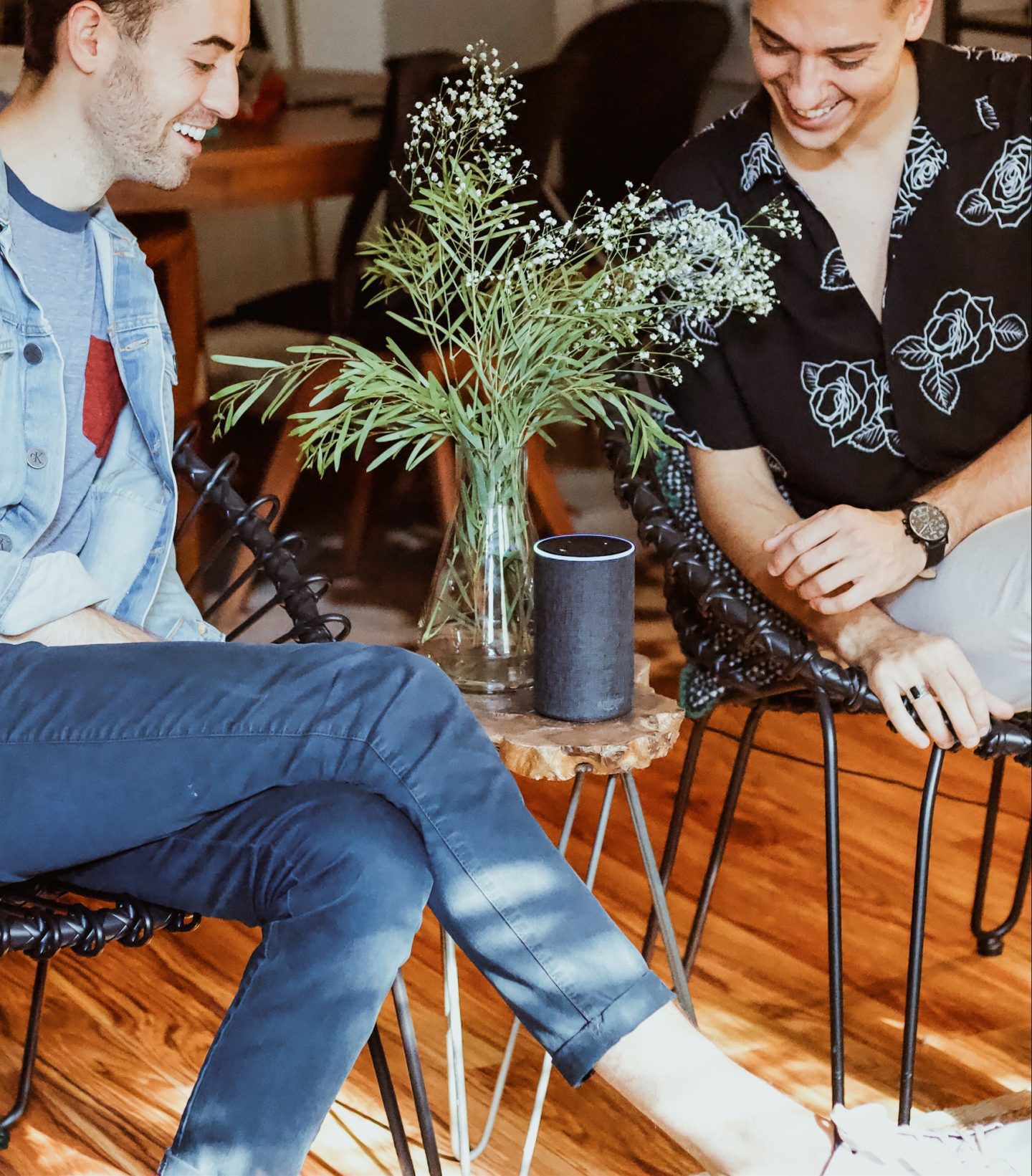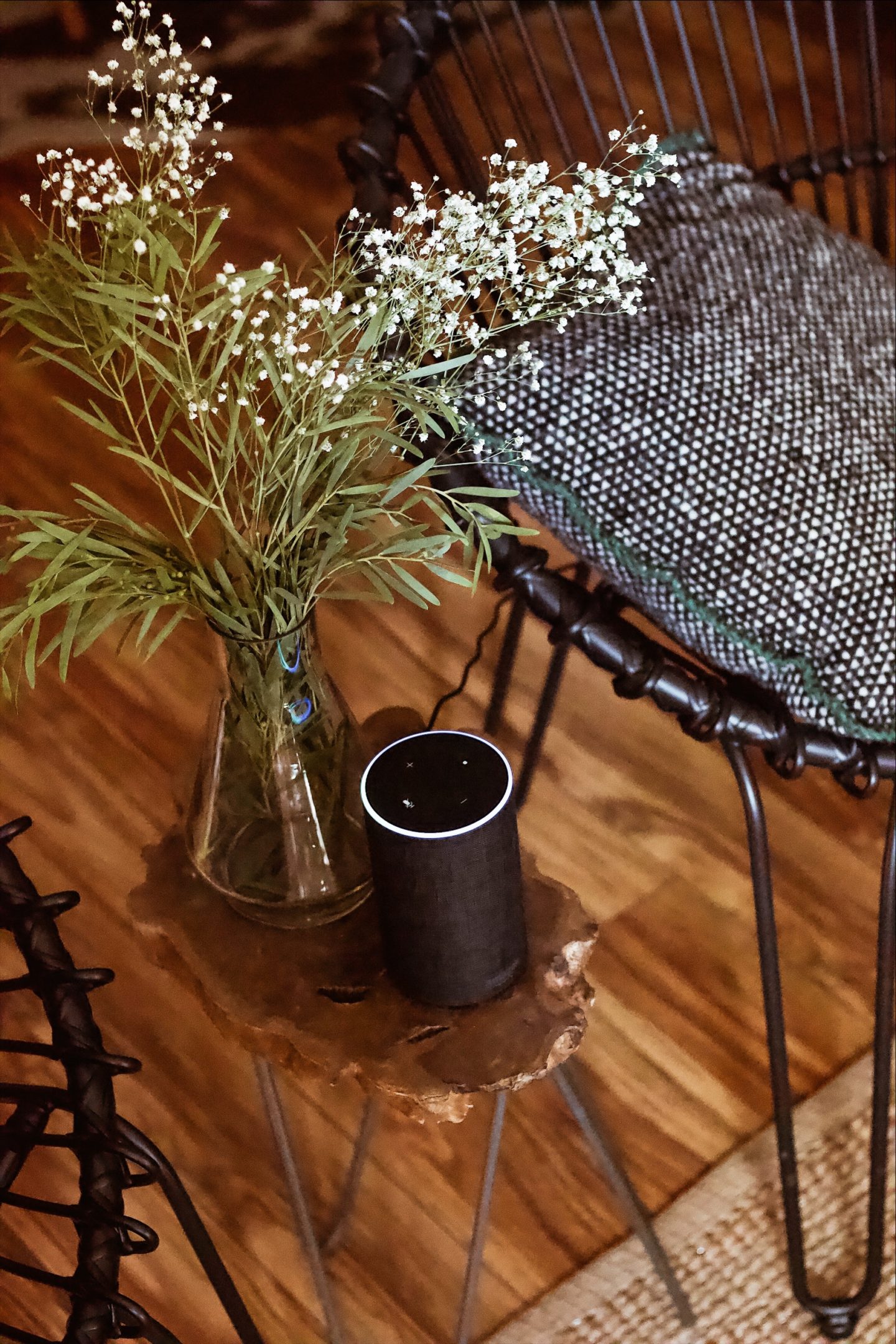 Okay, this skill is hilarious. But in a good way. We tend to tell ourselves to do something and then we get distracted. Can you relate? For example, we'll be so comfy on the couch but we know we should get up and do the dishes before bed. BUT THE COUCH IS SO COMFY. We both know that we aren't convincing each other. That's where Alexa comes in. We tell Alexa to start nagging us to do the dishes and how long we have to complete the task. Now here's where the hilarious part comes in. Alexa gets super sassy with us in order to get our butts off the couch and get stuff done. It actually makes it fun and way less annoying. You can use this skill to help you complete just about anything — cleaning, emails, making dinner…you get the point!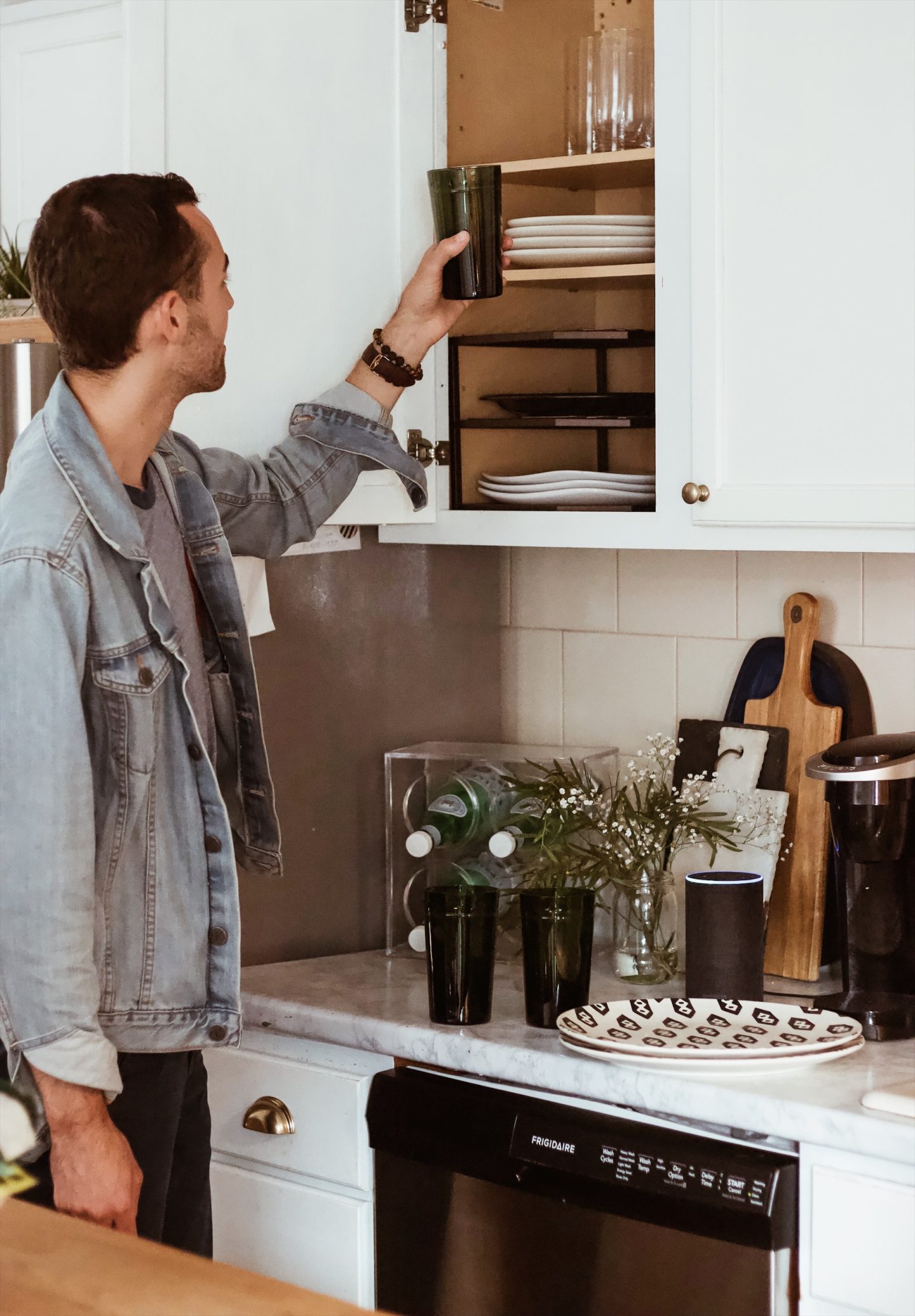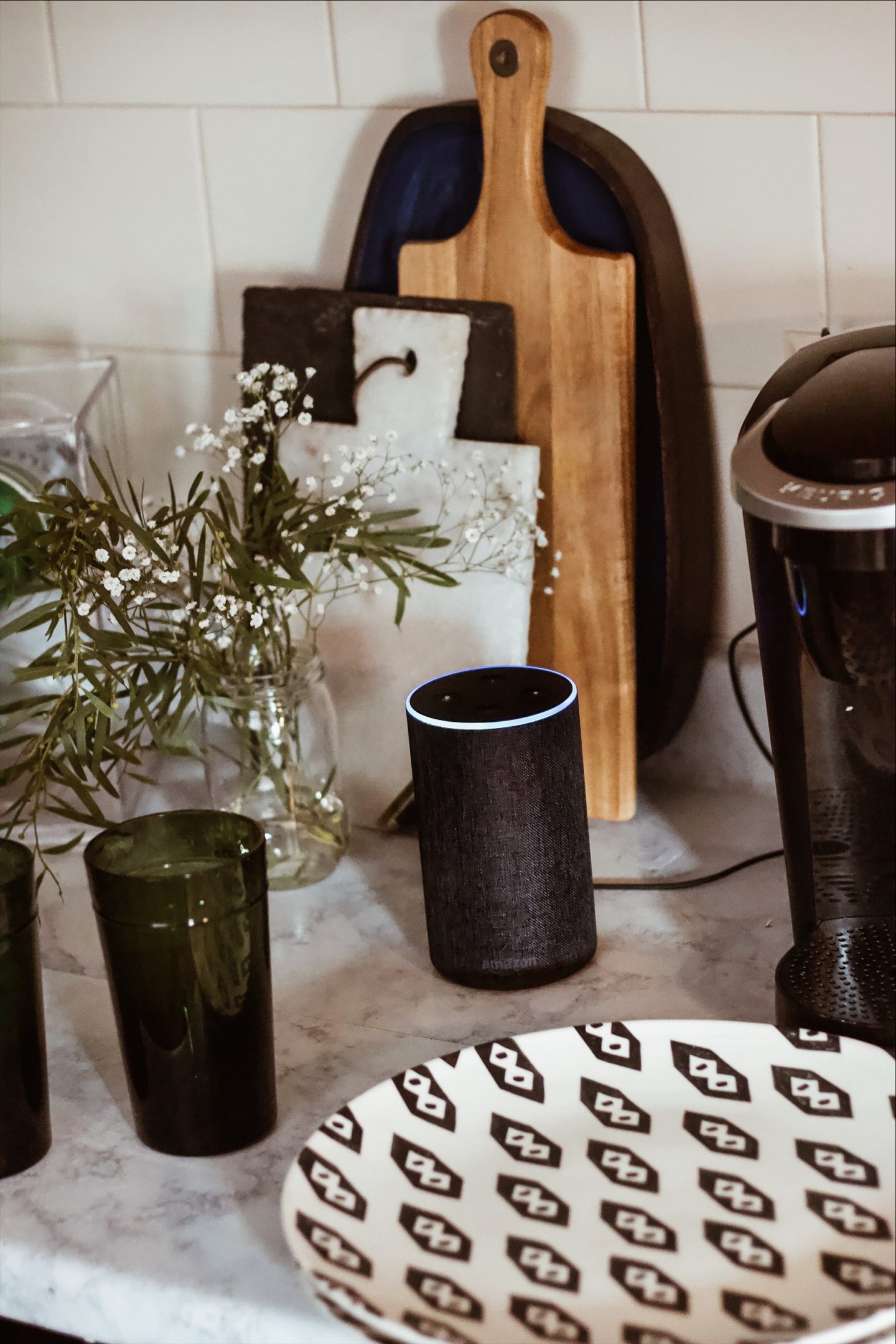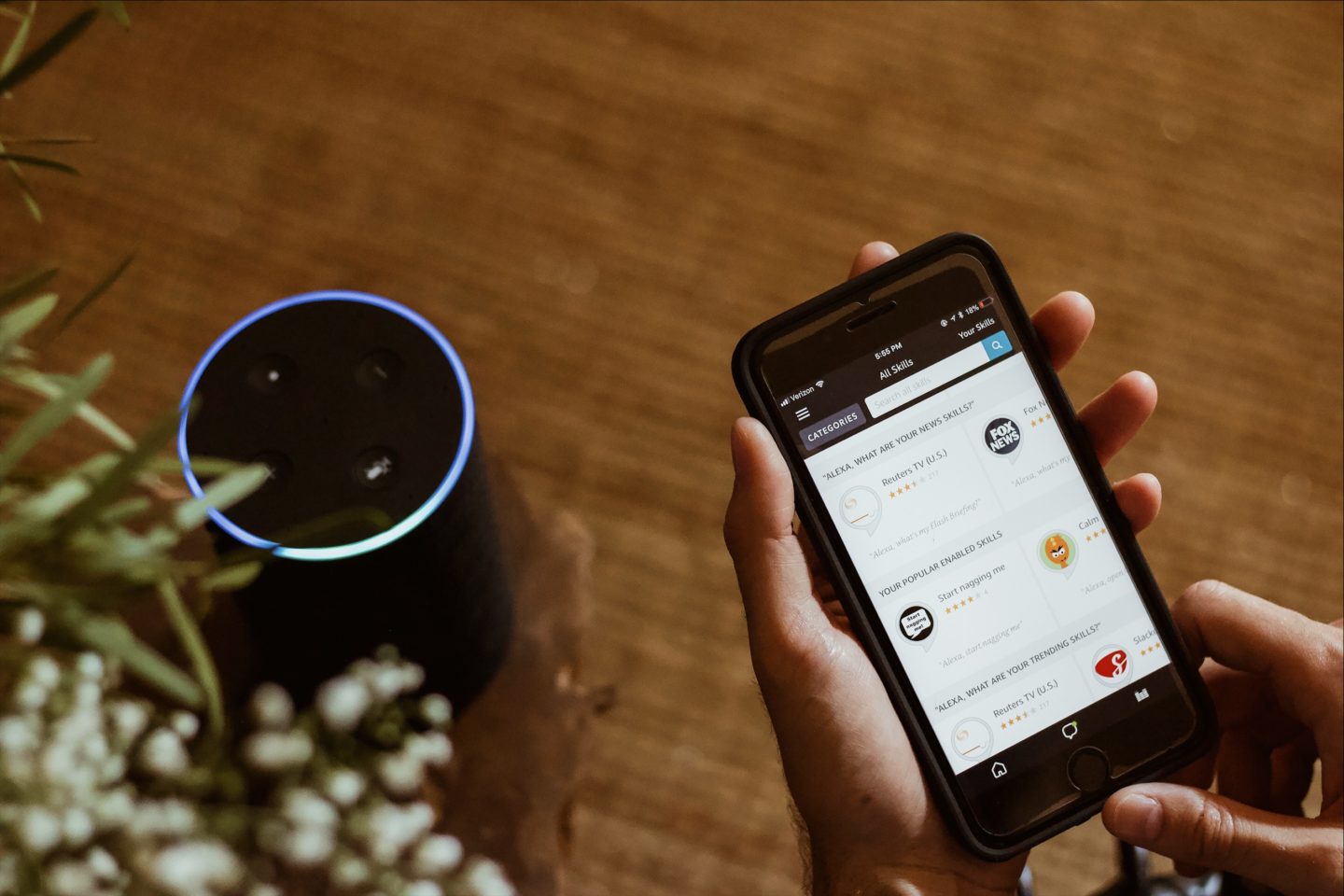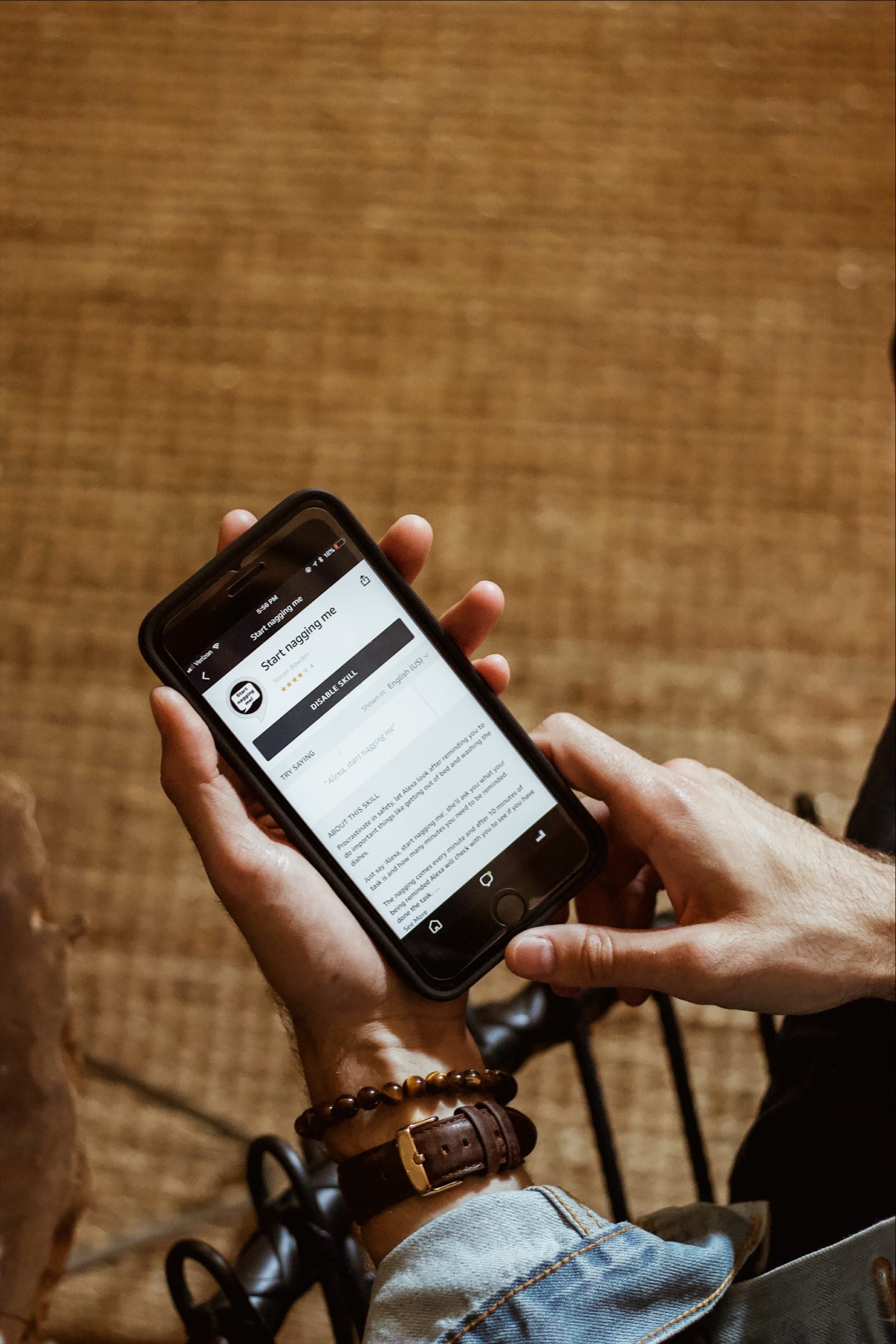 This skill really comes in handy if you're trying to achieve a goal. Afterall, it is summer and most of us are trying to get those beach bods. You can have Alexa keep track of your progress and update you whenever.
Mike is trying to read more this summer. With this skill, he simply tells Alexa he read for 30 minutes and she'll mark it down. Then he can come back at a later time and see how much he's accomplished after a few weeks. It's an easy (and stress-free) way to stay accountable and organized.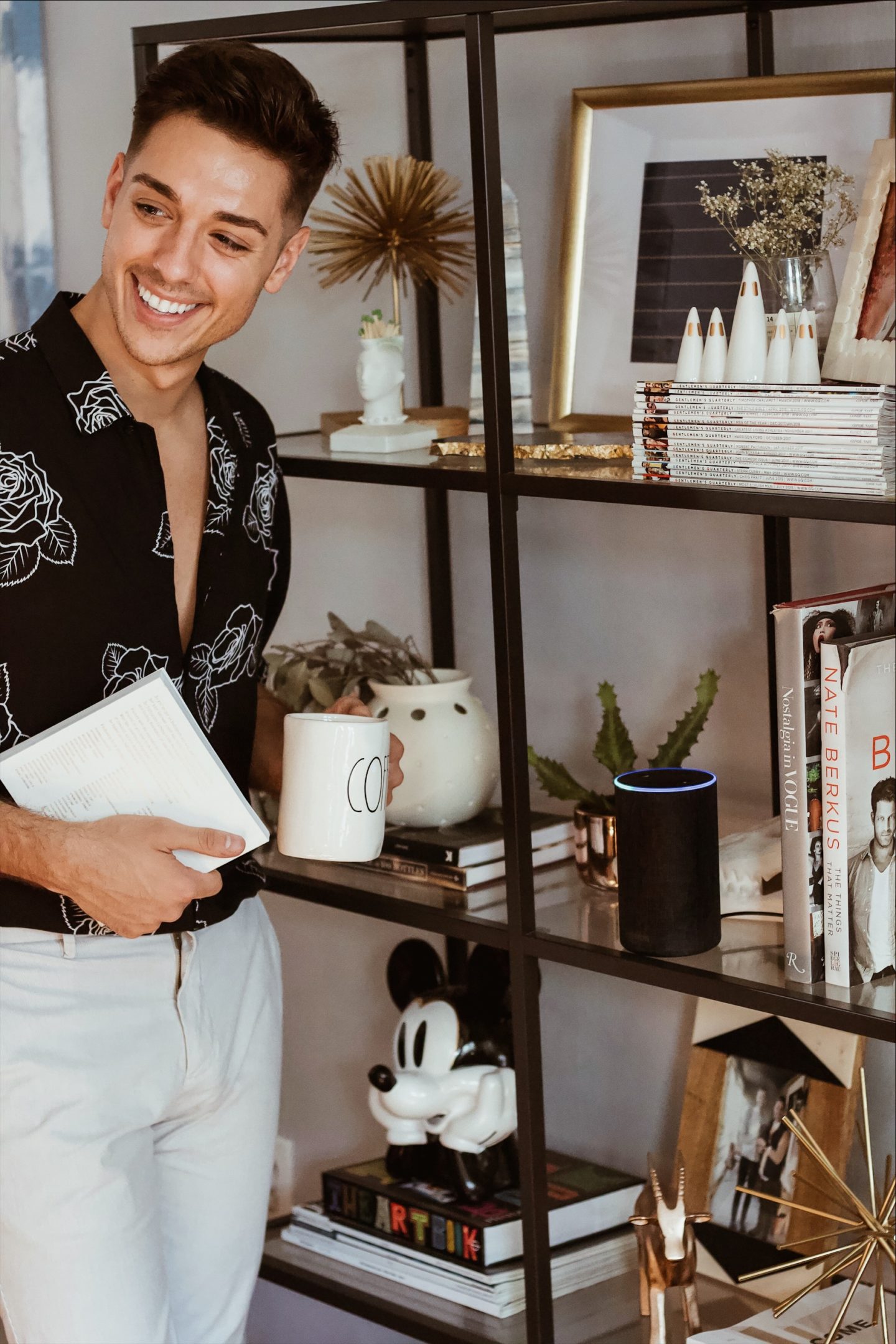 Like we said earlier, things have been super hectic lately. Sometimes, we get super stressed out and need to take a minute to calm down. With this skill, we simply ask Alexa to "open Calm Now" and she walks us through proven calming techniques. Sometimes it's best to have a disinterested third-party help get you back to feeling calm and collected. Guys, it really does work.
It's been really fun adding this technology into our lives, all while simplifying things. If you guys already have an Alexa, you should give one of these skills a try. Tag us in your Instagram story and let us know what you think! Until next time…
IN COLLABORATION WITH AMAZON ALEXA.
AS ALWAYS, ALL OPINIONS AND THOUGHTS ARE OUR OWN.