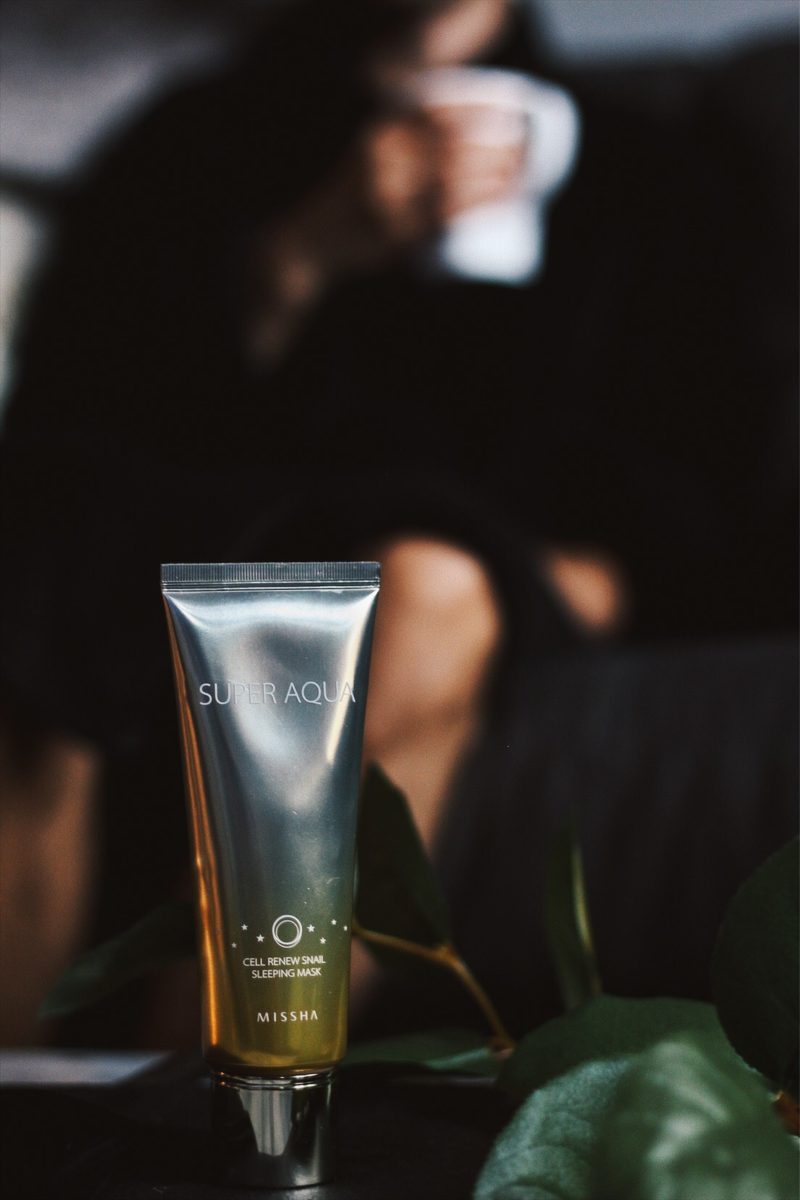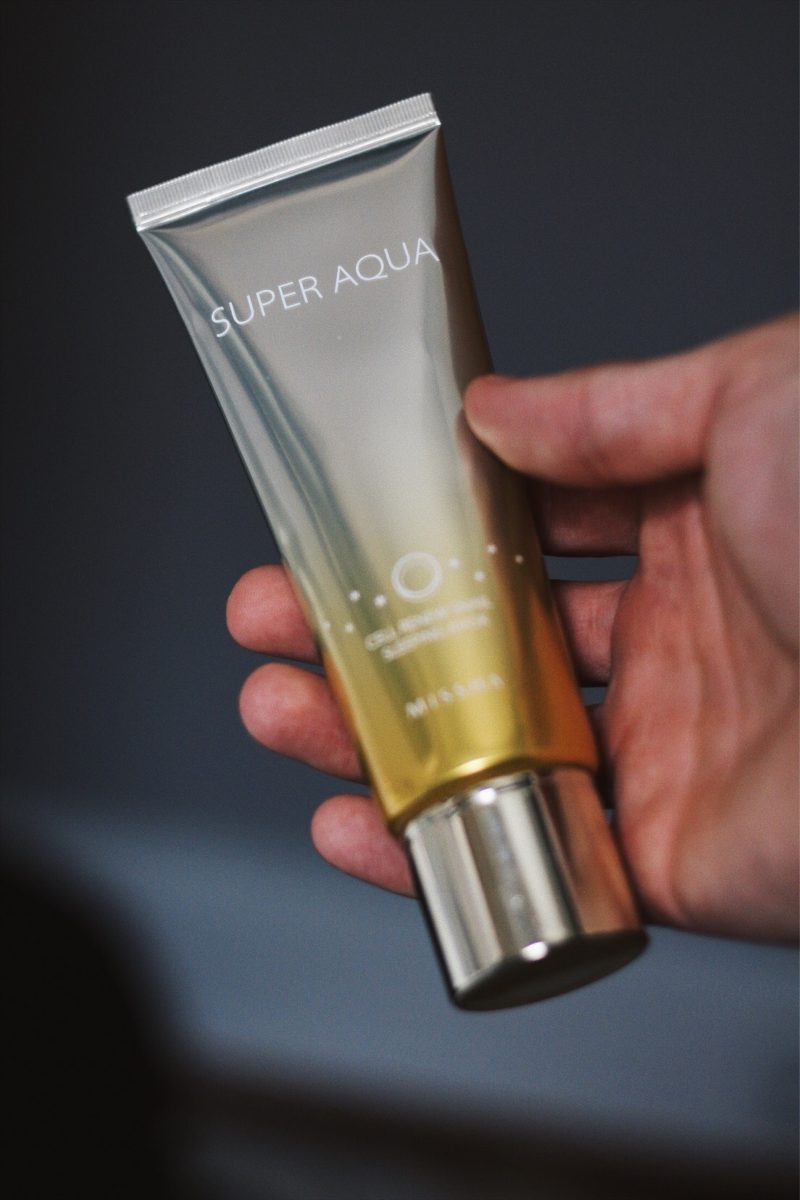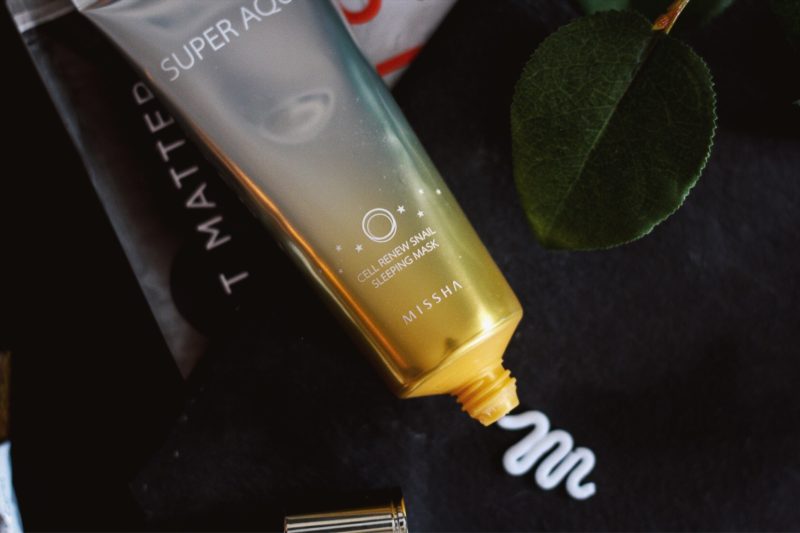 Snails. Yep, we said snails. That's the main ingredient in this week's #MaskMonday. Guys, we promise it's not weird and gross. We're talking about the MISSHA Super Aqua Cell Renew Snail Sleeping Mask. For starters, we love sleeping masks. If you aren't familiar with sleeping masks we highly suggest trying one asap. Nighttime is when your skin does the most work. It finally has a moment to breathe and regenerate. It doesn't have to worry about fighting off the environment and all of the other nasty stuff in your day. That's why sleeping masks are so effective. The ingredients are able to penetrate your skin and get to work while you rest. This mask, in particular, is all about cell renewal. It contains 15% snail slime extract to help improve dull complexion. It helps regenerate cells while you sleep. We're lazy and love anything that works while we get to close our eyes! It also has baobab tree extract and deep seawater for hydration.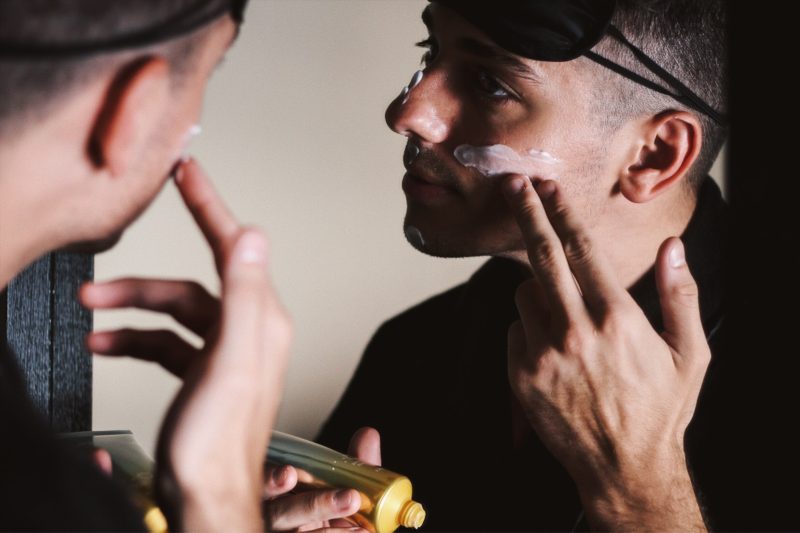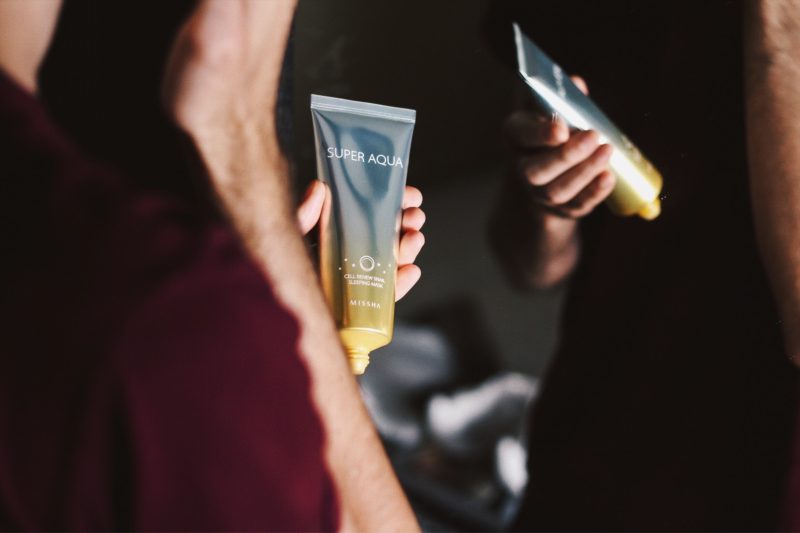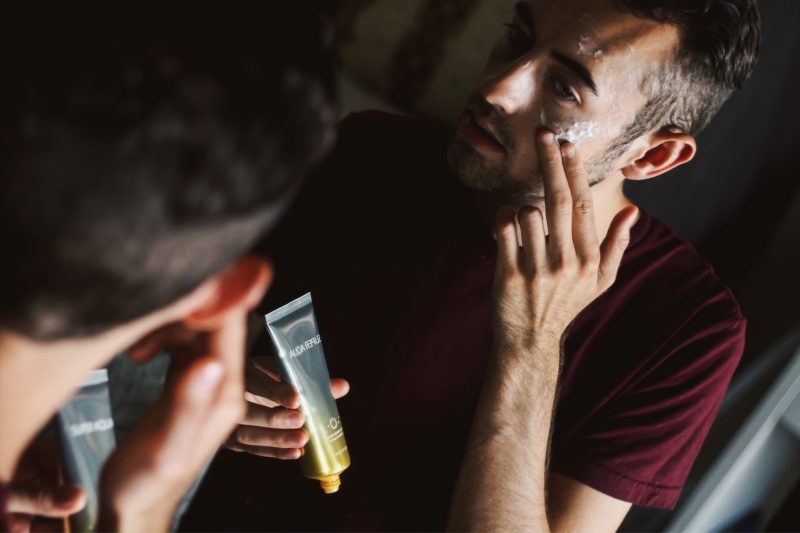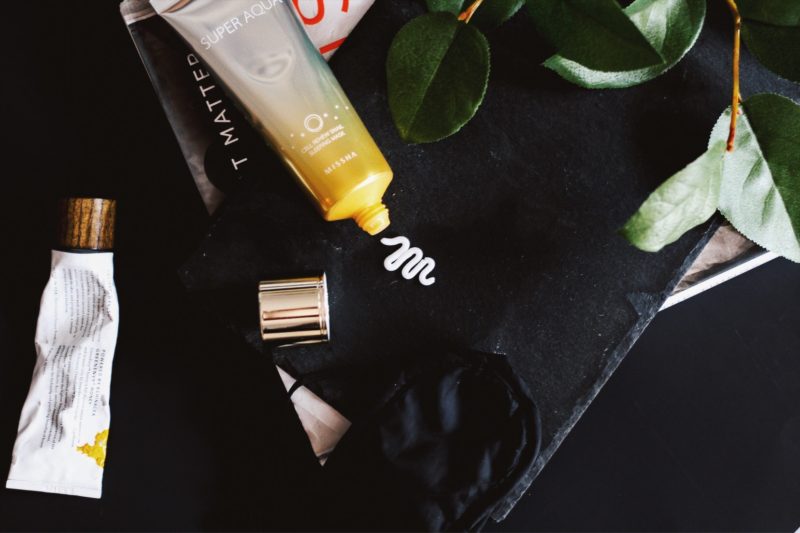 All of this sounds great but does it work? Well, we've been using this mask for the past month and love it so far. We first found this mask when we were walking through Target looking for things to spend money on that we didn't need — that's Target for ya! Pro tip: visit the skin care section. We seriously find some of the best products at Target. We were first sucked in by the packaging of this product. We love a good box and bottle. The mask is in a shiny metallic gold/silver bottle — super pleasing to the eye. We read the back of the bottle and knew we HAD to try a mask with snail slime because…why not!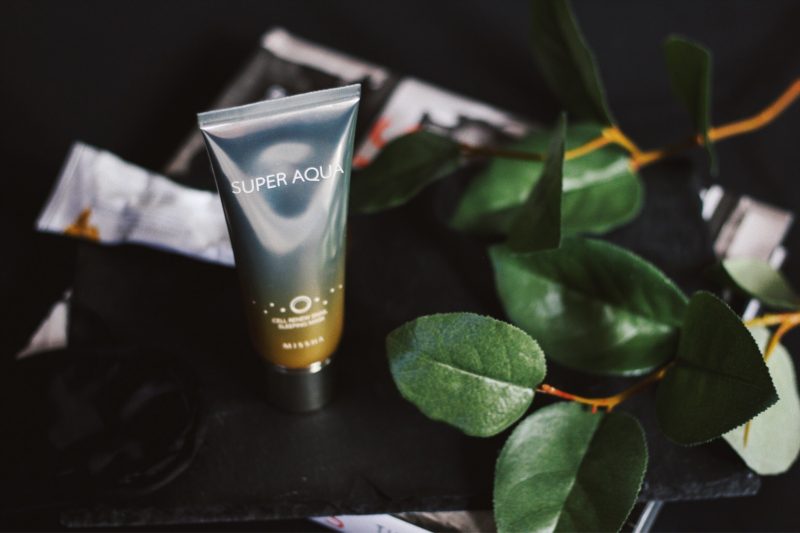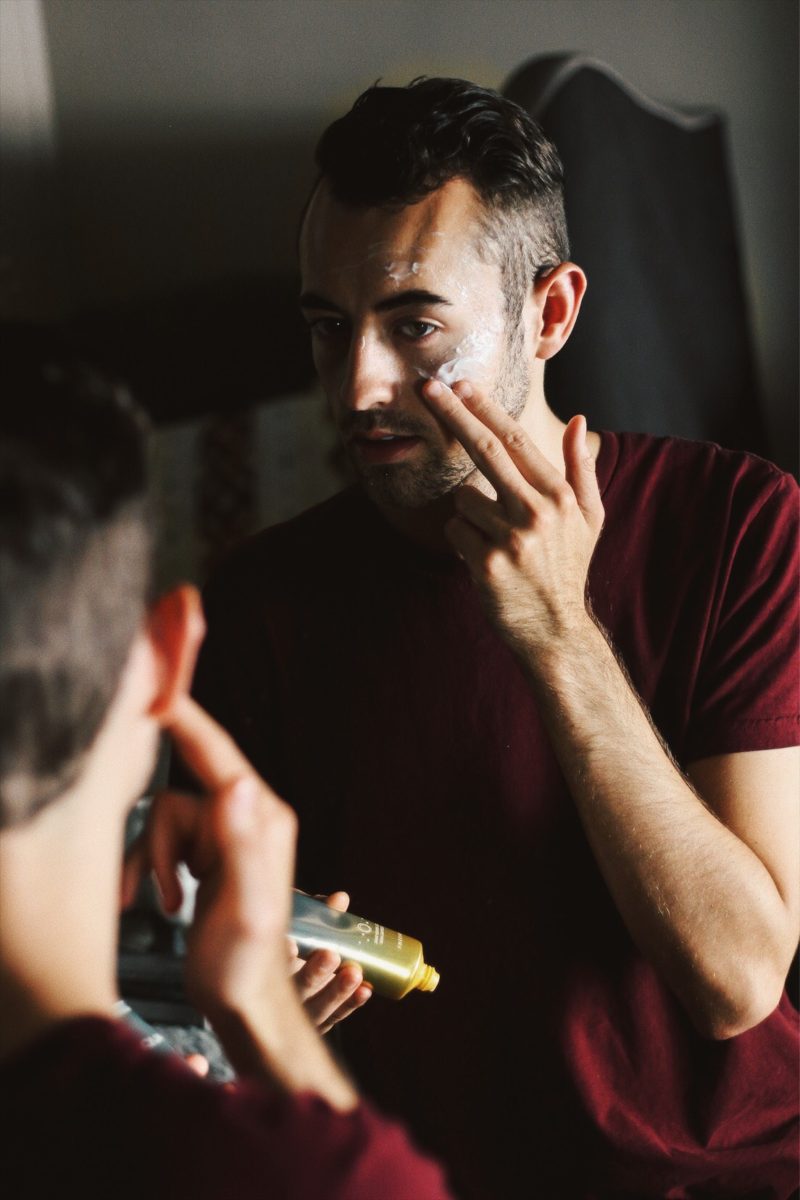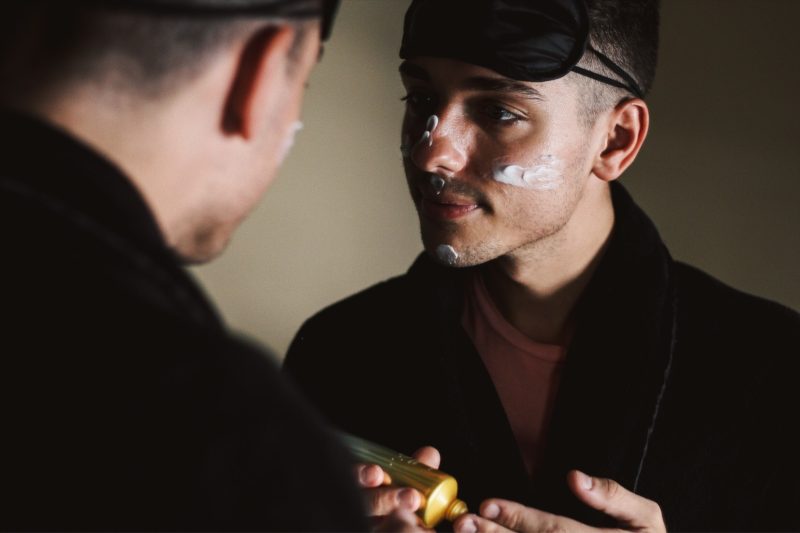 Let's talk about the scent. It seriously smells so good. It has a light scent that is really calming and fresh. As far as the formula, it's super creamy. When using a sleeping mask, you apply it at the end of your skin care routine. Basically, it seals in everything else you've applied all while doing its own thing. After applying the mask, our skin instantly feels softer. It goes on smoothly and absorbs into our skin really well. The next morning is when you see the results. Our skin feels hydrated and smooth. You really can tell a difference from the night before. It's also supposed to help with dark spots. We don't suffer from many dark spots so we can't really speak to that. Though, we can say that our skin looks brighter in the morning after each use. Our complexion has a bit of a glow and looks really refreshed. Since it is so good for hydration, we used this mask the night we got back from LA. We were traveling for nearly 16 hours and our skin was not feelin' it. We slapped this mask on and went to sleep. We woke up feeling refreshed and hydrated. Always remember to love your skin and it will love you back.
If you're looking for a new sleeping mask or one try out for the first time, we highly suggest giving this a try. Let us know what you think in the comments below! Until next time…
---
SHOP THIS POST

---
[jetpack_subscription_form]