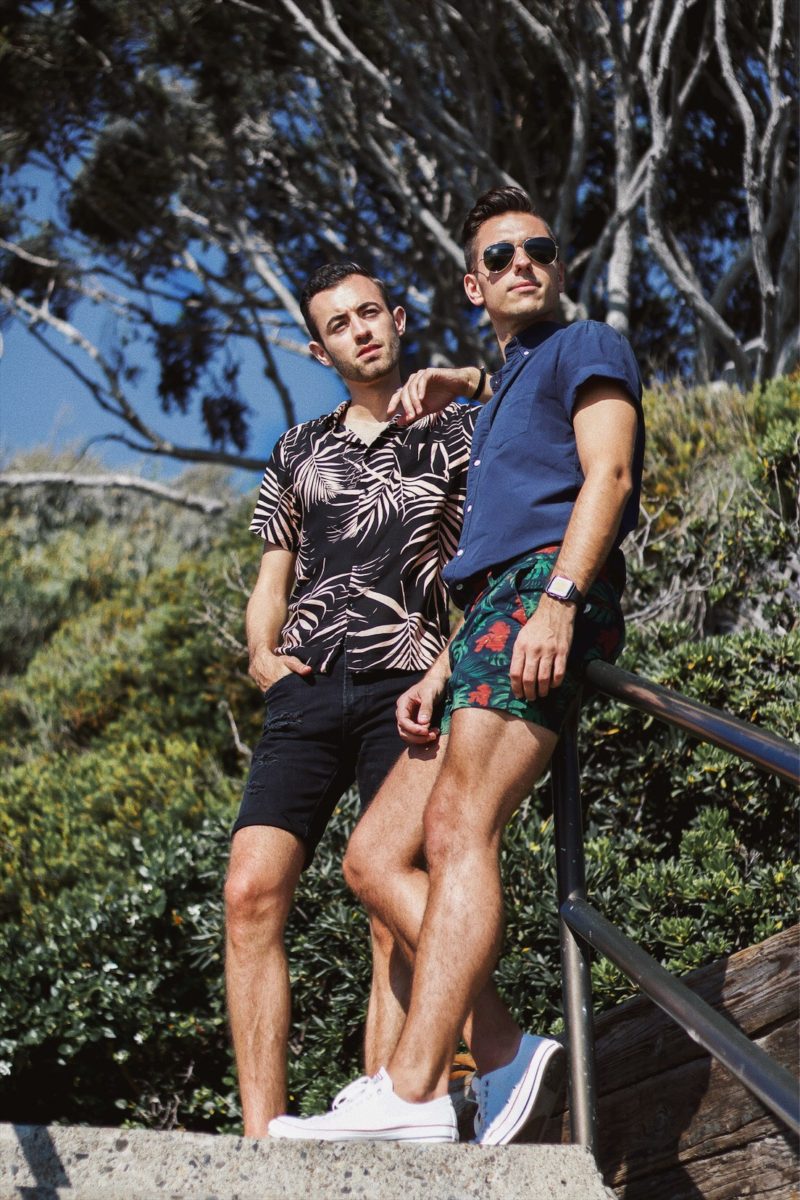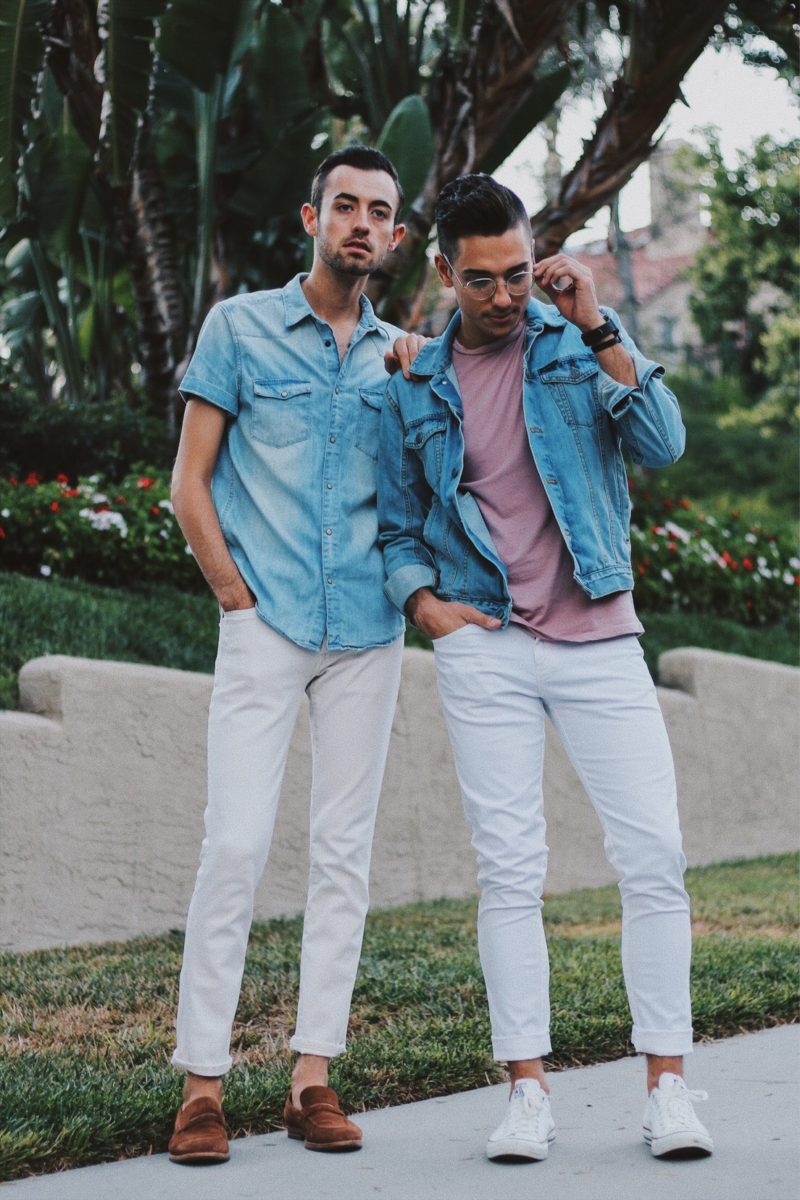 We've caught the bug. More specifically, the west coast bug. Don't get us wrong, we LOVE the east coast but California has stolen our hearts. At least for the time being. Quick refresh: Mike's family moved from New Jersey to California last year. That's the main reason we've been there so much lately. We recently spent a week on the west coast with everyone and it was amazing. It was better this time because it was a HUGE surprise. Props to us for actually pulling this one off! We started planning the trip a few weeks in advance. Mike's mom's birthday is this month — we can't mention her age or she will kill us haha. We wanted to surprise her, and everyone else, by just showing up unexpectedly. We did involve Mike's dad in the surprise. We needed someone to pick us up at LAX and he was the best choice.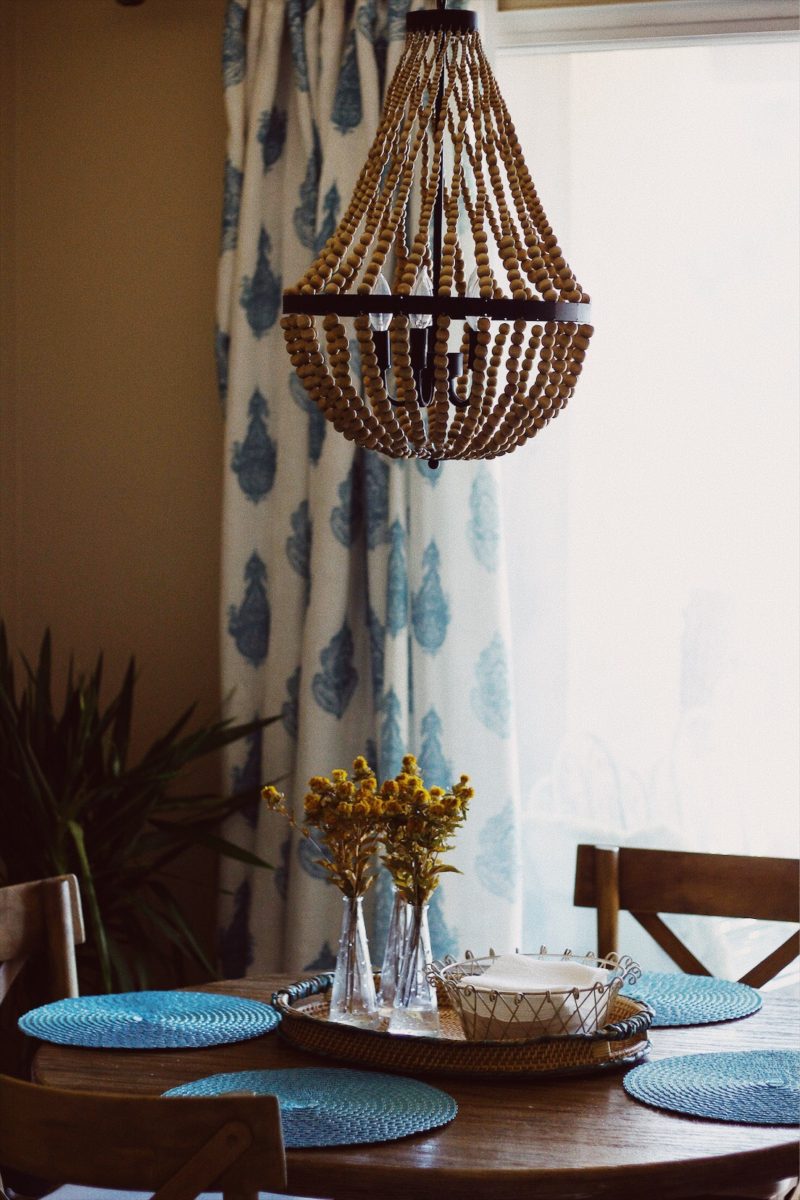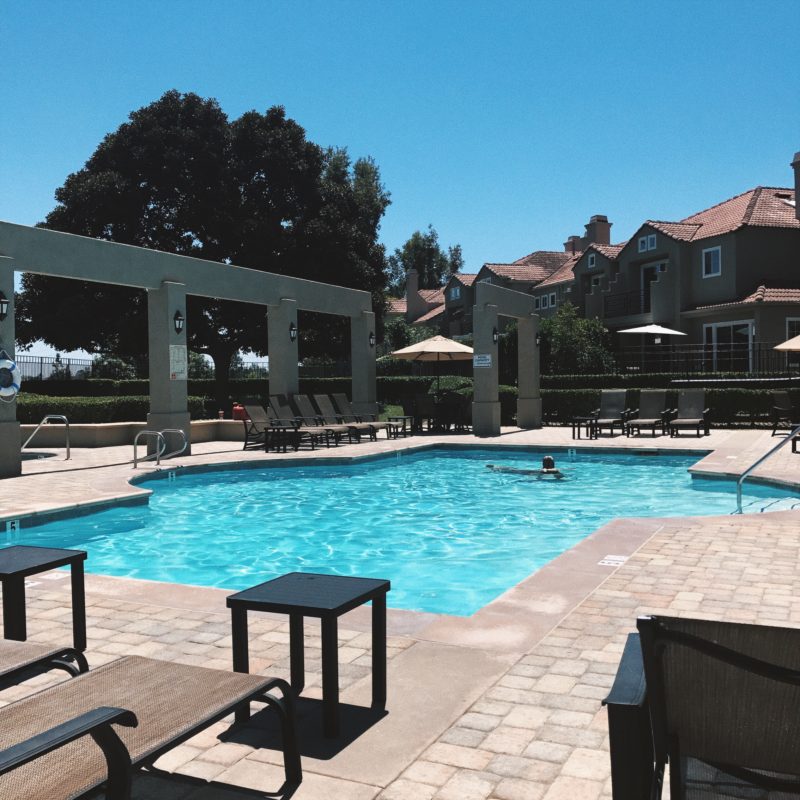 The actual surprise was amazing. Seriously, it couldn't have gone any better! Everyone was sitting outside talking when we just ran out and jumped into the conversation. It was so funny! Mike's mom was in complete shock.
Since it wasn't our first trip, we didn't feel pressured to explore every single spot. Though we did do a ton of exploring. Most days were pretty chill. We tried to spend some time at the pool because we both looked like ghosts when we left for the trip. Luckily we did come back with a tan!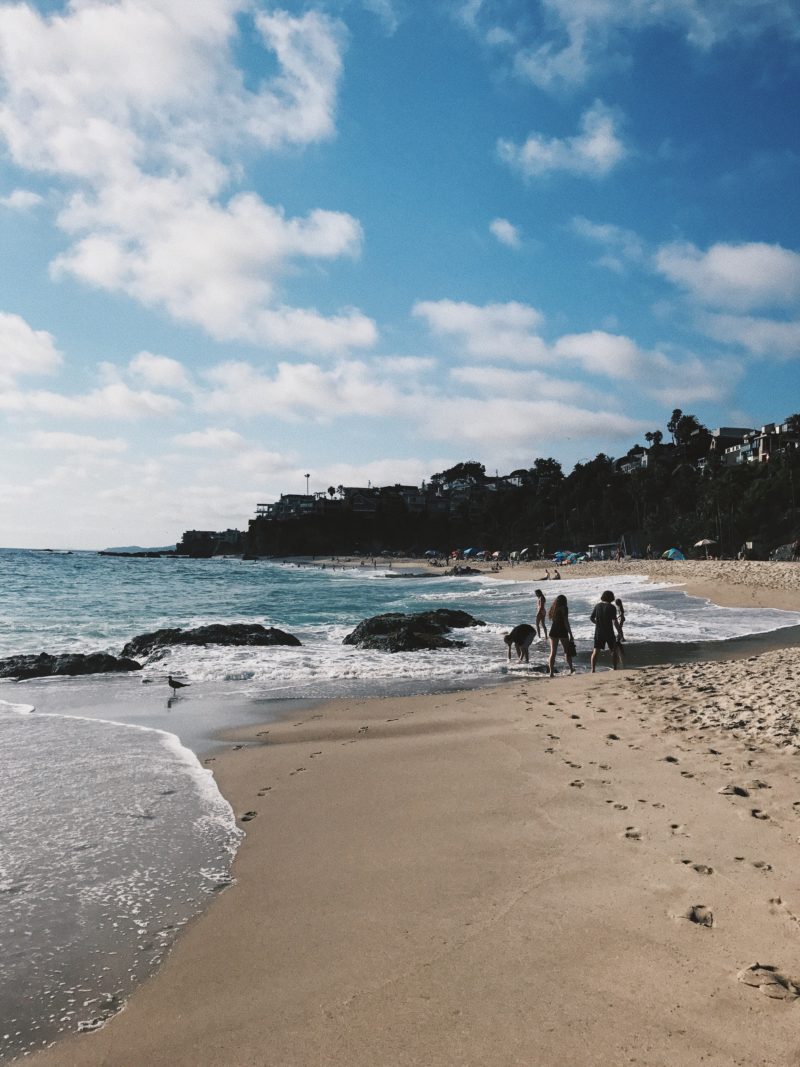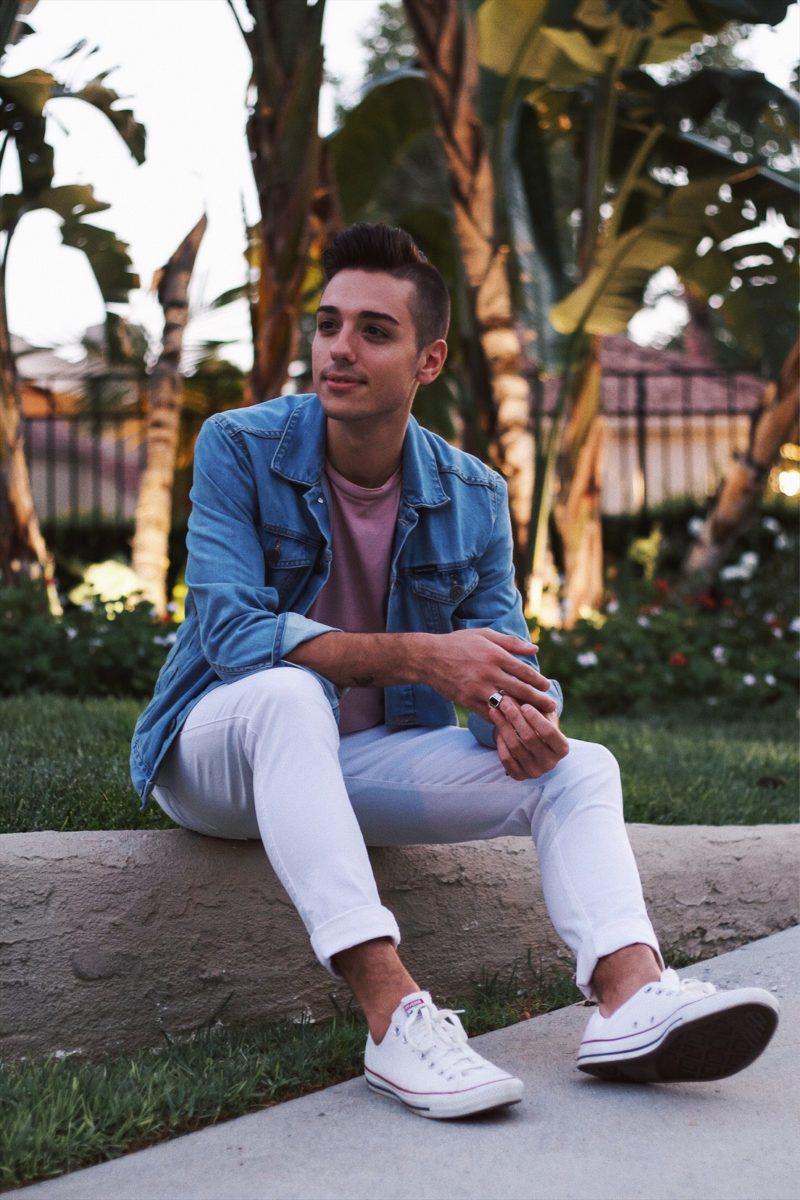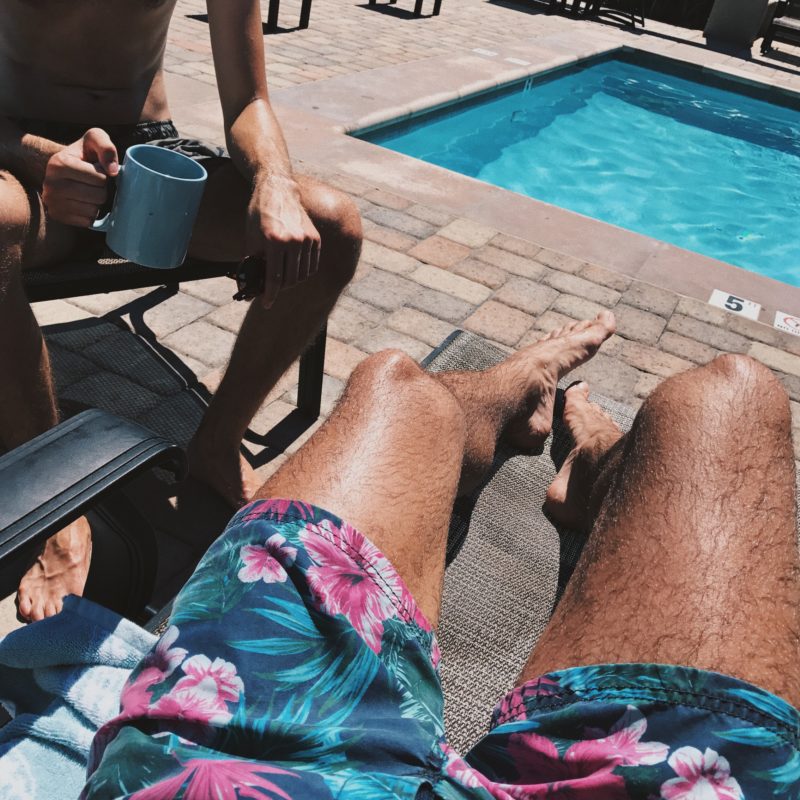 Mike's family lives really close to Laguna Beach so we spent a lot of time there. MAJOR HOUSE GOALS. Like, what! The houses along the beach are unreal. We loved walking along the beach and taking it all in. It was so much fun exploring the main town. We were always on the hunt for the nearest acai bowl. Banzai Bowl was our favorite spot! We may have waited in line for 30 minutes but it was so worth it. We highly recommend trying it out next time you visit Laguna Beach!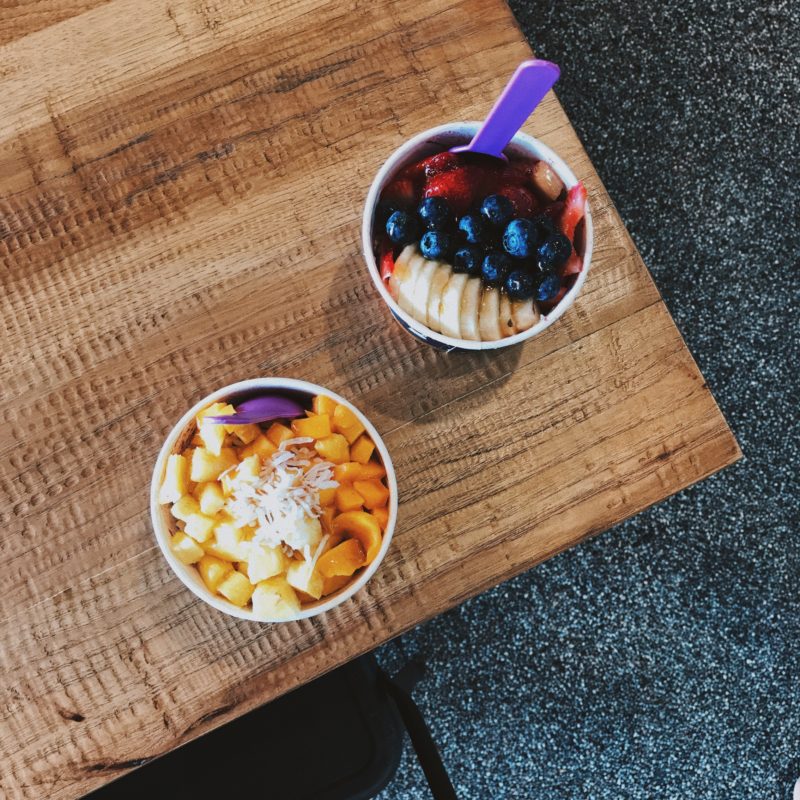 One of the coolest things we did during our trip was the Paramount Pictures Studio Tour. It was so fun! We had a personal tour guide that drove us around the 65-acre lot on a golf cart. We visited TV sets like Dr. Phil and stopped by a few iconic movie spots. It was super touristy and we loved every minute!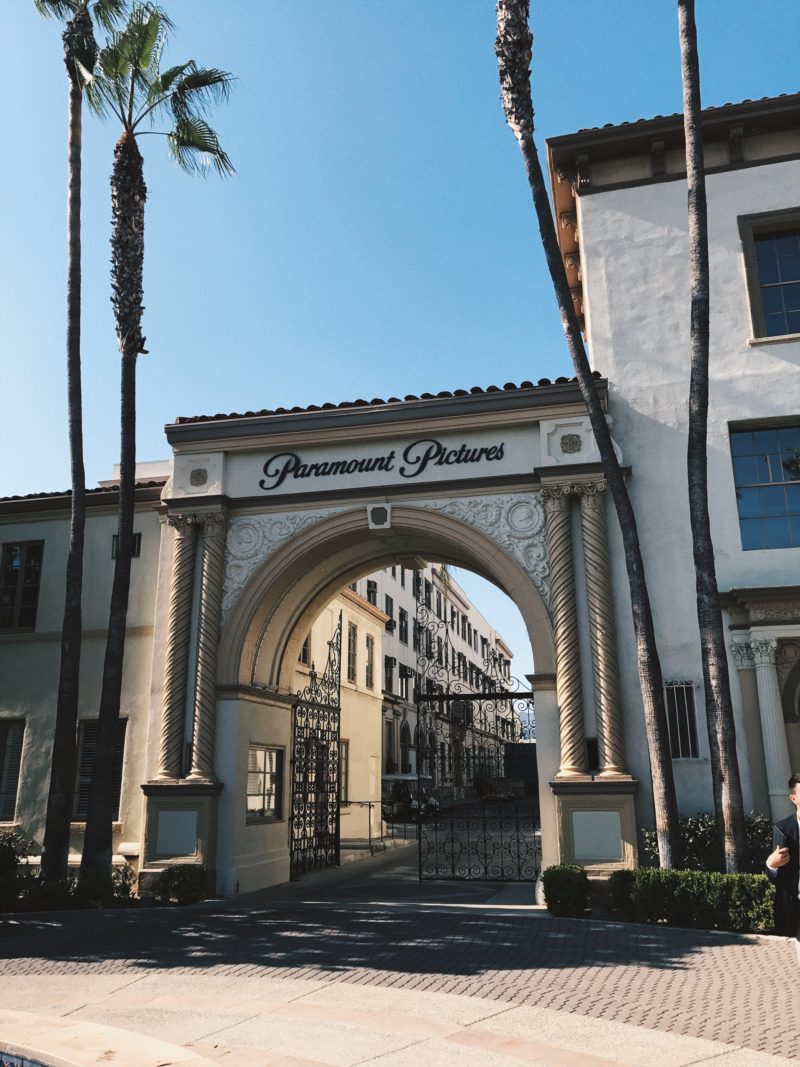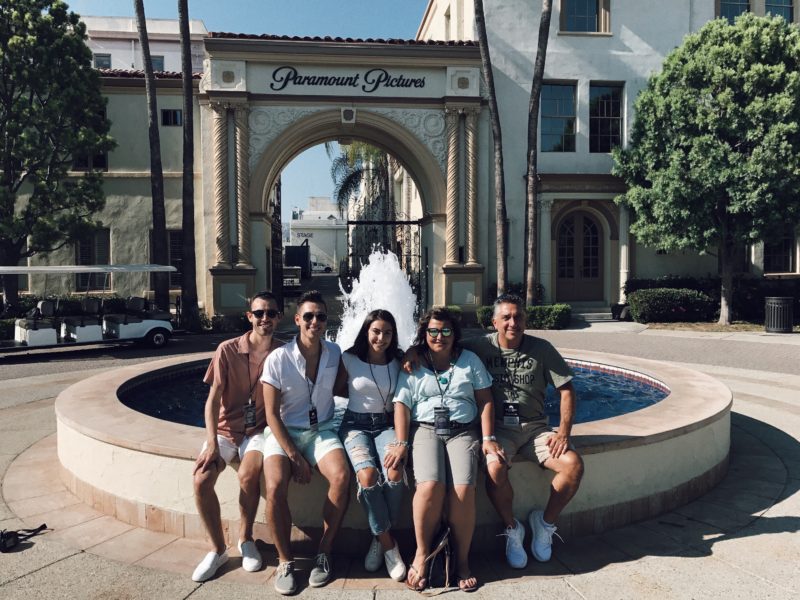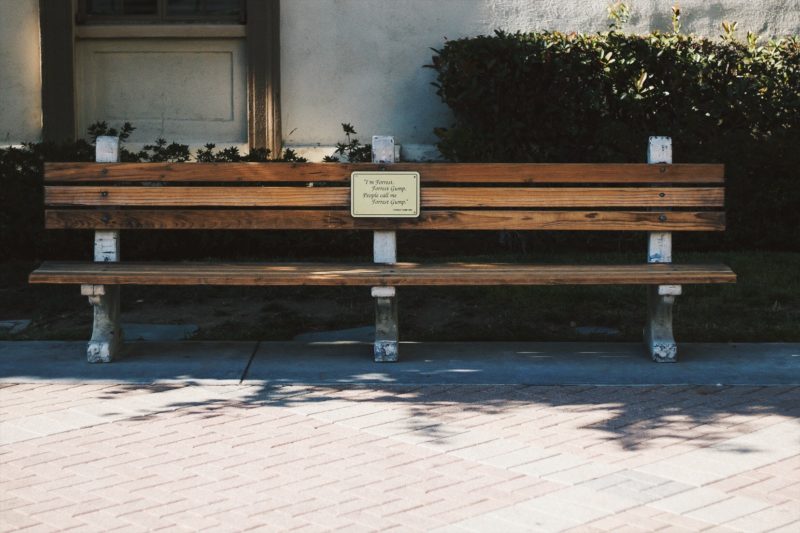 Naturally, we went out to dinner almost every night. We love food and no one wanted to cook! After visiting Beverly Hills one of the days (and being spotted by David Spade — well, not exactly haha), we went to the cutest restaurant — Home. It was like we stepped into a rainforest treehouse! We sat outside and enjoyed some delicious food. We suggest trying the hummus app and the chickpeas & feta bowl. They were both so good!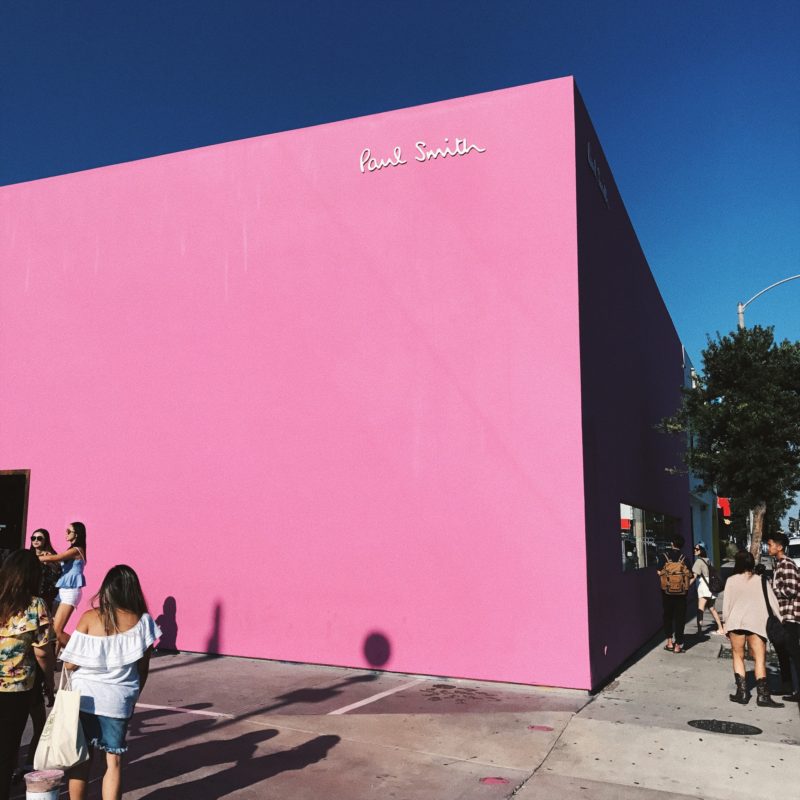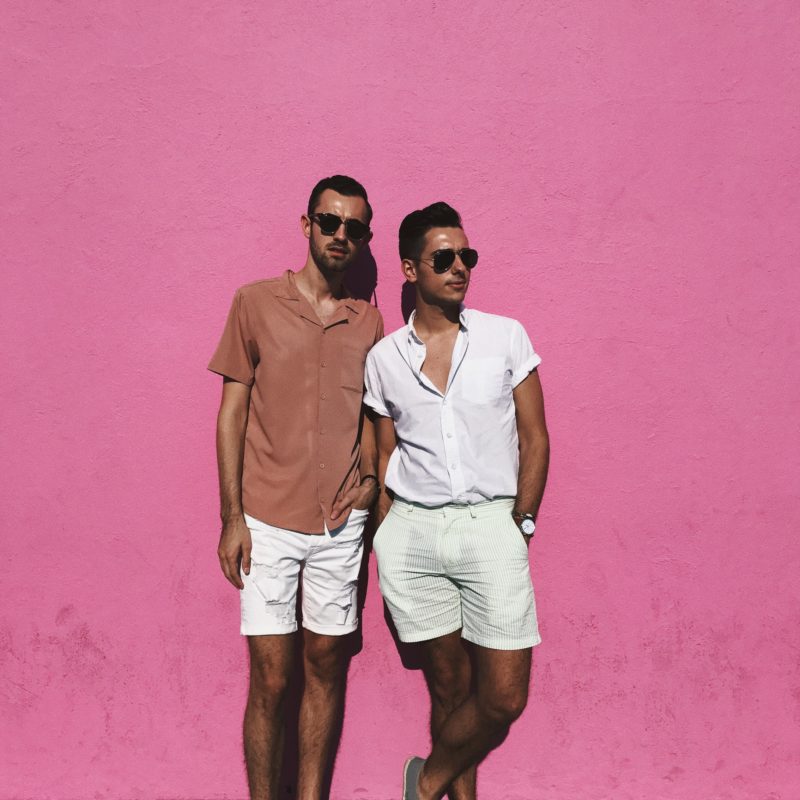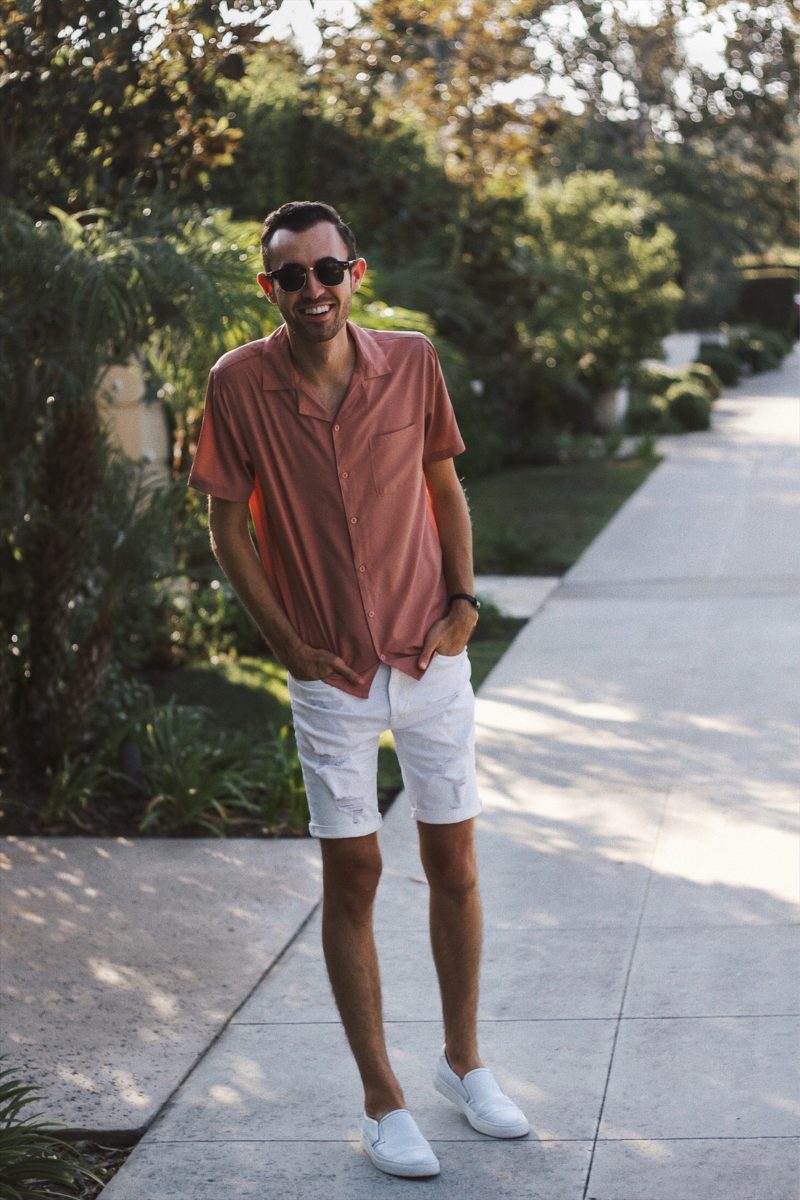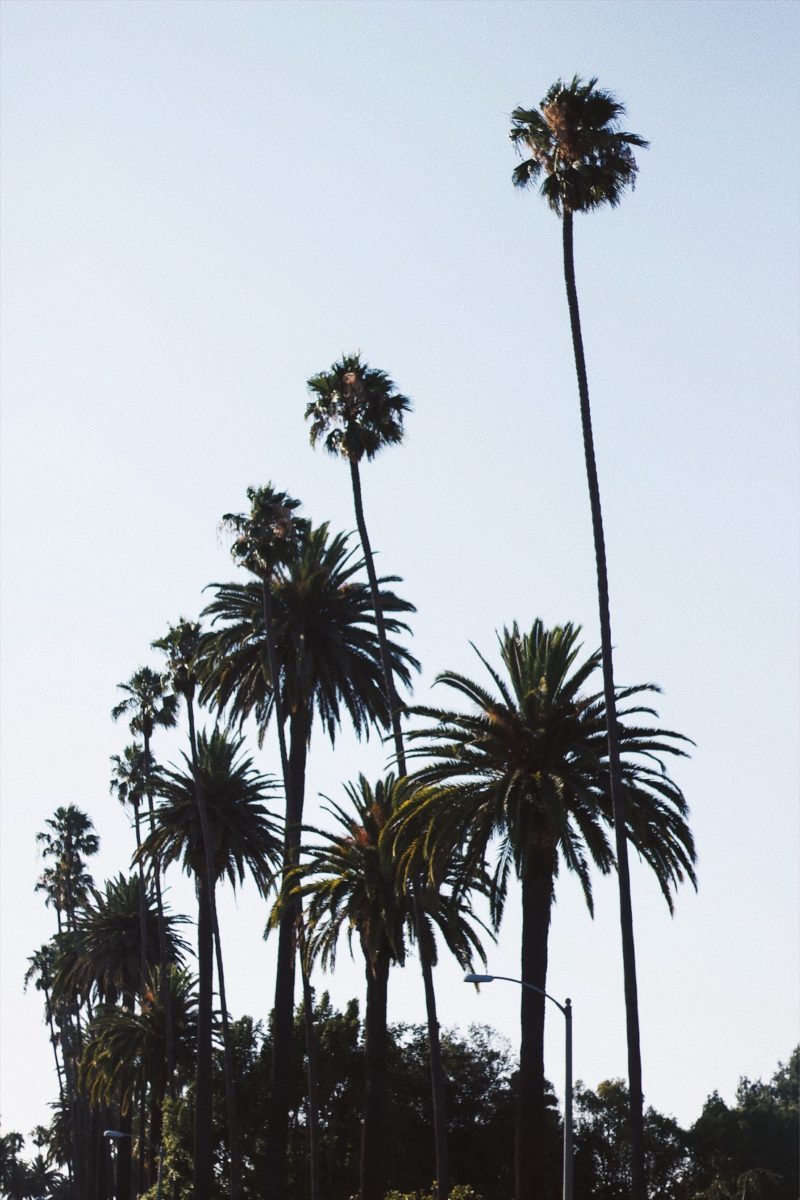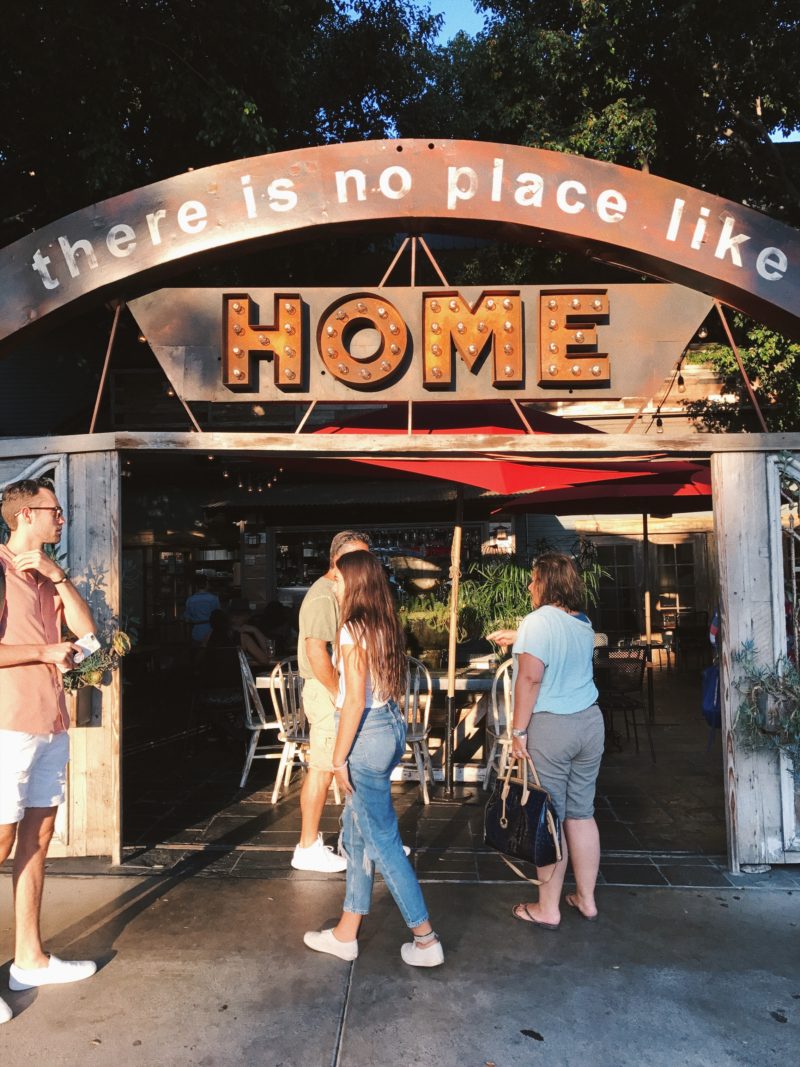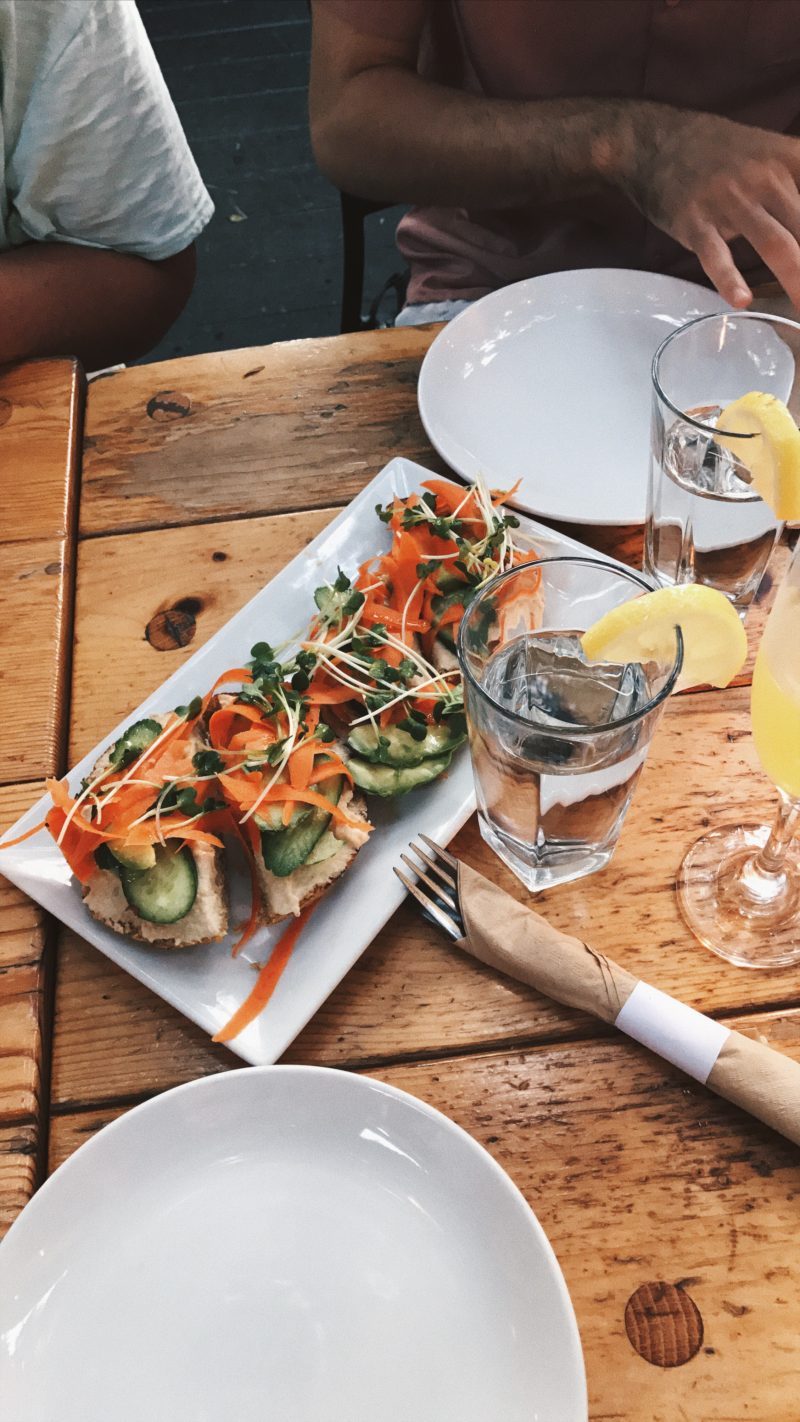 We did spend one of the days shopping (duh!). We visited South Coast Plaza to look for a few new pieces. We may have picked up more than we anticipated because we were almost over the luggage weight limit (as seen on Instagram stories). Guys, we couldn't pass up an opportunity to shop!
The rest of the trip was spent relaxing with family. We loved spending the week with everyone. We're already planning another trip for later this year!
Have you guys visited the west coast lately? Where did you go? Let us know in the comments below! Until next time…
---
[jetpack_subscription_form]