It's Monday and we (finally) have a new mask review for you guys. We're sorry. It feels like it's been forever since the last Mask Monday blog post. UGH. But at least we're coming back with a fun one. You've most likely seen us post about this mask before on Instagram stories. We've been using this pretty consistently for the past month. Especially since the weather has been all over the place and our skin has been irritated.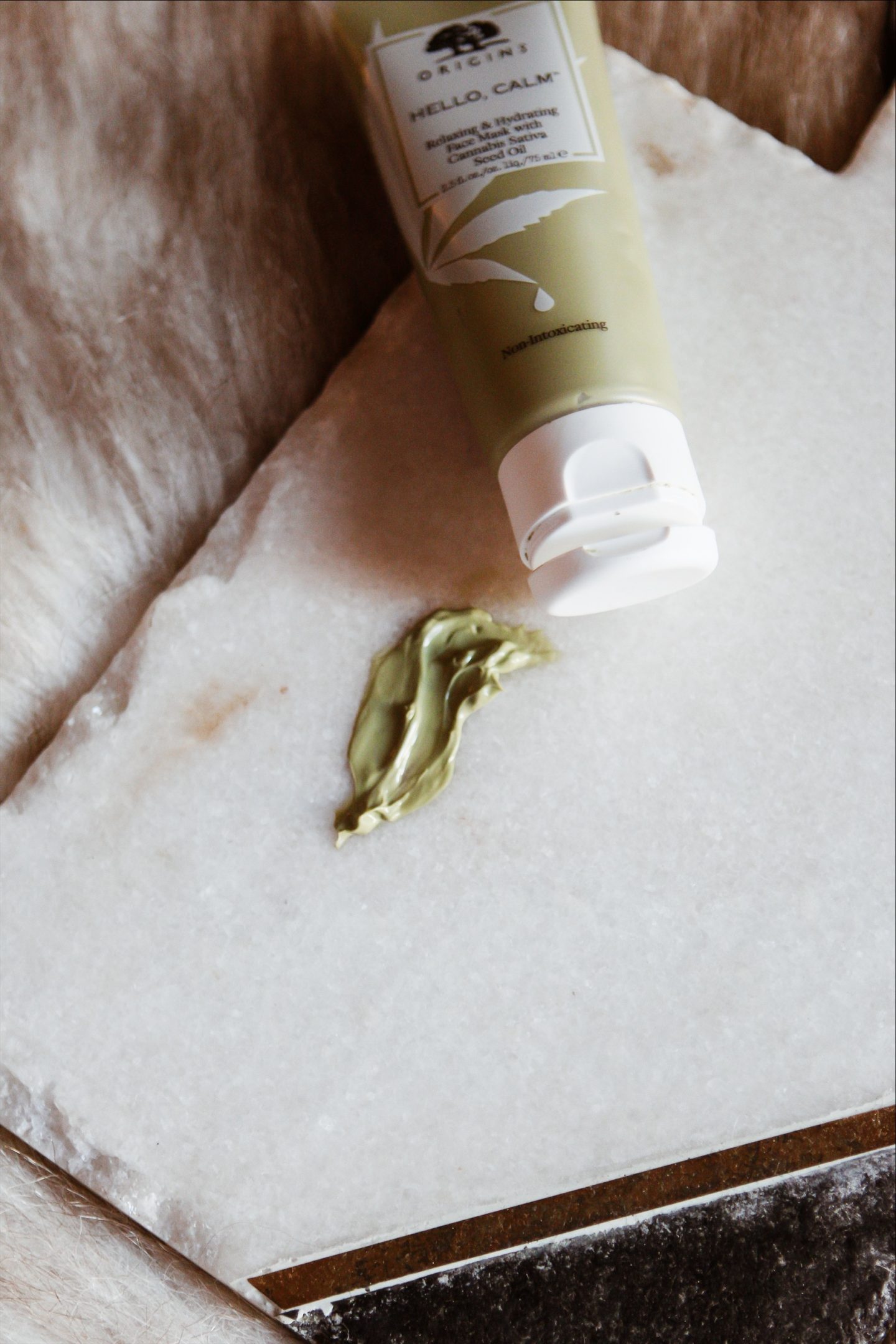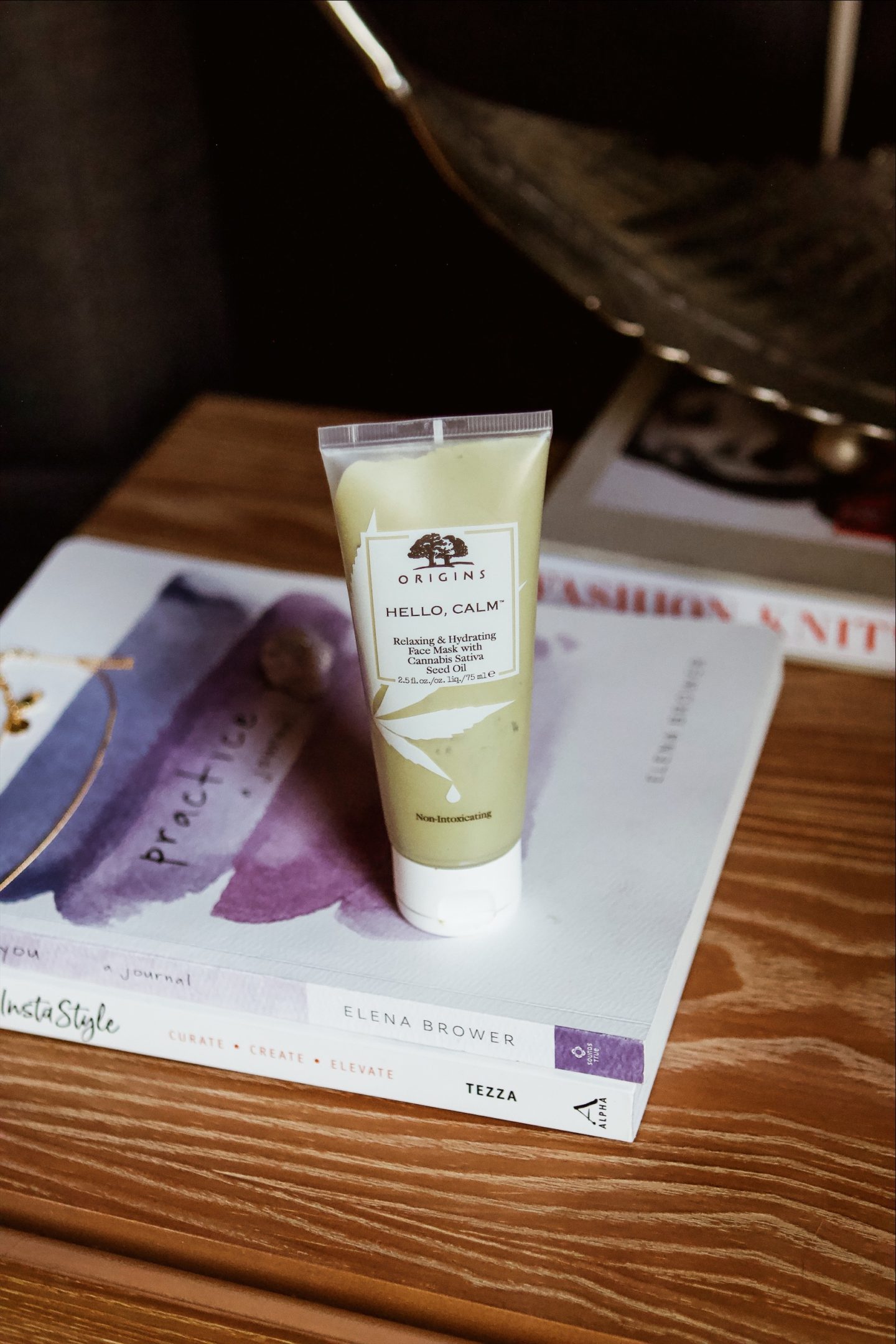 The obvious goal of this mask is to calm, hence its name. We will take anything that helps calm us down lol. The first thing we noticed about this mask was the scent. Guys, the smell is unreal. From the moment we start applying this mask, we are instantly transported to a spa. No, we aren't being dramatic. It truly does smell that good. It's infused with natural cannabis sativa seed oil to instantly calm skin. It's been really helpful for Alex. He has extremely sensitive skin, especially after shaving. He loves to use this after a fresh shave to help reduce redness and irritation. It has become somewhat of a routine.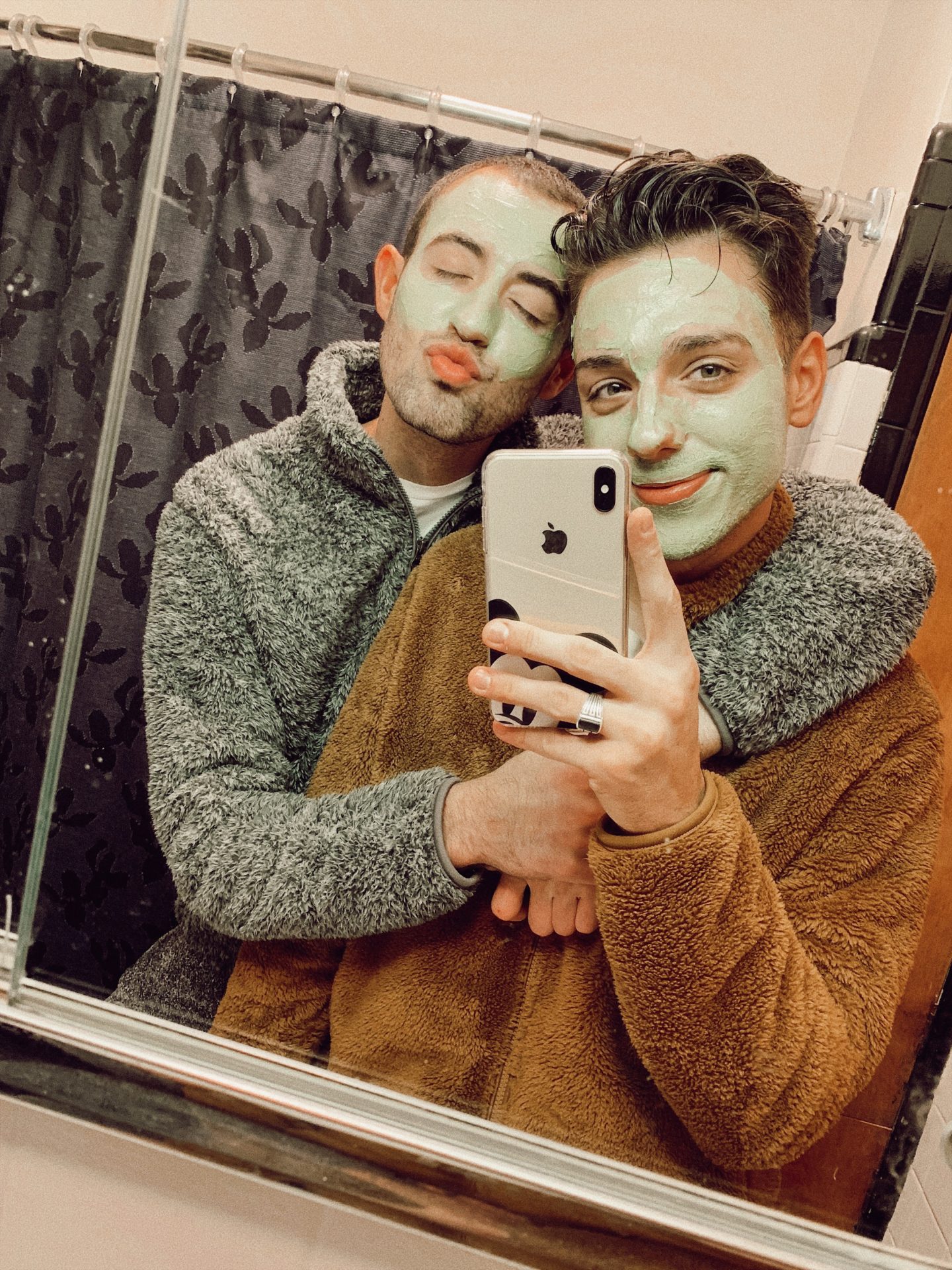 Just in case any of you are wondering, no, this mask does not get you high. It's non-intoxicating and is made from cold-pressed Hemp seeds — known for helping dryness, redness, and irritation. To be honest, we had no idea! But we're so happy we found out because this really has been a lifesaver lately. We highly suggest trying this mask during these upcoming cold months.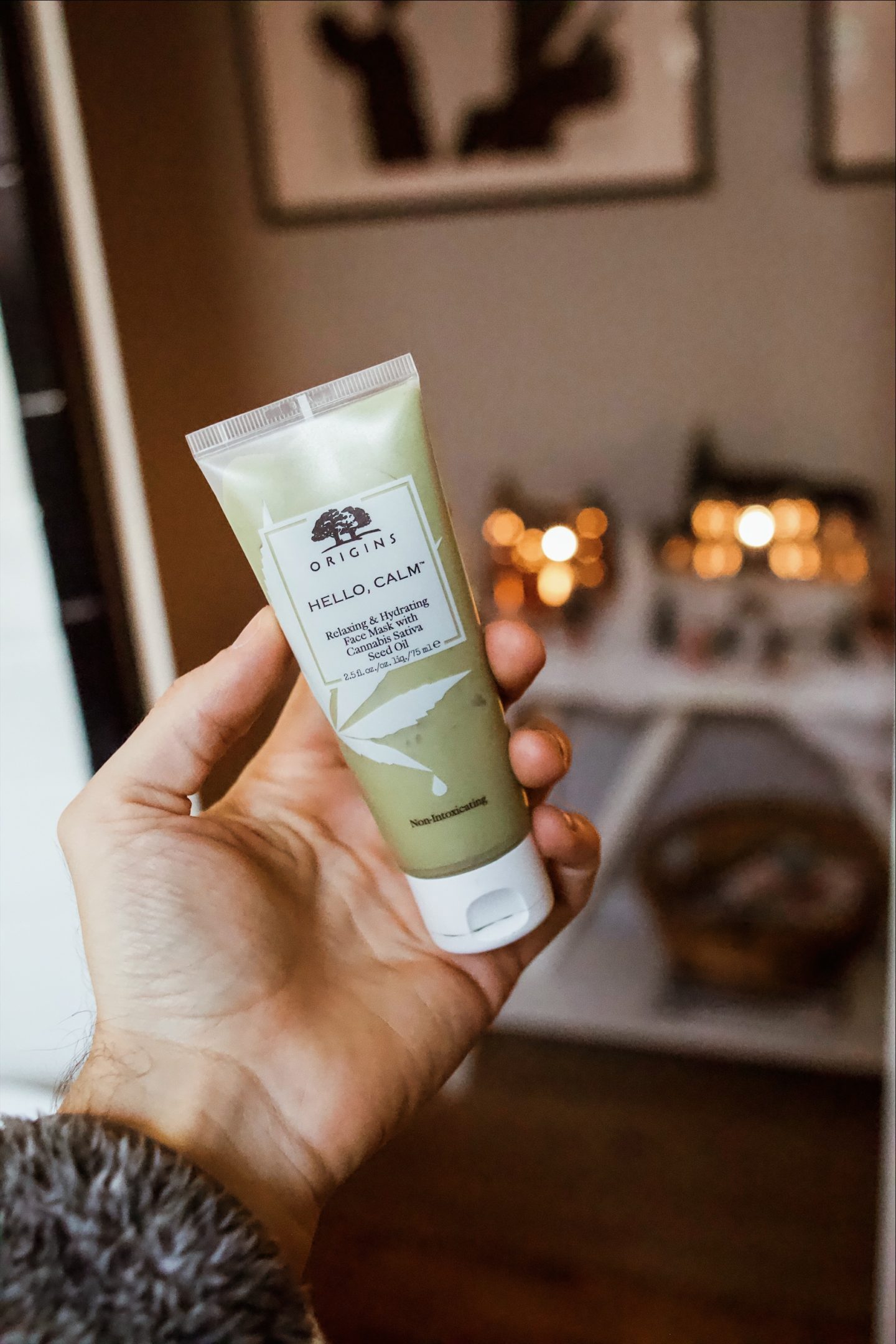 We like to apply a generous amount onto our skin. We usually leave it on for about 20 minutes. The bottle says 10 minutes but we like the feeling too much to end it that quickly. Our skin feels calm, hydrated and super smooth after we rinse this off. We're excited to use this into the winter and see the results.
Until next time…
---
SHOP THIS MASK