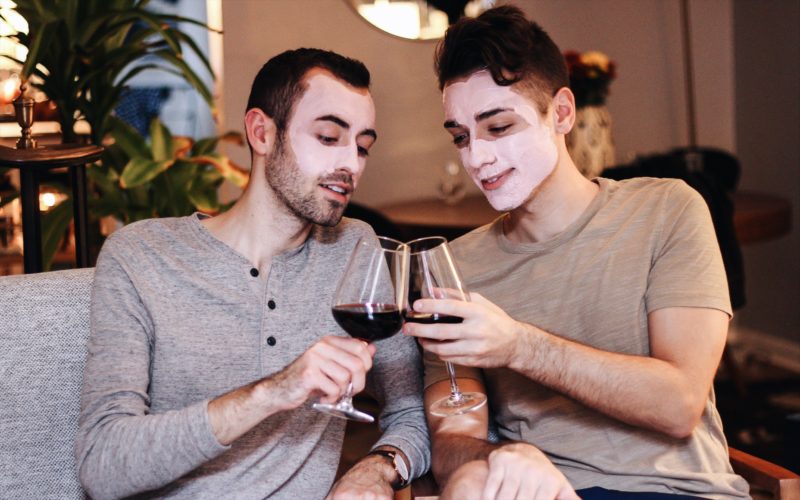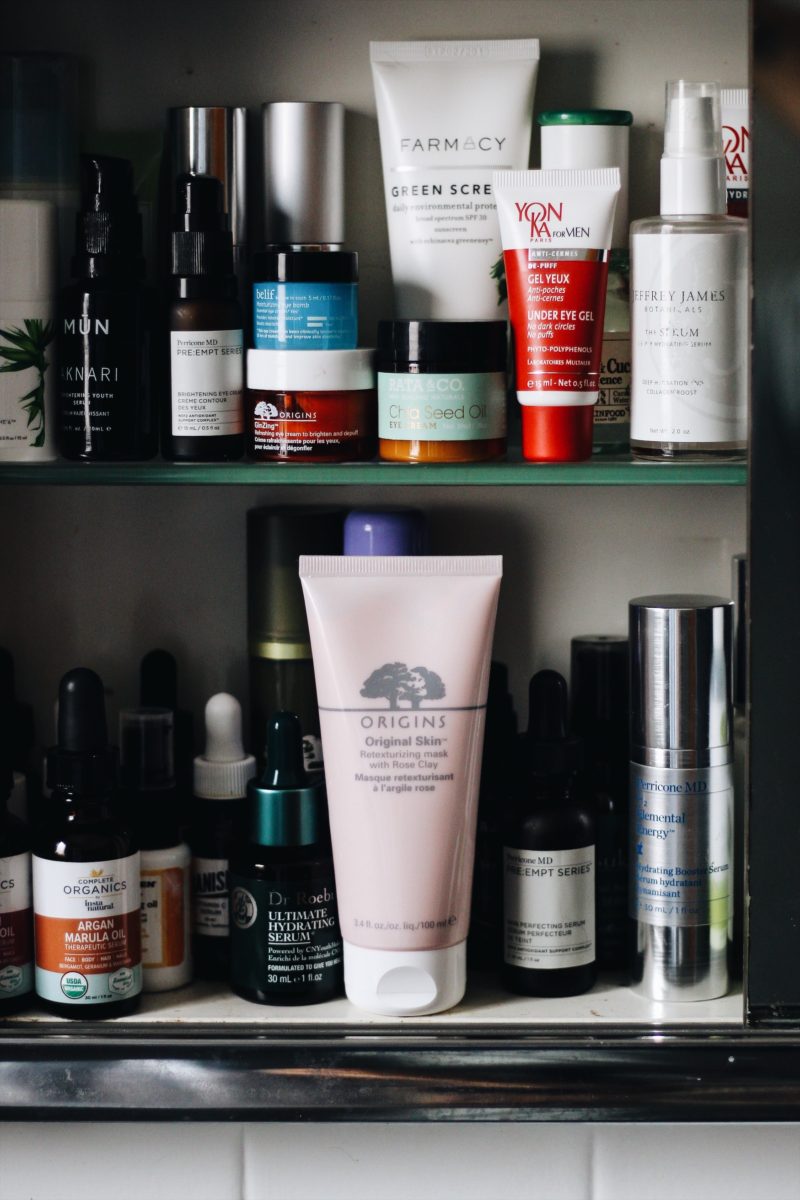 Happy #MaskMonday friends! We're back with a new mask this week. You guys know we are huge fans of anything Origins. It's one of our go-to skin care brands that we know we can count on. This week it's all about the Origins Retexturizing Mask with Rose Clay. We recently discovered this mask and couldn't wait to share our thoughts!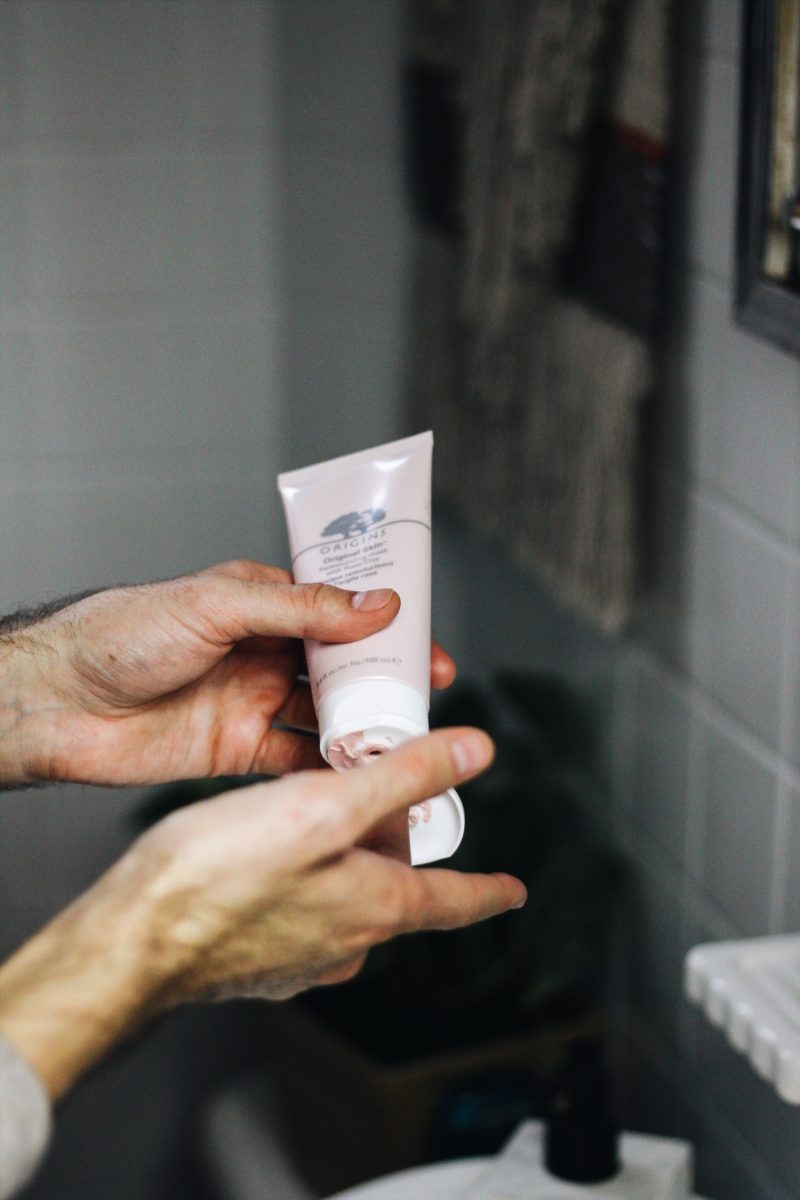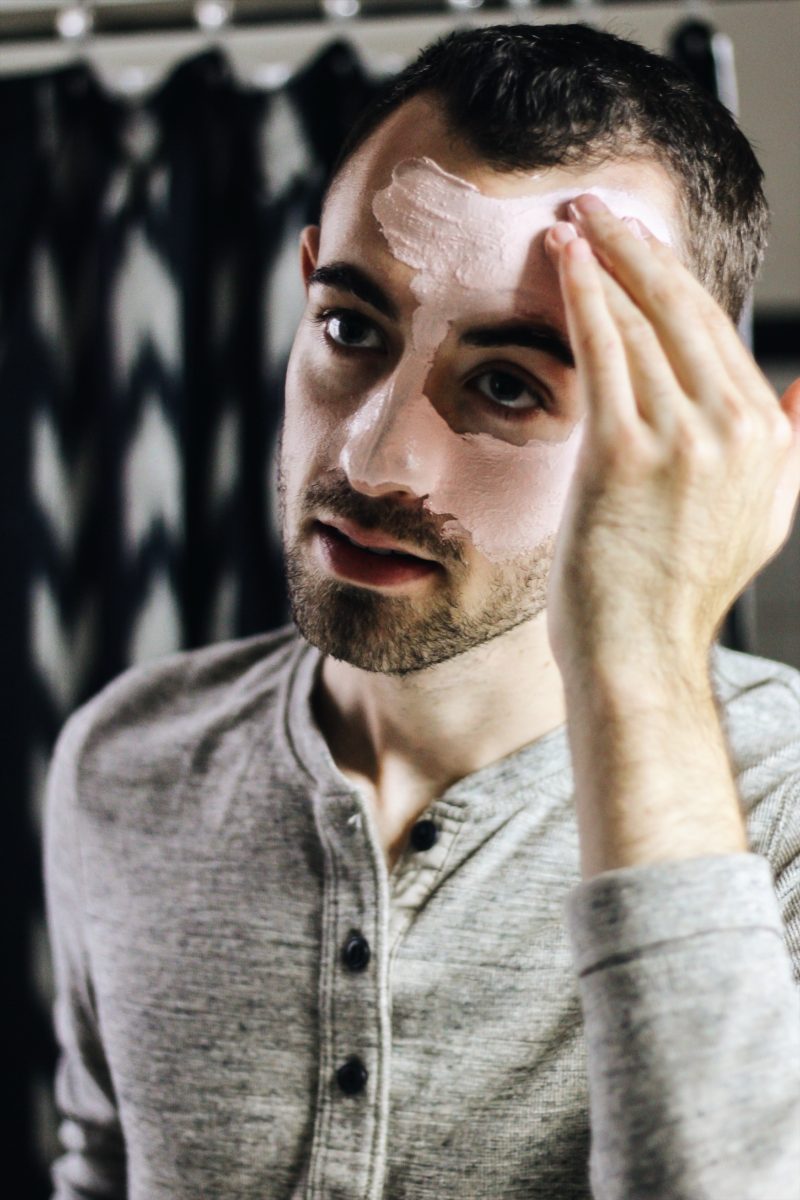 Let's break it down. This mask is really interesting. Origins calls this a 2-in-1 mask. Why? Well, it's supposed to deep clean AND refine your skin's texture. The deep clean part comes from the Jojoba beads — which you'll notice the second you start applying this mask. It almost feels like you're using a scrub. The beads help clean your skin by scrubbing away all that nasty junk that no one likes. We really like how our skin feels immediately after applying this mask. We can tell it's about to give us a good clean. After a few minutes, you'll notice the mask starts to heat up a little. Your skin almost feels hot, like it's burning. IT'S OKAY. We chalk it up to the fact that our skin is being retexturized! Don't worry, it doesn't last very long. After a few more minutes, the mask really starts to harden. That's the rose clay drying. We actually really like this feeling. Maybe it's because we love clay masks. Our skin feels tight but in a good way. We have a ton of clay masks that give us that same feeling.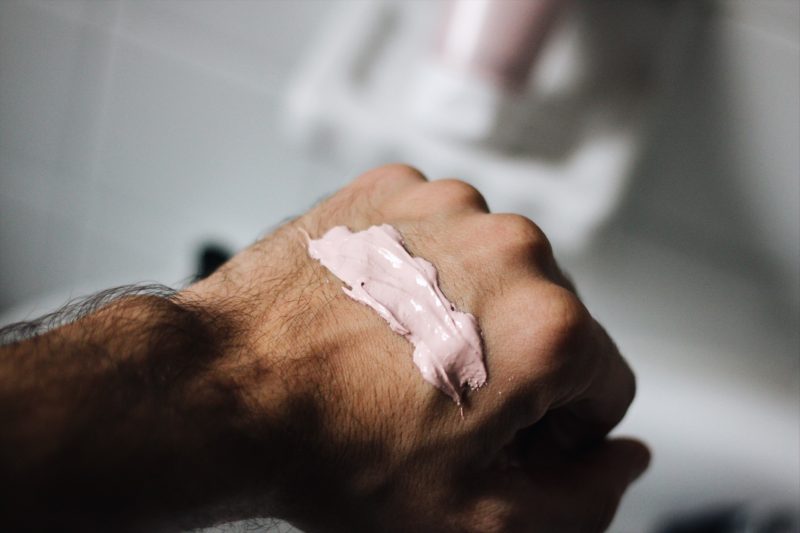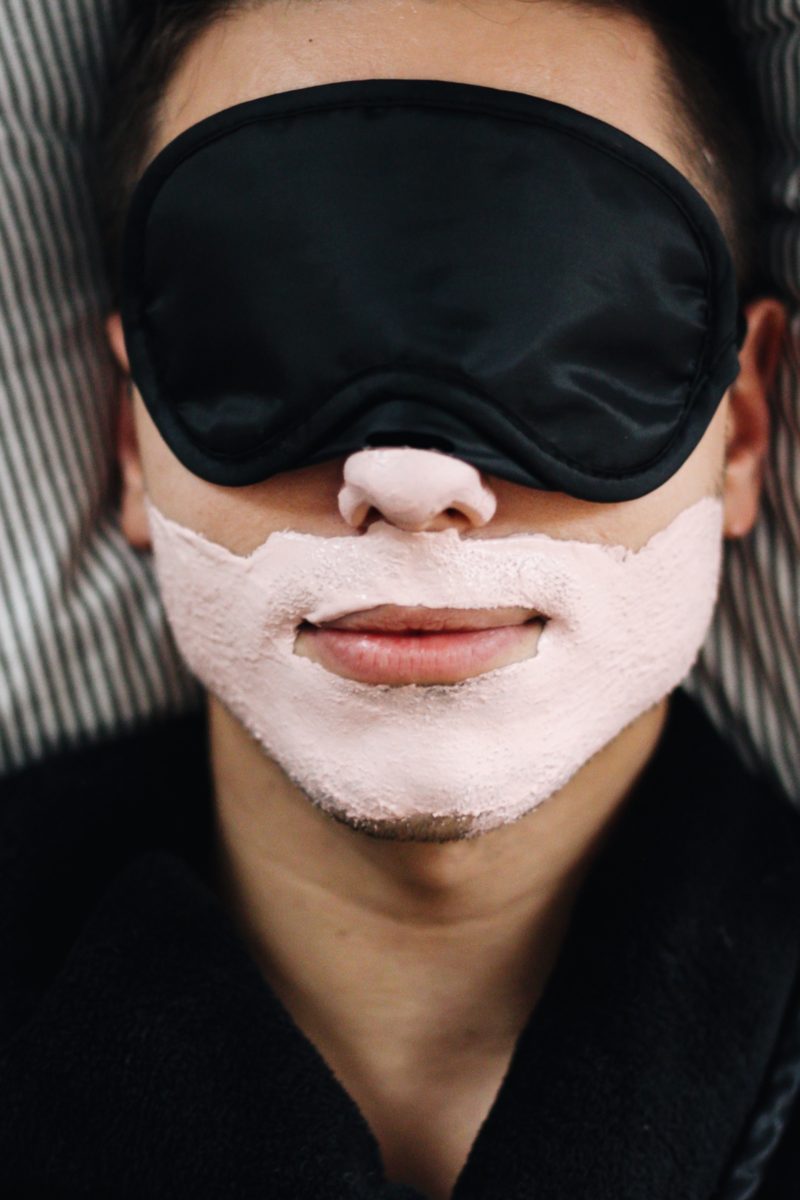 After about 15 minutes, we rinse off the mask. If it's hard to rinse off with just your hands, you can use a damp cloth. Just be sure you don't scrub too hard — you don't want to cause premature wrinkles! Once it's rinsed off, our skin feels extremely soft. You can really tell that you just scrubbed off all of that dead skin with the jojoba beads. We really do think this mask does a great job at helping scrub away dead skin and retexturize. This is something that's really important when dealing with aging. We give this mask two thumbs up when it comes to soft and smooth skin. Other than the initial hot/burning sensation, we don't have very many complaints. We usually use this mask once a week (as long as we remember 😉 ) to help keep our skin looking bright and smooth.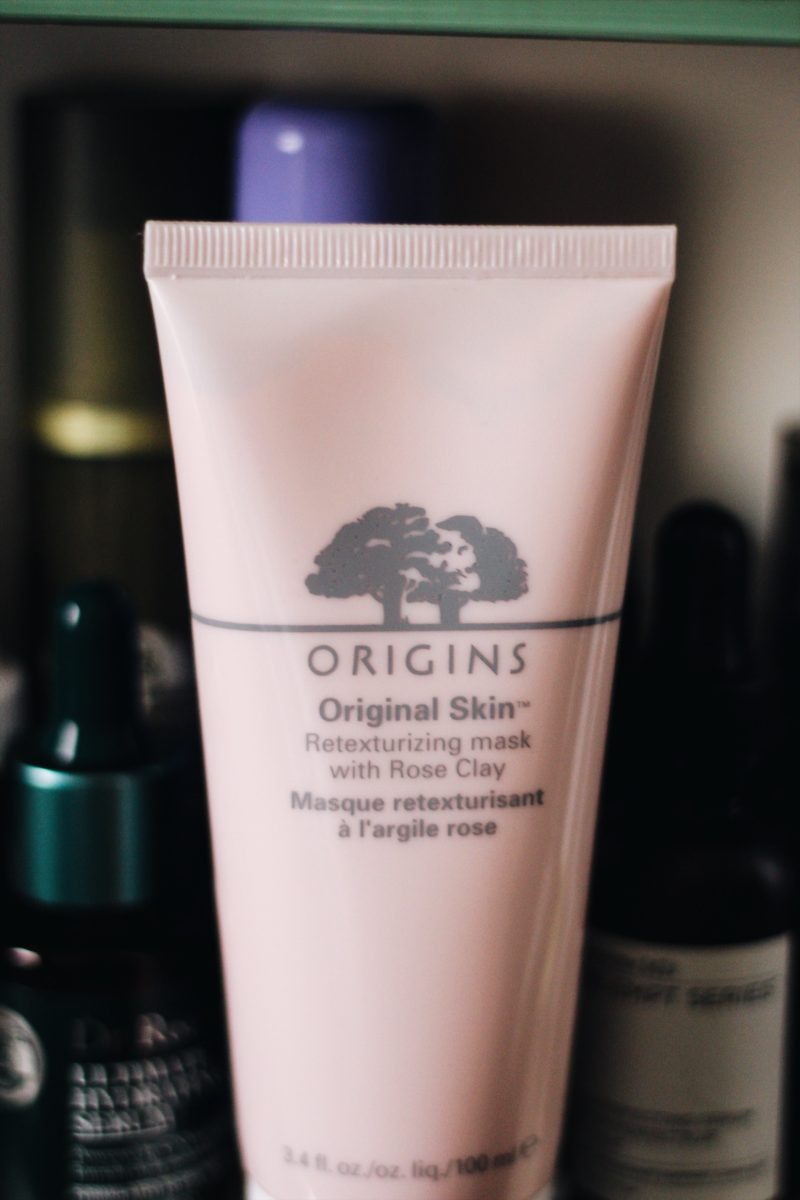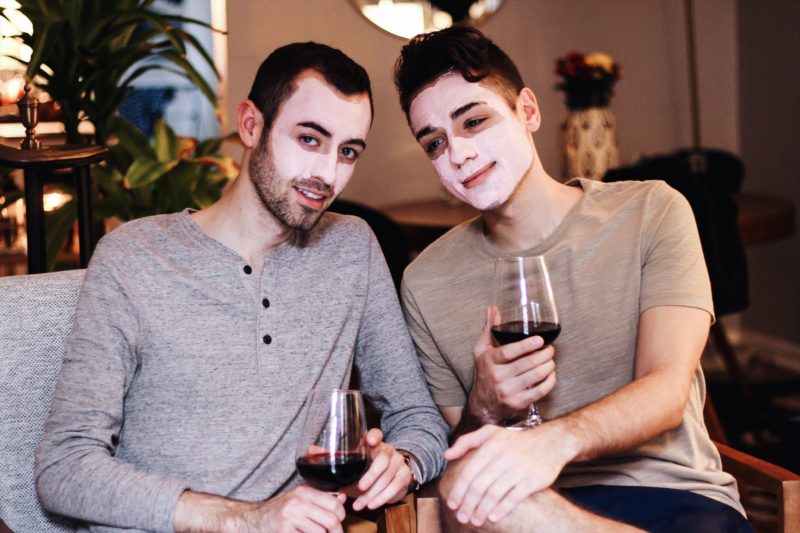 Have you guys tried this mask?! What did you think? Let us know in the comments below!
Until next time…
---
SHOP THIS POST

---
[jetpack_subscription_form]