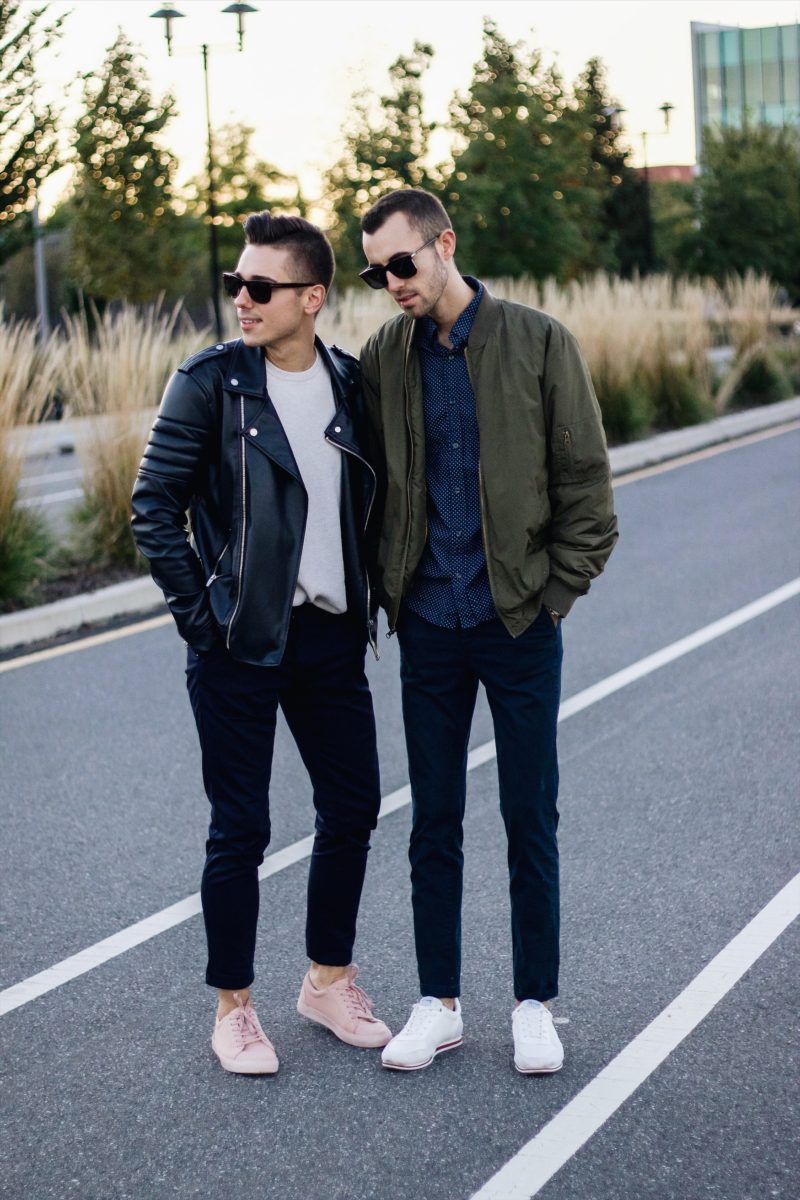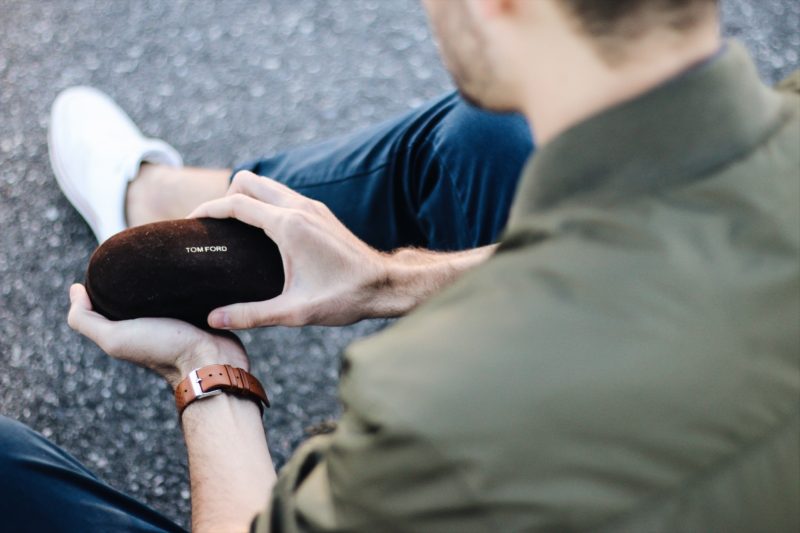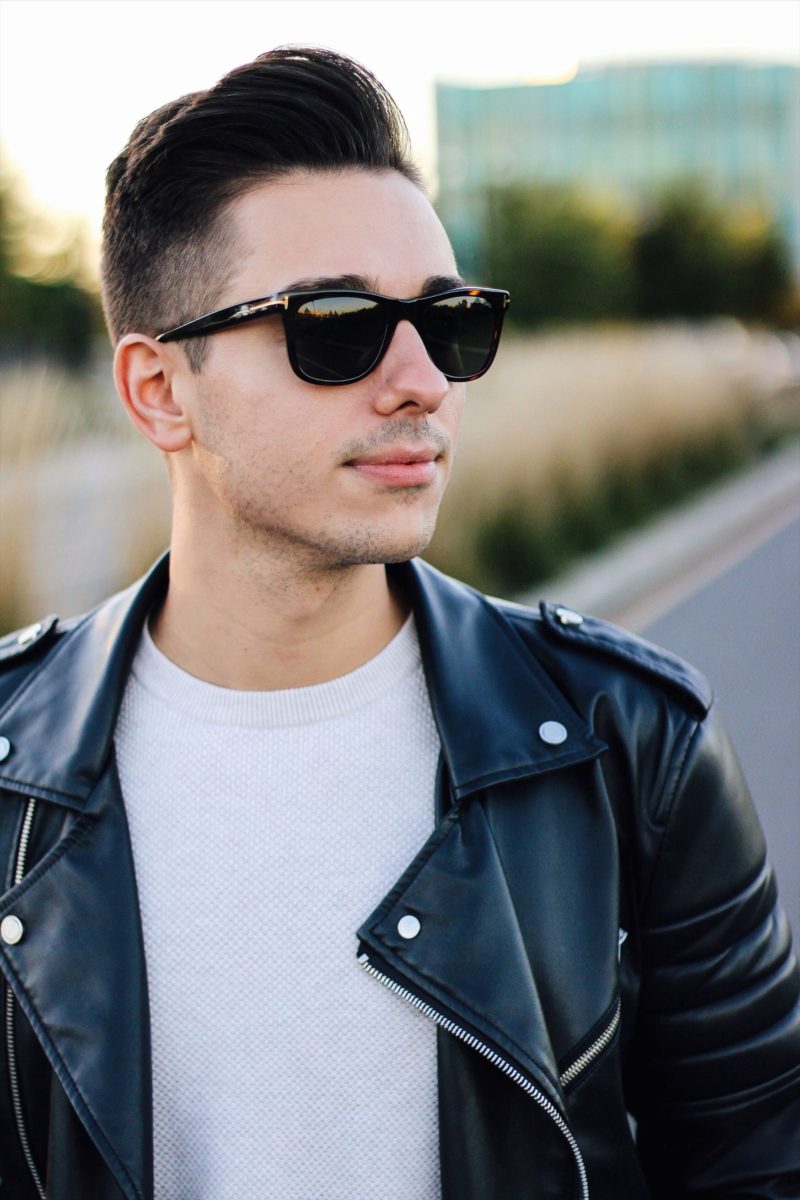 Friends, it's time to talk about sunglasses (aka sunnies aka hater blockers). But seriously, we have an obsession with sunglasses. There really are a ton of options when it comes to frames and lenses. It's important to find timeless eyewear. Something that will last you for years. We've realized that so many people think sunglasses are solely a summer accessory. We totally disagree. Of course, we understand why everyone thinks this is the rule. It's sunny in the summer and sunglasses are the go-to savior. But the sun doesn't disappear in the fall. Aside from that, we really look at sunglasses as a part of an outfit. Something that can be just as important as your shirt or pants. We love how a pair of sunnies can totally change the feel of a look. This summer, everyone was wearing those retro yellow sunglasses (you know what we're talking about). Those sunglasses take an ordinary look to the next level. It keeps things light and bright — we love that look!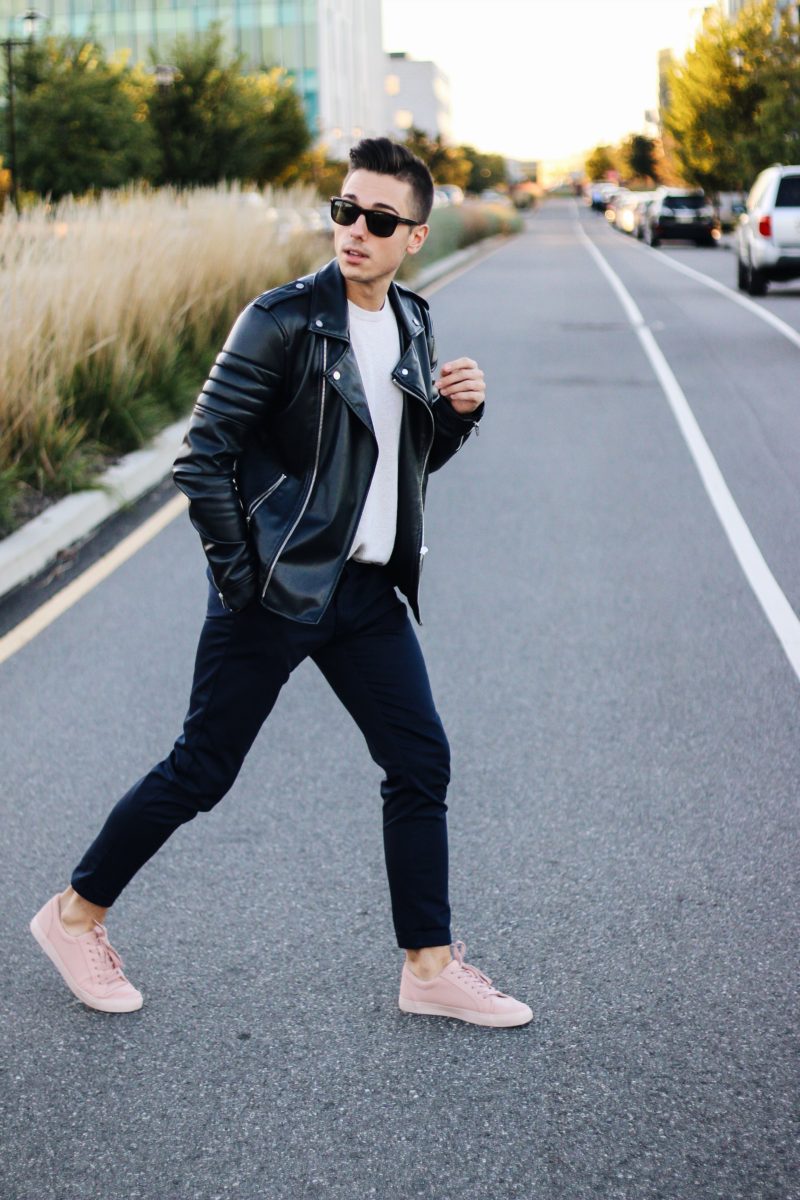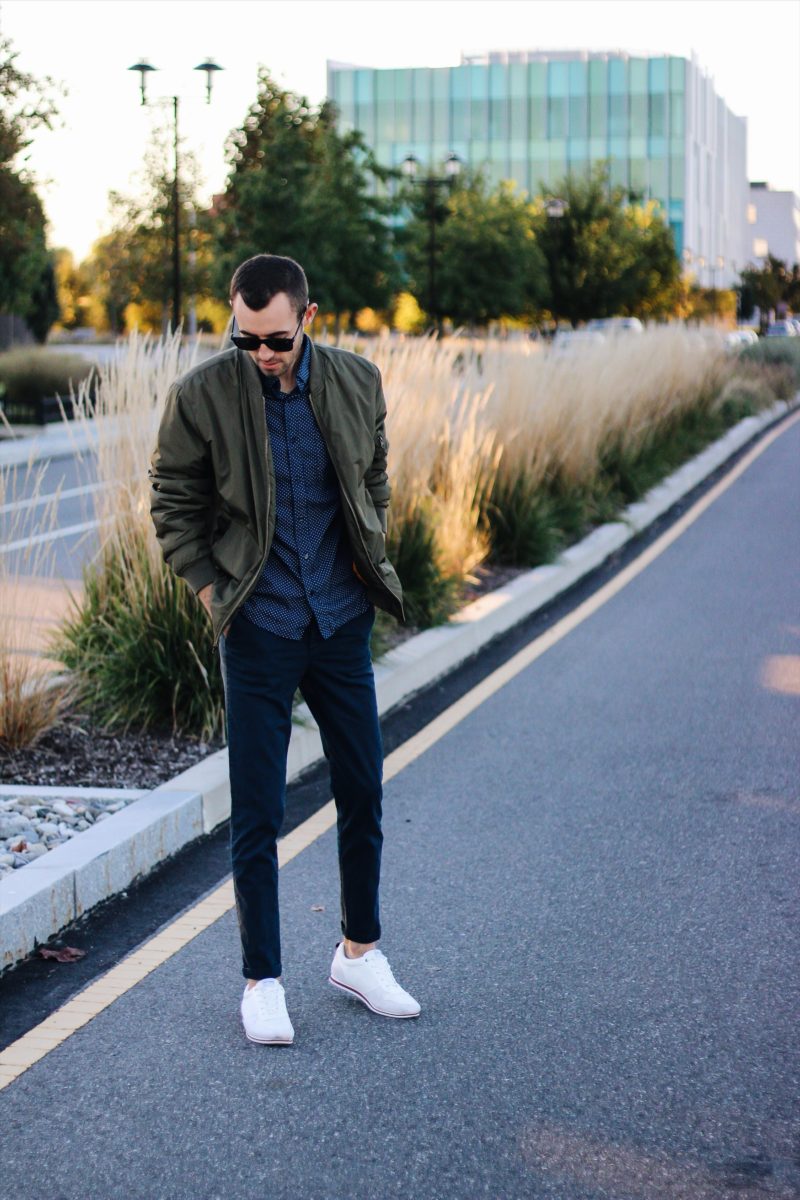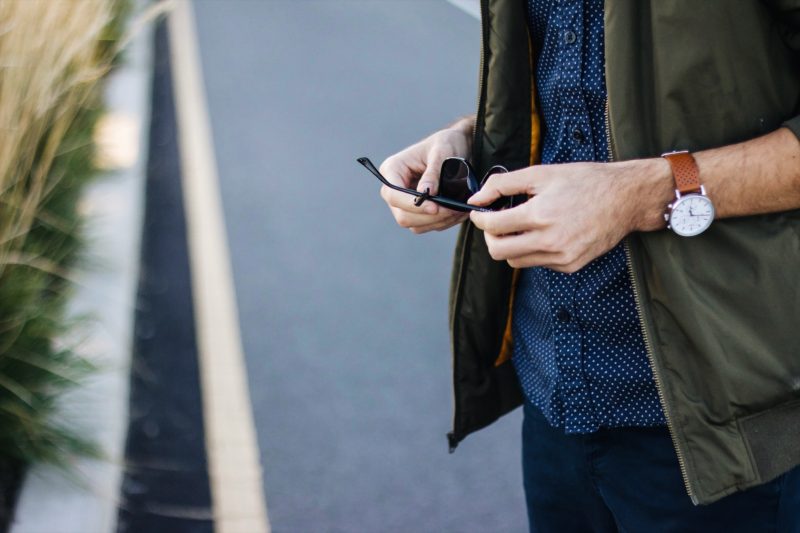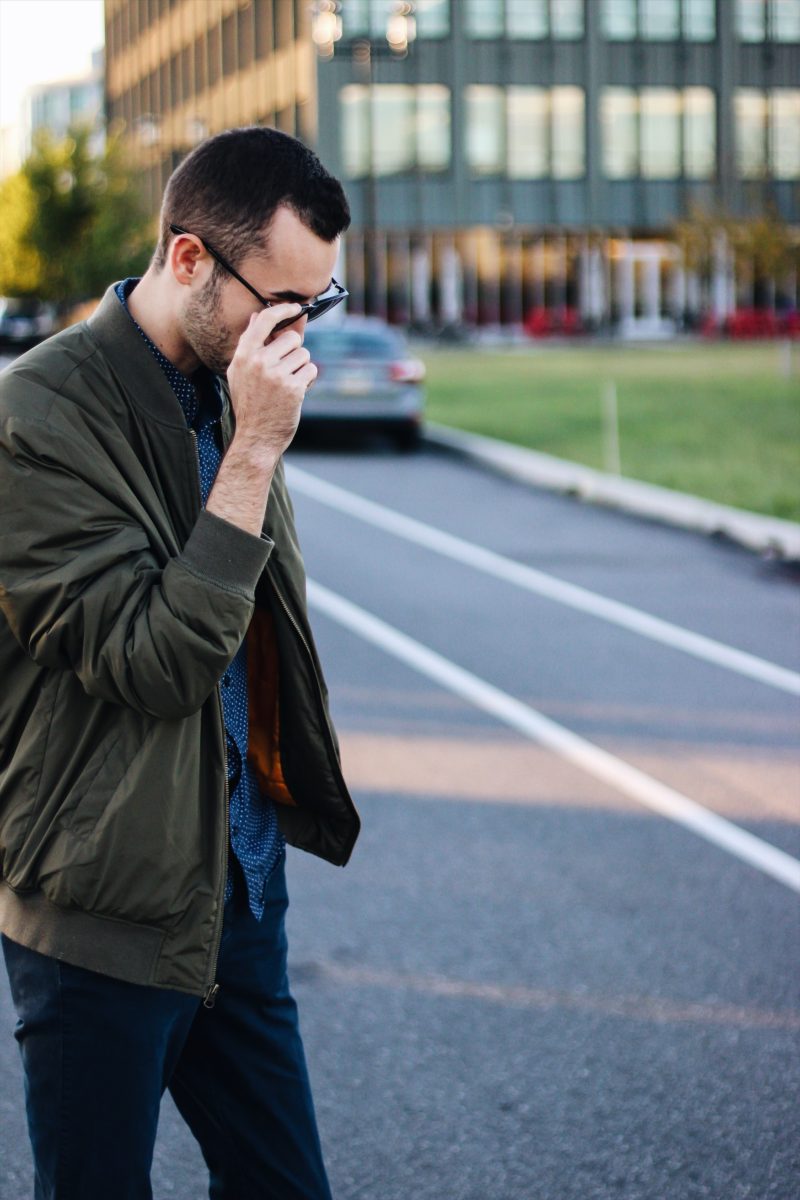 Now that fall is here, we're going a bit darker. We recently discovered AreaTrend. You guys know that we are always in search of a deal. Why spend more when you don't have to? It's a no-brainer for us. AreaTrend sells designer items at a fraction of the cost. TBH it's a great concept. They work with manufacturers and vendors directly to deliver super low prices. It's a total win for us! Which brings us to our fall sunnies. We like to go a bit darker this season. Mike found a pair of Tom Ford Tortoiseshell sunglasses that he's super obsessed with. These are really sturdy and masculine, which he loves. It's a classic design that can go with just about any outfit. Tom Ford is known for being timeless and sleek in his designs. We love that these are great for fall but will transition really well into any season.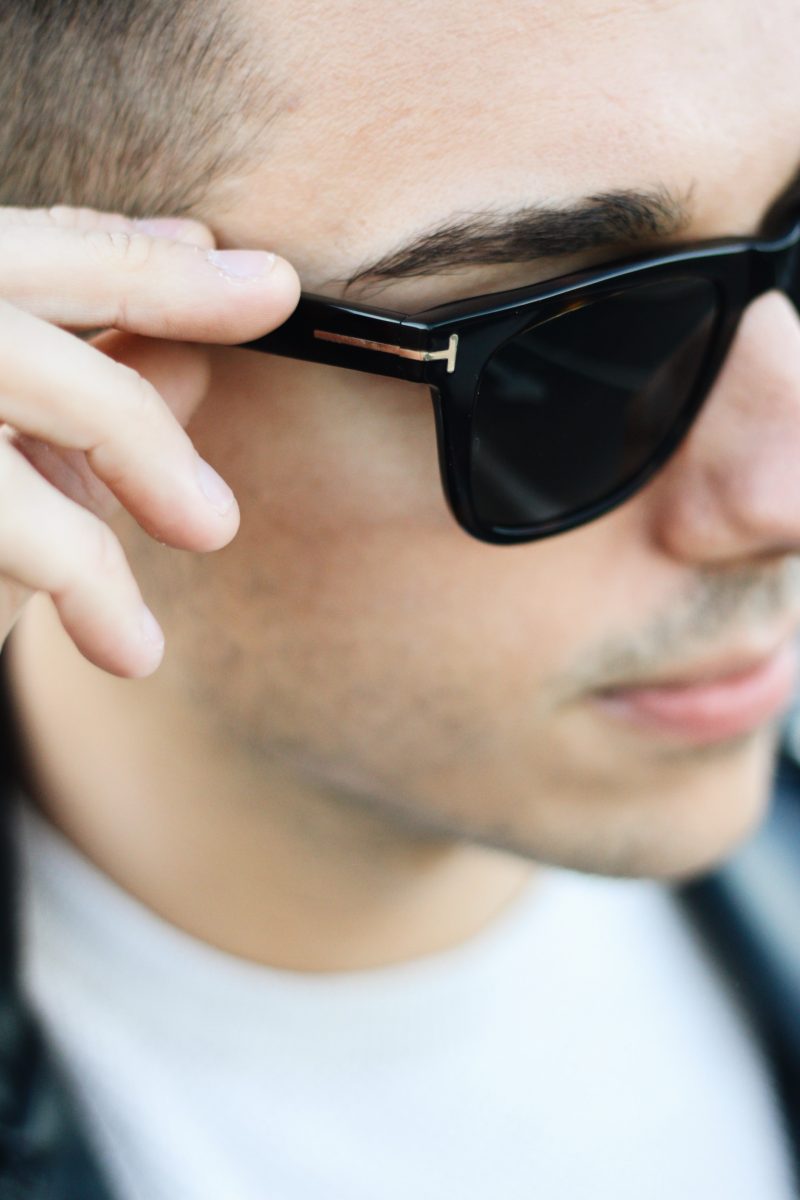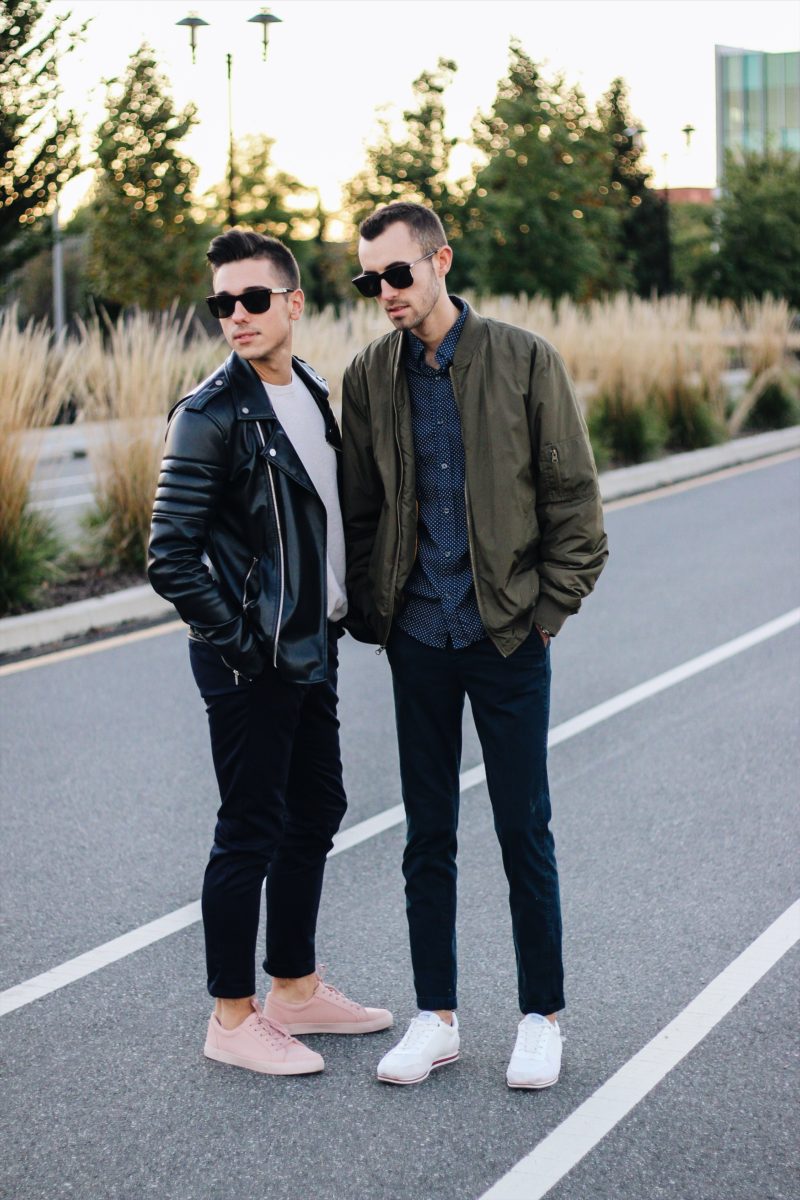 As far as Alex, he went with the classic Gucci. This is a style that will last forever. We love that this frame is super simple with the all black. The hint of the classic Gucci stripes helps add a pop of color. These are also sturdy frames that can withstand lots of wear and tear. The best part about both sunglasses is that we can share! Remember, sharing is caring ;).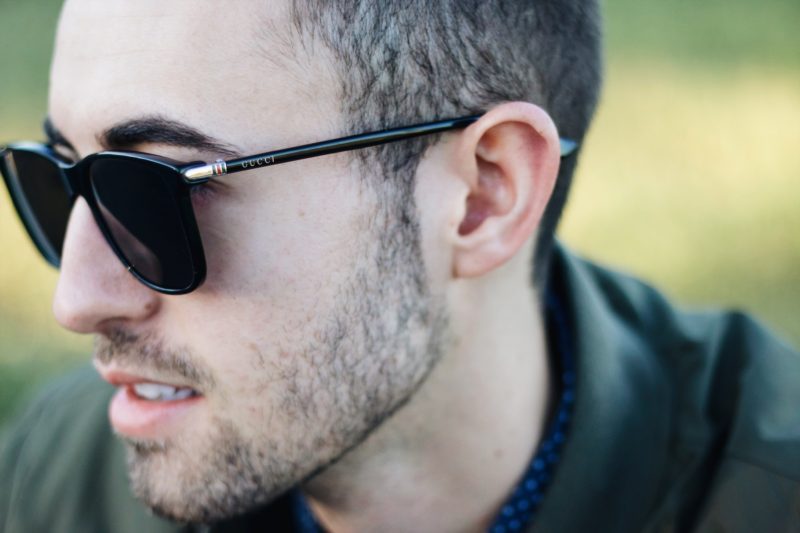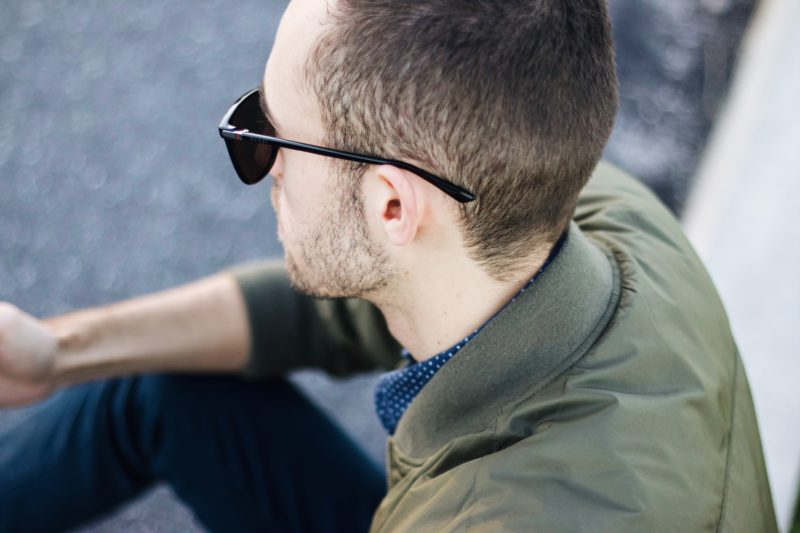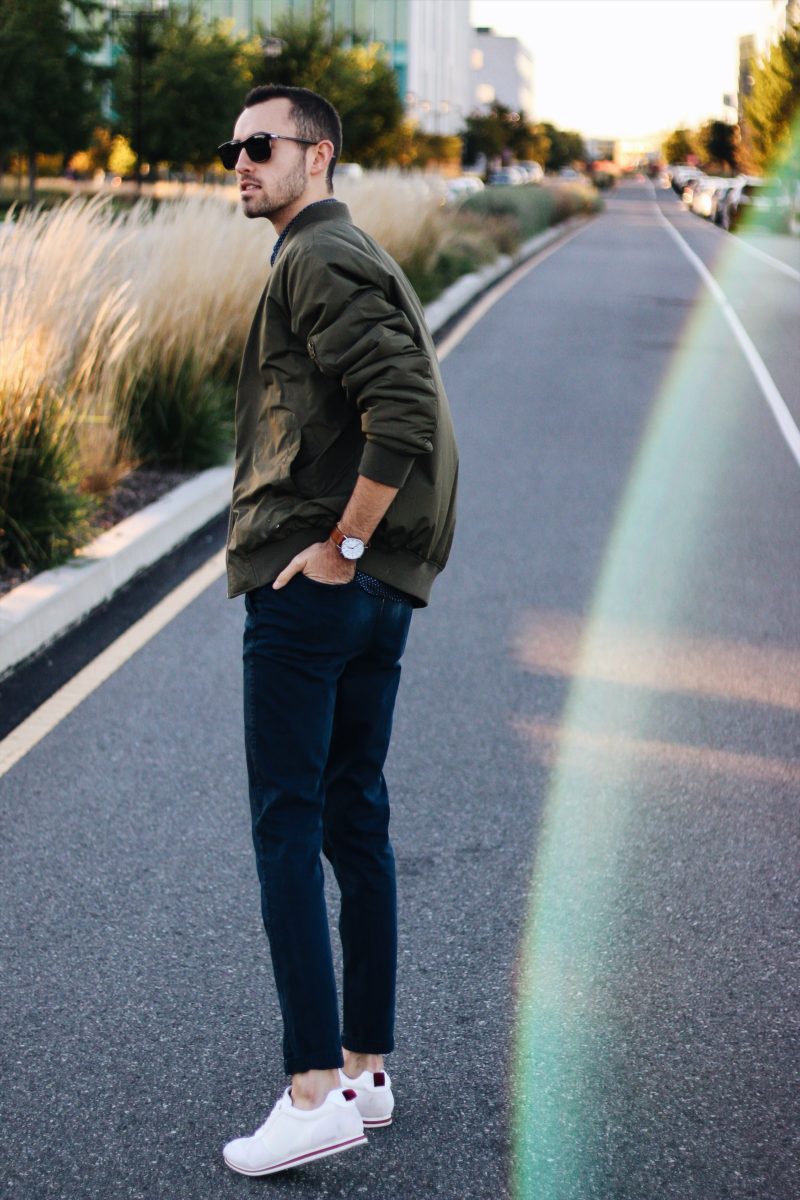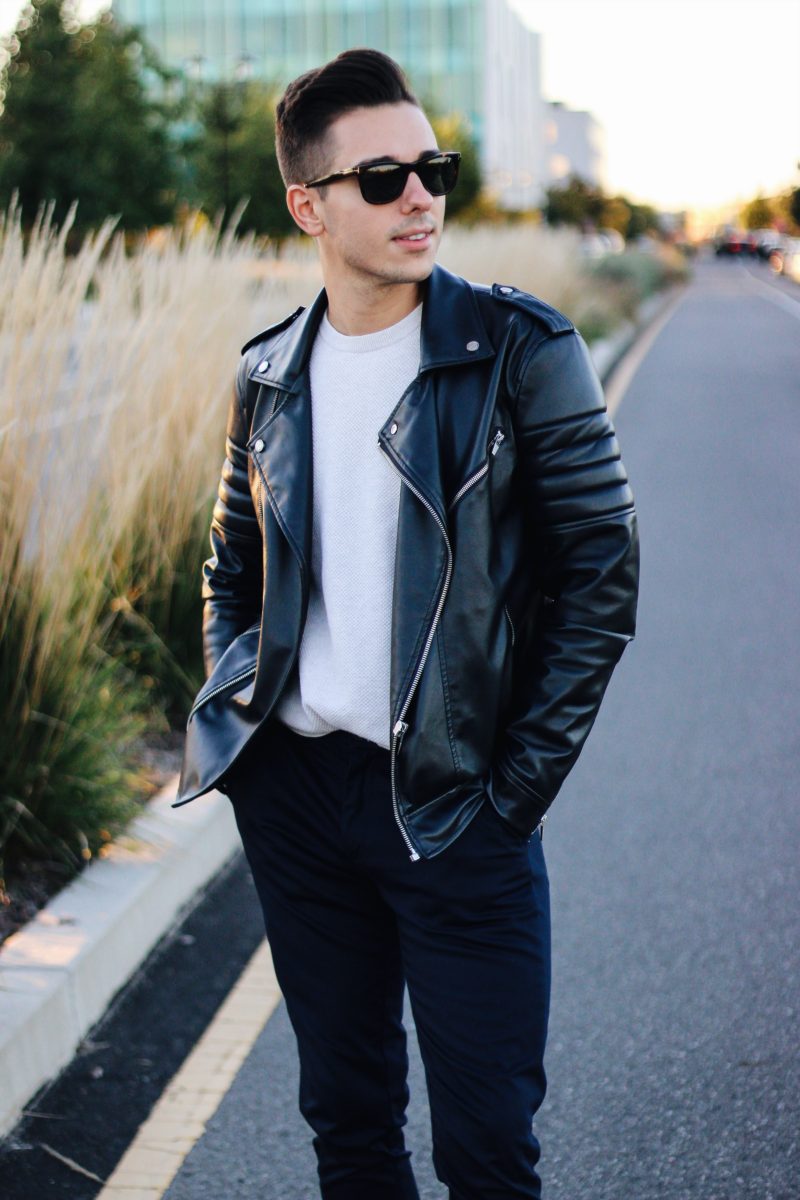 We can't wait to style these sunnies all season long. If you guys haven't heard of AreaTrend yet, we highly suggest checking them out! Let us know what you think!
Until next time…
IN PARTNERSHIP WITH AREATREND. AS ALWAYS, ALL OPINIONS AND THOUGHTS ARE OUR OWN.
---
[jetpack_subscription_form]