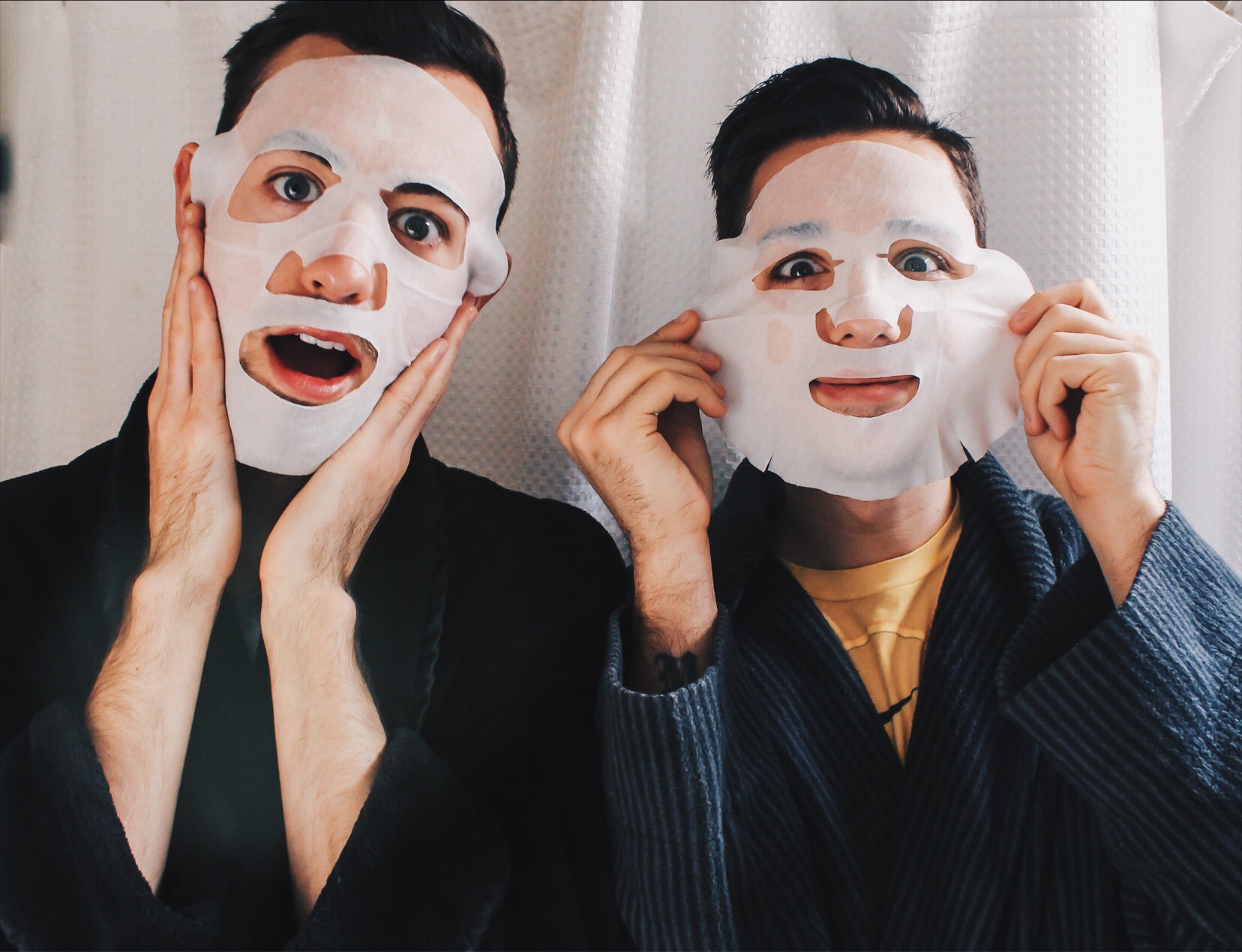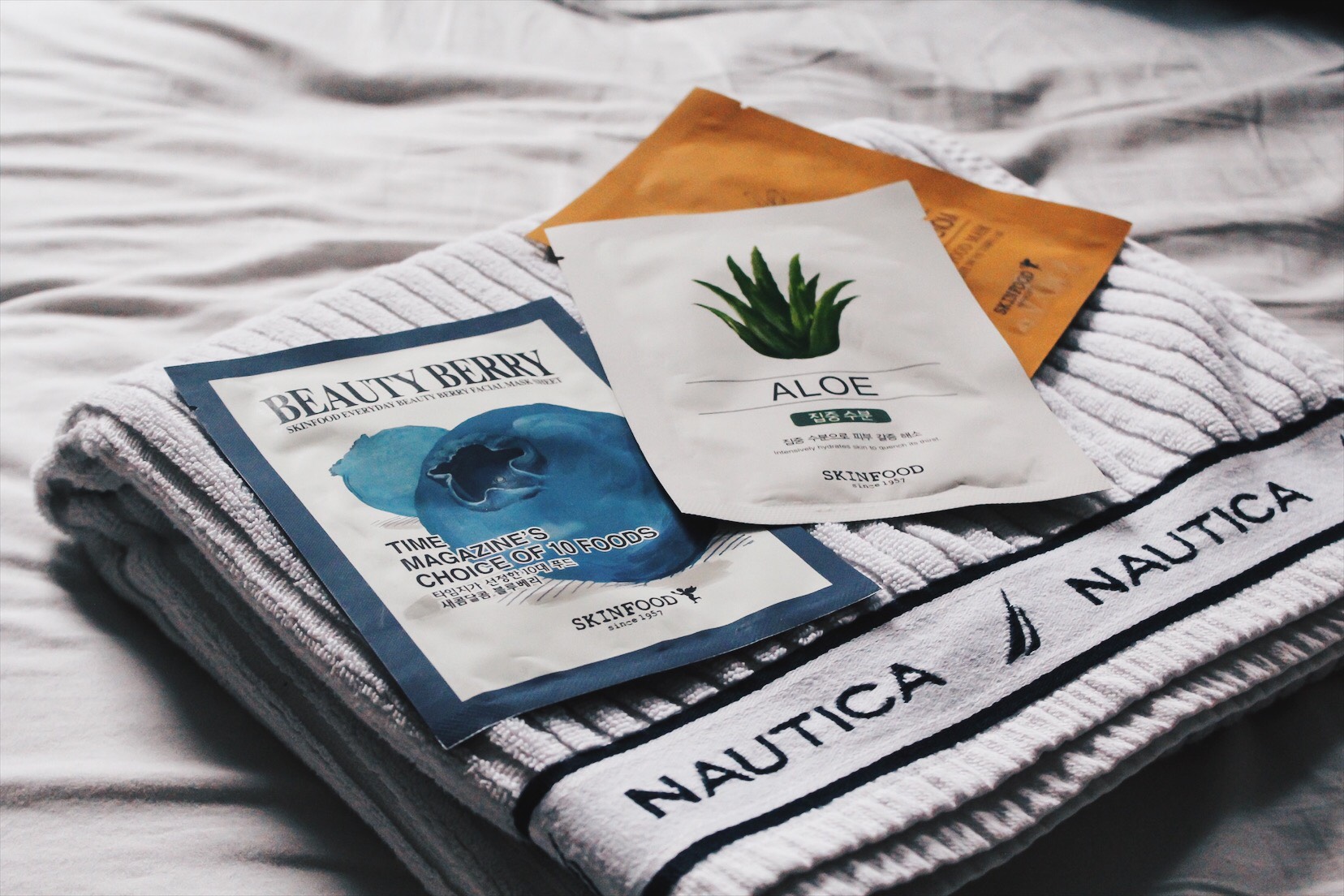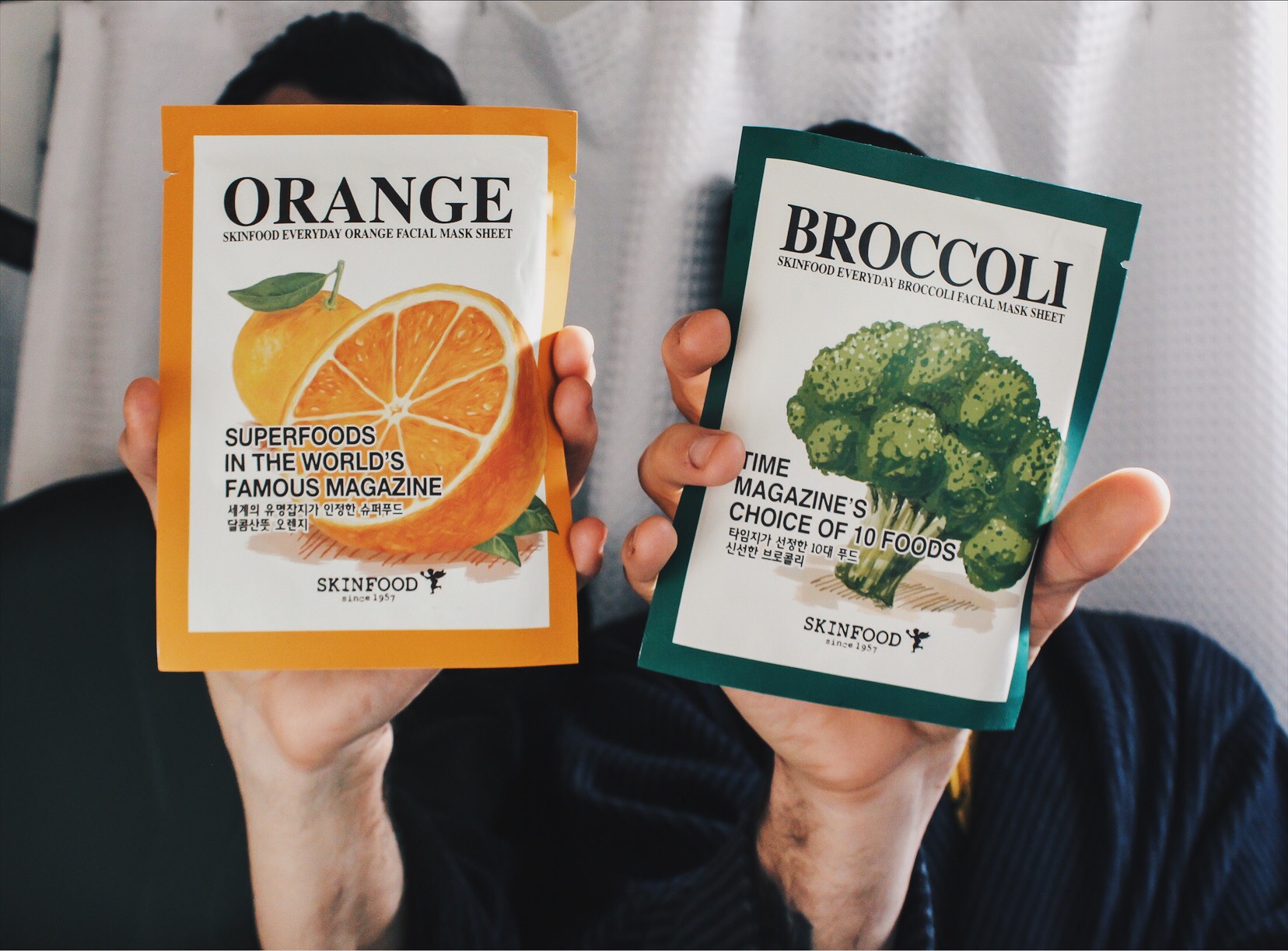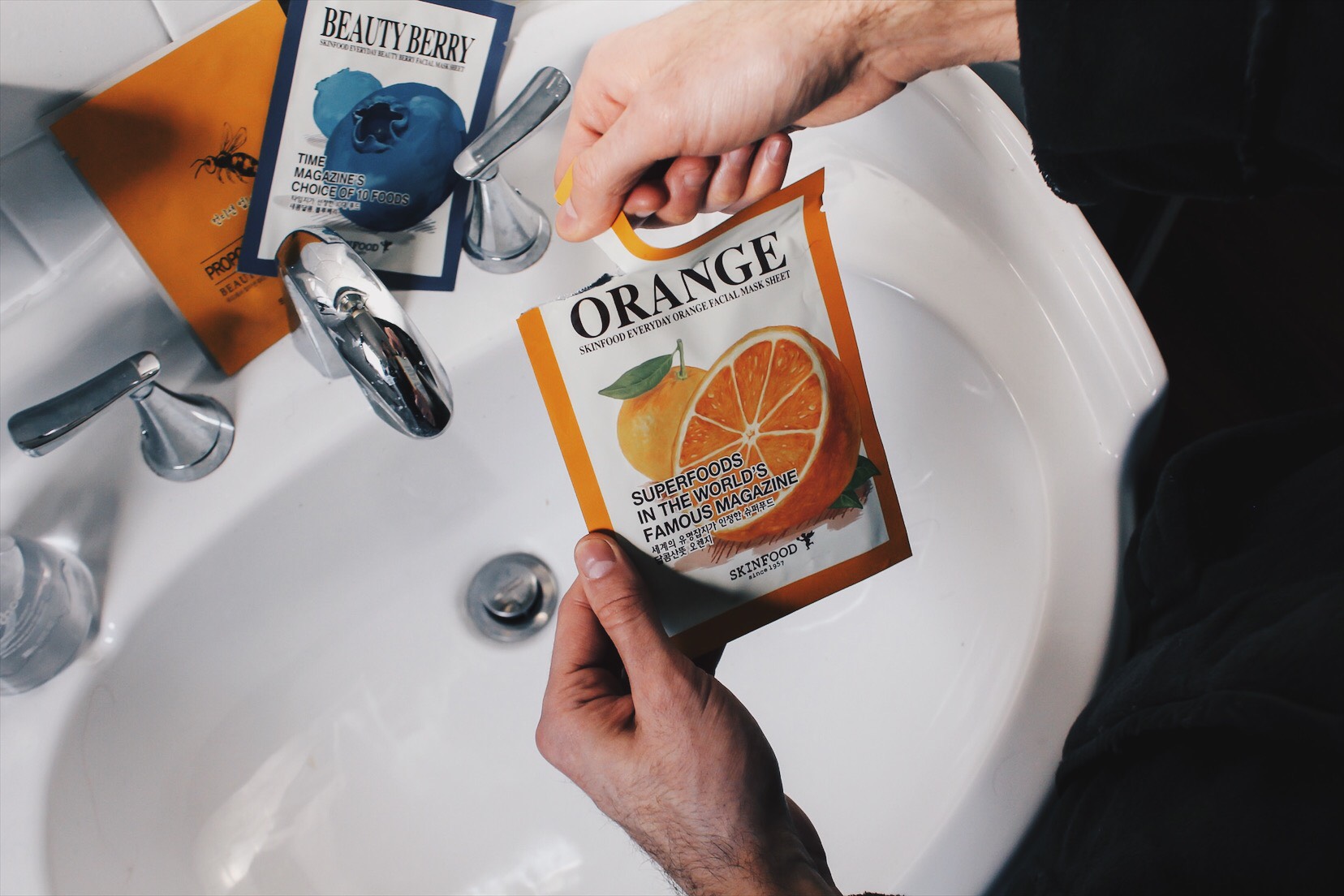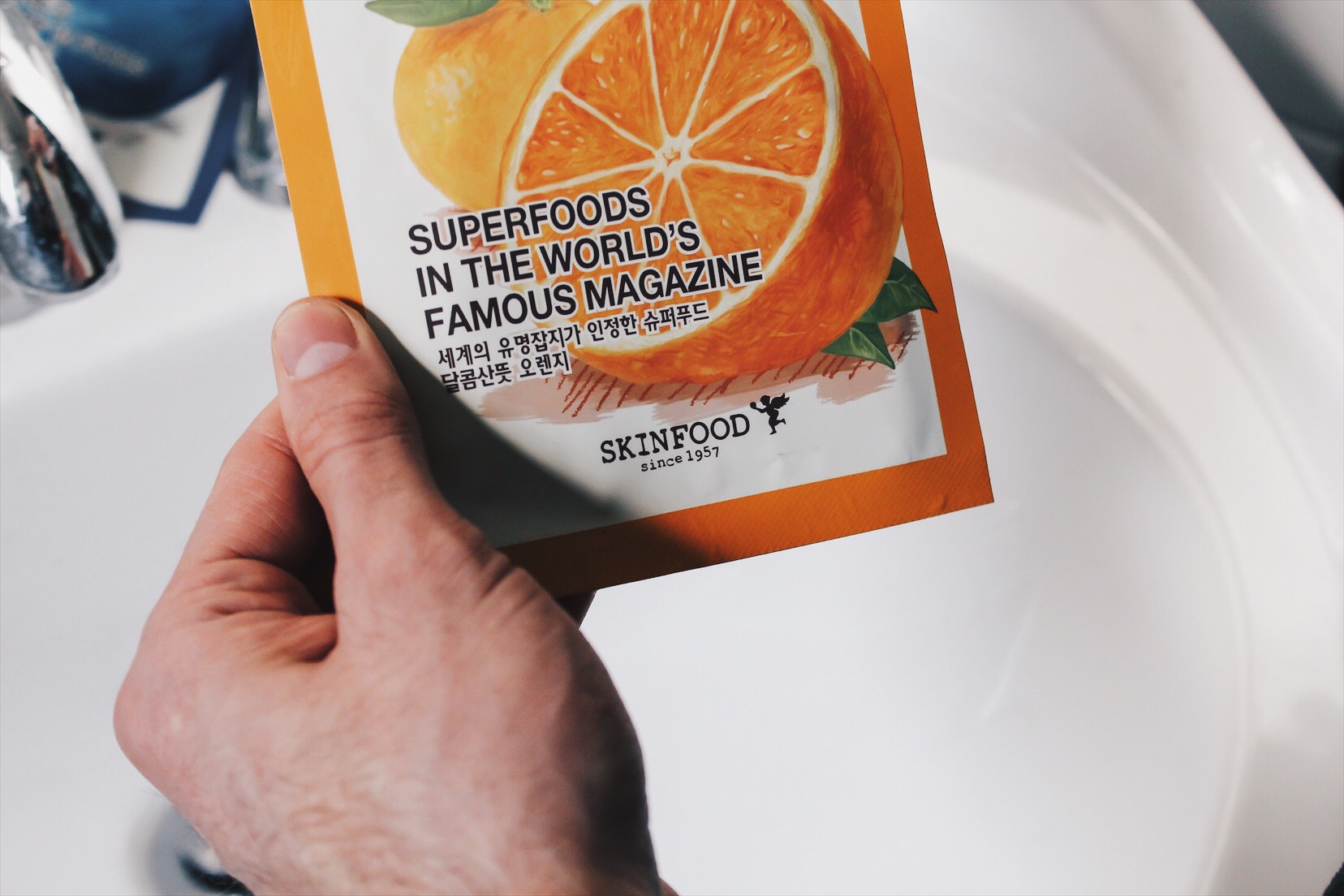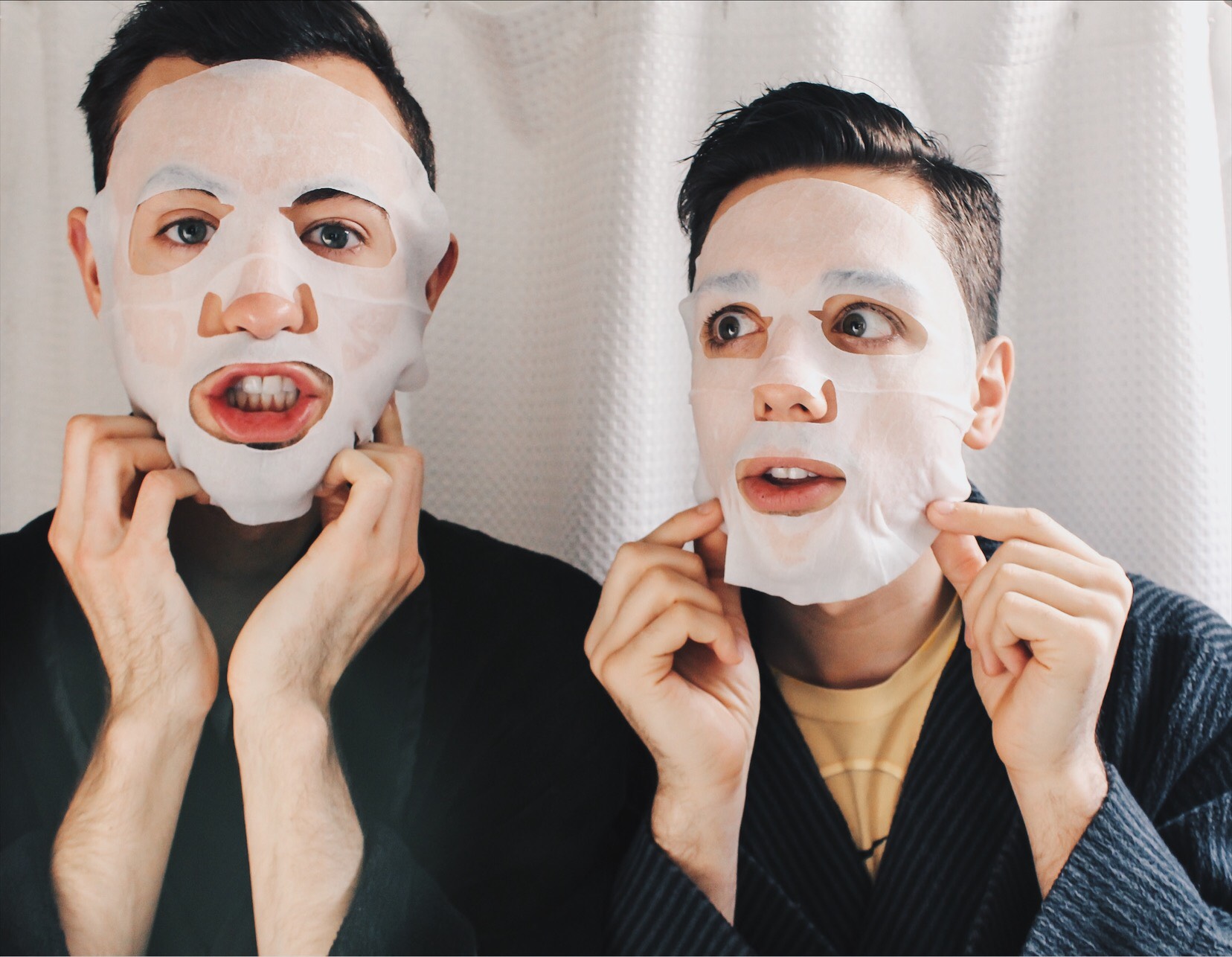 Monday is here and it's time to throw on a mask and relax. What better way to start your week off on the right foot? You guys (obviously) know our love for masks. We especially love sheet masks for a multitude of reasons. This week, it's all about SKINFOOD sheet masks. Alright, where shall we begin? For starters, this is a Korean skin care line. Honestly, that's reason enough to love this brand. Korean skin care products are, by far, some of the best products out there. From pure and natural ingredients, you simply cannot go wrong. We've been huge lovers of this type of skin care for a while now. We stumbled upon these specific sheet masks not that long ago. Let us just say that we were pleasantly surprised by the quality of these masks. Now, before we go any further, we need to make sure you guys understand why sheet masks are so great. This type of mask differs from the typical products you are used to. There is no rinsing off this mask once it dries. More specifically, it doesn't actually dry on your skin. After cleansing and toning your skin, apply the sheet mask onto your face. You'll notice that the mask is soaked in a ton of liquid. That is the serum, in other words, the concentrated ingredients in the mask. That means your skin is going to absorb a ton of goodness in a short period of time.  We like to leave our sheet masks on for about 20 minutes before removing. The actual sheet may dry a bit but your skin will be left wet from the amount of serum that was on the mask. DO NOT RINSE YOUR FACE. We repeat, do not rinse your face with water. You want to allow your skin to continue absorbing all of those awesome ingredients. We like to apply any excess serum from the package onto our face and pat it all in. Next, finish up your skin care routine—eye cream, moisturizer, and oil. Your skin will be left hydrated, smooth, and supple.
SKINFOOD makes a ton of different sheet masks. That means you are bound to find something that works for your skin. Today, we used the Orange and the Broccoli masks. The Orange sheet mask is great at firming and moisturizing, while the Broccoli mask leaves you with radiant skin. We have to agree with those claims. We really like how our skin feels after each use. This is a great way to give our skin some TLC, especially after a busy weekend. We like slapping on these masks while we get ready for the day. Since you don't have to rinse these masks off, we're easily able to fit these masks into our busy mornings.
So, have you guys ever given these a try? We're sure there are some skin care junkies out there just like us! Like we said, no matter what type of skin you have, you are bound to find a sheet mask that works for you.
We hope you guys have an amazing week! Until next time…
---
[jetpack_subscription_form]