The time has finally come! We've been dying to share this news with you for so long. Drumroll please…we launched a podcast!
Introducing The Moment — a place where we chat about our relationship, style thoughts, design ideas, and so much more. We invite you to join us each week — grab a coffee, sit back, and let's make this moment special as we dive deeper and share our life with you all while having fun.
We've had this in the works for such a long time. Starting a podcast feels like we're pulling back the curtain even further and sharing more with you. If you've been a longtime follower, you know that our motto in life is to make every moment an experience. It's only fitting to name our podcast The Moment, encouraging you to take a moment each week with us as we dive deeper and share everything from design ideas to relationship advice, style, and so much more.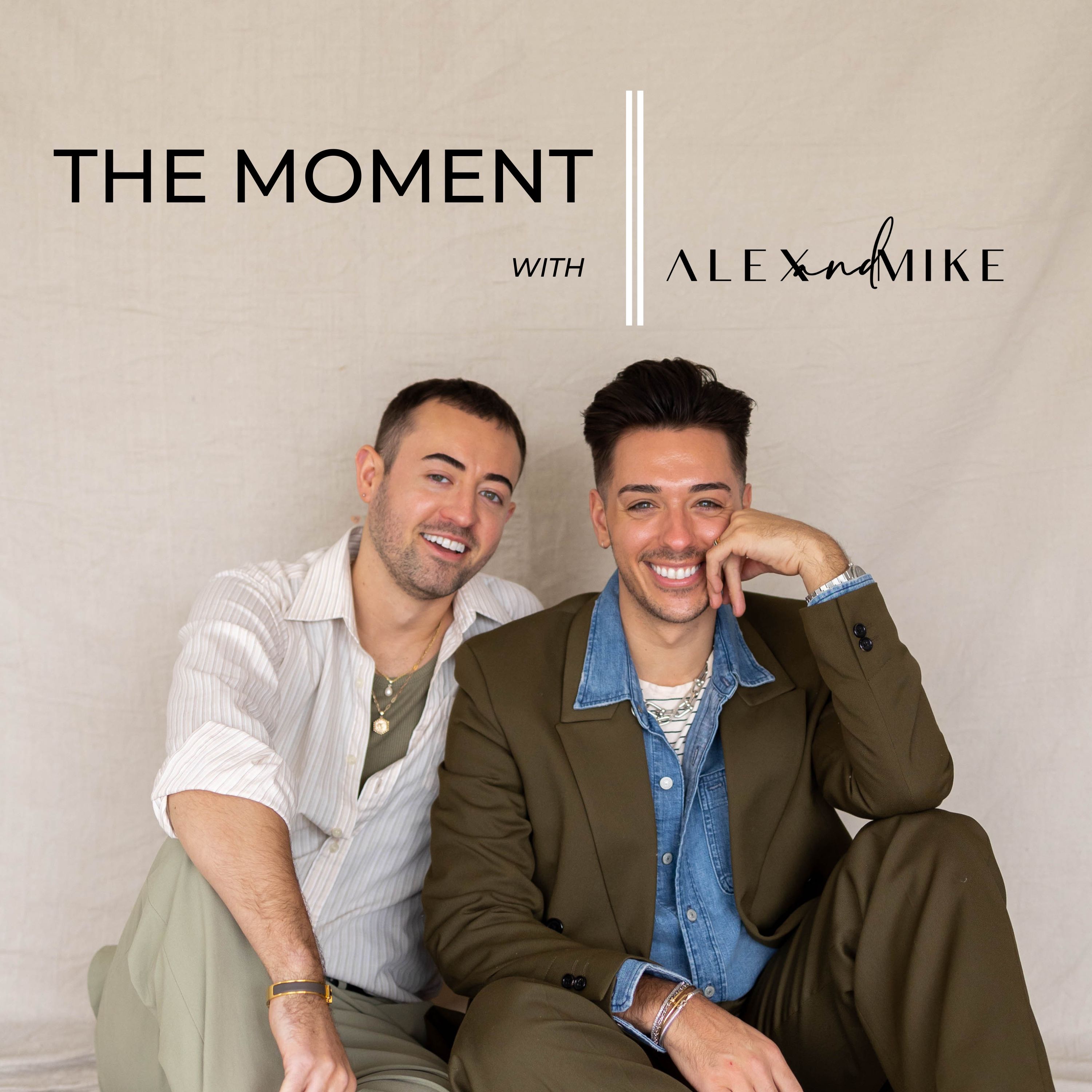 Our first episode is now live! This one was so much fun to record. We talked about our coming out story, dealing with bullying, how we met, and so much more. We really hope you enjoy the episode. Going forward, new episodes will drop every Friday! We also created an IG account that will be solely dedicated to the podcast for extra BTS and content!! You can follow that here. We love you guys so much and can't wait to connect more. See you on the pod!!
---
Listen on Apple podcast HERE.
Listen on Spotify HERE.
Also available anywhere else you listen to podcasts.
---