New York Fashion Week is here once again! Just like last year, we were only able to attend Men's Day due to our work schedules. UGH. But we are super grateful that we were able to make even one minute of this iconic week. Here's our New York Men's Day recap!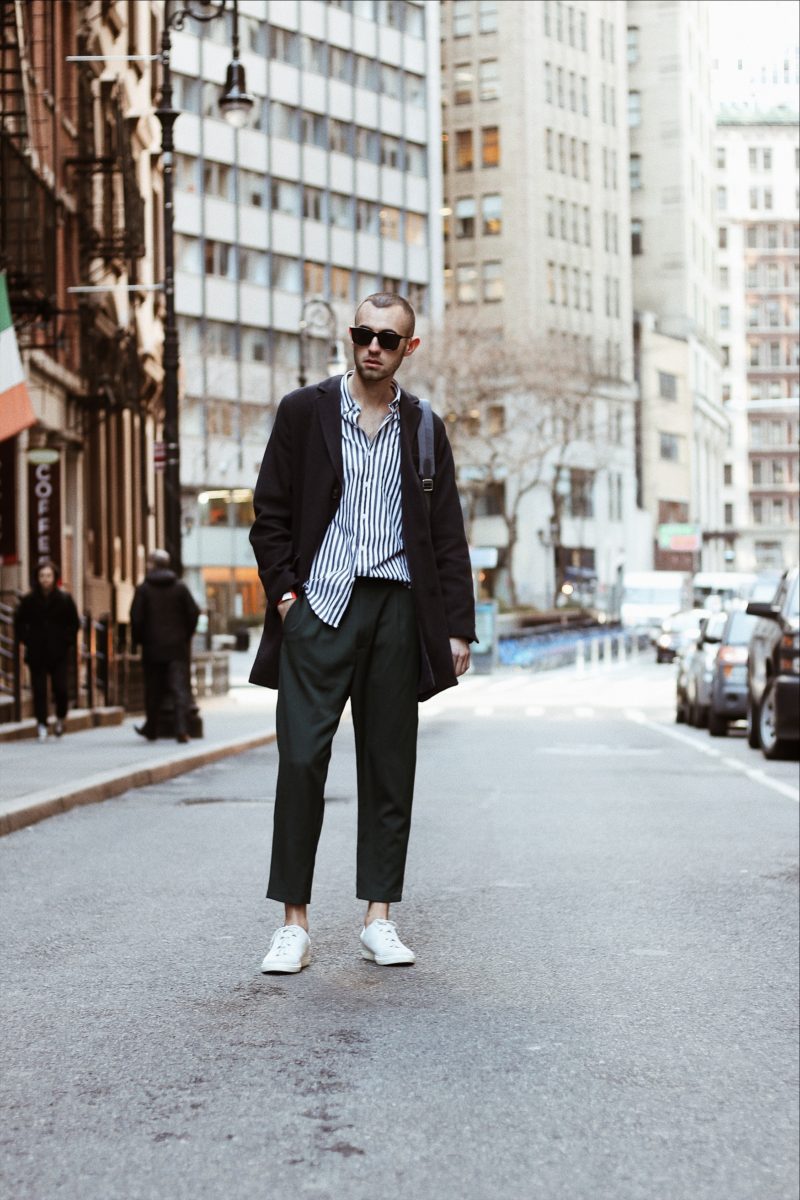 Alex's Look — Thoughts?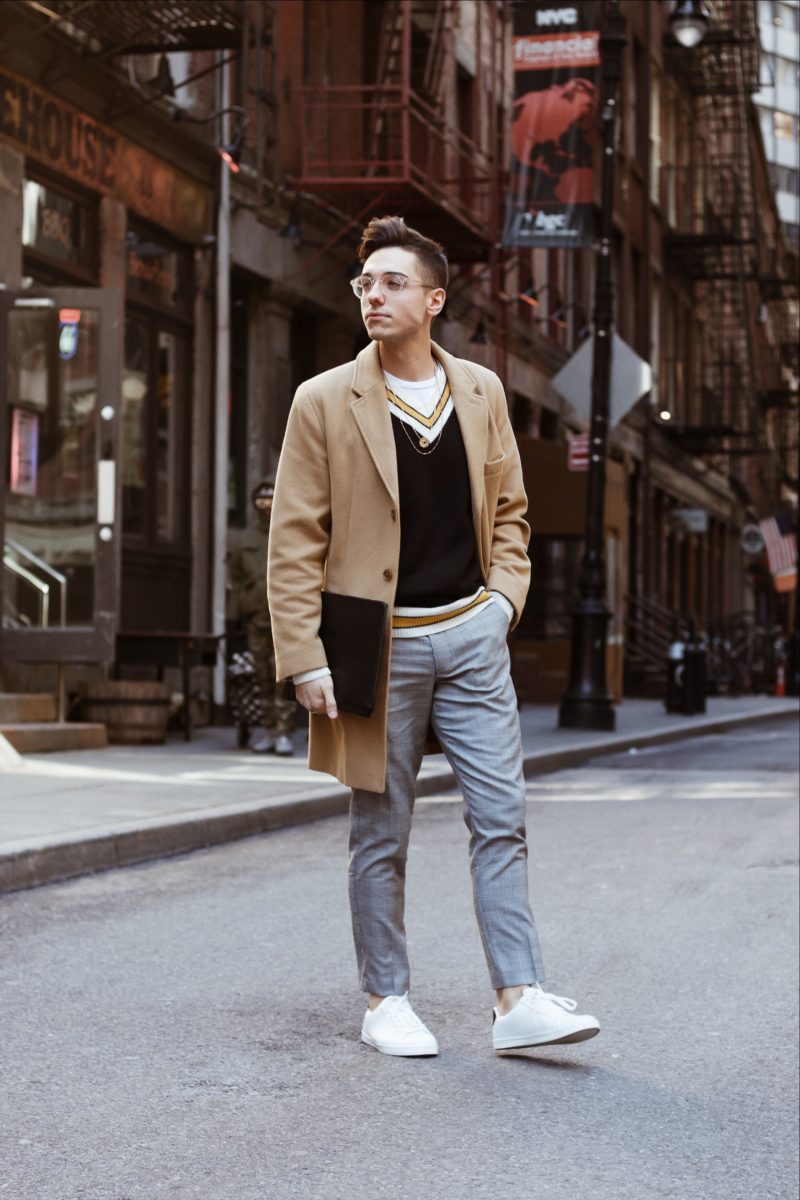 Mike's Look — Thoughts?
We started our day super early — 5 AM to be exact. We got ready and rushed to jump on a 6:30 AM bus to New York. We were going to take a train but the tickets were so damn expensive and we have much better things to spend that money on. Like clothes lol. Once we made it to the city, the first stop was coffee. This was a major requirement since we started the day so early.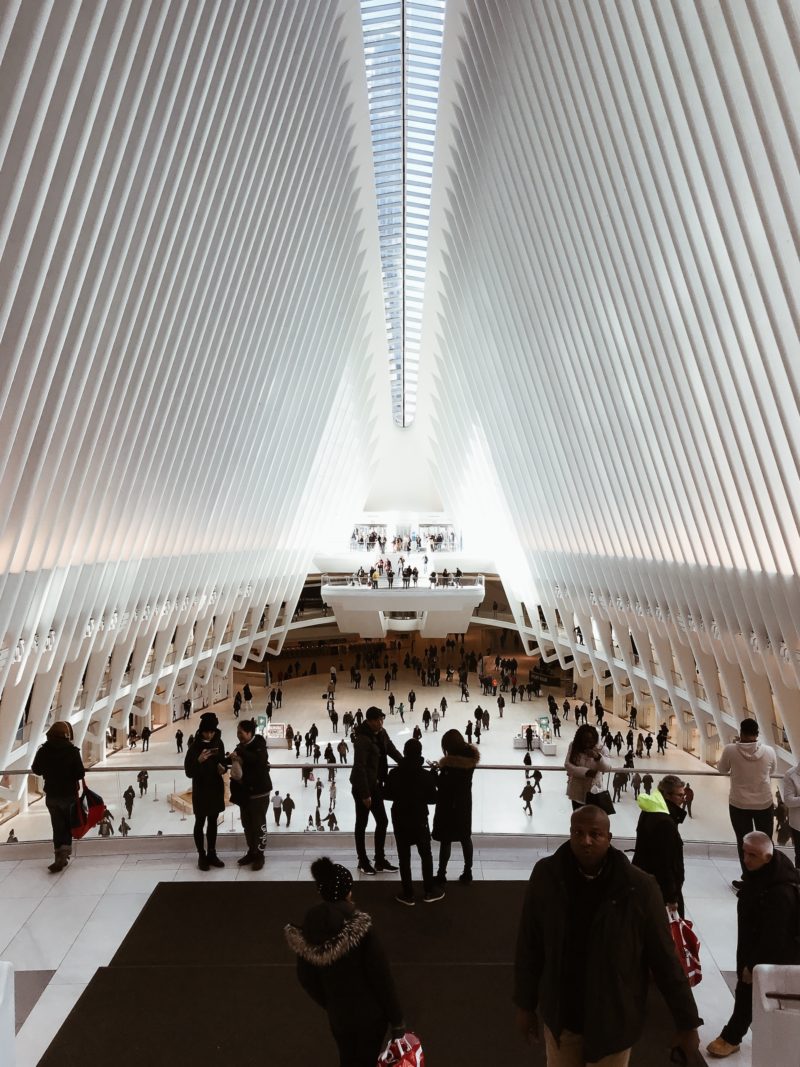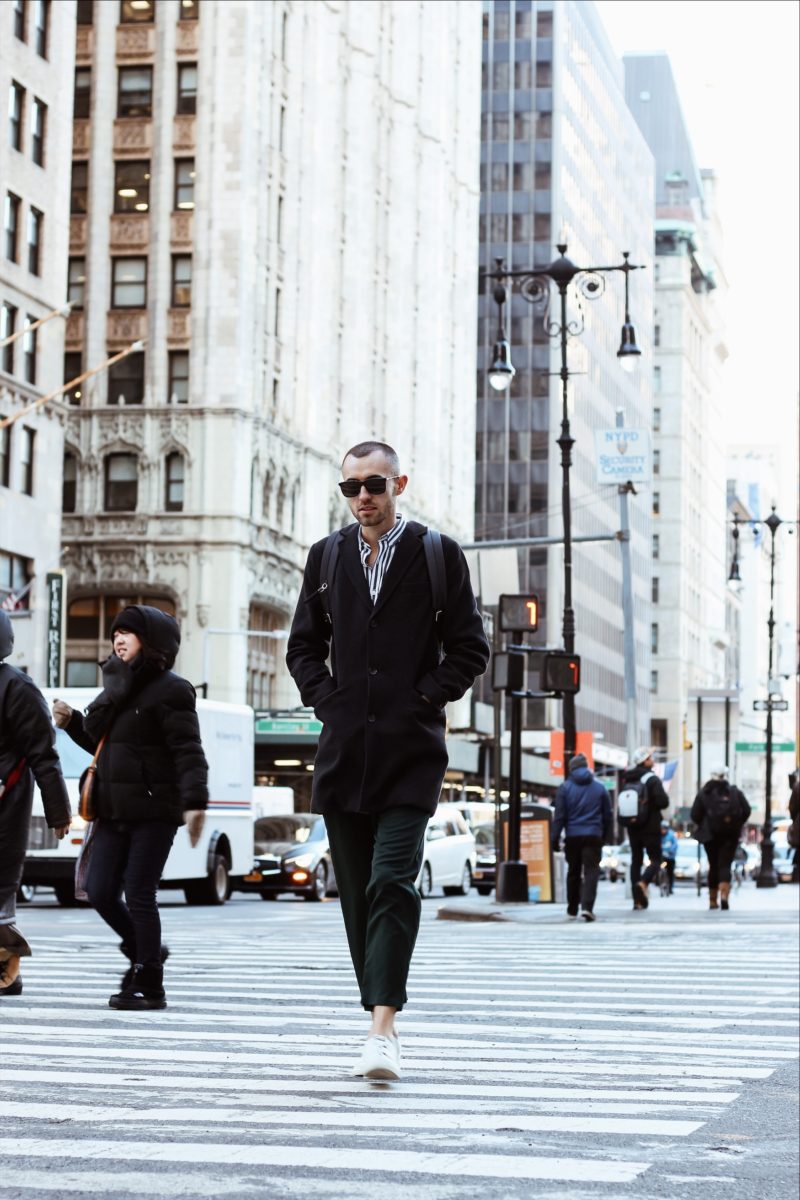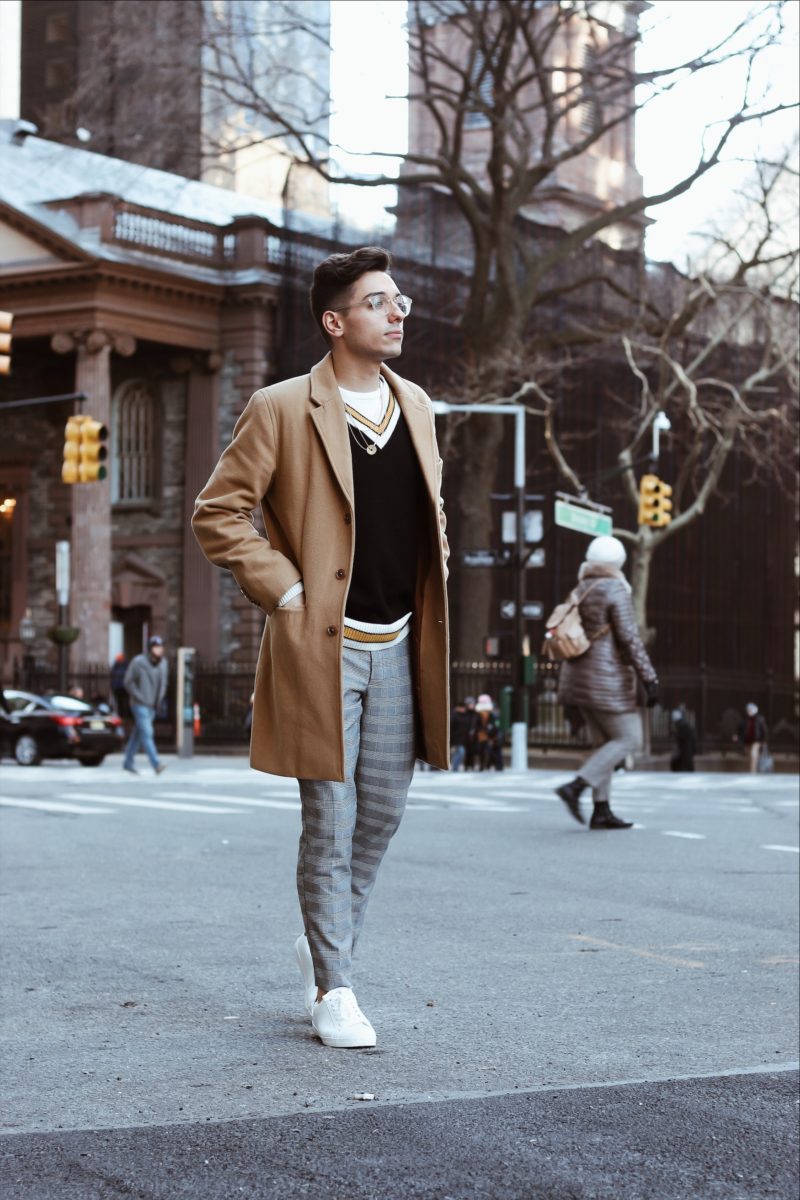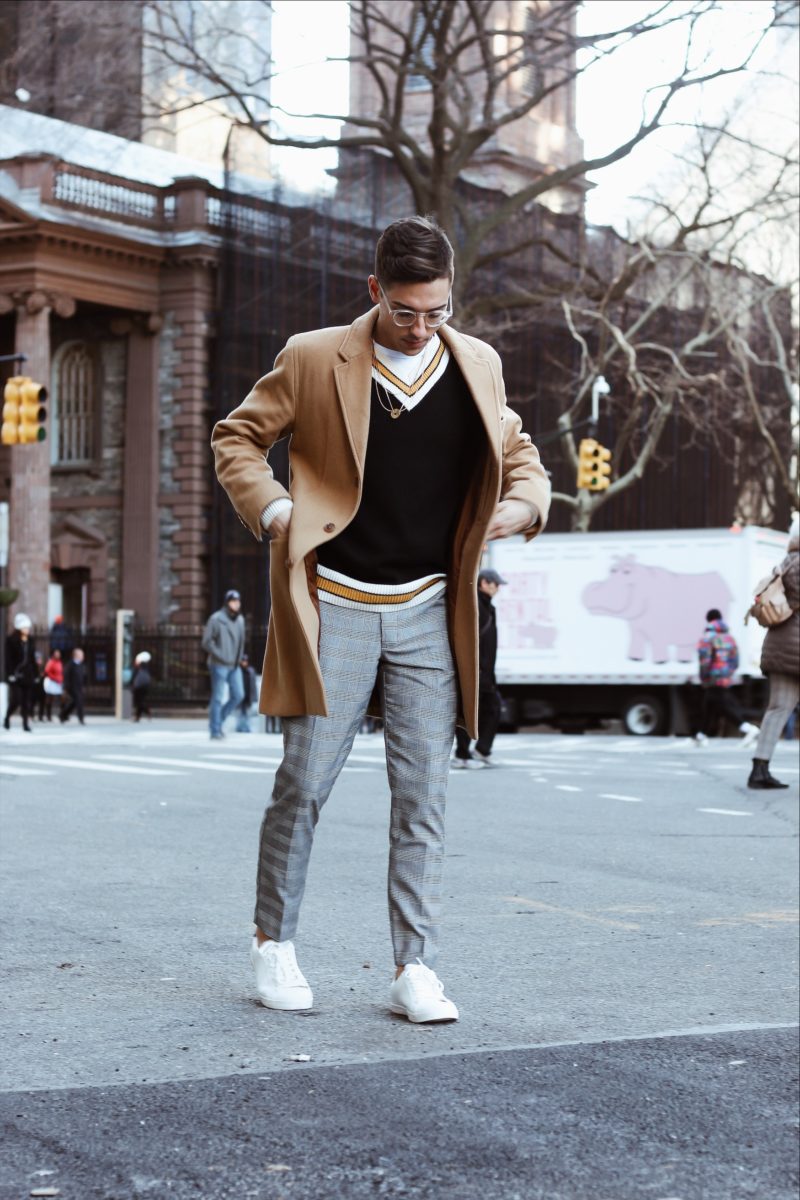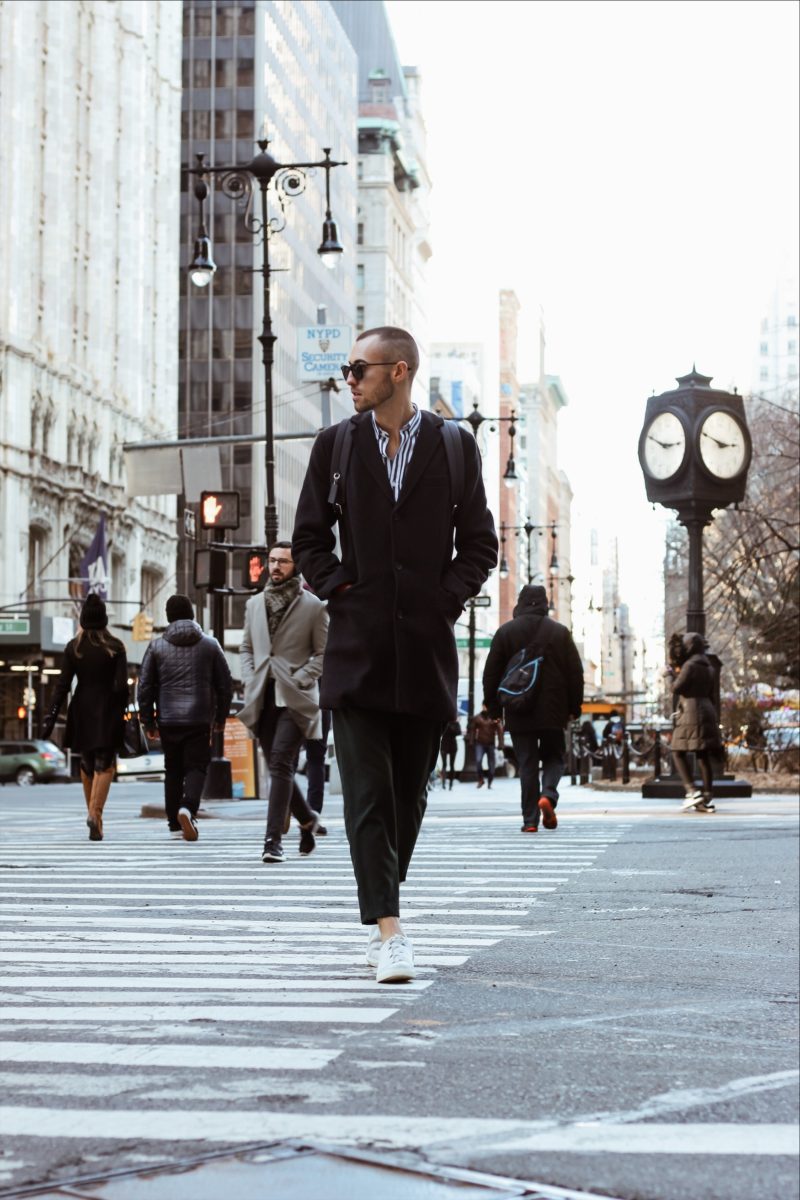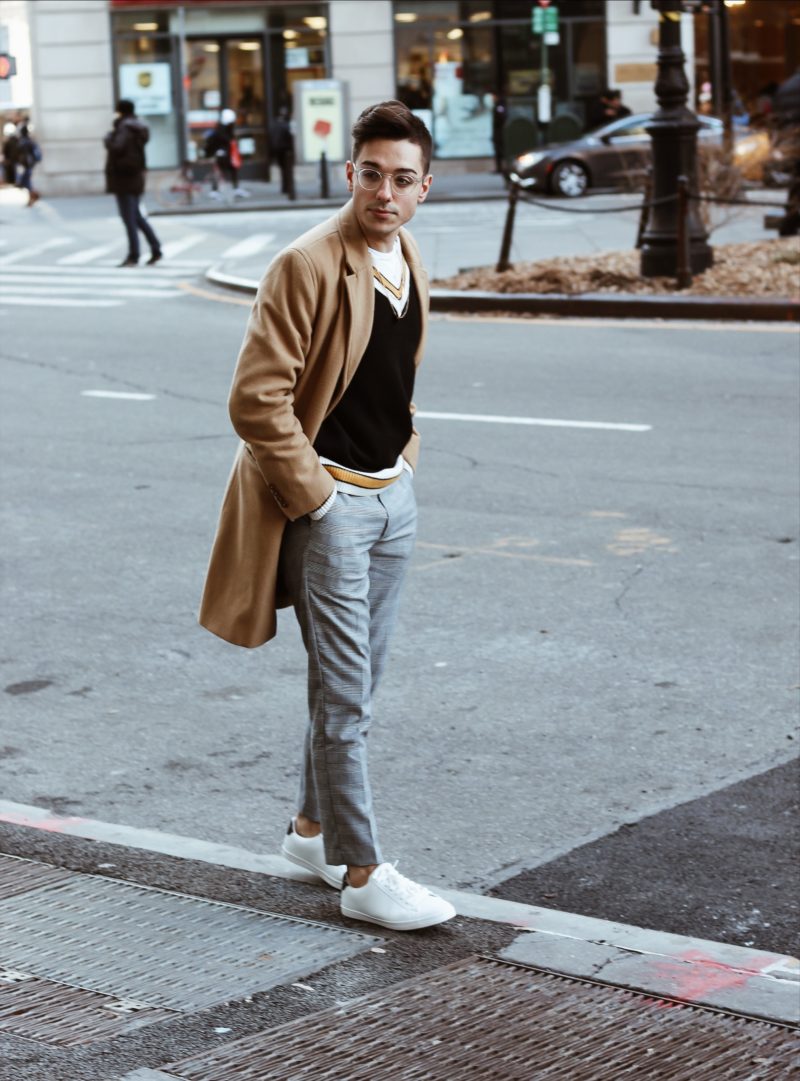 Men's Day is really fun because it's super casual. There are two sets of presentations during the day — morning and afternoon. We were really excited to view all of the collections. Our top two collections were Project Life Creation and Krammer & Stoudt. Both collections were just SO good. The coolest part about Krammer & Stoudt's presentation was the fact that there were no men involved. The New York Times has a great write-up of the show.
Here's a photo recap of some of the presentations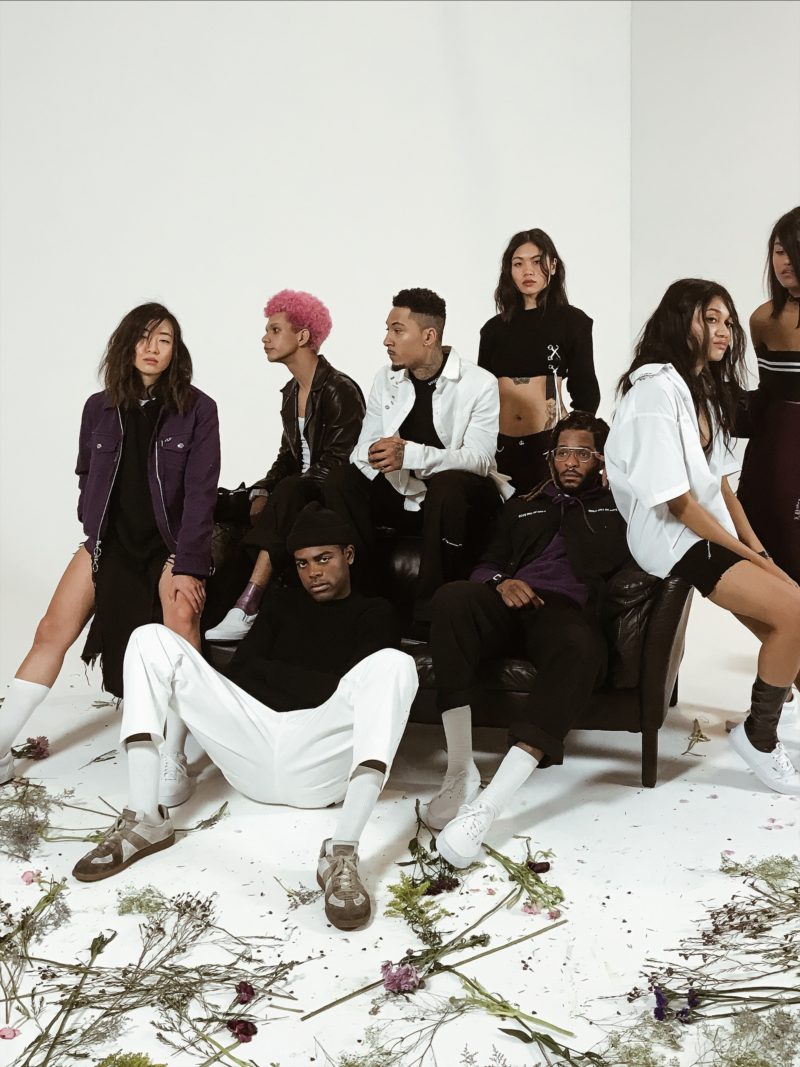 Love all of the purple!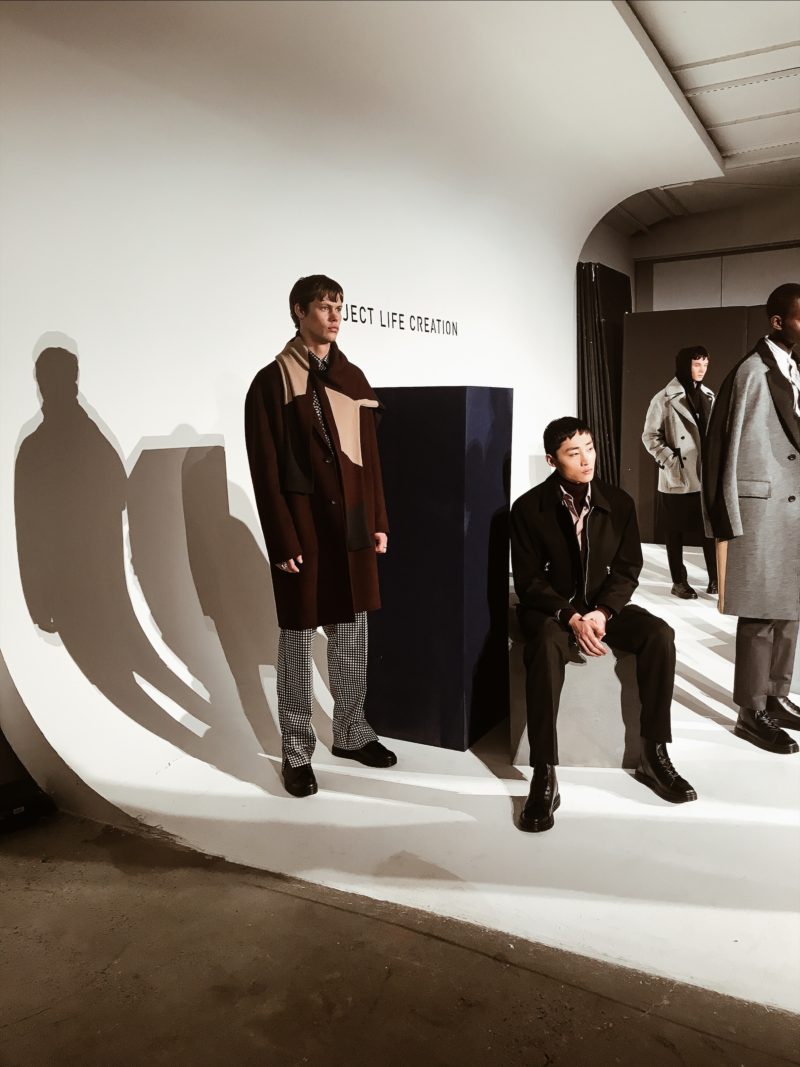 We NEED this coat. So good.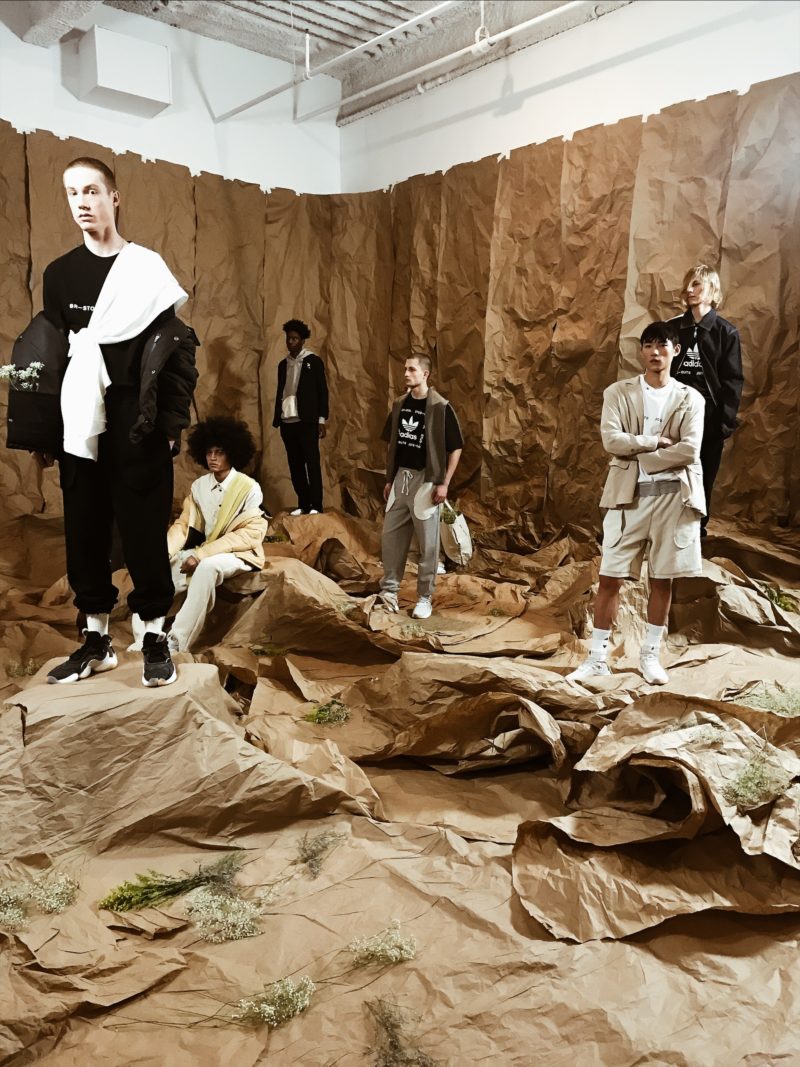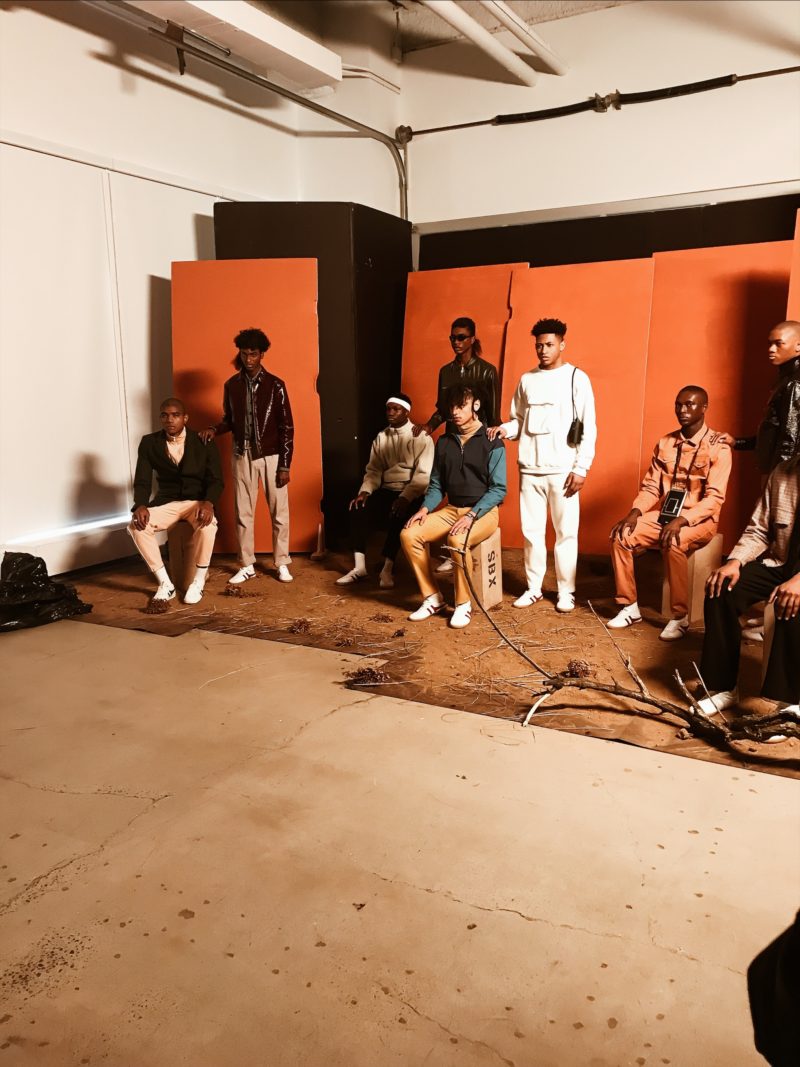 We are really digging the jacket with blue sleeves.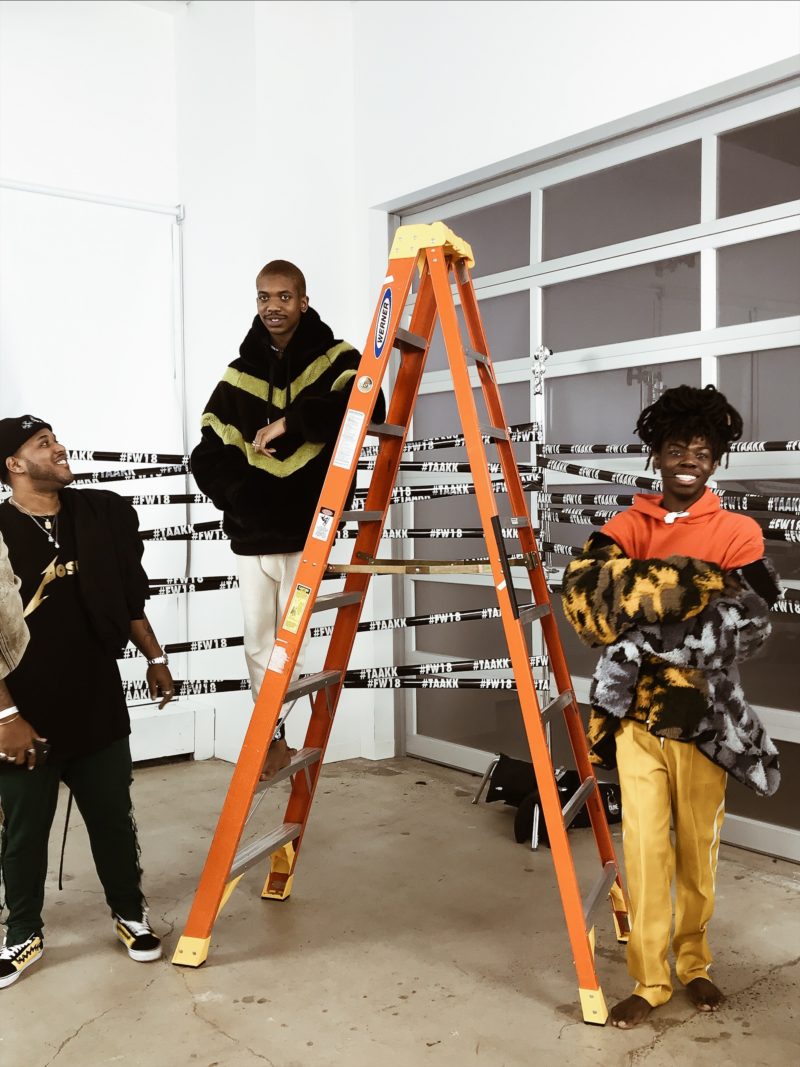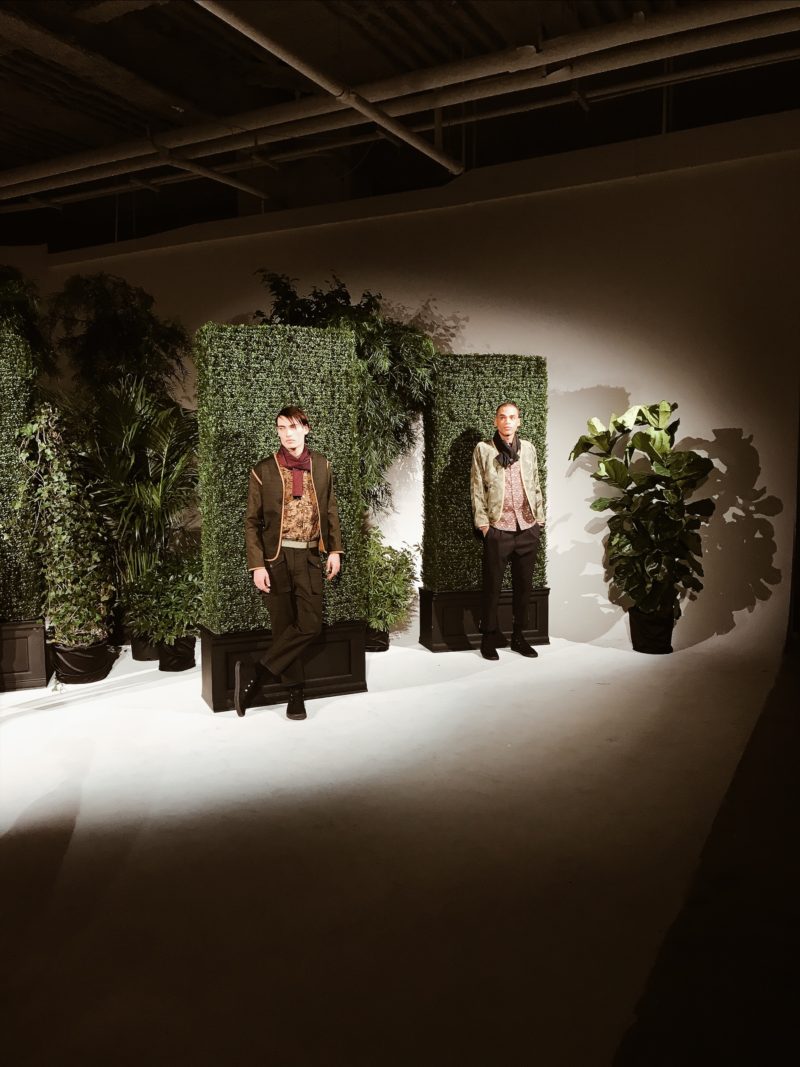 Since we couldn't stay very late (we had to be back in Philly that night), the final stop was dinner and drinks. We absolutely LOVE Mexican food. Seriously, give us a shrimp taco and margarita and were are happy boys. We tried a restaurant we've never been to before — Mexicue. It was so so good. We highly recommend the tuna ceviche nachos, lobster taco, and shrimp taco. Guys, we literally ate so much. Alex ALWAYS feels the need to order a million appetizers, which fills us up super fast. But it was totally worth it.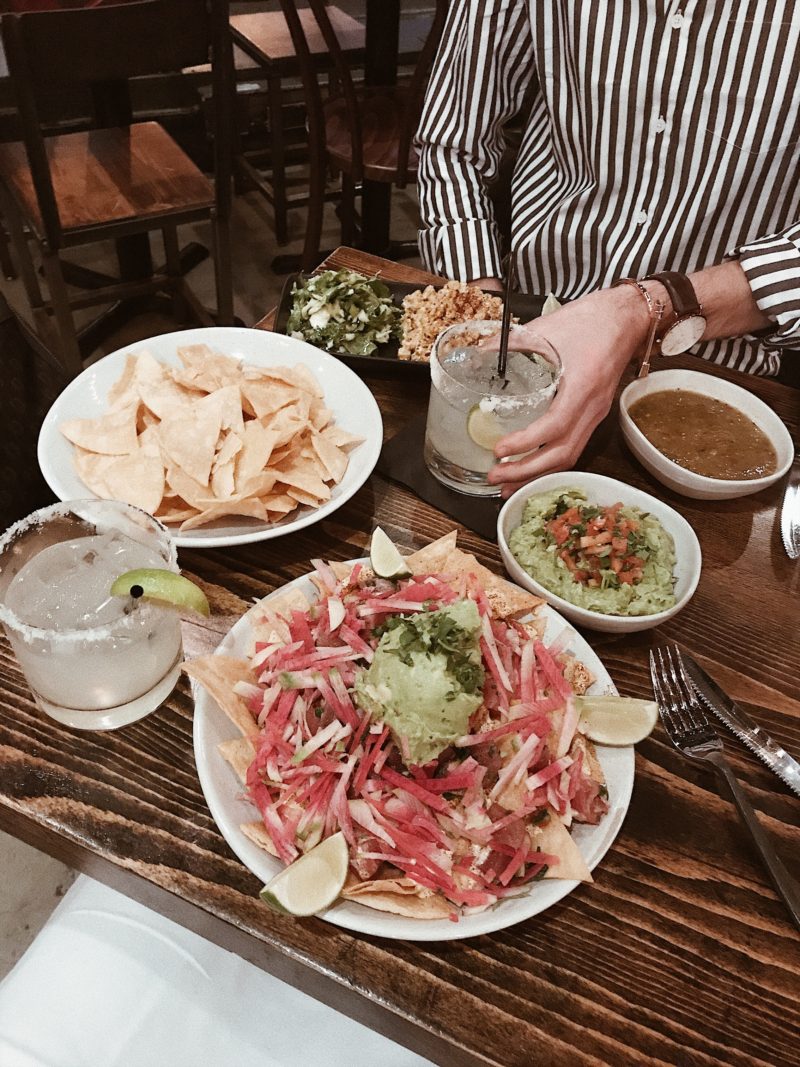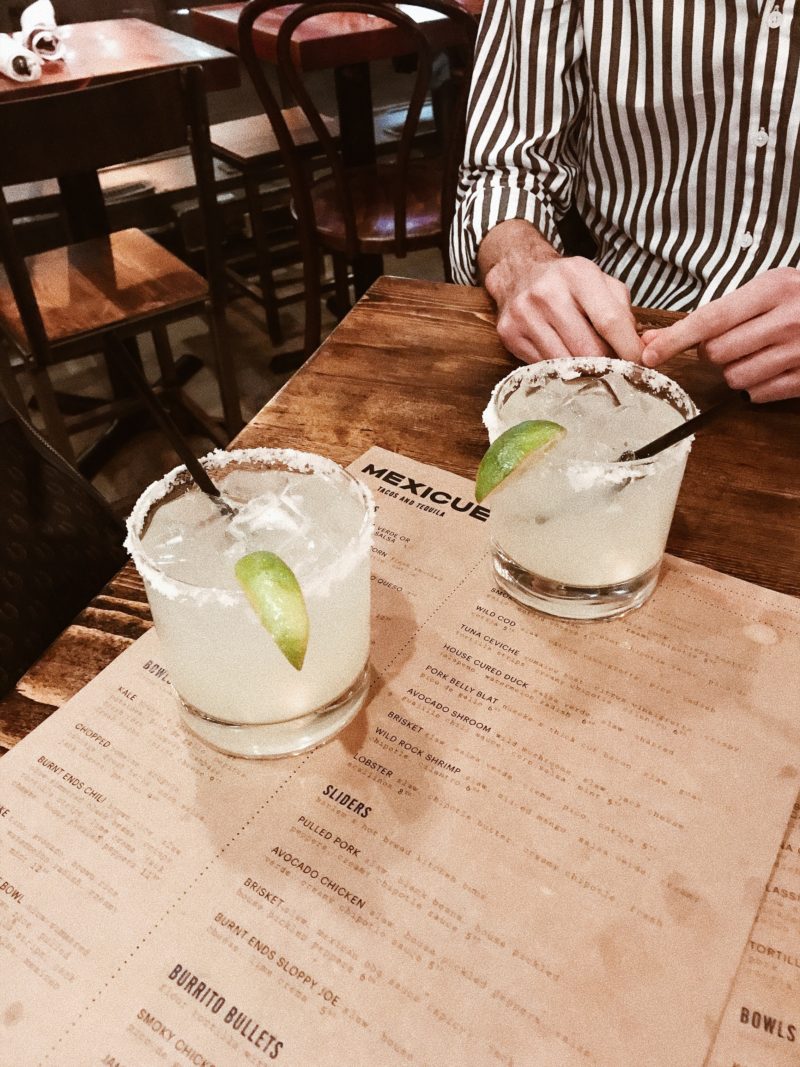 We had such a good time in New York, even though it was a super quick trip. What do you guys think of the collections? Let us know in the comments below! Until next time…