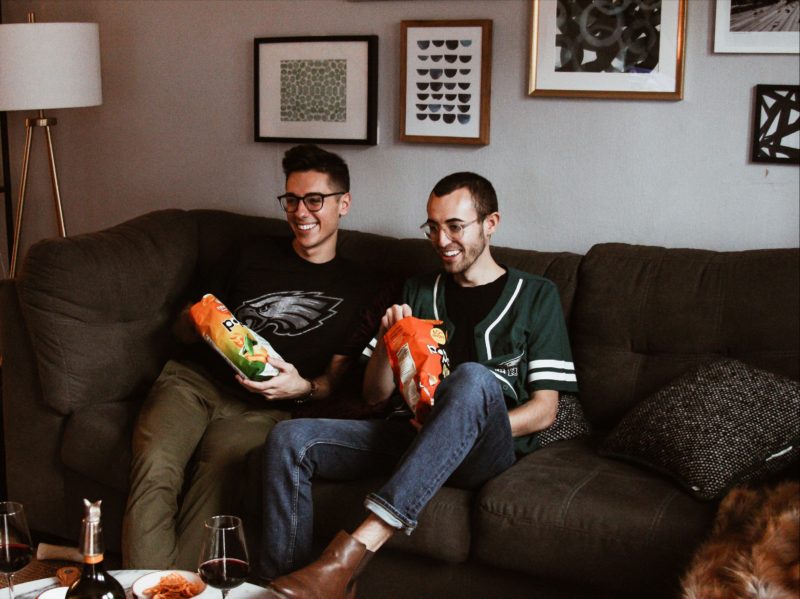 This post is sponsored by BabbleBoxx.com on behalf of popchips®
The weekend is finally here! Who's ready for game day? Most of you guys know that we are NOT football people. Surprise! To be honest, we're excited to watch the game for two reasons: commercials and music. LOL. But this year it's different since our city is involved. Seriously, Philly is already going crazy in anticipation. That does make things way more exciting for us. We're going to do our best to pay attention and cheer! Go Eagles!!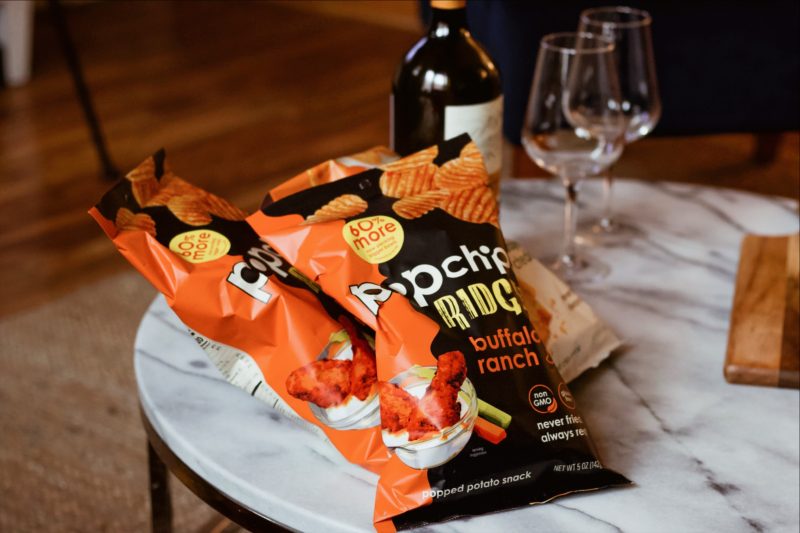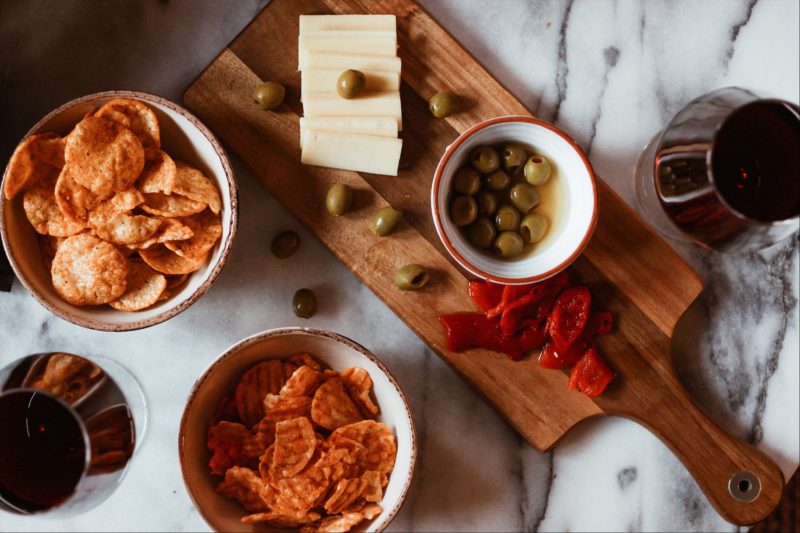 One thing that does help with football is food. DUH. We plan on having a few friends over to watch the game on Sunday. That means drinks and endless food. We're so excited to partner up with Popchips to give you guys some snack inspiration for this weekend. We've always been huge fans of Popchips. Since we do try to eat fairly healthy, we love that popchips are never fried — even though they are SO crispy. We don't get how they do it! Another obvious reason we go for these is the fact that they are gluten-free. Even though most chips are gluten-free, sometimes a lot of the flavored chips can be full of gluten. Since we're good to go with these bad boys, Mike can go chip-crazy! The two newest flavors are Zesty Jalapeno Cheddar and Buffalo Ranch. That latter is definitely our favorite. We're also whipping up a staple in our house: the classic cheese board. How can you go wrong with cheese!?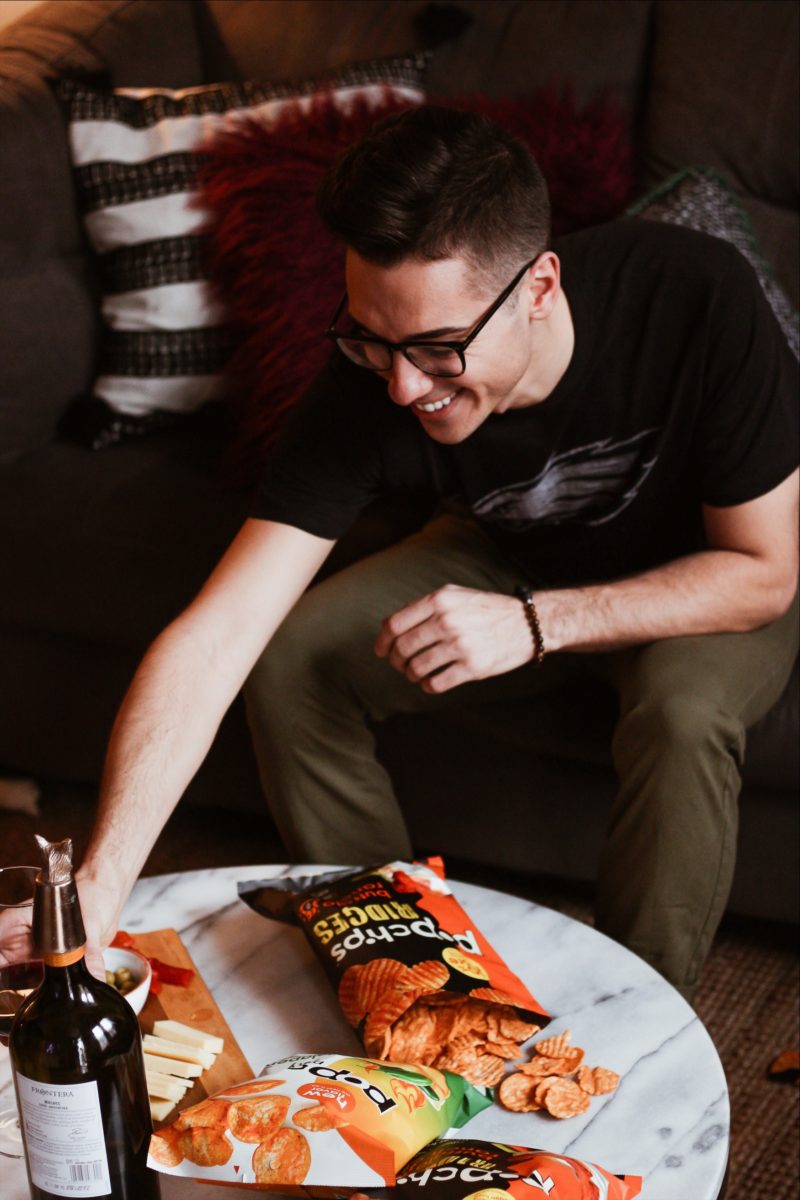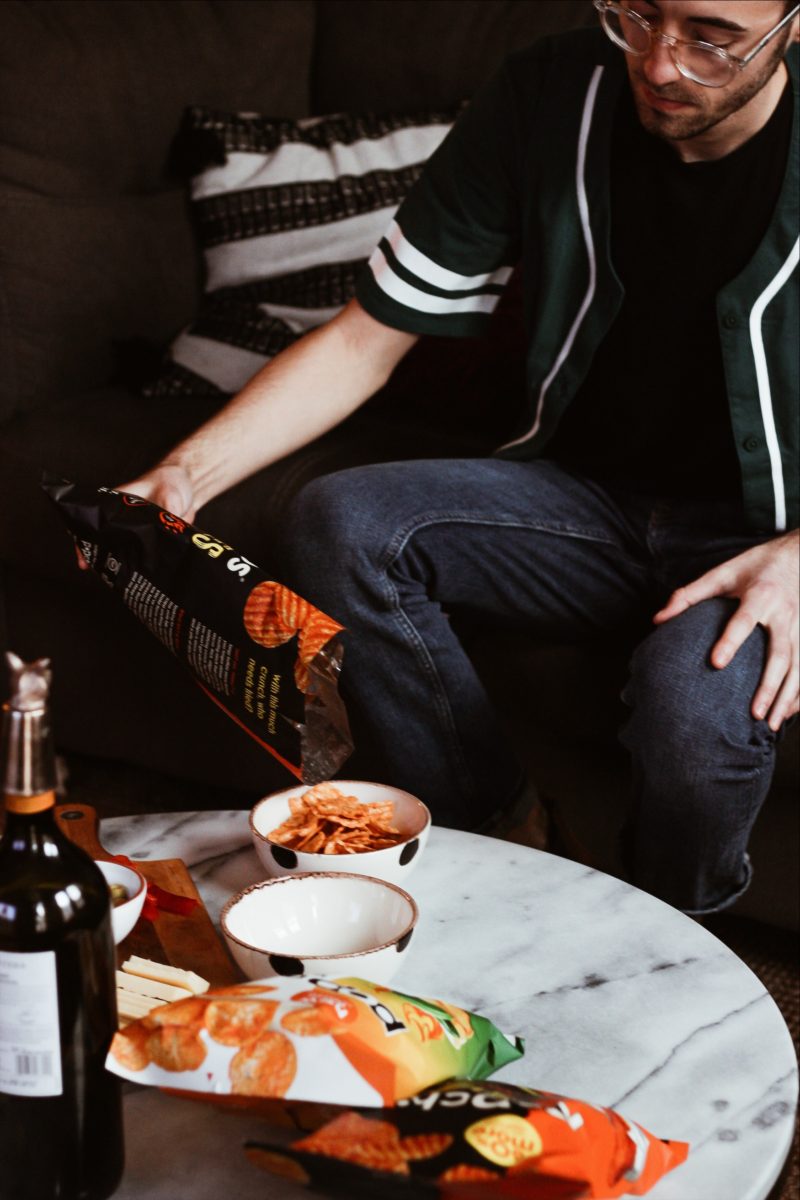 We also love the fact that Popchips are free of artificial colors, preservatives, and other nasty stuff that no one wants in their food. We can feel good about eating an entire bag in one sitting. At least that's what we're telling ourselves.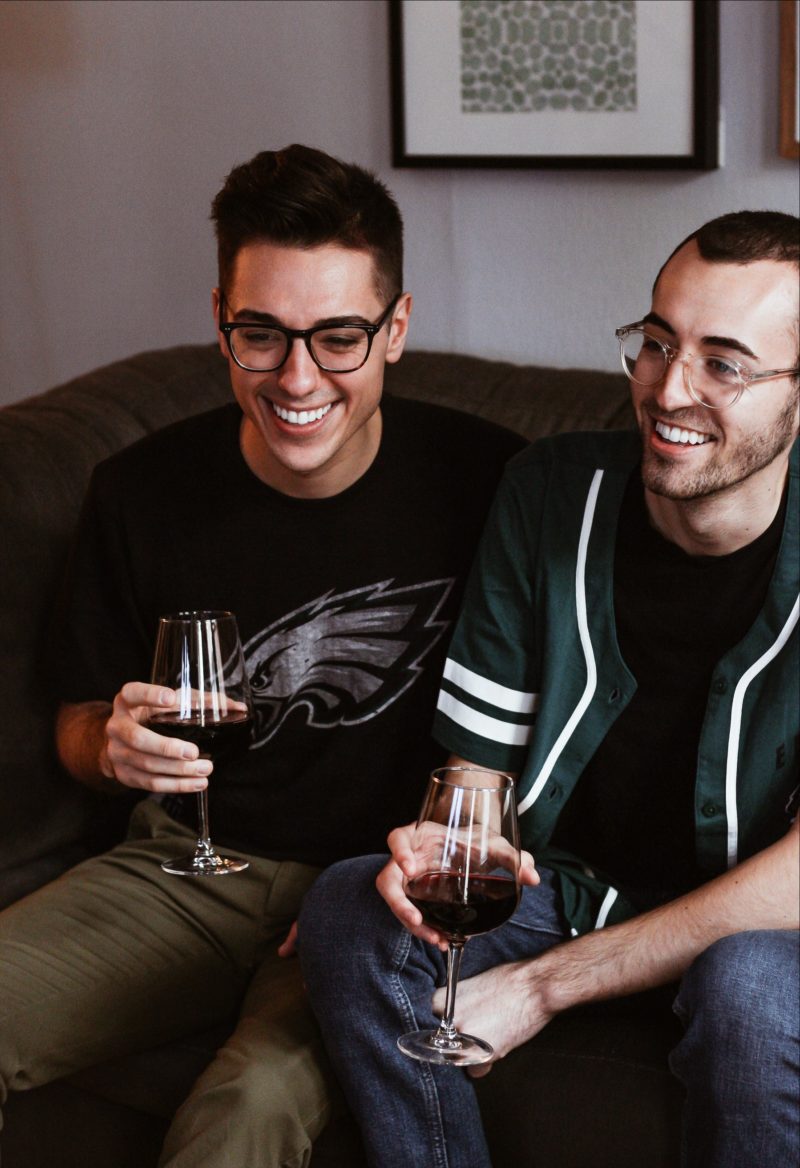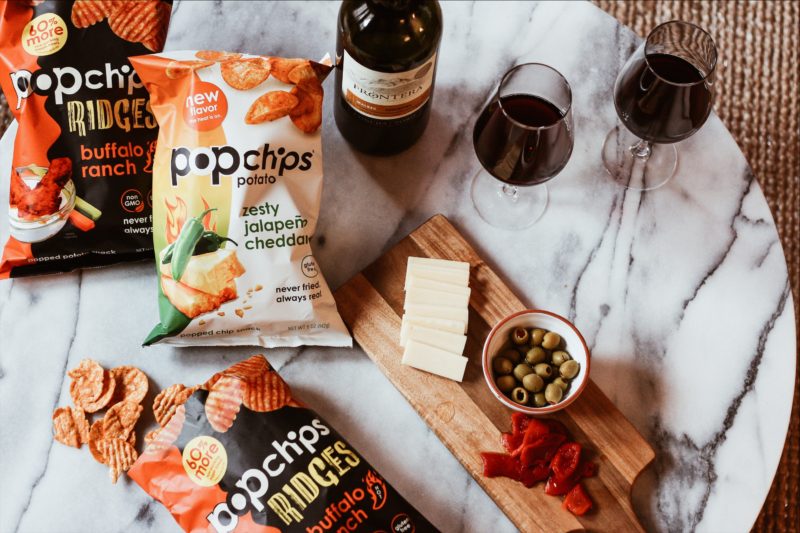 What are you guys doing for the big game? Are you watching?! Who are you rooting for? Let us know in the comments below! Until next time…