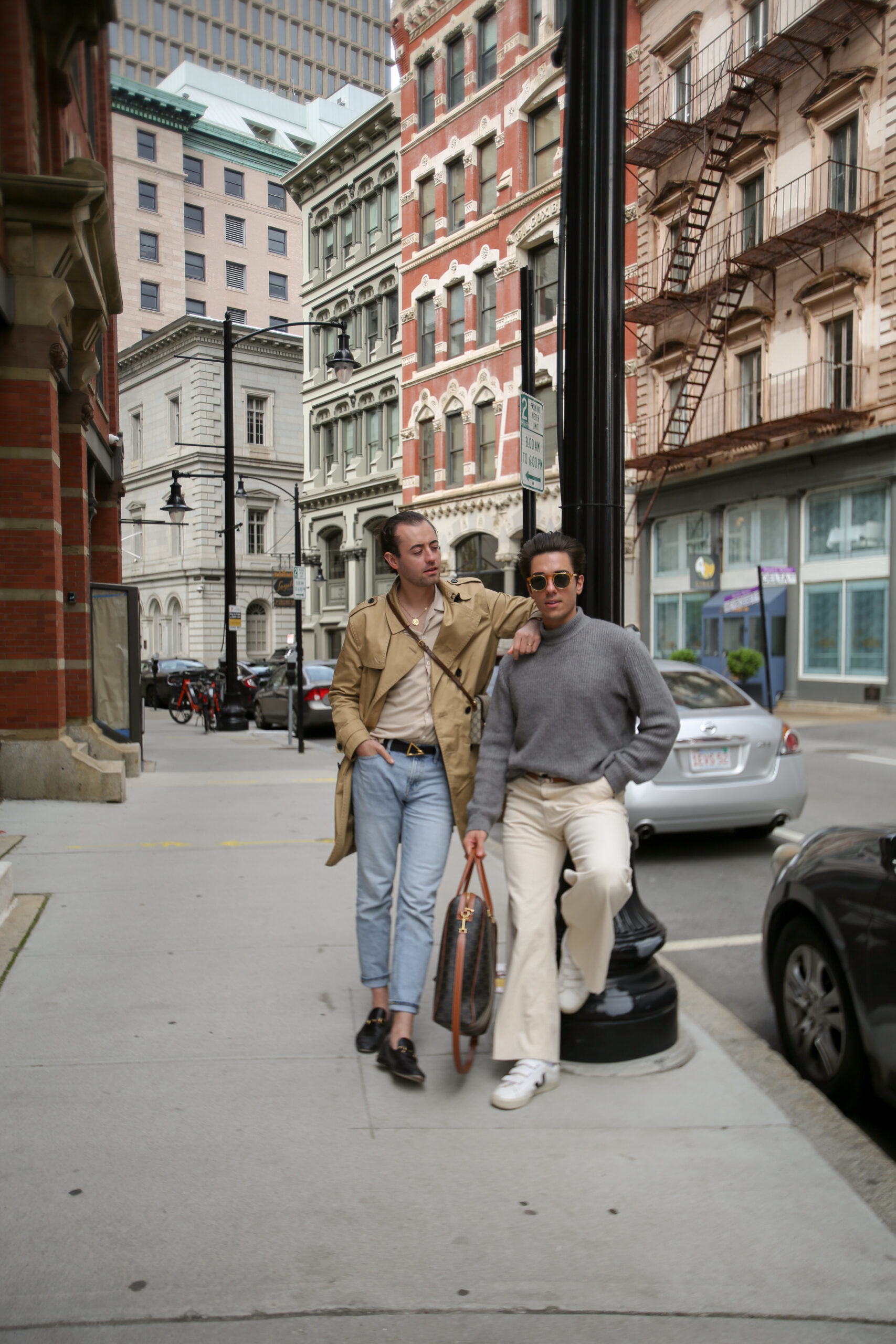 We're settled back home in Philly and finally have a moment to sit down and share our Providence travel guide with you. We had so much fun visiting Rhode Island. It was our first time and didn't know what to expect, though so many of you raved about it! Sharing everything with you from where we stayed to what we ate and everything in between.
We stayed at The Beatrice Hotel in downtown Providence. Truly obsessed with this hotel. The interiors were top notch. From the moment we walked in, we felt all of the good vibes. The 6 story lobby was gorgeous and had an amazing light fixture displayed on the ceiling. The location was great because we were able to walk everywhere. Most importantly, we need to talk about the bathroom. The toilet was next level. Yes, we are raving about a toilet. But this thing was high tech. We're talking warming seat, bidet, fan to dry you off, the whole works. Not going to lie, we looked forward to using it. We might have also started searching online for one to install at our house lol.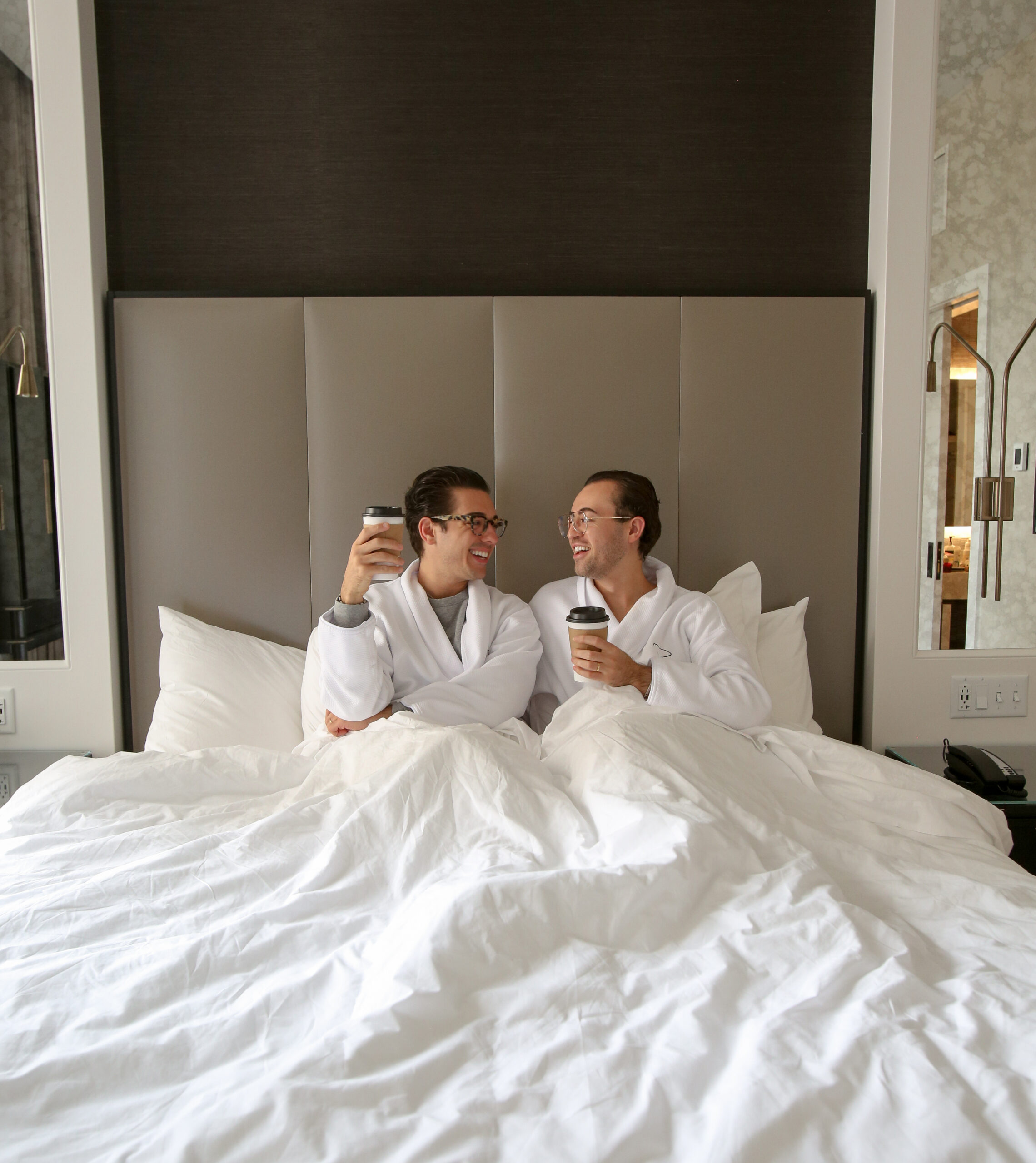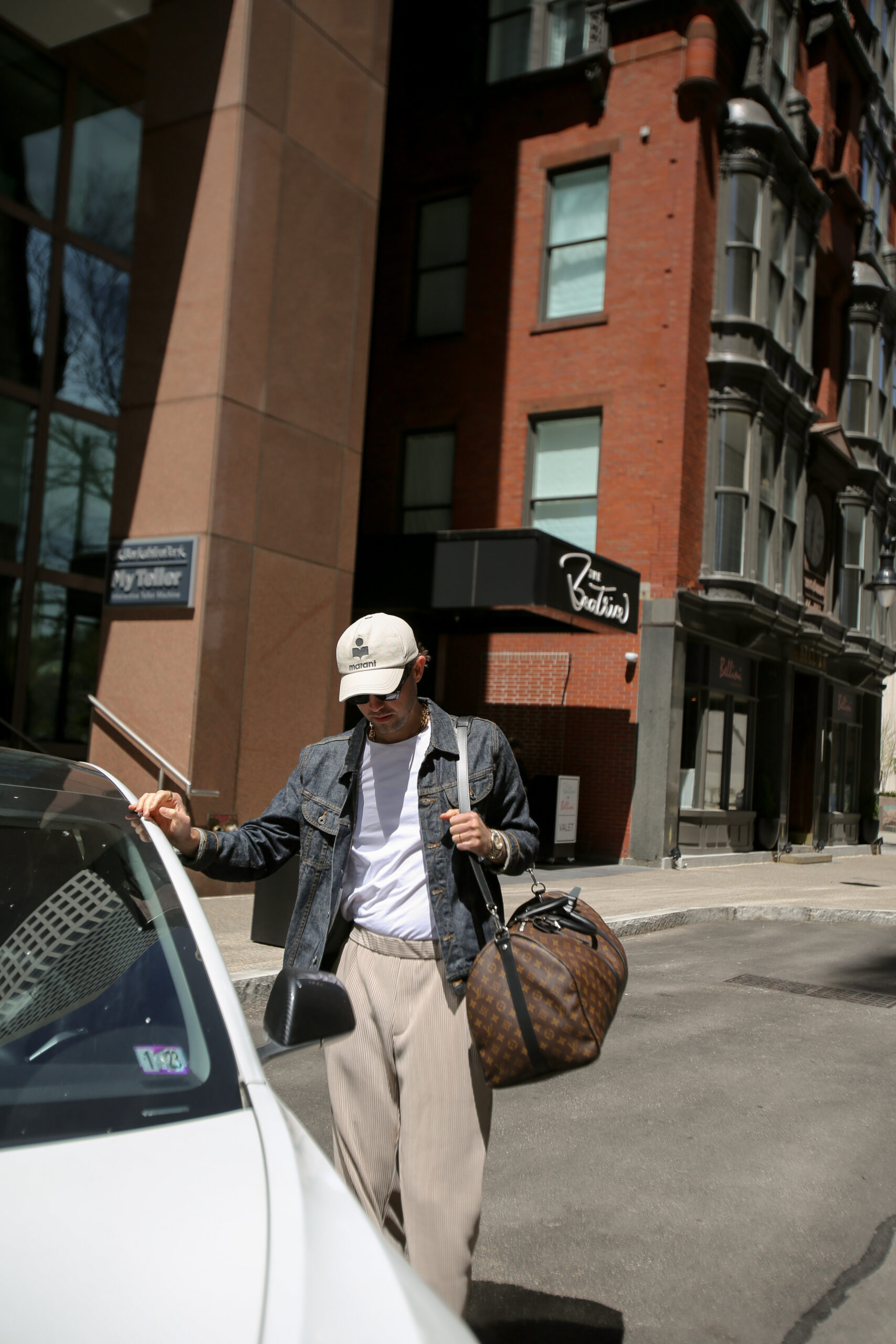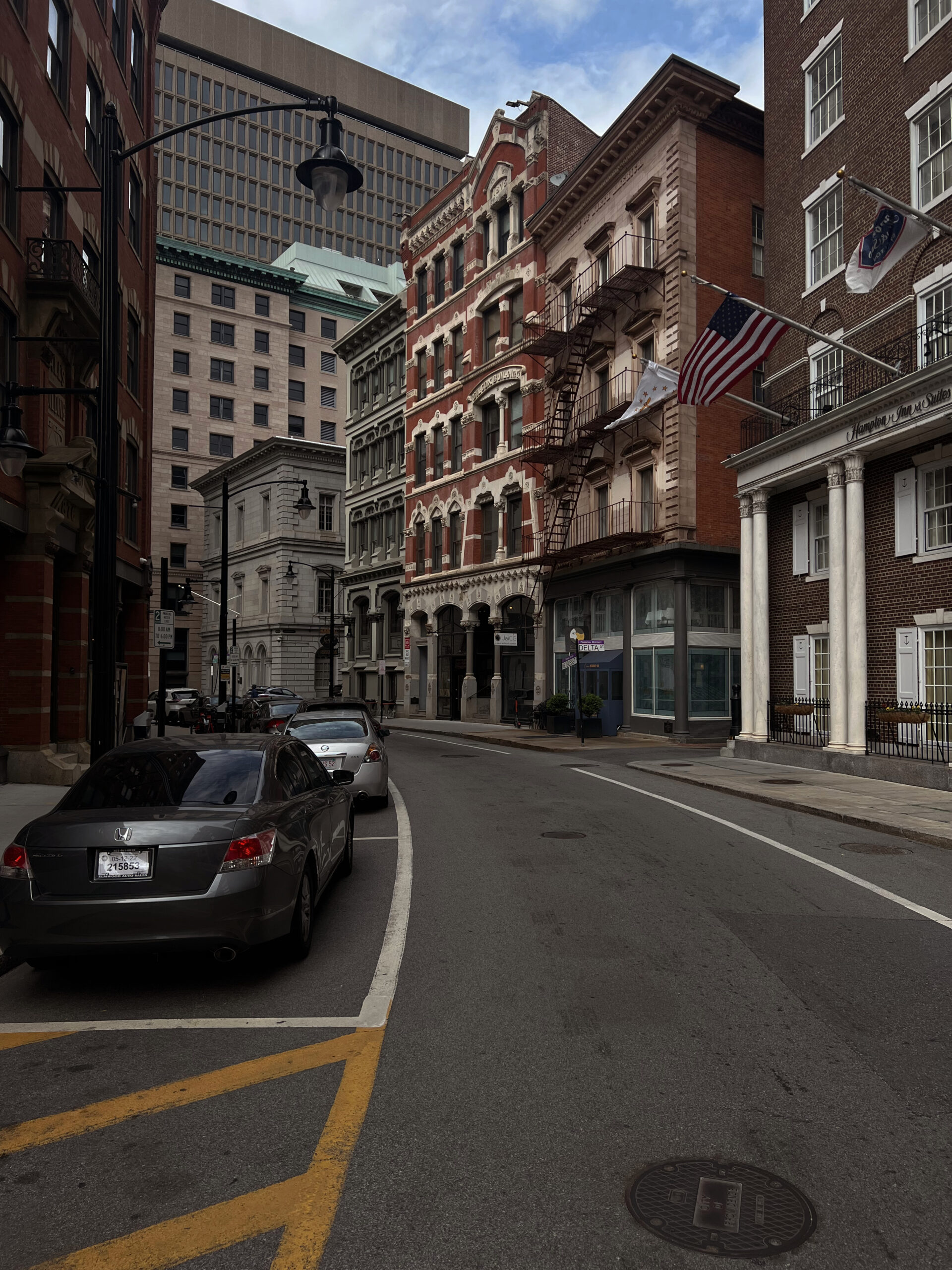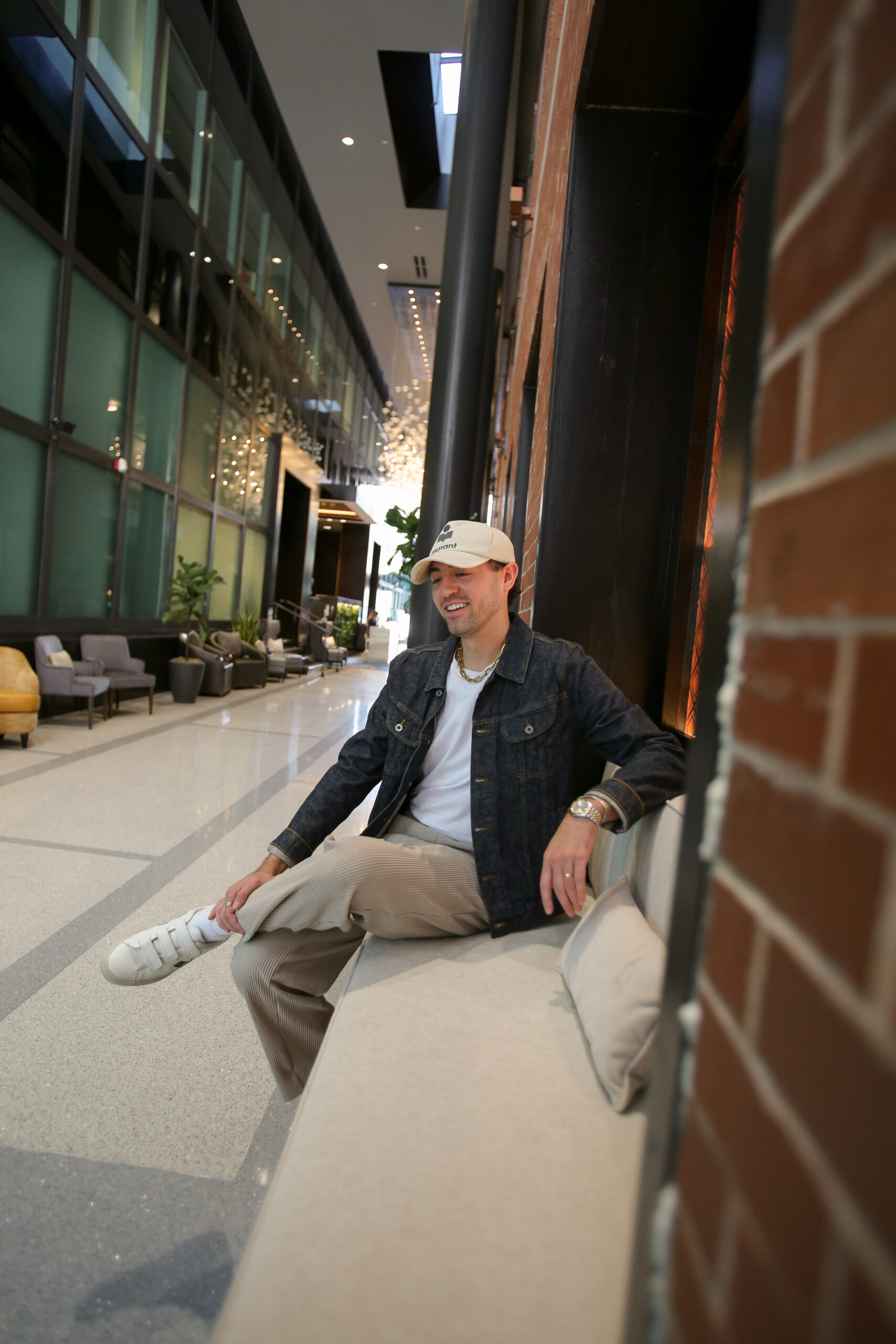 We arrived pretty late on Friday so we quickly unpacked and changed for the night. The one great thing about the hotel is that it is also home to Bellini — part of the Cipriani family. We had a pre-dinner drink and bite at the rooftop lounge. We felt it was only appropriate that we each had a bellini. Afterwards, we went to the most incredible Italian restaurant, Pane e Vino. Mike did a ton of searching online for gluten free options. This restaurant popped up high on the list and did not disappoint. The gluten free menu was huge! Mike had a Cacio e Pepe dish that was so creamy… needless to say, he was in heaven! The wine was also so delicious. Truly such a vibe inside too. Very old school Italian and we loved it.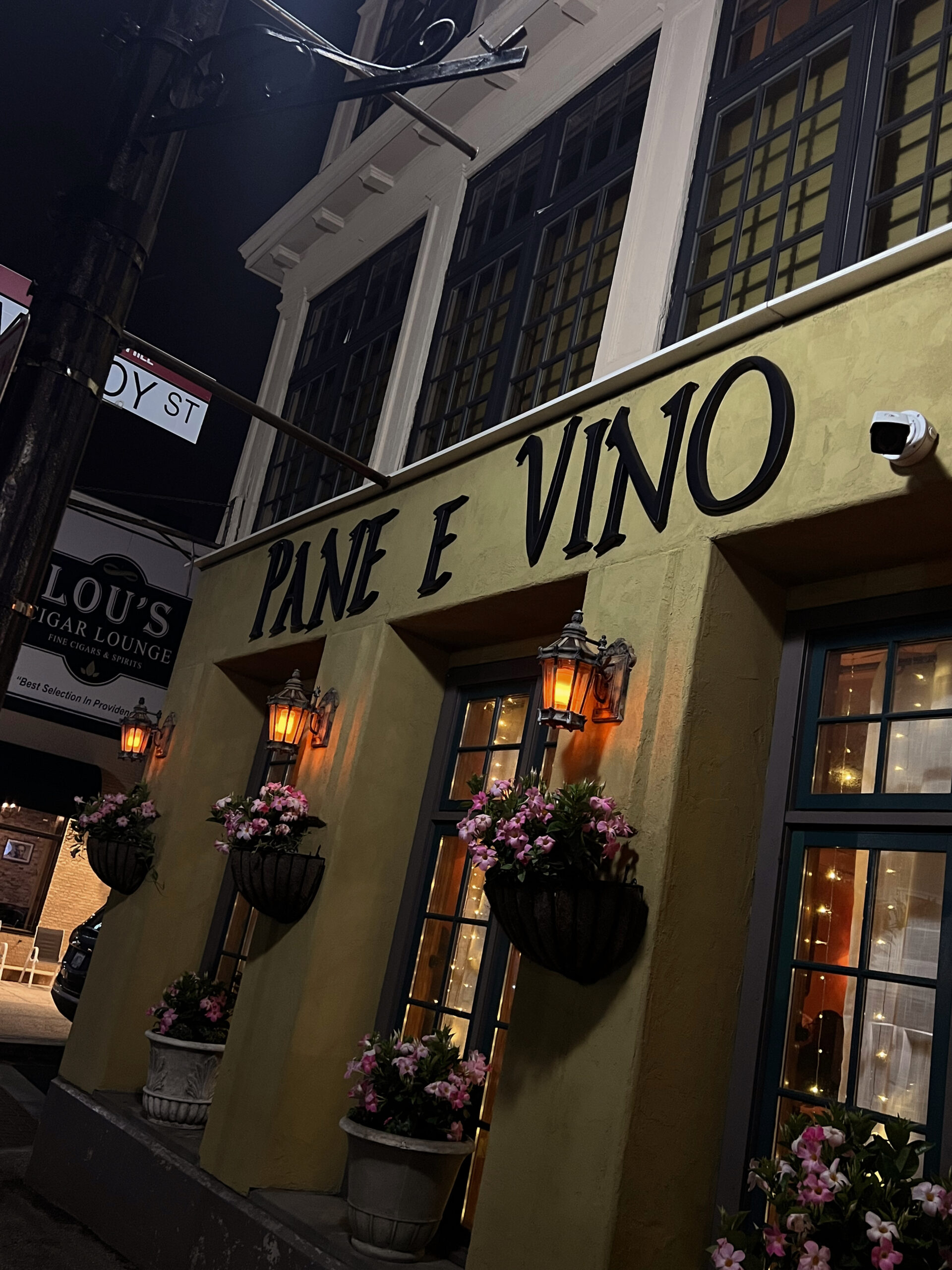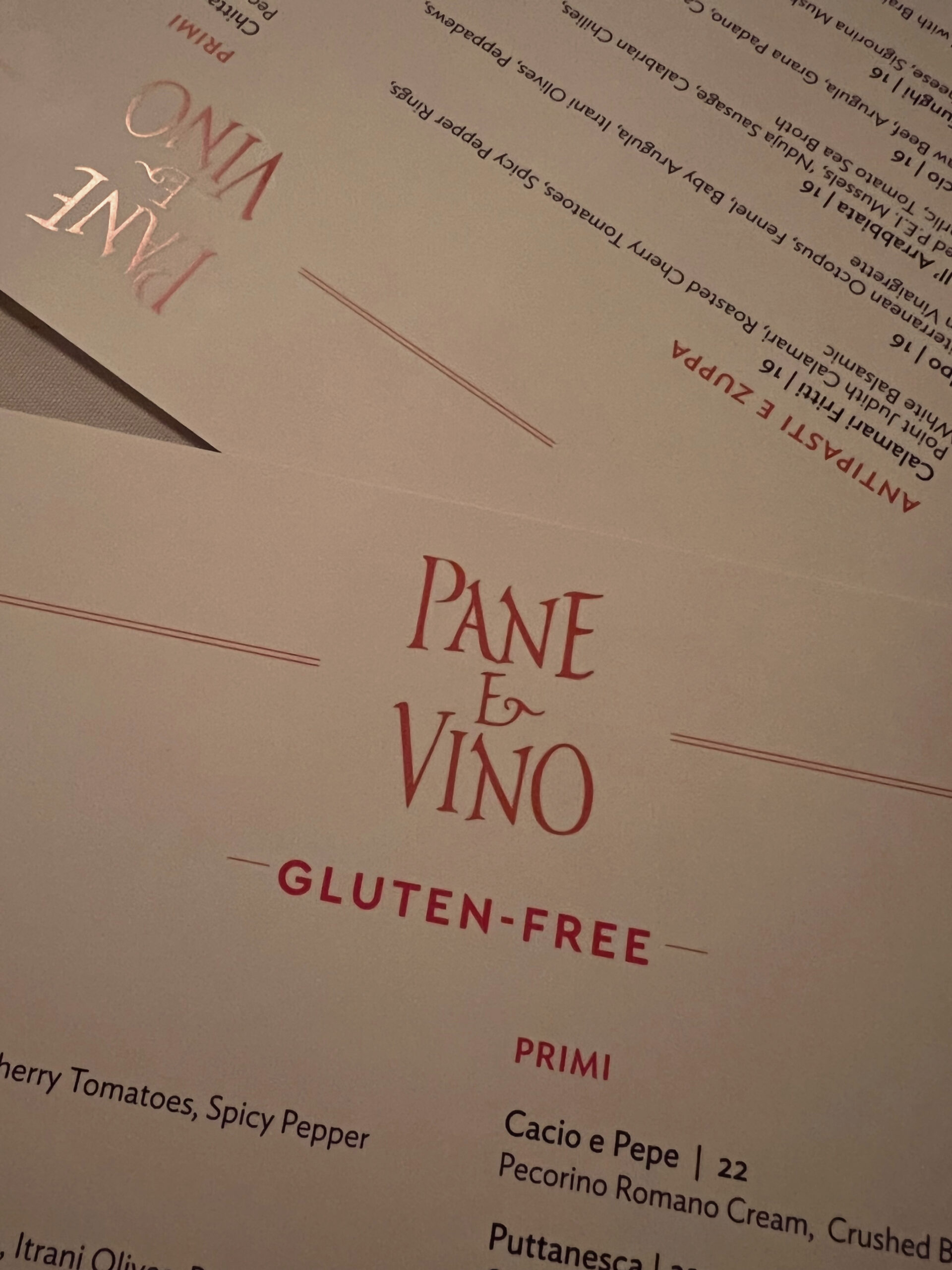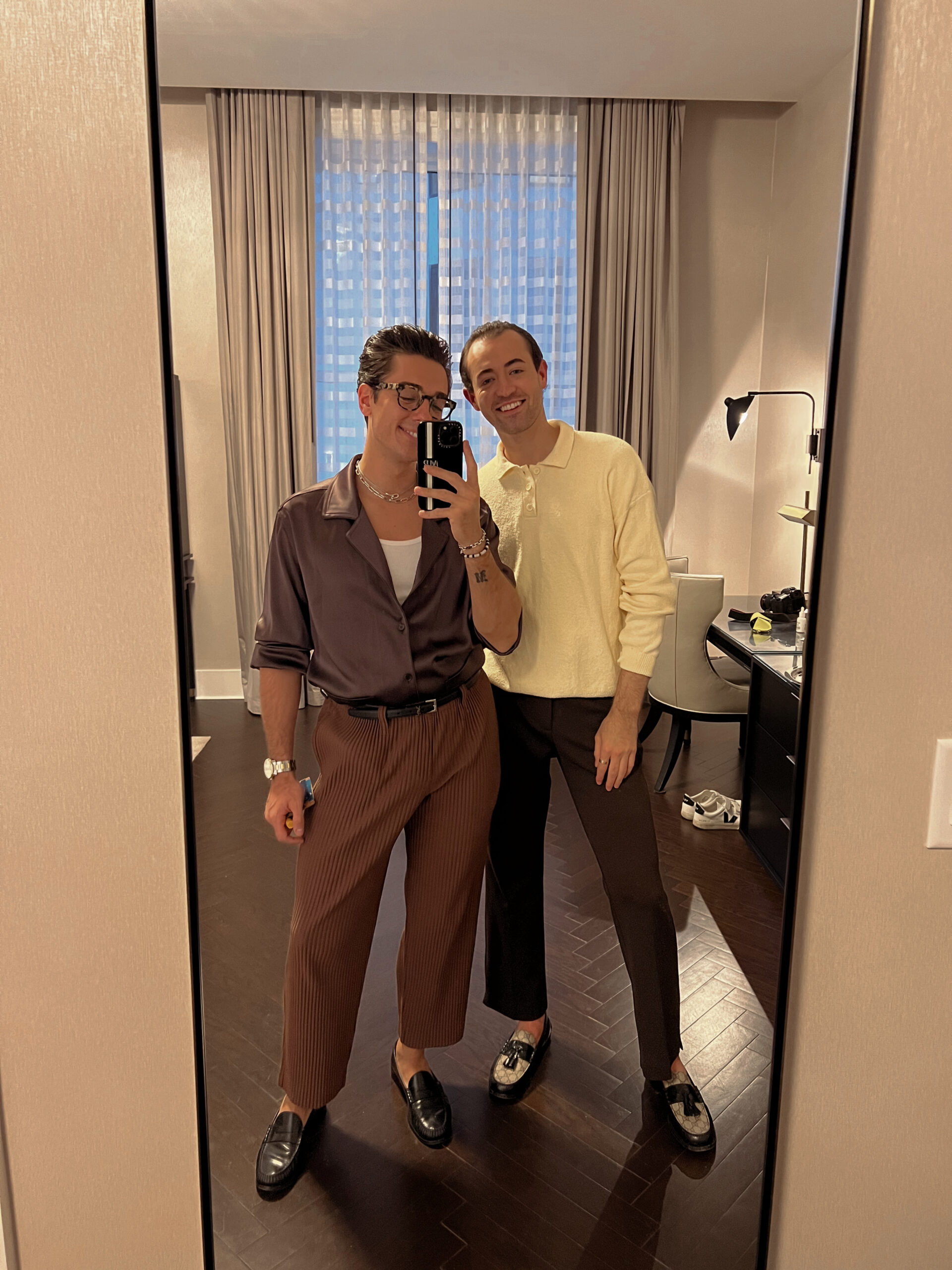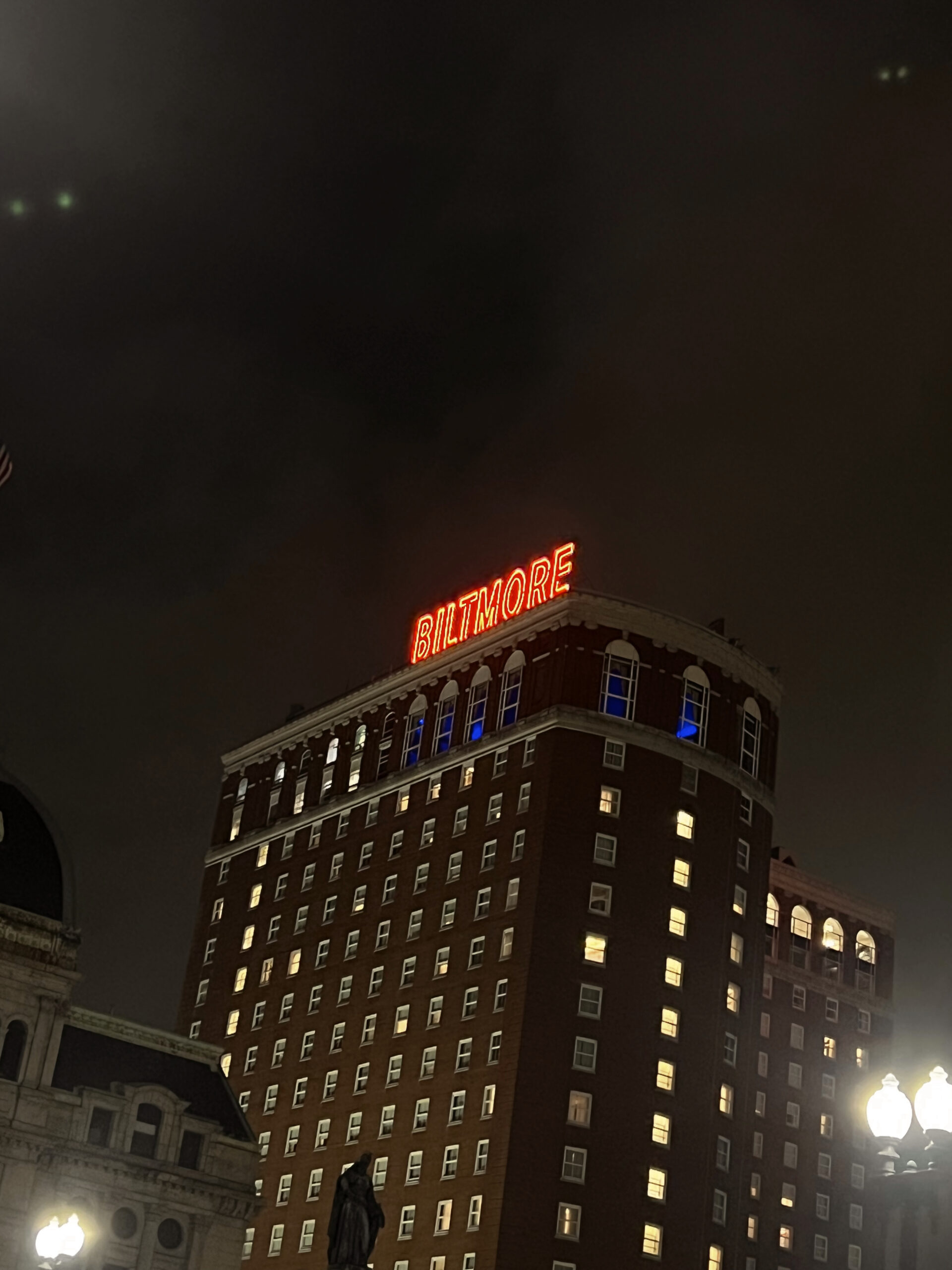 The next morning we woke up and relaxed a bit in our hotel room. We don't normally get weekends together so we wanted to take advantage. Eventually we got up and headed downstairs to brunch at Bellini. We were blown away by the food and service. Truly next level. Still dreaming about the fresh orange juice. Alex had his favorite, eggs benedict, and Mike had avocado toast with smoked salmon!
If you don't already know, we recently made a decision to visit a new museum in every city we visit. It's such a great way to learn about history, local artists, and experience the beauty of the arts! Lucky for us, the RISD Museum was only a few minutes away. Absolutely blown away by this museum. We could have stayed there for hours. The museum is actually pretty large so you'll need to dedicate a chunk of your day to exploring it. 10/10 recommend.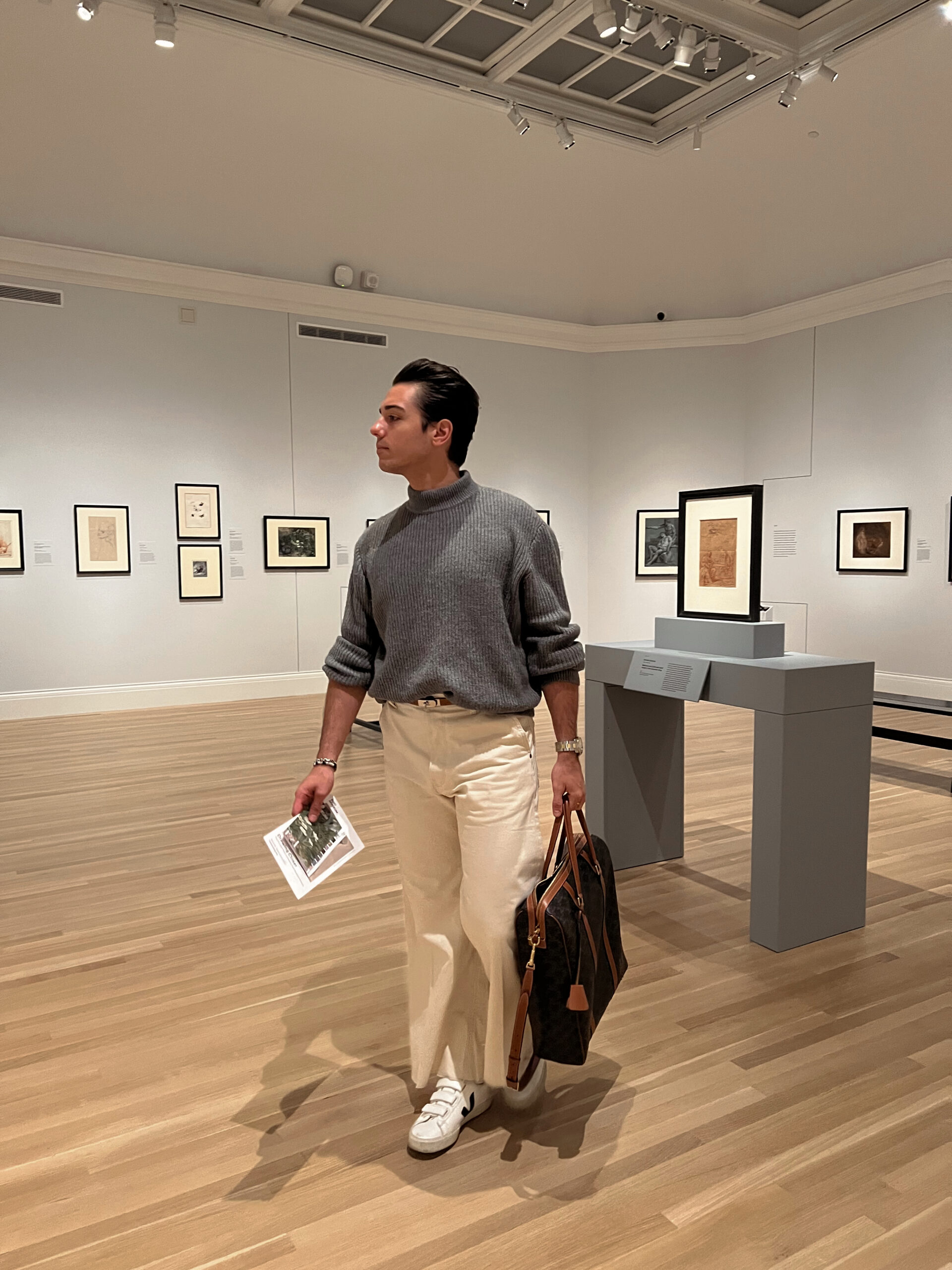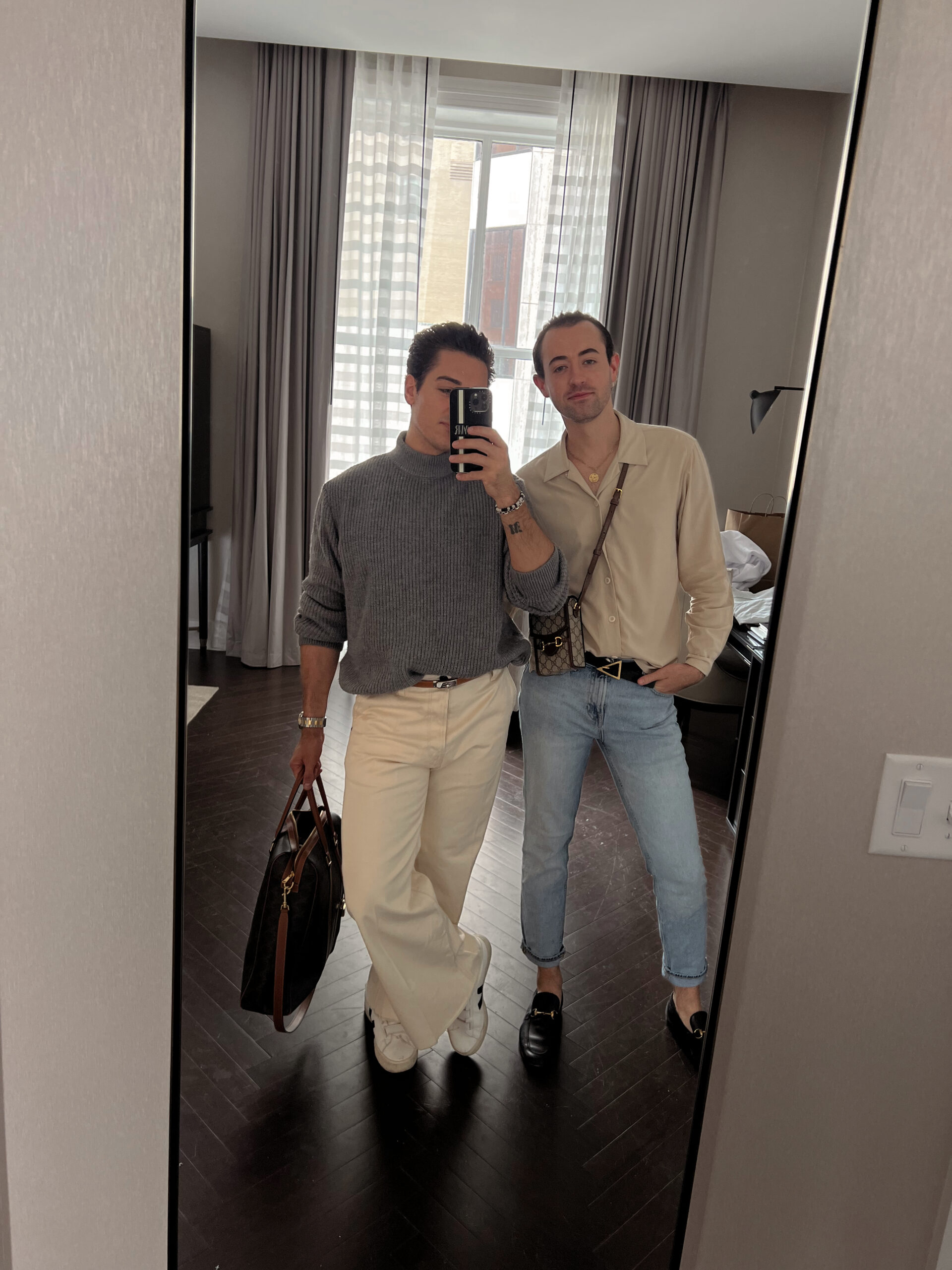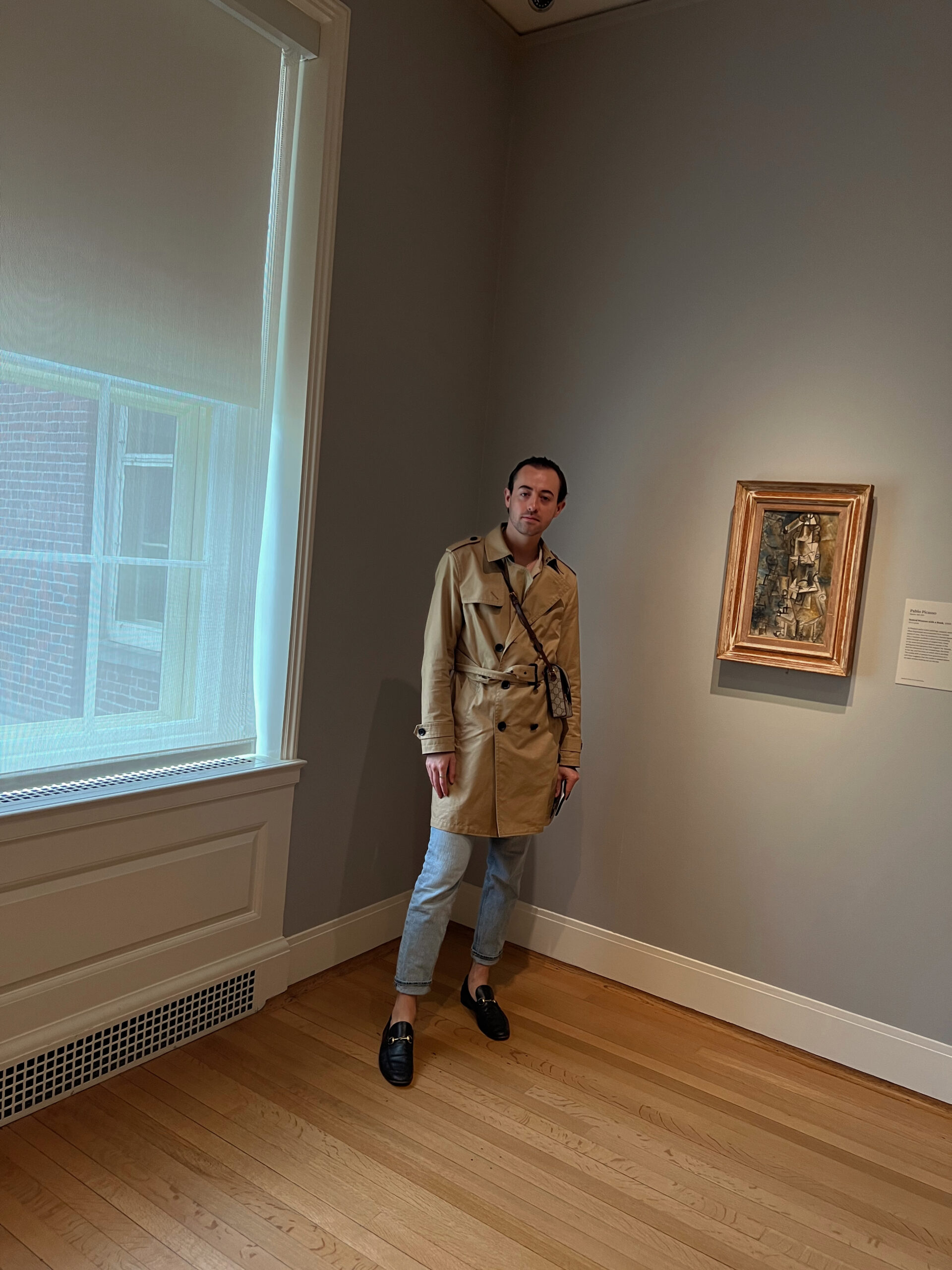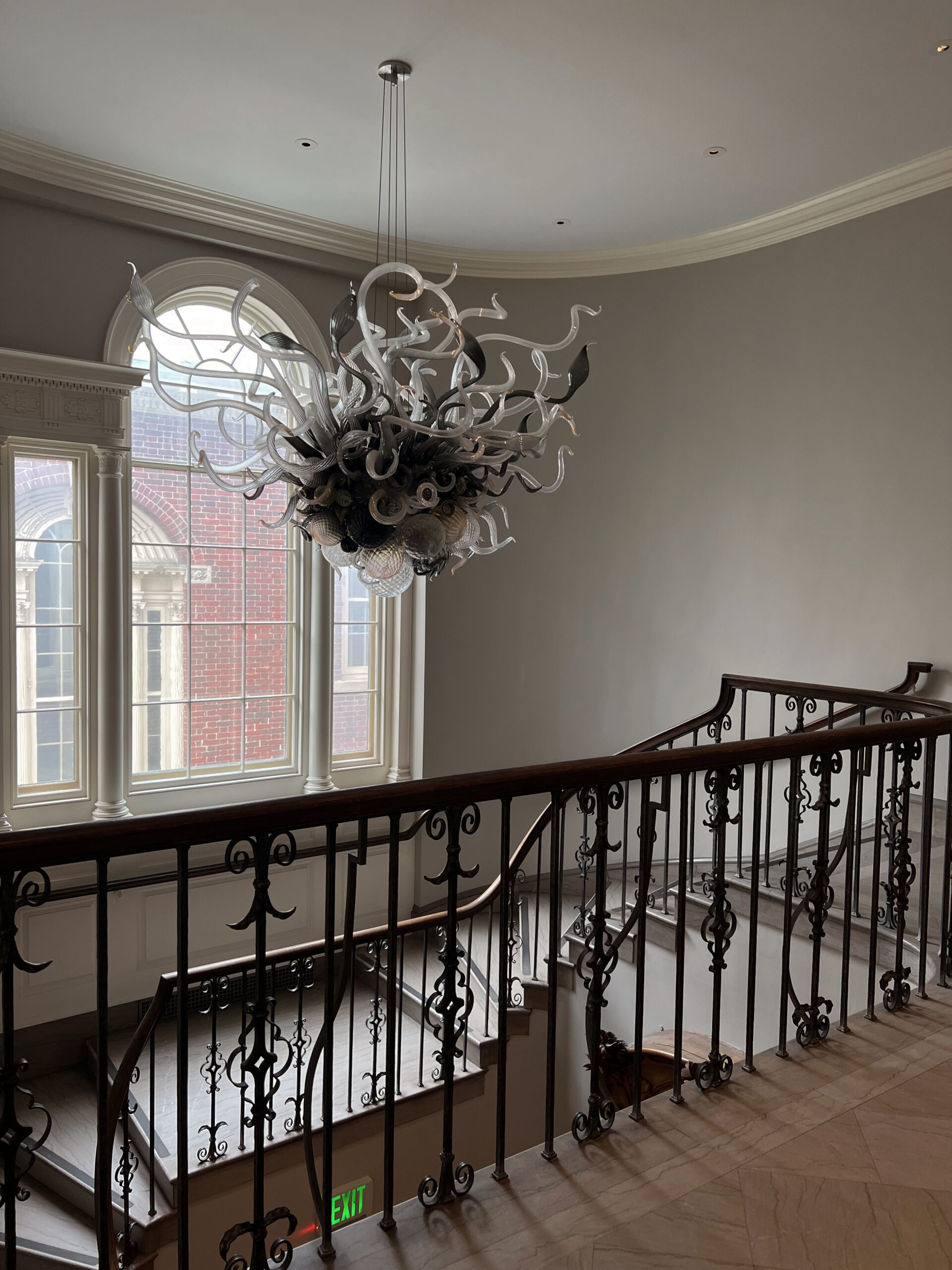 After the museum, we went to Knead Donuts, a local favorite. Mike really wanted to find a bakery that offered homemade gluten free options. After a quick search, Knead was top of the list. The interiors were so cute. We noticed they had a mini kitchen in the back for kids to make their own donuts…I mean how cute is that?!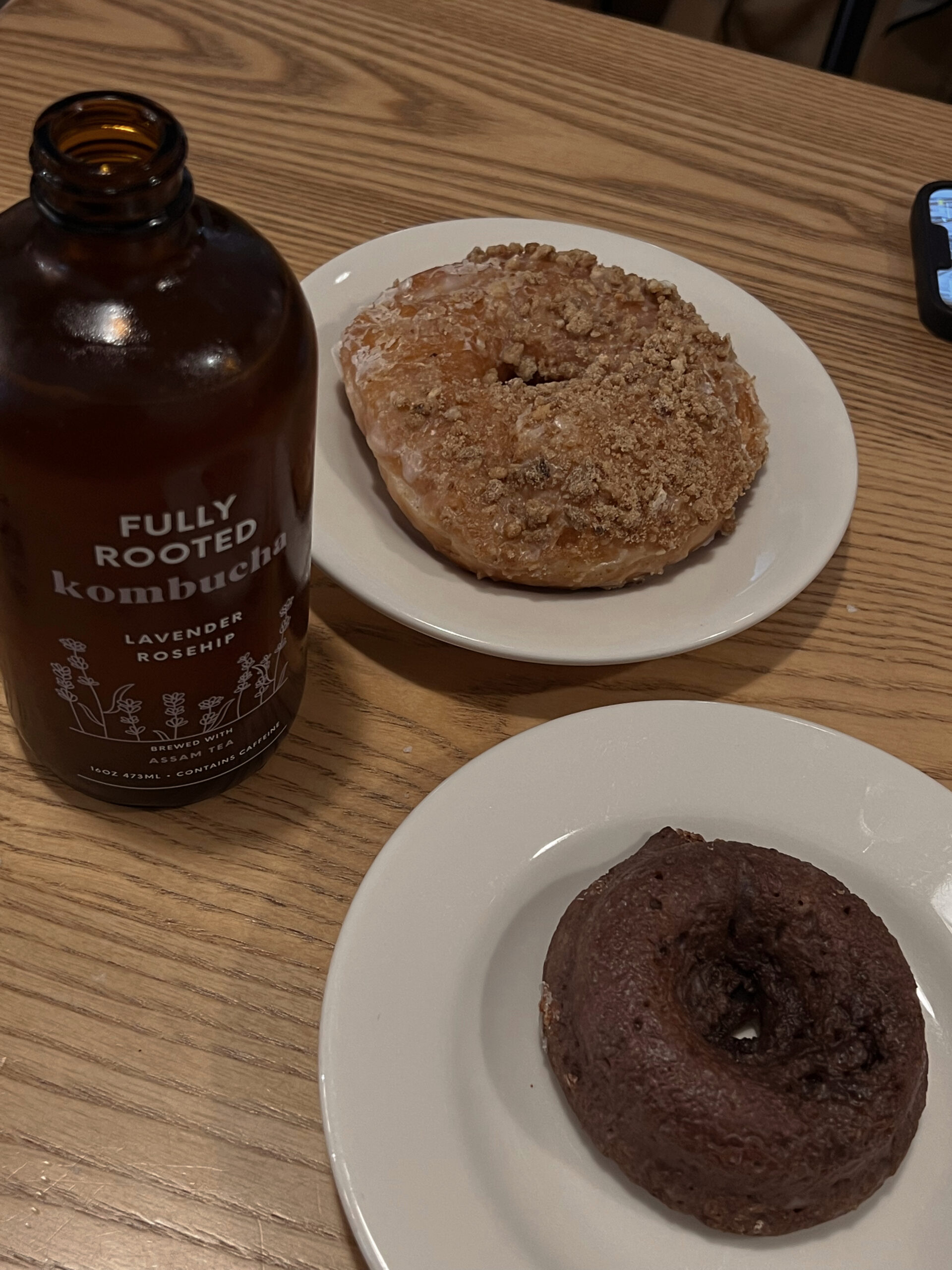 Plant City. This was probably our favorite find on this trip. Guys, it was a fully plant-based food hall! Three restaurants under one roof. You can also choose takeaway if you prefer. If you want to dine at one of the restaurants, you can choose between Italian, Mexican, and American fare. We can't even describe how good this place is — so good that we went twice during this trip. Even if you're not plant based, you need to give this place a try!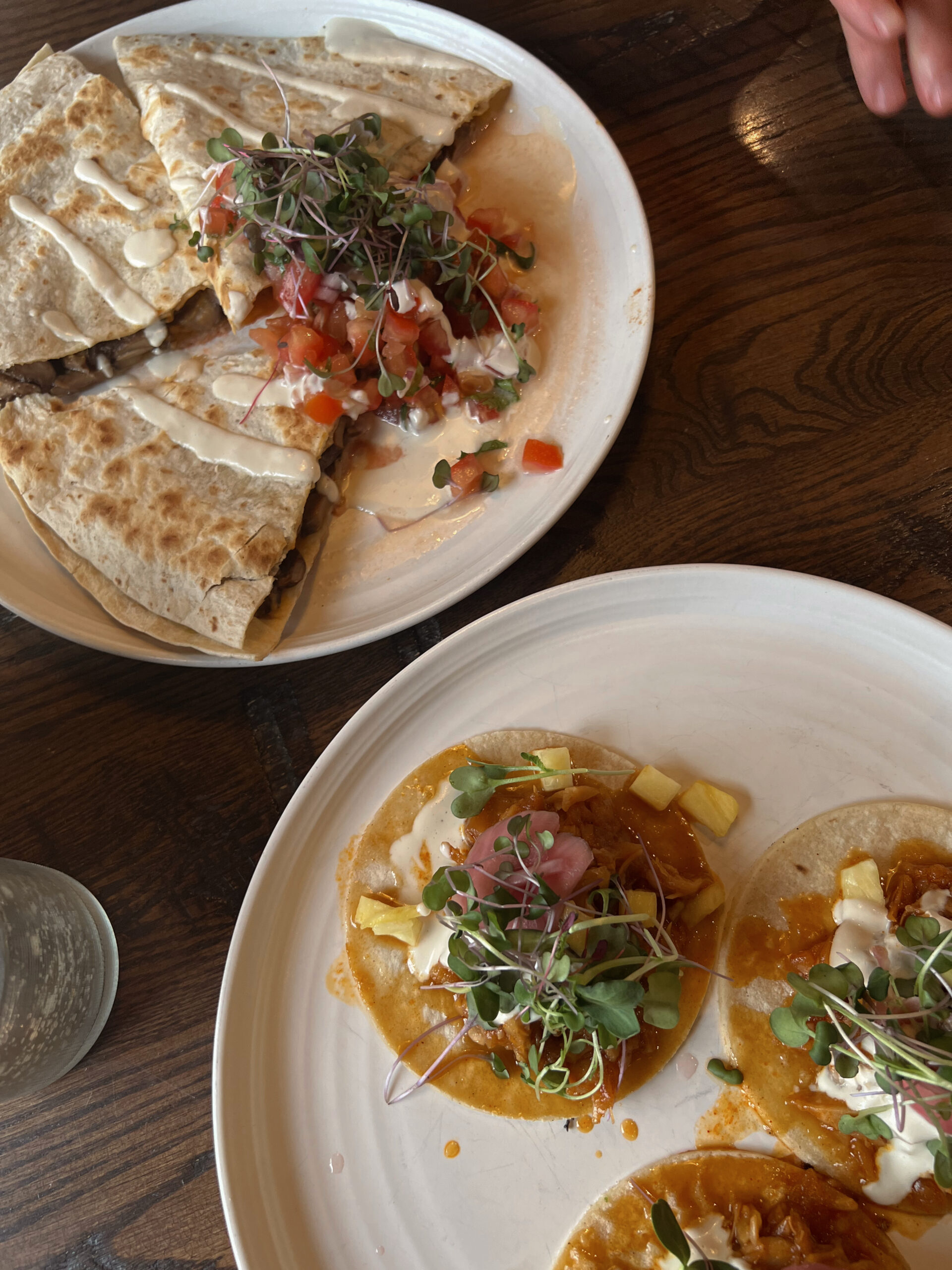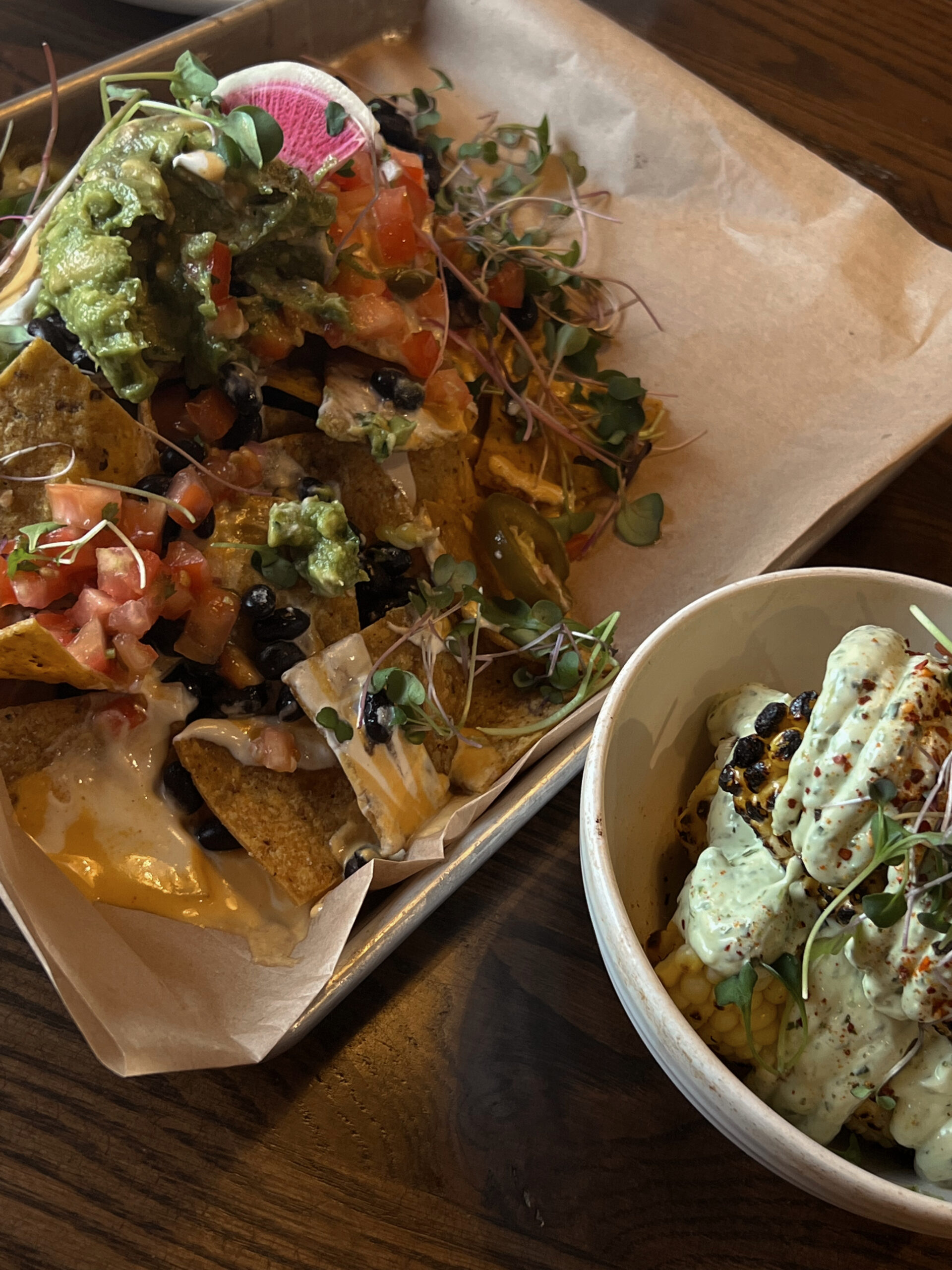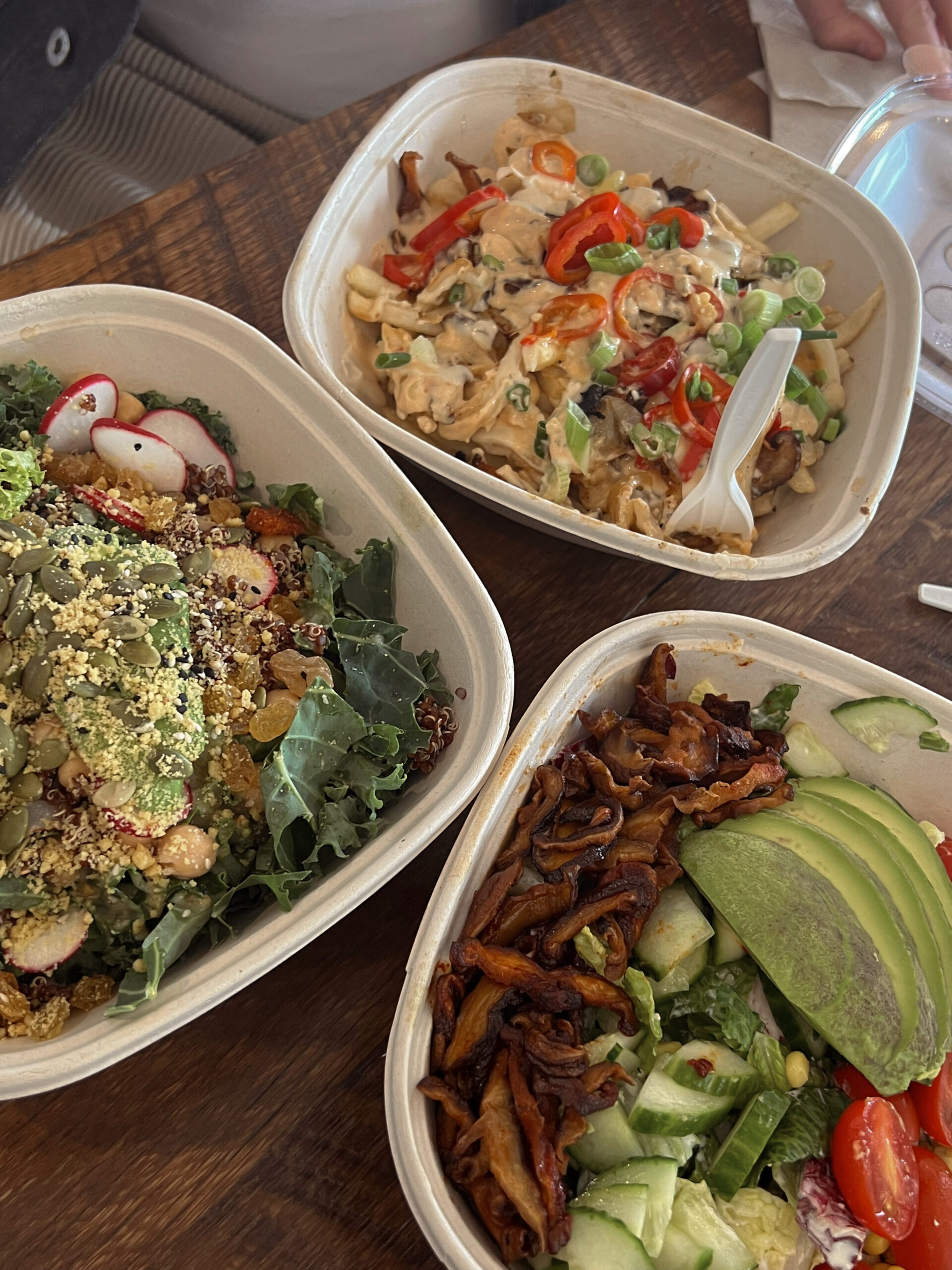 Later that night, we headed to dinner at Cafe Nuovo. Again, we did some research and read some really good reviews for this spot. The service, food, and ambiance all get a 8/10 from us. Mike had a charred cauliflower steak that he was not the biggest fan of. TBH, he doesn't like the charred flavor, lol. Other than that, the food was fantastic. We love a dinner spot that has a variety of offerings. After dinner, we enjoyed a nightcap back at Bellini. This time we went for the Negroni — a fave cocktail of ours.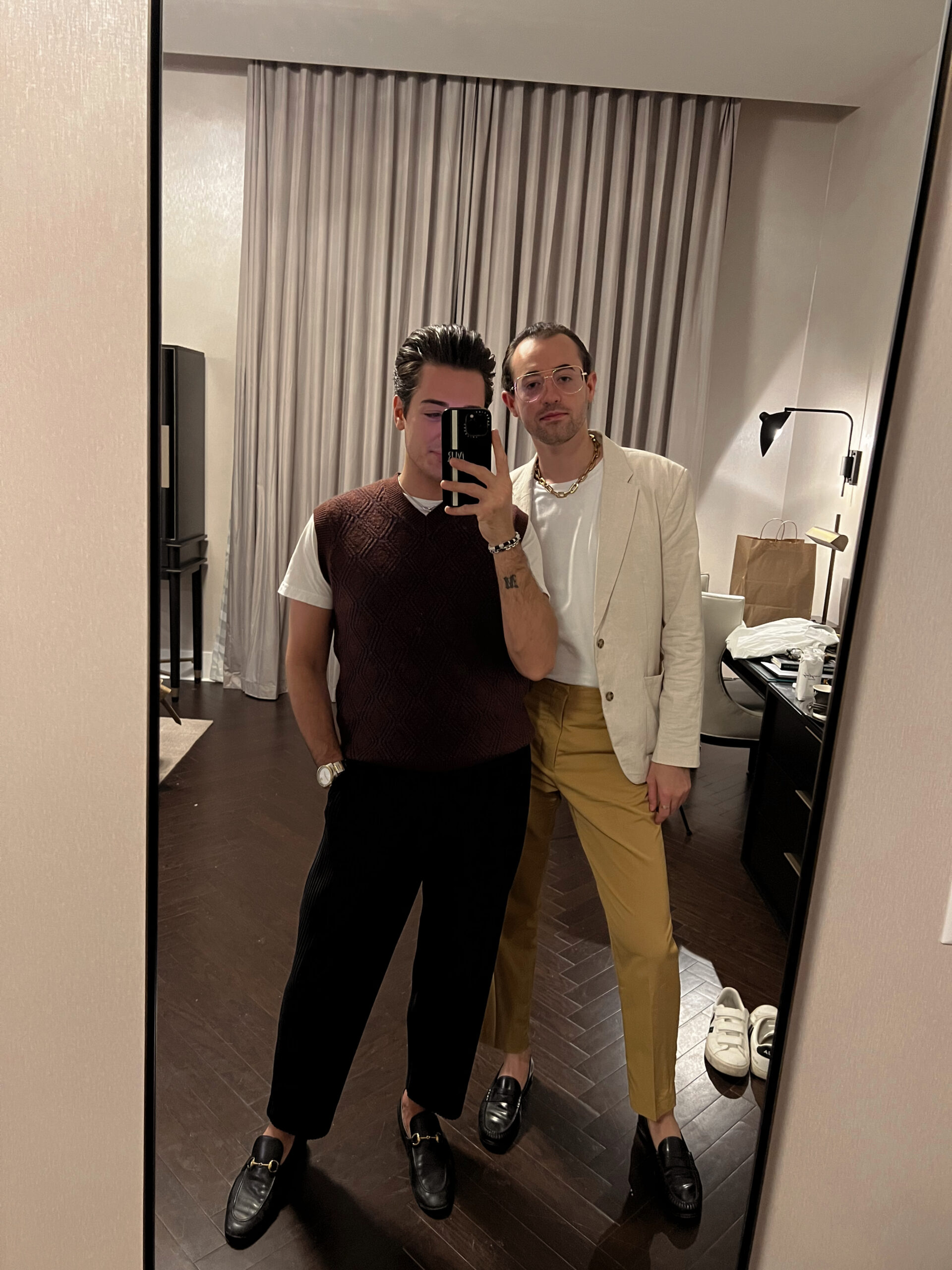 We didn't want to stick around all day on Sunday since we had a long drive home. The drive from Philly to Providence should take about 5 hours but unfortunately took us 7 each way. Part of that was due to charging the car but also traffic was super annoying. To be honest, we would fly next time.
Before leaving, we stopped by Small Point Café for coffee and breakfast. It had that "local vibe", ya know what we mean?? Very artsy, quaint, and filled with like-minded people. Mike had gluten free lox toast and was in heaven. They had many different coffee options as well. We both decided to go with a lavender latte to change things up.
We packed up and checked out of the hotel then headed back to Plant City for a quick bite before we hit the road. We hope you enjoyed some of our recommendations! You'll have to let us know if you plan on visiting RI any time soon. Enjoy!
Until next time…