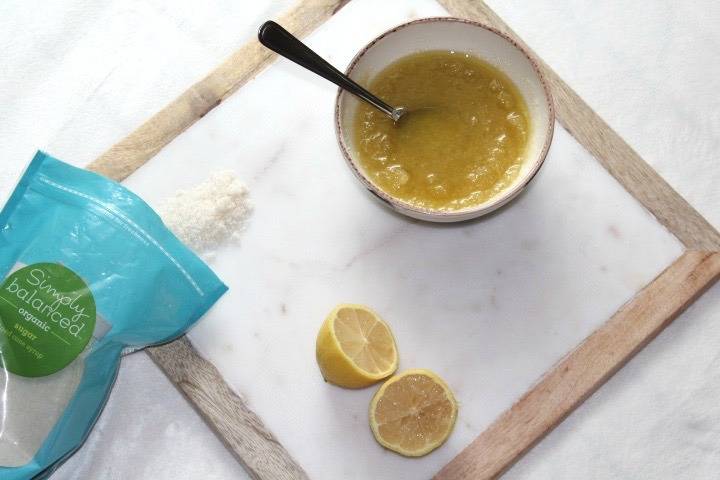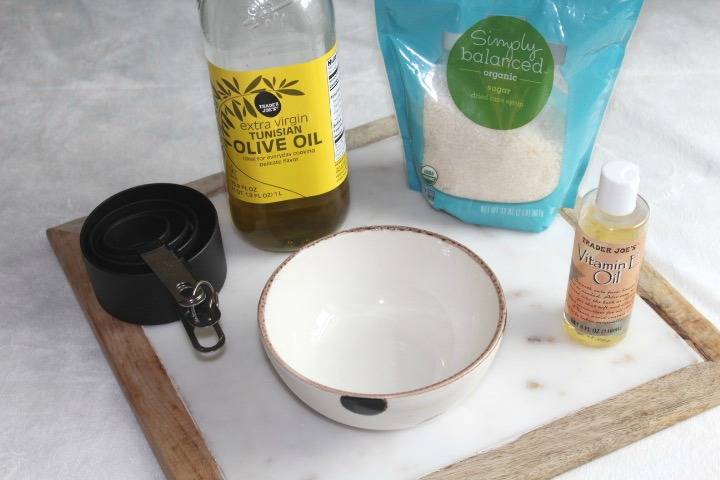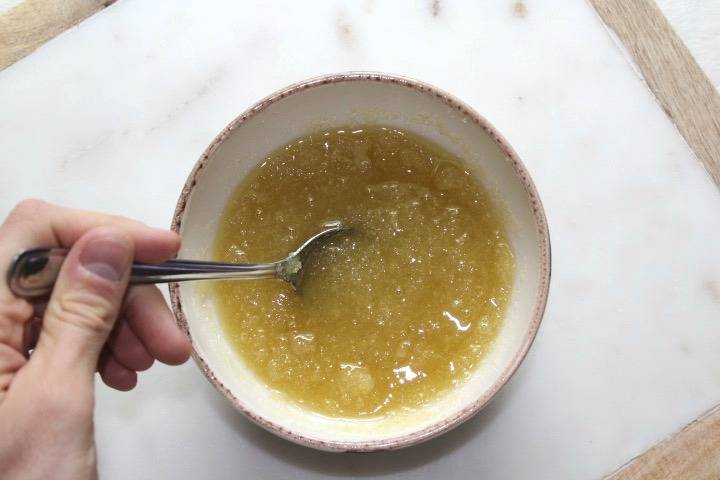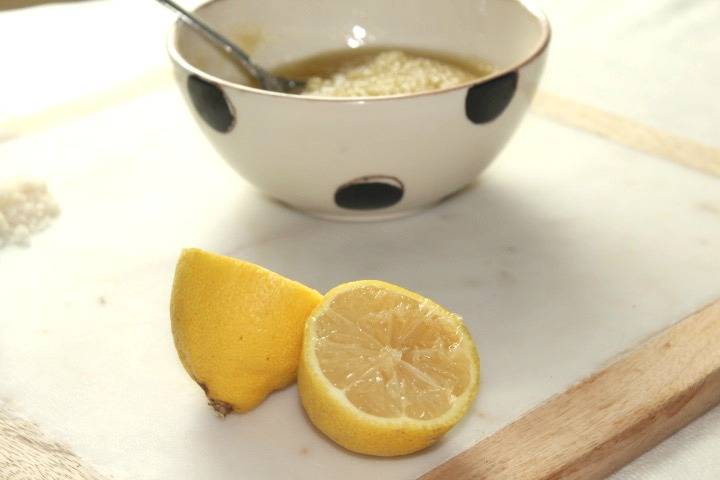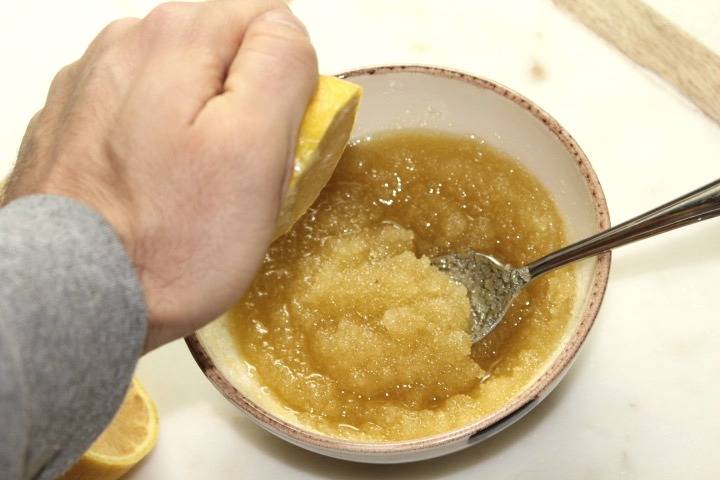 Happy Friday! We hope you guys had a great week. If you didn't, rejoice that it is the weekend! Today on the blog, it is all about skin care. If you didn't already know, we are kind of obsessed with skin care products. Walk into our bathroom and you will see what we mean. We love using products that really help improve our skin and keep us looking our best. Plus, your skin is the first thing someone sees on you, so why not keep it looking great. We try our best to stay away from harsh chemicals that do more harm than good. You'd be surprised how many of your favorite brands use unnecessary ingredients that hurt your body. Since we always have this in mind, we love making our own treatments right at home. Exfoliating your skin is very important. You should be exfoliating your skin once a week to help remove those dead skin cells and help with overall skin health. The ingredients for this facial scrub are really simple. Better yet, you most likely have them at home already. If you don't have the Vitamin E Oil, no problem. We buy our oil at Trader Joe's and it is really inexpensive. Score! Scroll on to see the full recipe.
_________________________________
Homemade Facial Scrub
1 Cup Organic Cane Sugar
1/2 Cup Olive Oil (can be substituted with coconut oil)
1 TBSP Vitamin E Oil
1 TSP Lemon Juice
Combine ingredients in bowl then massage over cleansed face. Rinse with warm water. 
_________________________________
There are so many benefits to this scrub that we couldn't just name a few.
~ Benefits ~
Highly moisturizing
Exfoliates skin without leaving harmful residue
Removes dead skin cells
Allows for better skin cell renewal overnight
Won't strip skin of natural oils
No harmful chemicals
Brightens and softens skins
Helps balance oils
Protects against toxins
We hope you guys get a chance to try out this scrub sometime this weekend. We promise your skin will thank you! We hope you guys have some fun things planned for this weekend. We are going to take this weekend to veg out, catch up on some studying, and watch a few movies. Well, and shoot some more posts for you guys too! Until next time…
[jetpack_subscription_form]