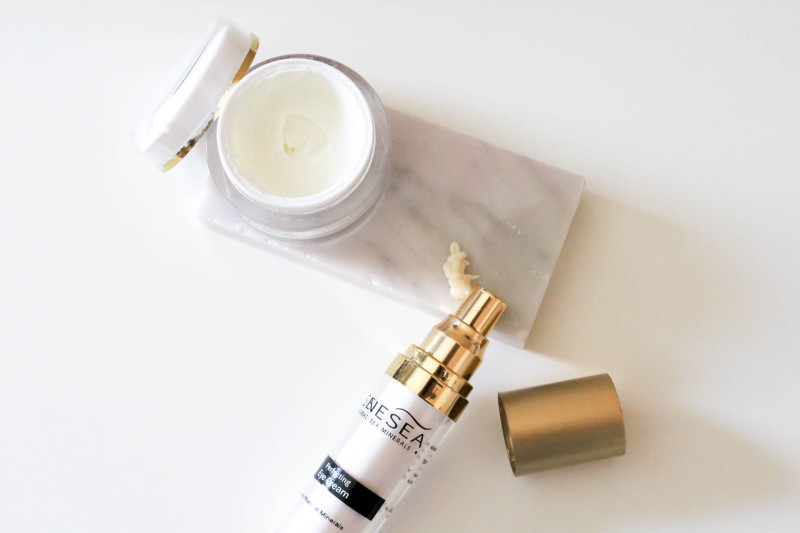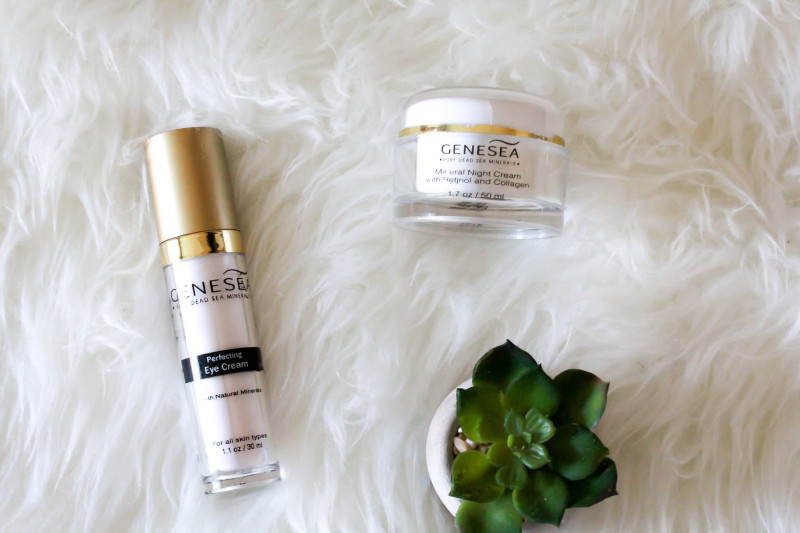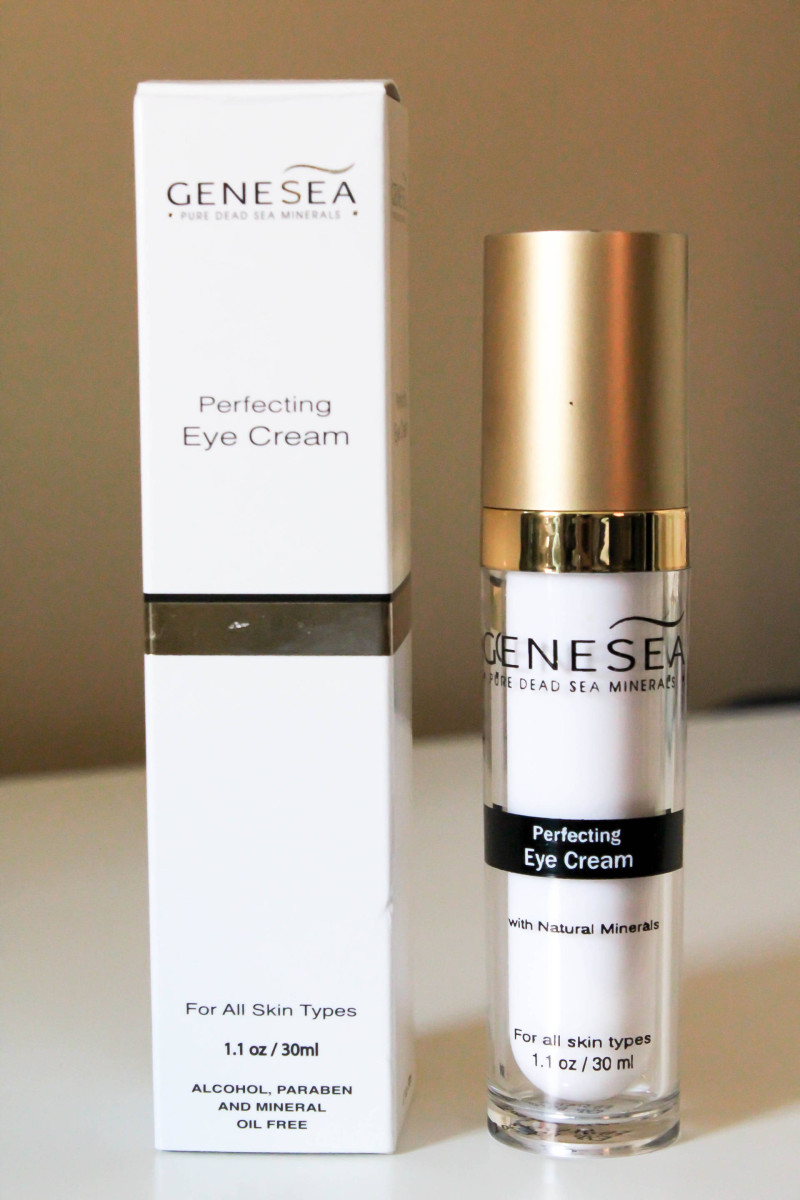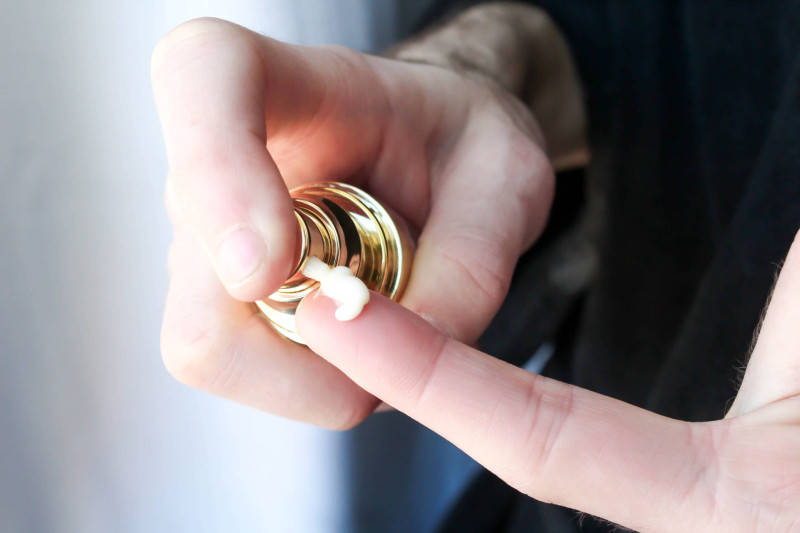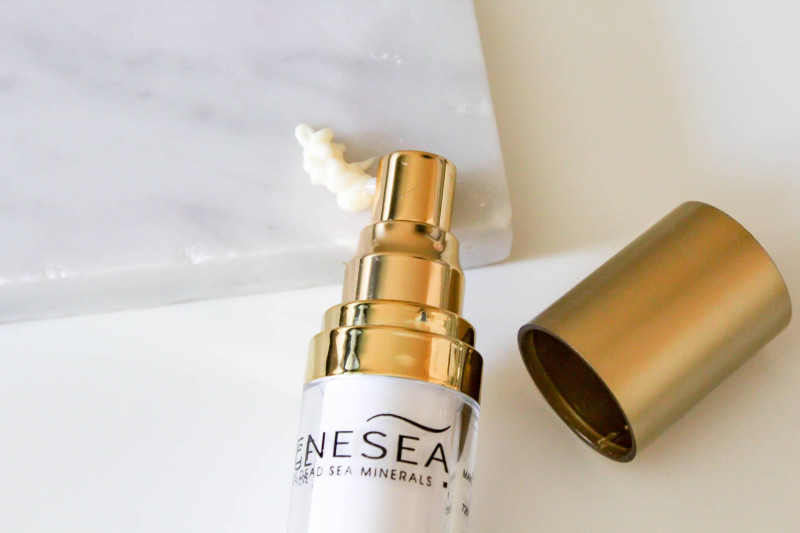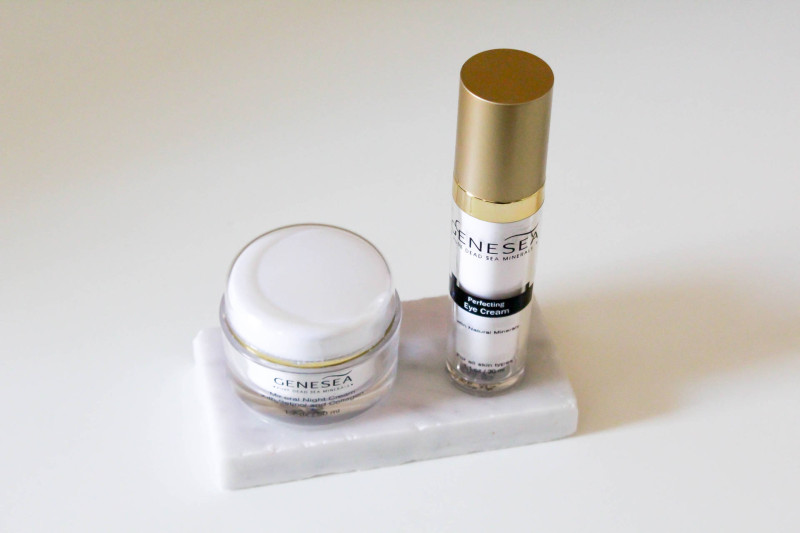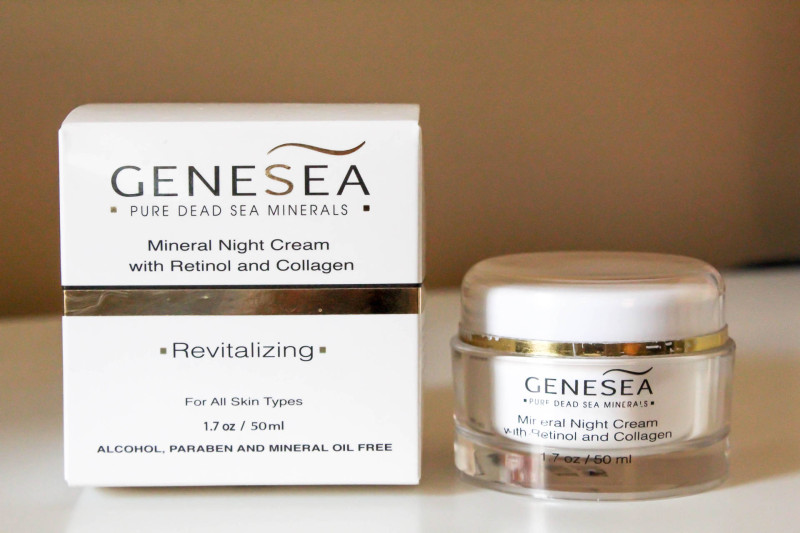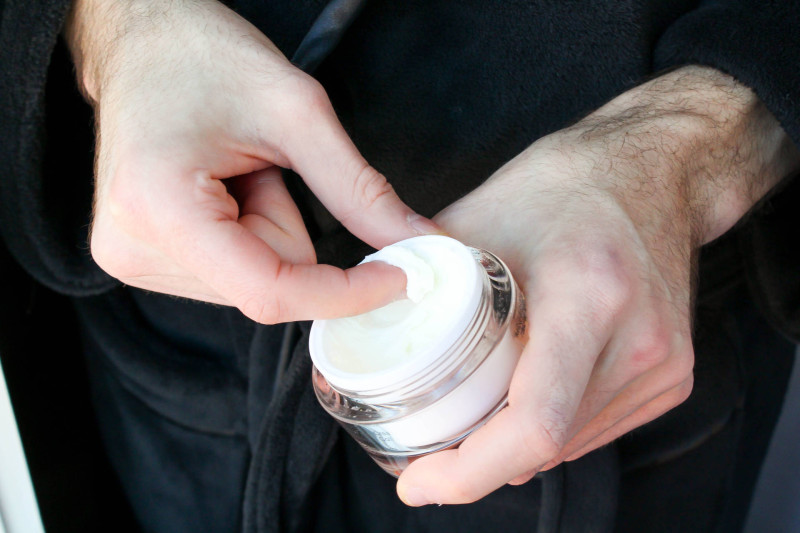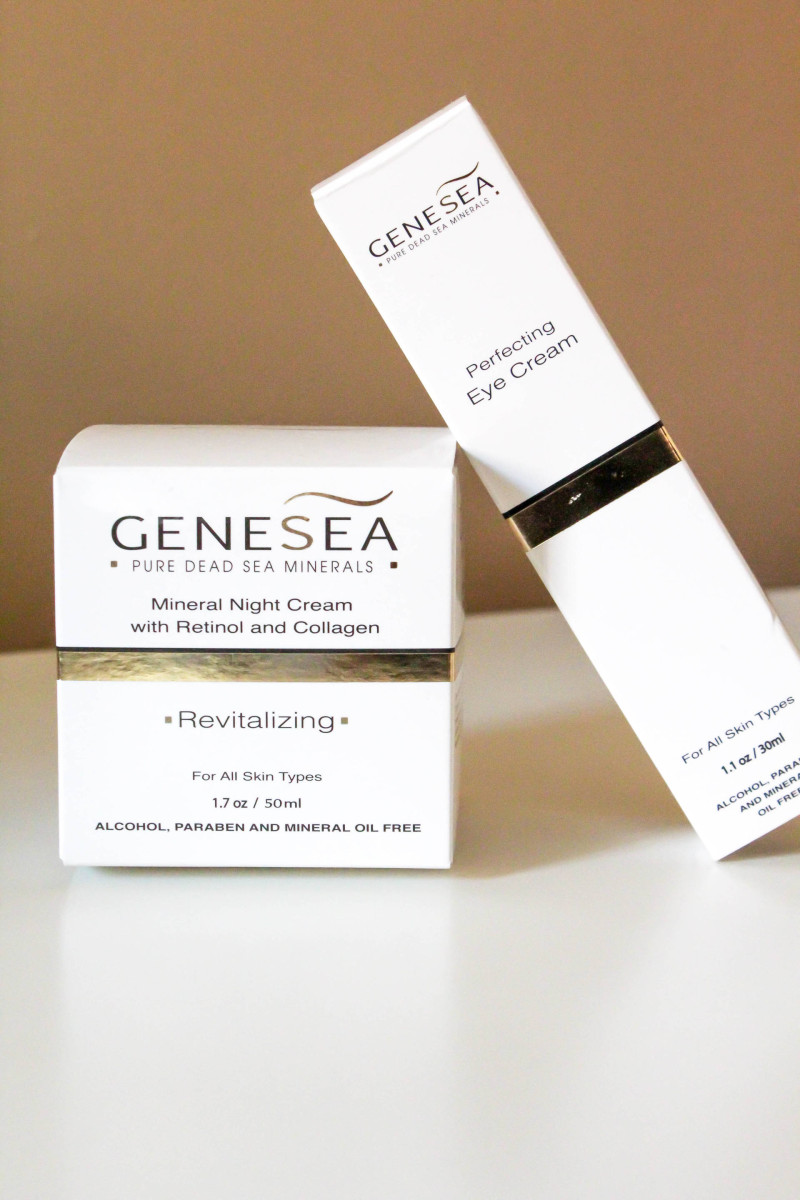 Hey guys, we've missed you! Last week was a bit hectic for us, hence the lack of new posts. But don't fret, we are back! We have been really excited to share this post with you all. We've been working on this post for quite some time and it's finally finished. We recently partnered with Genesea Cosmetics for a skin care collaboration. You all know how much we love skin care. Trying out new products is one of our favorite things to do. That's why when Genesea Cosmetics reached out, we were very interested. Now, just because a company reaches out, does not mean we will say yes. We don't like using harsh chemicals on our skin, such as sulfates and parabens. We made sure we did our research before moving forward. Learning that this company was right on par with us was great. We also didn't want to just use these products for a few days. Giving an honest review meant using these products for a few weeks. Oh, and don't think we are automatically giving a great review. We always want to be honest with our readers, no mater what.
We first want to give you guys a bit of an overview of the company. Their products are produced just miles from the Dead Sea. Pretty cool, right? Genesea uses the highest quality ingredients without those nasty parabens, sulfates or mineral oil. The company also prides themselves on being cruelty-free. All of this is very important to us when it comes to trusting skin care companies.
We tried out two different products for this review, the Perfecting Eye Cream and Hydrating Mineral Night Cream. As you know from our previous posts, using eye cream at a young age is #1. So many people think eye creams are only used after you see the first signs of aging. No, no, no! Use it BEFORE in order to prevent the signs of aging. Okay, let's get on with this review.
---
For starters, this eye cream is very moisturizing. We love waking up in the morning with super soft skin. This eye cream definitely did just that. It was very hydrating and went on very smooth. This product contains, witch hazel extract, dead sea salts, jojoba seed oil, and vitamin E oil. Our skin was left very supple in the morning. Though the eye cream does claim to reduce puffiness, we didn't see much of a difference with that. Also, even though the eye cream was super smooth, we do prefer a thicker consistency. This eye cream was quite thin and wasn't what we were used to. All in all, we were happy with this product and would give it a 7 out of 10.
---
This product was definitely our favorite out of the two. The smell alone was so good, yet not overpowering. The texture of this night cream is extremely smooth and luxurious. You definitely feel like you are pampering your skin when using this product. Your skin feels very smooth and plump in the morning. This night cream is packed with retinol, collagen, aloe vera, shea butter, and dead sea minerals. This product certainly does not leave an oily residue. These ingredients help maintain your skin's water content balance while preventing fine lines and wrinkles. We really loved using this night cream. We definitely see ourselves purchasing this product again! We give this night cream a 9 out of 10.
---
Discount and Giveaway
We have a bit of a surprise for you all. We are so excited to offer you guys a discount in case you are interested in trying out any of these products. Genesea offers so many more products that may fit your needs even better! Use the promo code THEAANDM at GeneseaCosmetics.com to receive 25% off your order!
We also wanted to give you a chance to try out these products for FREE. That's why we are giving you a chance to win a product from Genesea! The rules are as follows:
Follow our Instagram pages: @itsalexnelson, @mikey_rubz, @theaandmblog
Follow Genesea Cosmetics on Instagram: @geneseacosmetics
Comment "Genesea Giveaway" on this post!
That's it! We will randomly pick a winner and contact you for your shipping information.
We hope you guys have a great week. Keep checking our Instagram accounts for updates on the giveaway! Until next time…
---
[jetpack_subscription_form]