As we enter the holiday season, we want to highlight as many small businesses as possible — especially given the state of the world right now. We've pulled together a list of so many good brands we love. Happy shopping!
---
Preston Konrad Home
We've been following Preston Konrad for years. He recently launched a line of gorgeous luxury candles without the luxury price tag. Shop the full collection here.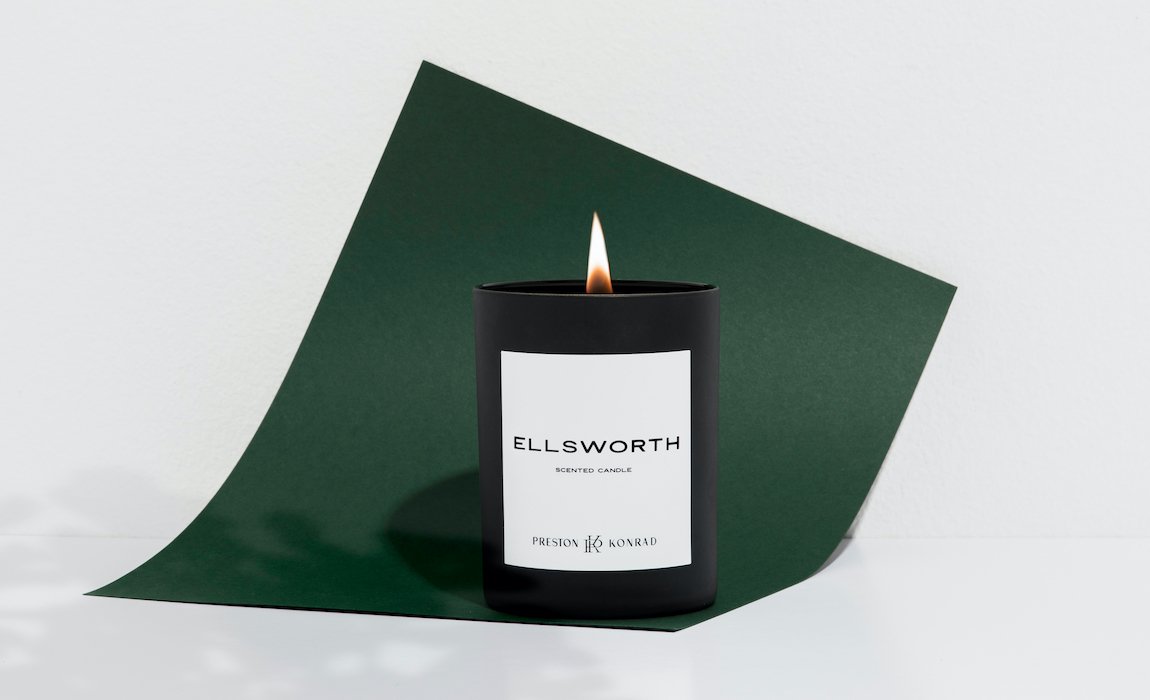 ---
Men's Style Pro Brass Bee Bin
Sabir is a longtime friend and fellow blogger here in Philadelphia. He recently launched his own line of merch — the star of that collection (in our eyes) being the brass bee pin. It's the perfect stocking stuffer this holiday season! Shop here.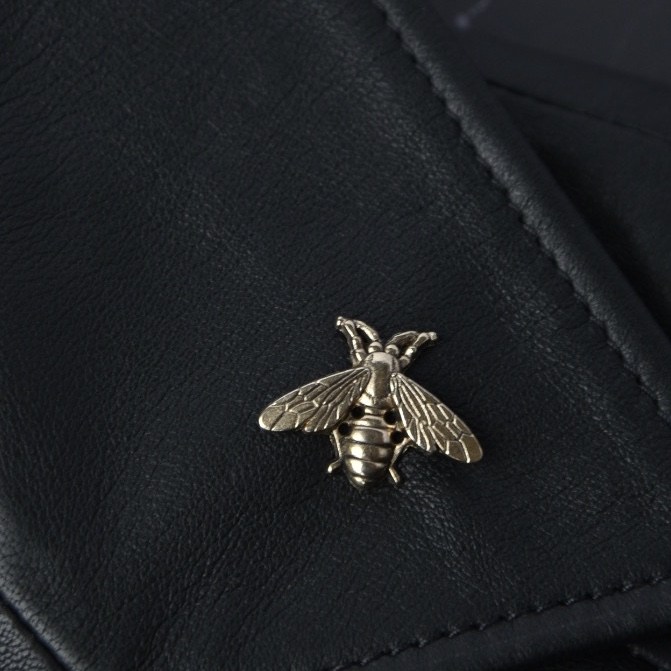 ---
Mayer's Boucle Winter Mask
Who knew this year would have masks on the holiday list? 2020, right? We've been fans of this brand for a long time. Mayer is based out of Canada and has released an amazing collection of masks. We are currently loving the boucle winter mask — super cozy for the winter months. Shop here.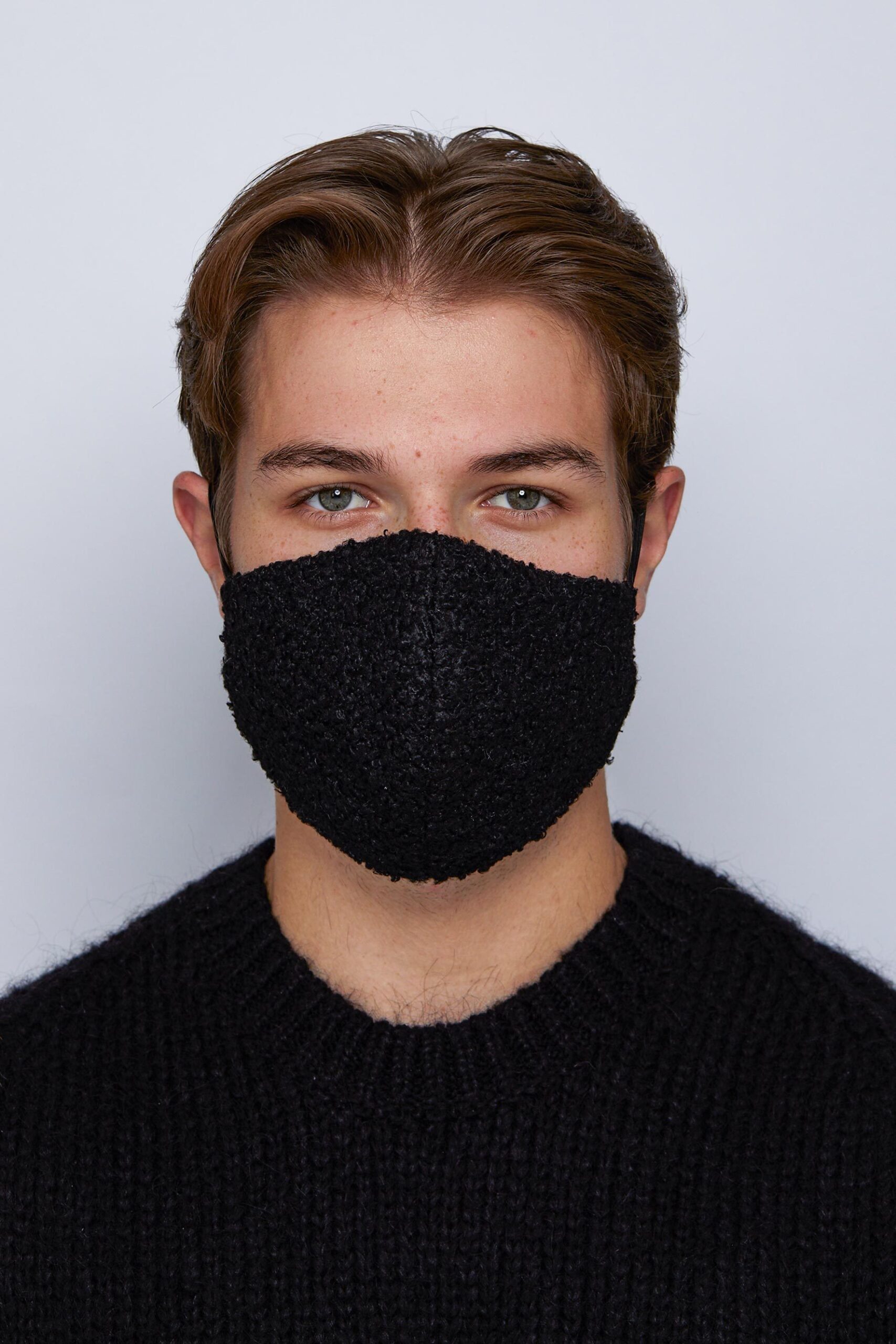 ---
Nala Free-From Deodorant
Nala is a new brand to us and we've already fallen in love. We've tried several natural deodorants over the years but never found one we loved. The brand reached out and offered to send us some to try and now we're hooked. Shop here.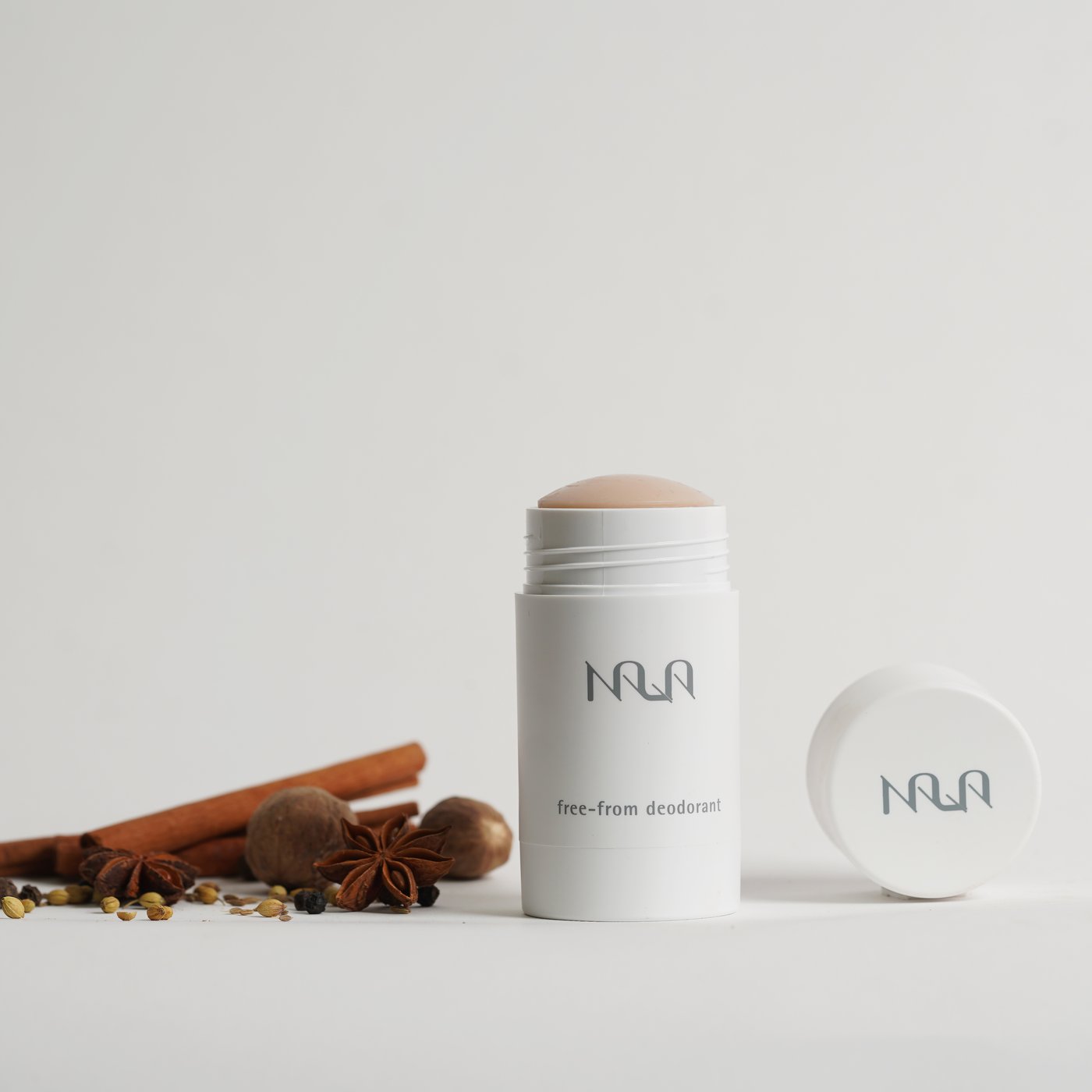 ---
Lolly Lolly Ceramics
We are obsessed with this business. Lolly Lolly makes the most beautiful mugs that truly look like art. Even as we write this post, it's sold out but we still have to include it on the list. Shop here.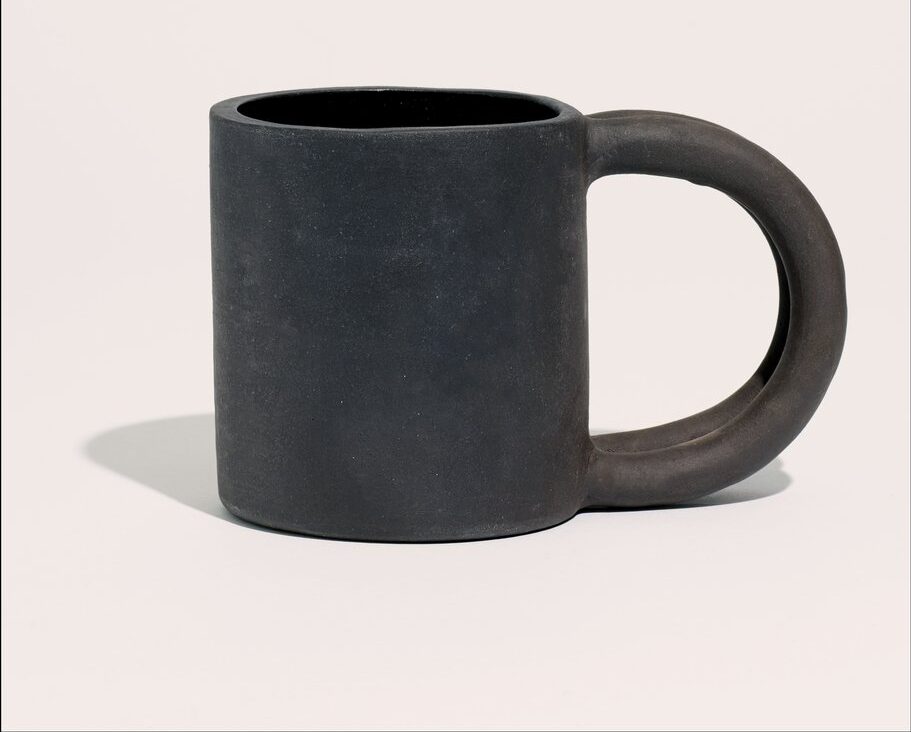 ---
Taïla
We have been huge fans of this skincare brand since first discovering it. Every product is clean and non-toxic. We've tried every product in the collection and truly love each one, though the face oil is definitely our favorite. Shop here.
---
Alex & Mike x Désideria
How can we not include our collaboration with Désideria Collection in this small business roundup? We recently released a collection of men's lifestyle and engagement rings, though they can truly be worn by anyone. If this isn't exactly what you are looking for, Des has a ton of other incredible pieces and even does custom work. Oh, and it's all made right here in Philadelphia. Shop here.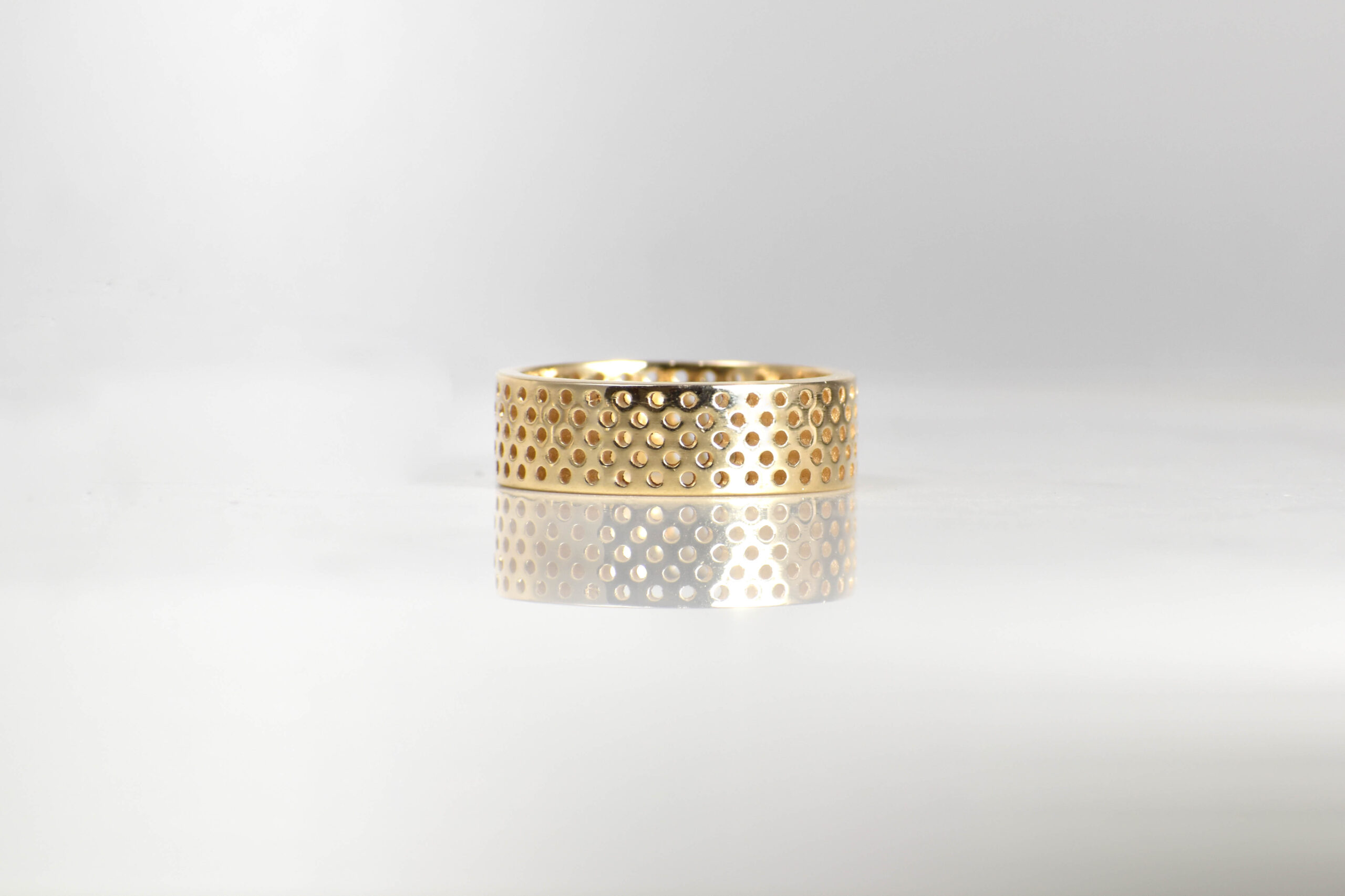 ---
Article & Goods
Article & Goods makes premium leather goods without the retail markup. We have quite a few of these bags and absolutely love them. The quality is amazing! Shop here.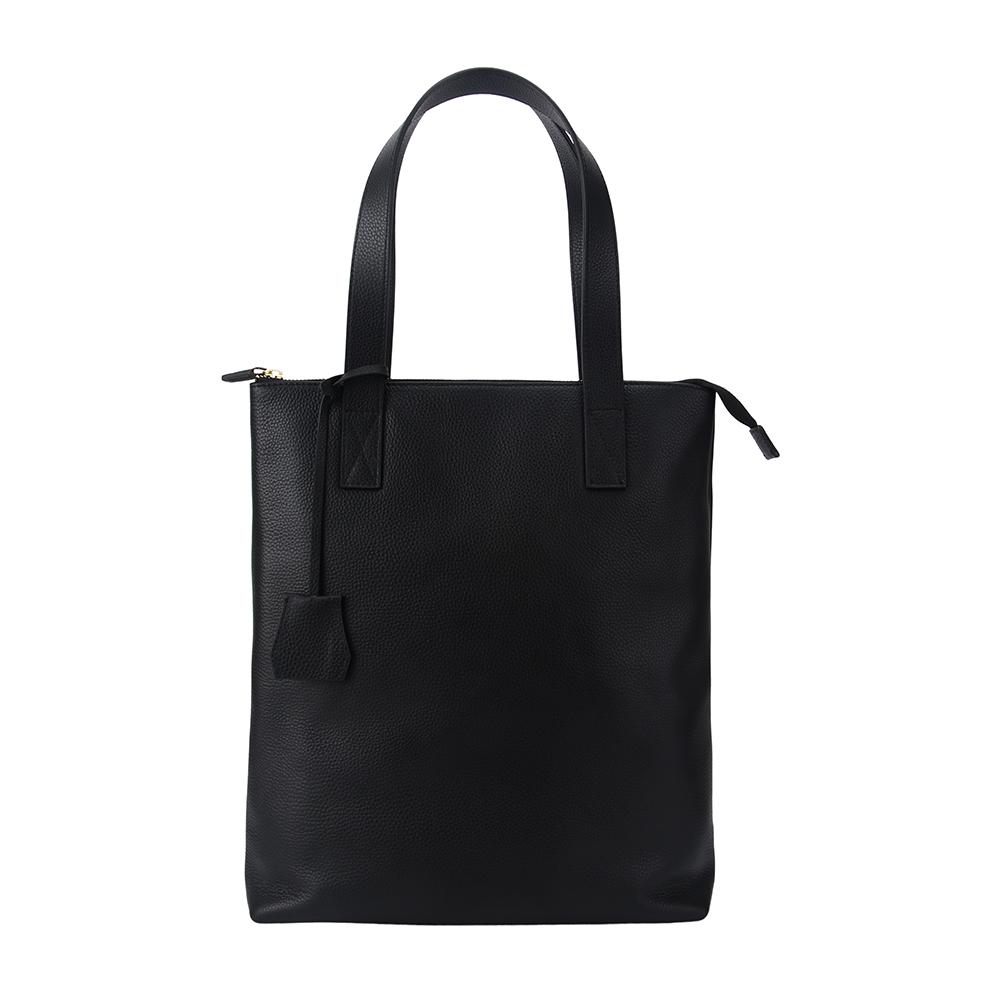 ---
Kaelin Reed Art
We've been obsessed with Kaelin Reed ever since we met her through a mutual friend. She is an incredibly talented artist located right here in Philadelphia. We're eyeing her latest work on vintage gold framed canvases. Shop here.
---
Just Lo
Lauren Stevis is a fitness coach in Philadelphia, along with a badass SoulCycle instructor. Just Lo is her fitness training business where you can book HIIT classes, strength training, guided meditation classes, and more. Book here.
---
Clove
You've seen us post about Clove since they first hit the market — and even before! We are so lucky to call the Clove team friends and have truly watched them build such an amazing business. The shoes are incredible for the health care worker in your life. We have so many friends hooked! Shop here.
---
Franklin & Whitman
We love this brand. Every product is vegan, cruelty-free, and made in Philadelphia. The face masks are so good! They come in powder form — simply mix with water and you are set. You can even purchase a cute mixing set and brush. Shop here.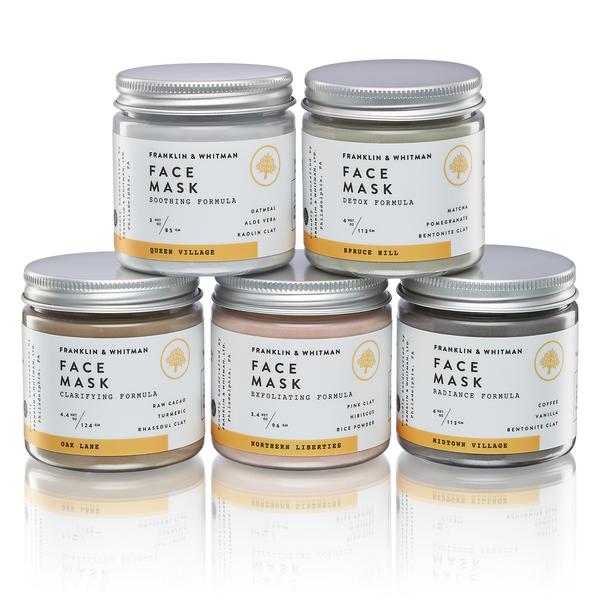 ---
Athena Calderone x Beau Rush Petit Footed Bowl
Athena Calderone, known on Instagram as @eyeswoon, is a constant source of inspiration for us. She recently collaborated with Beau Rush Ceramics to create a gorgeous footed bowl that's the perfect gift for the design lover in your life. Shop here.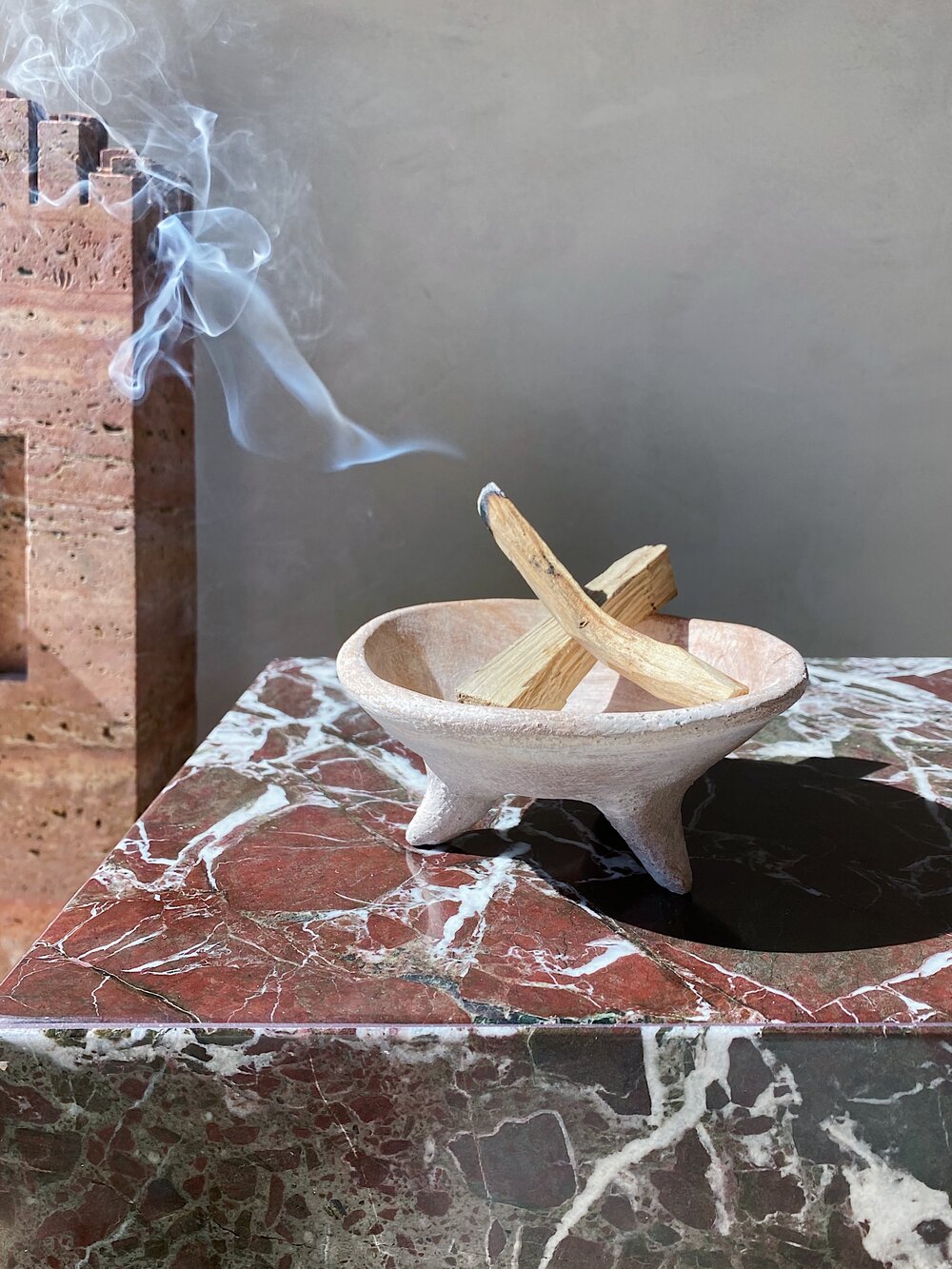 ---
LES RICHARDS/LR2
LR2 is a menswear store here in Philadelphia carrying a range of ready-to-wear and custom suits. We found the most amazing suits here for our friends Sam and Dave's wedding last year. Shop here.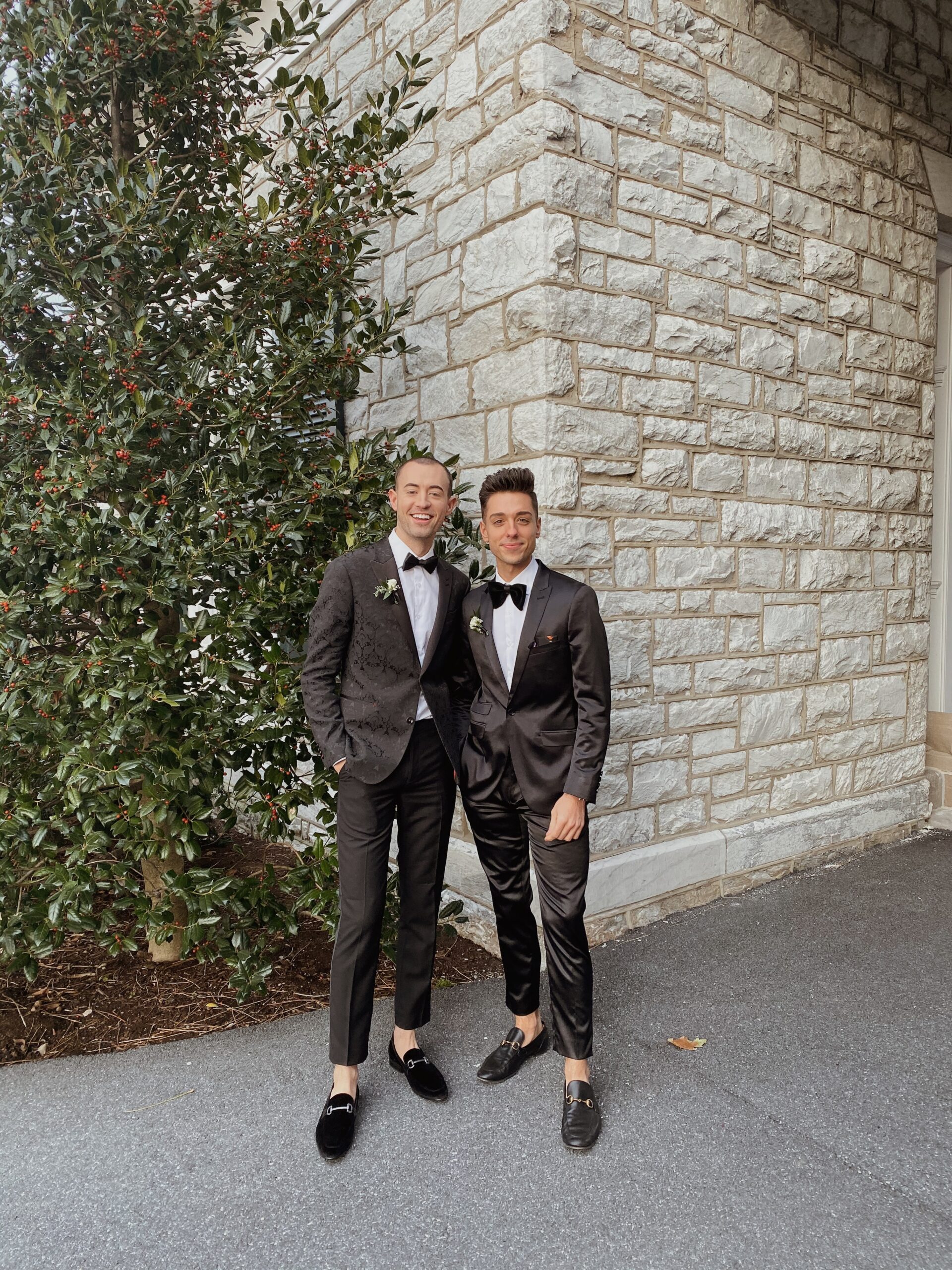 ---
Jaxon Lane
We are big fans of this brand — specifically the Relax and Repair moisturizer. But they also have a great face mask, sunscreen, and cleanser. Shop here.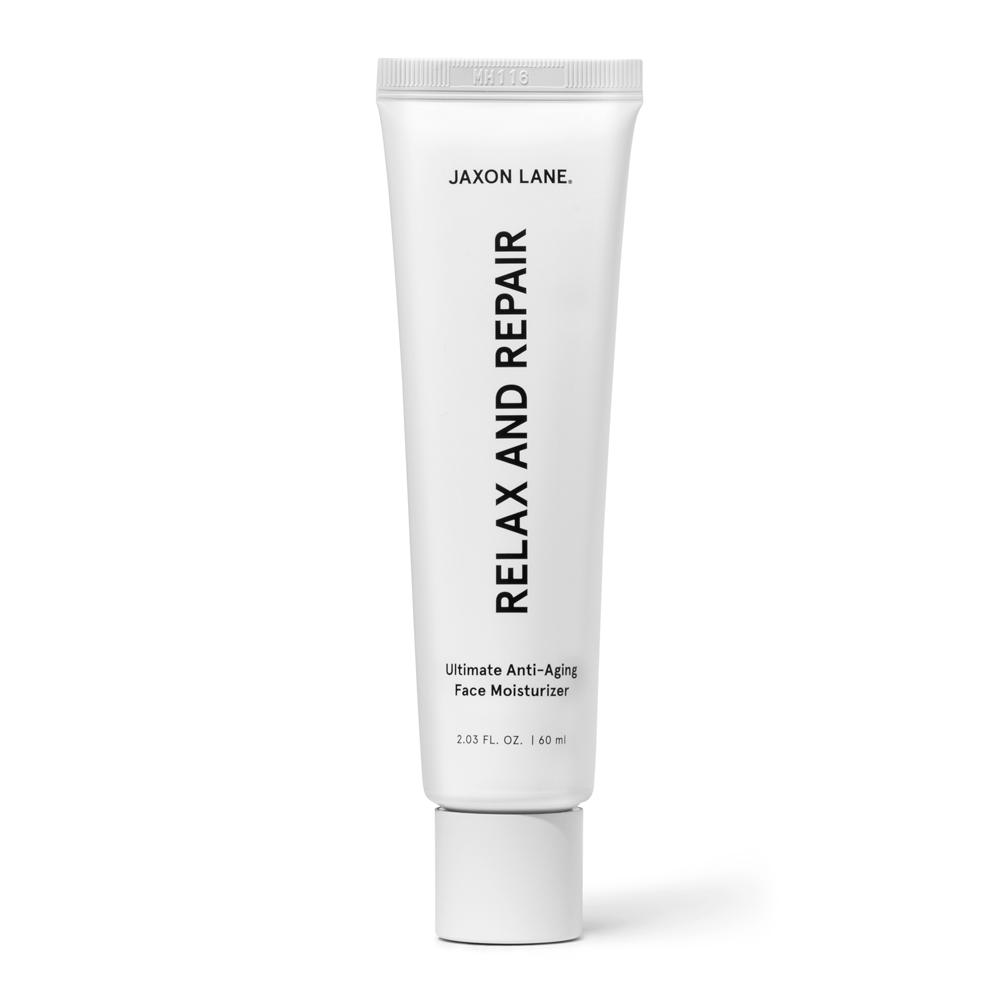 ---
Nacre
We recently discovered Nacre watches and fell in love with the design and quality. Oh, and it was founded by a brother and sister — love that! Shop here.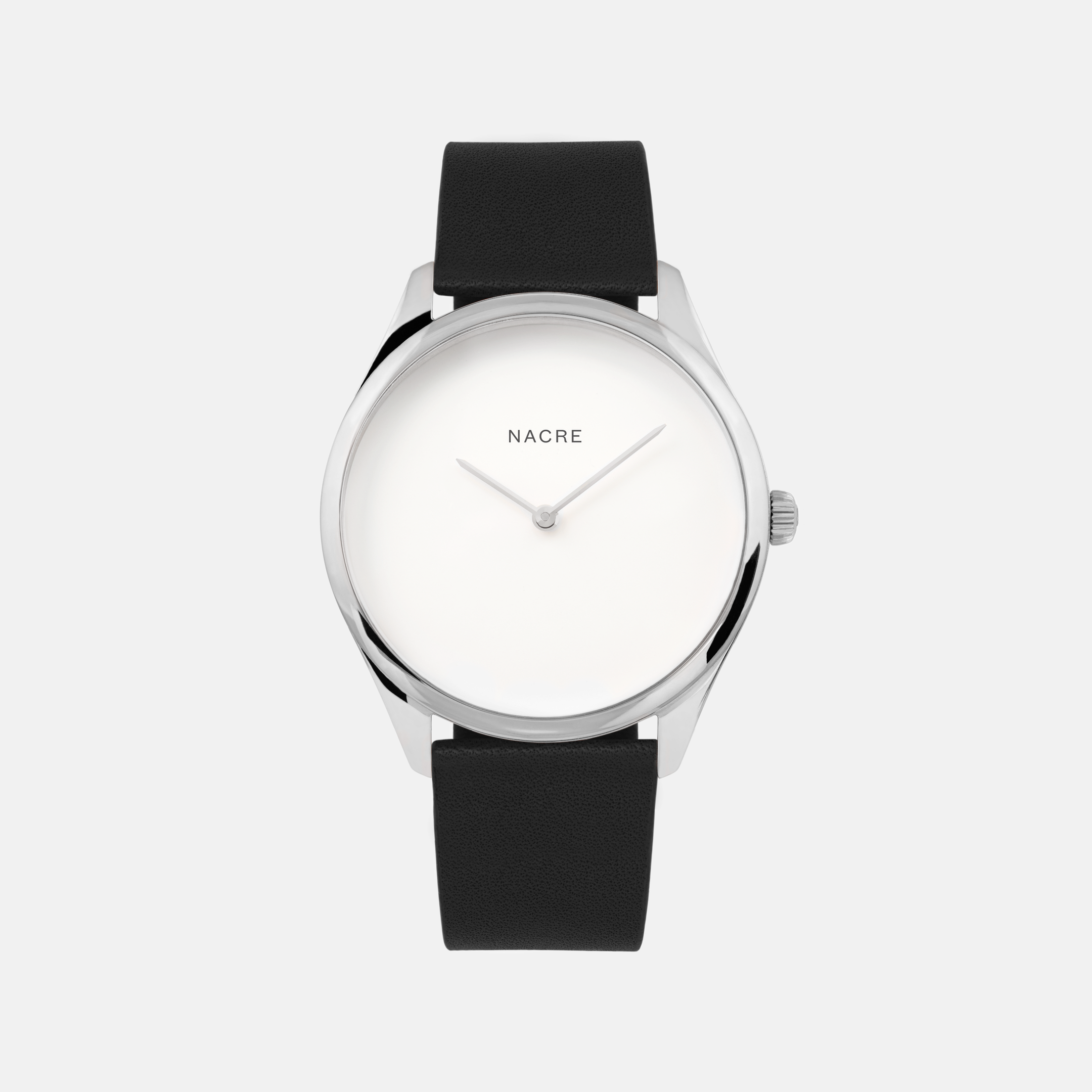 ---
Henry Masks
Here's another mask brand we love. The great thing about these masks is the actual design and structure. There is so much room between the mask and your mouth which makes it so comfortable to wear for long periods of time. Shop here.
---
Beautox Art
We have another artist for you in this roundup. Beau, of Beautox Art, is an artist based in Arkansas. We are in love with his abstract work. We have one of his pieces in our entryway. Shop here.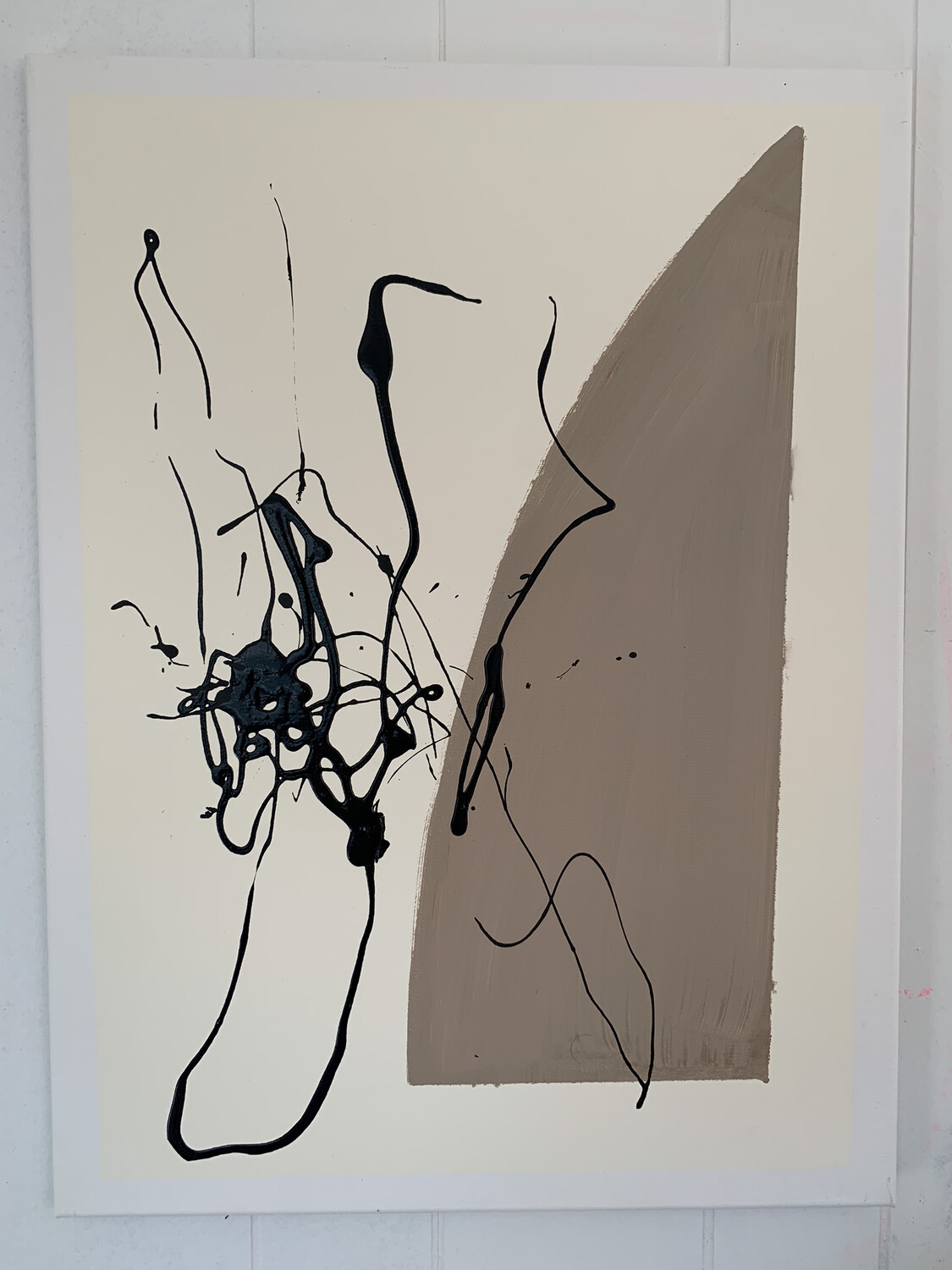 ---
Oma The Label
If you are looking for affordable jewelry, Oma The Label has been Mike's latest obsession. He bought the Vicky Chain and wears it almost every day. Shop here.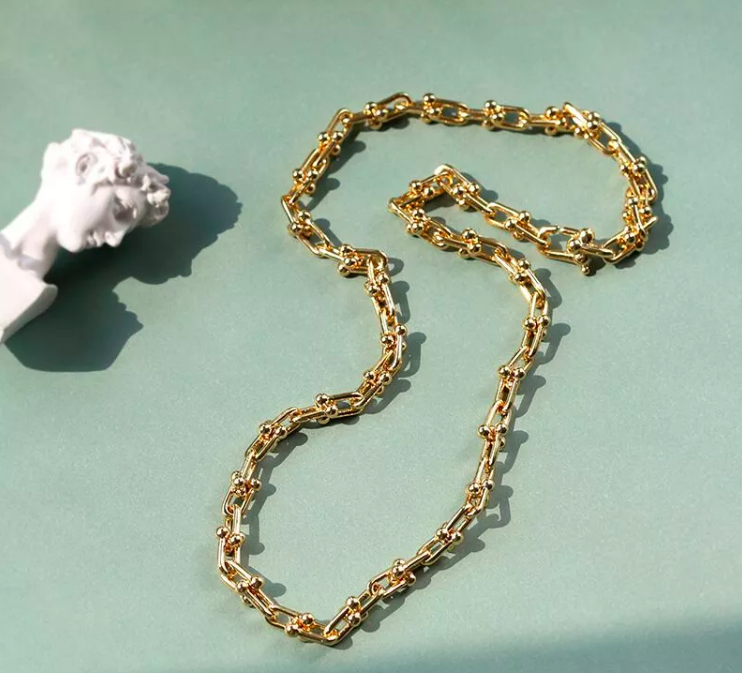 ---
Moyer Turnings
We discovered this business while at an event for our ring collection. The owner, Lloyd, creates the most beautiful wood pieces like bowls, cutting boards, and trays all from fallen trees. Shop here.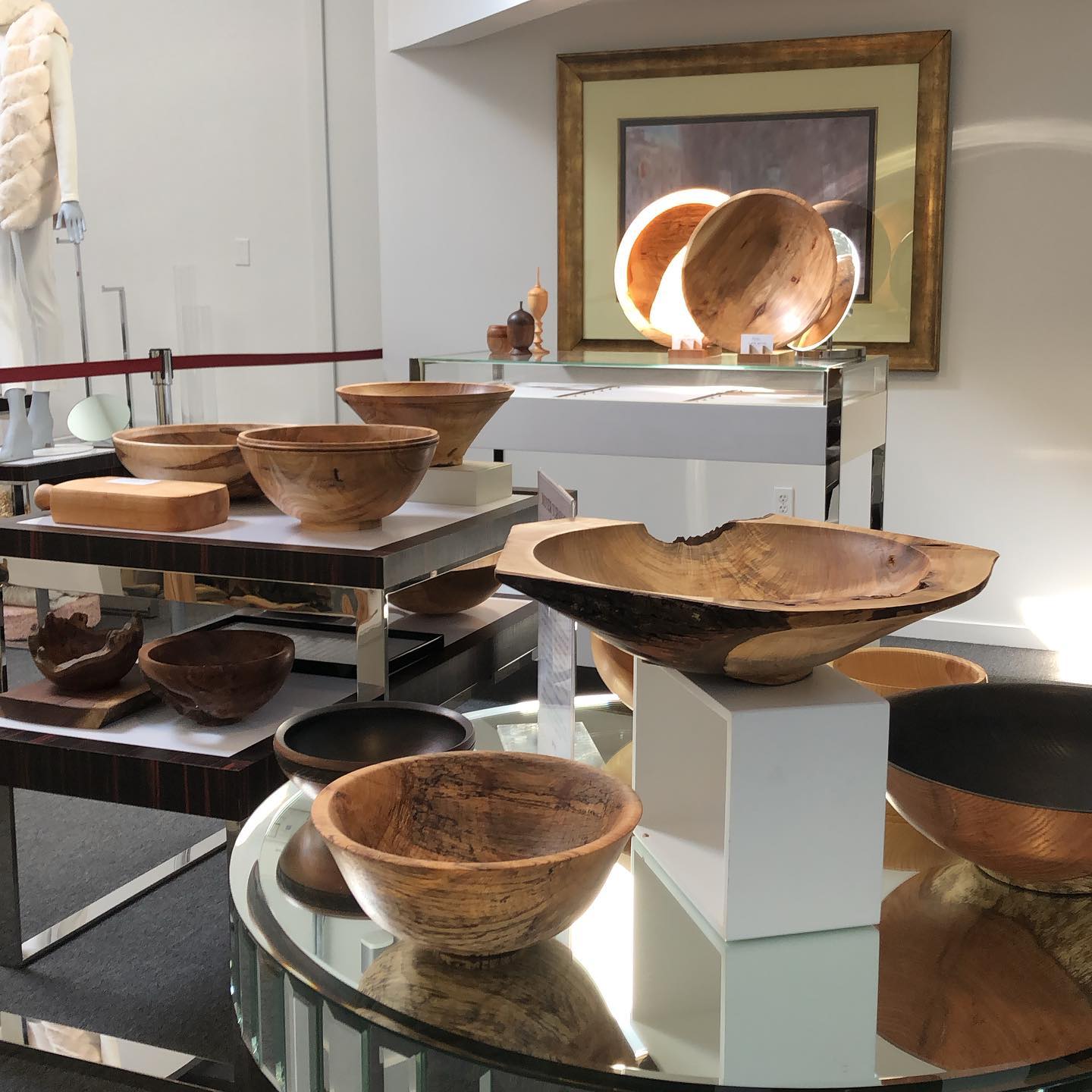 ---
Konect
Konect is a health and wellness center in Philadelphia offering a variety of services like cryotherapy and IV therapy. We've both done cryotherapy before and it was such a wild experience — we loved it! A gift card to Konect is perfect for the health lover in your life. Shop here.

---
White + Wit
This is a newly launched business that caught our eye the moment it was shared with us. A collection of ethically made and sustainably sourced goods for your home. Shop here.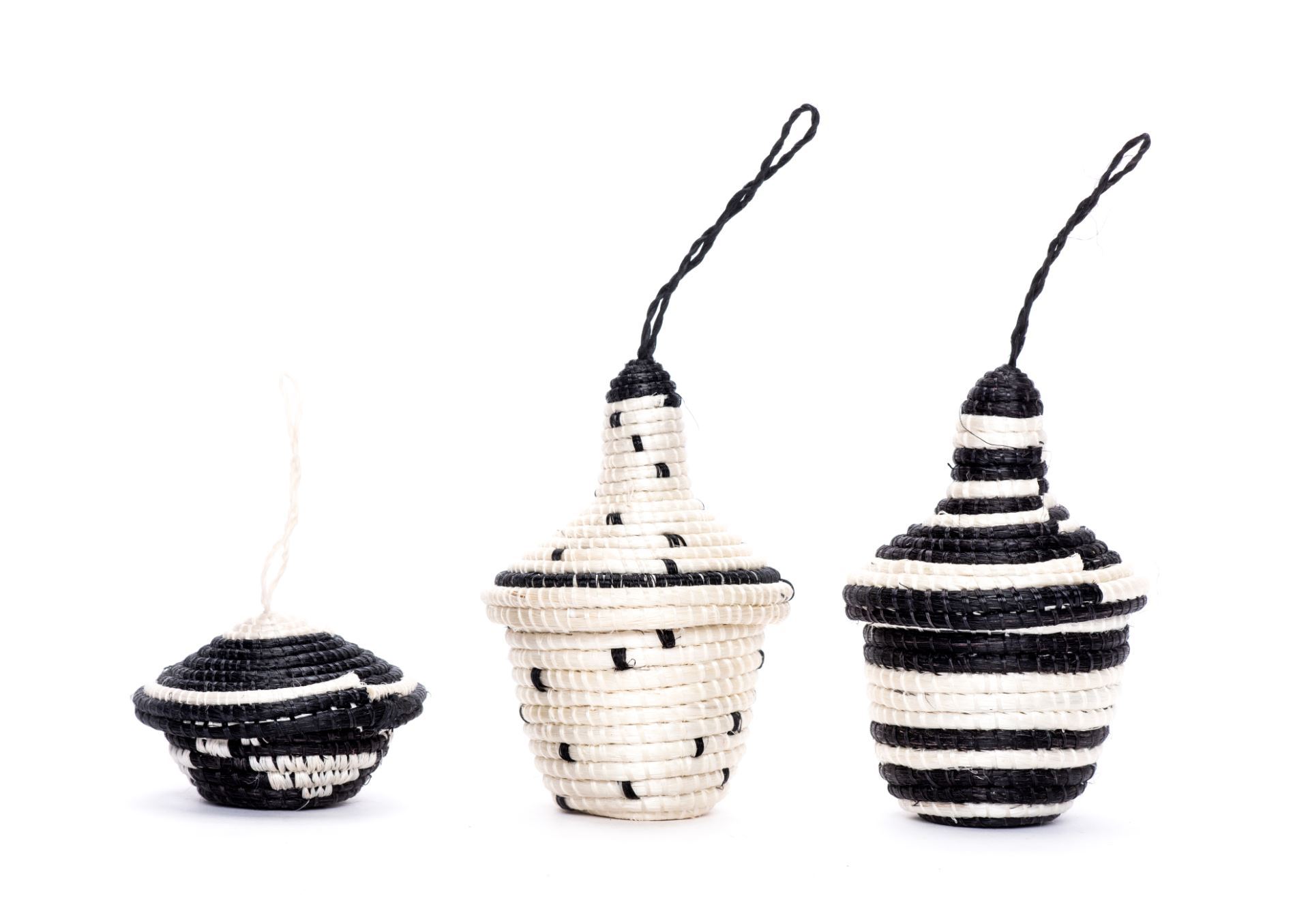 ---
Cardon
Another skincare brand on this list! Cardon uses cactus extract in all of their products to help soothe irritated skin. We especially love the sunscreen and cleanser. Shop here.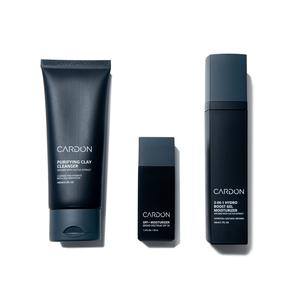 ---
Kindred Collective
Kindred Collective is a boutique in Bryn Mawr, PA carrying a ton of brands ranging from clothes to home decor. This is a really cute shop owned by a mother-daughter duo. Shop here.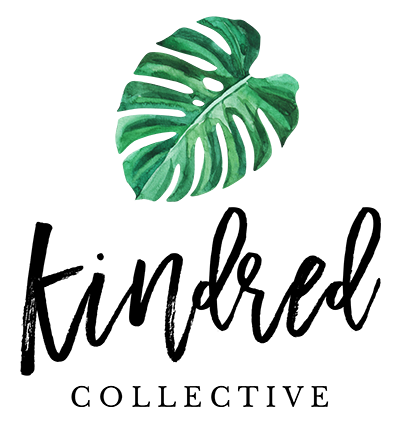 ---
Greene Street
Greene Street is a consignment store with 8 locations throughout PA and NJ. We've shopped here a bunch in the past and always find great pieces. Shop here.

---
Bombabird Ceramics
Small-batch ceramics handmade in Pittsburgh, PA. So many gorgeous pieces to choose from. Shop here.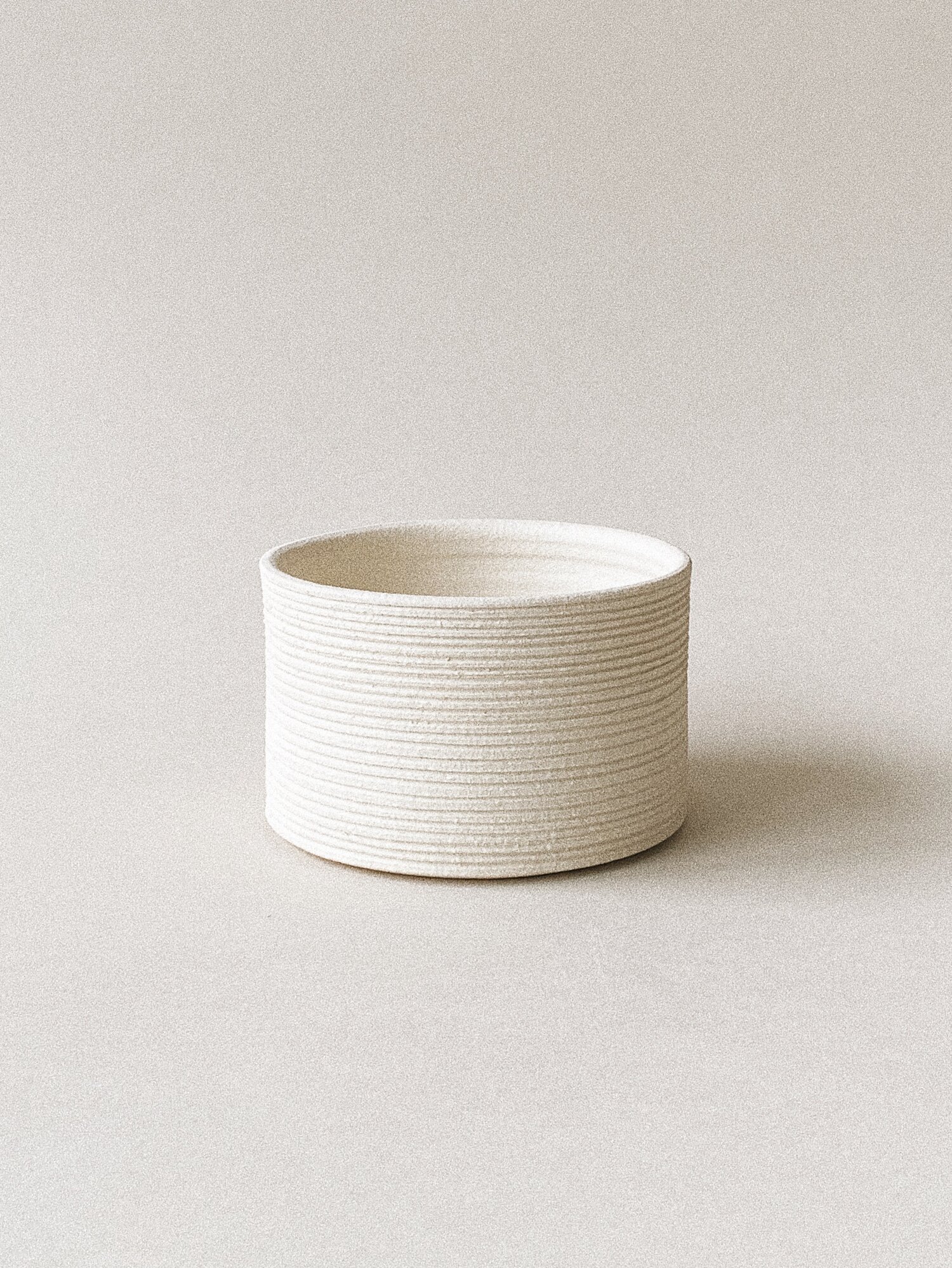 ---
Yoga Habit
This is perfect for the yoga lover in your life. Yoga Habit is a studio in the Fairmount neighborhood in Philadelphia. Shop here.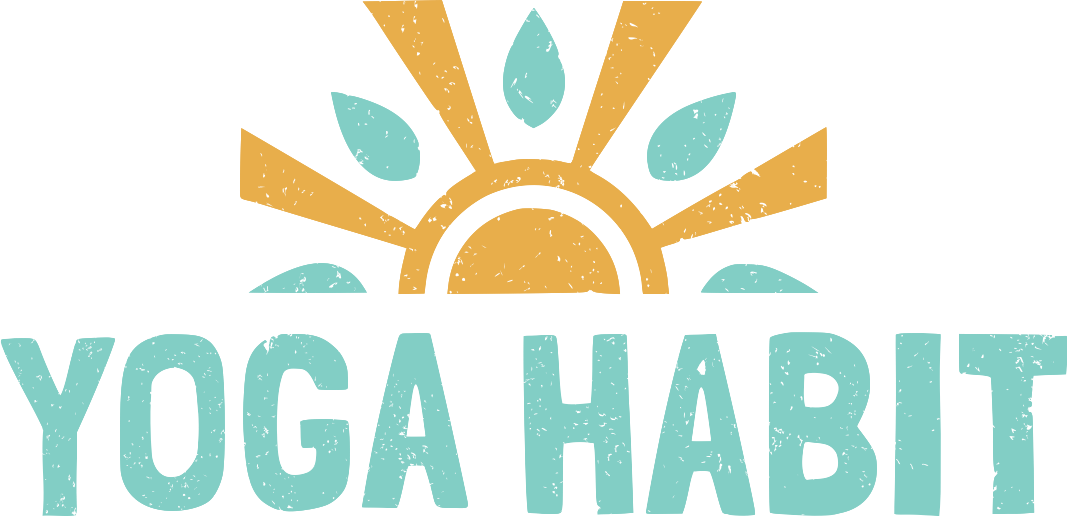 ---
Vault + Vine
An urban oasis of flowers, houseplants, coffee, and homemade gifts. Shop here.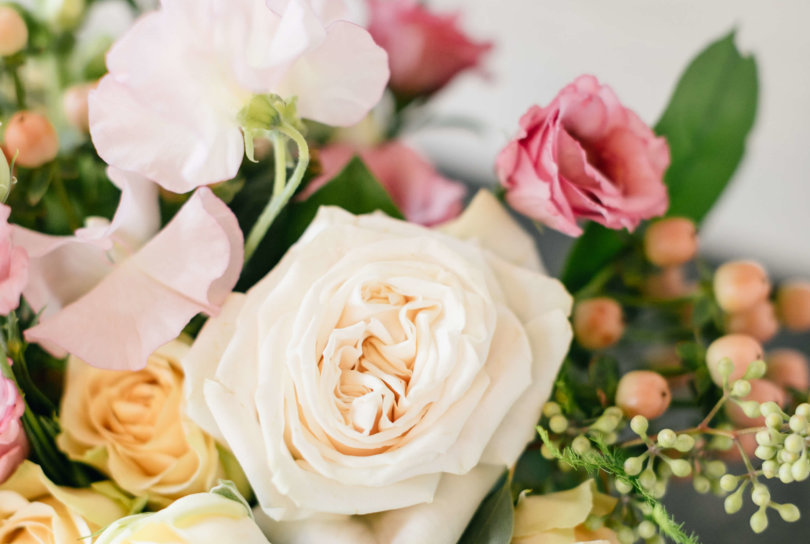 ---
Old City Canning Co.
Philly-based candle and home fragrance shop. When we first tried these candles, it was burning nearly 24/7 because it smelled that good. Shop here.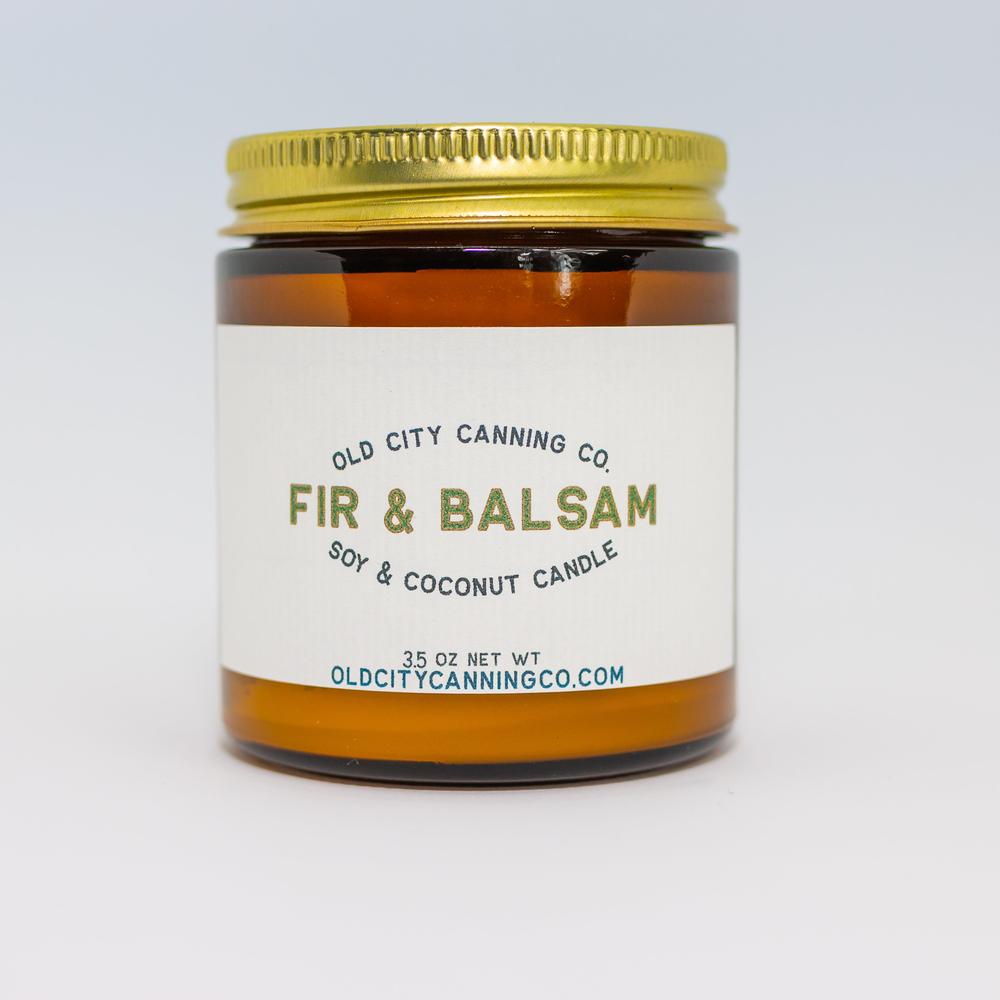 ---
Freedom Apothecary
We just discovered this business and we're already in love. Founded and led by black women, Freedom Apothecary carries a variety of brands and products for the wellness lover in your life. Shop here.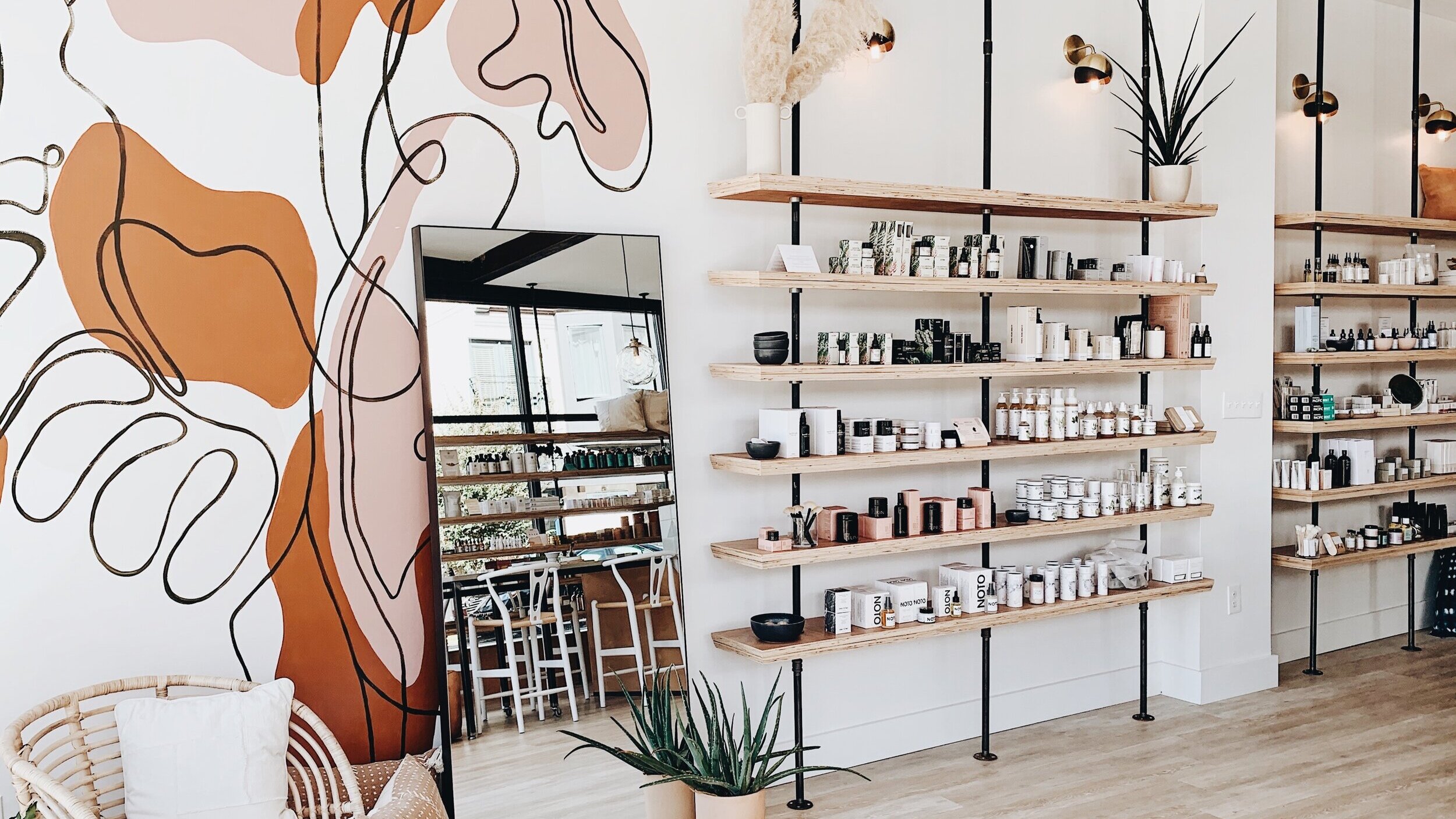 ---
Nick Turk/Turk It Up
Nick Turk founded TurkItUp.com — daily HIIT classes to target your full body, core, and obliques. He's also another badass SoulCycle instructor. Shop here.
---
Carly Landolt Photography
Carly is one of the most talented photographers we know. She shot the photos for our launch with Désideria! If you are looking to create some magic this holiday season, Carly is your girl. Shop here.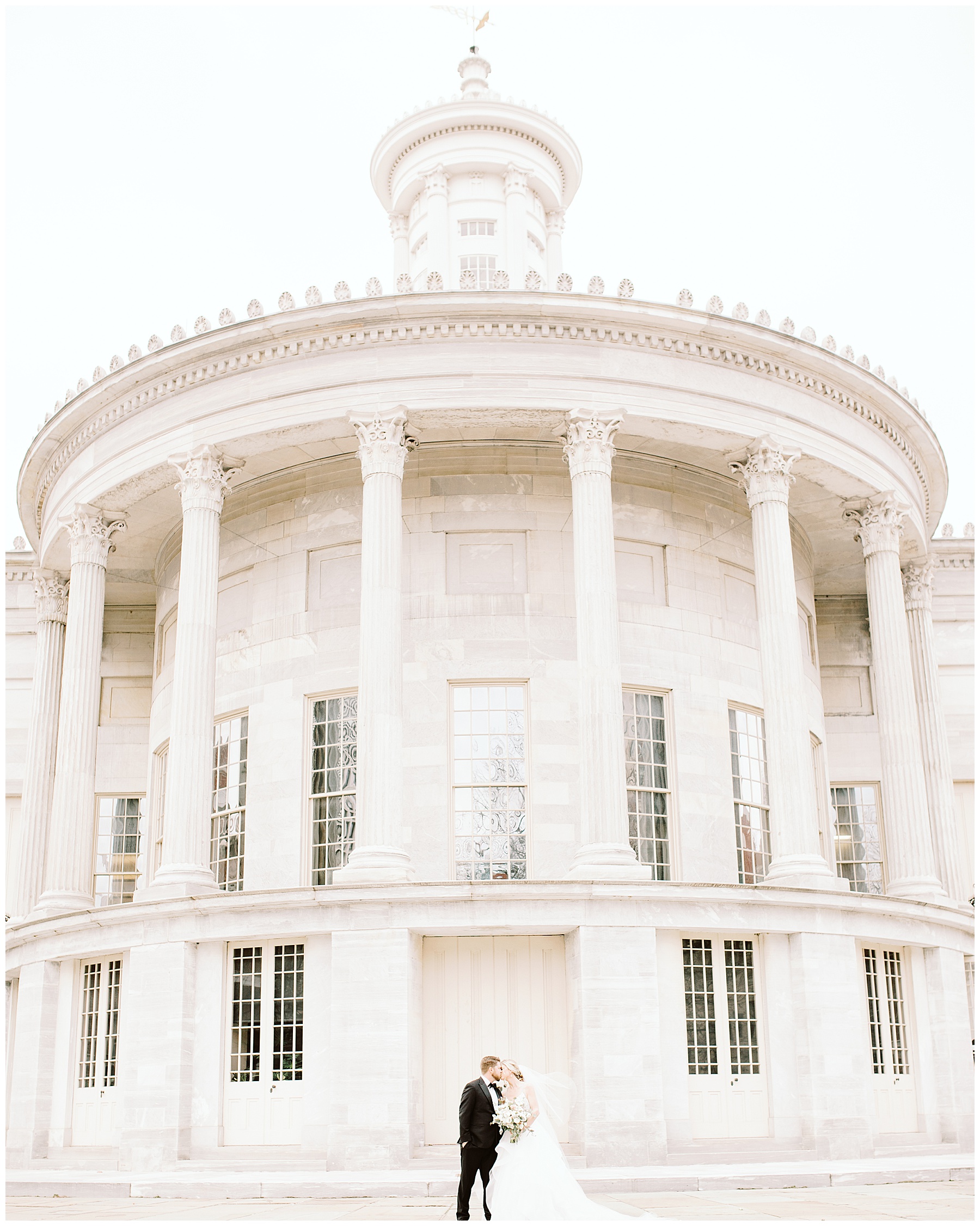 ---