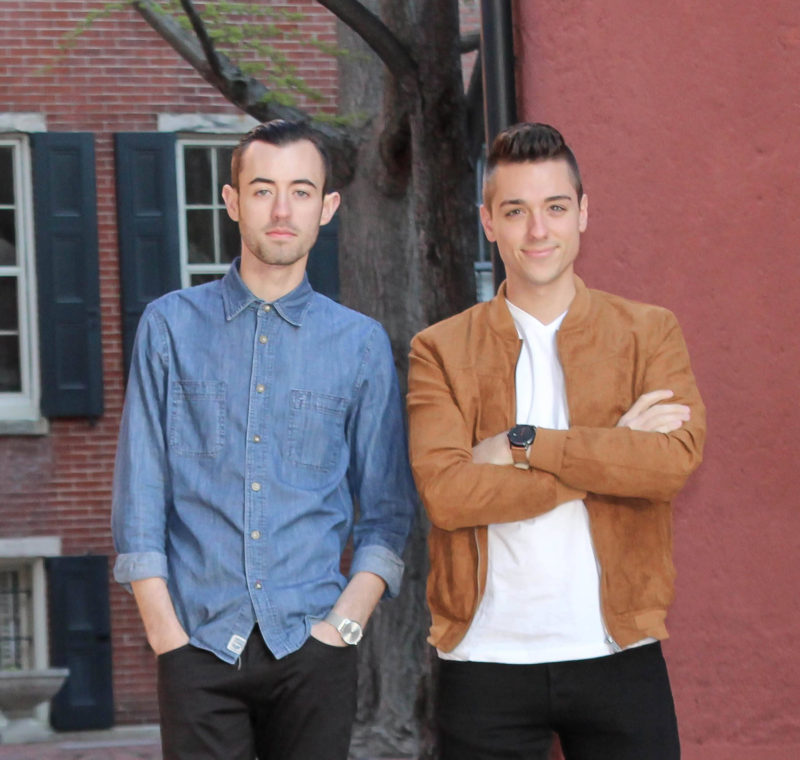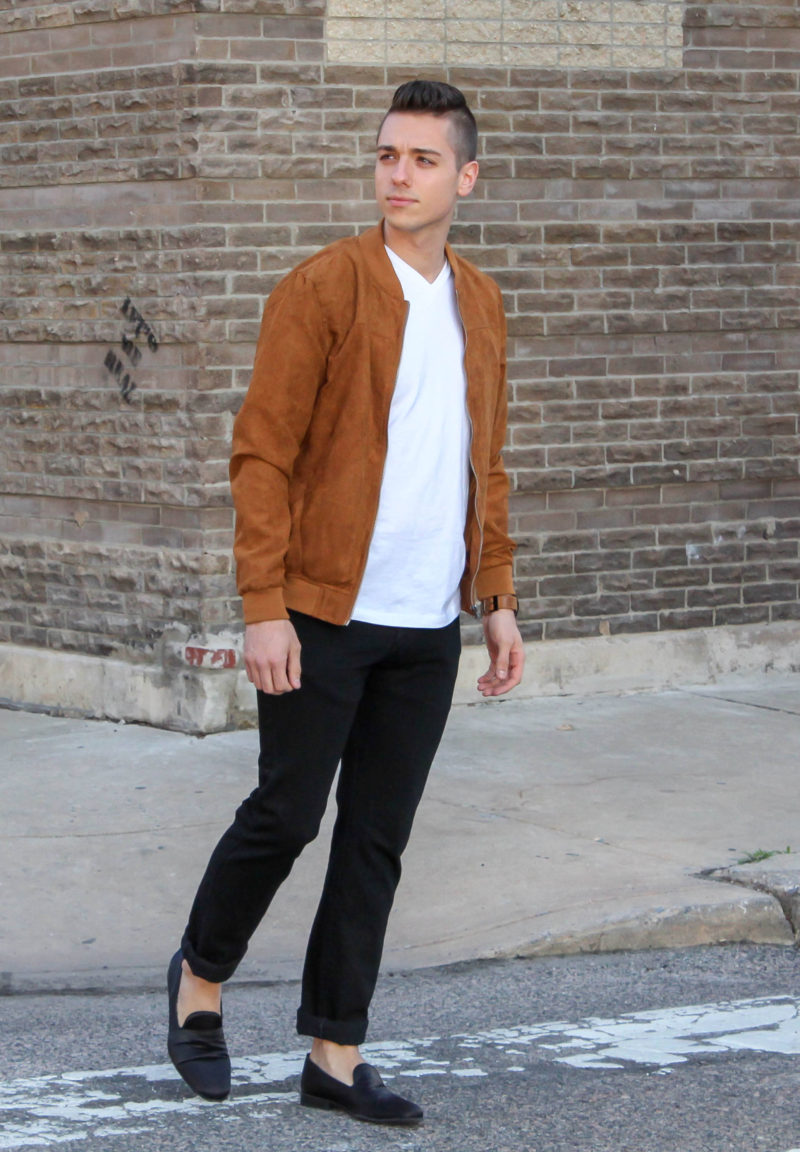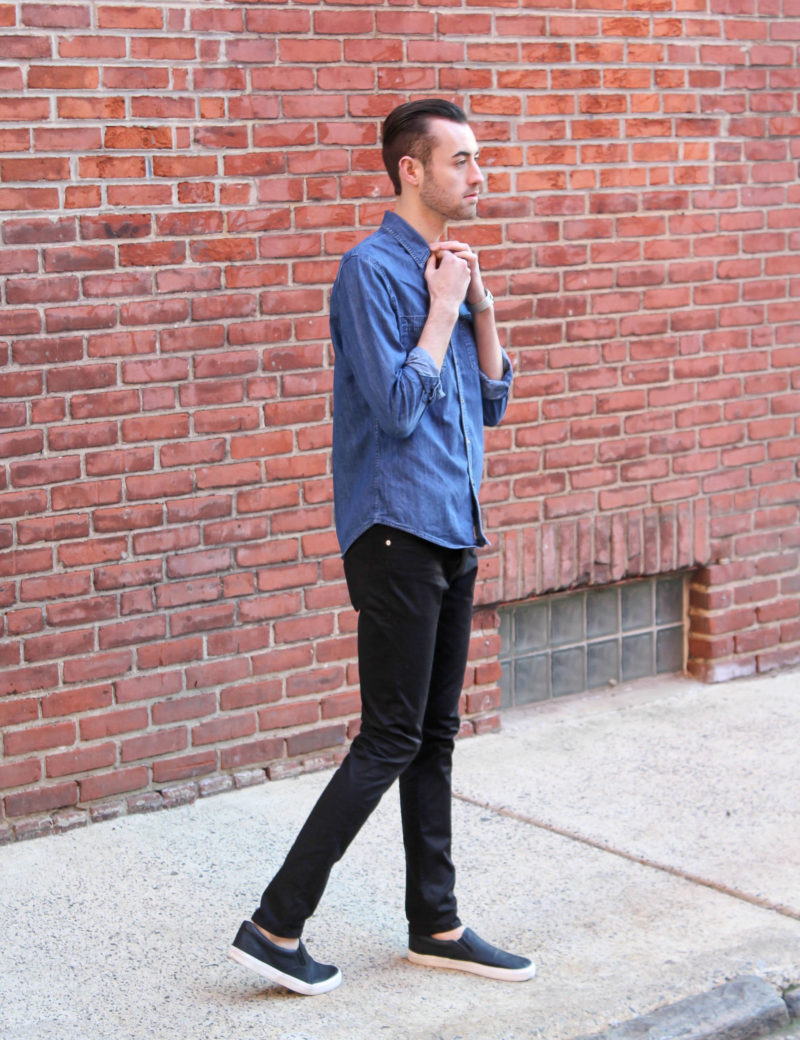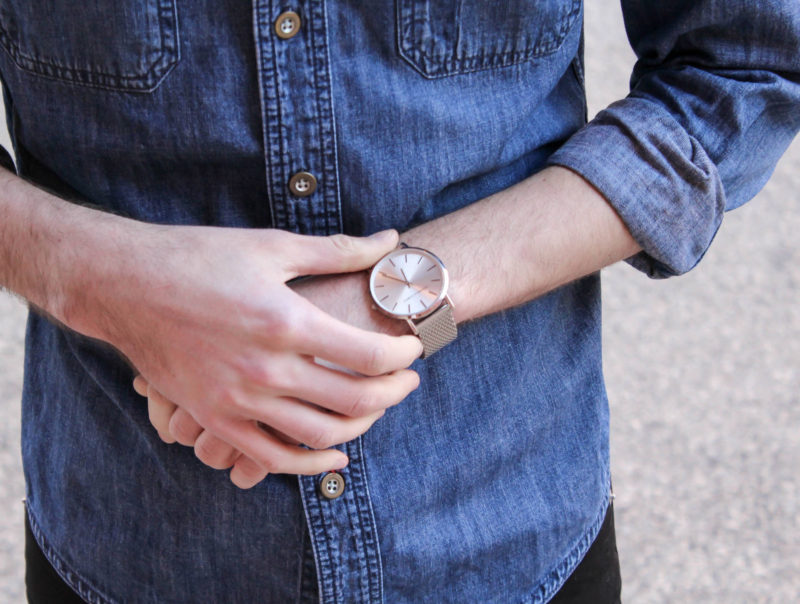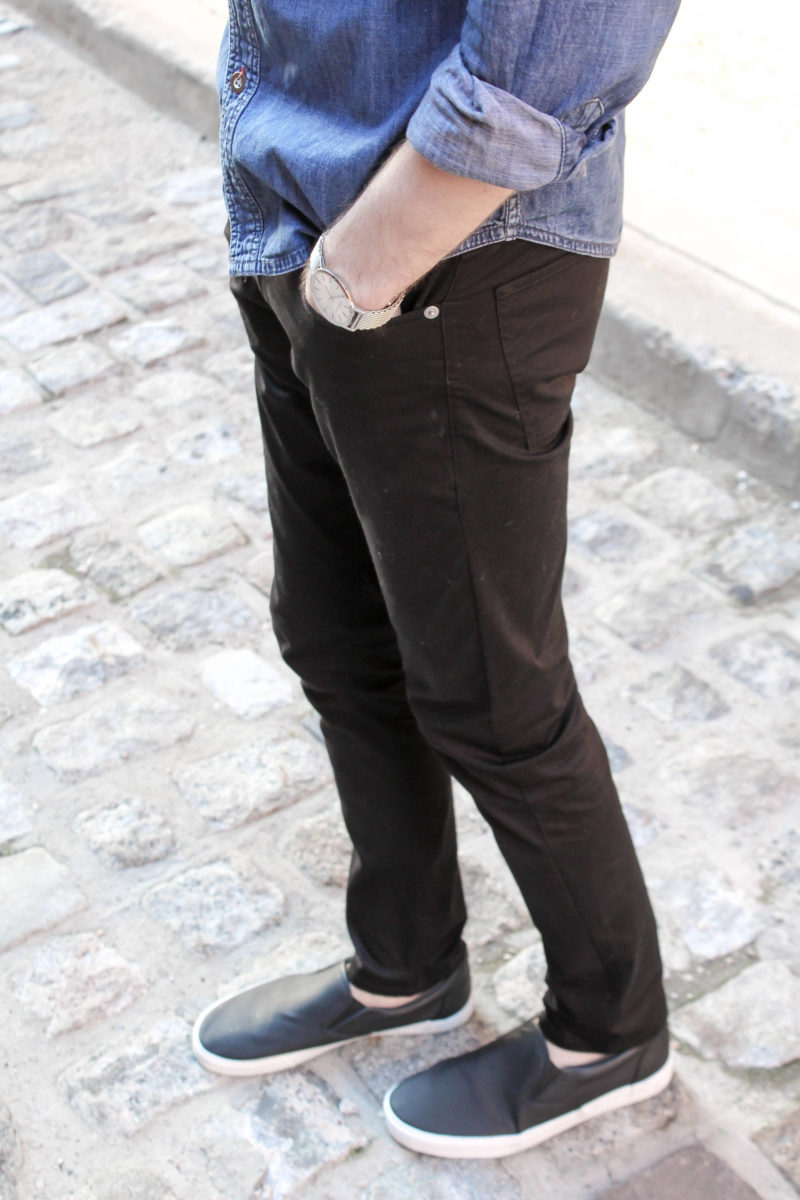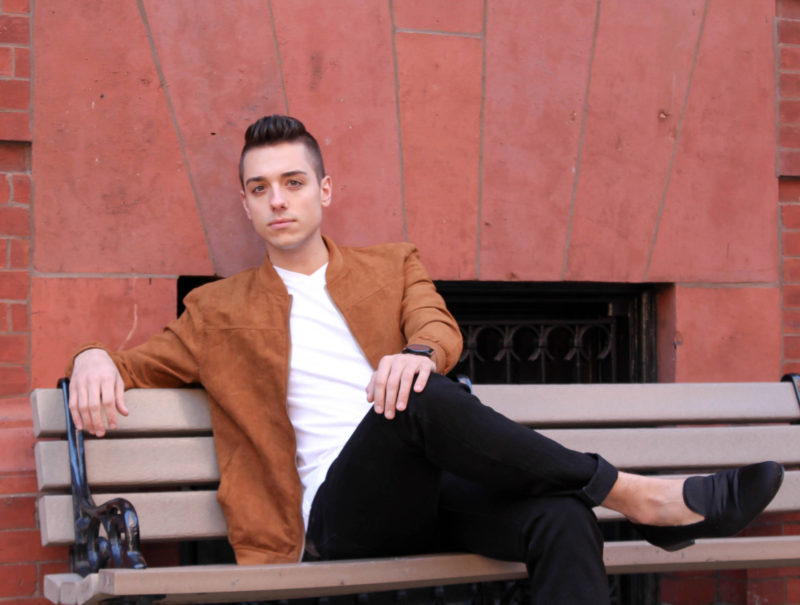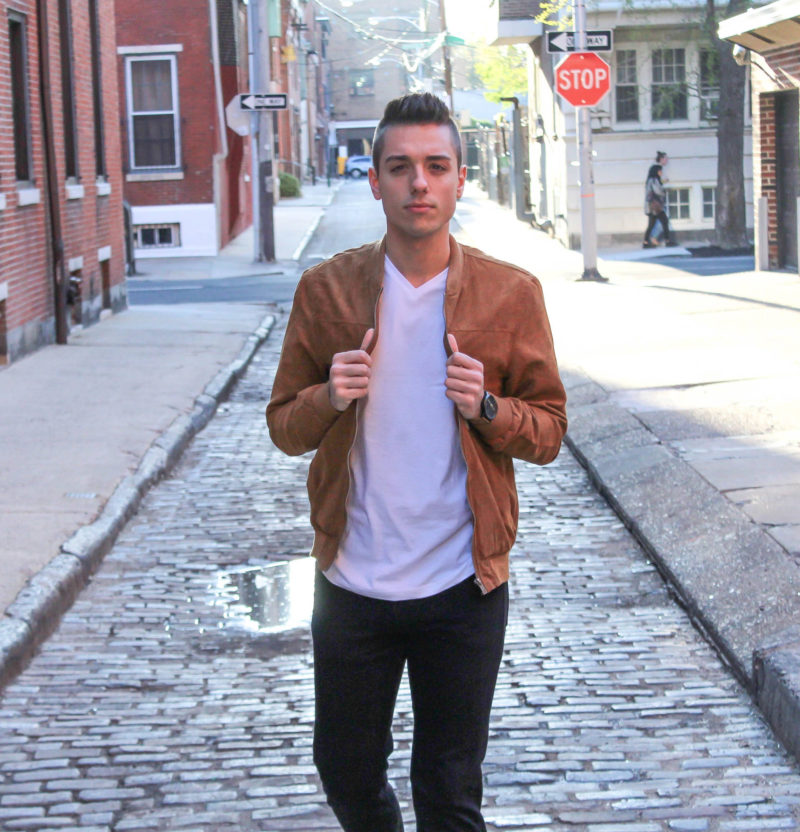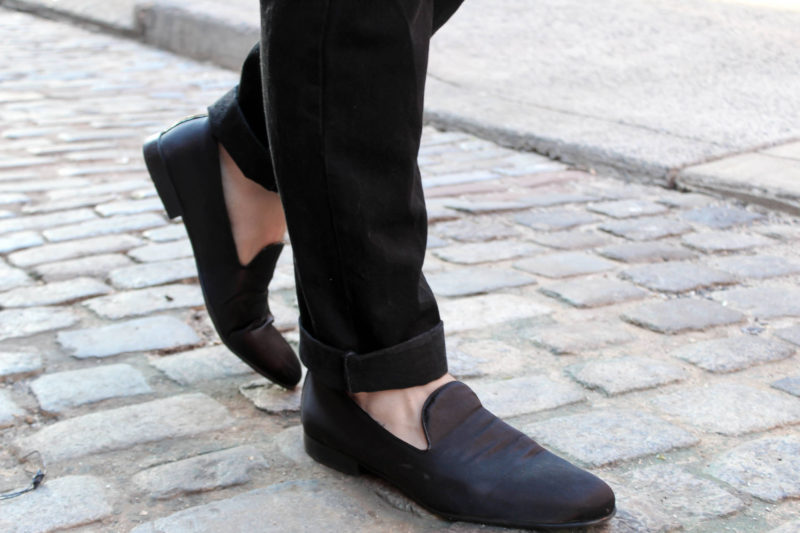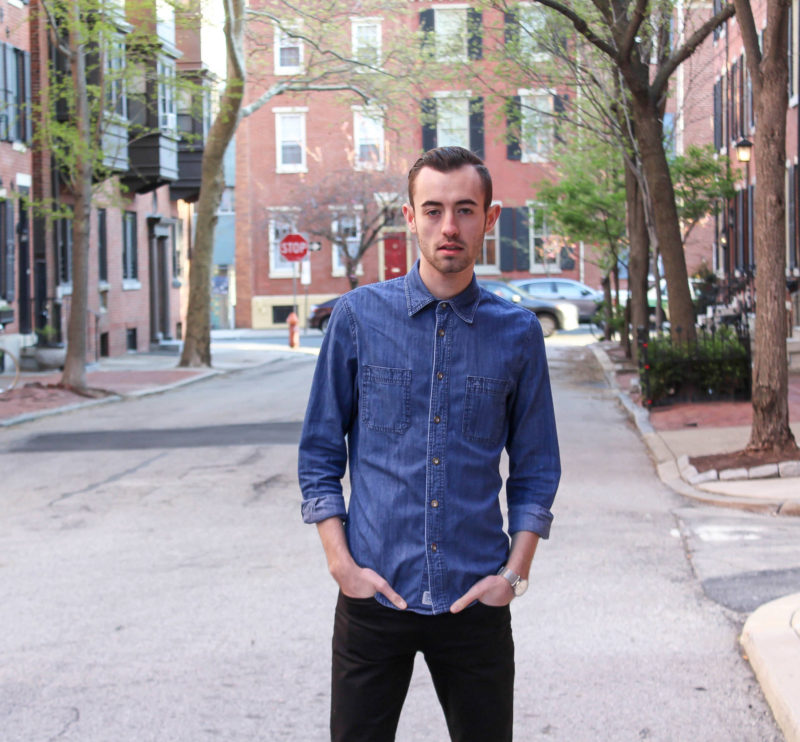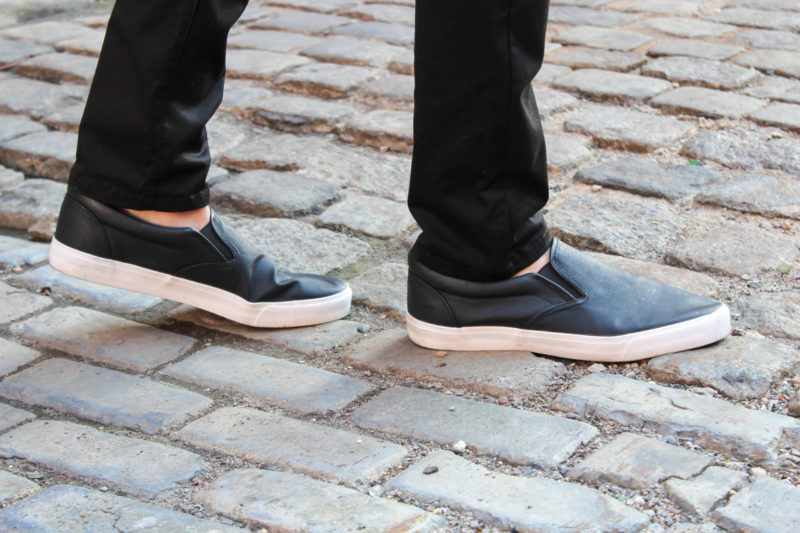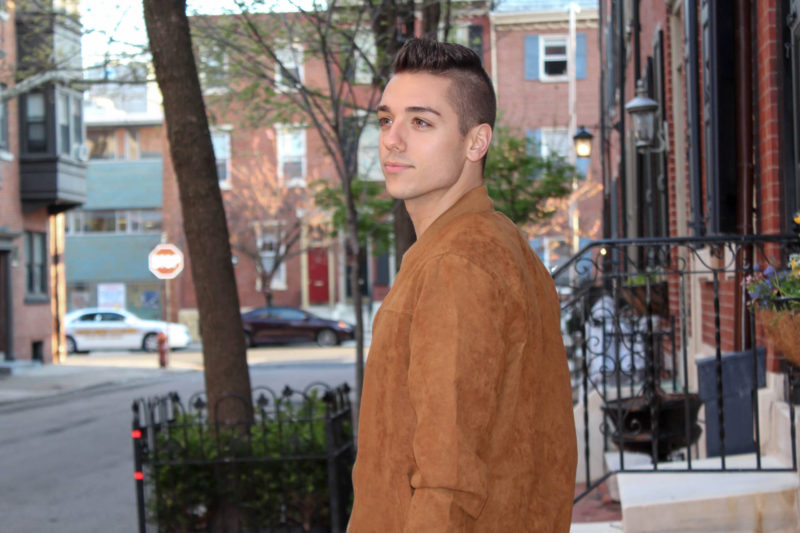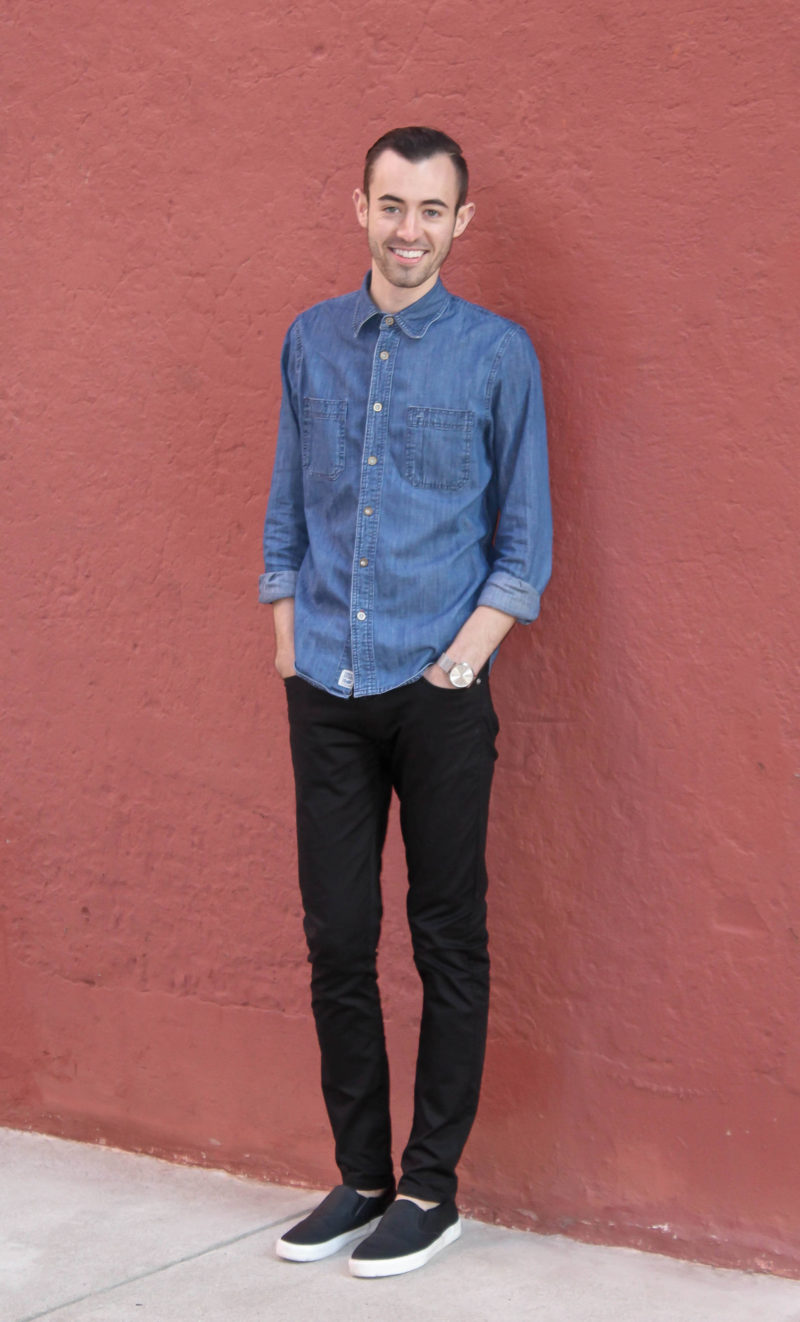 Spring is here and it's time to step up your game! Maybe this is just our excuse to go shopping but who cares. We could shop every single day. We just wouldn't have a house or car but hey, who needs those things anyway? This week we went through our shoe collection and realized only one of us (Mike) was somewhat prepared for spring. This meant…SHOPPING. Luckily, we have King of Prussia just a quick drive away. We just learned about the store called Primark. It's based out of the UK and sells clothes at a ridiculous price. RIDICULOUS. Think of it as a hybrid between Forever 21 and H&M. We decided to check this store out and see what the shoe selection looked like.
MIND = BLOWN.
It's like a candy store but instead of peach rings and sour patch kids (yum), you get shoes and clothes. At a ridiculous price. We are basically trying to tell you to get in your car right now and drive there. ASAP.
We both bought a pair of black leather shoes for only $12.00. Cue the screams. We kind of couldn't believe it. Now, we totally understand that they won't last forever at that price but hey, we can just buy another pair! This shoe is perfect for spring. You can pair these with anything from light denim to black chinos. Your options are really endless.
Mike was a step ahead. He already had a great pair of spring loafers. His loafers are from ALDO and are so versatile. Dress them up or dress them down. There is no right or wrong. It's all about the details with this shoe. ALDO is so great at making stylish, quality shoes at an affordable price. Though they weren't that crazy Primark price, they were still affordable and totally worth it.
Just remember, fashion is relative. Whether you wear a $12.00 pair of shoes or something more high-end, you can always look great. Until next time…
---
SHOP THIS POST
ALEX
Denim Shirt- Target
Pants- Forever 21
Shoes- Primark
Watch- Leonard & Church
MIKE
Jacket- Primark
Shirt- Primark
Jeans- Gap
Shoes- ALDO
(Name of shoe: Jacopino/No longer on site)
Watch- MVMT
---
[jetpack_subscription_form]