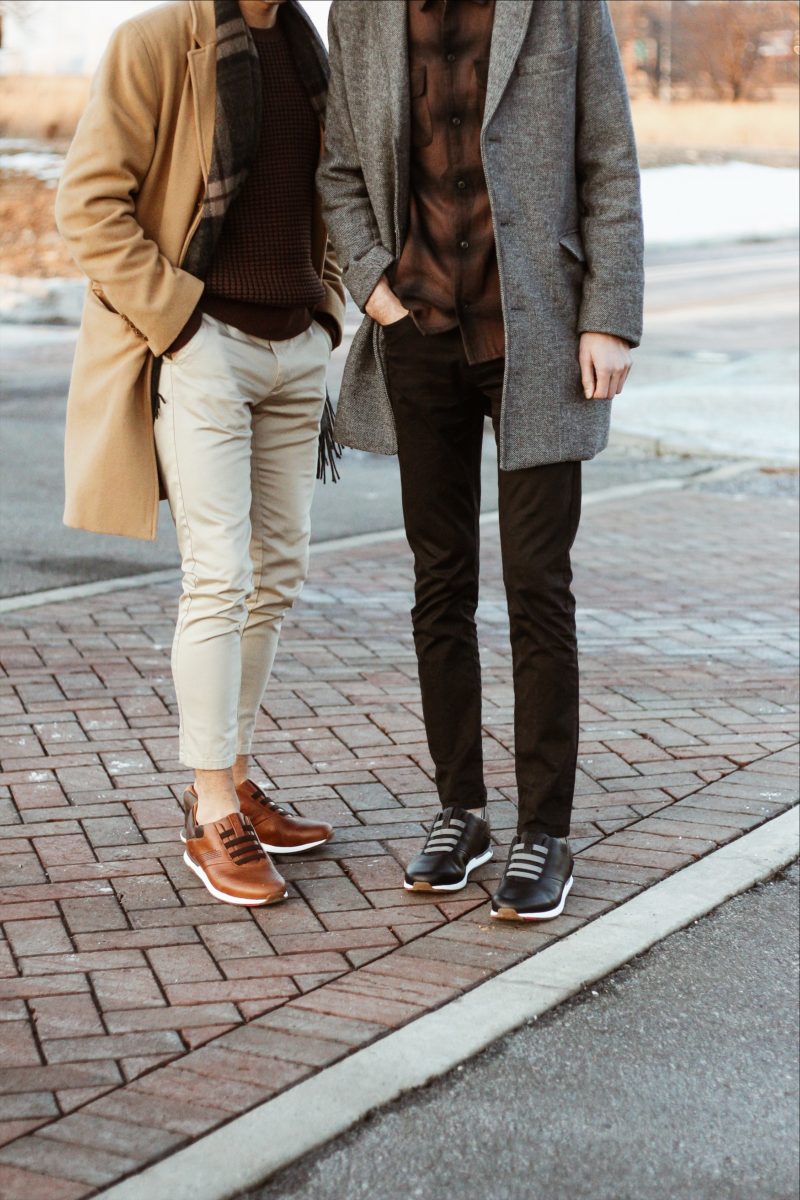 2018 is in full swing. Pretty crazy, right? We're just as shocked as you guys (probably) are. But we're so ready to kick this year's butt. We've made our goals and plan on making s*!t happen! Who's with us?!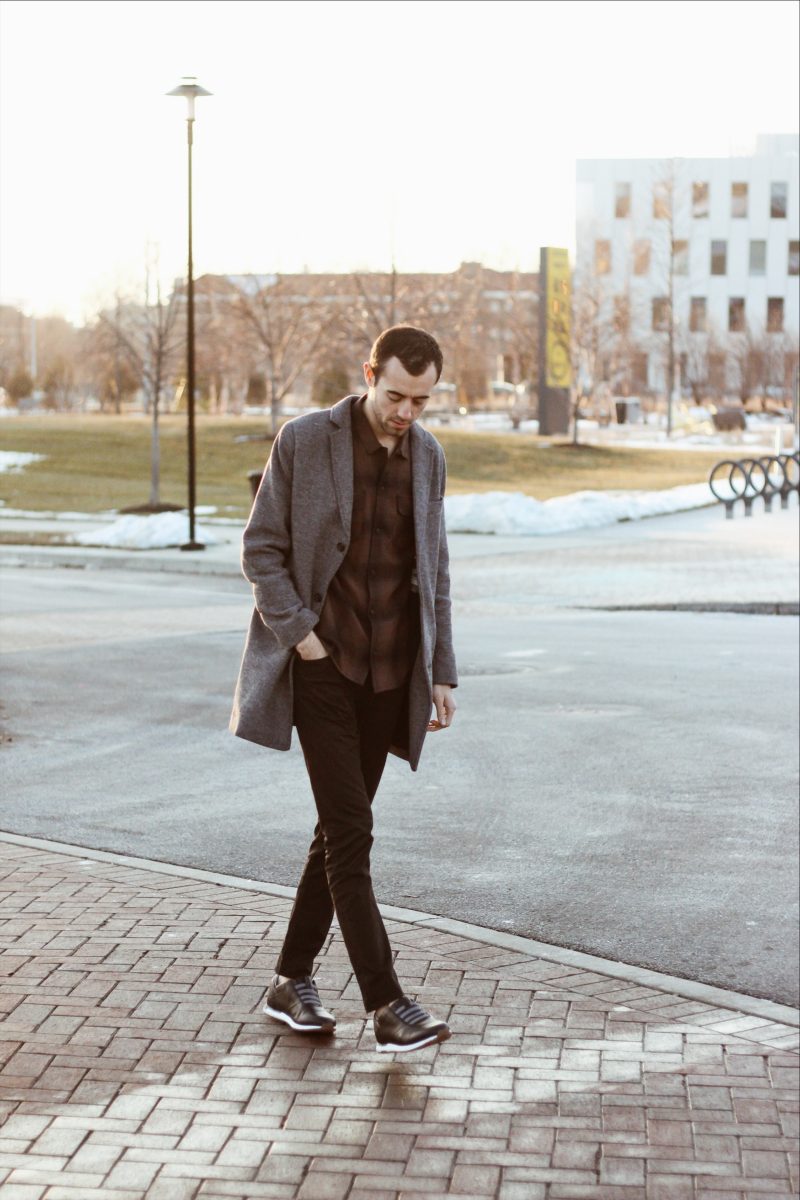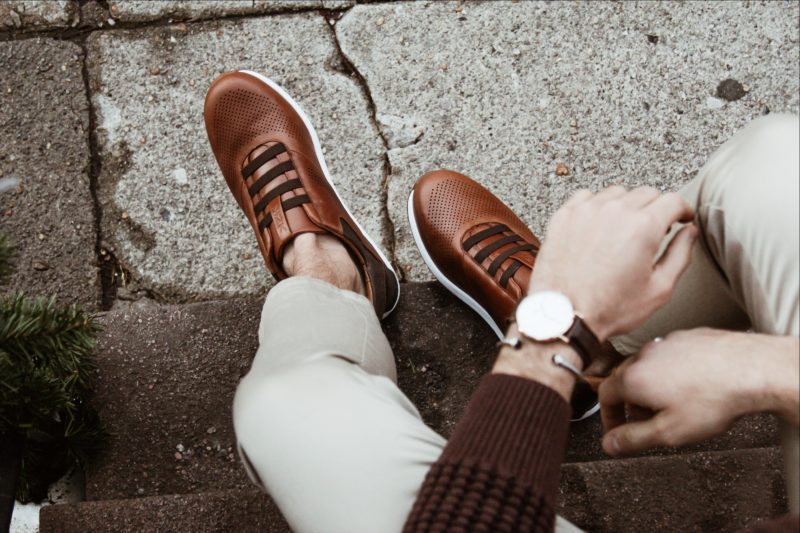 You guys know we are all about finding new brands to share with you. We recently discovered KIZIK shoes and our lazy dreams have come true. Aside from the style and look, we honestly love just throwing on shoes without laces. That's where KIZIK comes into the picture. These shoes are a new twist on modern footwear. Guys, they are laceless and slide on in seconds. WITHOUT THE USE OF HANDS. Also, these shoes are super comfy. We decided to go with both black and brown — both solid color choices. Plus, we can share. Remember, sharing is caring! Though, TBH, we do call dibs on certain things.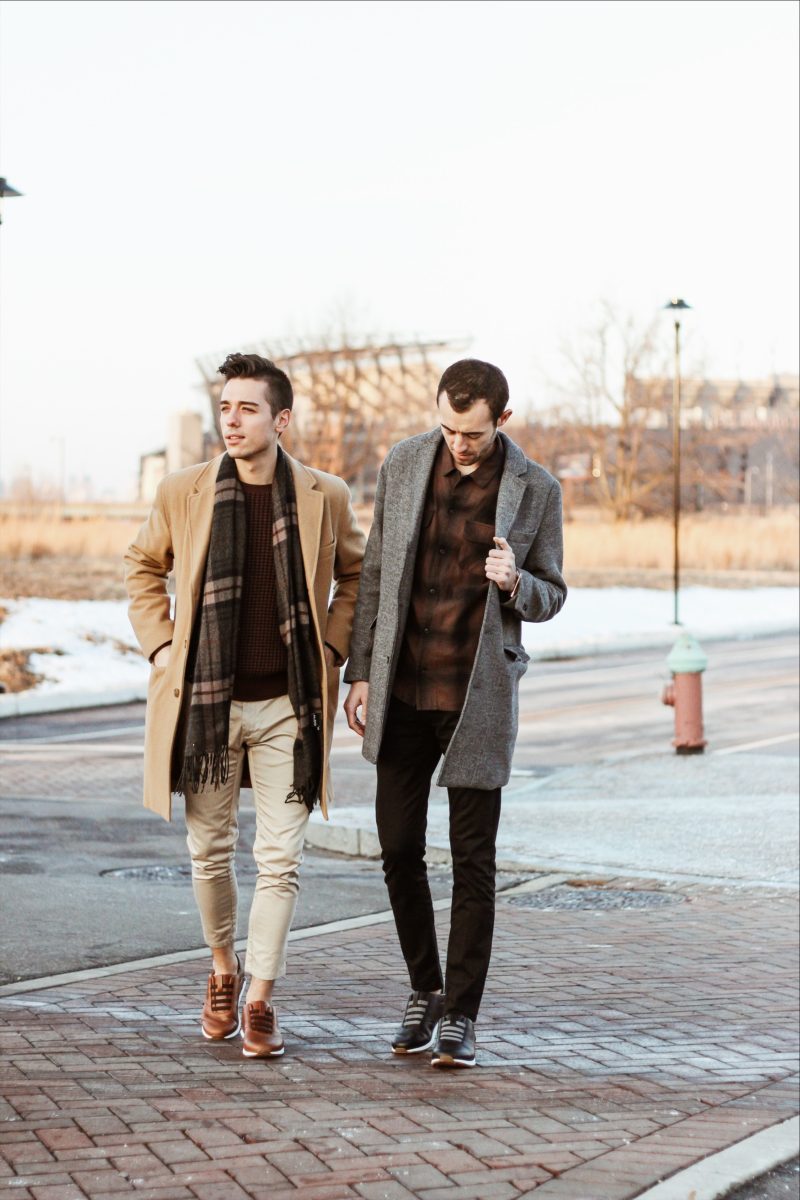 We like that even though these do have sneaker vibes, we can still dress them up. Remember, it's all about how you pair things together. Mike paired his shoes with cropped chinos and a classic sweater. Alex, on the other hand, went with a dark flannel and blank pants. To complete our looks, we went with classic top coats. We both love the look of sneakers and top coats. That's why it's our go-to most of the time. It's another easy way to dress up any look.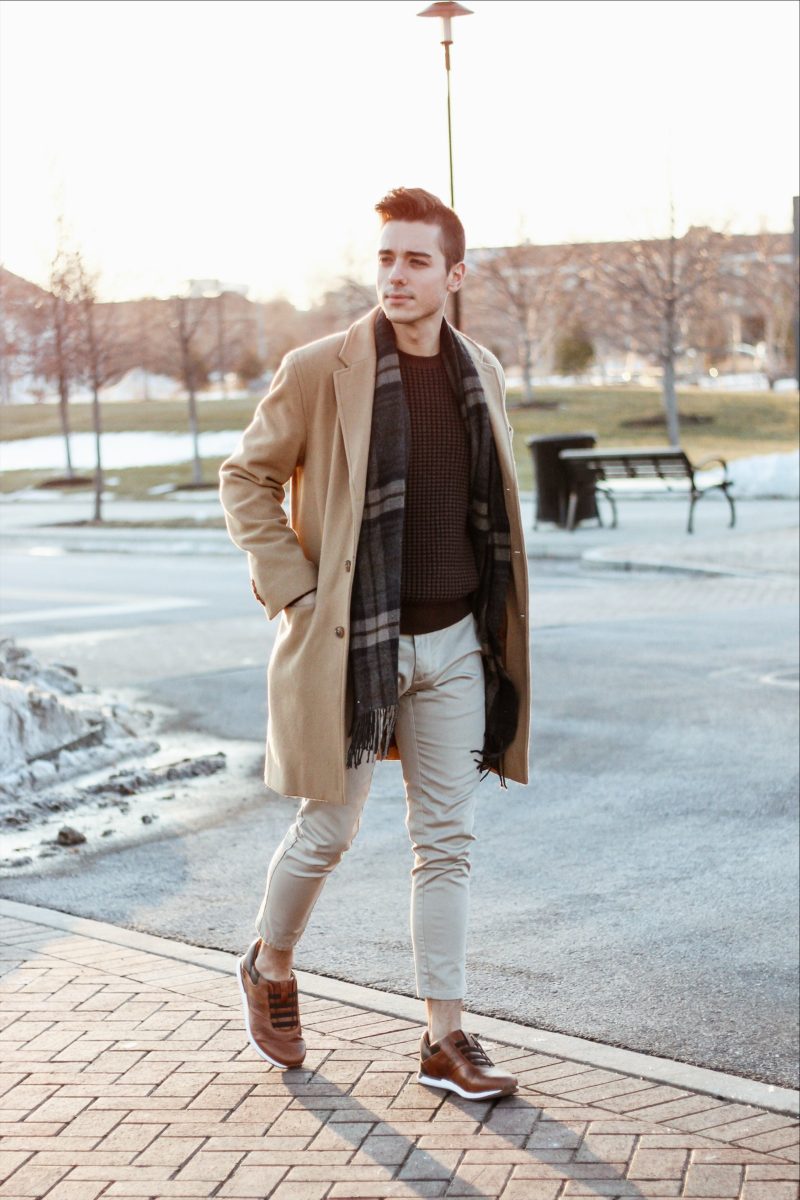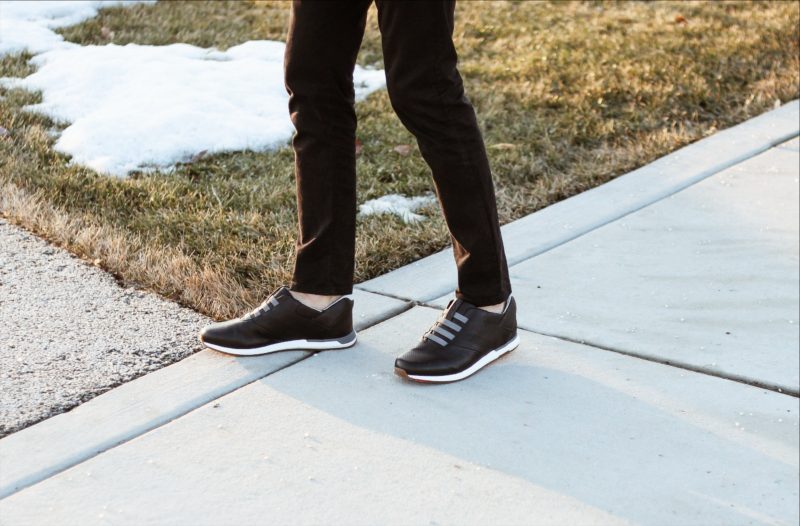 We love that we've added two more staples to our closet. Especially since even though they are similar to sneakers, they are definitely classic and a bit more dressed up.
What do you guys think? How would you style these shoes? Let us know in the comments below! Until next time…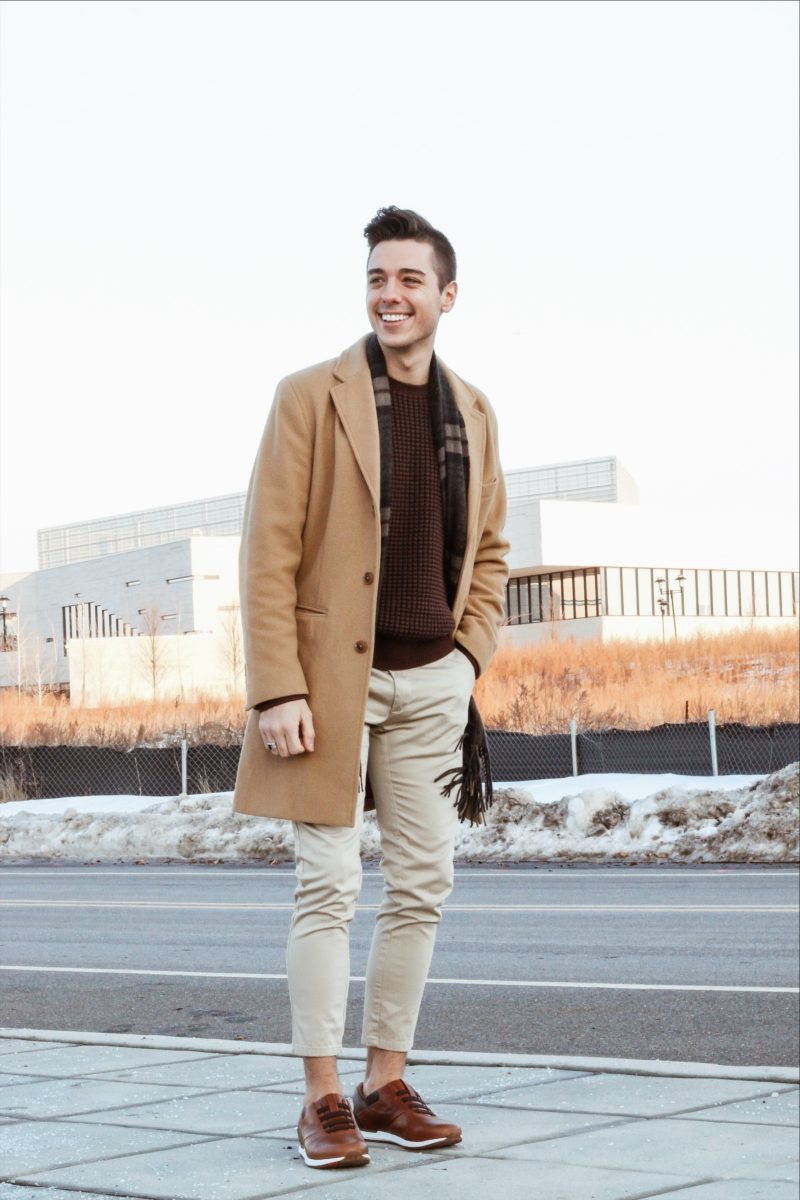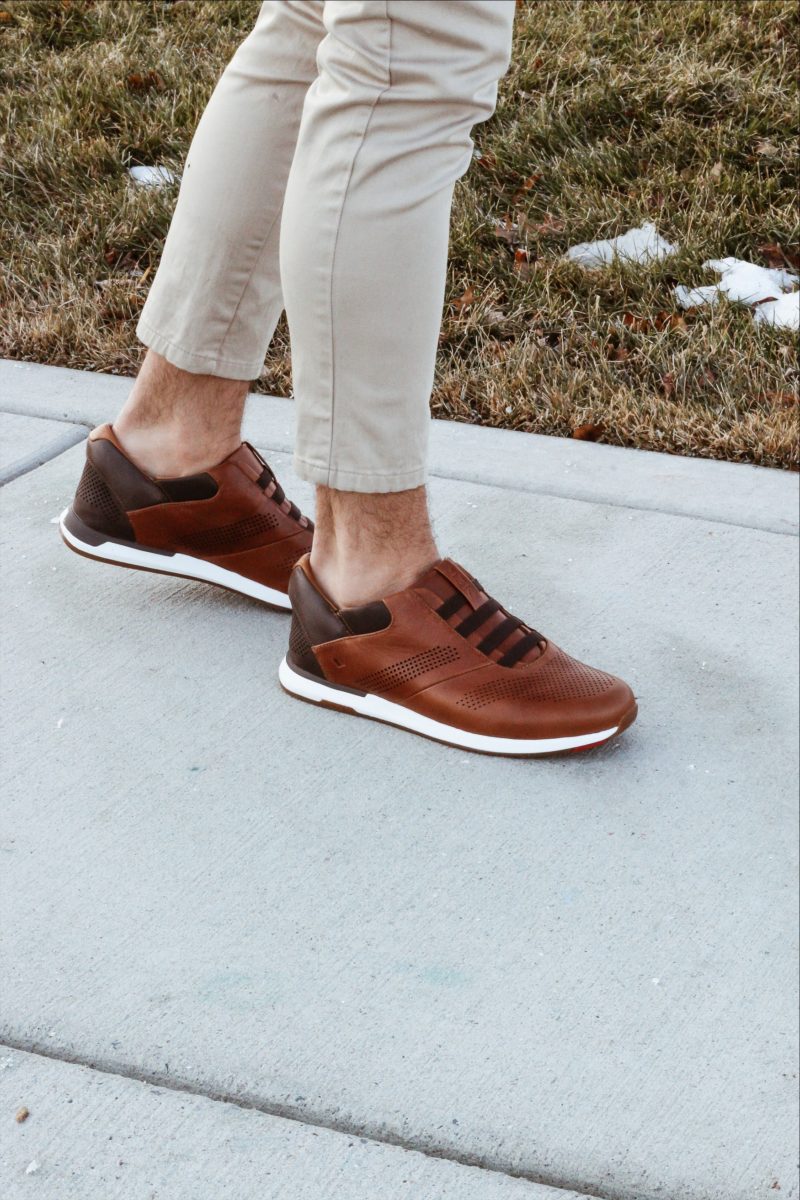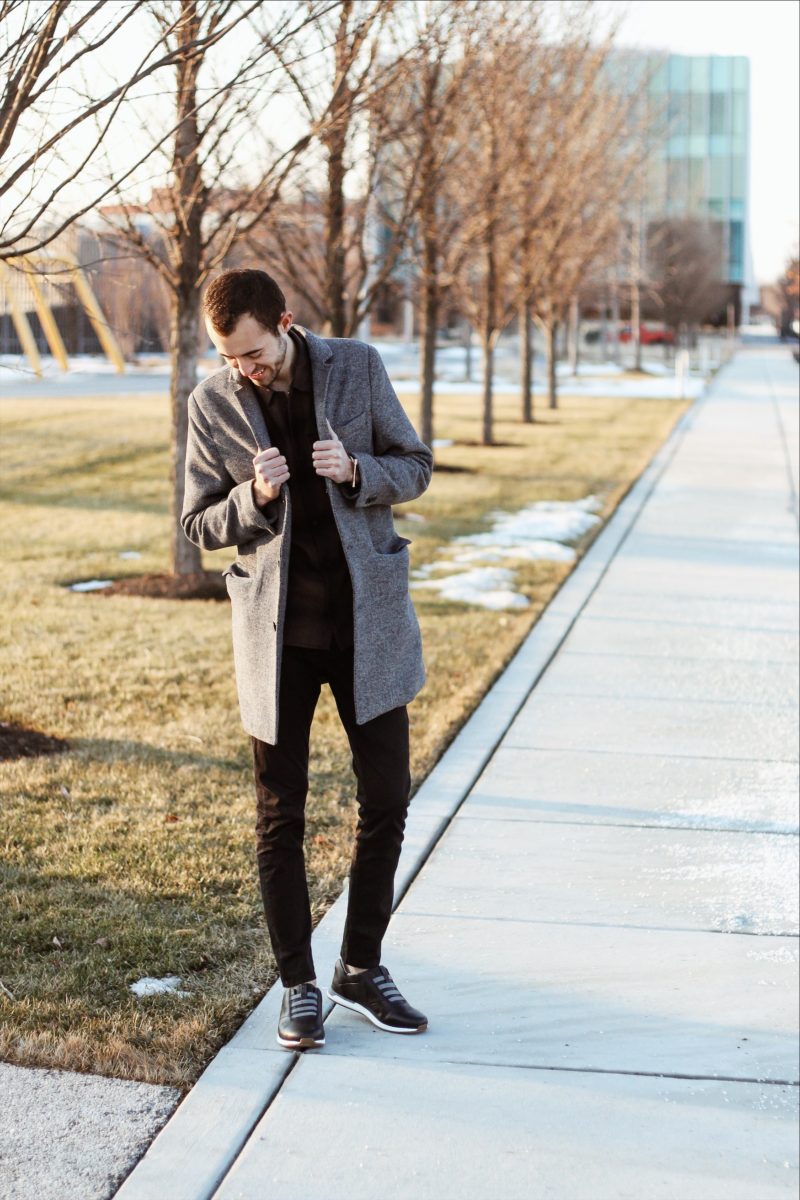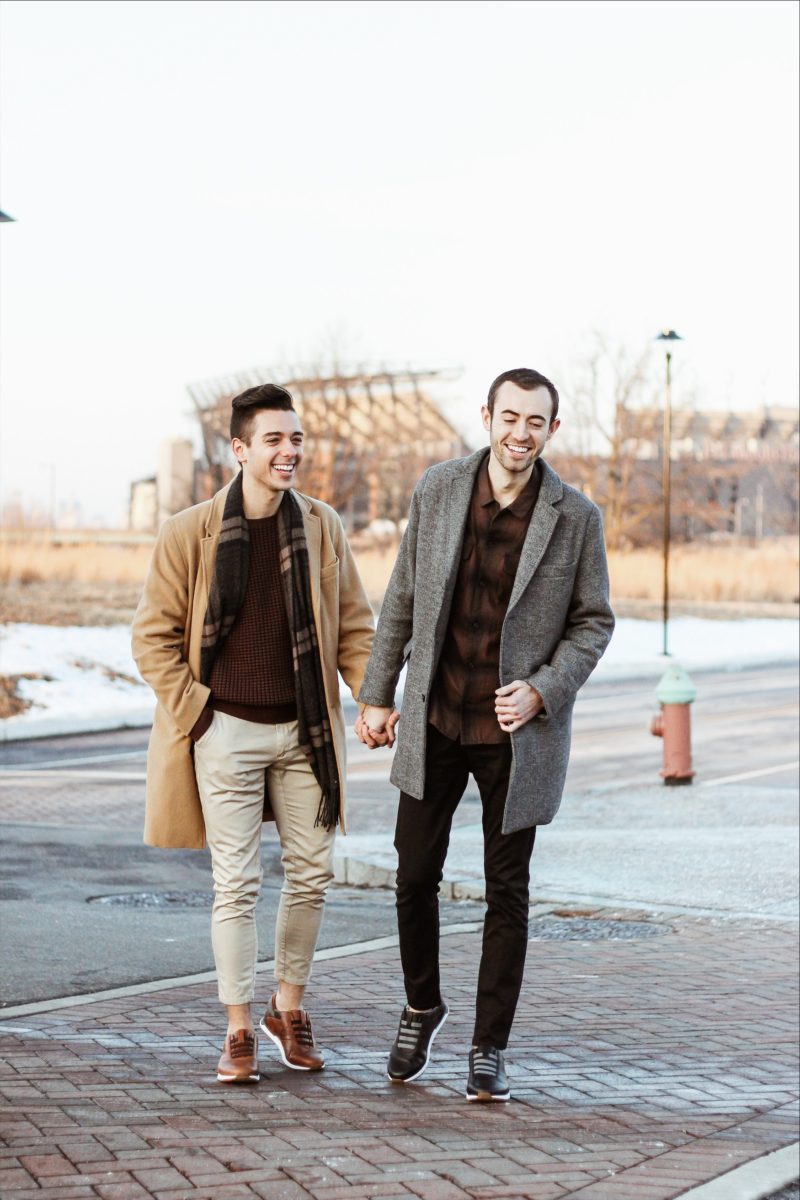 IN COLLABORATION WITH KIZIK
---
SHOP THIS POST

---
[jetpack_subscription_form]