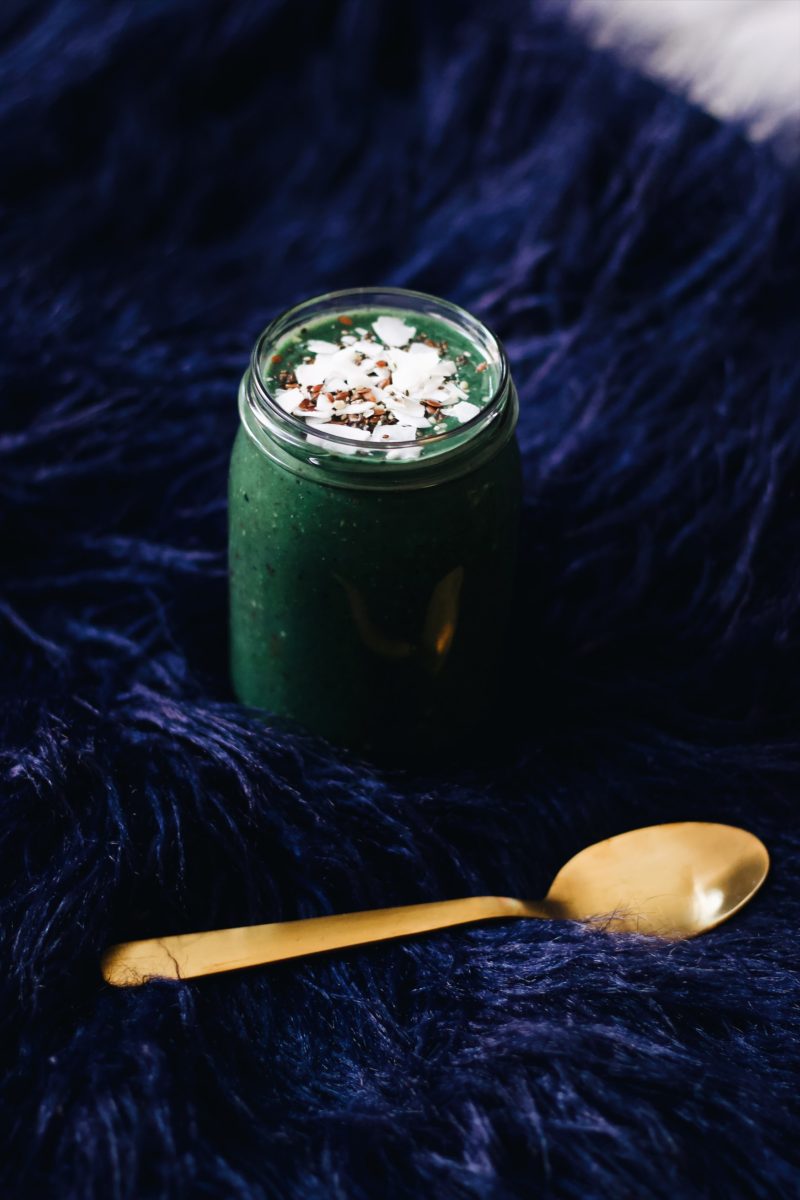 Most mornings are the same for us. Aside from a necessary cup of coffee, we like to start things off with a quick and easy smoothie. This is the perfect way to get in a ton of nutrients first thing in the morning. Plus, it tastes so good!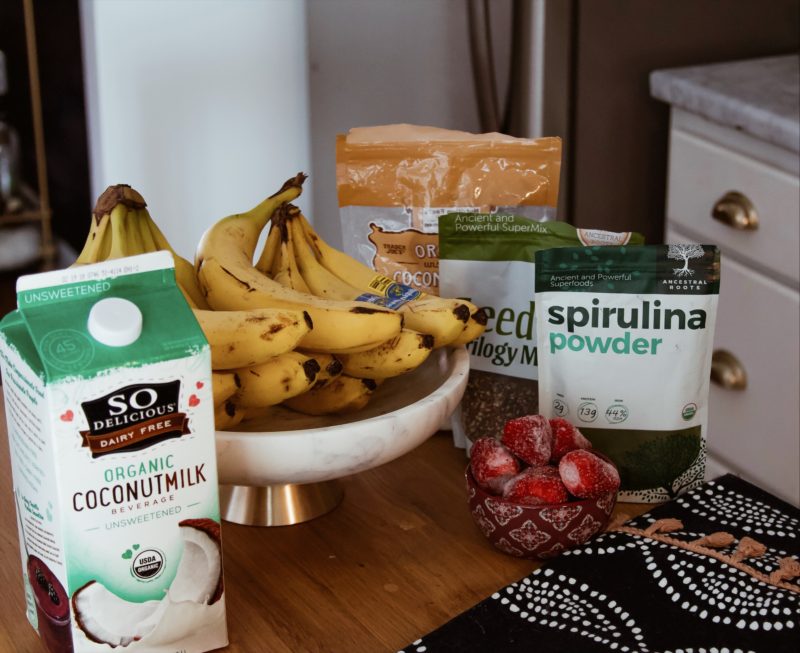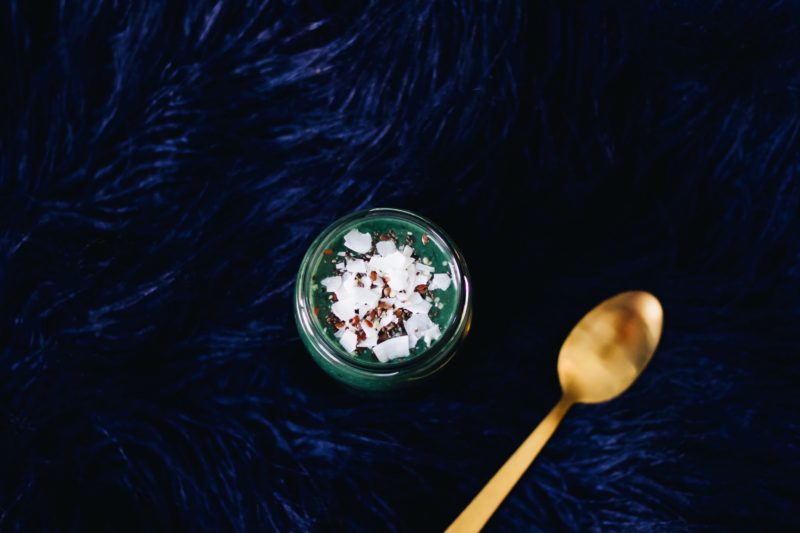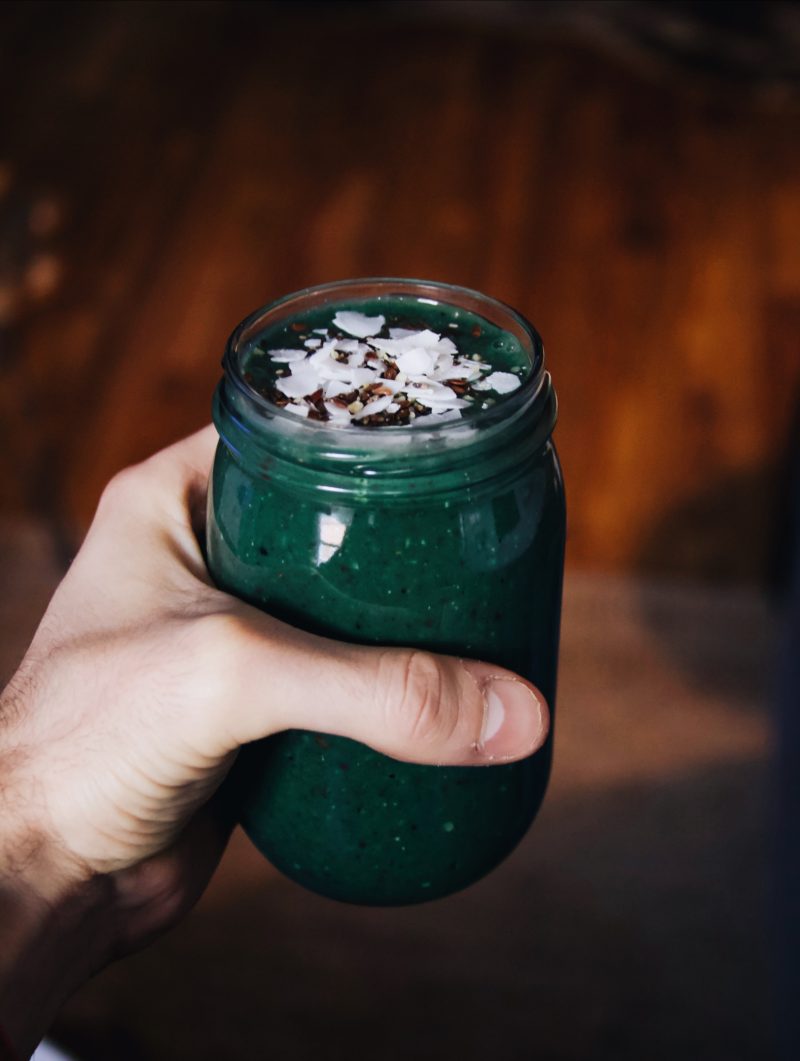 We usually keep things pretty consistent with our smoothies. Though, the best part is that you can easily swap things in and out depending on your preference. This recipe is our go-to and gives us a good boost of energy in the morning!
---
QUICK & EASY MORNING SMOOTHIE
Ingredients 
2 Bananas
Handful of Frozen Strawberries
1 TSP of Spirulina Powder
 1 TBSP of Seed – Trilogy Mix
1 TSP of Cinnamon
Organic Unsweetened Coconut Chips – sprinkle on top of smoothie
Organic Coconut Milk
Directions
Blend ingredients together. Start with 1 cup of coconut milk and add more to achieve desired consistency. Top with coconut chips and seed mix. Enjoy!
---
[jetpack_subscription_form]