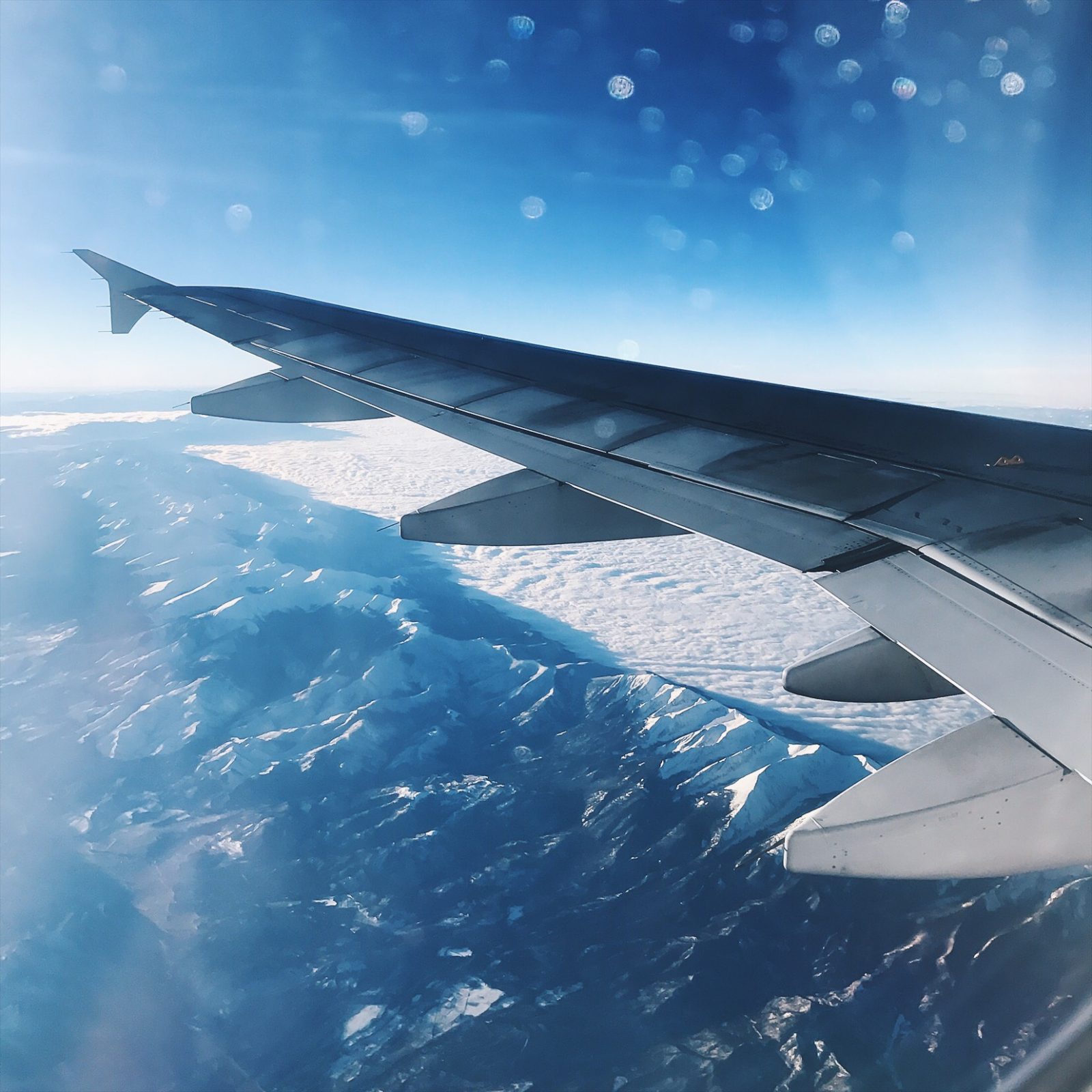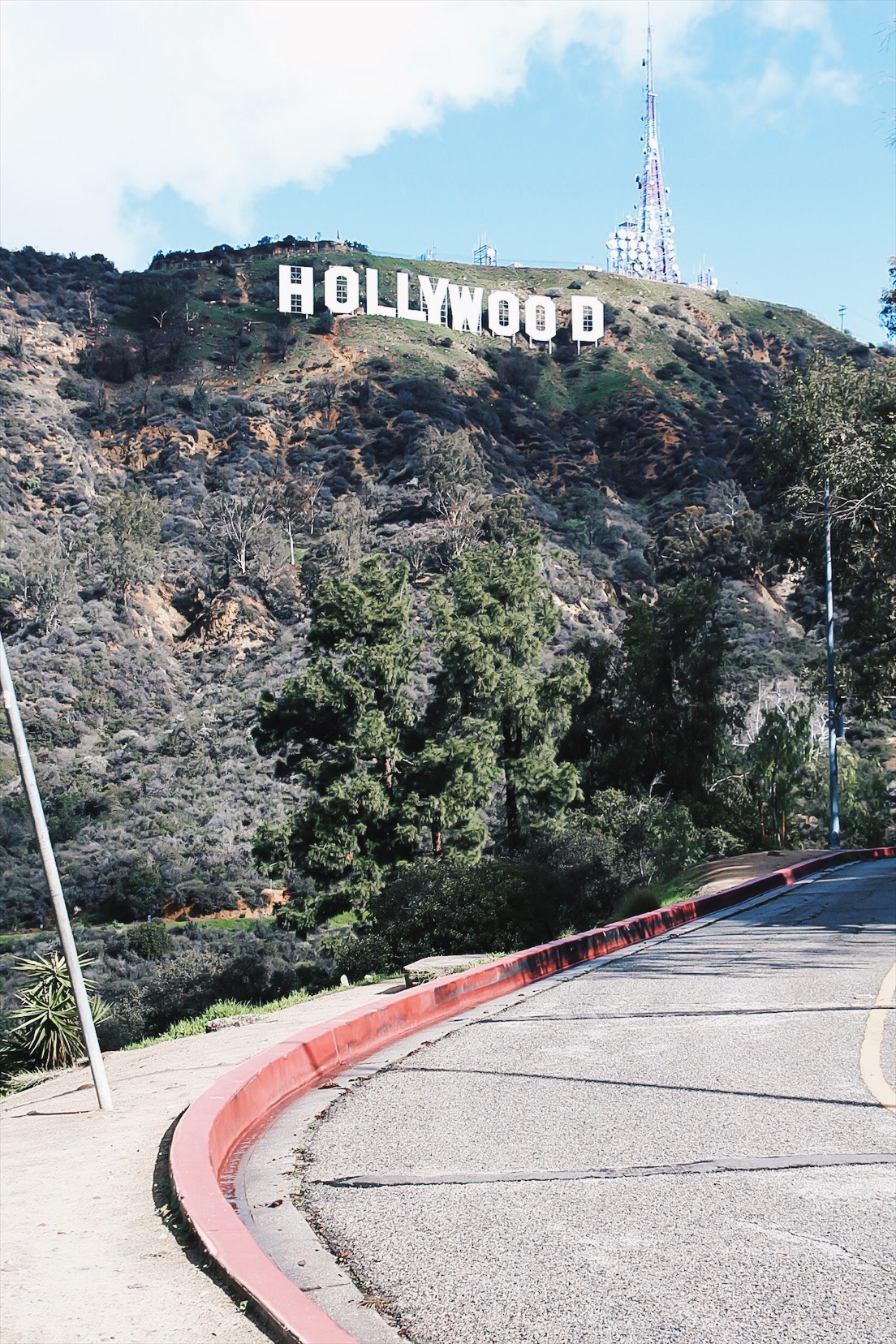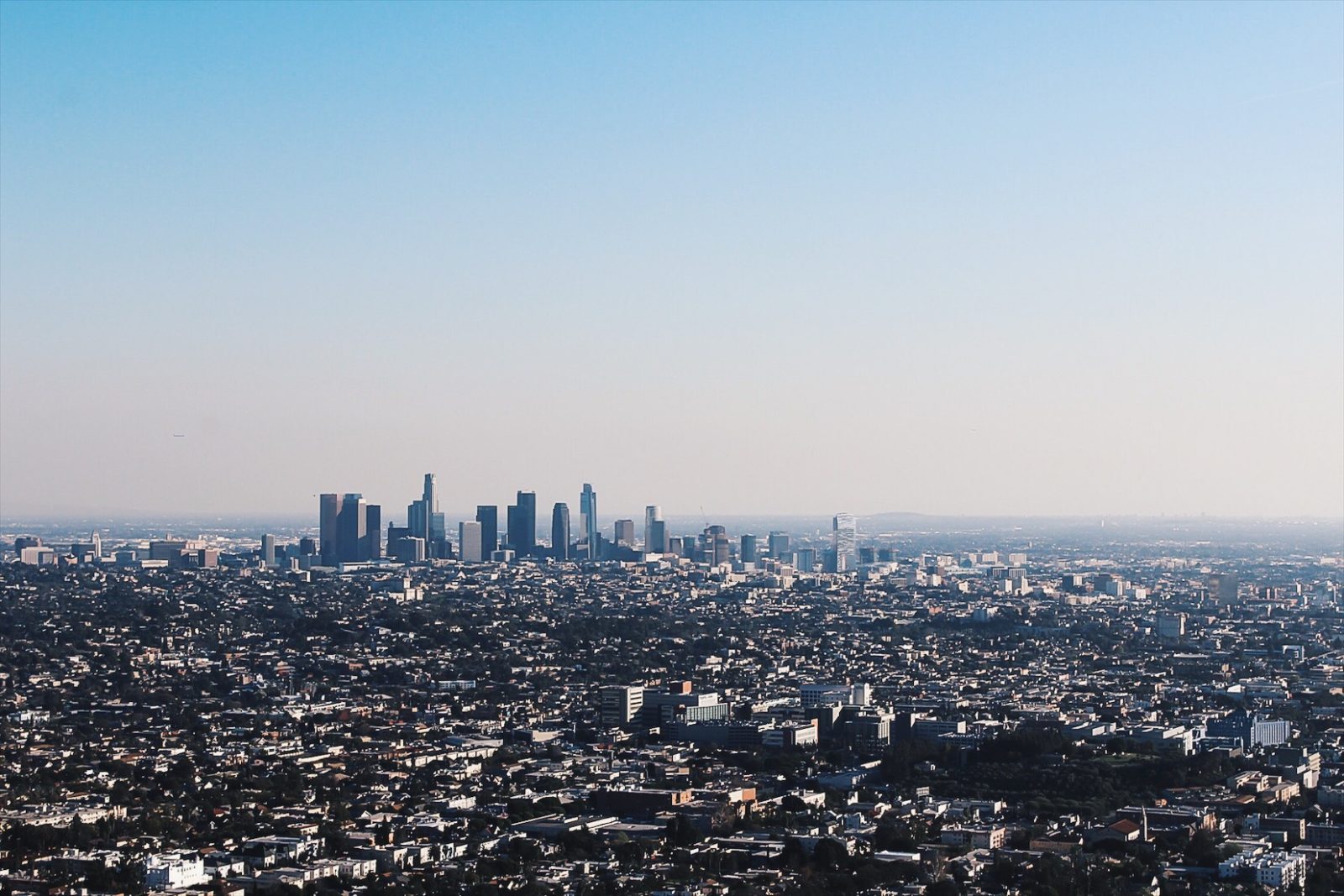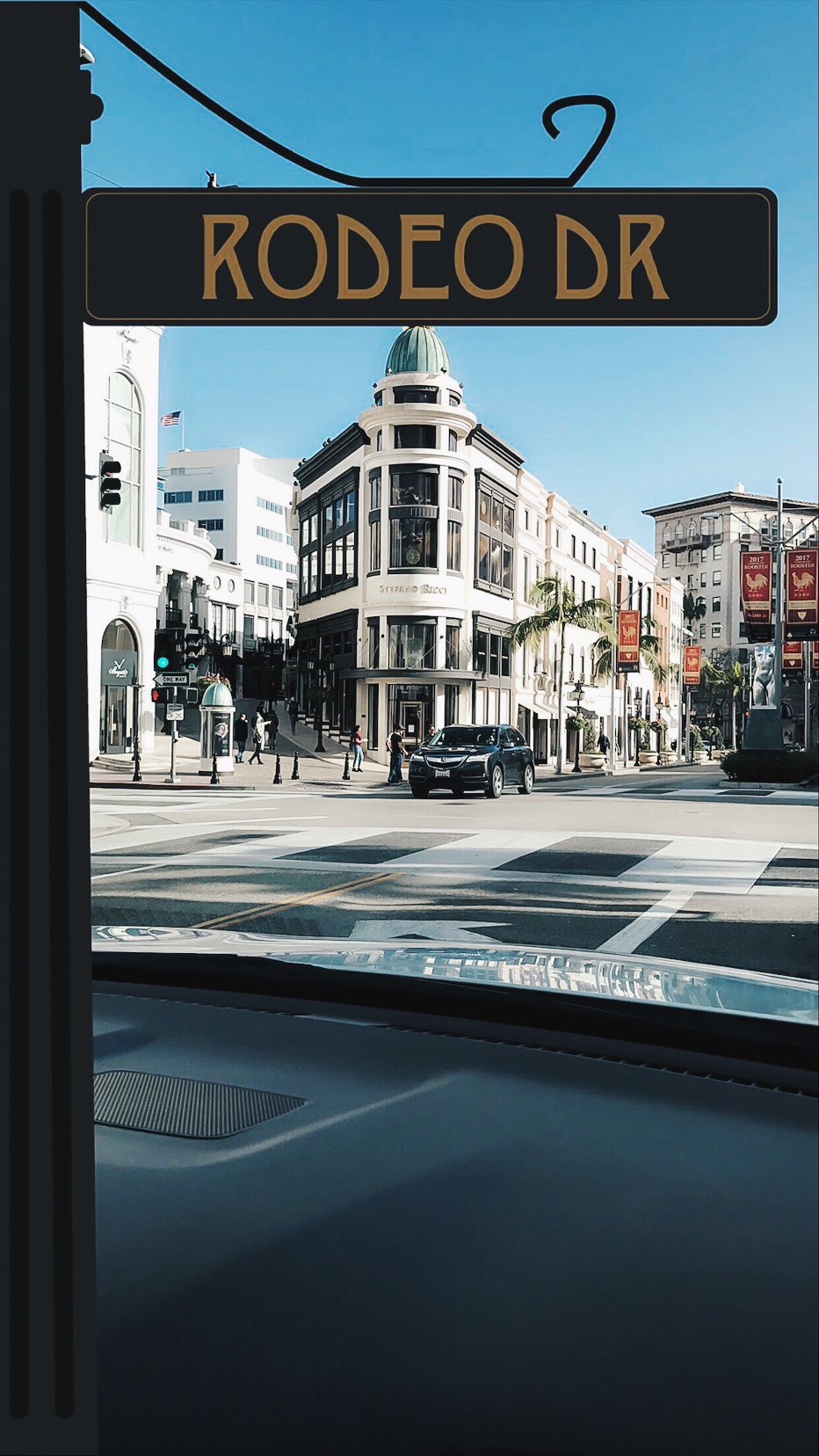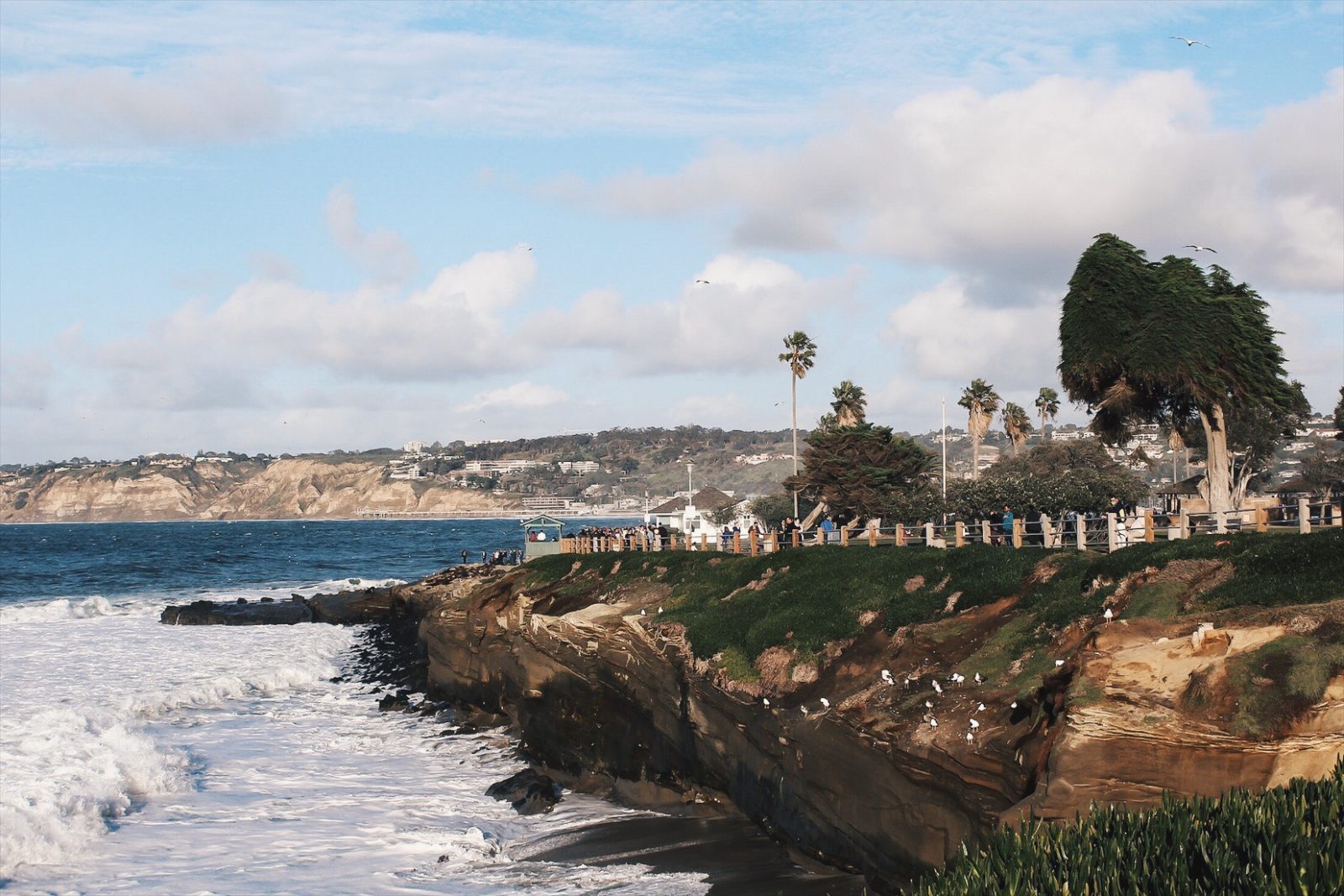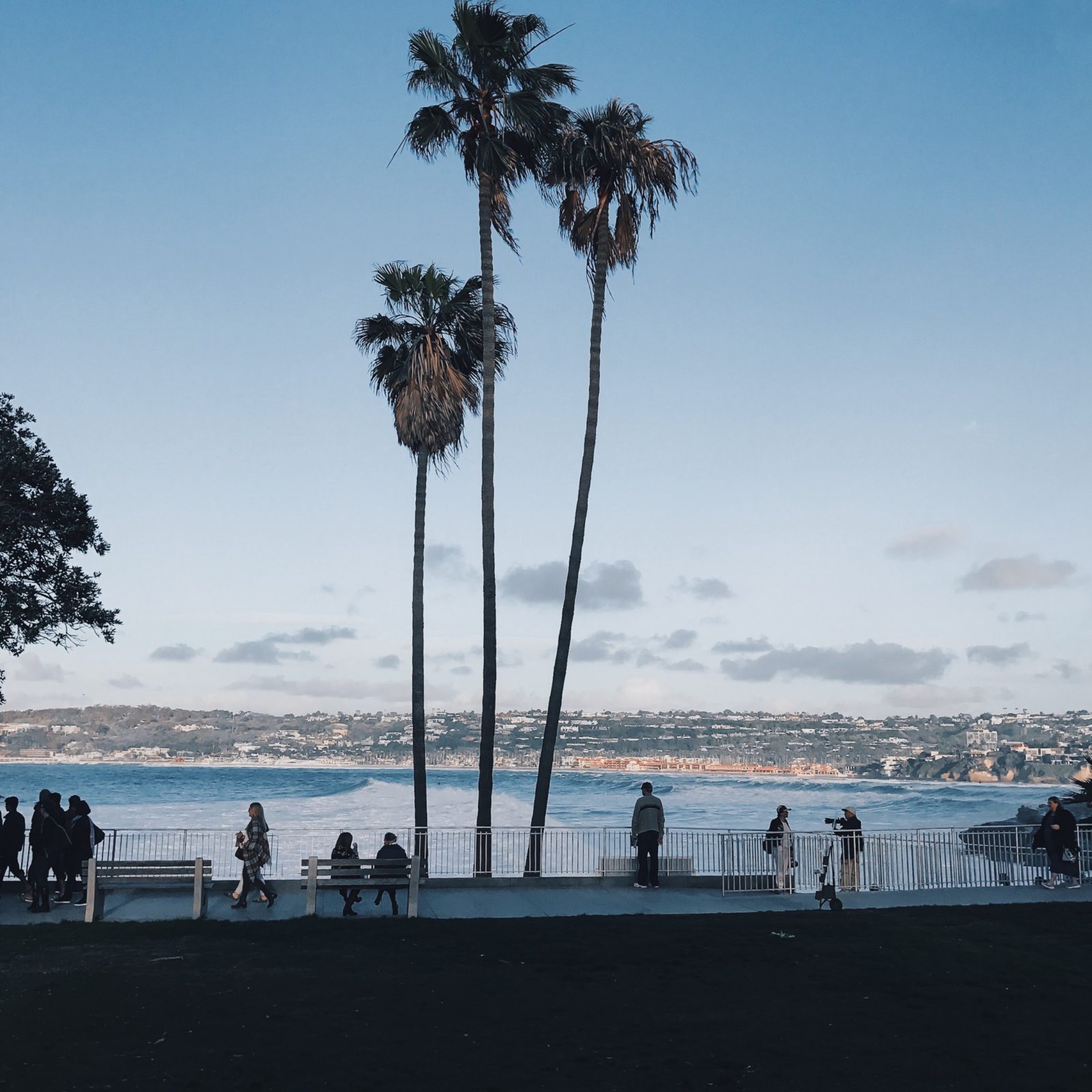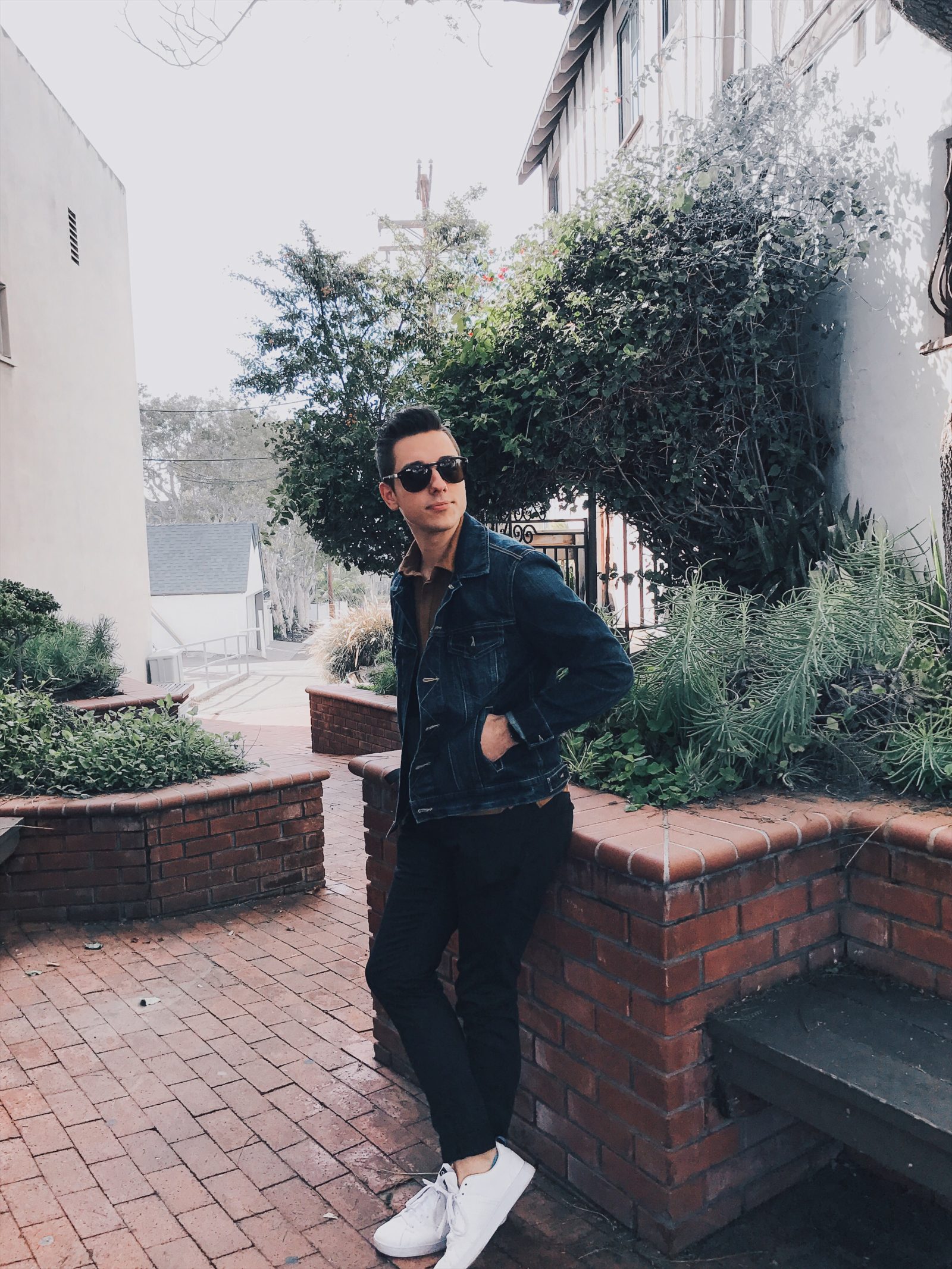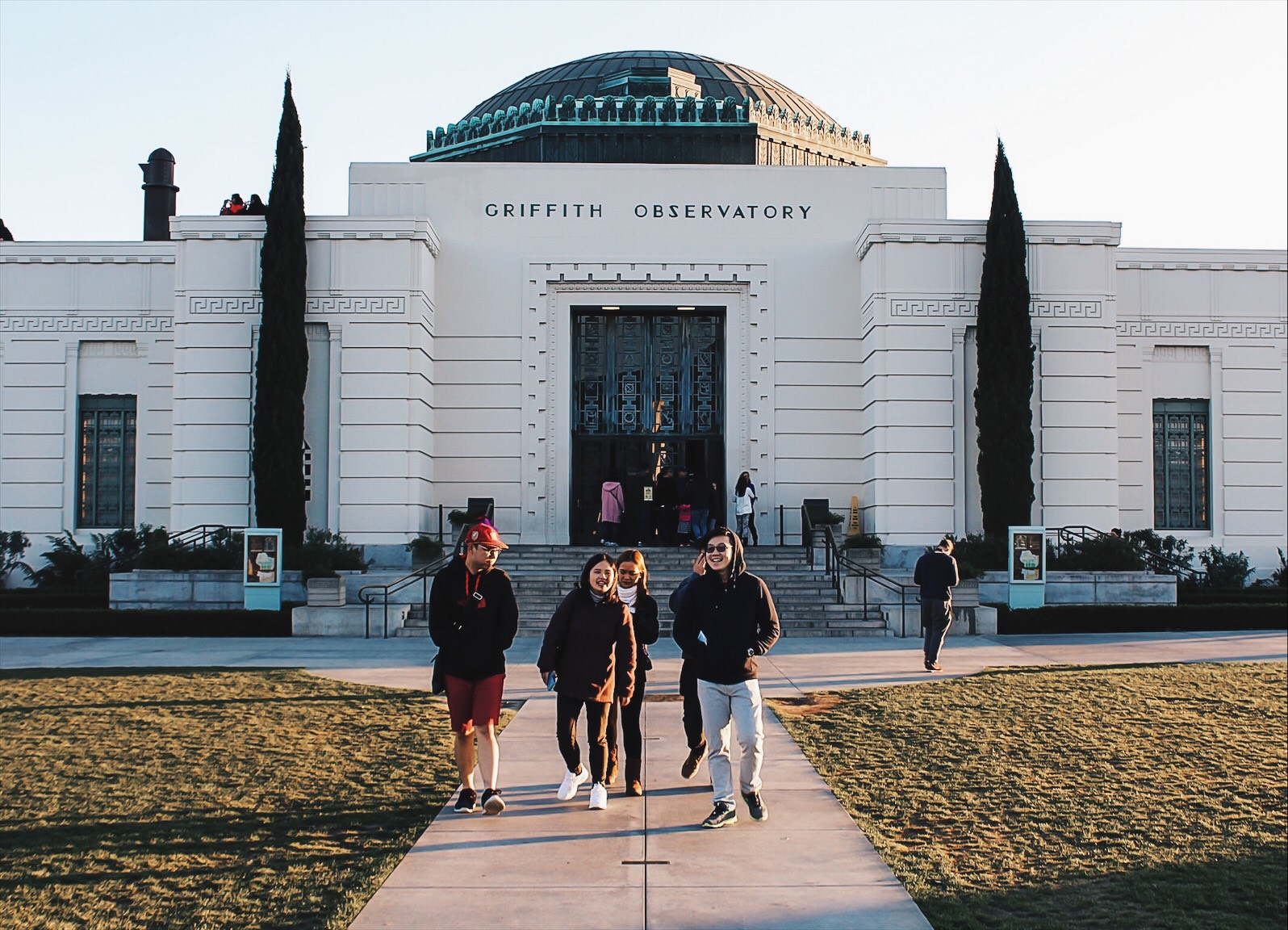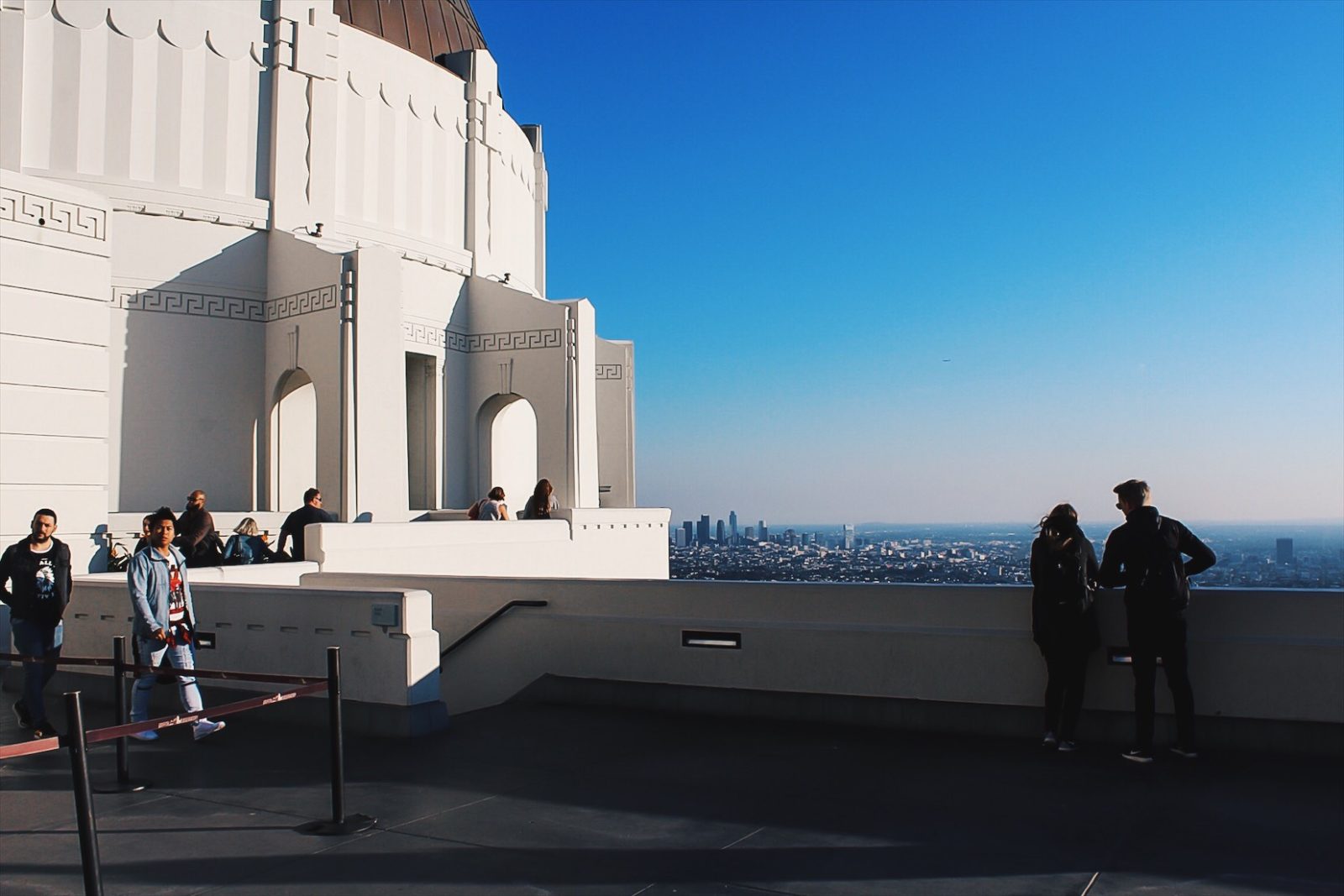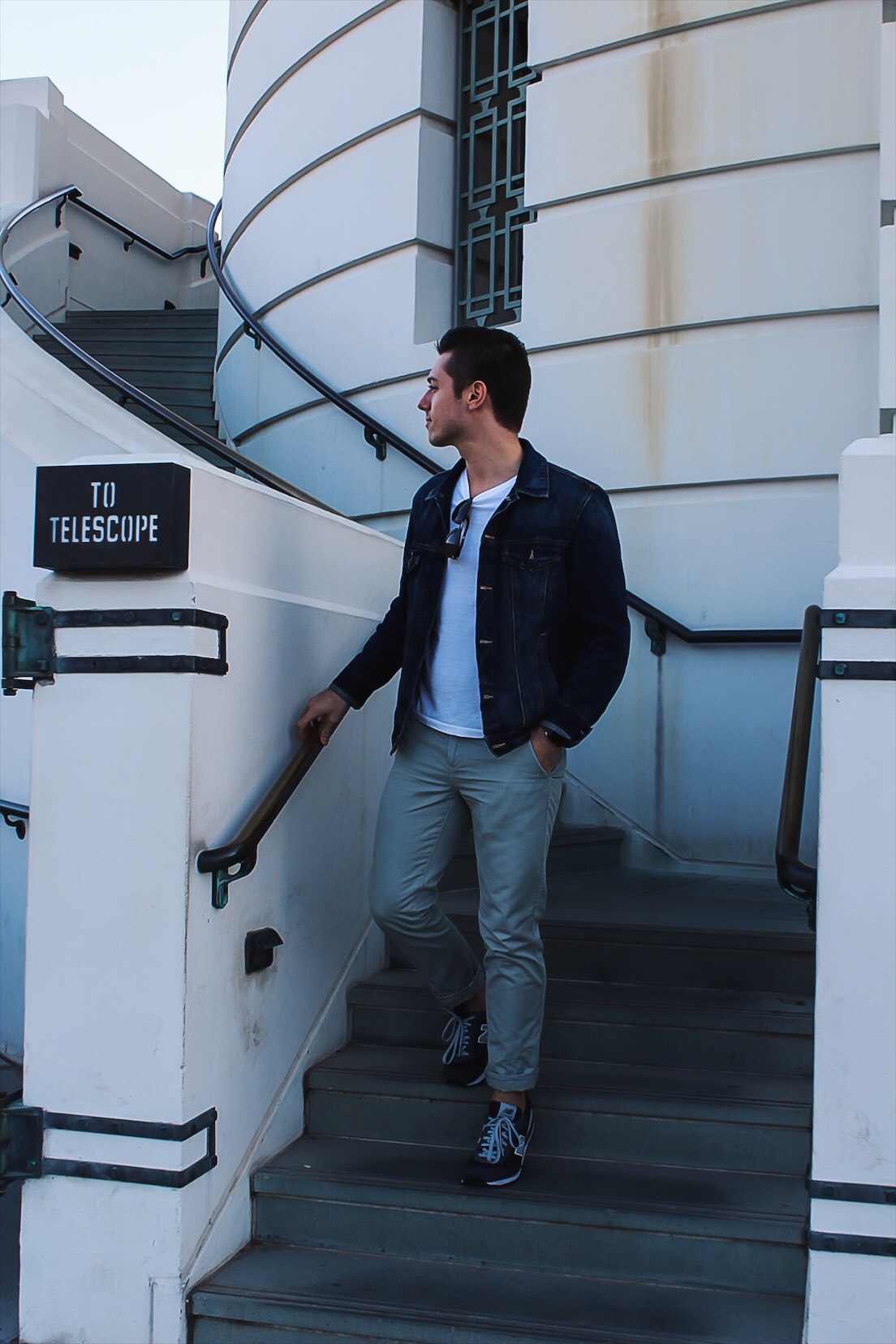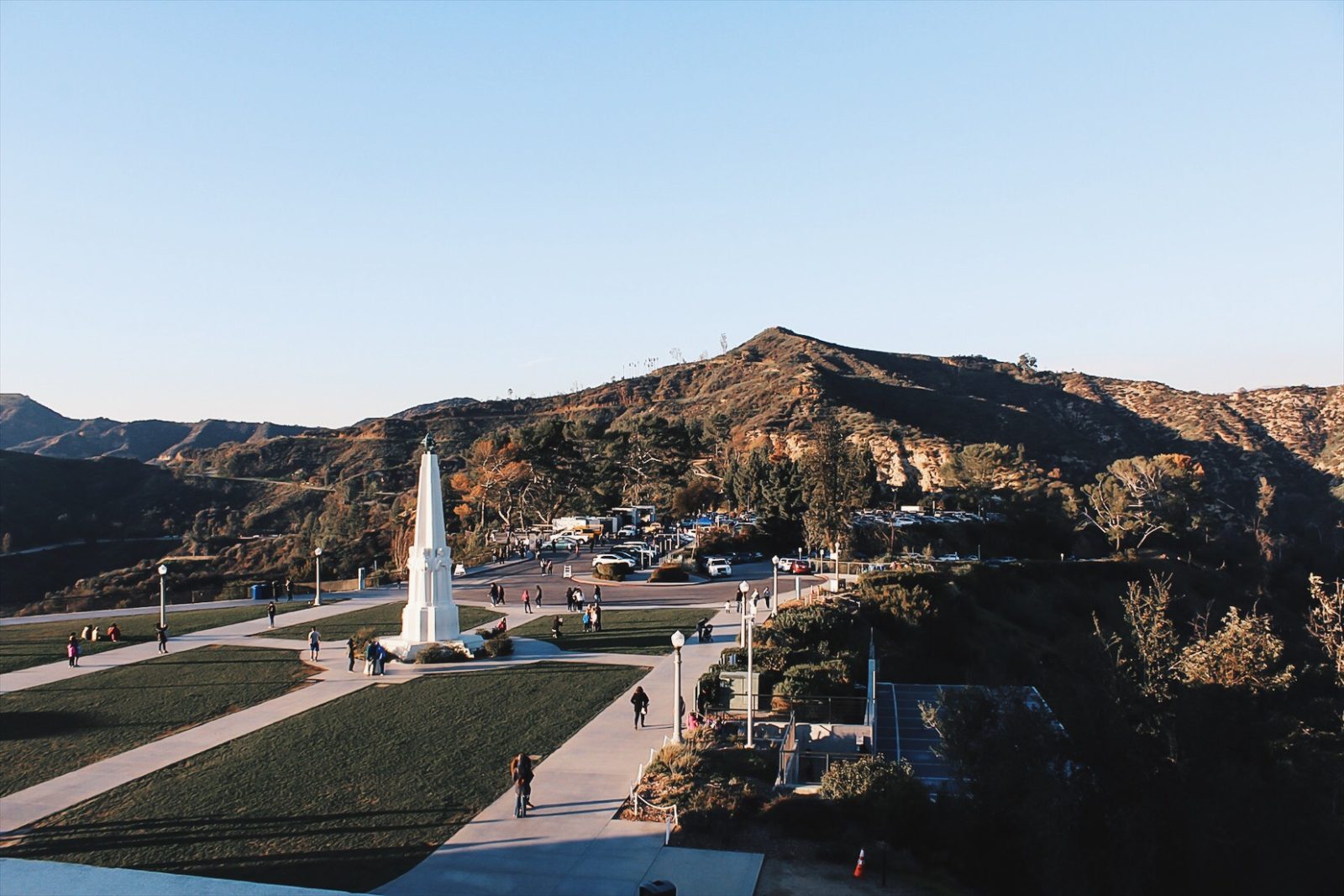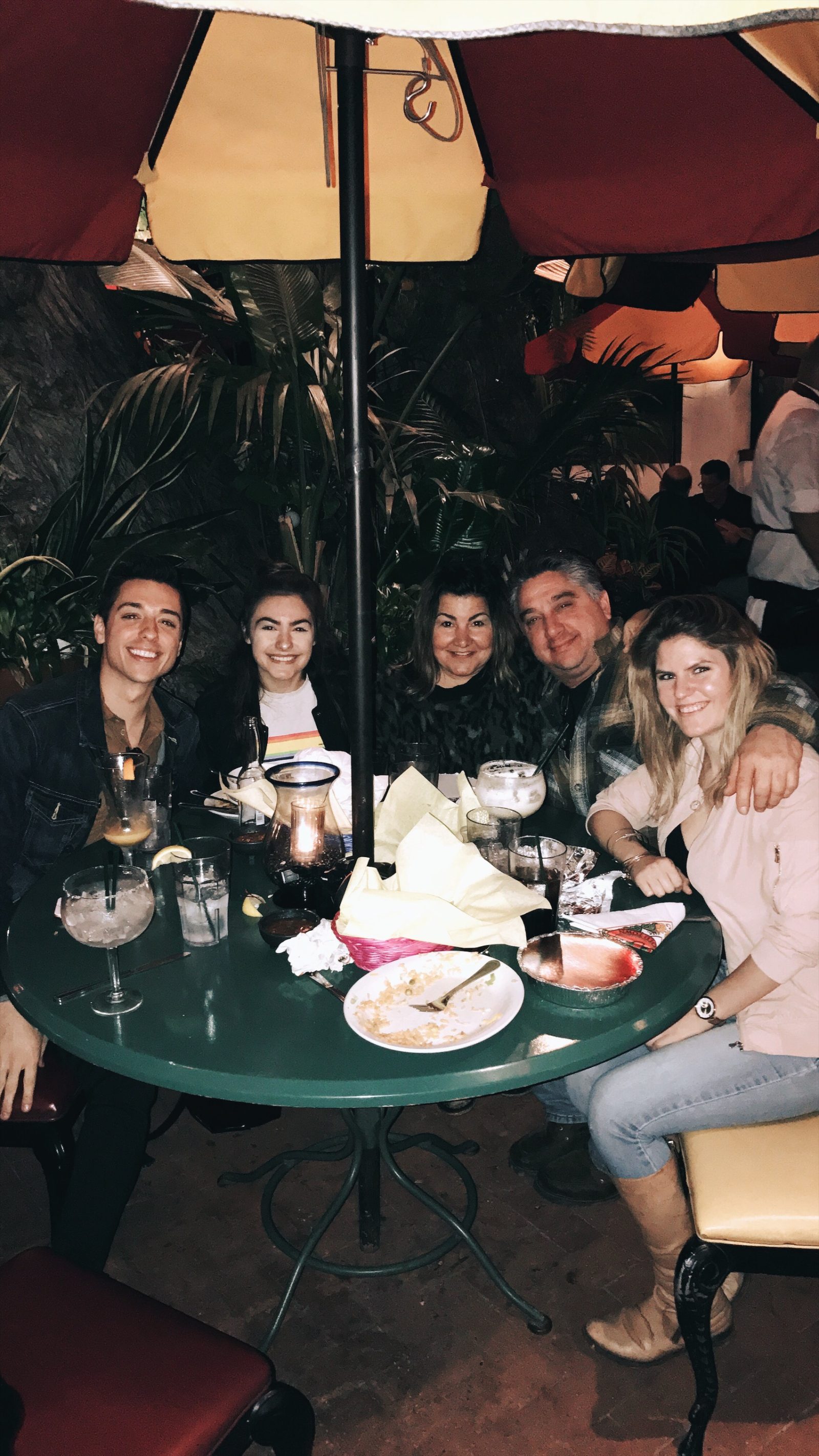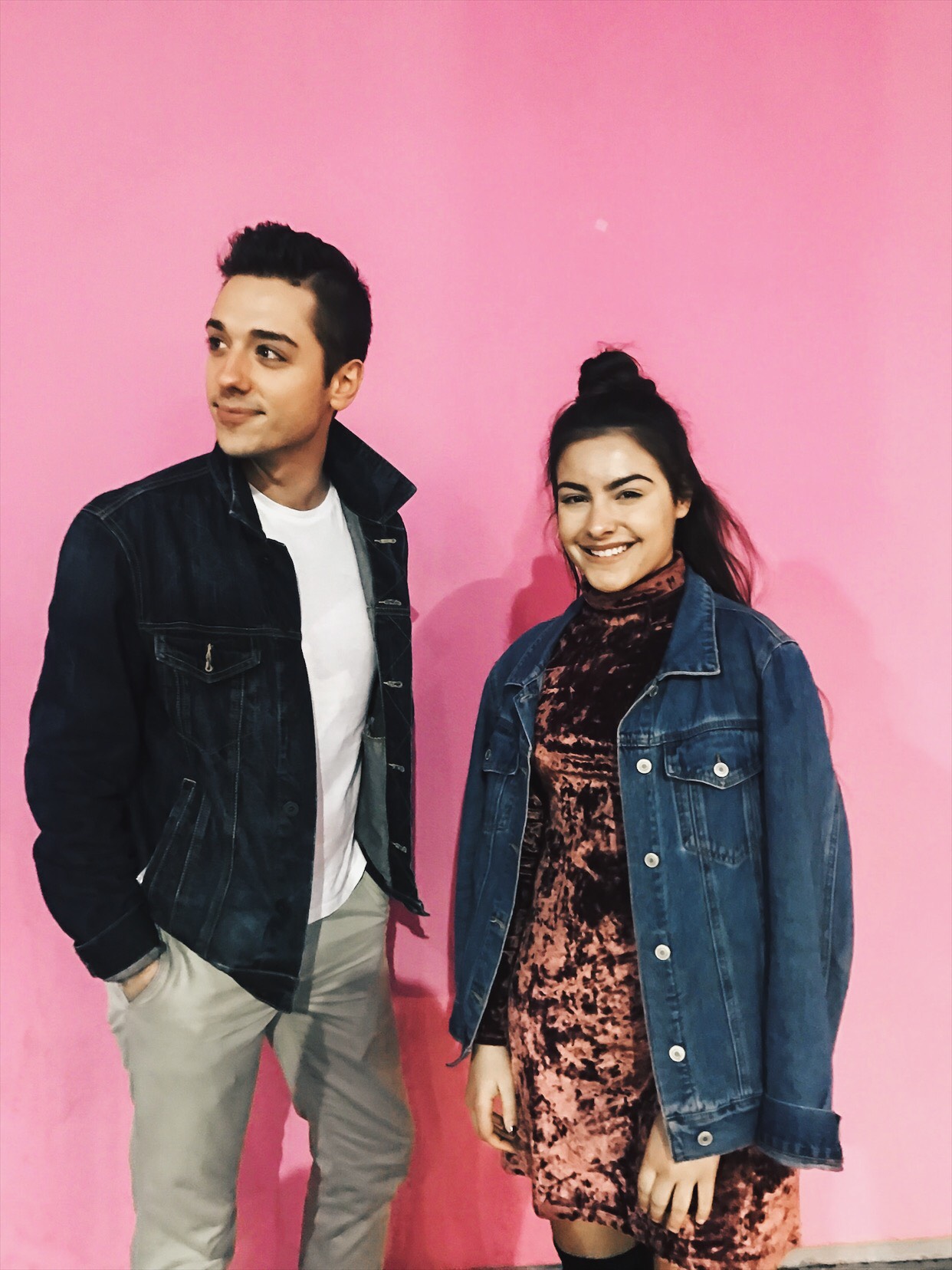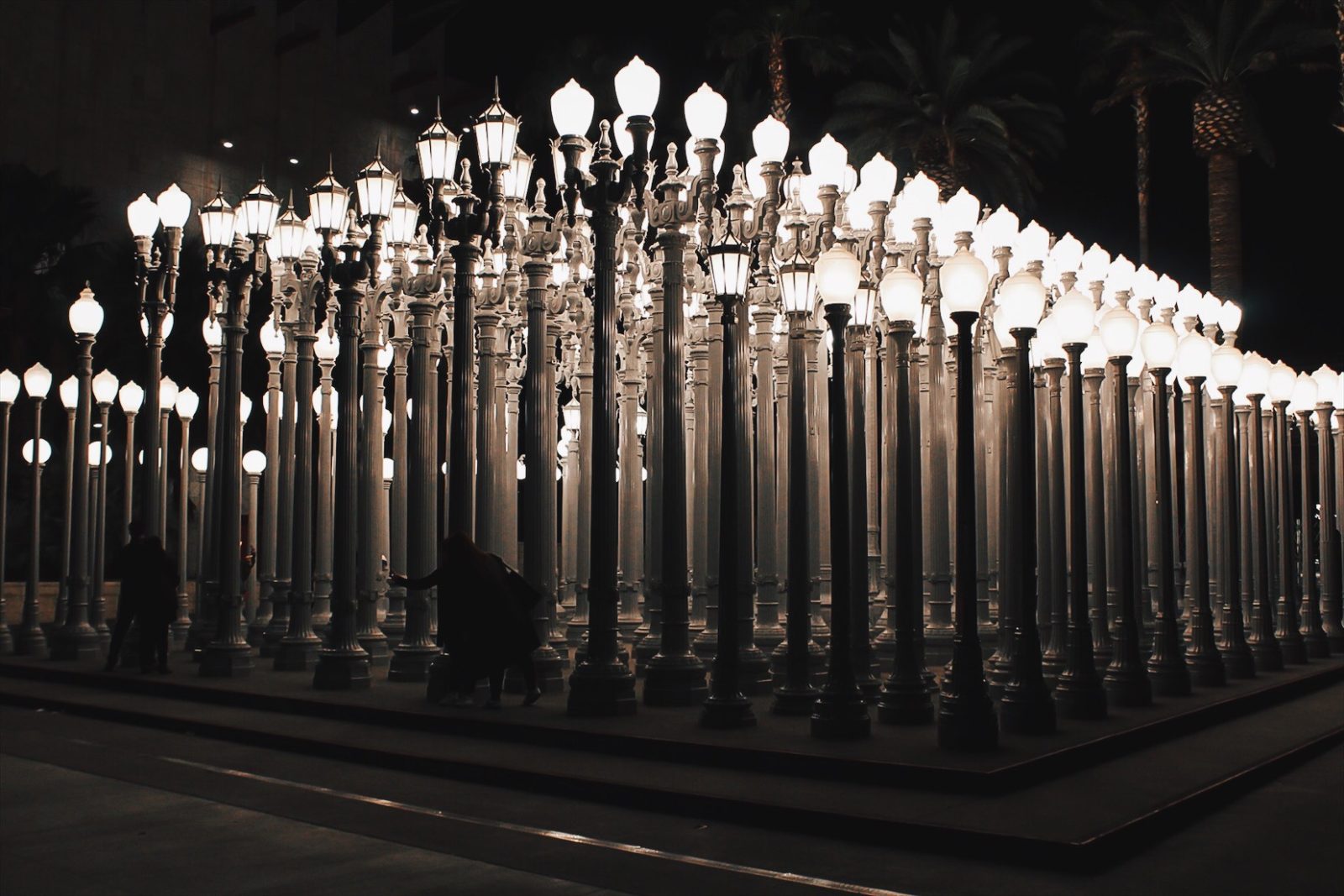 Hi, Guys! The wait is finally over. Mike's West Coast adventures are finally here! Read on to find out what happened during this trip across the country.
Mike here! This was my first time in California. My family recently moved from New Jersey and I was so excited to visit. We are really close and the distance has been pretty hard. Aside from seeing my family, I was so excited to check out everything the West Coast has to offer. For starters, the weather was amazing. It wasn't too hot or too cold, it was just right. There was no down time from the minute I stepped off my flight. My dad picked me up and we drove straight to LA to do some exploring. We visited all of the main spots and it was amazing. All of that Instagram envy was finally put to rest (for now). It really is that beautiful in California. We also visited Beverly Hills, Rodeo Drive, and the iconic Hollywood sign. It was crazy seeing everything in person rather than the iPhone screen.
One of the days was spent in San Diego. Can we talk about how beautiful it is? I was obsessed with the coastline and all of the Insta-worthy spots. Seriously, it was amazing. We also had to visit the sea lions while being tourists in La Jolla for the day. It was crazy being able to walk right up to the sea lions! Later that night, we visited Old Town for authentic Mexican food. Unreal. We walked around the town and really felt like we took a step back in time. The authenticity made the experience so much fun. Being with my family made it even better.
It was great being able to wake up every morning and drive to Laguna Beach for coffee. My parents live less than 10 minutes from Laguna Beach so I was pretty spoiled with the location. I loved picking up a coffee and walking along the beach each morning. The homes that are on the cliffs over Laguna Beach are INCREDIBLE. Honestly, I've never seen anything like it. Of course, I had to channel my love for MTV's Laguna Beach and visit LC's home during the show. Fangirl, amirite?
A few of my other stops included the famous Paul Smith Pink Wall, the Griffith Observatory, and LACMA. Guys, it's so different seeing everything in person. If only Alex was able to be by my side…cue the tears. Don't worry, there will most definitely be a next time. Sooner rather than later!
The rest of the week was full of family time and more exploring. I had so much fun being with my family, though it was hard being away from Alex. Traveling is way better when you are with your other half.
Hopefully, you guys enjoyed checking out my West Coast adventures! Until next time…
[jetpack_subscription_form]